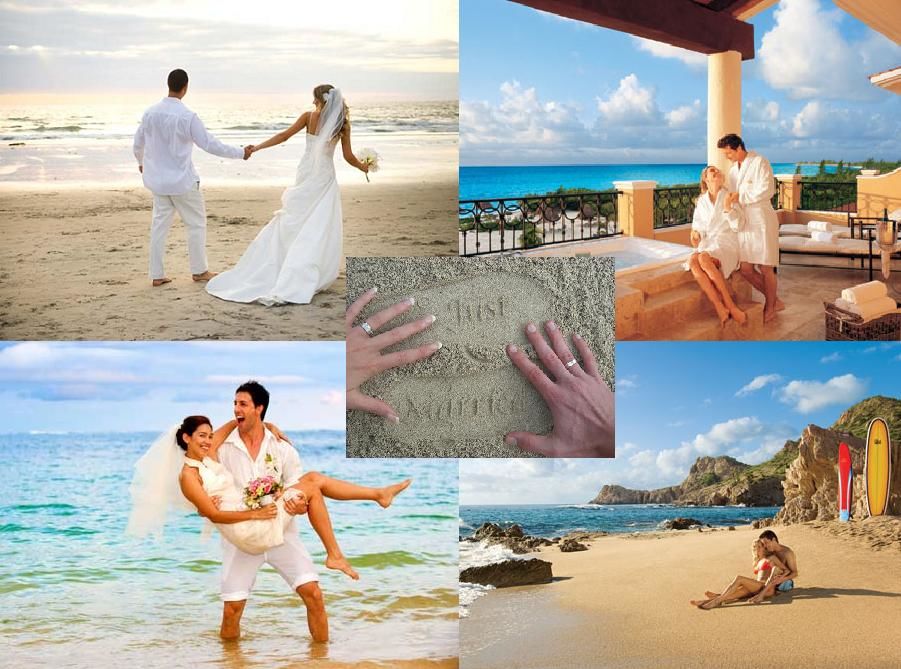 The memory of a grand marriage ends with a grand honeymoon. An event like honeymoon calls for some extravagance and you deserve to explore your dream destination with the love of your life. Planning a memorable honeymoon starts with choosing an exciting destination. Europe is one of those dreamy destinations which meet up the new couples ideal honeymoon destination's expectation. Europe is a perfect romantic gateway for these couples as Europe offer spectacular scenery, fun activities and delicious cuisine. Europe serves you with couple-friendly accommodations, attractions and dining, etc and thus become the top spot for honeymooners.
Best 10 honeymoon destinations in Europe
Thus if you are planning a honeymoon trip to Europe then the following list of famous spots will help you to choose to hop.