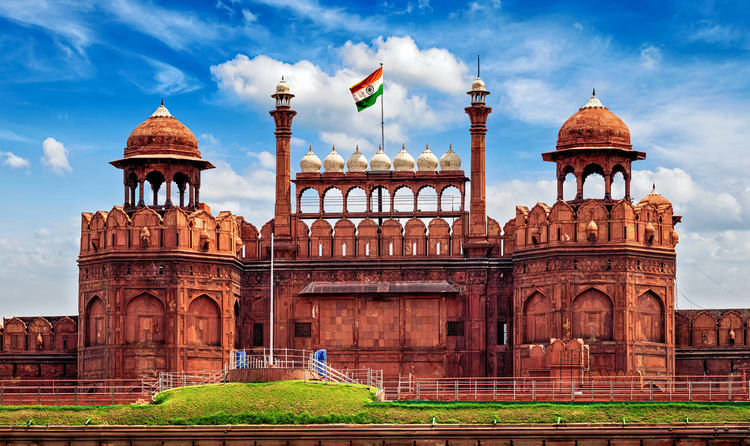 India has a rich history - dating back to 4500 years; from ancient Indus Valley civilization to spiritual Vedic age to the golden age of Mauryas to Delhi Sultanate to Mughals to Independence of India after nearly two centuries of British rule; we have been through all that and more. Ad this history has left its footprints all over our motherland. Ghoomophiro brings you a list of ten best historical places in India:
1. Delhi
The land of Delhi has been the capital of India for centuries in medieval times and though its history goes even further back to ancient times. It is thus the very first city to be listed in our list of 10 best historical places in India. The historical landmarks are numerous - Qutub Minar, Lal Kila, India Gate, Jama Masjid to name just a few. Add to the list, the historical museums and you have the numero uno city for the history lover.
The soil of Rajasthan has yielded several Rajputs that have glorified their motherland in the history of the country. It is thus no surprise that one of its cities, Jaipur, should make it our list of 10 best historical places in India. Also called Pink City, the face of Jaipur's land is heavily wrinkled by brilliant forts and historical sites - Hawa Mahal, Jantar Mantar, Amber Fort, Jal Mahal, Jaigarh Fort, Nahargarh Fort, City Palace to name only a few. A chance to get photographed in traditional Rajasthani costumes and delicious street food are two cherries on the cake.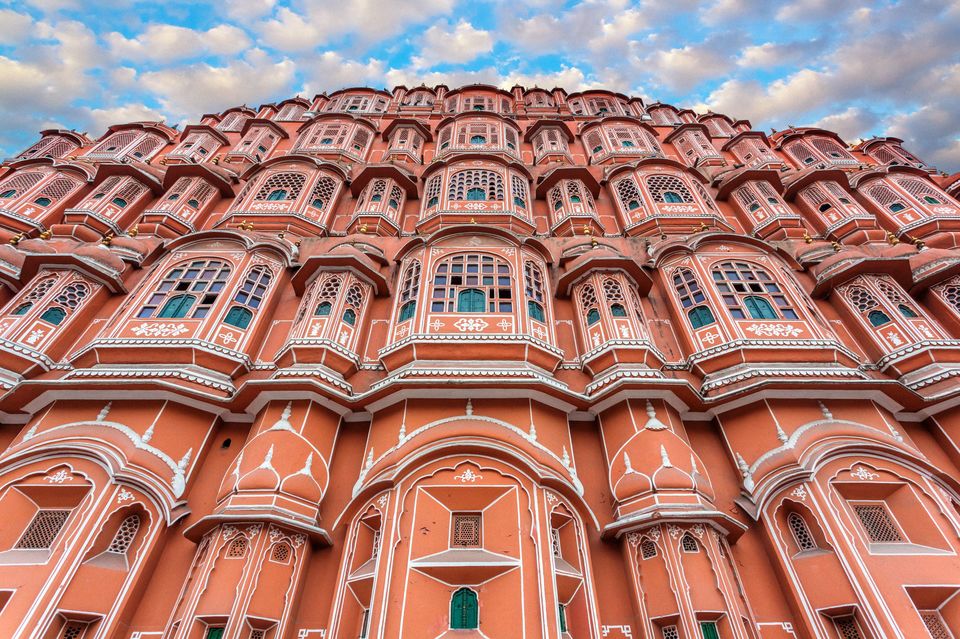 The financial capital of India is an important historical city too and has several important historical landmarks including Siddhivinayak Temple, Chhatrapati Shivaji Terminus, Gateway of India, Elephanta caves etc.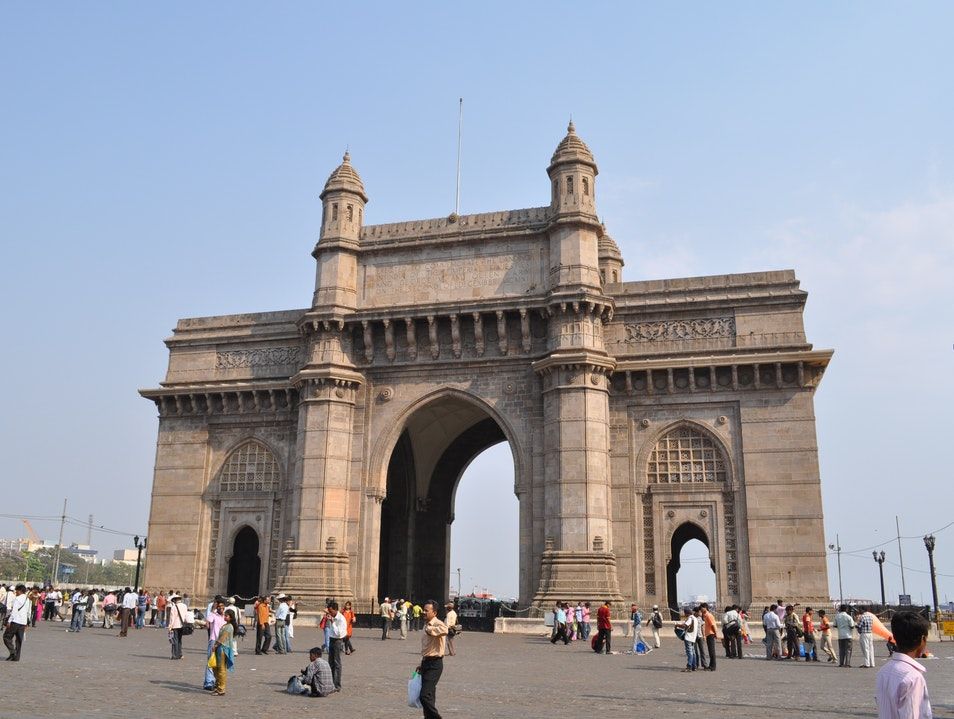 The capital of West Bengal and once the capital of British India (till 1911), Kolkata is one of the most important historical cities in India. Many historical landmarks like Victoria Memorial, Fort William, Marble Palace, Rabindranath Tagore's house still recount its rich history and culture.
5. Agra
The most famous historical landmark of India is Taj Mahal. The palace which was a tomb was built by Mughal Emperor Shah Jahan in memory of his deceased and beloved wife Nur Jahan. The wonder in marble is said to be the result of the labor of over twenty thousand masons, jewelers, workers, artists etc whose hands, a local legend tells us, were cut off by the emperor after the construction was complete. Agra, where Taj Mahal is located, is thus one of the natural choices for our list of 10 best historical places in India.
6. Khajuraho
Declared one of UNESCO world heritage site, Khajuraho has a sort of modesty you won't see in many historical places in India. However, its jewel - the Khajuraho group of temples stand in their majesty. Most of these temples are no longer used as the places of worship, however, they continue to act as magnets for historical tourism and are thus a favorite for our list of 10 best historical places in India.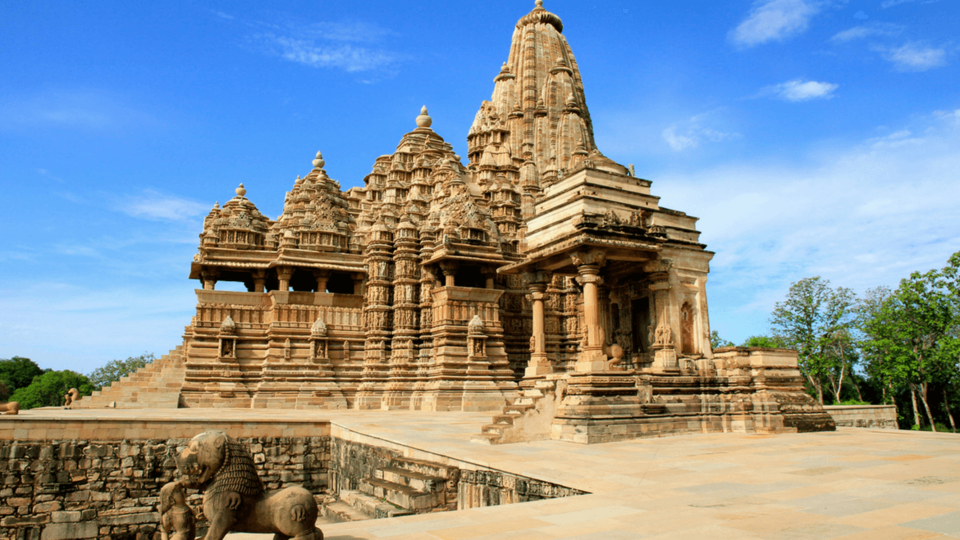 7. Konark Sun Temple
Konark Sun Temple much like Khajuraho is not so much a place of worship but its architectural genius continues to be a magnet for historical tourism. It too has been declared UNESCO world heritage site.
8. Vijaynagar
Yet another UNESCO World Heritage site is in the principality. This site is the ruins of temples, monuments etc built during the rule of great Vijayanagar empire in and around Hampi. There are over a thousand of these structures - Of which, 56 are protected by UNESCO, 654 monuments are protected by the government of Karnataka.
9. Hyderabad
Next in our list of 10 best historical places in India is Hyderabad whose golden age was during the rule of Nizams. This beautiful city is dotted by several historical landmarks like Charminar, Golconda, Mecca Masjid, Spanish Mosque, Falaknama Palace etc as well as several museums.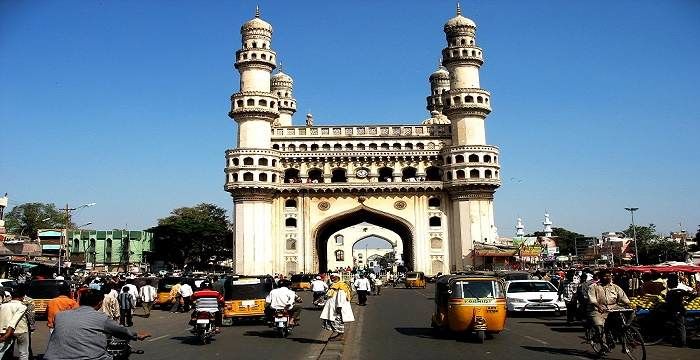 10. Indore
Also called food capital of India and declared the cleanest city of the country, Indore became the capital of Holkars and its landscape is still scripted by landmarks created during that period - Rajwadada Palace, Lal Bagh Palace to name a few. Other popular landmarks include Bada Ganpati, Central Museum, Kanch Mandir, Mahatma Gandhi Hall etc.
That is all from our list of ten best historical list. Did you like it? To know more places, Learn here