College life was never about the lectures or the exams but it was about the priceless moments we spent with our friends while we bunked. All of us have rushed to some restaurant or the other when we were bored and hungry after those long hectic lectures in college.

Here are a few pocket friendly budget cheap restaurants in Mumbai that I'm sure all of us have been to that somehow managed to fit in our pocket money budget...
1. Candies, Bandra -
All the Bandra college buggers exactly know that amazing feeling while entering Candies. Candies is more like a place to sit back and relax because the ambience will simply sink you in. Be it watching a football match in the hall of lamps or sipping some lemonade slush with soft music beside the trees.
2. Joey's Pizza, Malad & Andheri -
No pizza lover can ever deny a visit to the gourmet pizza resto in Mumbai. The one and only place which serves hot, juicy, well stuffed, graciously topped, delicious and cheesy pizzas. Ummm.. I can go on and on.
3. Paramount Cafe, Charni Road -
This place is just perfectly placed in front of chowpatty beach. Amazing finger licking food served here. The Mughlai chicken dishes are great accompained with naan. The Wilson college crowd will surely know more.
4. A1 Bakery, Bandra - A1 Bakery will never ever dissapoint you. Never with the taste nor the service. It just simply gets better. All of their stuffs are cheap and freshly baked delicious.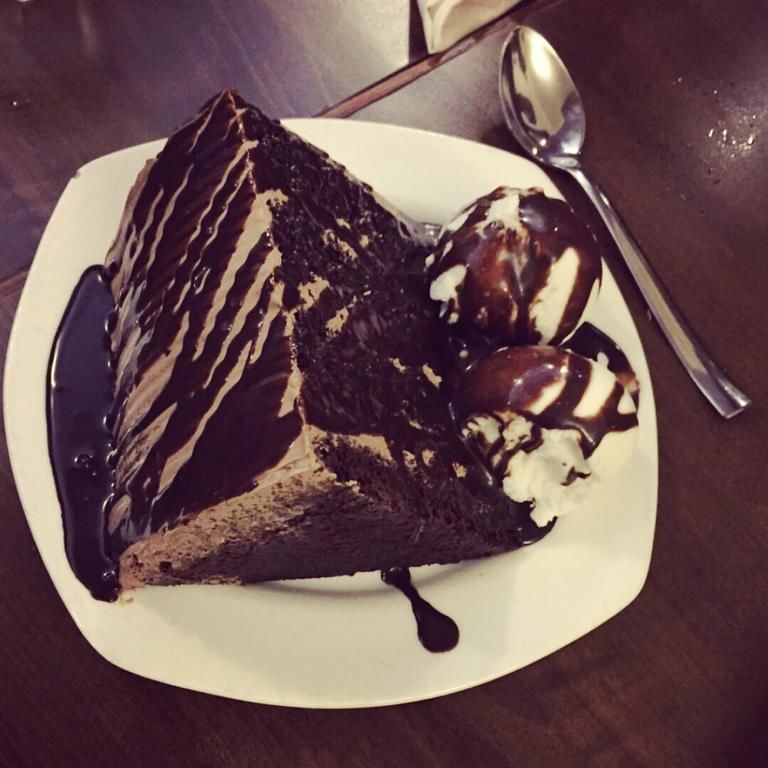 Who hasnt heard of 5 SPICE? We all are so fed up and bored of visiting 5 spice time and again by now. 5 spice serves legendary chinese dishes which no other restaurant can ever match. Its known for its gracious huge quantities as well. Mission Impossible is the only thing here ul never want to get rid of.
6. Cafe Mondegar, Colaba -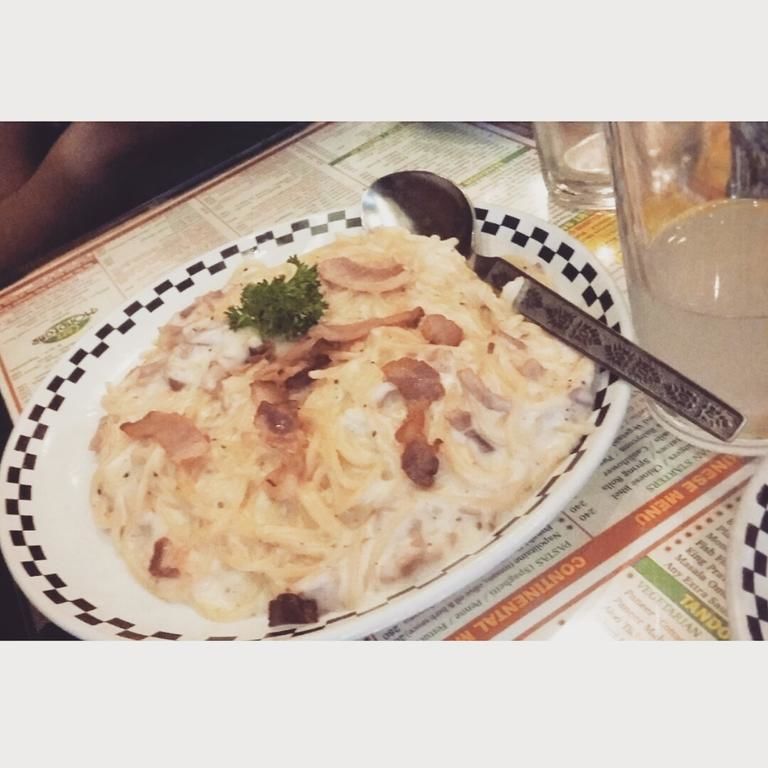 This is the only cafe in town which is crowded all the time. But why? The signature pasta dishes, soothing music, friendly customer service that will want you to visit this place again and again.
7. Cafe Noorani, Haji ali - We are always all set with a huge group of non-vegetarian friends to crash into Noorani. The legendary mughlai dishes are woth wvery single penny. You should definately try butter chicken, chicken tikka and chicken masala la la laaaa..
8. Bademiya, Colaba - The late night town loafers are simply Bademiya's huge fans. They will always be found in and around hogging some yummy kebabs in the middle of the night. The townies are indeed lucky to have bademiya's in their locality.
9. Hunger Pangs, Bandra -
Legendary hippo sized burgers served here with amazing variations and perfectly hot. In and around hill road shopping one day? Jump into hunger pangs all you burger lovers.
Most of us are so relieved that we have been to and kicked out so many budget restaurants in Mumbai out of this list. You definitely need to tey them all if you have missed on something..... After all College days simply get over so quick and the happiness of fitting into that pocket money budget is amazing.
Frequent searches leading to this page:-
cheap restaurants near me, budget restaurants in Mumbai, pocket friendly restaurants in Mumbai, Mumbai tourism, Places to visit in Mumbai, Dubai tour packages, Singapore tour packages, Singapore tourism, Dubai tourism, Bali tour packages, Maldives tourism, Mauritius tourism, Mauritius tour packages, Thailand tour packages, Thailand tourism