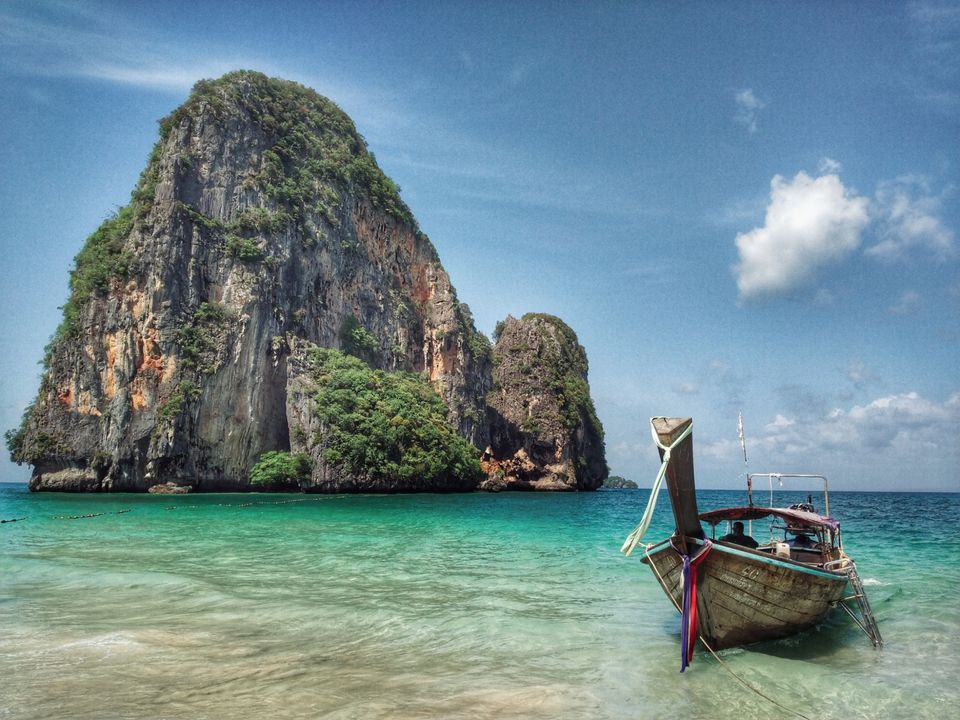 Bangkok!!! Whenever we think about this place everything else comes into our mind but spirituality.
So instead of getting drunk in go-go bars I decided
to start my day by visiting the famous grand palace and the temple of the emerald Buddha. Undoubtedly the Buddha temples here are stunning and have some sort of Chinese influence in their architecture. You can spend your whole day in these temples without getting bored. Emerald Buddha temple has lots of small and distinctive temples which are something very unique especially for an Indian. This kind of architecture certainly can't be seen in India.
Behind the Emerald Buddha temple we have the reclining Buddha temple. As the name suggests this temple has a huge figure of Buddha and It's one of the largest temple complexes in the city and famed for its giant reclining Buddha that measures 46 metres long and is covered in gold leaf.
The figures here are impressive: 15 metres tall, 46 metres long, so large it feels like it has been squeezed into the building.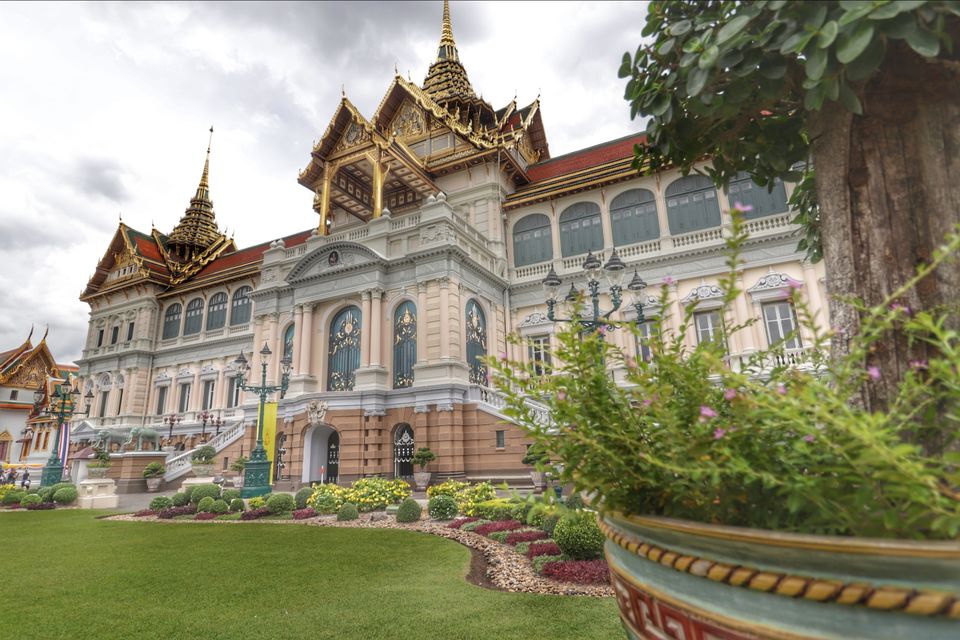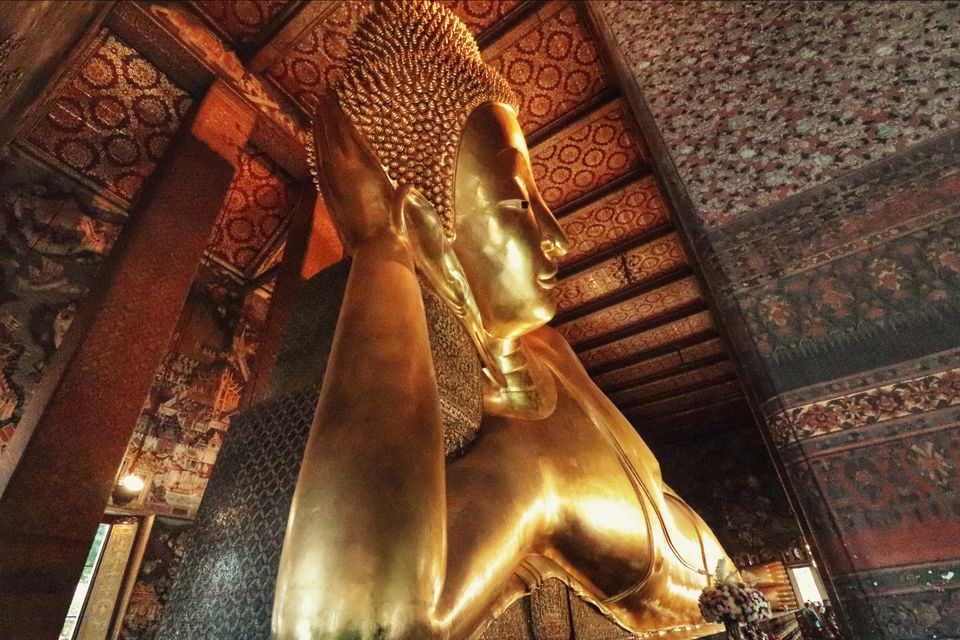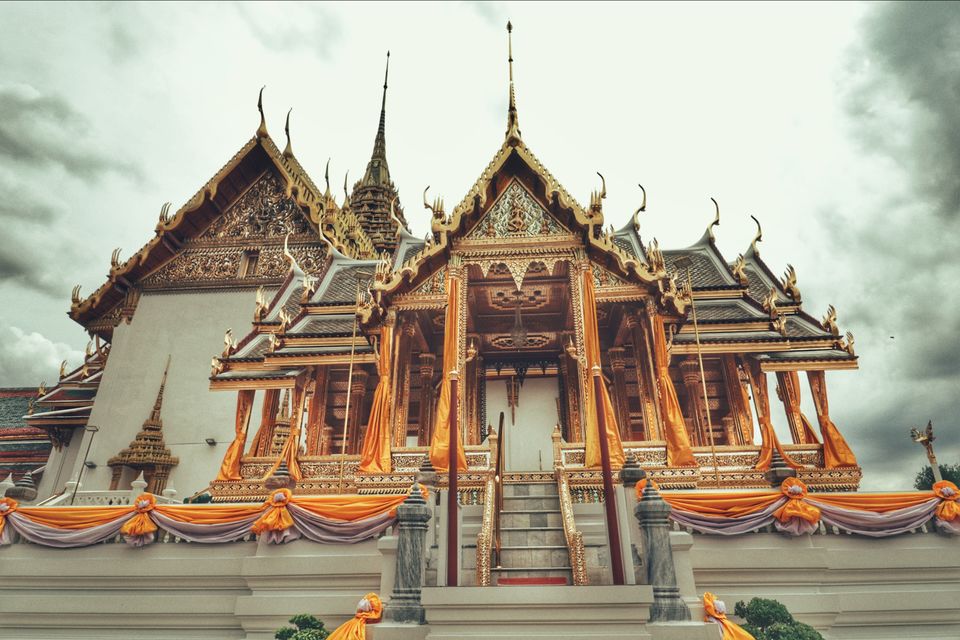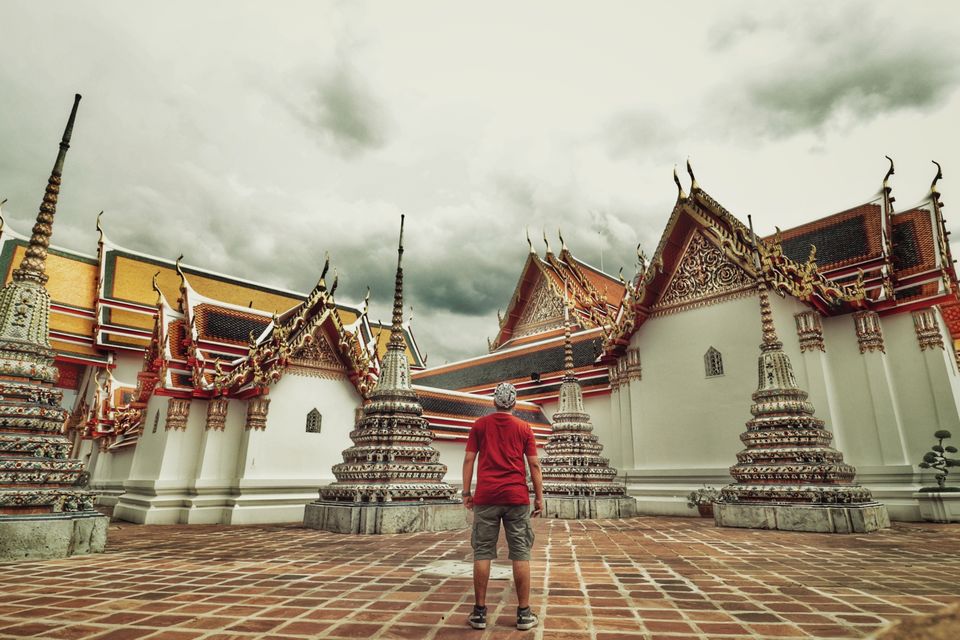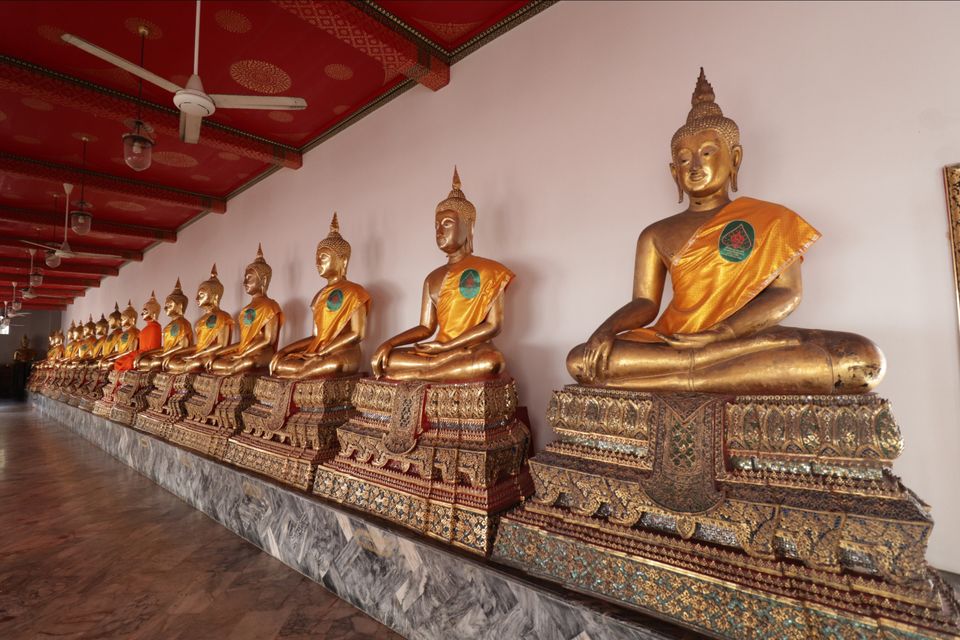 After my first day in Bangkok visiting temples I decided to go to some conventional touristy party places in Bangkok. I booked my ride on grab (yaha ka ola/uber) and went to Nana plaza. As displayed on the board it's the world's largest adult playground. Before entering the plaza there is a security check and photography inside is strictly prohibited. As soon as I entered the plaza I saw many newly married indian couples taking a walk as if they are walking in a shopping mall and this thing made me feel a little safe. This plaza is full of bars having Thai girls and I am sure 70% of them are transgenders. They try to get you in one of the bars where you can have a drink for yourself and the girl. Prices here are pretty flexible and for the lady drink it changes with every bar. So make sure to ask the price of the lady drink before you order.
Just outside the plaza you have this street full of freelance Thai girls and transgenders trying to strike a deal with you . I was amazed to see few Thai girls dressed like Indians girls wearing typical Punjabi suits just to attract  indian men. After all the sight seeing  I had my dinner in an Indian restaurant on the same street.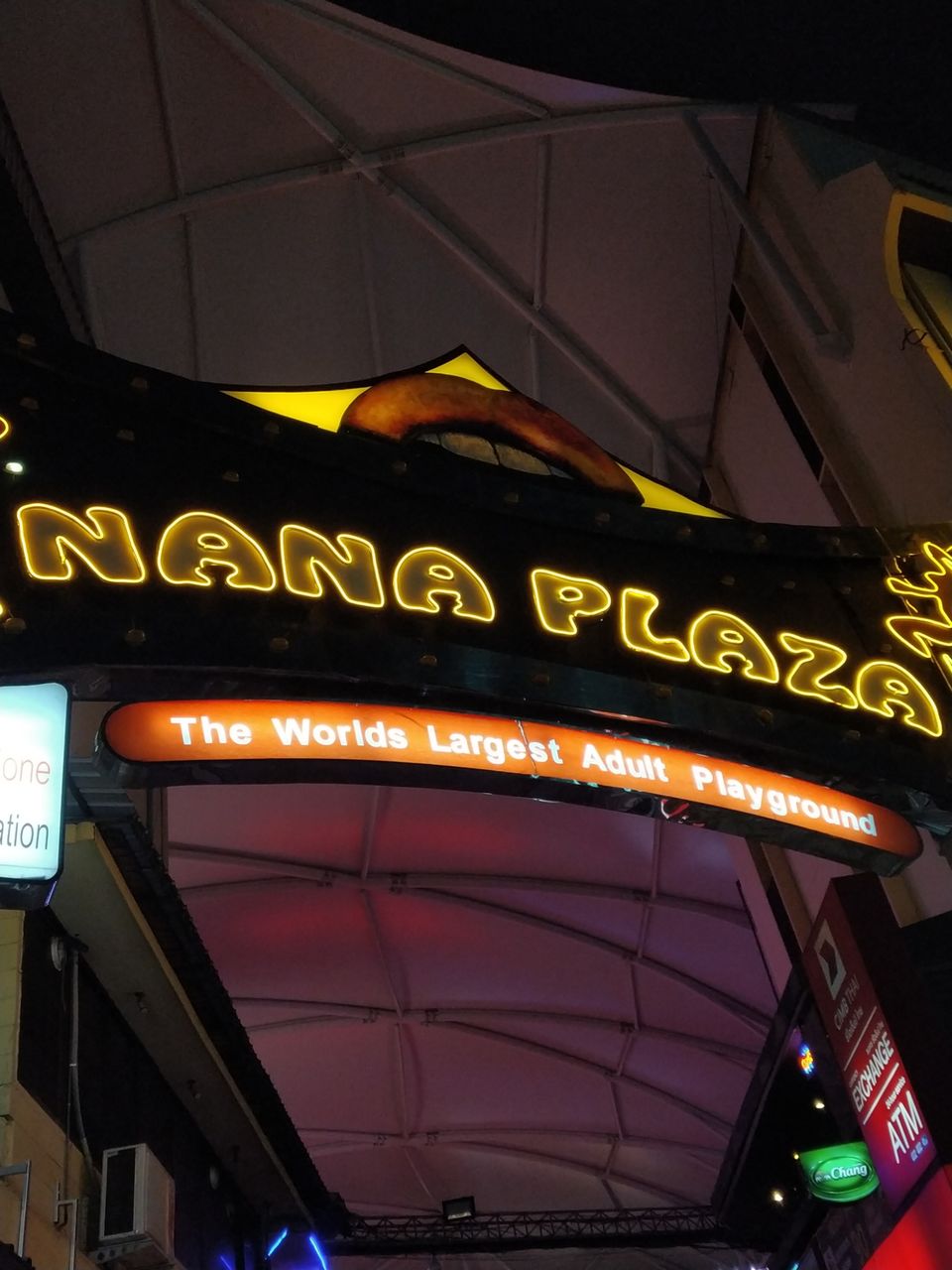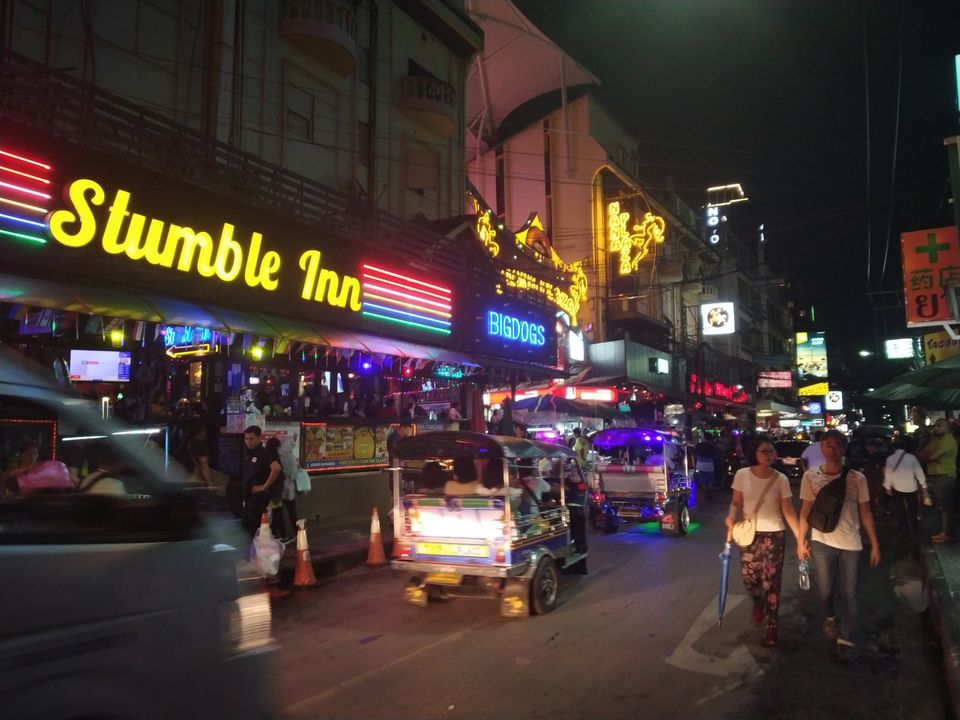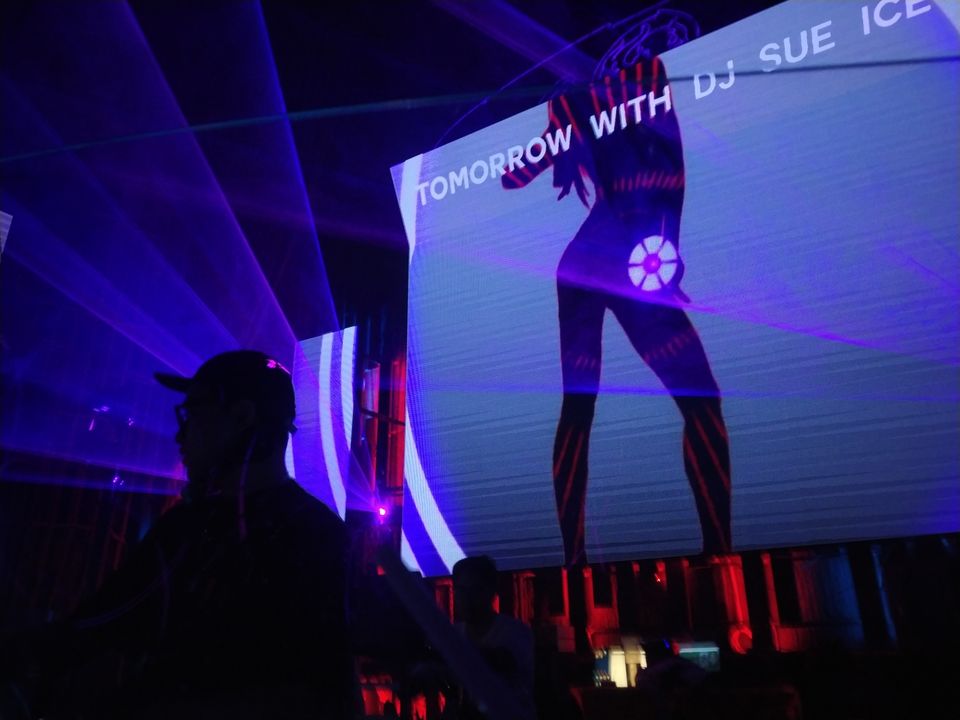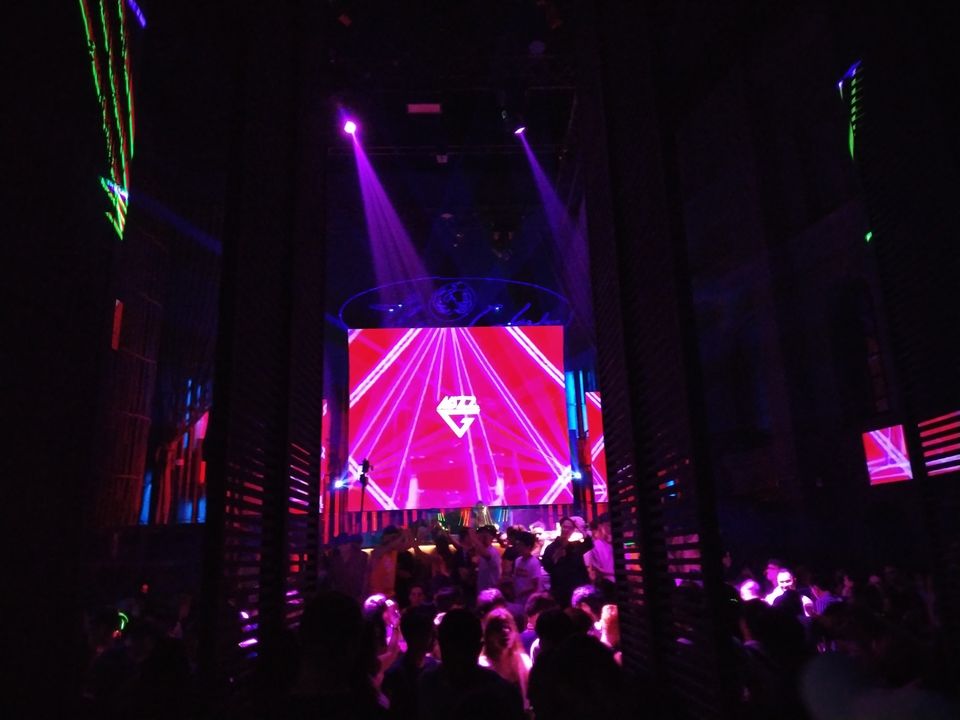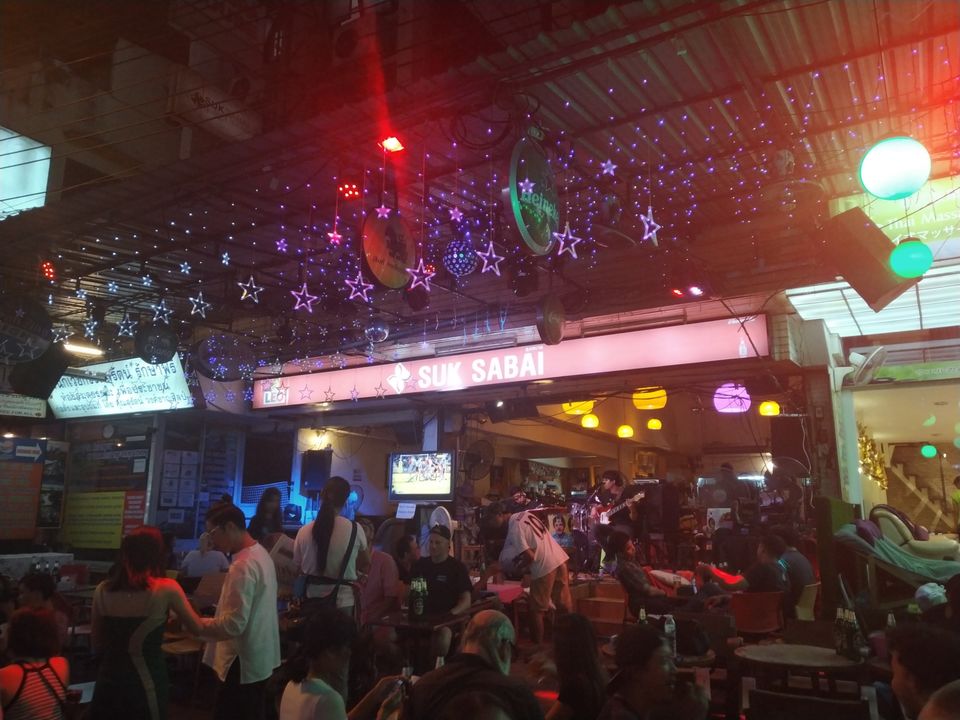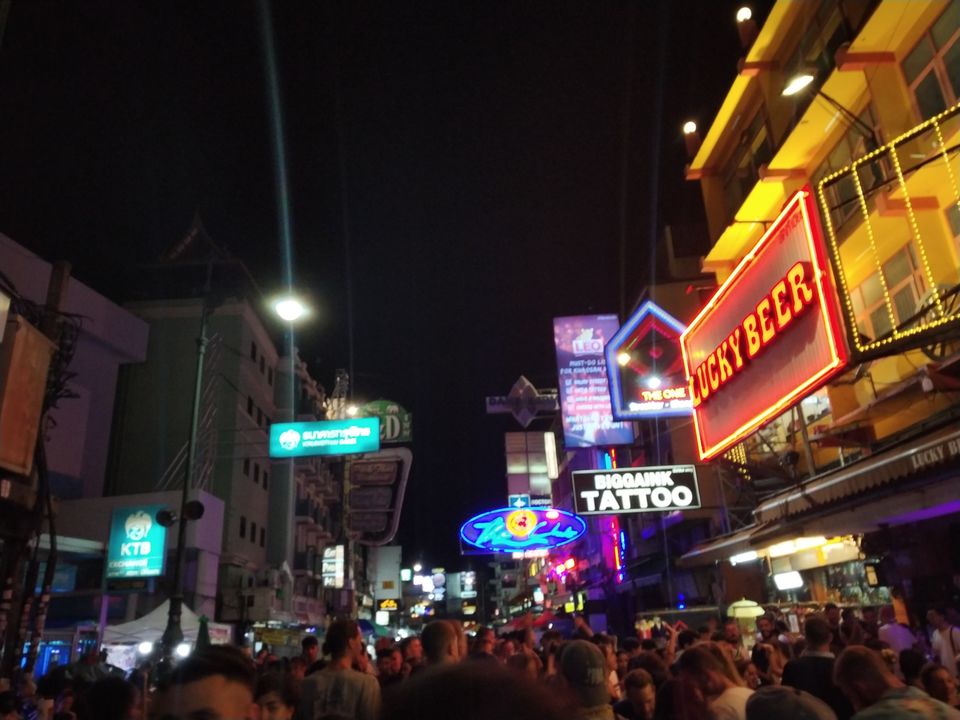 In Bangkok i met few Dutch friends and they invited me to visit Kanchanaburi with them for 2 days. That's the best part about traveling solo, you get to meet and interact with a lot of international travellers. You learn about their culture , they learn about yours.
Kanchanaburi is a small town around 150kms from Bangkok and this place is famous for the waterfalls and the death railway built during WW2. It took us one full fay to visit the waterfalls and the railway.
This place is exact opposite of Bangkok, it has very few tourists mostly Europeans. Everything here is very cheap as compared to Bangkok.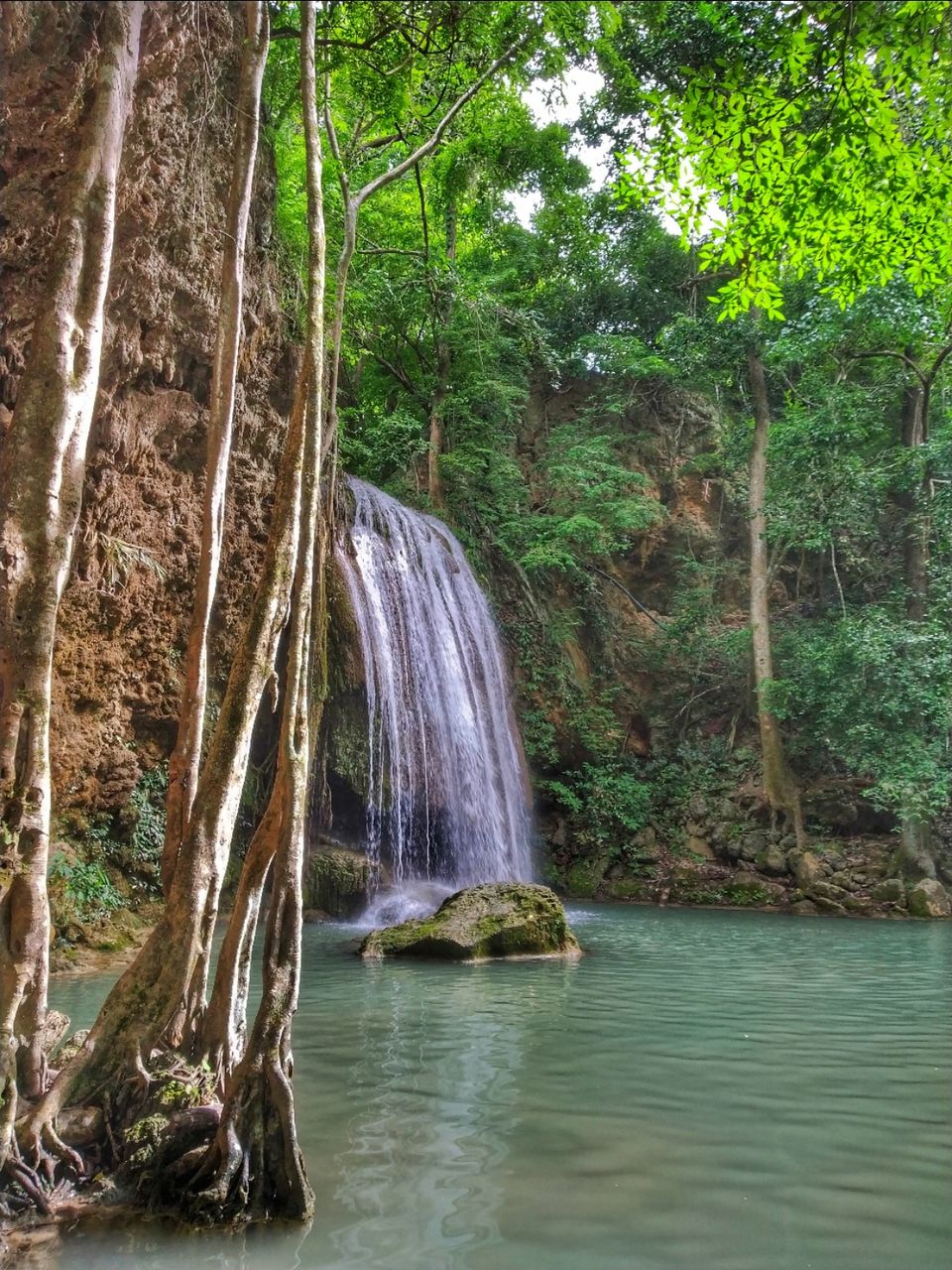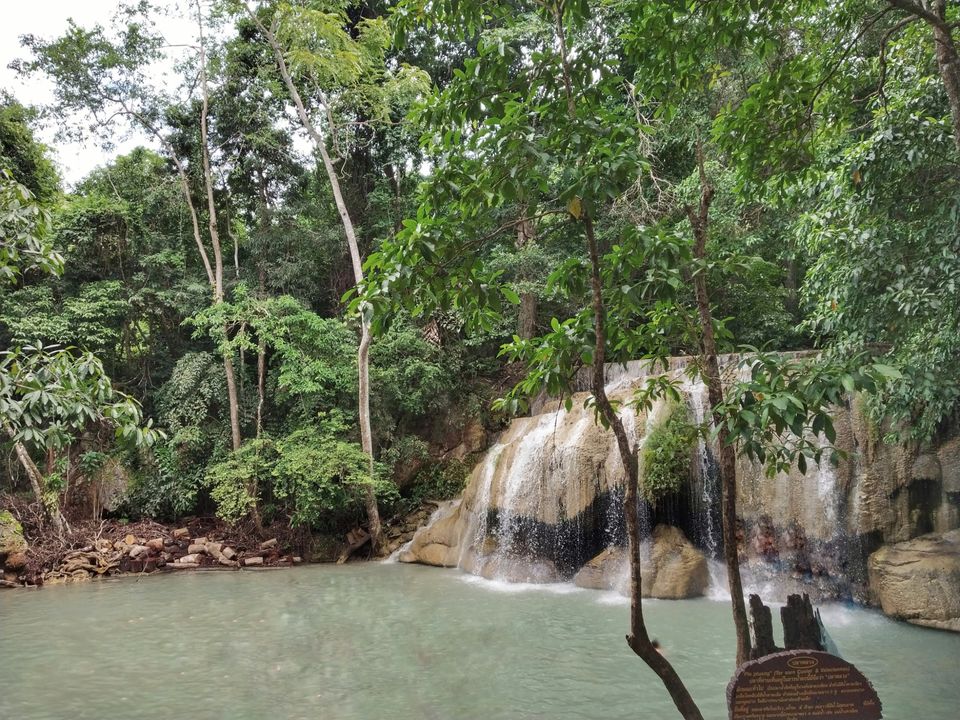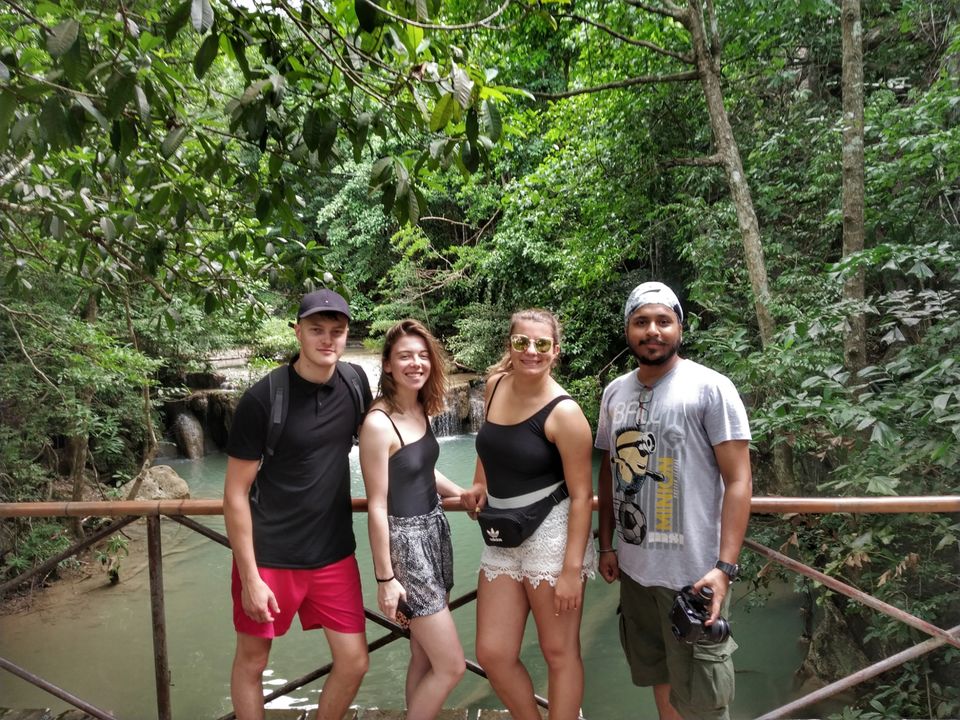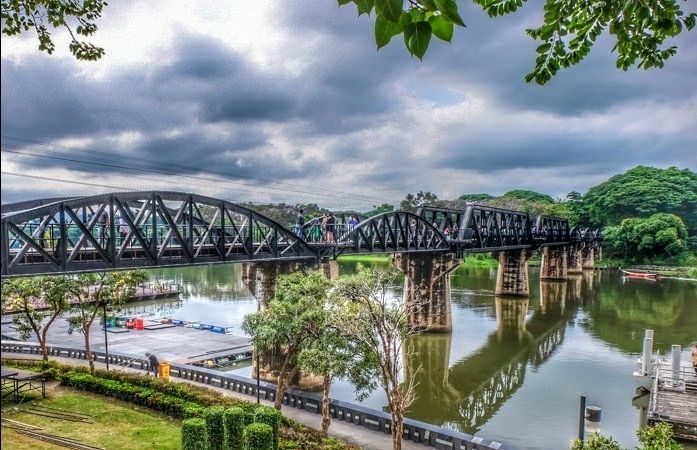 After relaxing for 2 days in Kanchanaburi I flew to krabi. As soon as I landed in krabi I was simply stunned by the beauty of this place. This place has got its own charm.
My hostel was on Ao-Nang beach which looks like a gateway to heaven. On the negative side this place is highly commercialized and food expenses are almost double as compared to Bangkok.
On every corner of the street I saw boat operators for the island tour and opted for one for the next day and  paid my full amount in advance 1200bath.
Island tour started around 9am and they took us to 4 islands which included snorkeling sessions and food. You simply can't miss this island tour experience as this is something you will cherish for the rest of your life. 
Apart from this island tour there are plenty other options such as Jungle tour, rafting , scuba diving  and rock climbing. This place has got something for everybody so it's better to stay in krabi for atleast 3 days and enjoy different activities.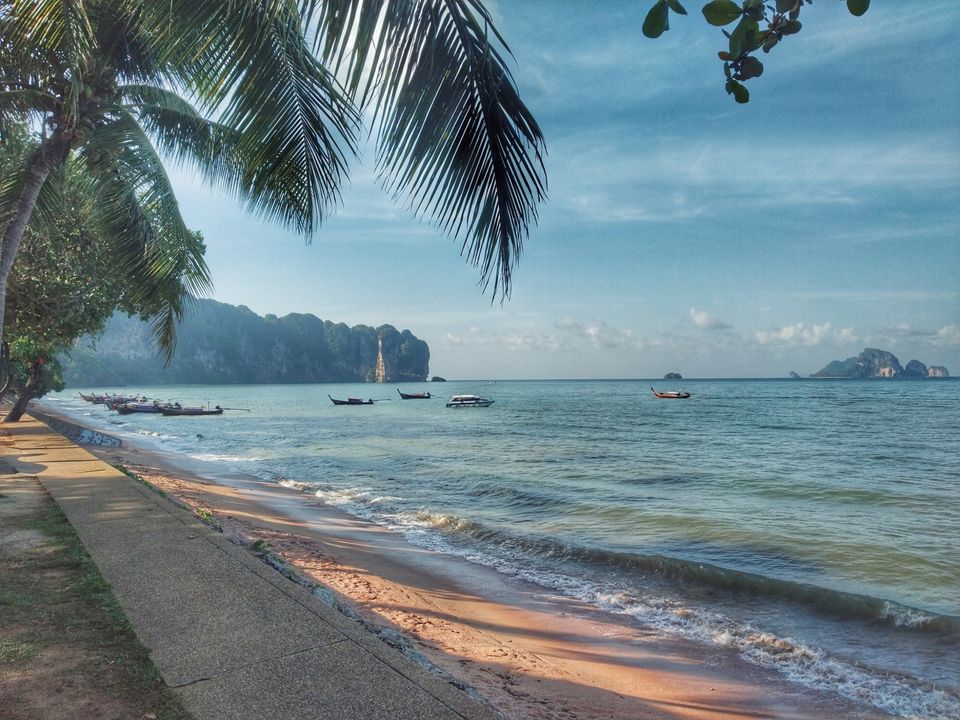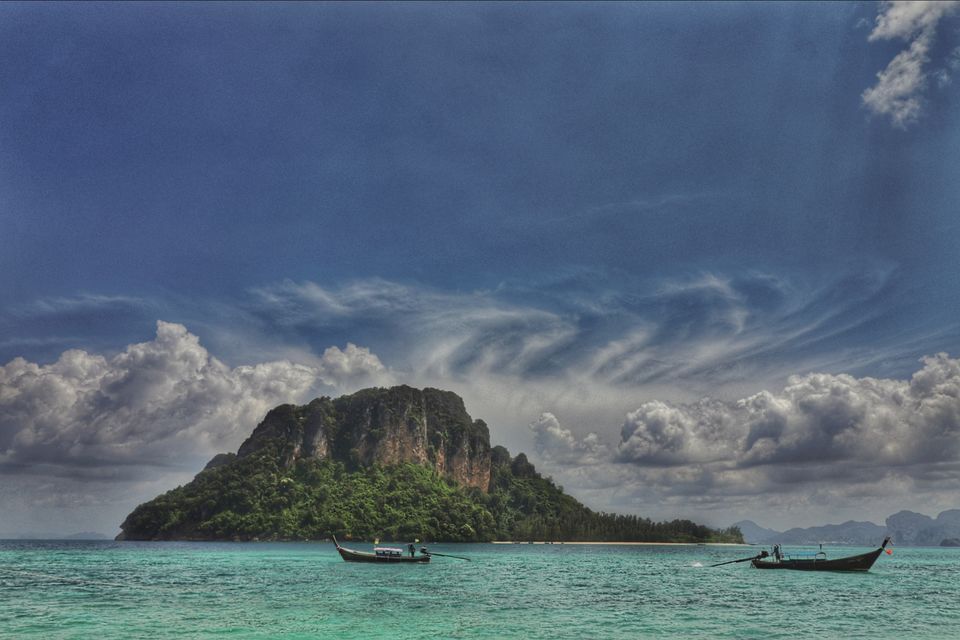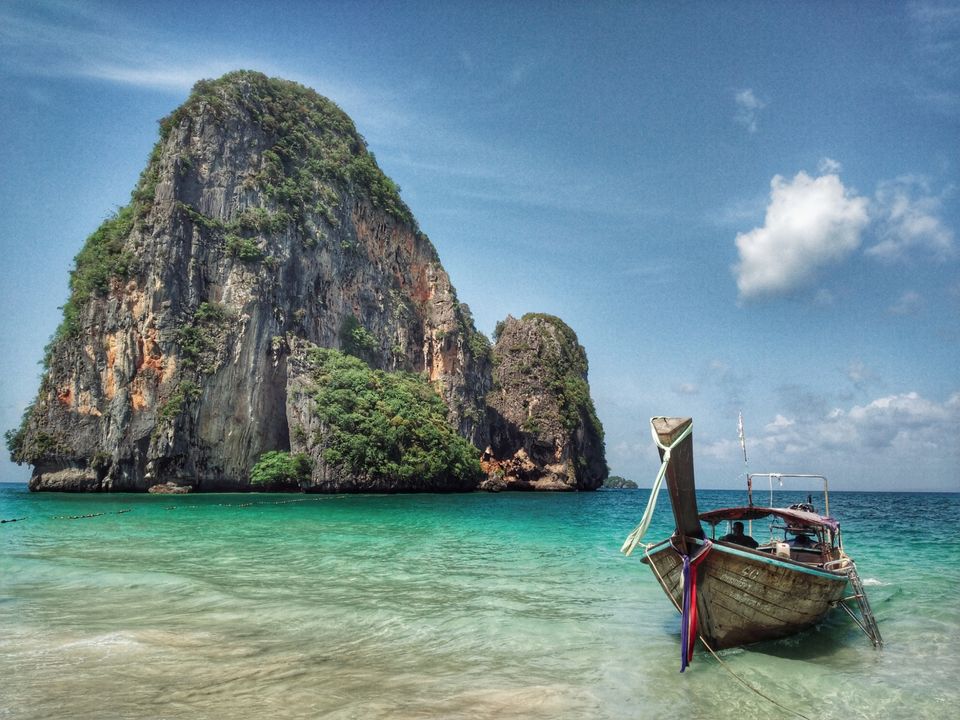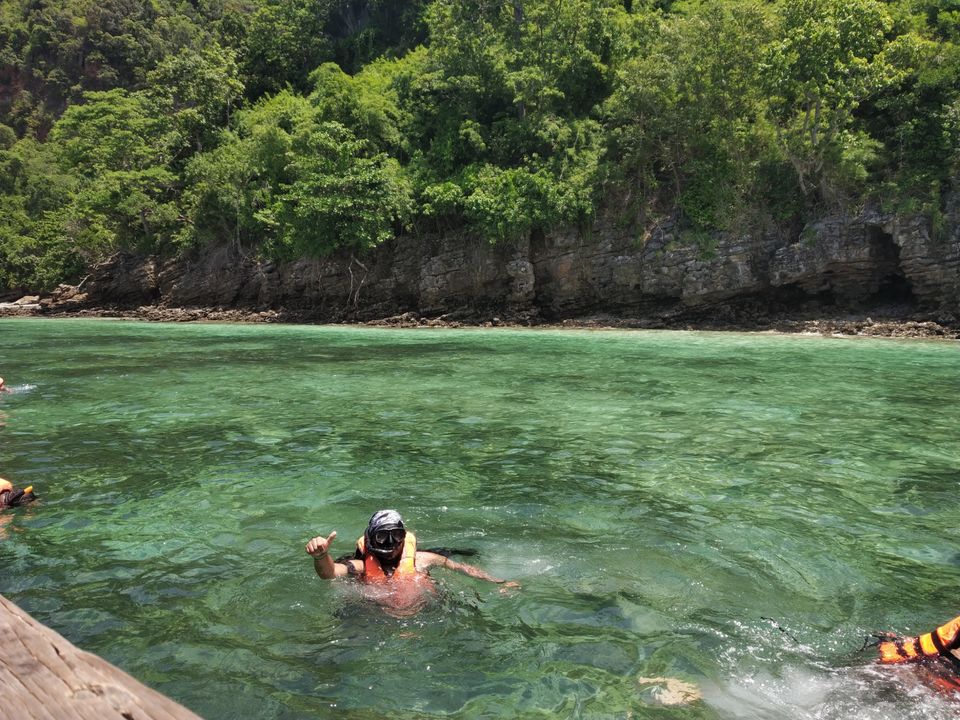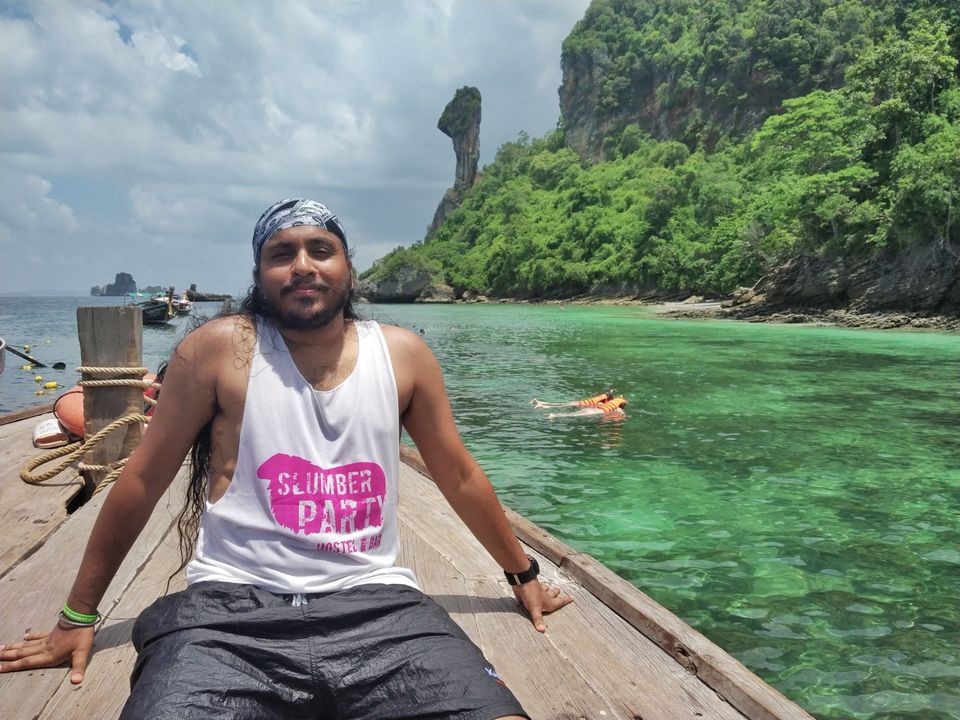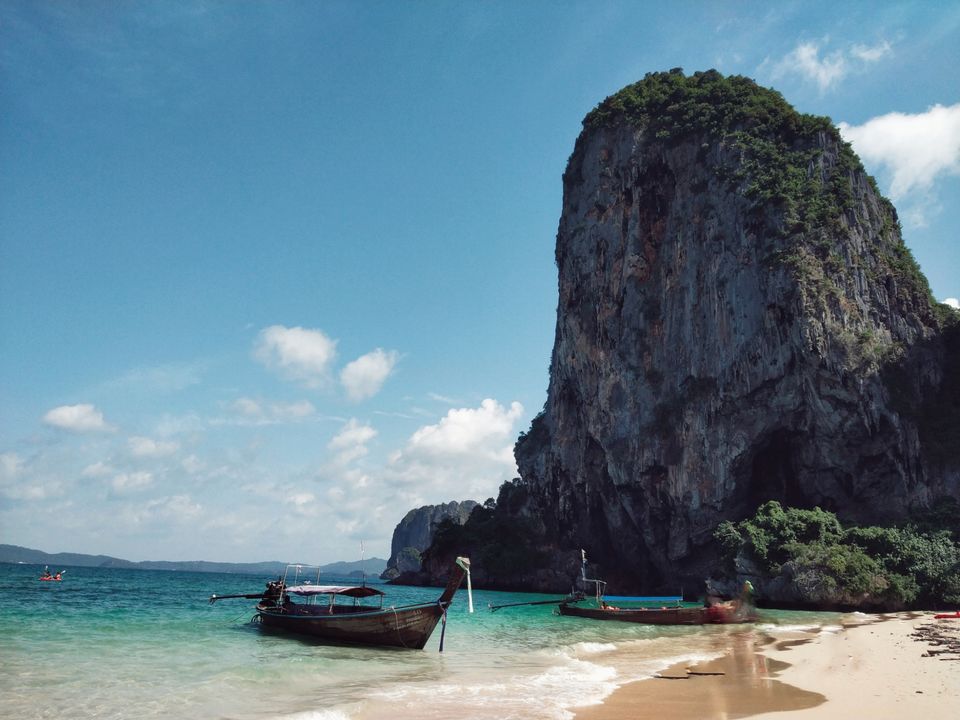 On my 7th day I had to make a choice between phi phi Island and railay island. So as I was travelling solo I decided to go to phi phi as it is a party island and railay on the other hand is more like a honeymoon destination.
From krabi I went on a 3hr long ferry to phi phi which costed me around 300bath.
Once you reach phi phi you feel like you are in a different world. It feels like straight out of Avatar movie. Negative side would be that it is highly commercialized.
At night phi phi Island comes to life , you have fire shows, parties and everything one could imagine.
I spent my 2days in phi phi, exploring the local food, parties and the beaches.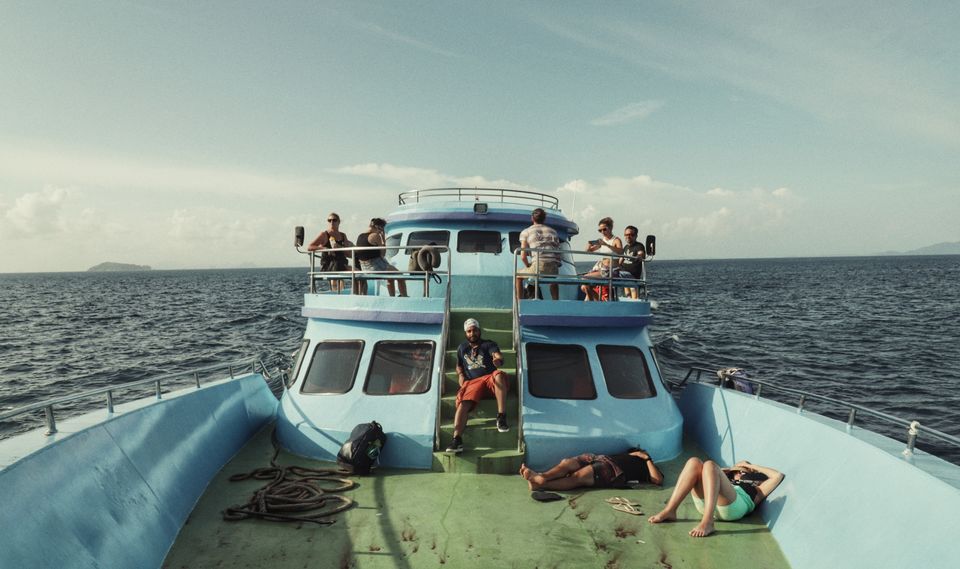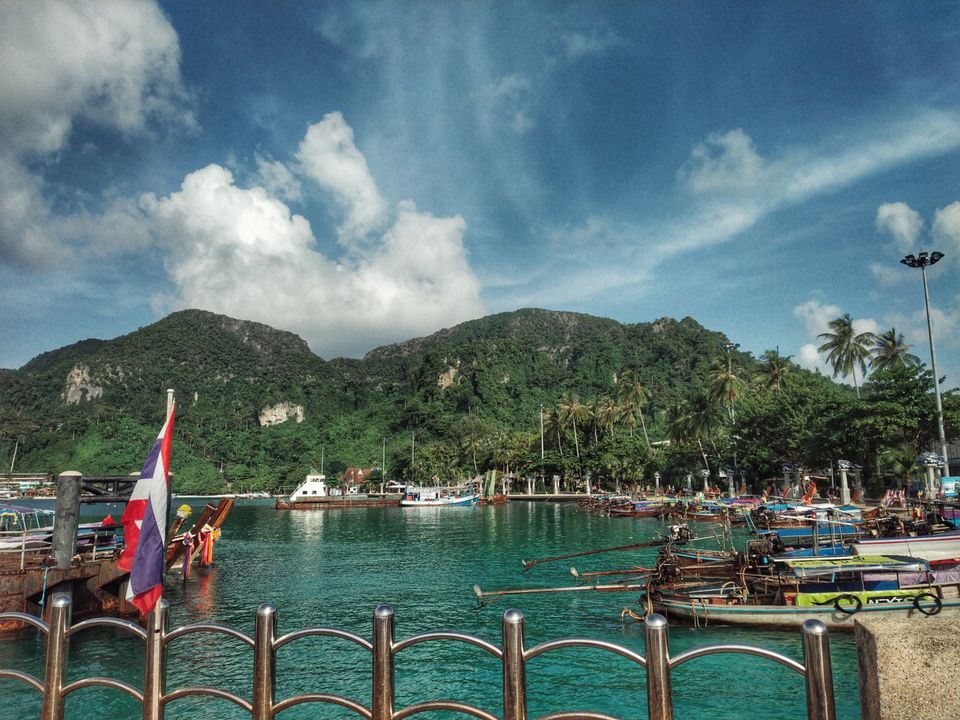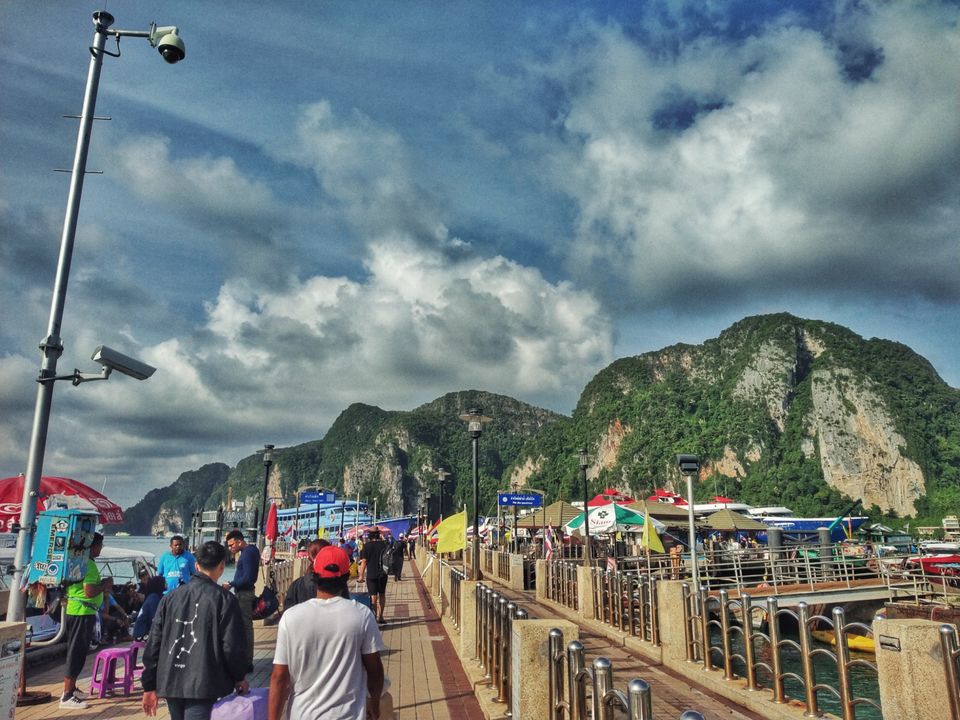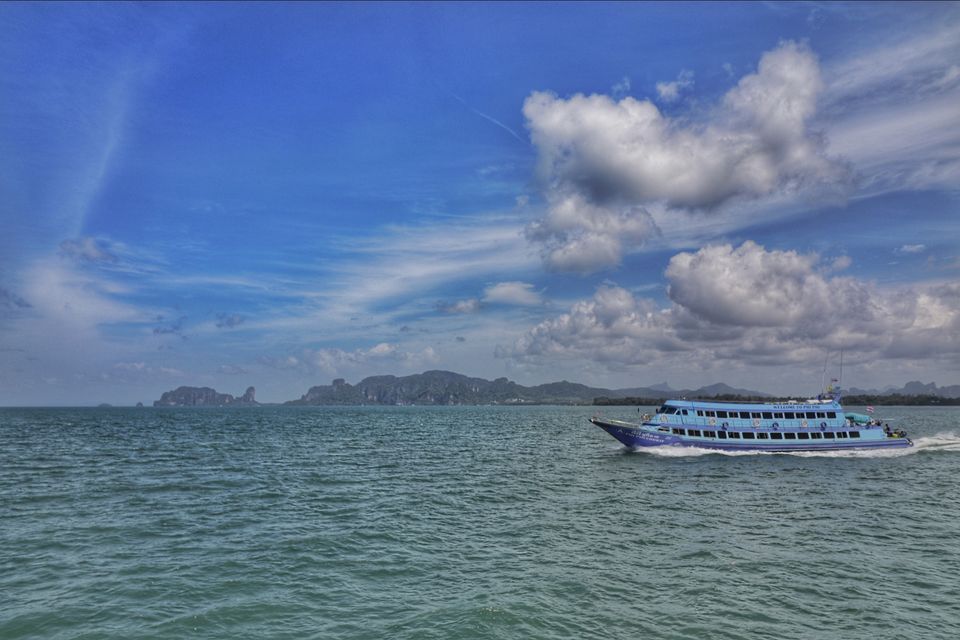 I had to fly back to Bangkok and from there I reached Pattaya just for 1 day. Pattaya is known as the sin city of Thailand and I won't disagree. Pattaya is full of young indian men travelling in groups of 15-20 doing everything to get laid.
Walking Street and beach road is quite famous here among Indians for the same known reason.
There is nothing much to see in this city if you are not interested in the "stuff".
I went to the walking Street and beach road just to have a glimpse , it was similar to the Naza plaza street in bangkok with the exception that here 80% of the men were Indians and mostly everyone was having a Thai girl / transgender by their side.