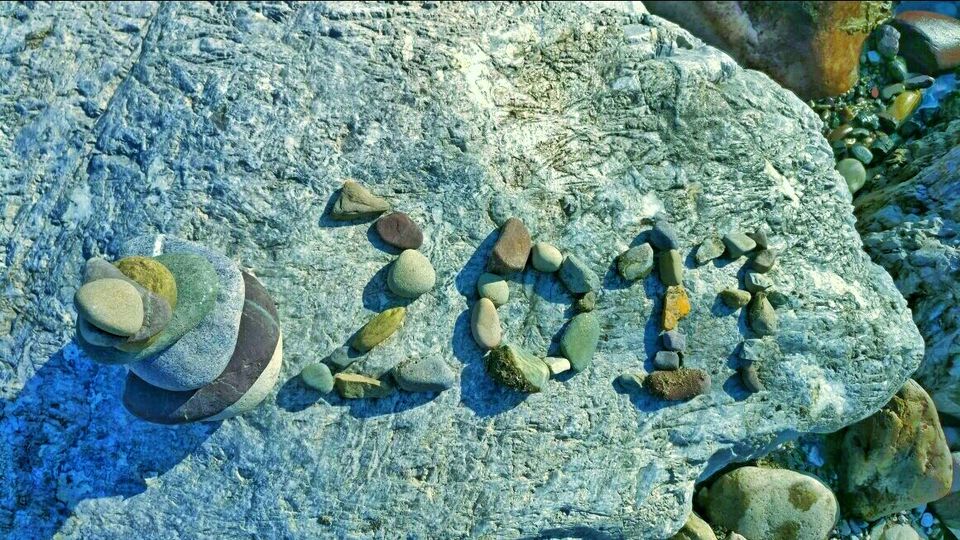 We all have a dream to frequently travel to new exciting places.Traveling is a activity that inspires most of us but often due to the expenses involved the idea is dropped.
Just to make sure you fulfill you dream to travel here are few brilliant ways to make your travels dirt cheap:-
1. Try getting involved with as many travel groups, tour organizers and companies related to traveling. Every now and then these release some sweet deals. Don't miss the opportunity.
2. Don't be that grumpy traveller. Be flexible with your plan and always be ready to improvise.
3. Stay focused to your goal of travelling. When at home try saving money on food. When  travelling spend it on cheap roadside delicacies.
4. Try travelling on off season times.
5. Instead of straight away booking a two way journey, research a bit to find cheaper ways to travel.
6. Cut tour cost on luxuries. Instead of travelling on a Volvo, go take a ordinary bus. Try living in a homestay than some fancy hotel.
7.Follow the footsteps of the locals. Use public transportation instead of booking a cab or something.
8. Use websites like stayzilla.com to help you find cheap and comfortable accommodation.
9. Avoid booking on advance as much as possible.
10. Never eat or shop too close to a big tourist attraction, things are usually costlier there.
To wrap up,this year make traveling your priority and you will realize that saving money is not that difficult.