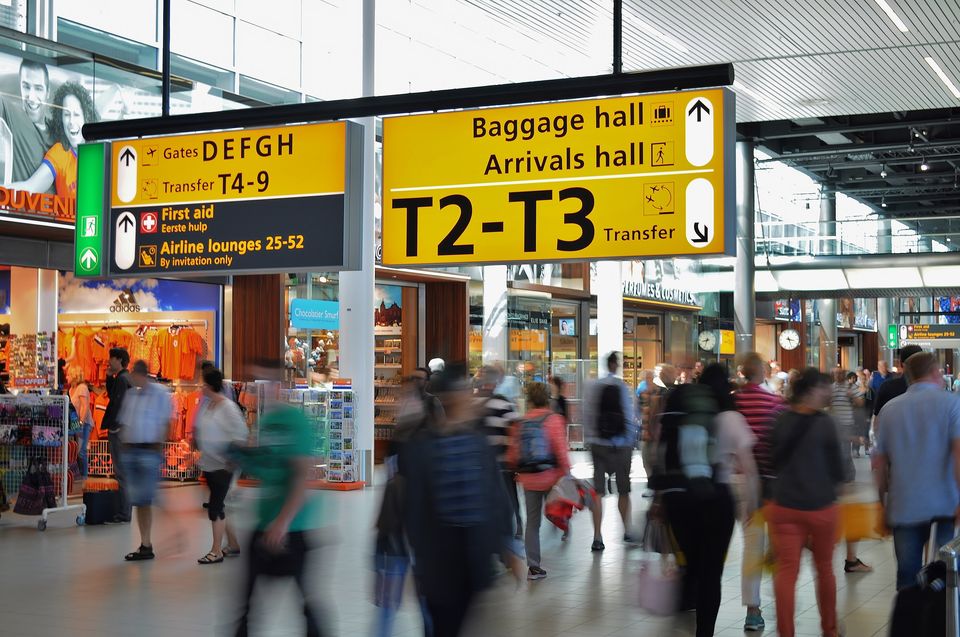 Cheap Flight Tickets
Booking early can usually save tonnes of money. Try to book refundable tickets to be safe. I have saved 15-20k on my China and Europe flights by booking in advance
1) Hopper: For popular routes, this app tells you if it is the right time to book or you should wait.
2) Skyscanner: Always set up an alert for your route, skyscanner will send you emails when the price drops or increases.
3) Online Travel Agents Offers (OTAs): Compare base ticket prices along with any deals or offers including card offers, to get the best price.
Currency Exchange
4) Exchange currency in the city: Depending on the country and the trip duration, you might be needing 50-100k in foreign currency. You could be travelling with the local currency of the visiting country or in US dollars and forex cards. In case of USD, you will exchange those when you reach your destination, never exchange at the airport, they usually have the worst exchange rate. Exchange it within the city at reliable money changers.
5) XE Alerts: Before buying the currency, observe the currency rates over the month and set up an alert on XE Alert for better rates.
6) Online money exchangers: Compare the rates online, please note, that the rate has 3 components, the base exchange rate, handling/service charges, and gst. Some sites will show the effective rate, while others will add the handling charge and gst later. Popular money changers are bookmyforex, weizmann, orient exchange etc. I have usually found lower rates with Orient Exchange, they also provide delivery in certain locations.
Local Tours and Attractions
7) Klook/Viator: For local tours and attractions, check rates on Klook or Viator, these offer discounts on tickets, additionally save you from the hassle of standing in queues.
8) VAT Refund: Many countries have stores that offer VAT refund. When shopping at these locations, collect the VAT refund form and get the refund at the airport
9) Local Sims: Local sims will always be much cheaper than international roaming or taking a sim in advance from players like Matrix or Lyca.
10) Airport Lounge Access: Relaxing at the lounge before your flights, or grabbing a meal there can save you some money. Most Visa or Mastercard debit/credit cards offer lounge access. Please check with your service provider before you leave.