Traveling is probably one of the best feelings in the world. It gives one a sudden rush of adrenaline as if experiencing a freedom of sorts for the first time. You get to delve deep into a place you were once alien to. But there is a very important step that comes into play before you can wave your shiny ticket and board the plane, yes, I'm talking about that little job called packing. While some thoroughly enjoy this process, others are last minute packers, throwing in clothes and shoes barely a couple of hours before their flight/train. 
While we almost always manage to back the best of our clothes and shoes we need to keep in mind that there are a few basic essentials which need to find their way into our bags. So no matter what kind of a packer you are, these items should be on your checklist.
 Image Credit: Mike Mozart
Most of us often forget this very essential item while packing. Always carry a bottle of sunscreen wherever you are traveling to. Ofcourse the SPF could vary depending on the destination, but sunscreen is a must and I'm not talking about just the tropical beaches. You will very well need it in places like Ladakh as well during the summers. Its best to travel while keeping you skin free of sun burn!
Comfortable Shoes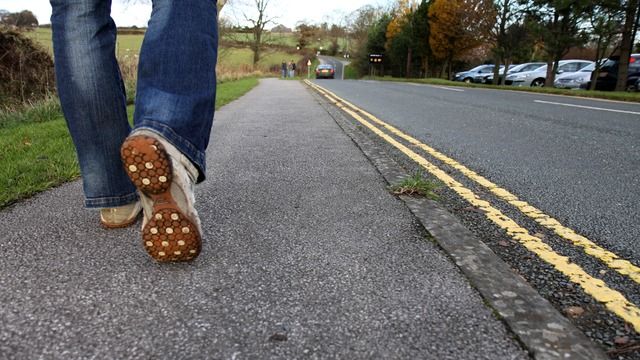 Image Credit: PublicDomainPictures
While we may pack our best footwear- high heels and boots included, its always a good idea to throw in a pair of comfortable walking shoes especially if you know that your travel includes a bit of walking, after all walking is the best way to explore a new destination. I swear by converse sneakers, they are super comfortable and look good with almost any outfit! 
Universal Adapter Plug
I remember having to rent a universal adapter from the little chalet I was staying at while in Engelberg; a tiny Swiss town with barely any convenience stores. I was lucky that I managed to beat a few other visitors to renting the sole adapter the hotel had. Avoid such a situation, always always carry a universal adapter plug if you are traveling abroad and a multi-plug adapter if traveling within your own country. This is definitely one of the top necessities of a traveler.
Sunglasses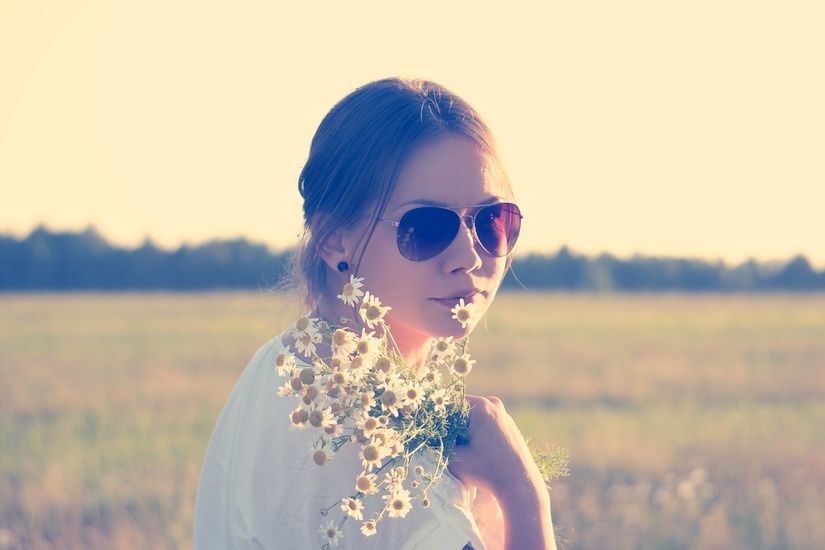 Image Credit: Unsplash.com
Invest in a good pair of polarized sunglasses which have UV protection. Cheap off the street pairs wont do you any good and they can be harmful for the eyes as well. Sunglasses are a must while traveling, they not only shield your eyes from the sun but also protect them from the dust, besides sunglasses ensure that you are always picture ready!
Face Wipes
Image Credit: Amazon.in
I always make it a point to carry a small pack of wet wipes in my handbag. These little sheets of perfumed tissues may not seem too important, but believe me they can help you feel refreshed instantly after a long flight, a long drive or even the hot sun. Your skin can take a hit while traveling and can pull you down, these little miraculous sheets often help revive the freshness and can be a blessing while traveling.
Basic First Aid Supplies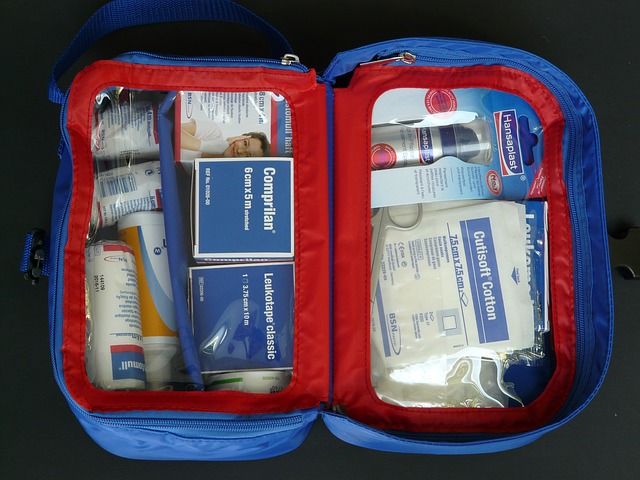 Image Credit: Hans
This includes band aids, nausea relieving pills, anti allergens etc. Alka Seltzer happens to be my go to pill for any discomfort experienced during my travels. Its always a good idea to have some basic first aid supply in your bag all the time.
Hat/Scarf/Cap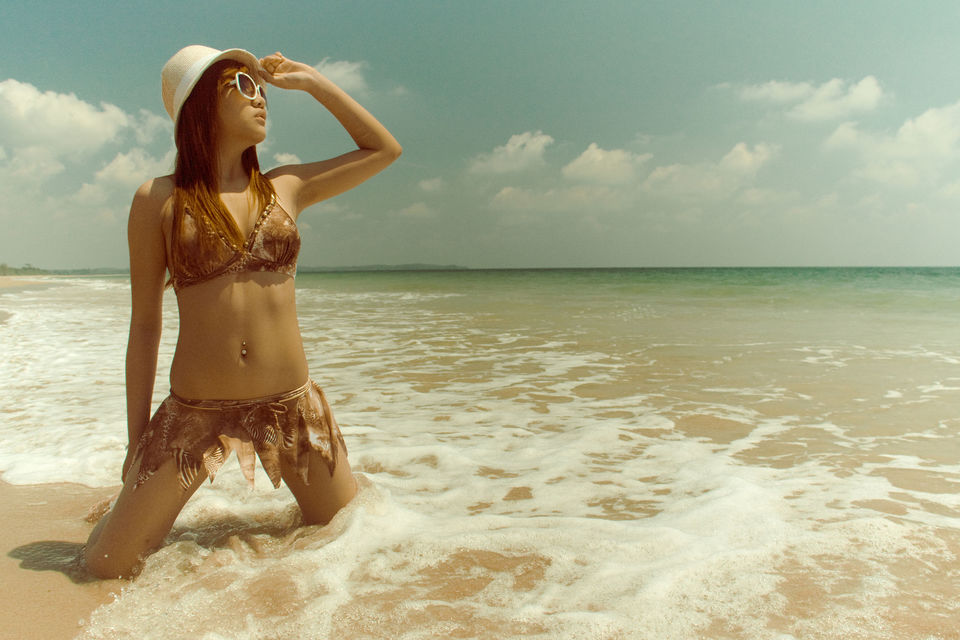 Image Credit: Jiunn Kan Too
Fashionable and extremely handy if you are traveling to a place thats going to be hot and sunny. Hats and scarves will not only help you escape the sun but also protect your hair from any potential damage due to the weather conditions. Also don't forget your hoodies and beanies if you are going to the colder regions as well.
A Pair Of Extra Clothing In Your Handbag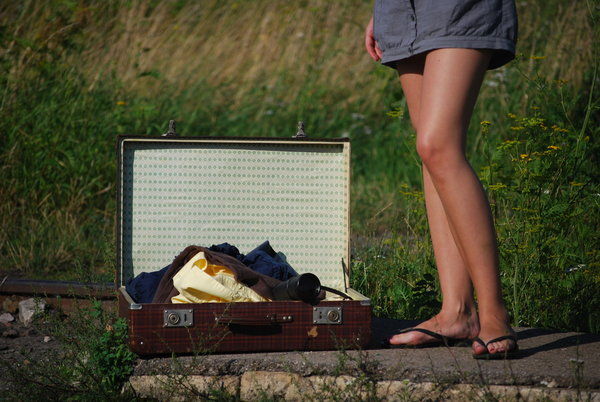 Image Credit: M-O-N-I-E-K
Its a good idea to have a clean set of clothes in your handbag especially if you are flying. there is a small possibility that your luggage might just get misplaced and that extra pair of pants and the shirt that you packed in your handbag will be your saviour in such a situation.
Copies of your passport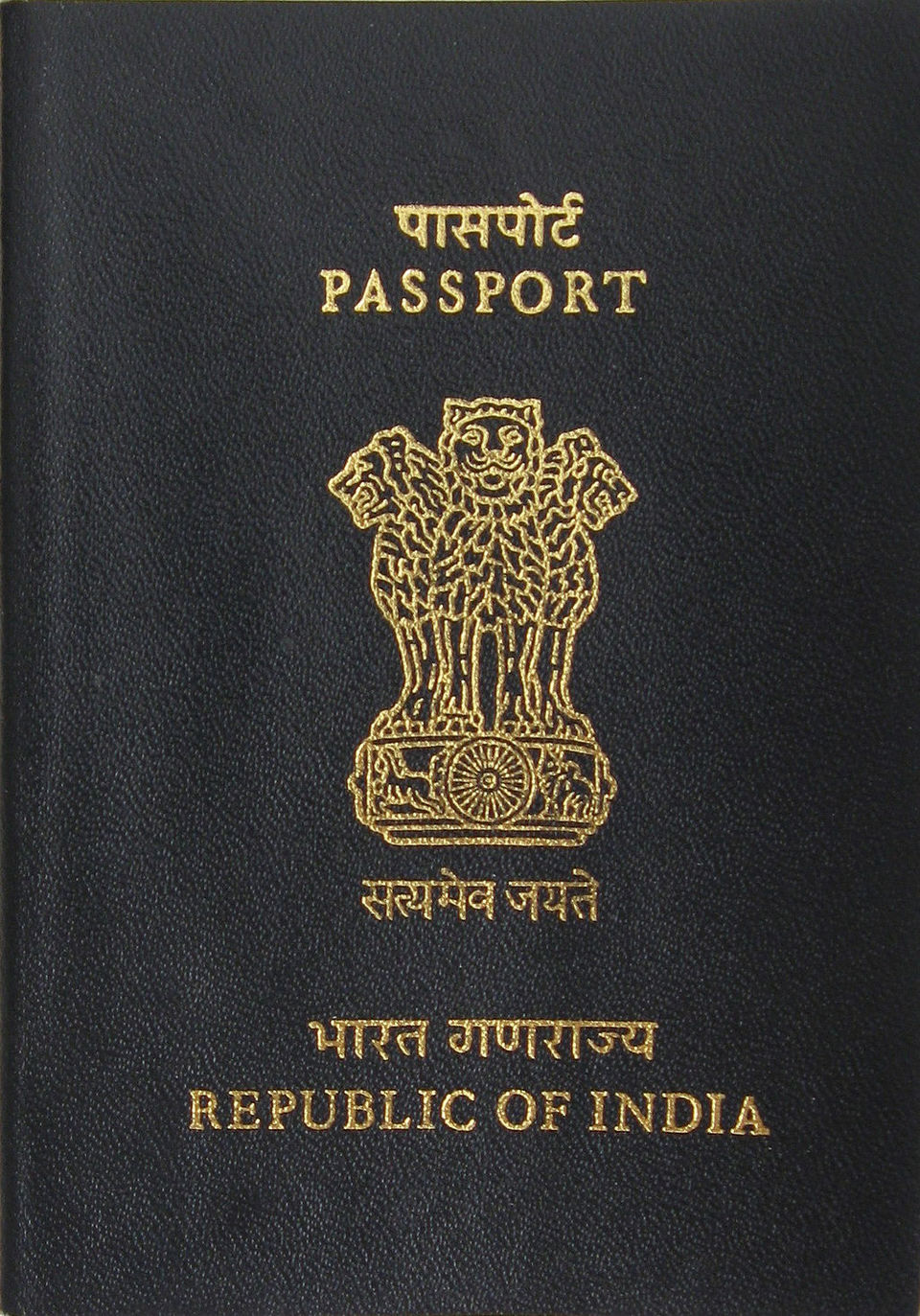 Image Credit: Jovianeye
Never ever lose your passport when you are in another country, and just in case you have a stroke of terrible luck then those copies that you made of your passport might just help you in the time of need. Its always a good idea to either scan your passport and save it on your email or your mobile device so that you can print physical copies of it whenever required.
Zip Lock Pouches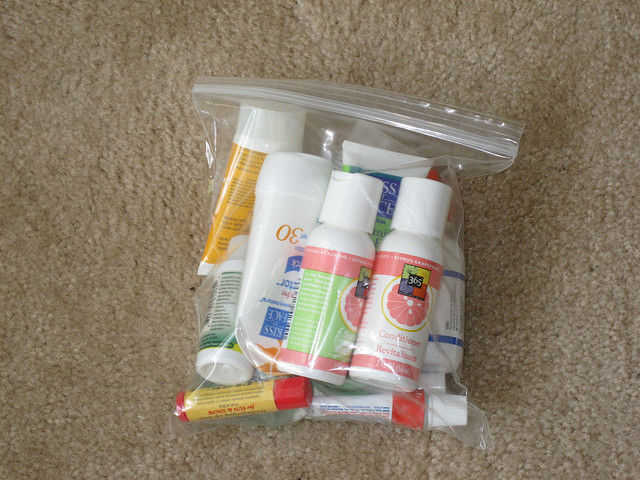 Image Credit: Jack Kennard
We all tend to get a bit laid-back when we travel and washing our clothes may not be the first thing on our minds. So what do we do with the unwashed clothes, the sandy flip-flops, or the little knick knacks we picked up from the street side shops? Ziplock them! Carry a handful of zip-lock bags and you wont have to worry about your clean clothes mixing up with your dirty ones.
So next time you are packing up for a trip, don't forget these small but very essential items. Happy travels!