The taste of 5-star luxury is mostly forgone not because a lot of us cannot afford it, but because it seems just a bit strange to spend over Rs 10,000 anywhere for a single night.
But sometimes, indulgence is much needed (and deserved). And because of an upcoming start-up you can treat yourself with a 5-star stay without worrying too much about the absurdity of pricing.
Find My Stay allows you to bid for the best hotels in all major cities in India. You read it right, 'bid'. And there is no hoax hidden here! Find My Stay has simply collaborated with hotels and settled for an arrangement where they get to avoid a no-customer night and we get enjoy a stay at 50% off (or more sometimes!).

Here is a list of some brilliant 5-star hotels which you can book at almost a 50% discount. Go ahead, plan your vacation now!
(All prices mentioned include the taxes.)
1. Radisson Blu, Udaipur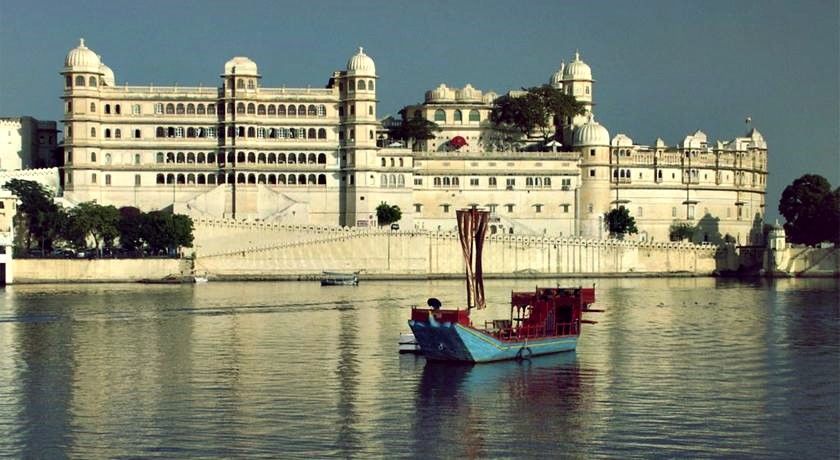 Located near the Fateh Sagar Lake, this palatial hotel resort is less than 3 km away from City Palace and close to the Saheliyon-ki-Bari gardens. The elegant property gives a real taste of royalty combined with the best of world cuisine, from a Pan-Asian gourmet restaurant to a continental breakfast buffet.
Original Price: Rs 29,524
Find My Stay Price: Rs 11,693
2. Svelte Hotel & Personal Suites, Delhi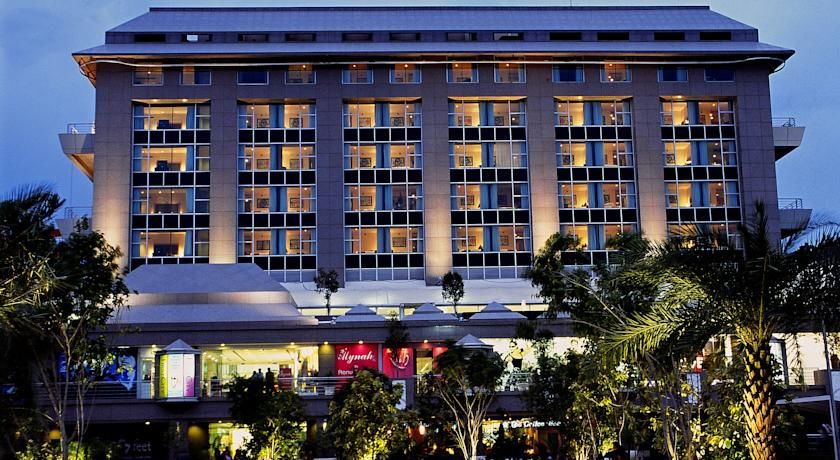 The most attractive aspect of the Svelte Hotel is its proximity to Delhi's iconic spots. Situated within the outdoors of Select Citywalk Mall and barely 4 km from the 12th century Qutub Minar and Lotus Temple, Svelte is the ideal location if you are looking to stay in the heart of the metropolitan.
Original: Rs 14,750

Find My Stay Price: Rs 6,863
3. The Park, New Delhi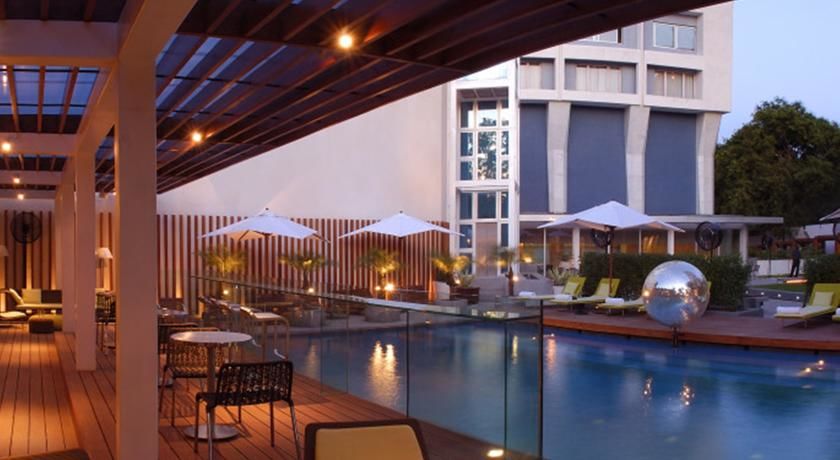 This 5-star hotel in the heart of India's capital has been setting standards for luxury and hospitality for a long while now. Overlooking the 18th century marvel, Jantar Mantar, the hotel is fully equipped with every modern facility you can imagine!
Original: Rs 12,750

Find My Stay Price: Rs 7,603
4. Resort Rio, Goa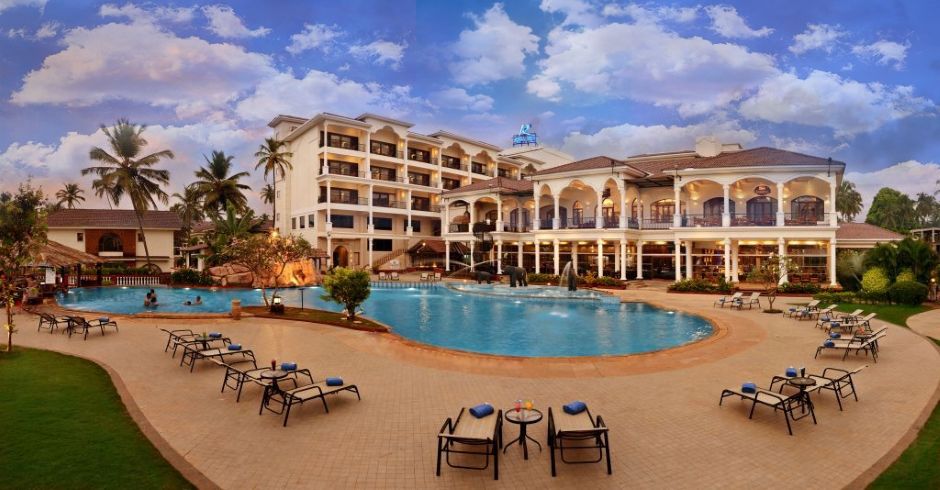 The quality of a 5-star resort in Goa is completely dependent on its proximity to a beach. Resort Rio is just a short walk away from the famous Baga Beach. If you don't want to stay on the beach whole day, then definitely enjoy drinks at the pool bar in Resort Rio's massive landscape swimming pool.
Original: Rs 12,581

Find My Stay Price: Rs 6,446
5. Marina, Shimla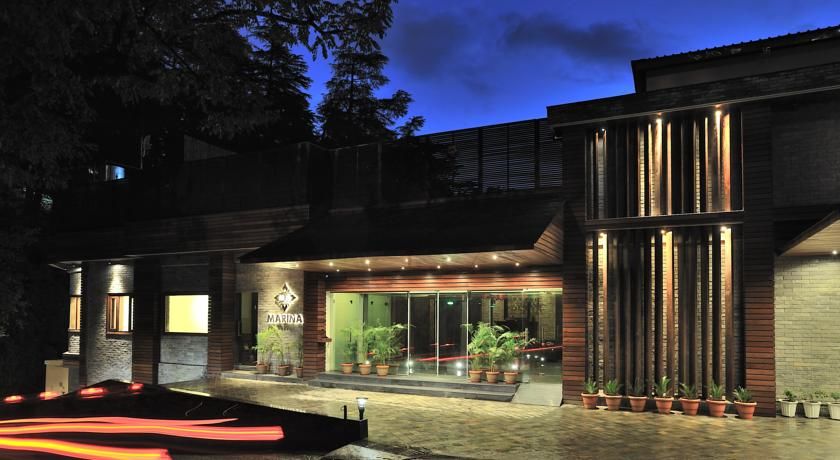 Less than 50 km from the famous hill-town Solan, this airy hotel is perched in the Himalayas of Shimla. The property overlooks snow bound mountain ranges and promises unbeatable luxury.
Original: Rs 12,209

Find My Stay Price: Rs 5,748
6. Country Inn & Suites by Carlson, Jaipur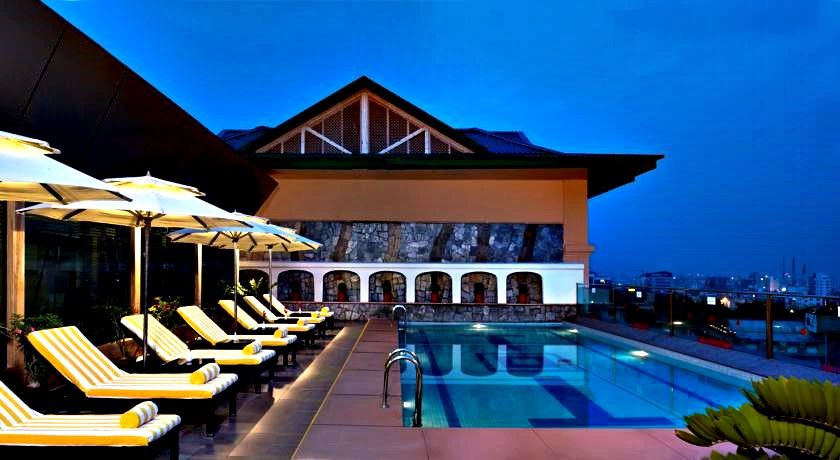 You get the best view of Jaipur from the balconies and rooftop of The Country Inn and Suites. Just a short walk away from the Sindhi Camp metro station and in a convenient proximity to Jaipur's famous tourist attractions, the Jantar Mantar and City Palace.
Original: Rs 10,175

Find My Stay Price: Rs 3,668
7. Whispering Palms Beach Resort, Goa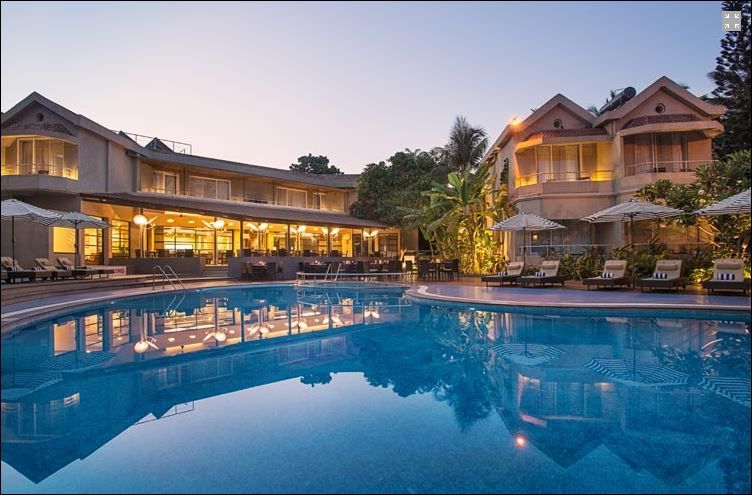 The Whispering Palms Beach Resort is a real treat when it comes to proximity to the airport as well as the beach. The famous Sinquerium Beach is barely 5 minutes away from the resort. You can also enjoy a view of the 17th century lighthouse at Fort Aguada.
Original: Rs 11,653

Find My Stay Price: Rs 6,862
8. Deltin Suites, Goa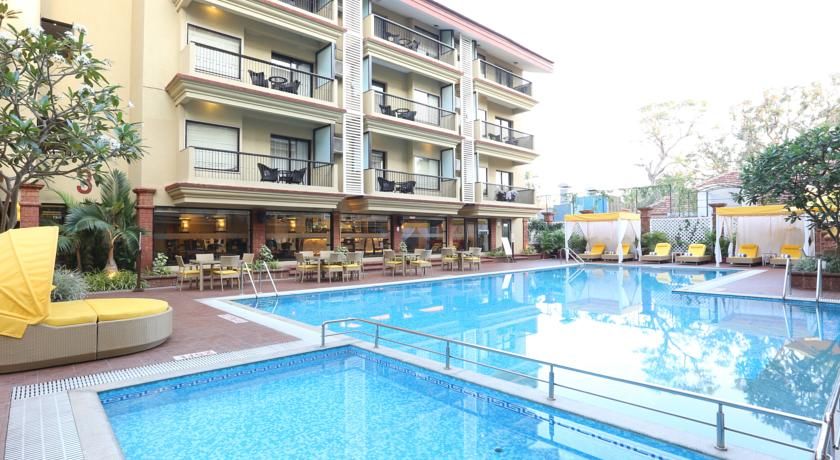 Deltin Suites is a highly popular choice with people who want to balance their love for beaches and casino. The Suites provide a complimentary shuttle service to the Offshore Casino and is also just 3 km away from the beautiful Candolim beach.
Original: Rs 11,377

Find My Stay Price: Rs 5,190
9. The Suryaa, New Delhi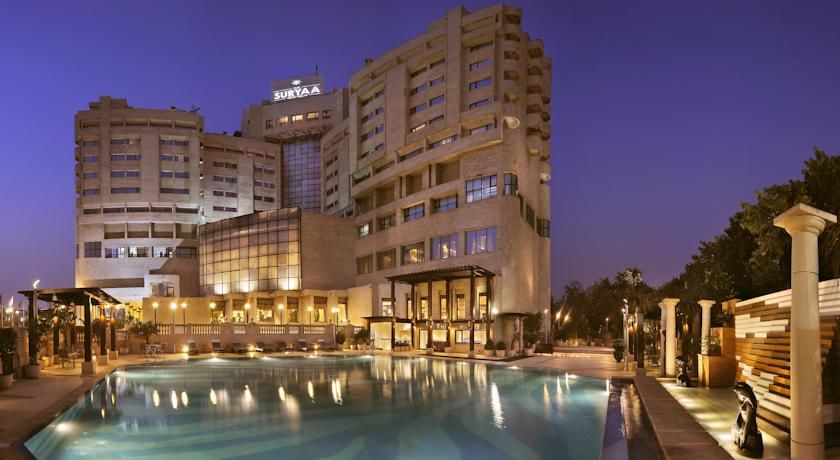 The Suryaa in Defence Colony, New Delhi has an age old reputation in luxury and hospitality. One of the city's oldest and most loved 5-star hotel, The Suryaa has stood the test of time by evolving with modern times. Imprints of this can be seen in their state-of-the-art spa services, as well as the decadent multi-cusine restaurants.
Original: Rs 10,200
Find My Stay Price: Rs 5,500
10. Le Pondy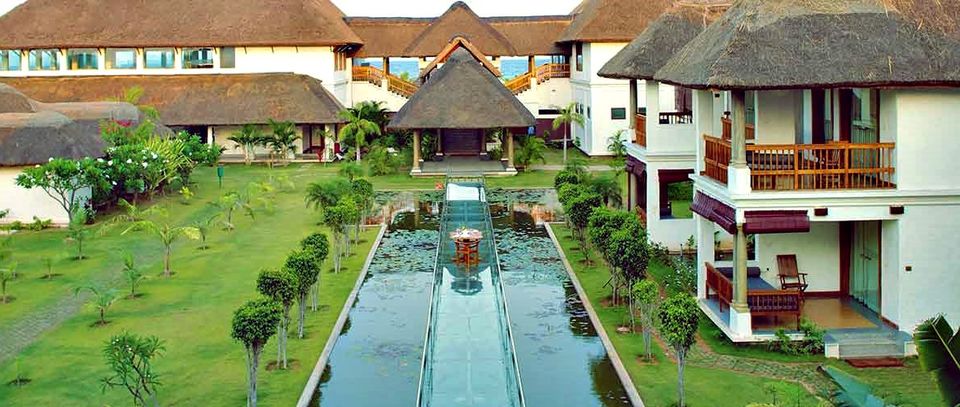 Pondicherry, the quaint town with French architecture and the most beautifully fused cuisine, has this grand resort embellished on its shores. With small and adorable guesthouses dominating the city, Le Pondy is perfect for this looking to swim in the lap of luxury.

Original: Rs 8,208
Find My Stay Price: Rs 4,691
Excited about trying out these rates for yourself?
Head on to Find My Stay and follow these steps:

Step 1: Choose your required locale and destination.
Step 2: Select desired number of stars, from one to five.
Step 3: Play around the Price You'd Like to Pay bar, and select how much you would like to bid for the room.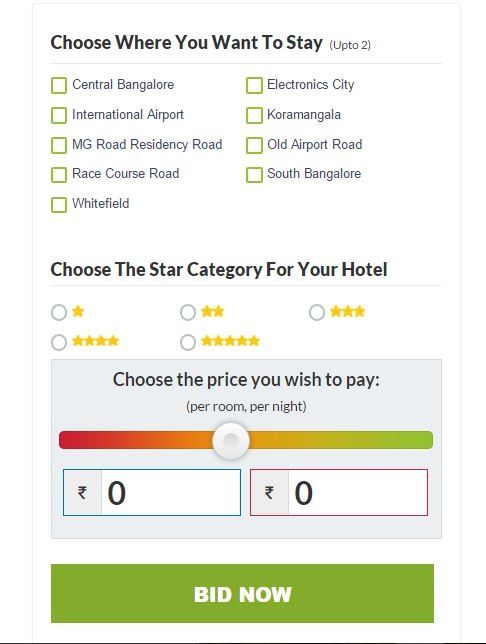 Step 4: Press Bid Now, waiting for your mind to blow.
Here's a comprehensive video to help you understand how this miracle of a hack works.
In partnership with Find My Stay.
Frequent searches leading to this page:-
cheapest 5 star hotel in india, cheapest 5 star hotels in india, cheapest five star hotel in india, how to book 5 star hotels cheap in india, cheap 5 star hotels in india, cheapest luxury hotels in india