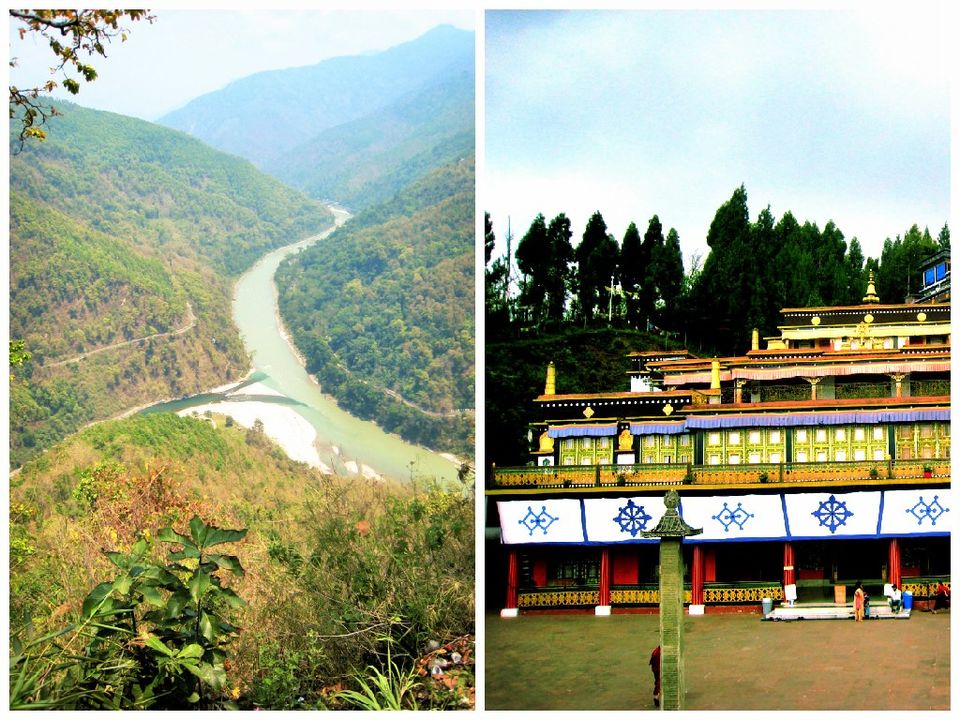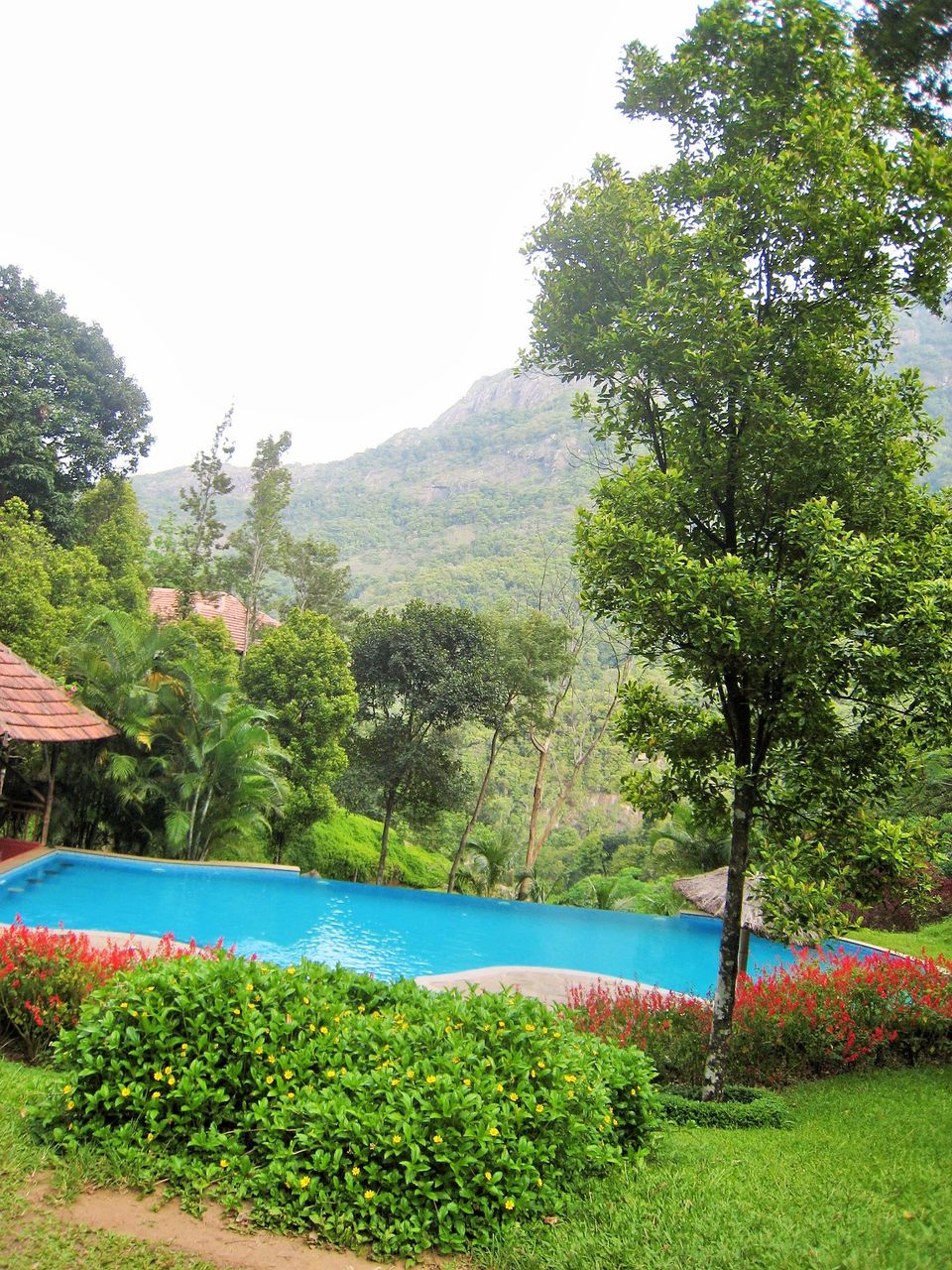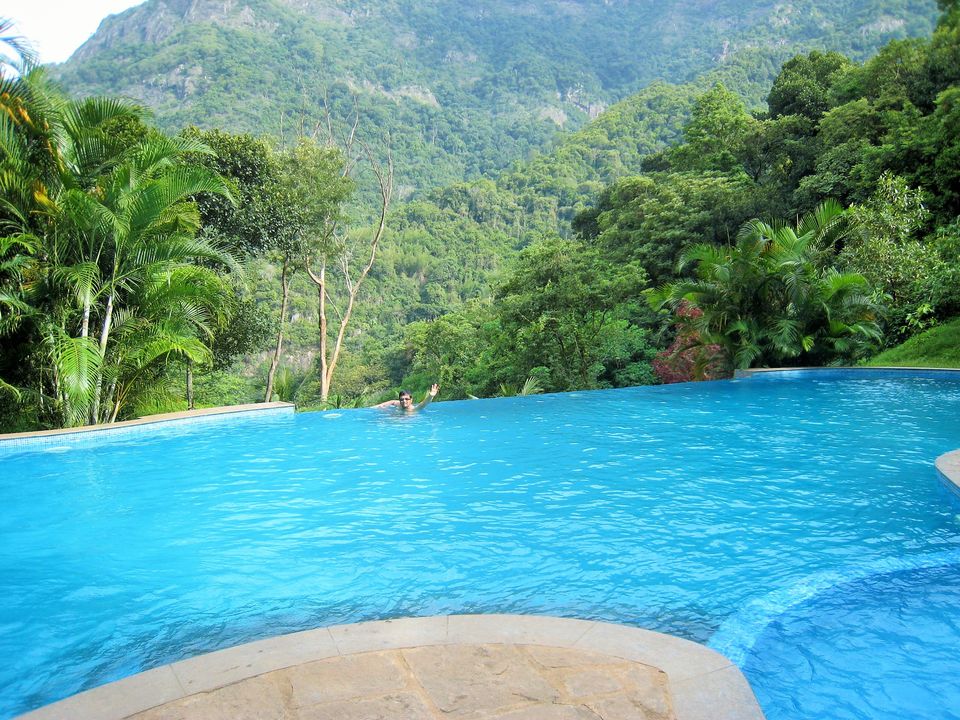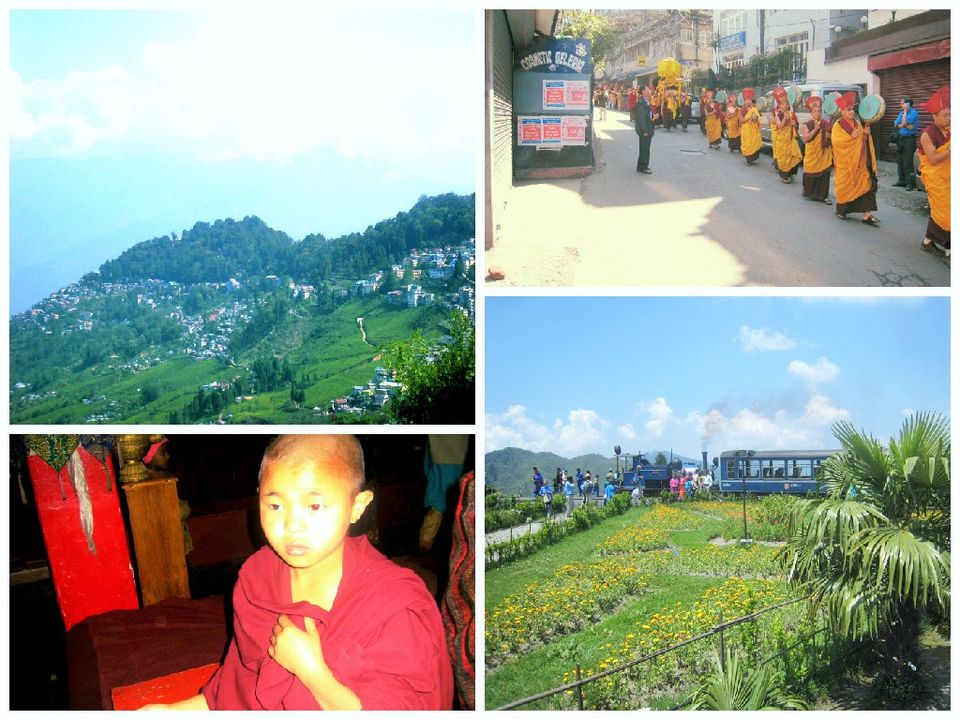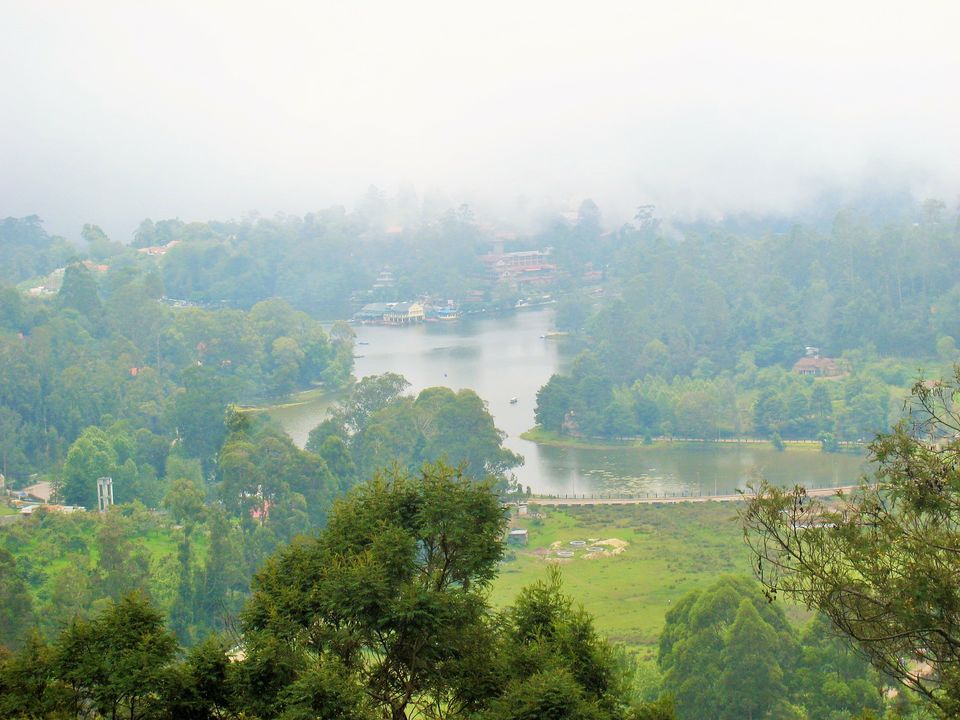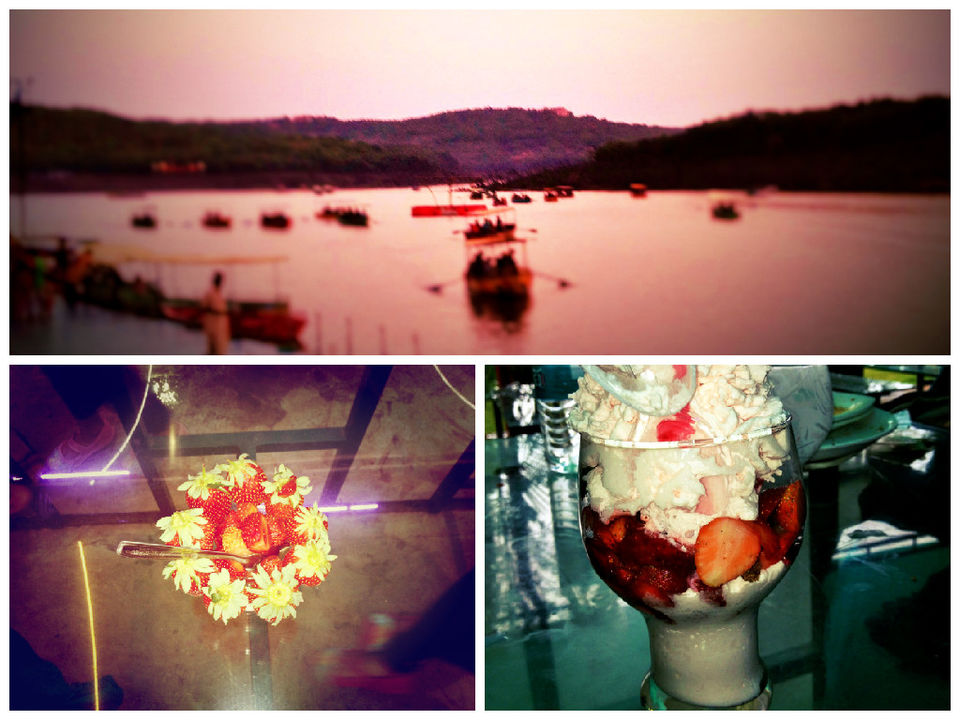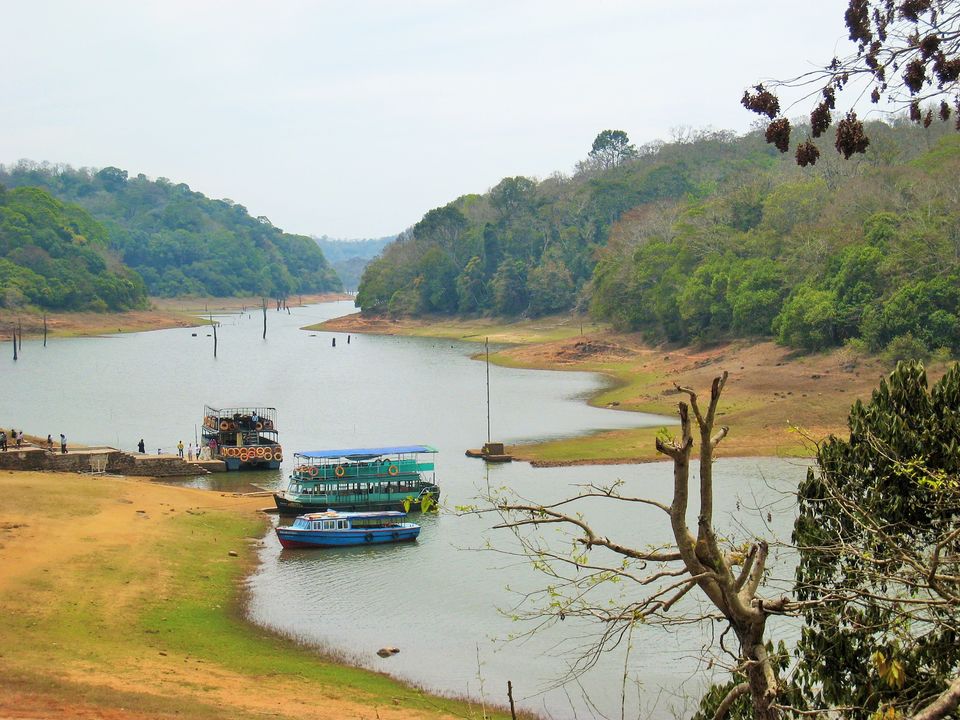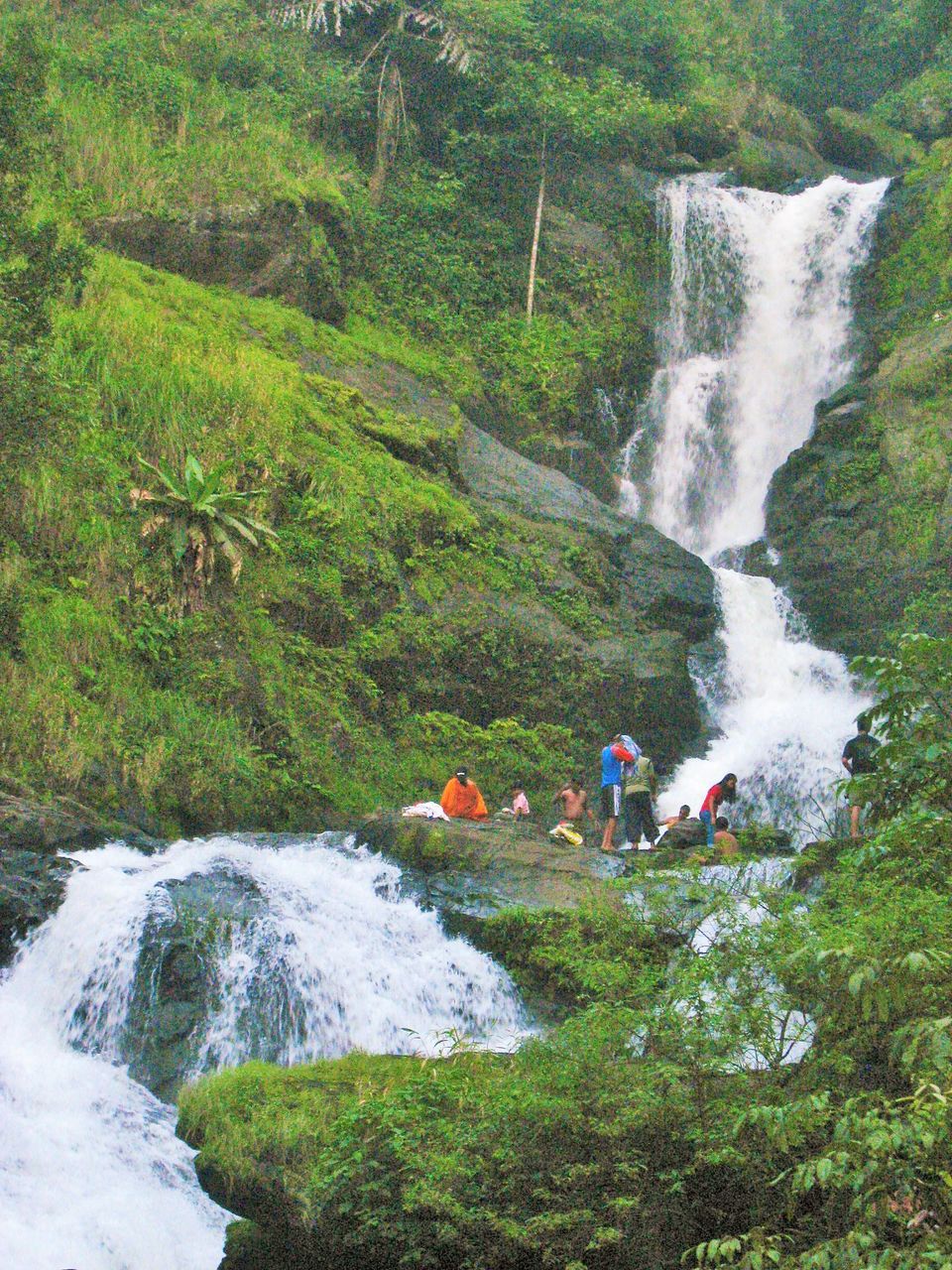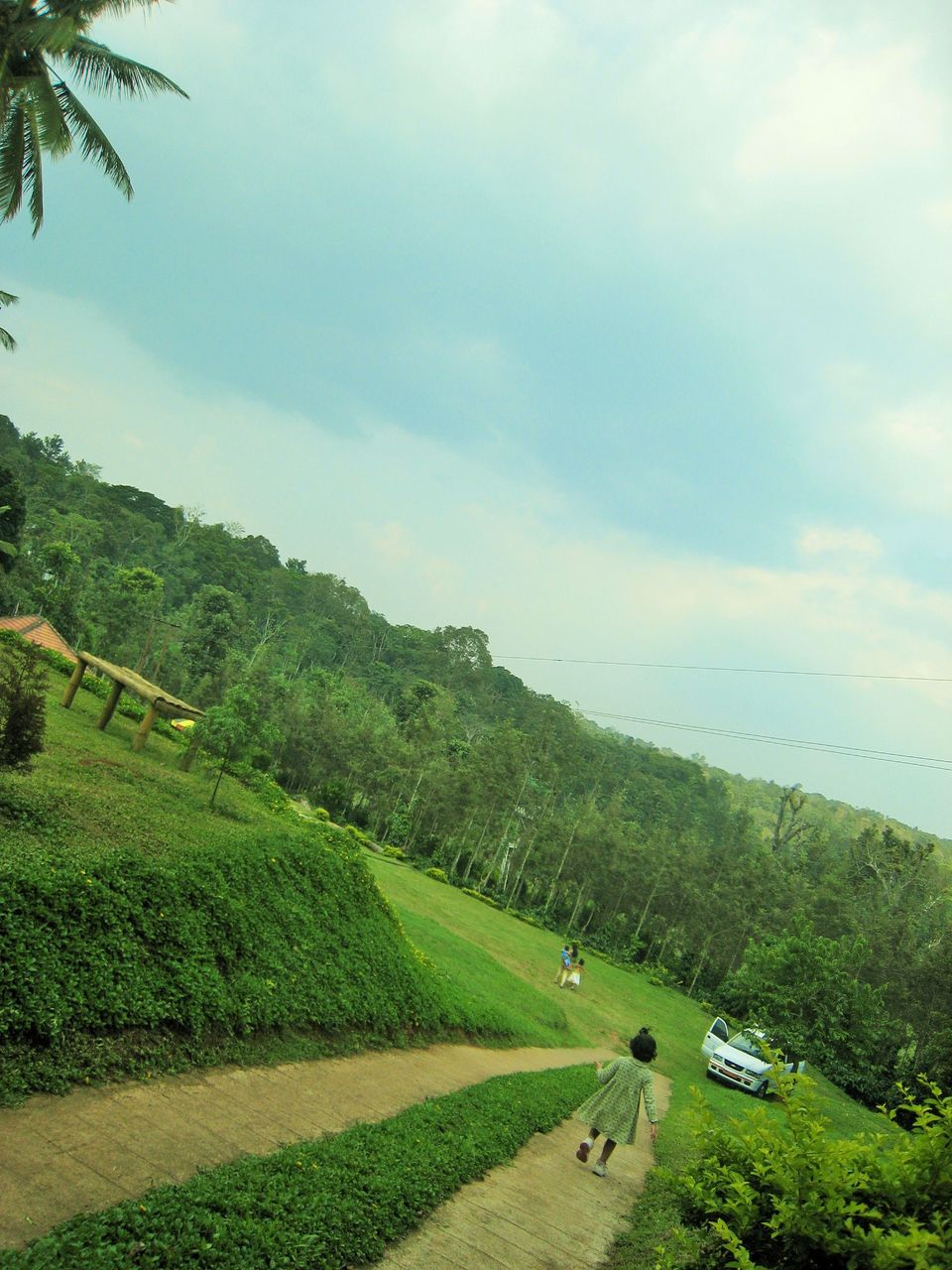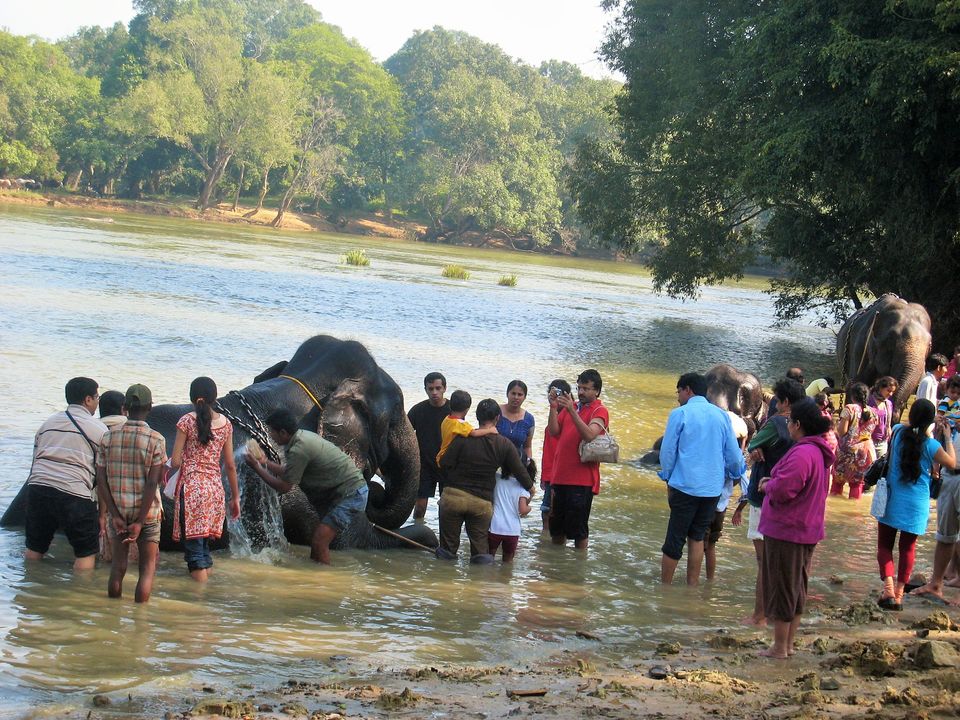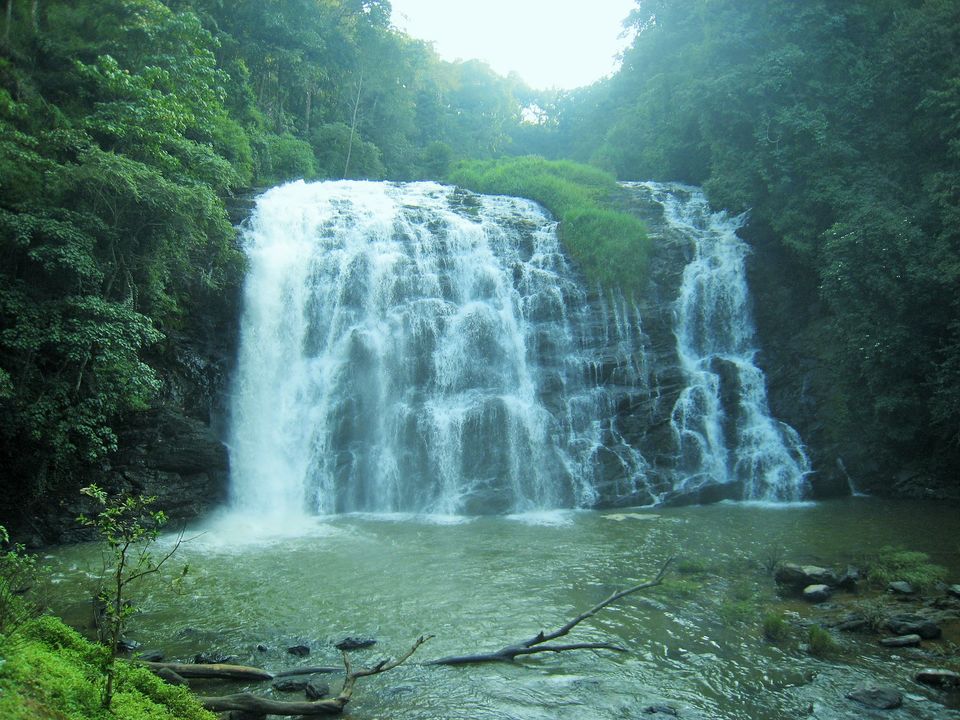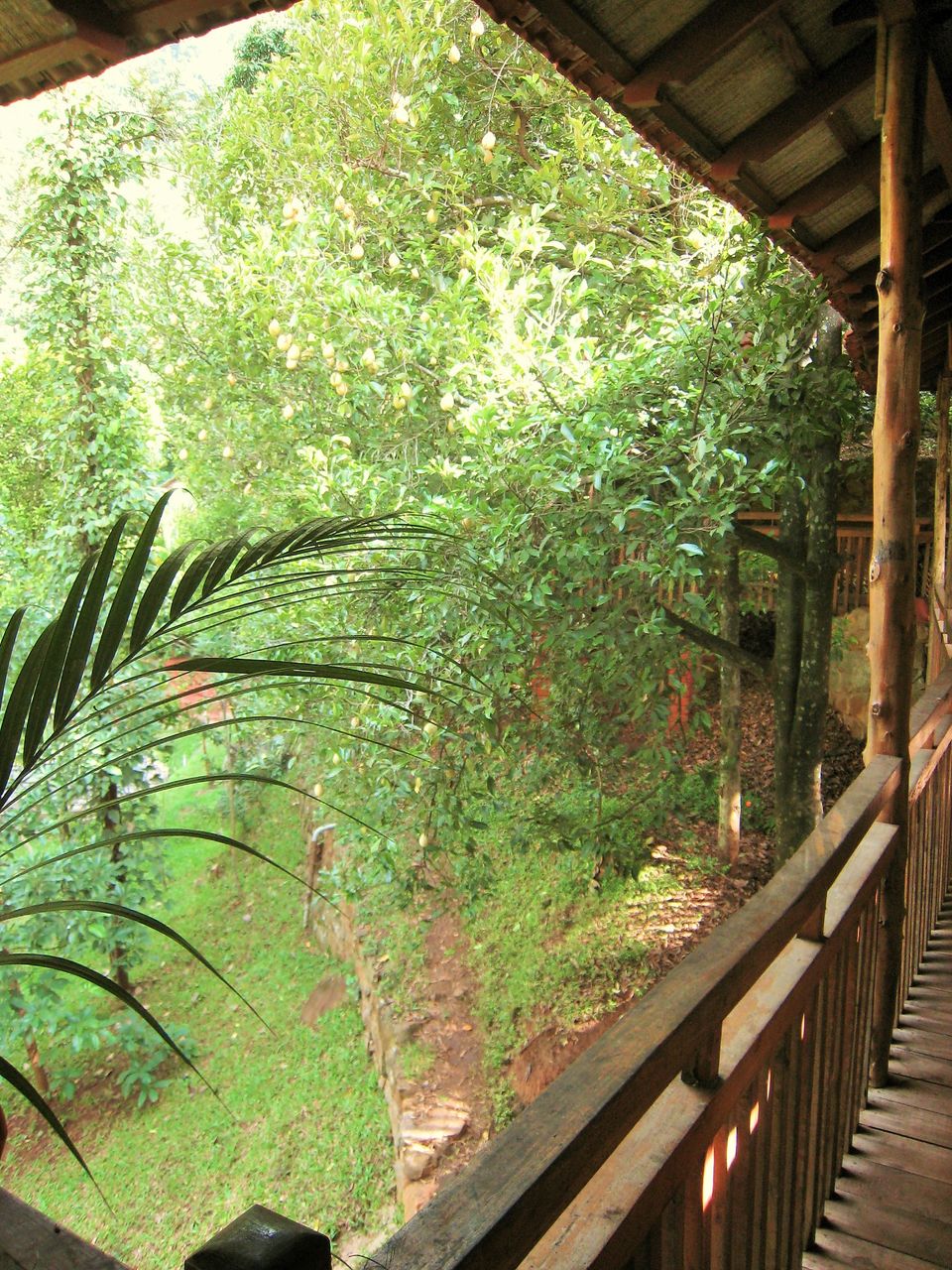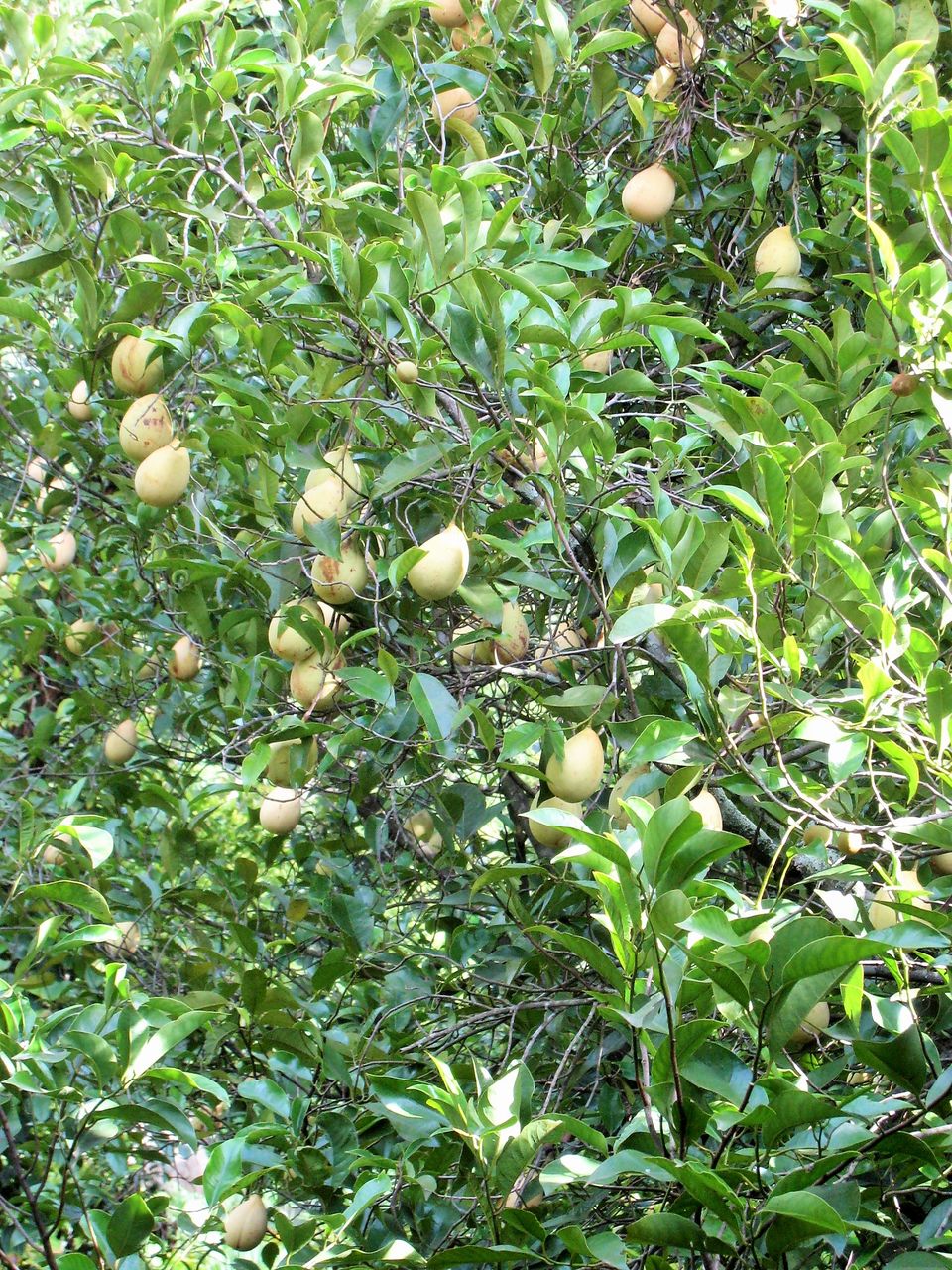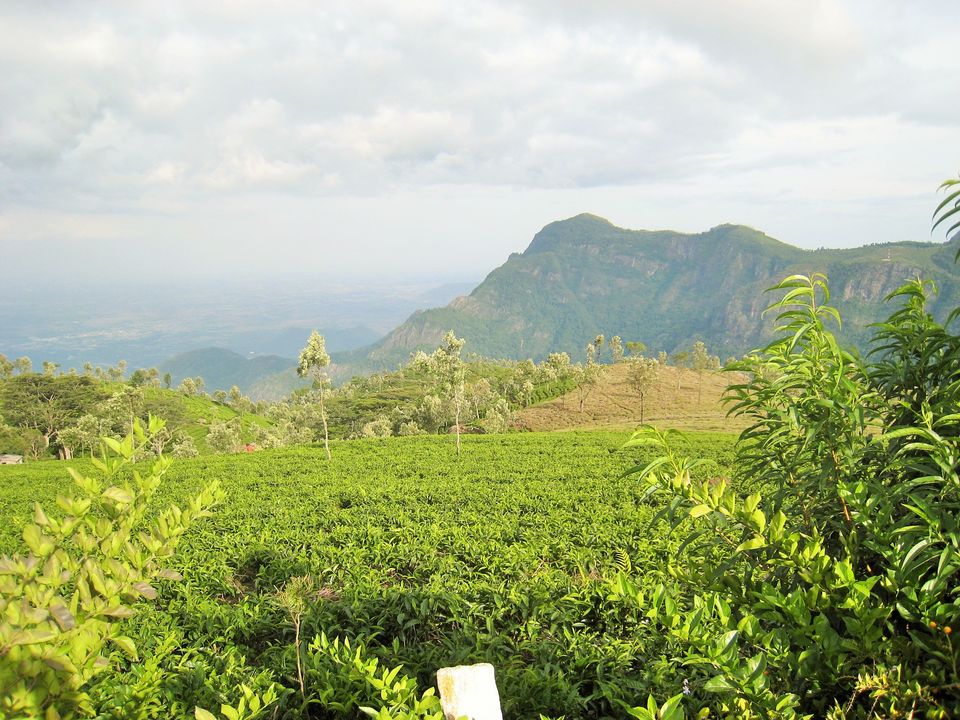 Over the hills and far away. Where you can enjoy a slice of paradise, far from the scorching summer heat.
Where the hills smile seductively and the cool wafting breeze tickles. To a hilly retreat near or faraway is where I seek solace this season.
This post is a tribute to those charming hill stations smeared across Incredible India-
1. Gulmarg – 'A meadow of flowers', she lies quite close to the Indo Pak border in Kashmir. One of the frequented winter ski destinations in India, these snow laden peaks are a spectacular sight. Also where I first experienced snow. It would be sacrilege to miss crunchy apples from the orchards and the clean stream water. Oh yes, the flavor laden tea 'kahwa' is best enjoyed at a local's home.
2. Gangtok /Sikkim – Another gorgeous. She is perched elegantly on the eastern side of the mighty Himalayas and is home to Tibetan Buddhist temples, notably the Enchey Monastery. Sikkim is relatively uncrowded compared to the other hill stations of India. The Nathula Pass (India-China Border) is located about 50 km from Sikkim and a special permit is required to get there. Do visit the Tsomgo/Changu lake here. The beautiful tea mugs with exquisite dragon designs can be picked up as souvenir. Eight years later, I still relish my tea cuppa in these! Not to be missed are the steaming hot momos too after a cable car ride of the city. River rafting is also an attraction here.
3. Thekkady/ Munnar– A favourite with most Honeymooners, Munnar and Thekkady are neighbours. With both these located in Idukki district, they enjoy similar sights and views. A must do here is a rejuvenating Ayurvedic massage. You can get to the hill stations from either Kerala or Tamil Nadu. We found the TN ones less winding and more kid friendly. Don't forget to pick up a pack of fresh spices of cinnamon and pepper while here.
4. Madikeri/ Coorg – 'the land of Cauvery' is a favourite of mine. Mainly because of nature's bounty and kid friendly activities. Dubare Elephant Camp gives you a firsthand fun experience of bathing, scrubbing, feeding as well enjoying a ride on these gentle giants. Some stunning waterfalls ravish these reclusive hills. Abbi Falls, nestled in a private coffee and spice plantation is breath taking. And so is the Irupu Falls (also associated with a legend from Ramayana). Offering a great panoramic view of Madikeri is Rajas Seat. We loved our homestay experience at Siddapura, complete with bridges and a watch tower.
5. Mahabaleshwar / Panchgani – Strawberries, corn, horse rides around the lake, boating and trekking. Oh yes, Para gliding too. Table-top, Mapros, Strawberries with cream, pizzas, crushes, juices, jelly sweets, boarding schools, sandwiches. That's Panchgani and Mahabaleshwar for you. You can give the touristy 'Points' a miss without much regret. The view of the Krishna river is however a good 'point' at Panchgani. Btw, this is where a lot of Bollywood stars retreat to during summers.
6.Kodaikanal – 'The princess of hill stations' has many activities to offer- a jog along Coaker's Walk, trek up to the Kurinji Andavar Temple, cycle around the Kodaikanal lake or row your boat in it, visit the Kodaikanal Solar Observatory- the highest point in Kodaikanal or just unwind and take in stunning views sipping on hot chocolate, tea or coffee. However you like it. You can visit the weekend market in the city and an amazing homemade chocolate shop (not the ubiquitous ones near the lake) opposite the Vegetarian Punjabi Dhaba, where you must enjoy the fine chocolates. Oops, don't remember the name.
7. Coonor – Far from the maddening crowds. Where you can literally be in nature's lap and enjoy some pristine time. We stayed at the Kurumba Village Resorts there and I recommend it for a stay.
8. Ooty- The cute blue chugging train – Nilgiri Mountain Railway is the picture of Ooty you always carry back. Mudumalai Forest reserve, Dodabetta Peak, Ooty lake, Pine forests, Golf Course, Rose and Botanical gardens are some of the to dos at Ooty. Dodabetta makes you feel on top of the world, literally, it's the highest peak of Nilgiris.
9. Darjeeling – Where else will you catch the massive Kunchenjunga hovering down on you? Where you wake up at 2 a.m. to catch the gleaming sunrise on the Kunchenjunga. Or the toy train with the unique Batasia loop? Or Ghoom, the highest station and a UNESCO World heritage site. Darjeeling, though quite crowded (nowadays) gives you a mix of attractions and tea tasting experiences.
10. Lonavla/Khandala- 'Ae kya bolti tu, aati kya Khandala'? In the backyard of Pune and Mumbai are these twin hill stations of Lonavla and Khandala. 'Chikkis', are quite popular in Maharashtra and originated here. A local fruit that's slightly sweet, mildly tangy and absolutely mouth-watering are the 'Karvandas'. Sold by tribal women who live in forests, you can savour it here by the dozen. Fresh from the forests. It's a great place for monsoon treks and my top memory is getting drenched in the rains as you trudge towards Bhushi dam.
An interesting driver I met in Gangtok once summarized these mystic mountains. "People who belong to the hills can never find tranquility anywhere else". Perhaps that's the magic of these mountains. And our call back to wilderness, far from the urbane madness.