Instagram is home to some brilliant photographers and story tellers, but I am taking the opportunity to tap specifically into the world of female travelers. These 10 accounts are distinct and present the world through the eyes of adventurous and talented women.
by Shea Powell
Shea subtly makes her beautiful hair part of compositions as she captures exotic and colorful locations.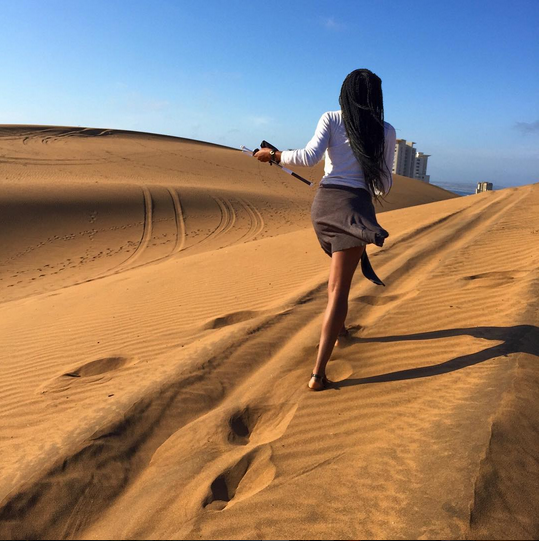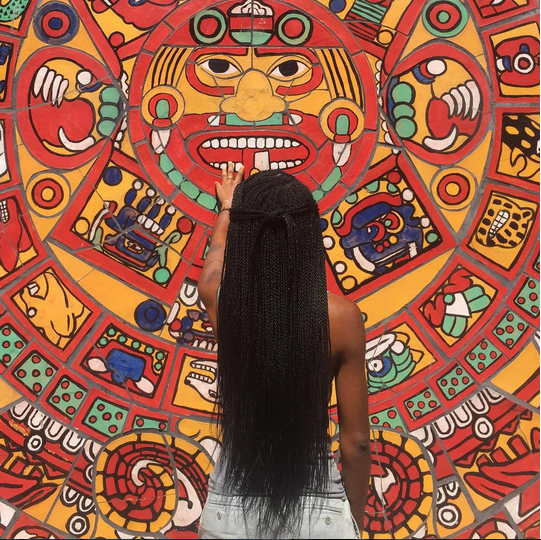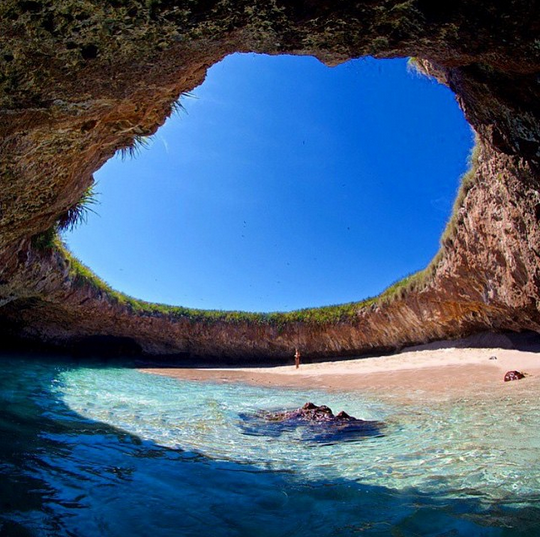 by Nicola Easterby
This Australian traveler's account documents her travels across the globe through vibrant colors and brilliant photographs.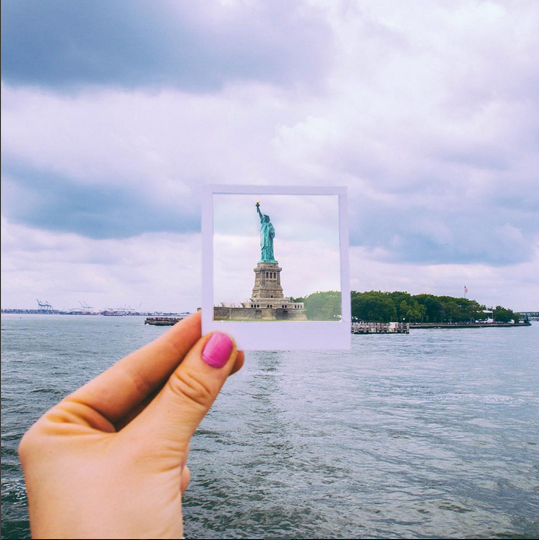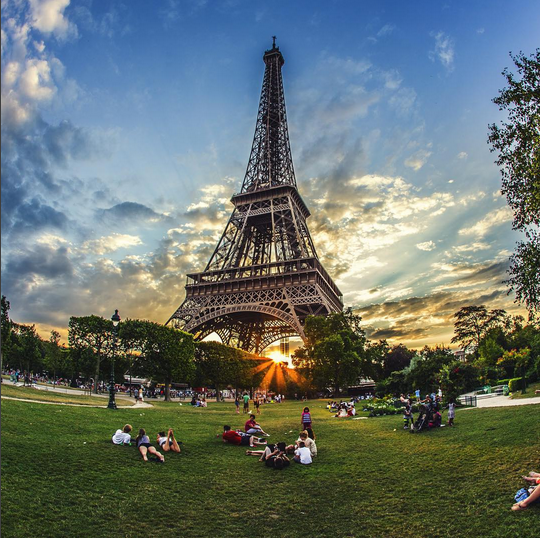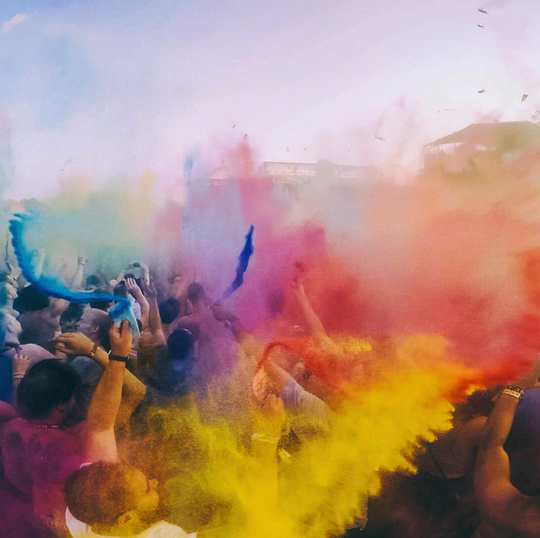 by Carol Pena
Carol is an art director and her minimalistic photographs give her account an exclusivity reserved for those who believe less is more.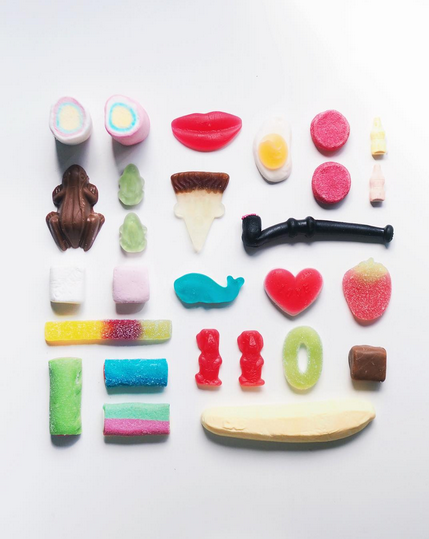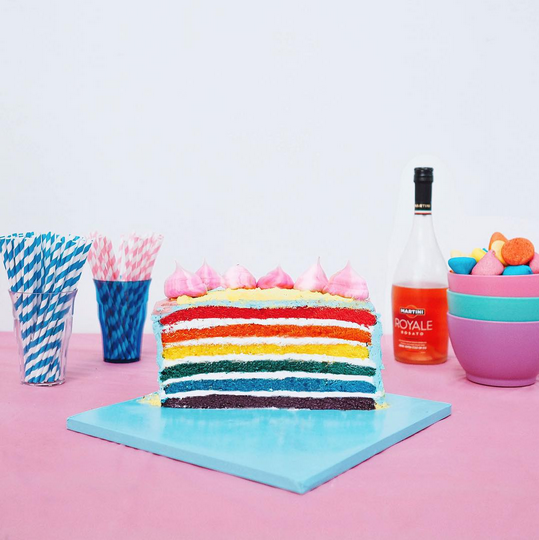 by Kristen Alana
"A picture says a thousand words." And if anything is left behind, Kristen makes it up through her long elaborate captions which are unique to Instagram accounts.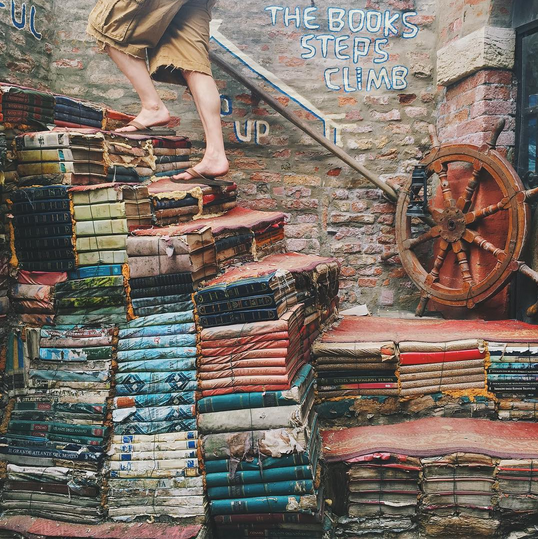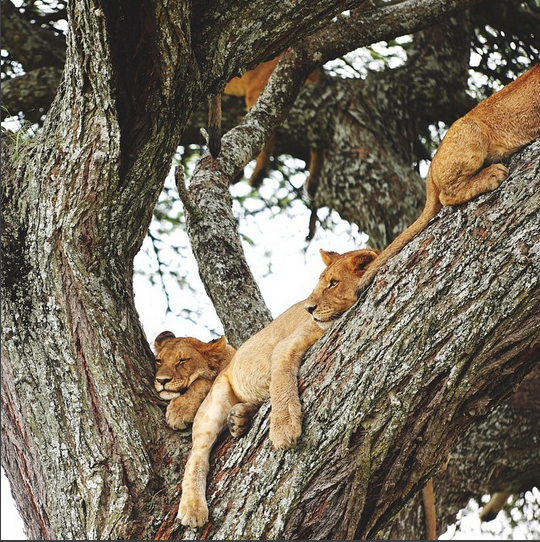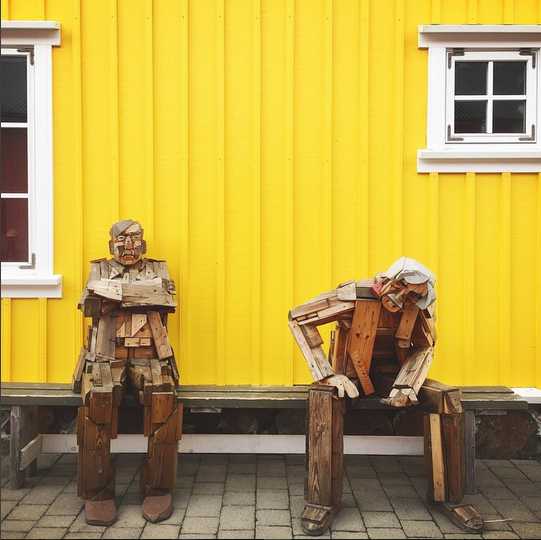 by Elise
Be it her gifted affinity towards wild animals or talent photography, Elise's account comes as a surprise as your discover more. In one look it appears as just another woman traveling, but as you scroll a beautiful world unravels.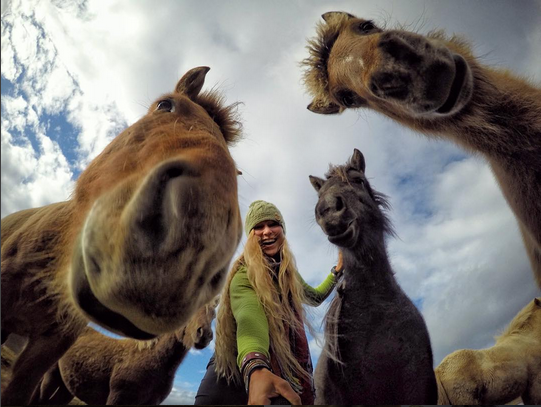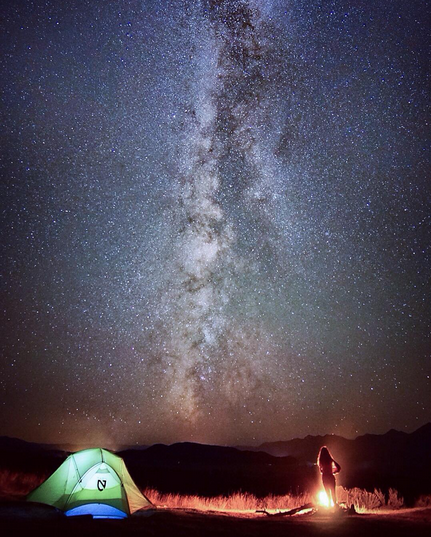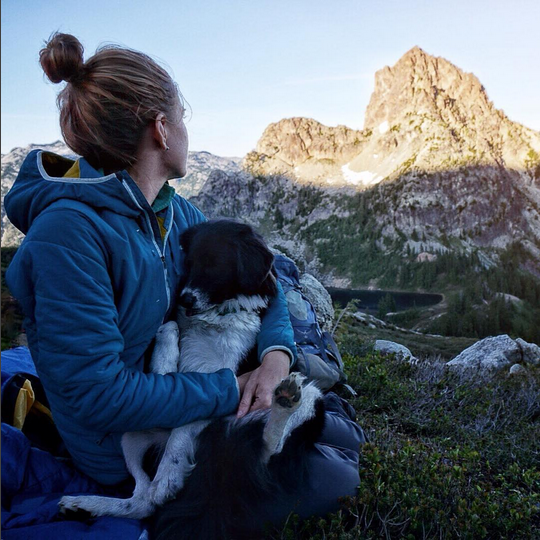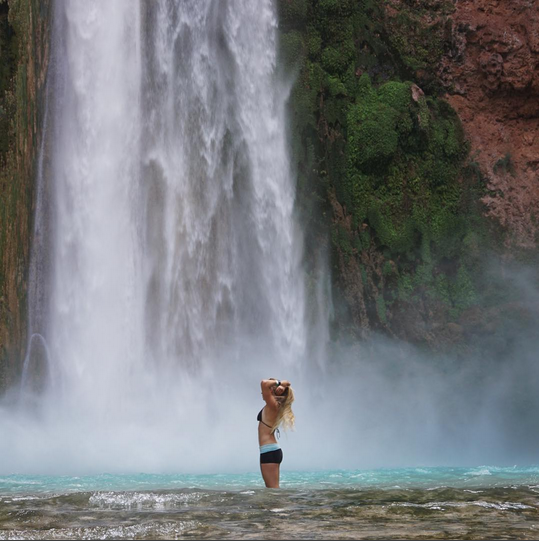 by Kiersten
This luxury traveler goes to the best places a country has to offer. And looking at her pictures, I am only filled with envy.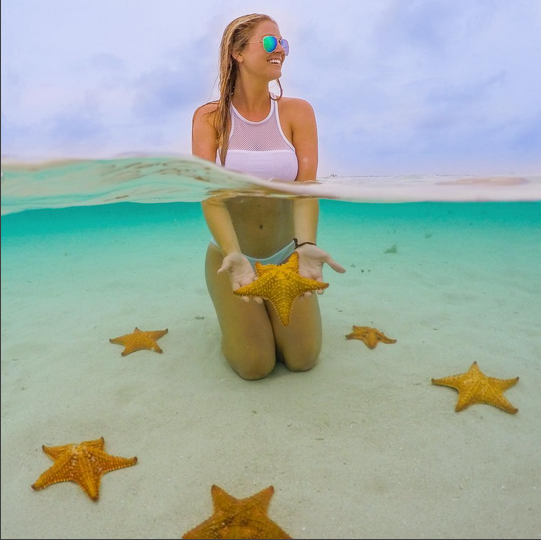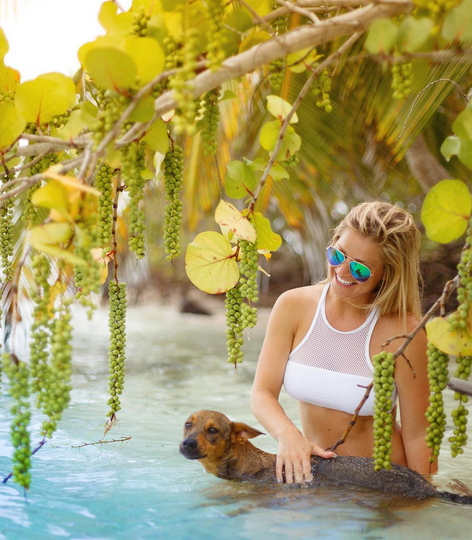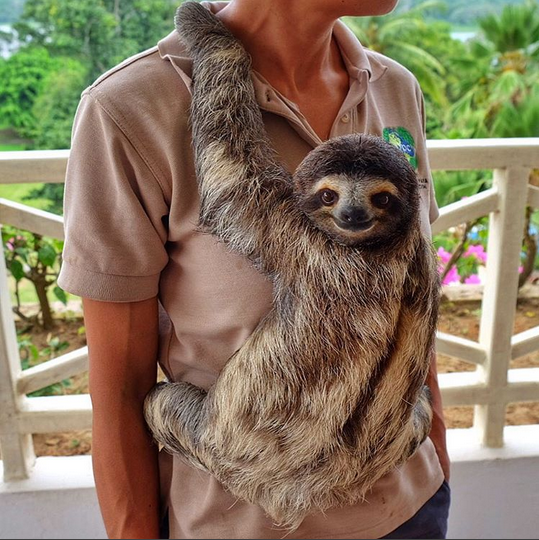 by Christina Vidal
Chrisina is a San Francisco based photographer who loves popping champagne and jetsetting oversees.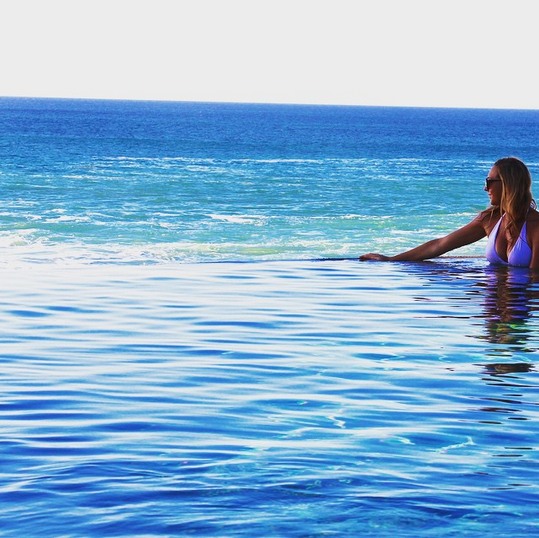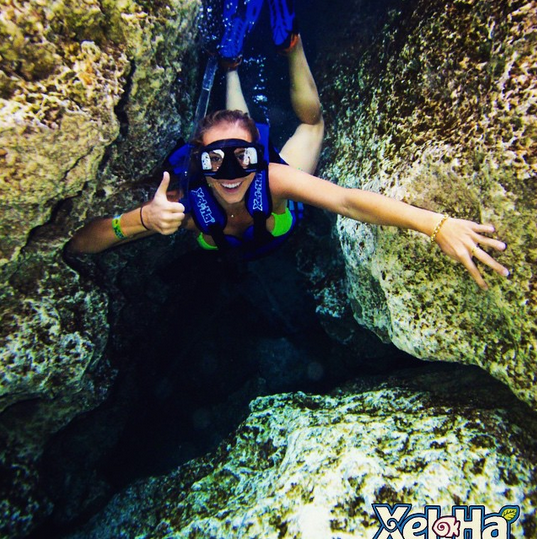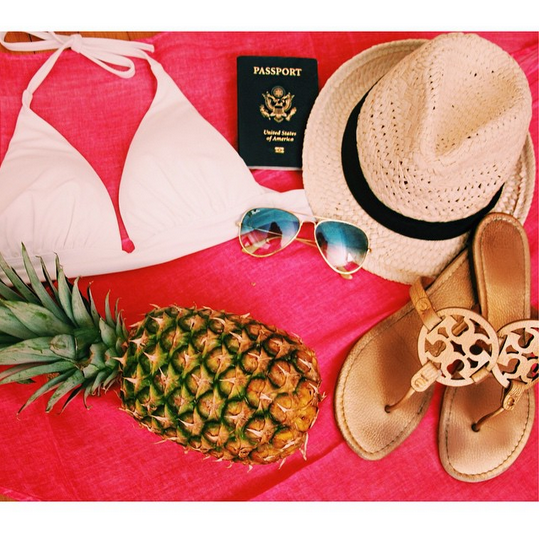 by Beth Williams
Beth is based in Chicago but keeps wandering and hopping across the world. Her last home was in Honk Kong, which left her account with a beautiful fusion of East and West.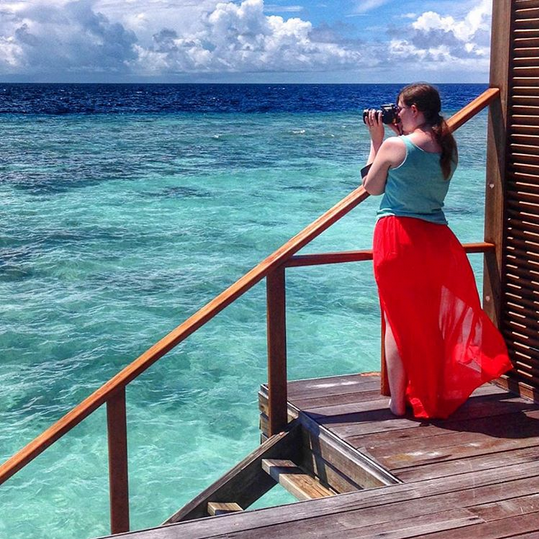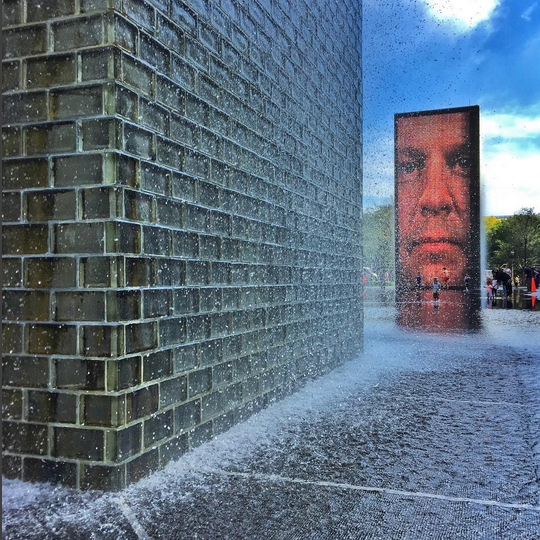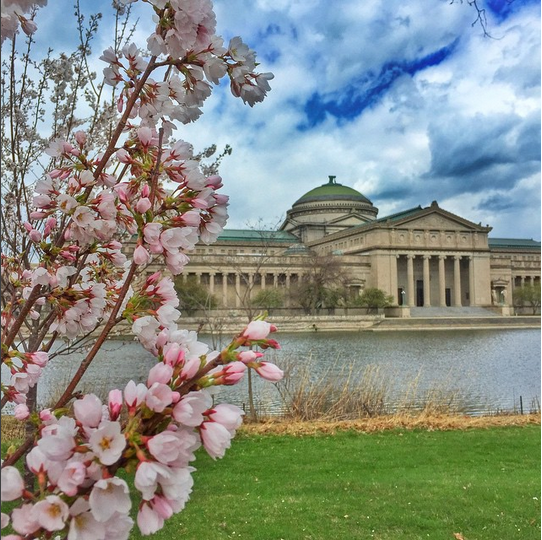 by Liz Carlson
Liz is an American expat living in New Zealand (interesting life choices, right?), and her images have a beautiful and hauntingly surreal quality to them. It was hard to pick best three, go visit her account to be wowed.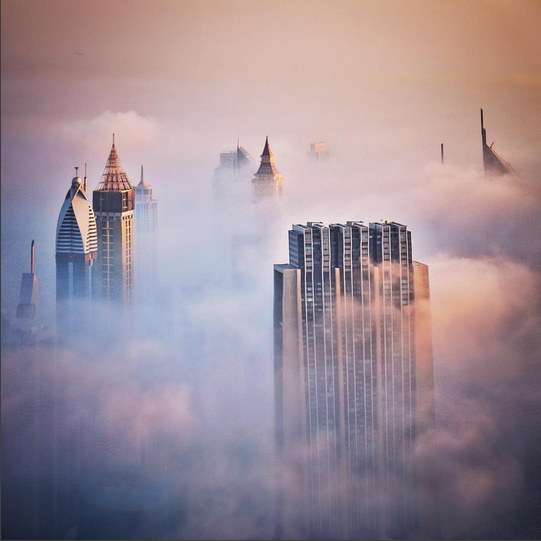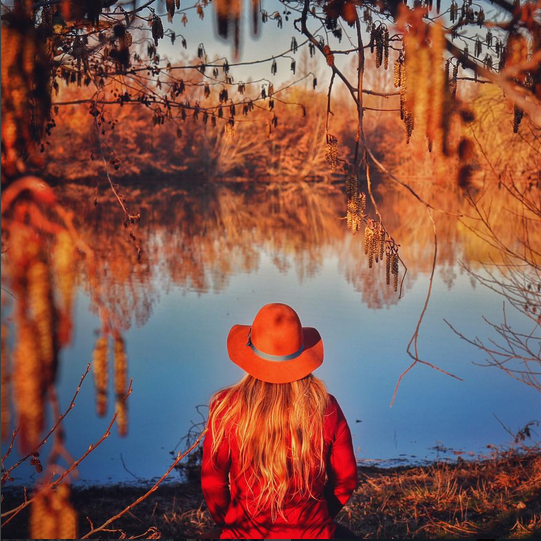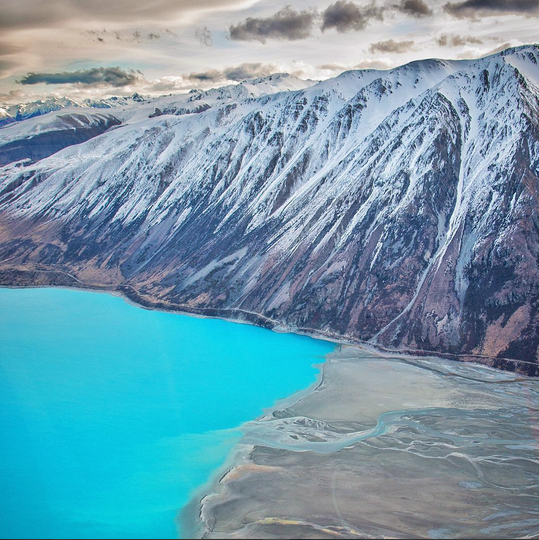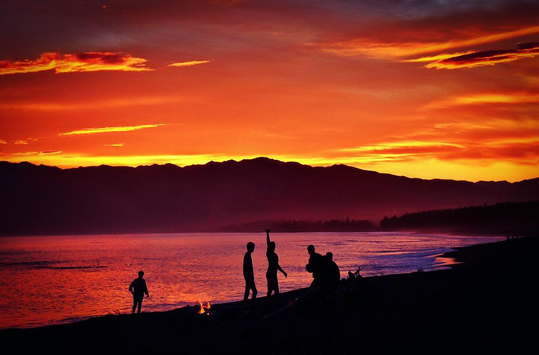 And now, my personal favorite.
This genius woman tells the story of travels by overlaying food over iconic places.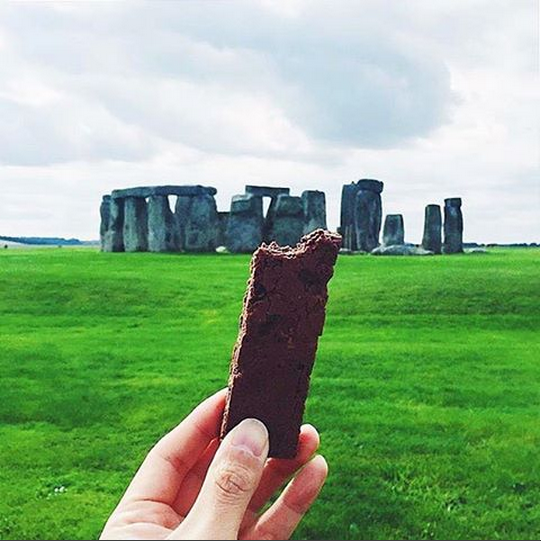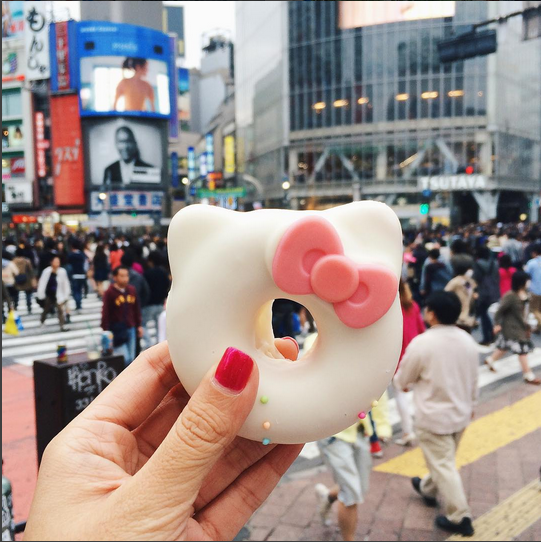 It's simply amazing,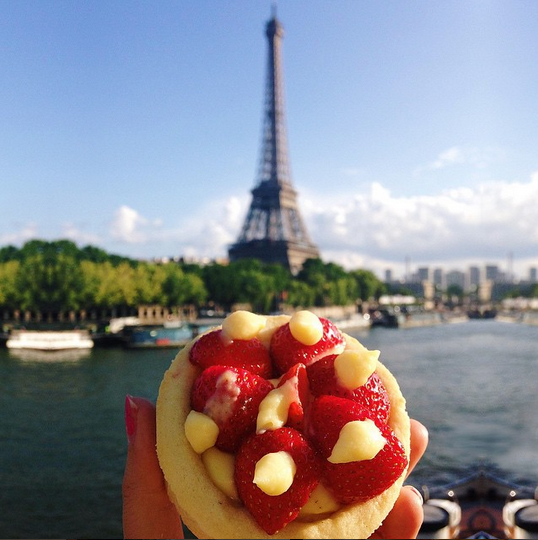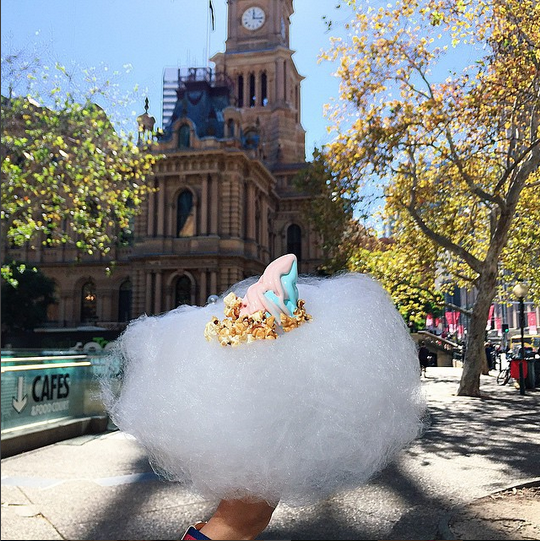 And beautiful,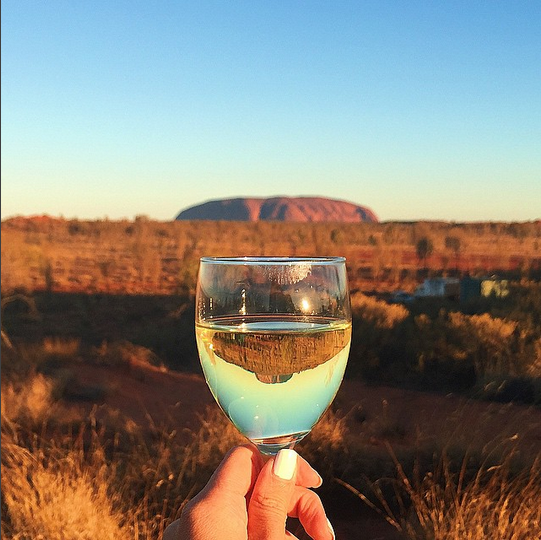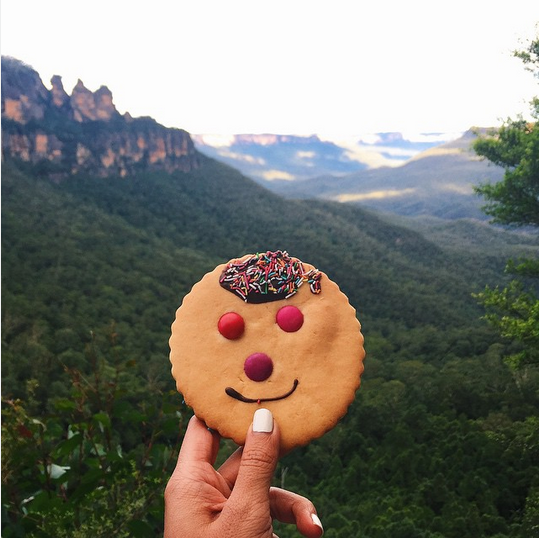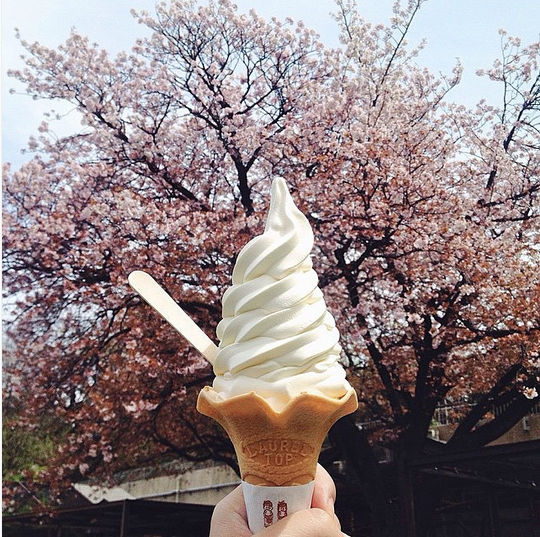 And delicious.