When one talks about traveling Europe, all you hear are the names of places such as London, Paris, Venice, Salzburg, Prague, Rome etc. The traveler is proud to acknowledge 10 enchanting villages from Europe which are unheard of and less visited but travelers but demand your immediate attention for their serene beauty and culture. Drop to these places and unwrap Europe in it's most raw form.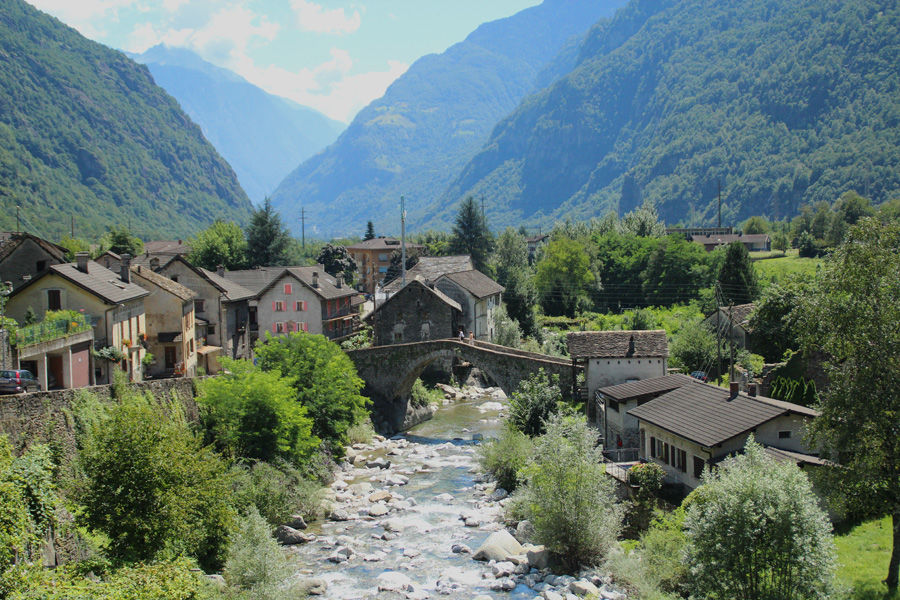 To fully appreciate the place, drive north 35 miles from the popular lake resort towns of Ascona and Locarno and find the turnoff for Giornico, a stone relic of 14th-century Europe hiding off the main road. Descend into the valley and arrive at a trickling little river crossed by two arching stone bridges. The family-run restaurants of the region are called grotte.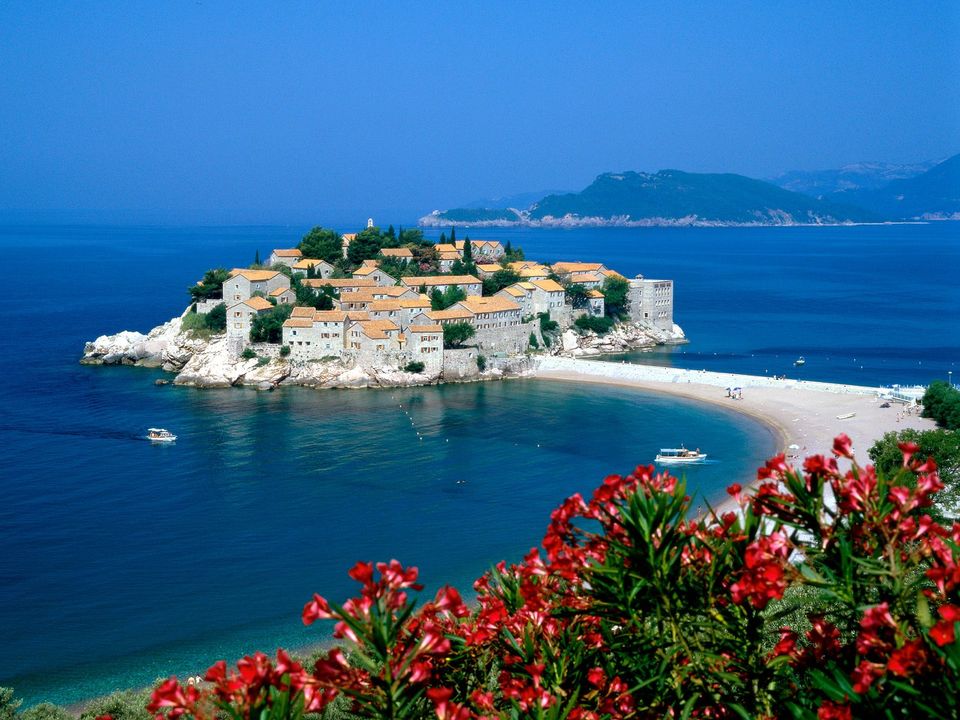 Montenegro is a small Balkan country with rugged mountains, medieval villages and a narrow strip of beaches along its Adriatic coastline. The Bay of Kotor, resembling a fjord, is dotted with coastal churches and fortified towns such as Kotor and Herceg Novi. Durmitor National Park encompasses limestone peaks, glacial lakes, wildlife such as bears and wolves, and 1,300m-deep Tara River Canyon.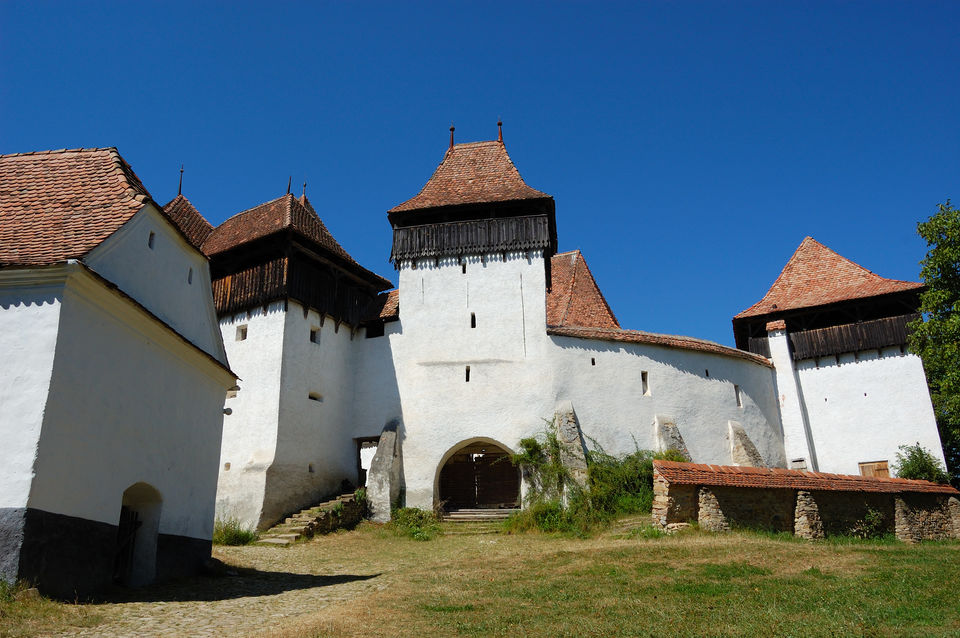 Deep in the heart of Transylvania lies a village of such beauty to be worthy of the UNESCO World Heritage title. With its german influences and candid inhabitants, you will feel at home.Viscri is best known for its highly fortified church, originally built around 1100 AD by the Szecklers. In 1185 the church was taken over by Saxon colonists, and the Szecklers were forced to settle in southeast Transylvania. In the 14th century the eastern part of the church was rebuilt and in 1525, the first fortifications with towers were added. In the 18th century the church was enclosed by a second defense wall.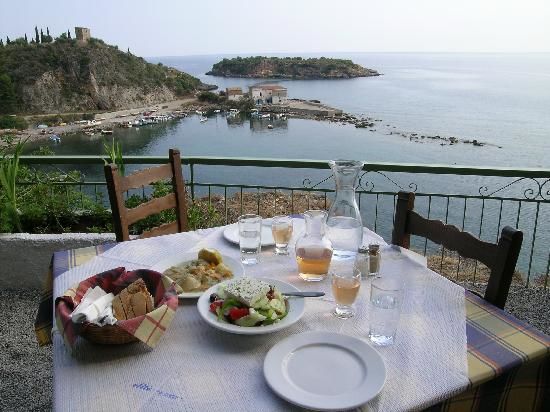 Kardamili is a spectacularly beautiful seaside village set dramatically against a backdrop of crystalline aqua-blue waters, majestic cypress trees, wild olive groves, verdant rolling hills and distant snowcapped mountains, it is one of the prettiest of villages that overlook the calm seas and splendid sunsets of the Messinian Gulf. It remains one of the south Mediterranean's best-kept secrets: an exclusive, small, unspoilt resort that boasts stately villas, enchanting stone maisonettes, lush gardens, a picturesque harbour and fantastic beaches.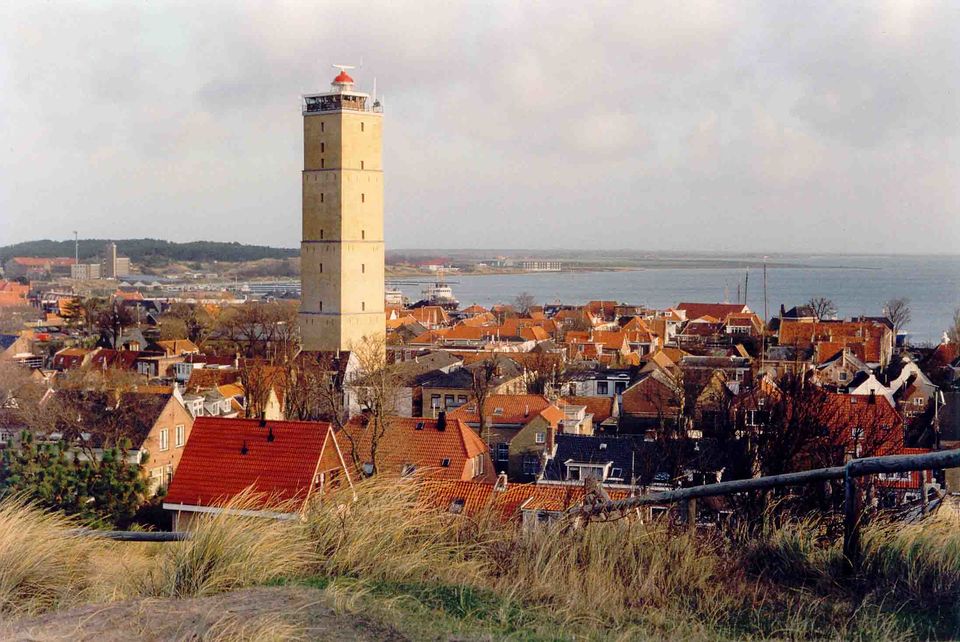 This 18-mile-long island of Terschelling remains a haven for travelers craving tranquil stretches of sand in lieu of the thumping beach clubs on the mainland. Here, gabled 19th-century villas and clapboard houses are illuminated by the Brandaris lighthouse—the oldest surviving lighthouse in the Netherlands (built in 1594). When dusk falls, around midnight during the summer months, locals sit up late at bistros along the harbor drinking Jupiler beer and toasting their exceptionally good fortune.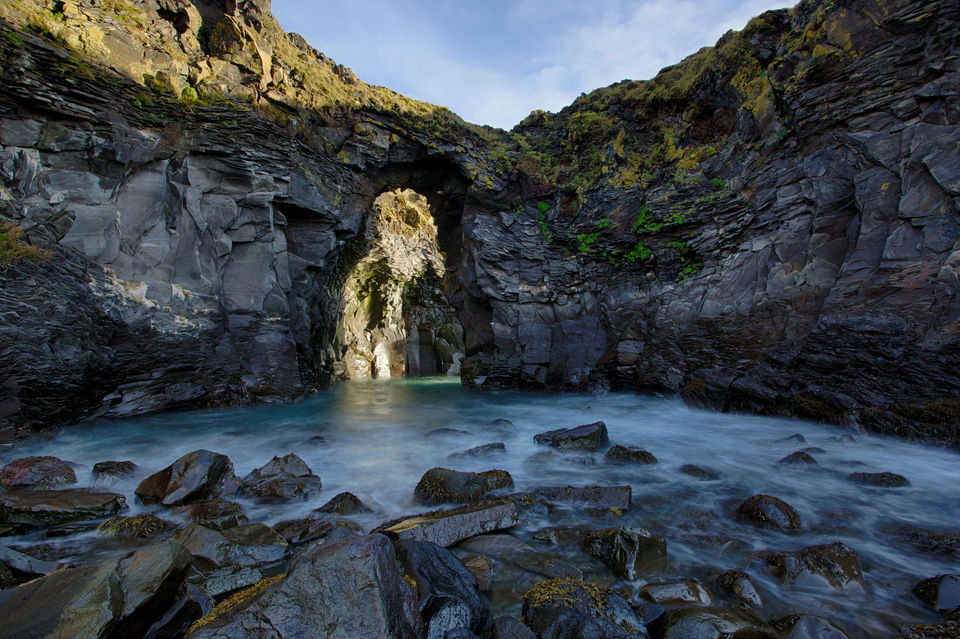 Hellnar is an ancient fishing village, a cluster of old houses and buildings situated close to Arnarstapi on the westernmost part of the Snæfellsnes peninsula, Iceland.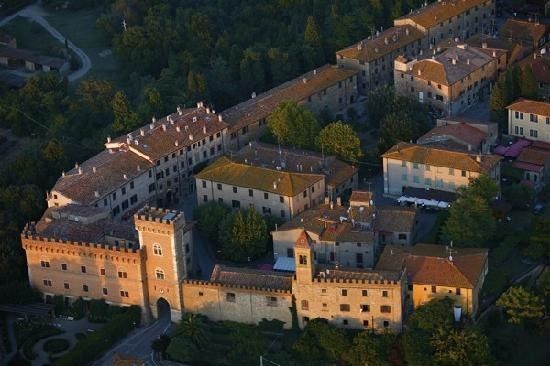 Bolgheri, on the Tuscan coast just south of Livorno, is one of Italy's most prestigious vineyard areas. Its winemaking zone is made up of sloping coastal vineyards at the foot of the hills between the town of Bolgheri, after which this DOC is named, and the southern part of Castagneto. Located in close proximity to the Tyrrhenian Sea, it has been described as 'the golden oasis of the Maremma.There's more to this village than just the dramatic arrival, however.In nearby Bibbona, five miles southeast, you'll find the Relais Sant'Elena, a 15-room estate with canopy beds, stone fireplaces, and pasta-making classes.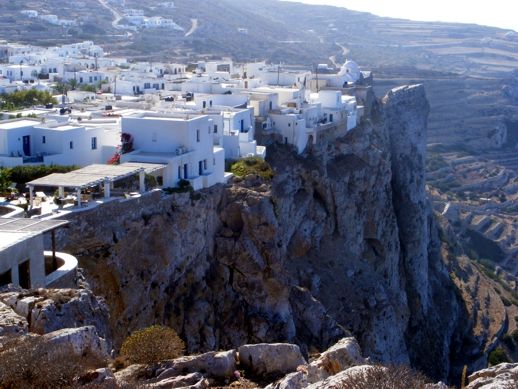 There's no mistaking it, this tranquil spot in the Cyclades has nothing in common with neighboring Santorini: no building stands above two stories, no cruise ships pull into port, and there are no boutiques or fancy restaurants. Instead, on this remote island in the Aegean, waves crash on pebbled beaches, goats scurry up the hills, and an old wooden windmill twists in the salty breeze. It's a delightfully quiet escape for those who have grown tired of Greece's more trammeled getaways.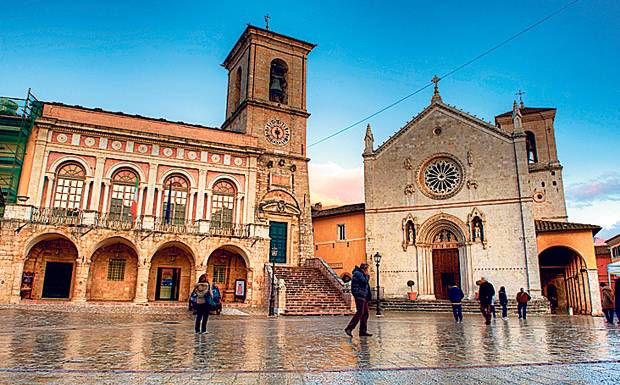 In this eastern Umbrian citadel, artisanal culinary traditions endure. Pecorino cheese is aged for two years, trained dogs sniff out black truffles in the woodlands, and honey is sourced from the red wildflowers that bloom in the plains. But it's thecinghiale that takes pride of place. Throughout the centro storico, the scent of spiced wild-boar salumi carries from thenorcineria (delis) into the traffic-free roads. Step past the prosciutti hanging in storefronts to find shopkeepers curing cuts of the pork with methods perfected over the past 800 years. Ask them to slice up fresh ciauscoli, and bring it to the Piazza San Benedetto, where villagers celebrate the Festival of Saint Benedict in the spring.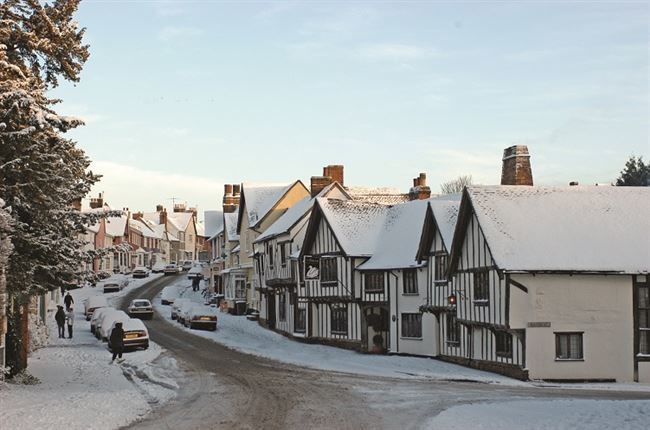 Lavenham, in Suffolk, may just be the prettiest town in England. It boasts more than 350 heritage houses and its high street is lined with the kind of bric-a-brac shops and teahouses (serving scones and clotted cream) that are on the endangered list throughout rural England—and all but extinct in glossier reaches, such as the Cotswolds and West Dorset. Harry Potter lovers will love this place.