The only continent which is also a country seizes your imagination and takes your breath away with simply its natural beauty. From hidden waterfalls to mind blowing sunsets and ancient gorges, Australia is never short of unique and extra-ordinary locations. Here are the must see natural wonders that Tthetraveler has enlisted: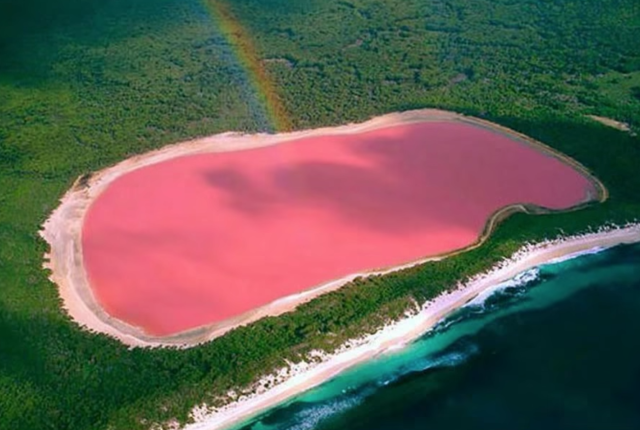 Intriguing lake, it is actually pink in colour! Who said that water is only blue? This lake will surely blow your mind.
Waterfall Beach- William Bay National Park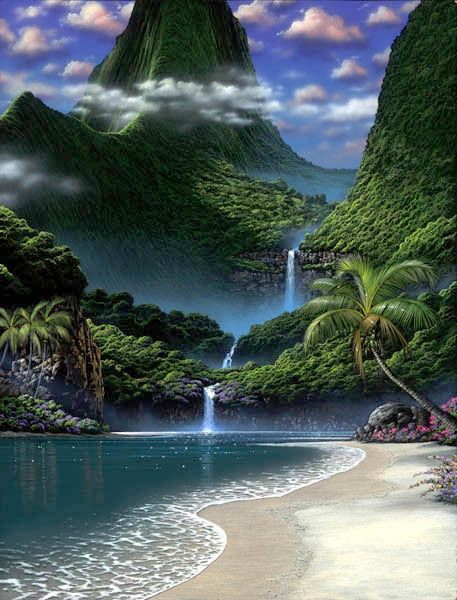 Waterfall beach is a pretty little sheltered bay, with turquoise waters and is fairly secluded. Lovely pristine 'squeaky' white sand - the stuff that actually is easy to shake out of your clothes. It's enchanting!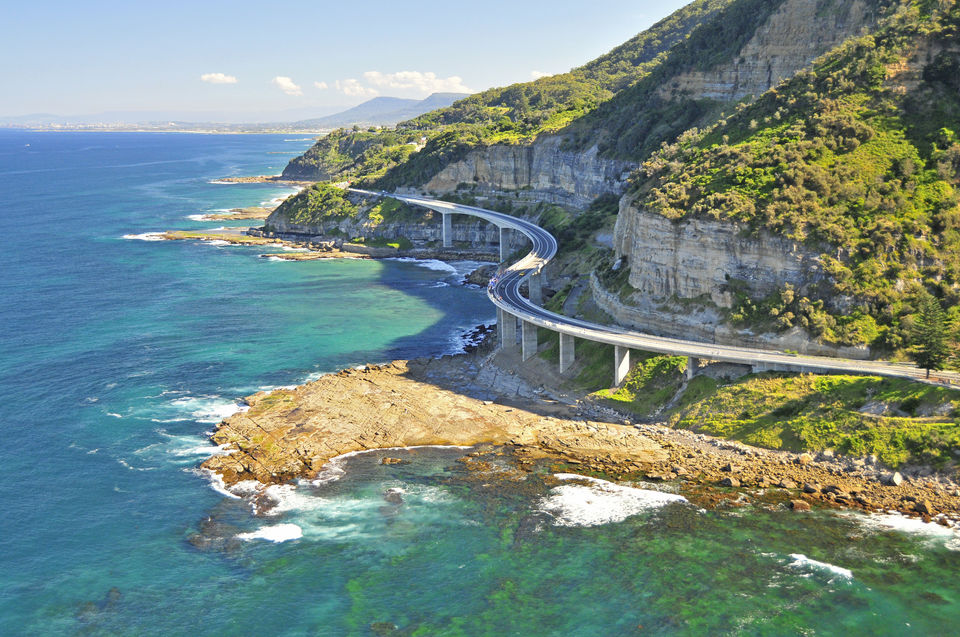 You know, you see scenes in movies and ads where a snazzy car is vrooming across awesome roads "between the sun and the sky". That's what the Sea Cliff Bridge is actually like.The road is smooth and slick, the bridges hang out, seemingly in mid-air, from awesome piece of rugged cliff. Amust drive when in Australia.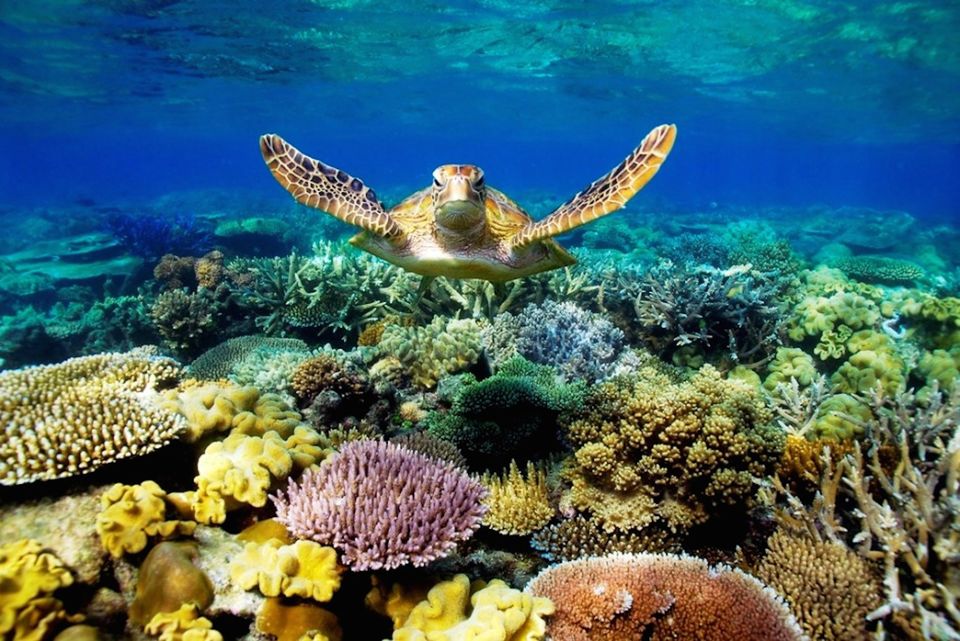 The Great Barrier Reef is the largest living thing on Earth, and even visible from outer space. Amazing, right! The 2,300km-long ecosystem comprises thousands of reefs and hundreds of islands made of over 600 types of hard and soft coral. It's home to countless species of colourful fish, molluscs and starfish, plus turtles, dolphins and sharks. Need I say more?!?!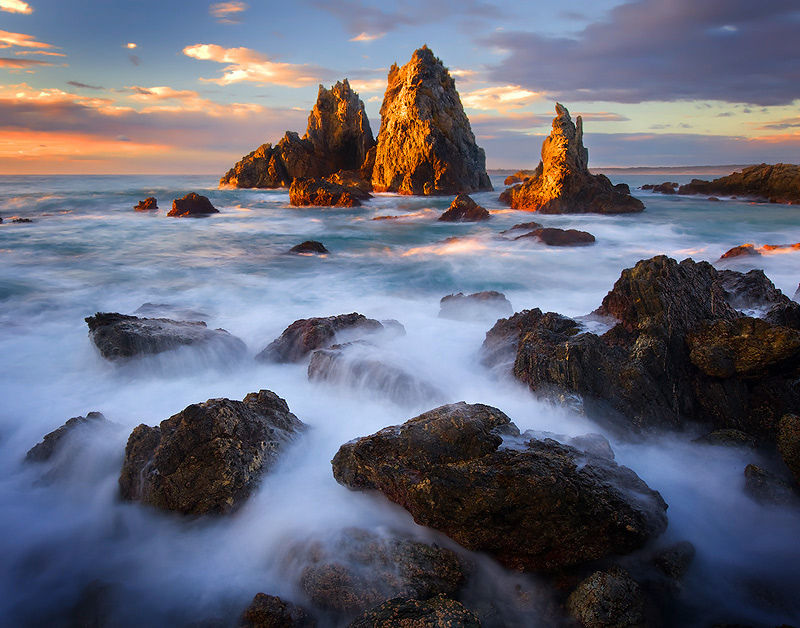 A gold mine for the keen photographers, this natural wonder captivates you in its serene beauty.
The Twelve Apostles, Great Ocean Road

This spectacular view will leave you awestruck.12 huge rocks standing as guards to the coastline, the great ocean road is a legend in itself.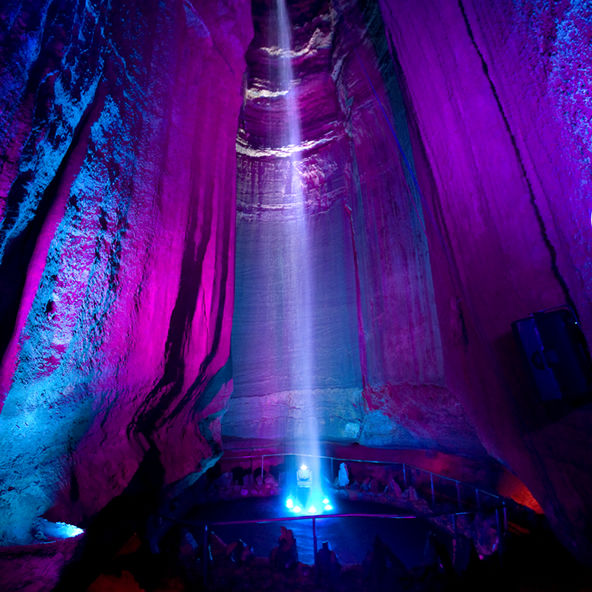 The waterfall is truly a natural wonder. It is an underground waterfall and a lantern stroll is arranged. It's a sight to behold. 
Coober Pedy (Opal Capital)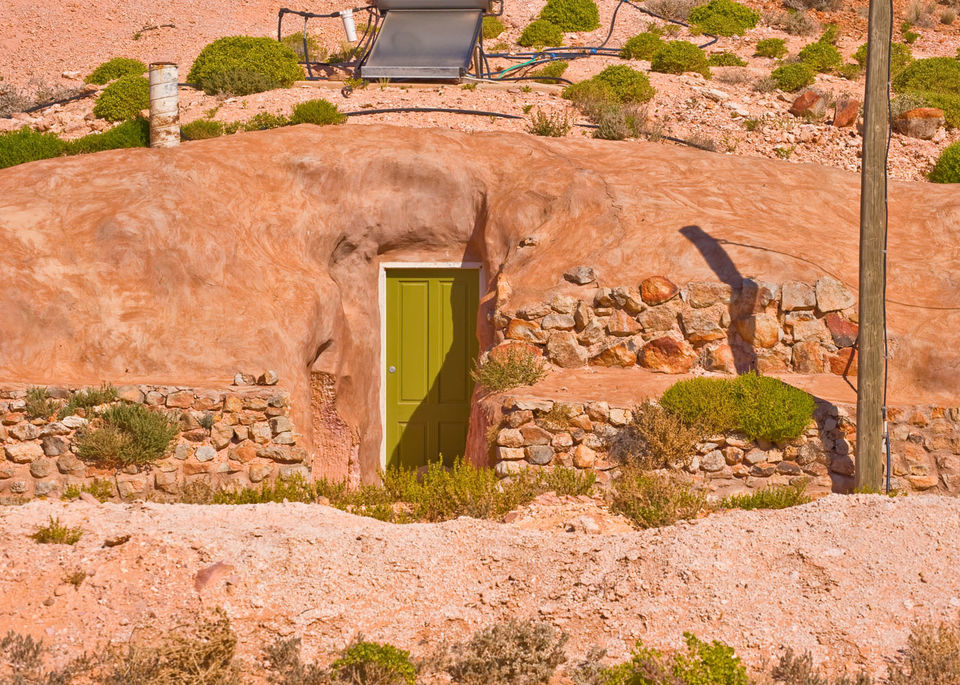 Known as the "Opal capital" of the world, it is a city that is based underground. The bird eye view of the sky gives a deserted landscape view. It's amazing! One of the places, you have to visit it to cherish it.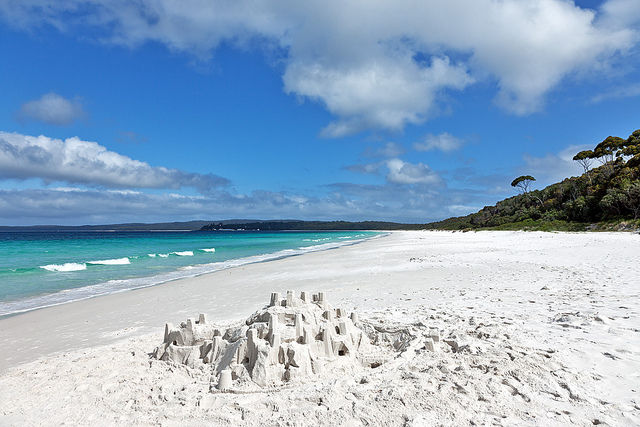 The whitest sand in the world!Literally! Clear water lapping snow white sand and you can take a stroll as if you are the only person present.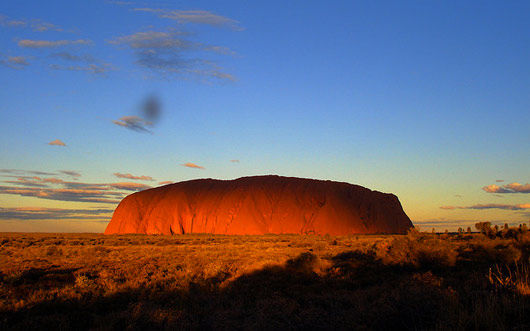 Uluru is a magnificient monolith that must be seen in person to be fully appreciated. The beauty of this rock is that it changes colours at different times of the day with the sun.