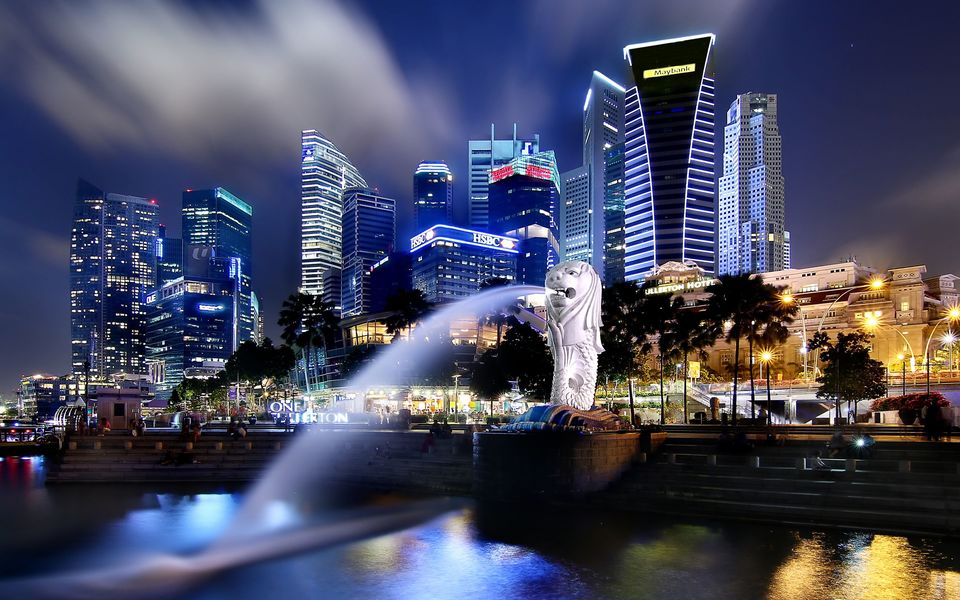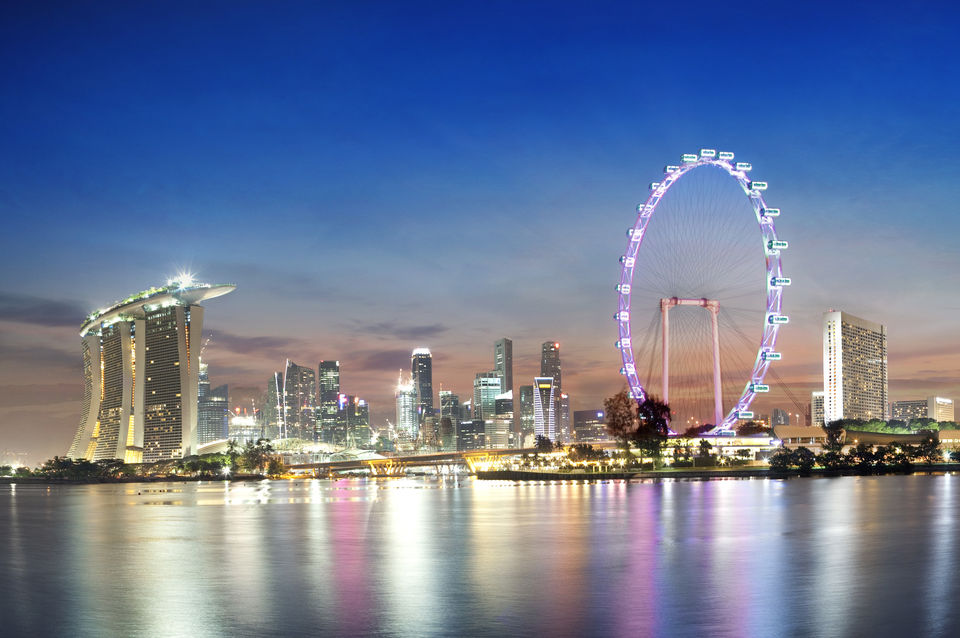 Singapore or rather the 'Lion City' is bursting to the seams with endless things to do and places to visit in Singapore. You can enjoy both urban and natural attractions in this mega metropolis. Discover the best spots that you must step foot on.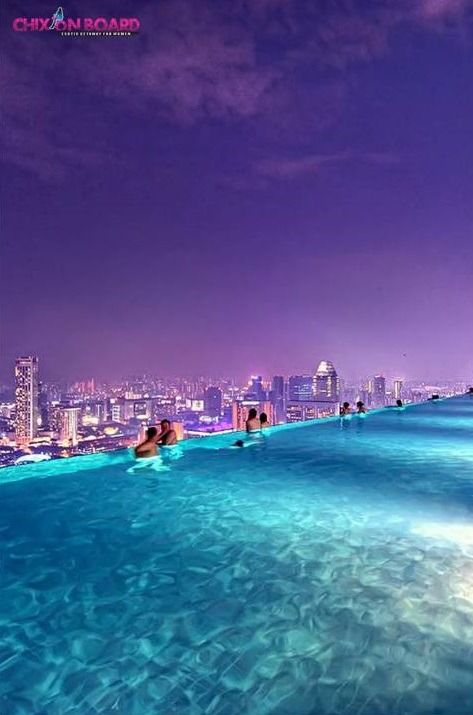 A lifetime experience awaits you at the luxurious most talked about hotel of Singapore- Marina Bay! The energy on the skypark is electrifying. A shopping paradise for women, it's a fantasy place for luxurious living. A must visit among places to visit in Singapore!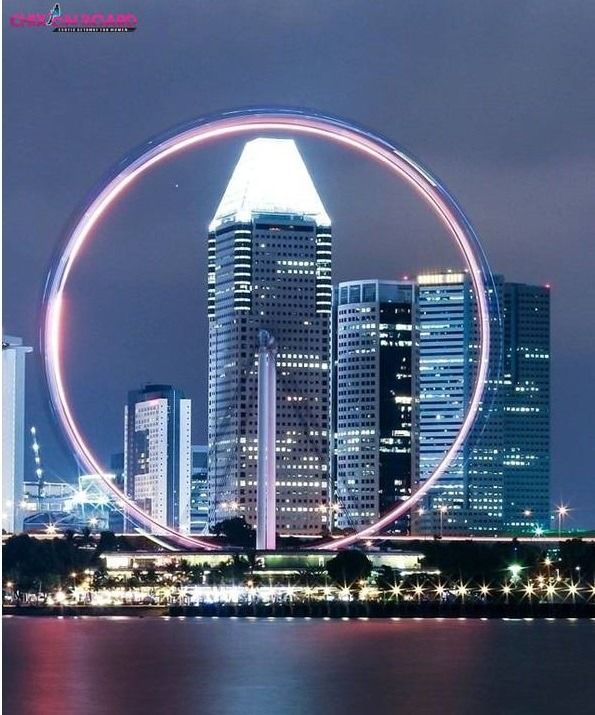 The world's largest observation wheel is one of a kind experience with breathtaking panorama views.
"My dream is to fly, over that rainbow, so high...."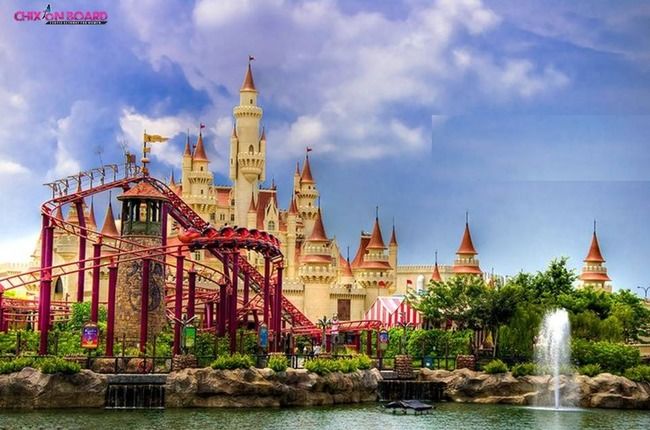 The state of the art studio provides rides, attractions and entertainment at every nook and corner of the place. Time will fly away before you know it. Carry your passport for pertaining discounts on tickets.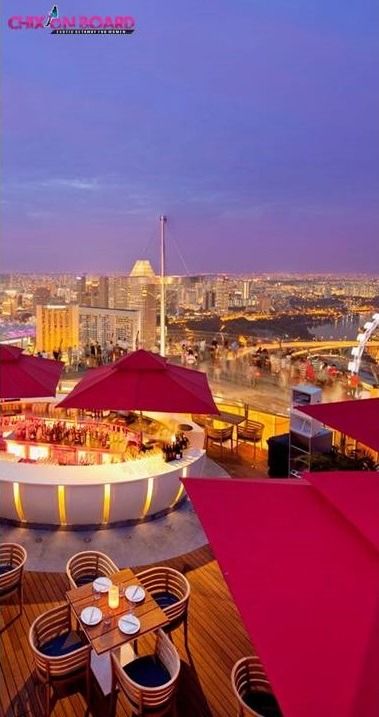 Wine and Dine with the awesome view of Marina Bay Sands Infinity Pool.Amazing service and finger licking food are some of other features that guarantee fabulous time at this lounge.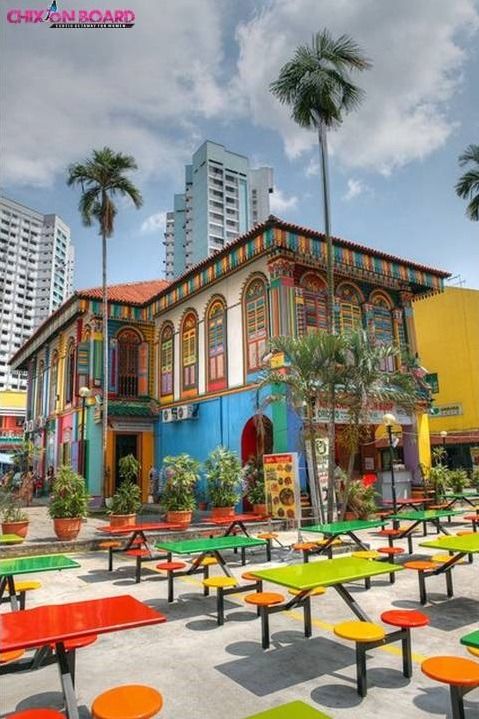 Singapore is full of pocket developments offering different cultural experiences and Little India is one such area. Taste the vibe and influence of India in this foreign country.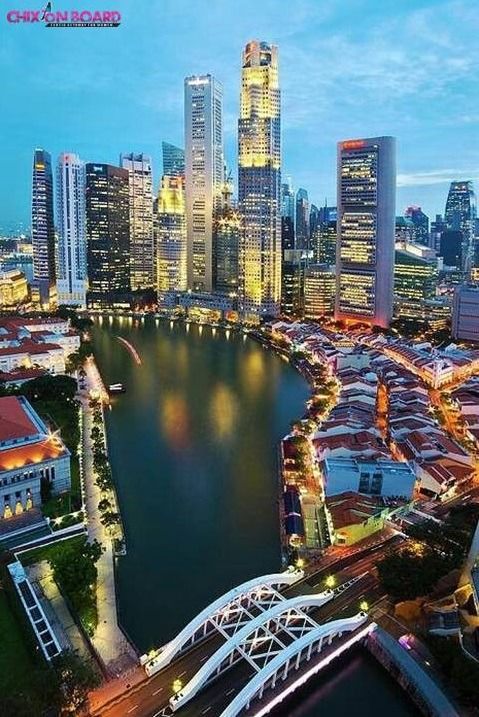 Visit the place at night as against the day to fully grasp the ambience. Lit up by lights and boats floating around, the place is one of the best places to visit in Singapore if you're looking for some very good high-end restaurants and cafes.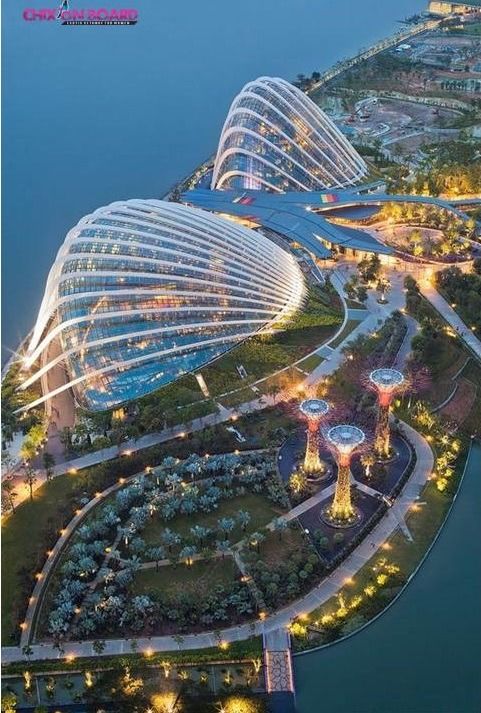 One of the most spectacular man-made beauty, the place reminds you of the Avatar world. A walk down the garden and observing the innumerous plant varieties gives you the thrill of walking in Babylon.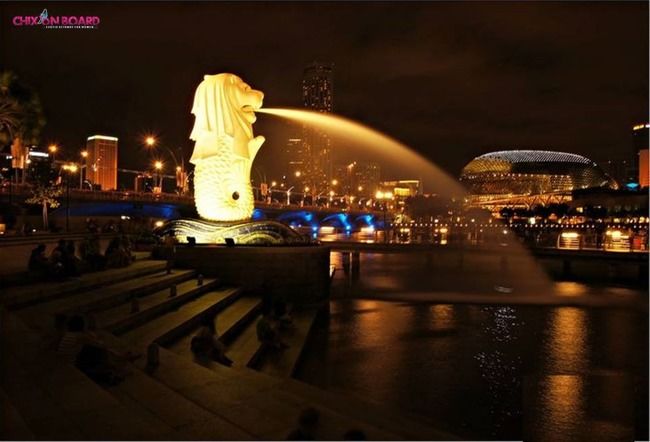 Merlion acts as the Singapore icon. The statue gave the city it's name "the lion city'. The trademark is a must a visit in Singapore.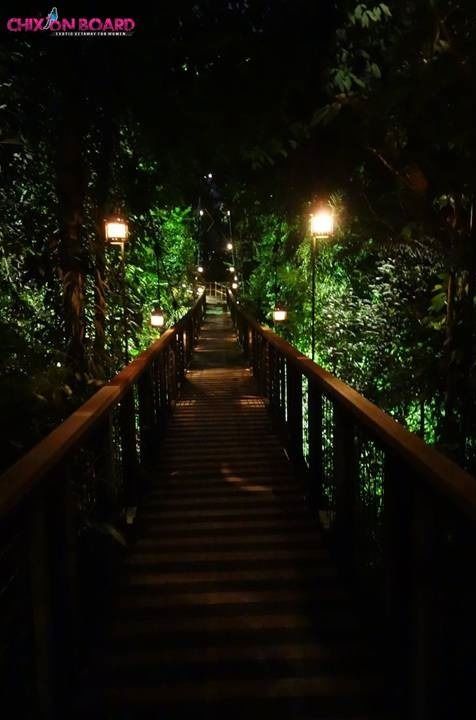 Night Safari is actually a stroll through the Singapore Zoo at night. You may walk along the walking track or take a tram ride, it's a thrilling adventure in the wild.
This dreamy park retains an aura of Victorian gentility with an oasis of calm. Wander through the swaths of virgin rainforest & then take in the magnificient National Orchid Garden.