Every city has its secrets and mysteries. So has Paris. In its walls is concealed a pile of enigmas to figure out. Some of them are listed below. Here you can find various historical secrets and facts unveiled during thousands of years.
1. One of Paris facts is that it was founded in the 3rd century BC but not under the name "Paris". Previously, it was a Roman city called "Lutetia". Lutetia was located in presently named Nanterre and it inhabitants called themselves "Parisii", which became the intial source of the name "Paris".
2. The Pantheon was founded in 1791 but initially as a church named Église Sainte-Geneviève.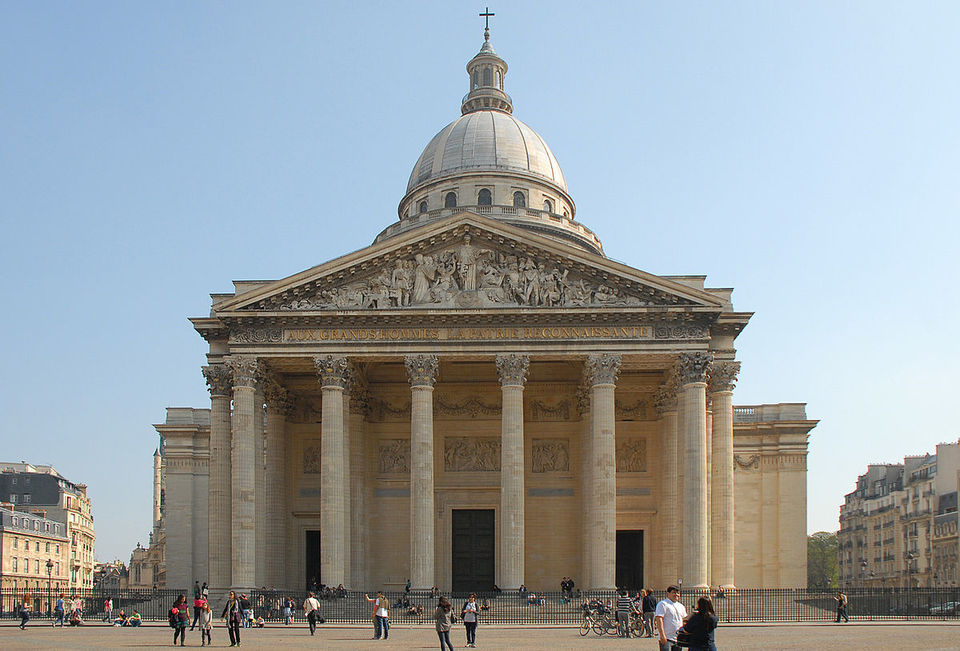 3. Place de la Concorde with its statues is one of the beloved spots of tourists in Paris, but not all of them imagine what they are meant for. These statues symbolize the 8 large cities of France which are Lille, Strasbourg, Marseille, Nantes, Lyon, Brest, Bordeaux, and Rouen.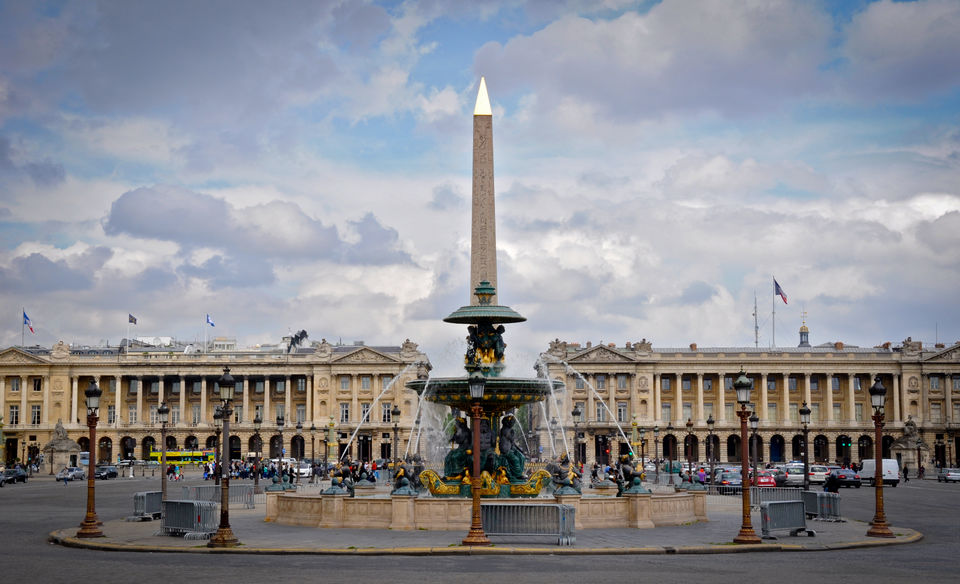 4. As an ancient Roman city, Paris hides in itself doznes of Roman ruins as well survived to our days. Arènes de Lutèce is one of them.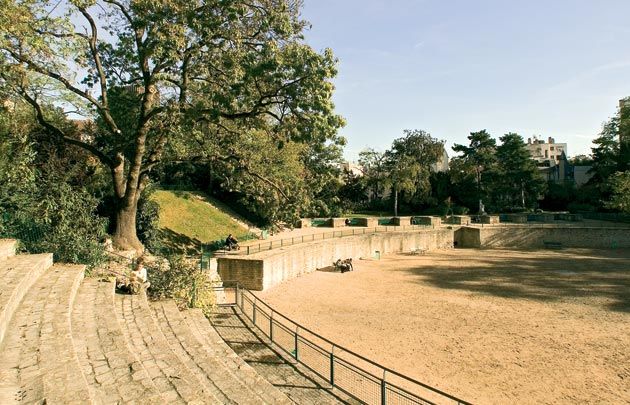 5. Marche de Rungis is larger than the Principiality of Monaco and remain the largest market in Europe despite the fact that it was founded in 1110.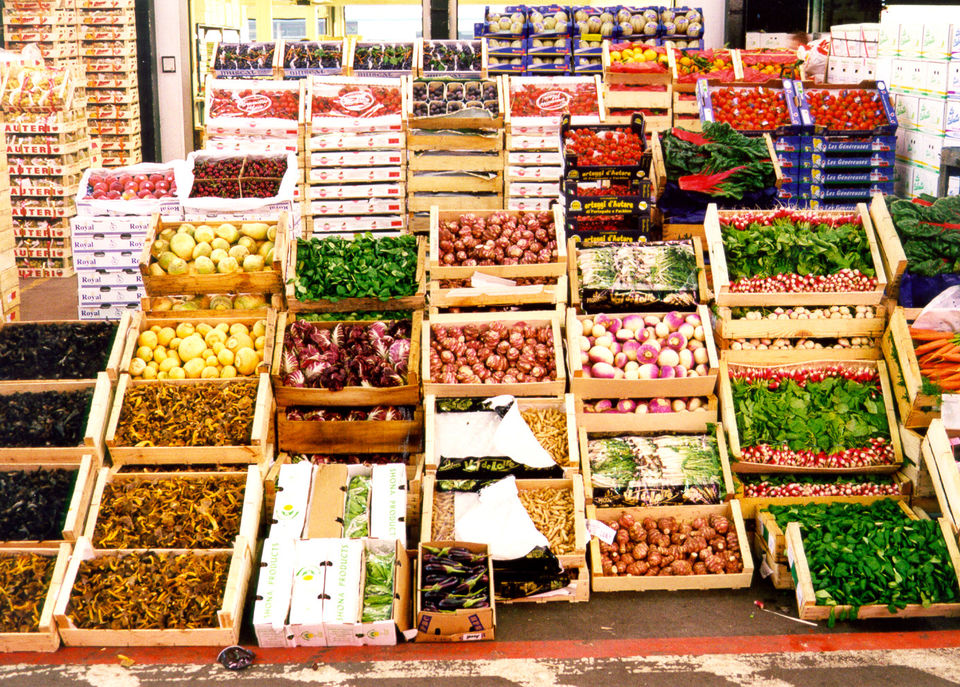 Despite the historical facts, there are also some up-to-date facts about today's Paris which we might not know.
1. Paris is leading the world's list of number of libraries. It is counted to have more than 830 libraries inside its walls.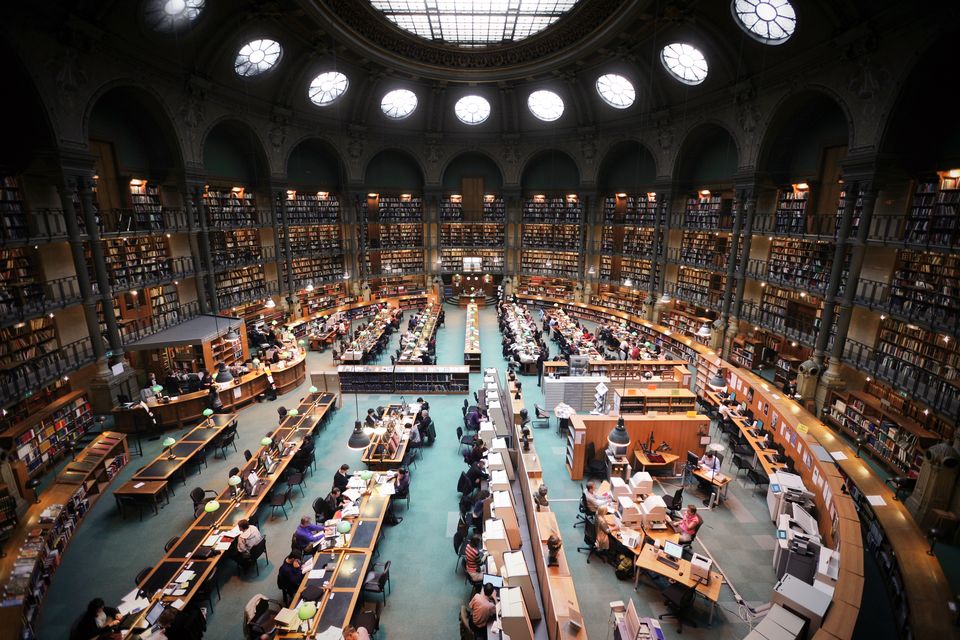 2. Paris remains the only city in the world to present to the world the haute couture collection.
3. Full of cafes and restaurants, the list of the oldest one leads the café Le Procope dating from 1686.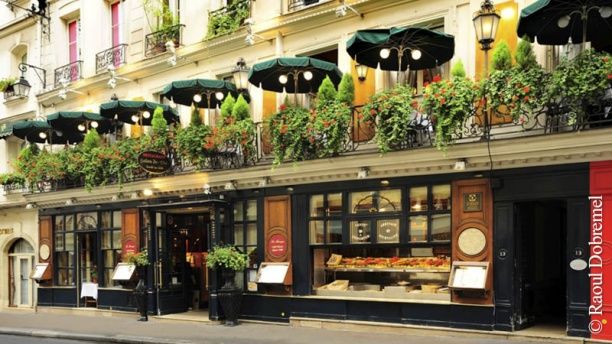 4. In this train of thoughts, another remarkable fact is that Paris is famous for its metro station as well. It has the world's 4th largest public transport system with more than 300 stations.
5. Paris, as a city with millions of fans, has its motto "Tossed but not sunk". Knew that?