The enchanting land of Tanzania is one of the most preferred volunteering destinations in Africa. Whether it's the cuteness of the kids or the wildlife or the humble tribal folks - Tanzania is too good to be avoided.
After seeing these photos, one will surely be inspired to take a volunteering trip to Tanzania.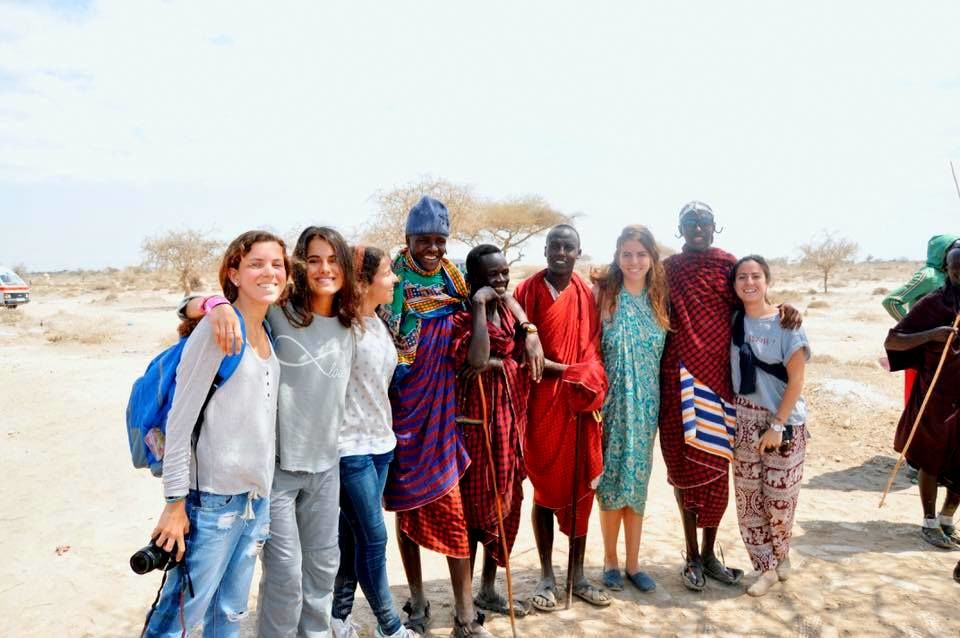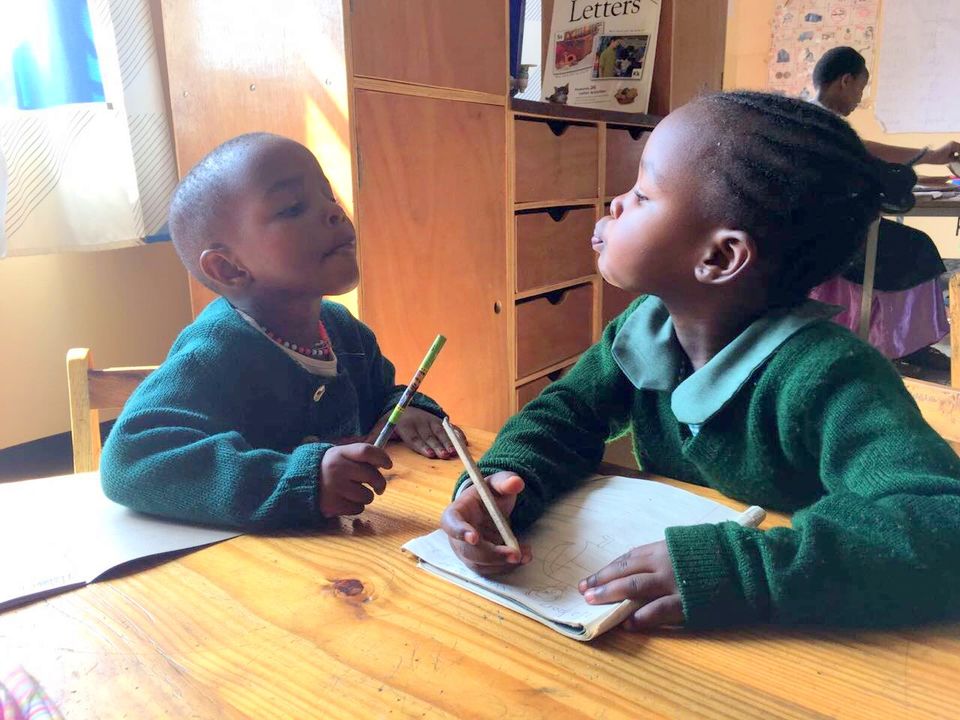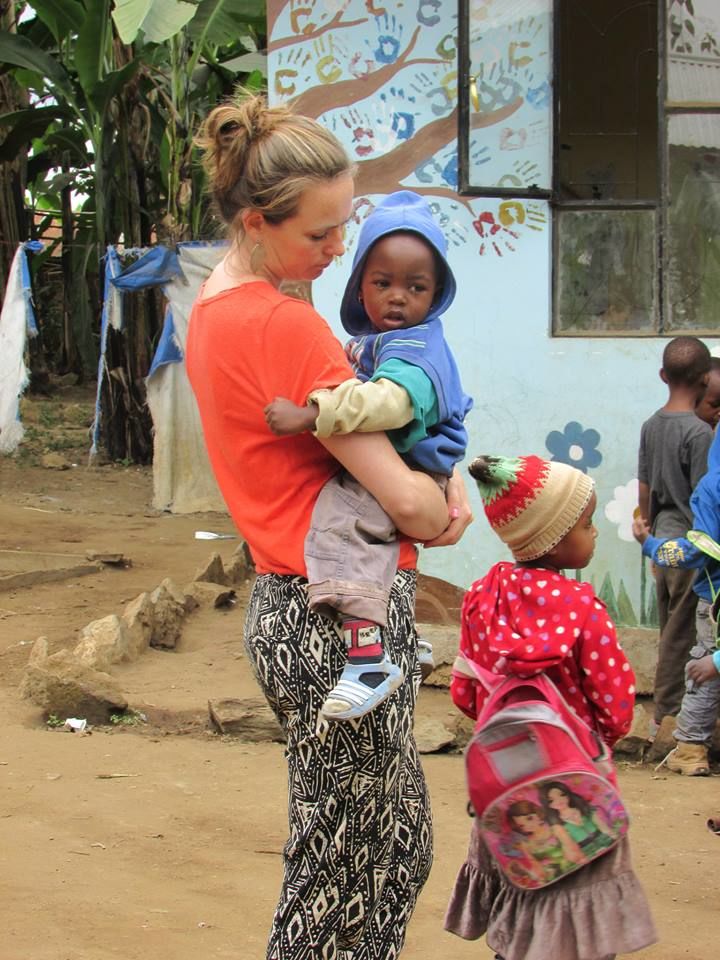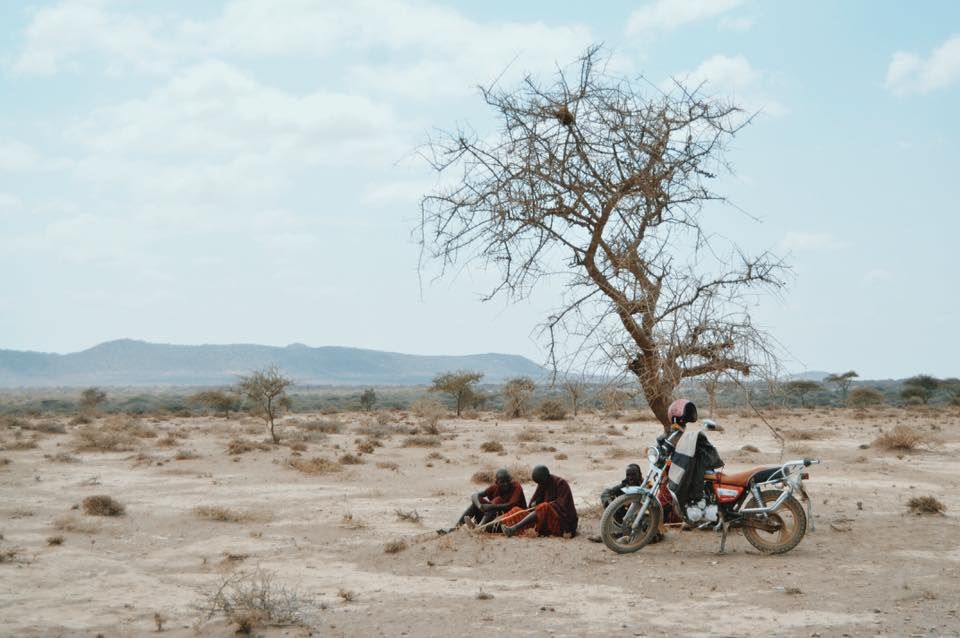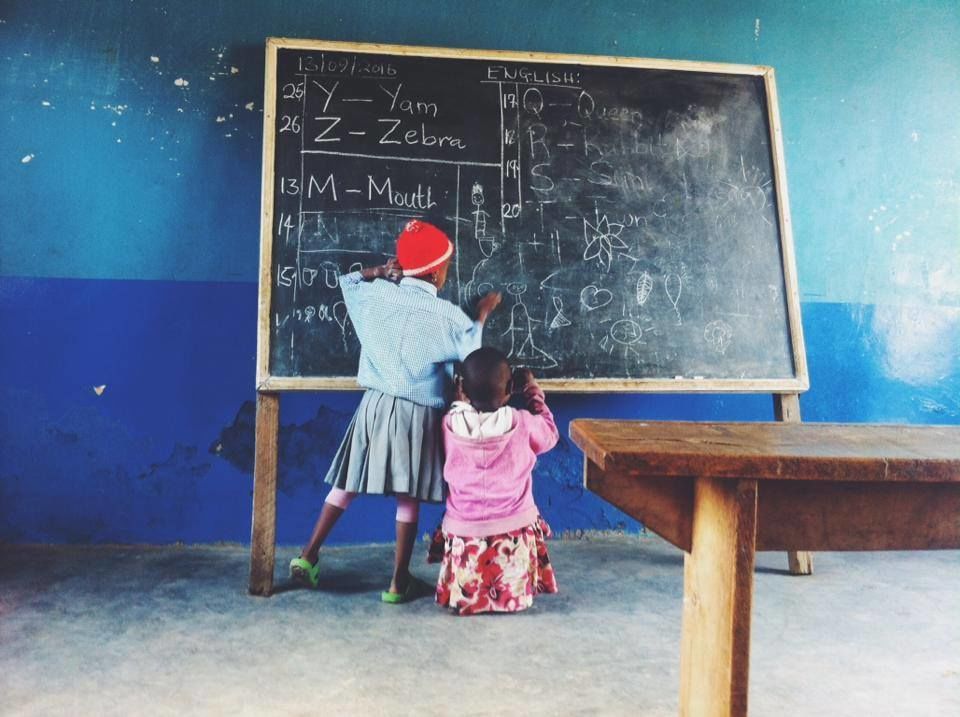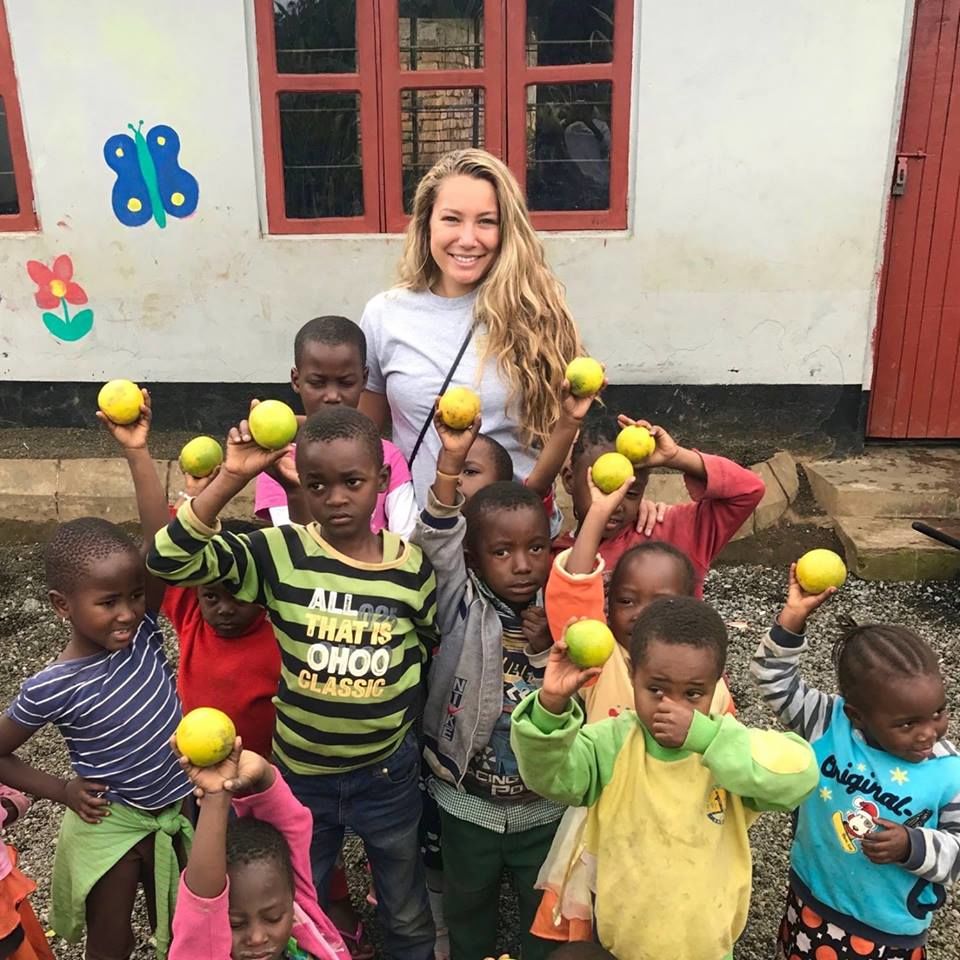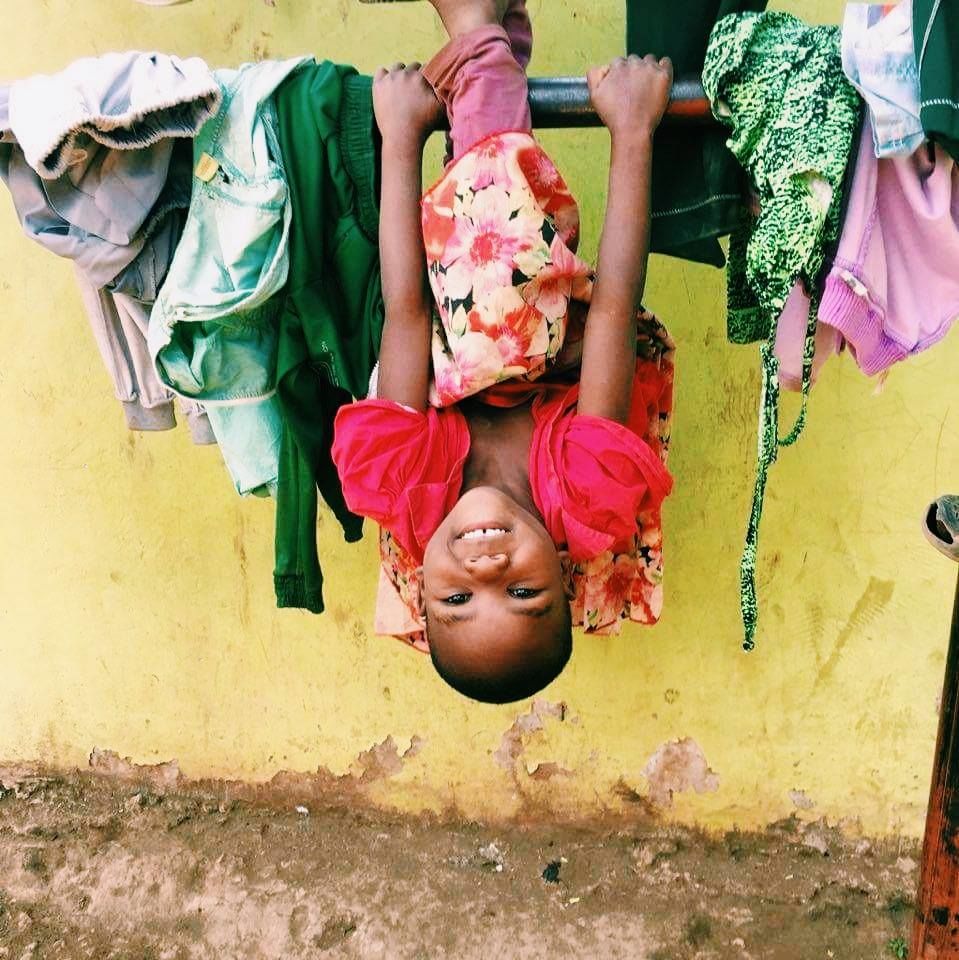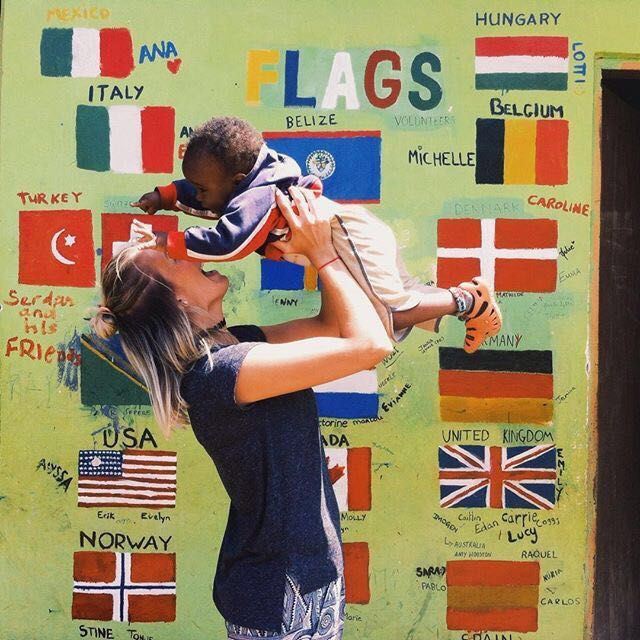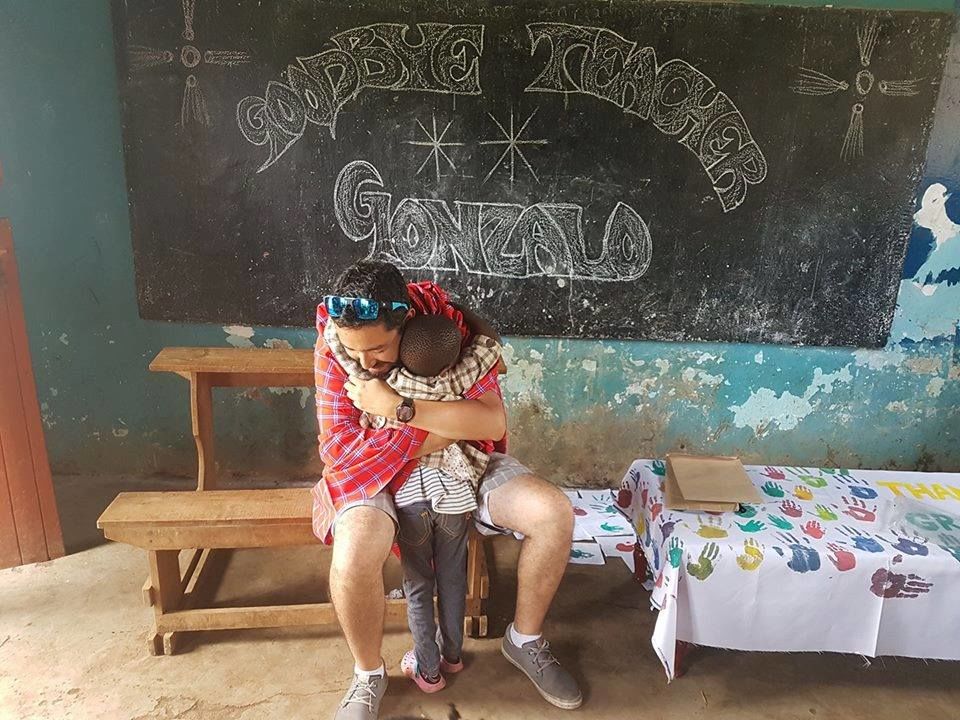 Are you still in thoughts?