The beautiful water reservoir of Malan Bandhara enroute to Bhavani beach is best place to spend evening. One can spot many birds at this water body.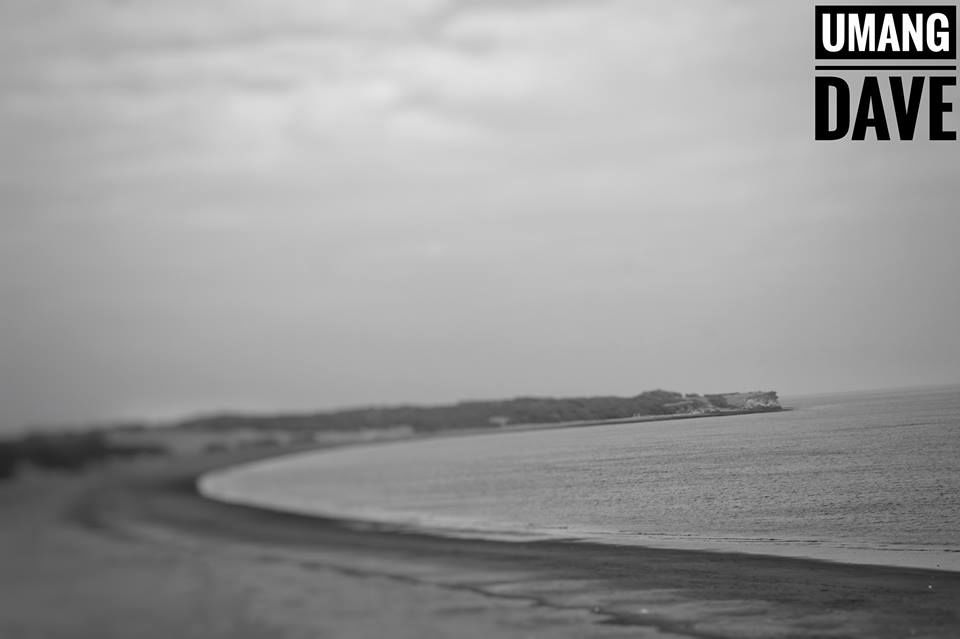 The circle shaped seashore is one of the most beautiful beaches of Gujarat. The place is less crowded except sundays. A perfect place to be with yourself!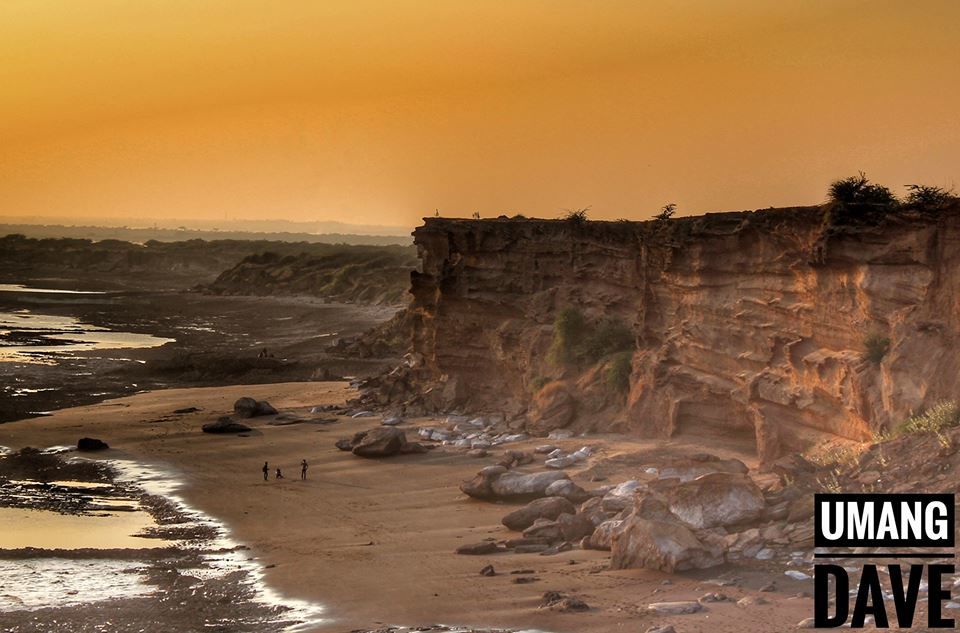 The Jegri light house has some most beautiful landscapes near it. One can get down from this rock boulders to directly reach near the sea.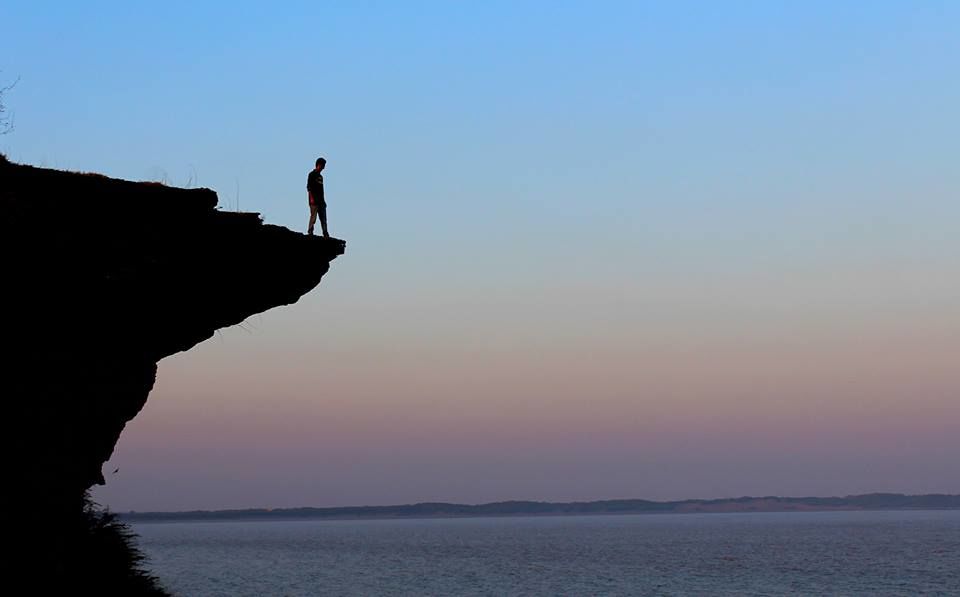 A perfect hangout place for adventure lovers. This spot gives good opportunities for some amazing photographs.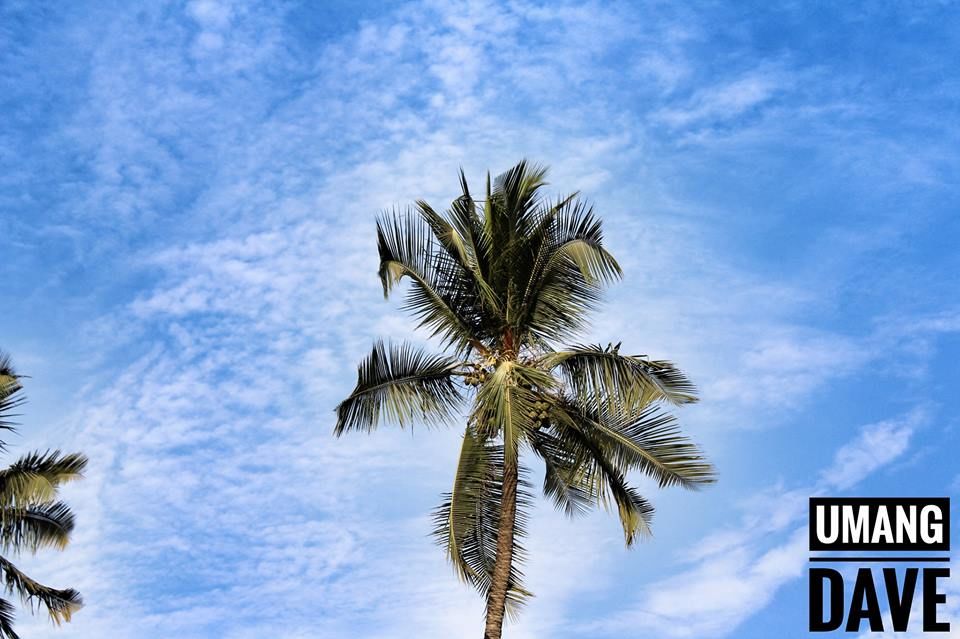 There are many farms of Coconut trees in Mahuva. Roaming in the outskirts or even the town area will give you feel of Goa or Kerala.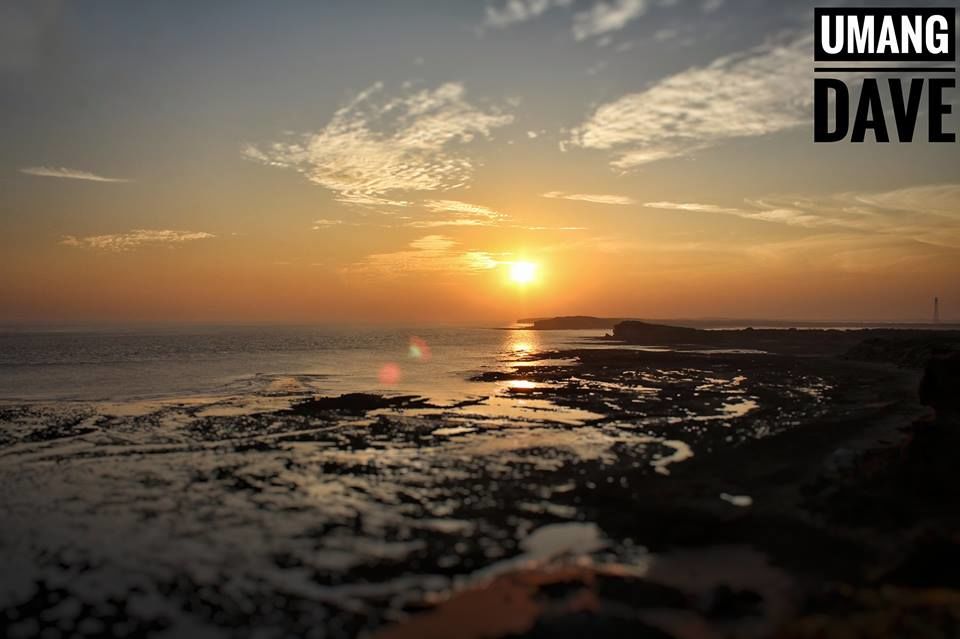 Imagine sitting on a rock boulder close to the sea and to watch the sun set into the ocean! Where else can you get view like this?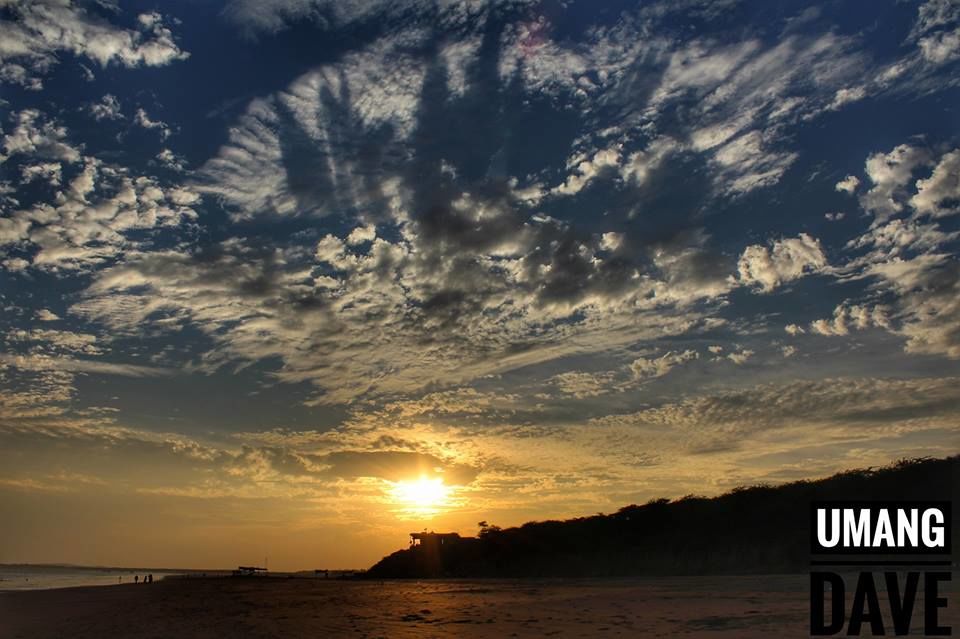 When nature shows its different colors!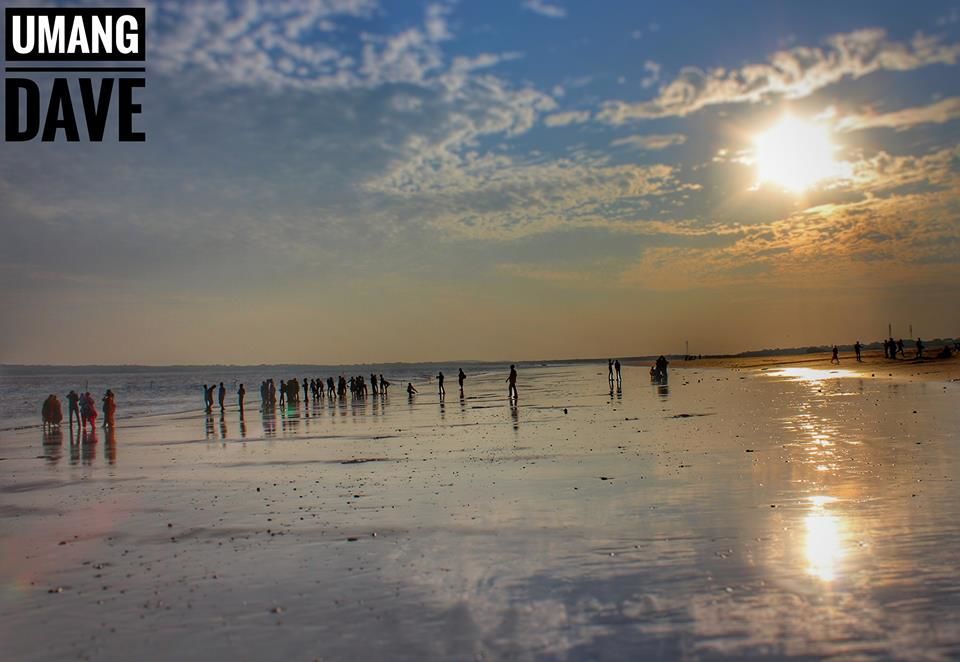 Because life is better at Beach!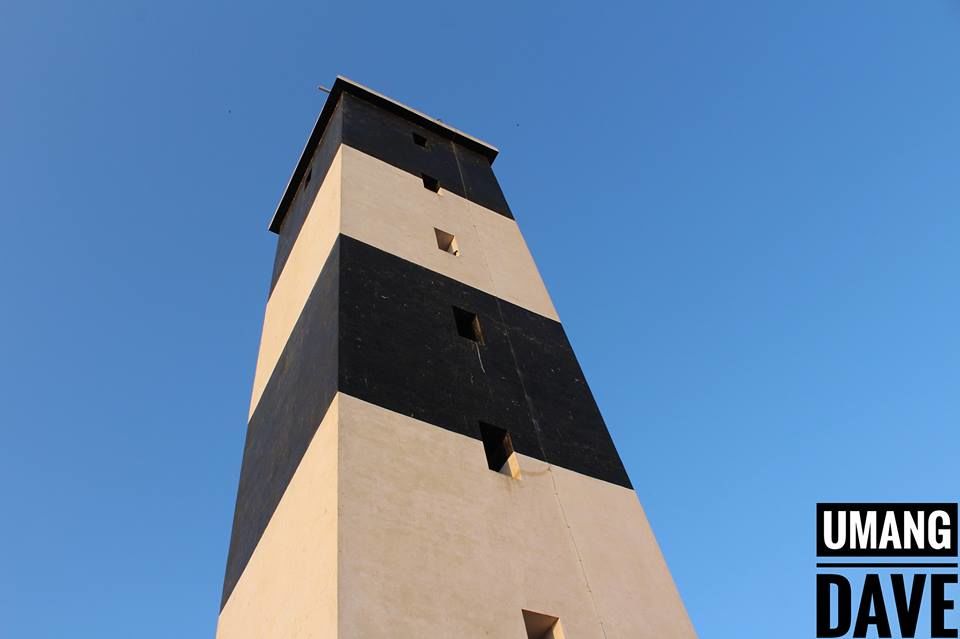 The tall beauty - Jegri Lighthouse.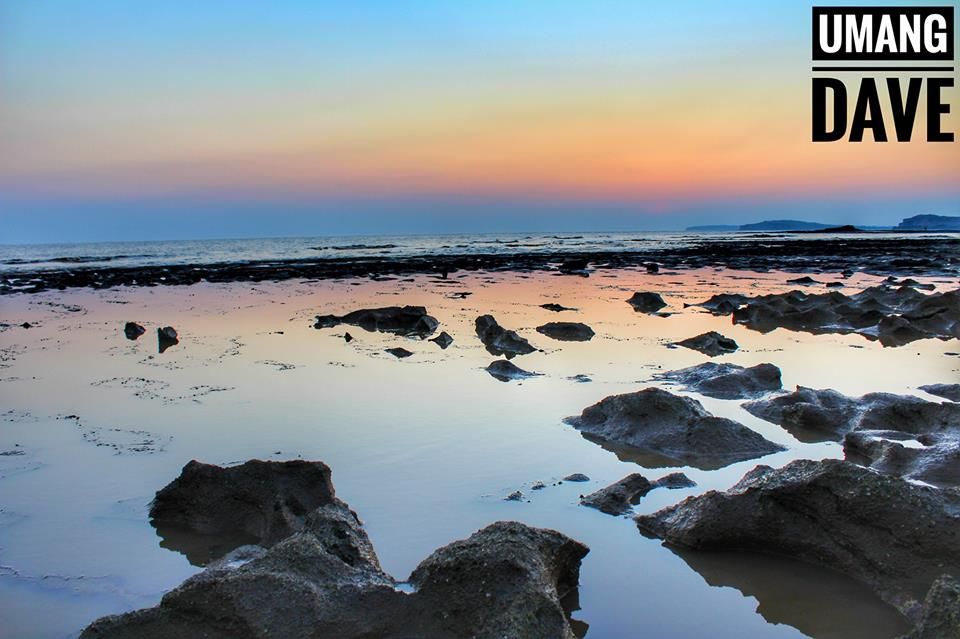 Soak the evening colors in your heart! Beautiful formations near the sea shore will amaze you with its different colors!
Nearest town: Mahuva
Nearest Railway station: Mahuva
Nearest Airport: Bhavnagar
One can plan to visit this place along with Diu. Diu is only 110km away from this place. Direct buses are available between Mahuva and Diu.