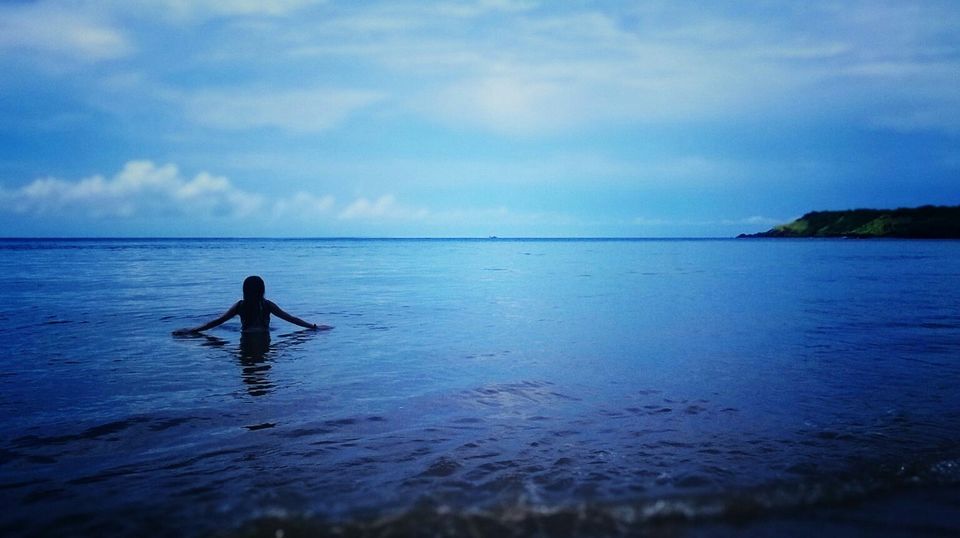 India is undoubtedly a traveller's heaven. With the kind of diverse terrains and cultures India breeds, it resembles a menu card with hundreds of varieties of cuisines and dishes to choose from. Savour India. Savour your thirst for travel.
Below is a list of exotic destinations for travellers with varied interests and requirements, who wish to plan last minute travels.
1. For the couple who just got married and must have their share of 'wild' fun – KABINI, KARNATAKA
Not many have known of the serene and calm Kabini river, located 80 kms to the west of Mysore in the state of Karnataka. The Bison Kabini Resort, a luxury wildlife resort is a major attraction among couples and overlooks a dense forest, home to many wild animals. Imagine stranded alone in a lake on a wooden boat with 2 glasses of wine and romantic music, with the backdrop of scintillating stars! Kabini provides you with a perfect balance of wilderness and romance. Don't be surprised if you spot two green eyes outside your window at midnight, staring back at you!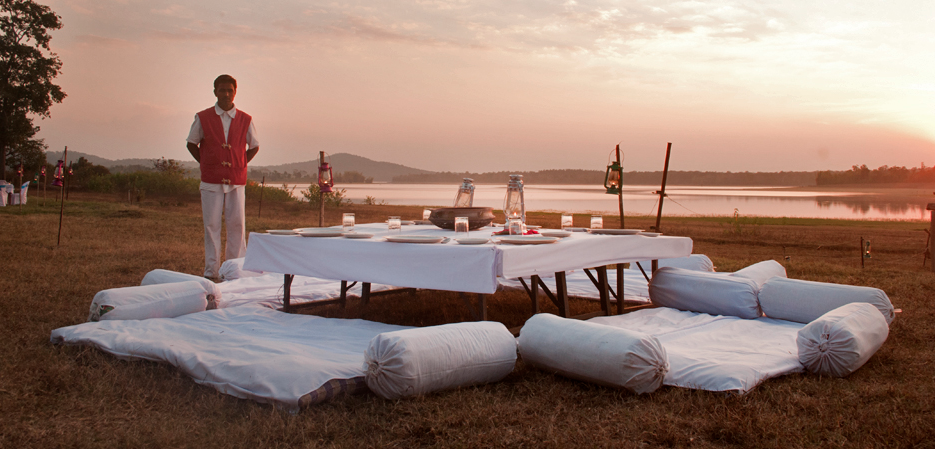 2. For the exhausted corporates who must take a break from their zombie lives at once – SULA VINEYARDS, NASHIK

What could be better than a roadtrip away from the concrete jungles to luscious green landscapes? The much talked about Sulafest generally takes place in the first week of February. But here's a secret – Sula is best when at peace. Take a weekend off and enjoy the chilly breeze of Nashik while sipping the wine of your choice, waving off the setting sun at Sula Vineyards. A perfect ambience with a deck overlooking the grape vineyards and the water body Gangapur Dam, with silent music and your favourite sport projected on a huge screen. Cheer for the winning team, cheer for the wine, cheer for yourself! Do not forget to go on the wine tasting tour and try your luck at grape stomping.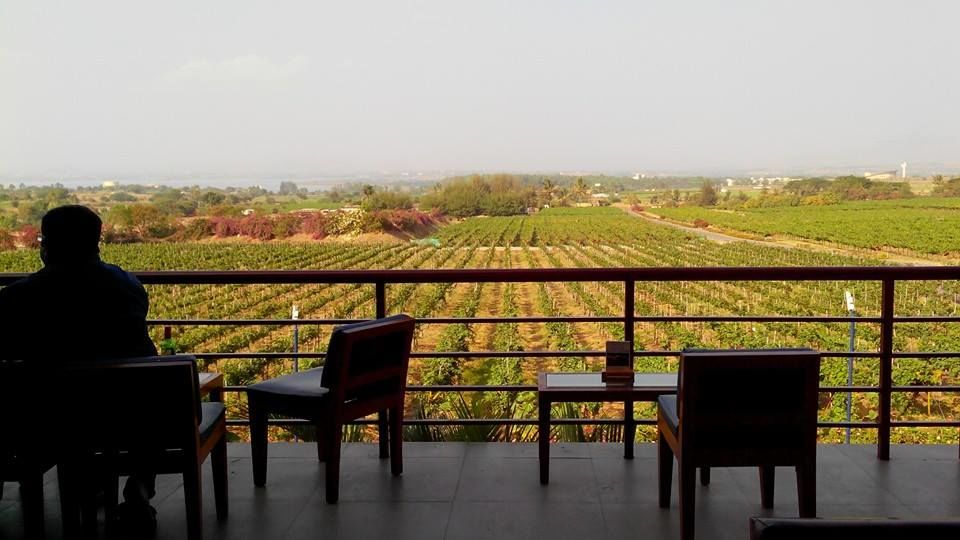 3. For the solo backpacker who is always tripping on his own dreams – SILK ROUTE, SIKKIM
A place neglected by families, groups and couples because of its geographical location, Sikkim is arguably one of the prettiest destinations in India. For the Himalayan lover, Sikkim is located in the Himalayan Mountains and is also house to hot springs known for their therapeutic value. If you fall in love with this place, which you definitely will – you may want to enroll yourself for a life rejuvenating Vipassana course at Dhamma Sikkim, 61kms from Gangtok. If you are successful at that you may want to travel 3 countries bordering Sikkim – Nepal to the west, Tibet to the North and Bhutan on the east, just a few kms away. A passport is all you need!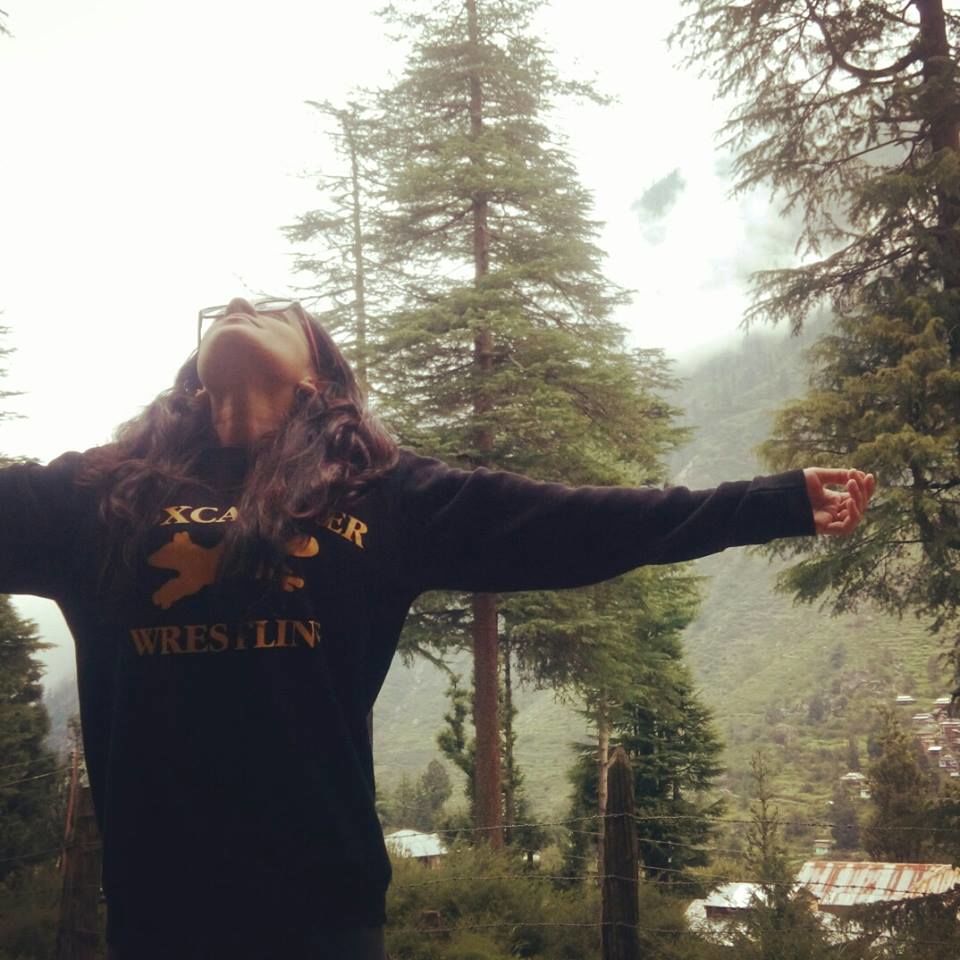 4. For the enthusiastic trekker who plans to add another name to his list of already conquered summits – CHADAR FROZEN RIVER TREK, LADAKH
The 9 day long Chadar Trek in Ladakh is popular amongst hardcore trekkers and a much longed for dream. This trek connecting villages in the Zanskar Valley, deep in the mountains with Chilling in Leh, along the frozen Zanskar River is both challenging and difficult. The temperatures go as low as -30 to -35 degrees Celsius. Trekkers! Be ready to walk on extremely narrow paths of frozen ice and staying up in river side caves.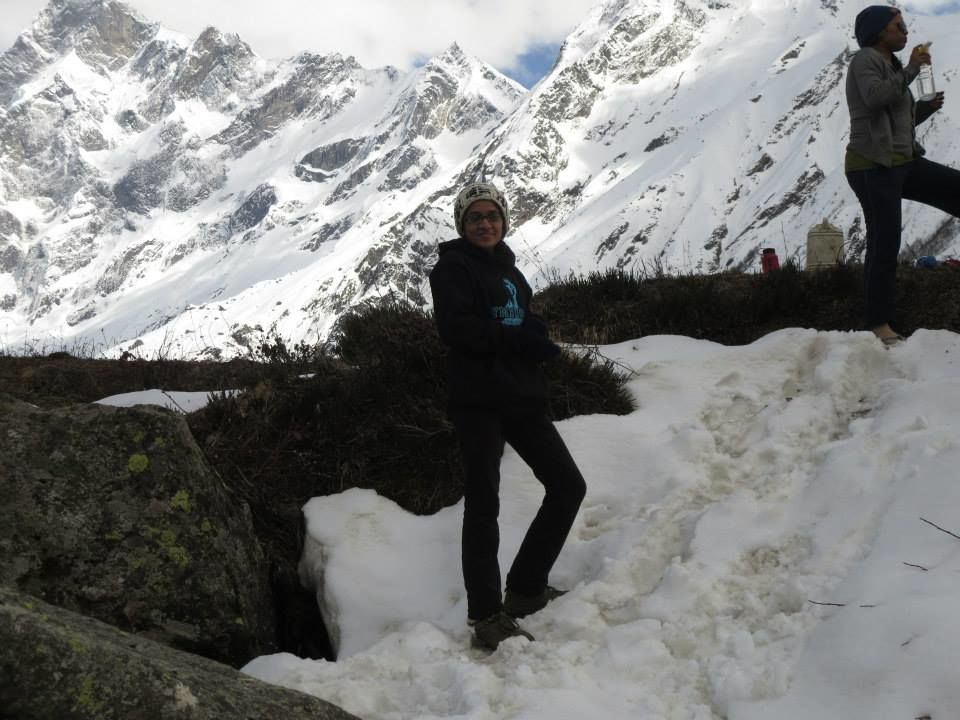 5. For the all time VELLAS who don't need a reason to party
When we can't afford a 'Zindagi na Milegi Dobara' we do a 'Dil Chahta Hai' and we don't regret it! Goa is like the youngest kid in the family who is loved and coochi-cooed by all. Be it a friend's birthday, brother's bachelorette, sister's wedding, your own honeymoon, cousins get together, a family outing or a random no-reason getaway, Goa is like the one-stop destination for everything! Try Goa and you'll see what the real Goa is all about. So what are you waiting for?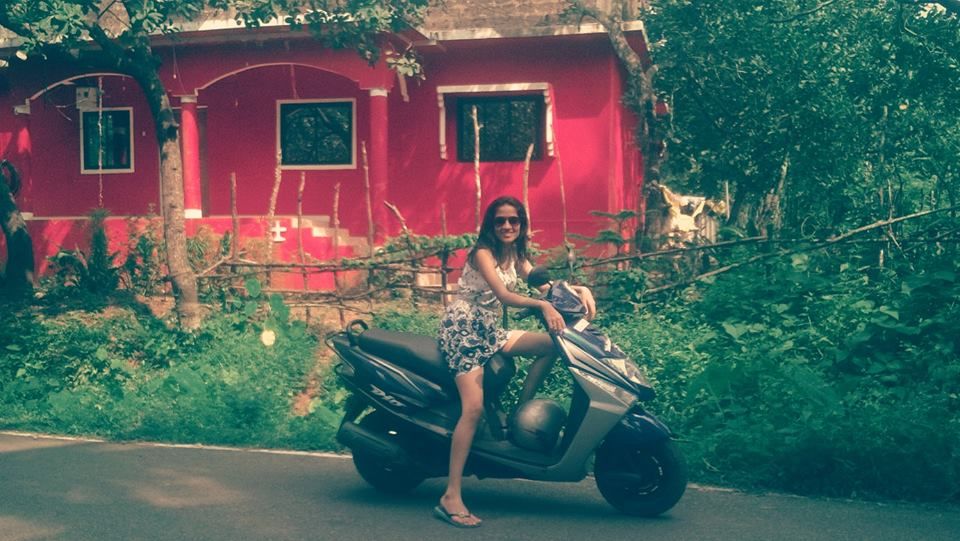 6. For those parents whose kids never leave them alone *sigh* - ALLEPPEY, KERALA
Leave your kids to take the JEE's and the CET's and the boards and what not. This is the perfect time for you to escape and have a relaxing vacation at Alleppey, Kerala. Even though Alleppey is an all-weather destination, winters are the best with temperature at an average minimum of 17 degrees. Rediscover love while on a houseboat ride exploring the backwaters of Alleppey. A perfect 'second' honeymoon destination!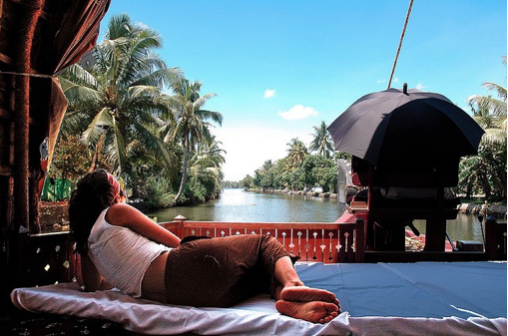 7. For the curious being whose sole purpose is to enjoy the rich cultures of the world – JAISALMER, RAJASTHAN
Heard of the Jaisalmer Desert Festival? It is a 3 day extravaganza, generally hosted in mid February. Scheduled from 12th-14 February 2015, you may want to delve into the vibrant celebrations in the midst of ancient havelis, historical forts, majestic palaces, Jain temples and indigenous culture. Test your skills in the turban tying competition, help in judging the best moustache contest or cheer for the Mr. Desert pageant. Besides the food, the music and the cultural performances, there are camel rides, processions, camel polo, and even a camel tug-of-war. Indeed a 'Desert' treat!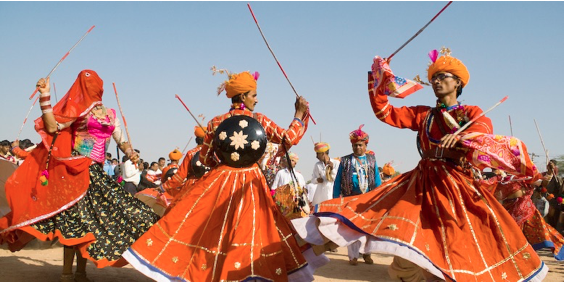 8. For the biker who must take the offbeat route and explore something other than the Himalayas – KUTCH, GUJARAT
Forget the hills and wander in the white deserts of Kutch just to find plenty hidden treasures. You may want to put your bike to test, speed up in the vast land of nothingness, come back and put up your tent in the backdrop of a million starts and a magnificent moon. You talk about authentic Gujarati cuisine, the real Indian culture, the rich heritage in the form of folk dances and music, massive sand dunes; you can enjoy it all during the popular Rann Utsav. Keep a look out for when the desert sand turns completely white on the full moon night, just to take your breath away!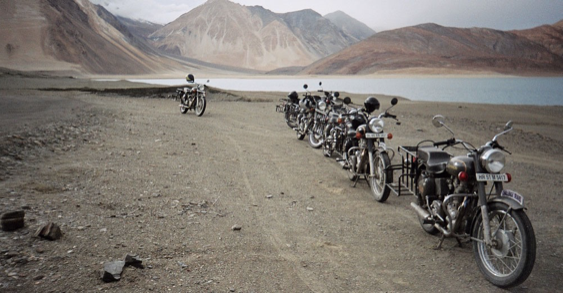 So, do not take it light. Plan your travels NOW!