Thanks to the biased nature of most media houses, my perception about Pakistan was pretty skewed for the longest time. It only took a casual browse through Instagram for me to realize how beautiful, geographically diverse, and similar Pakistan is to India in a lot of ways. Here's a list of places in Pakistan and India that are almost indistinguishable!
1. Hunza Valley, Pakistan and Nubra Valley, India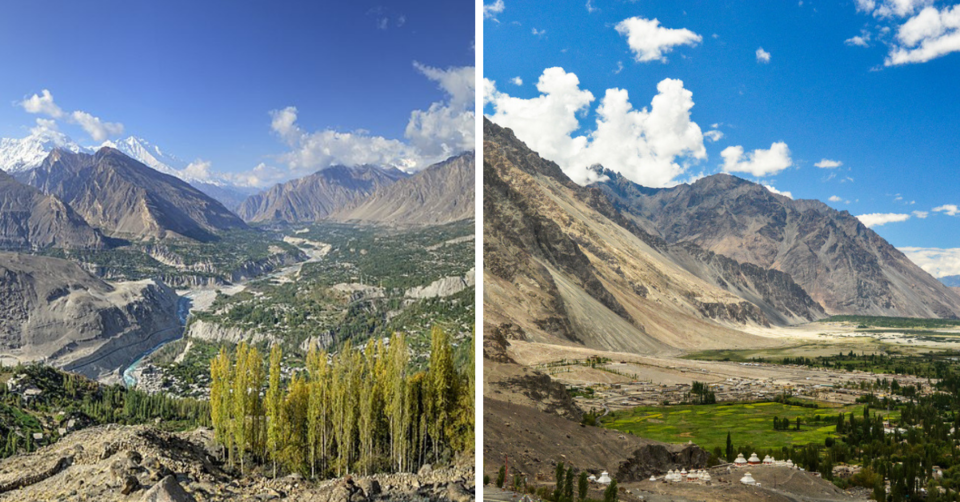 2. Karambar Lake, Pakistan and Chandrataal, India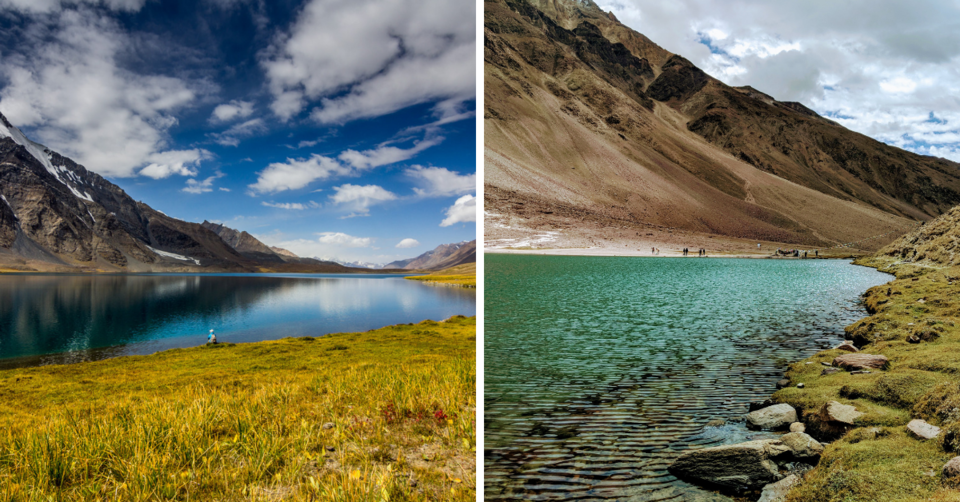 3. Clifton Beach, Pakistan and Juhu Beach, India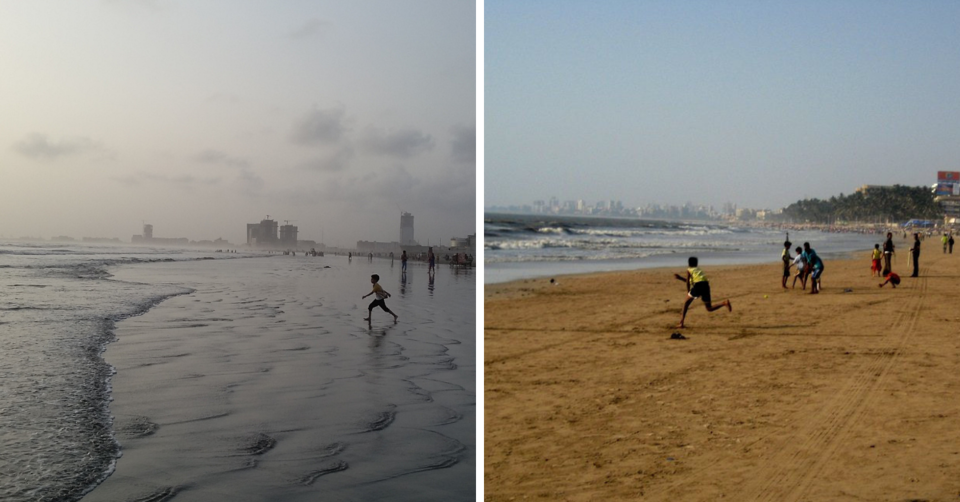 4. Noor Mahal, Pakistan and Umaid Bhawan Palace, India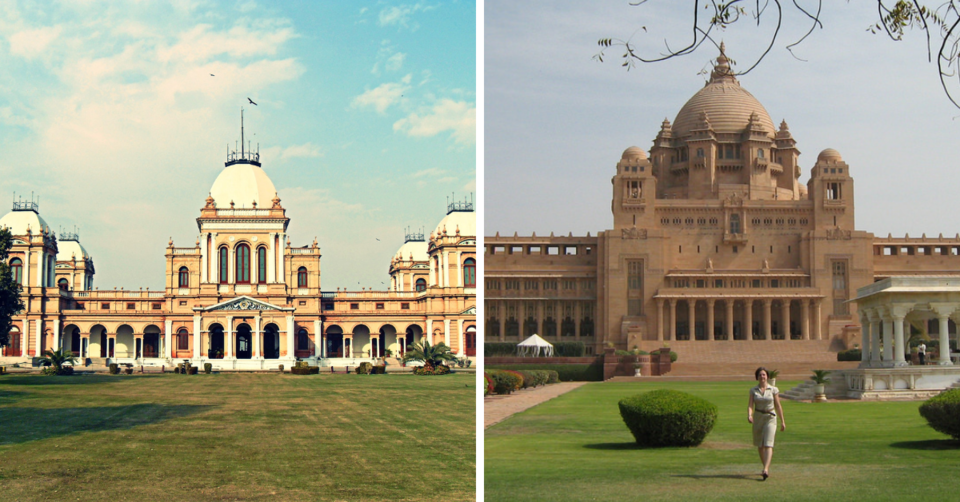 5. Deosai National Park, Pakistan and Dzukou Valley, India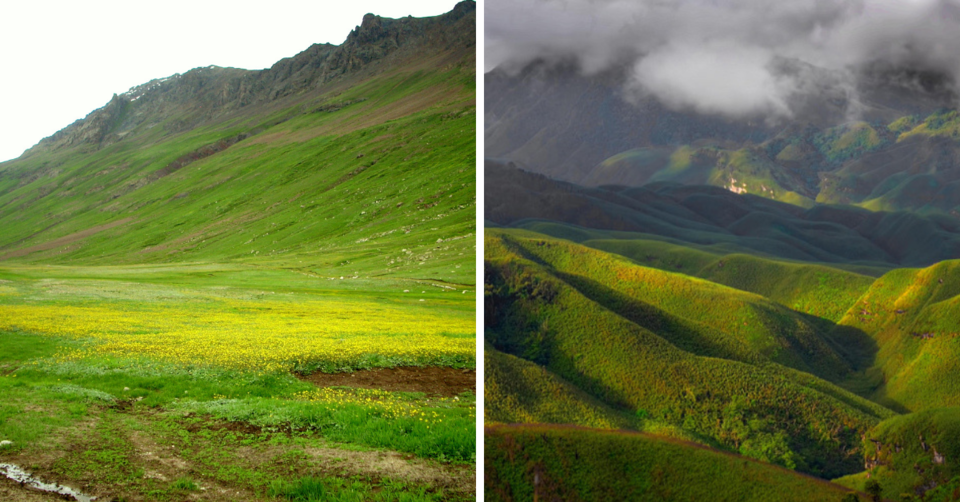 6. Anarkali Bazaar, Pakistan and Chandni Chowk, India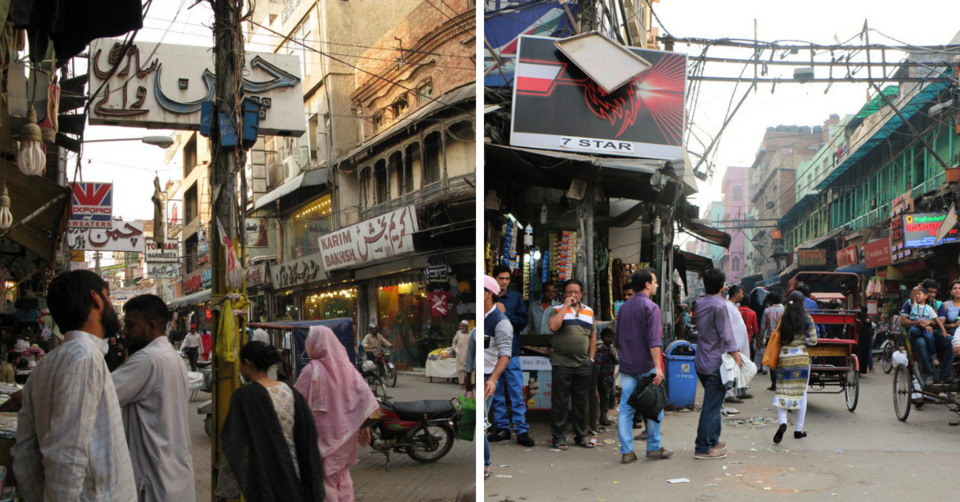 7. Sea View, Pakistan and Marine Drive, India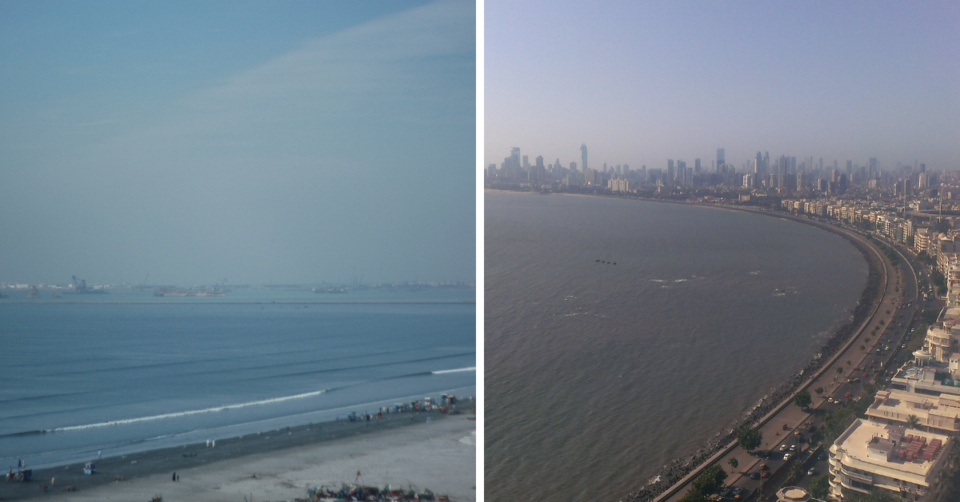 8. Lower Dir, Pakistan and Lansdowne, India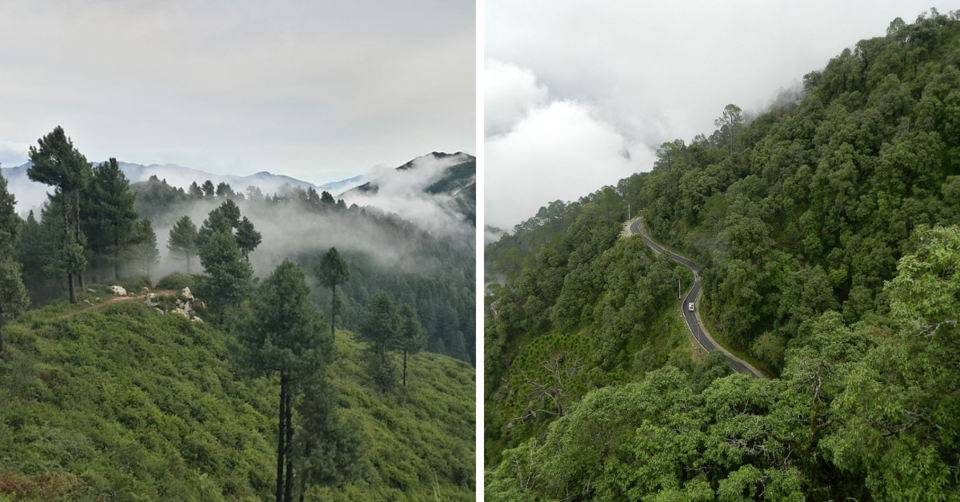 9. Neelum Valley, Pakistan and Parvati Valley, India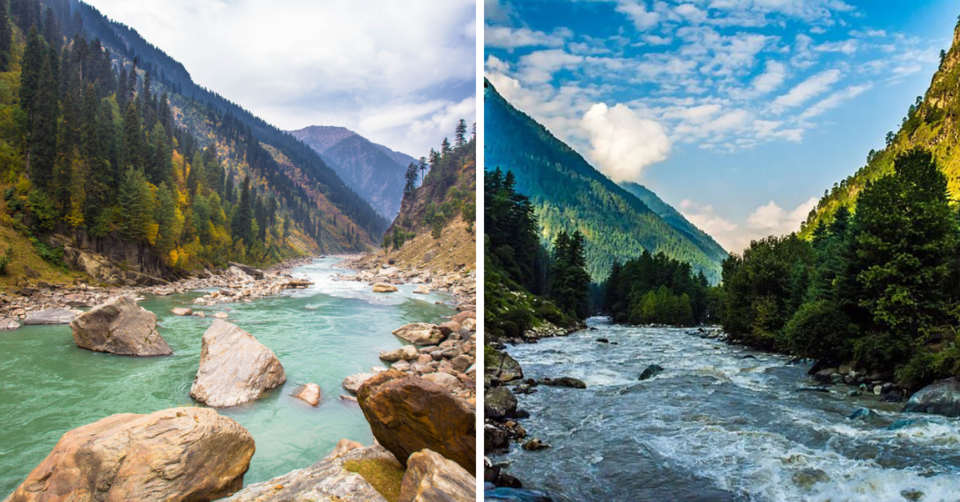 10. Badshahi Mosque, Pakistan and Jama Masjid, India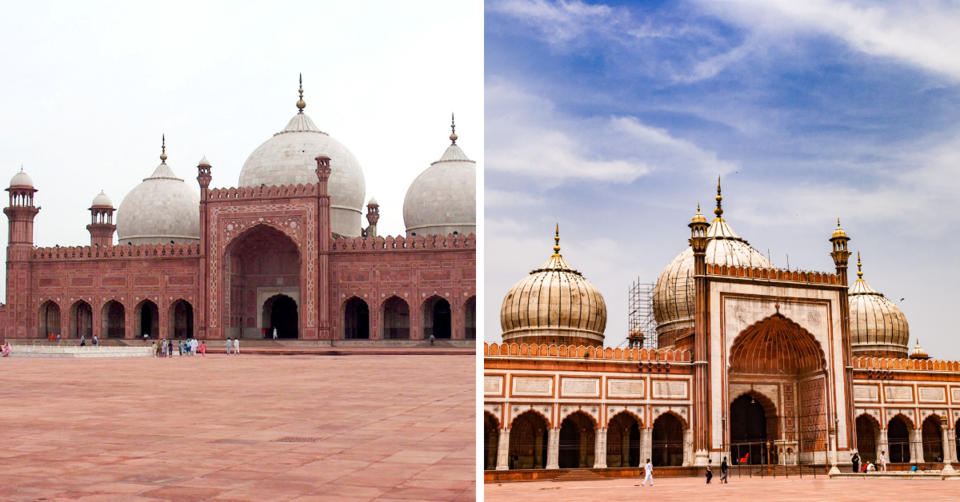 Do you know about more such places in Pakistan and India? Write about them on Tripoto.
For regular travel inspiration, follow Tripoto's YouTube channel.