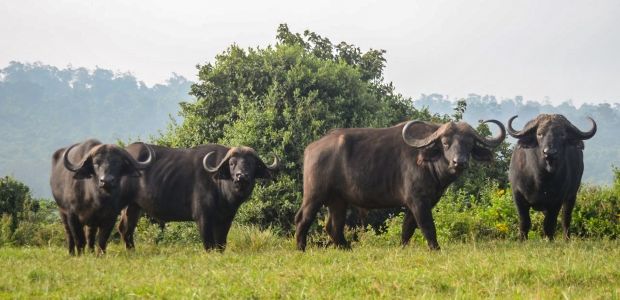 Celebrated for its rich natural and cultural resources as well as the world's friendliest people, Africa has an array of remarkable experiences to offer tourists.
From abundant wildlife, spectacular sceneries, diverse aquatic life, white sand beaches to the history and culture rich museums, there is an abundance of choice for all categories of travellers.
Here are the top ten most popular tourist destinations in Africa.