Odisha is considered to be 'India's Best Kept Secret', with a 500 km long coastline, mountains, lakes, natural biodiversity, and rivers. The diversity which is offered by this state is unmatched. Odisha has various tourists' attractions, ranging from wildlife reserves, beaches, temples, monuments, the arts, and festivals.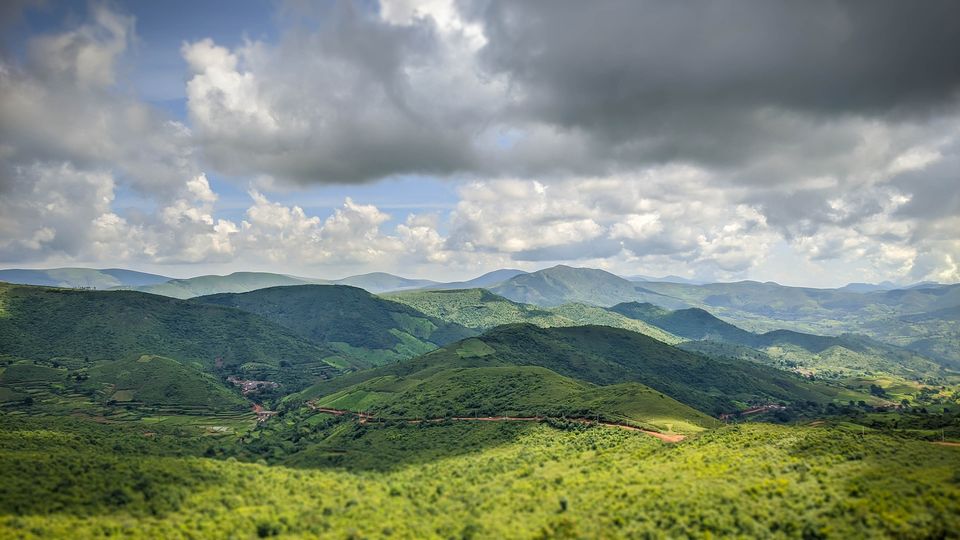 Since the last couple of years, we have witnessed a quantum shift in Odisha's tourism and hospitality sector. Department of Tourism has made rapid strides in its development. The day is not so far when Odisha will be considered as a hotspot in the tourism sector for Indians and foreigners. Here you will get 10 names from Odisha, which proves the diversity of the state.
Visit for: Beaches, temple
Ideal for: Family, pilgrim
Best time to visit: October to March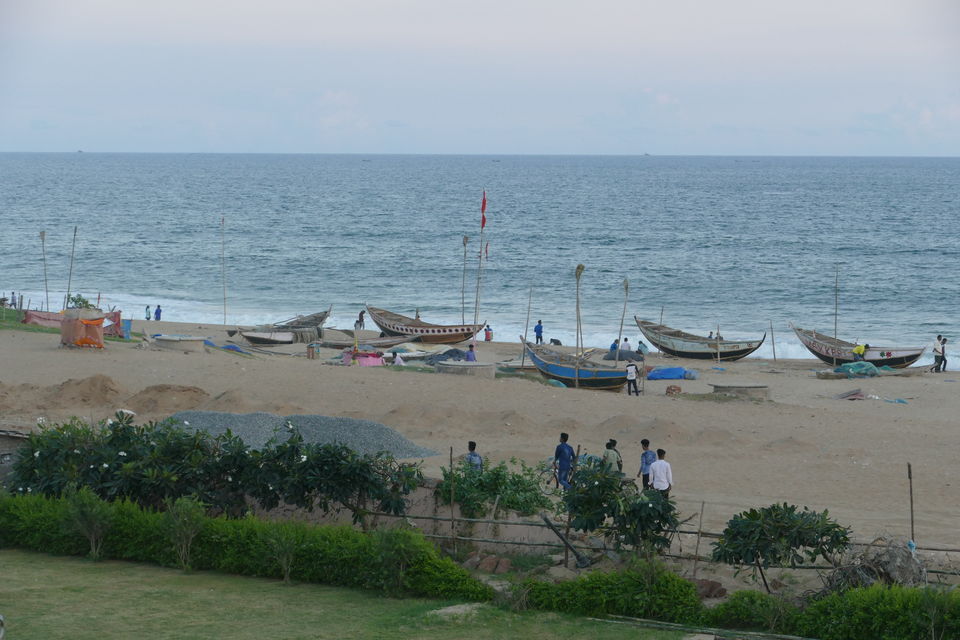 If you are planning for a relaxing vacation by the sea, Puri is ideal. The Golden Beach of Puri in Odisha has transformed into a Blue Flag Beach, a globally recognized eco-label accorded by Foundation for Environment Education in Denmark. Apart from the beach, Puri is also well known for Jagannath Temple. So, in Puri, you can explore temples, sun-kissed beaches, and local bustling markets that tempt tourists round the year.
Visit for: Jungle, Wildlife
Ideal for: Adventure enthusiasts, Couple
Best time to visit: October to May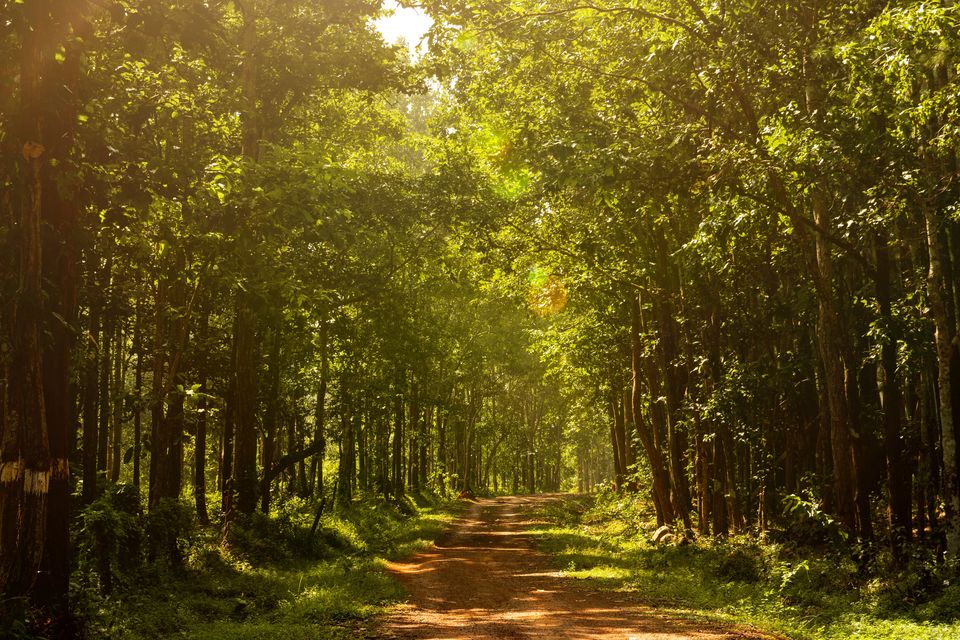 Located in the Mayurbhanj district of Odisha, Simlipal Nationa Park is the 7th largest national park in India. It has also been a part of the UNESCO World Network of Biosphere Reserves since 2009. Inside the forest, a total of 42 species of mammals, 242 species of birds, and 30 species of reptiles have been recorded. Home to Bengal tigers, Asian elephants, Chausingha, and Gaur, Simlipal got its name from the abundance of red silk cotton trees growing in the area.
Visit for: Temple, Heritage, Beach
Ideal for: Family, Pilgrim
Best time to visit: September to March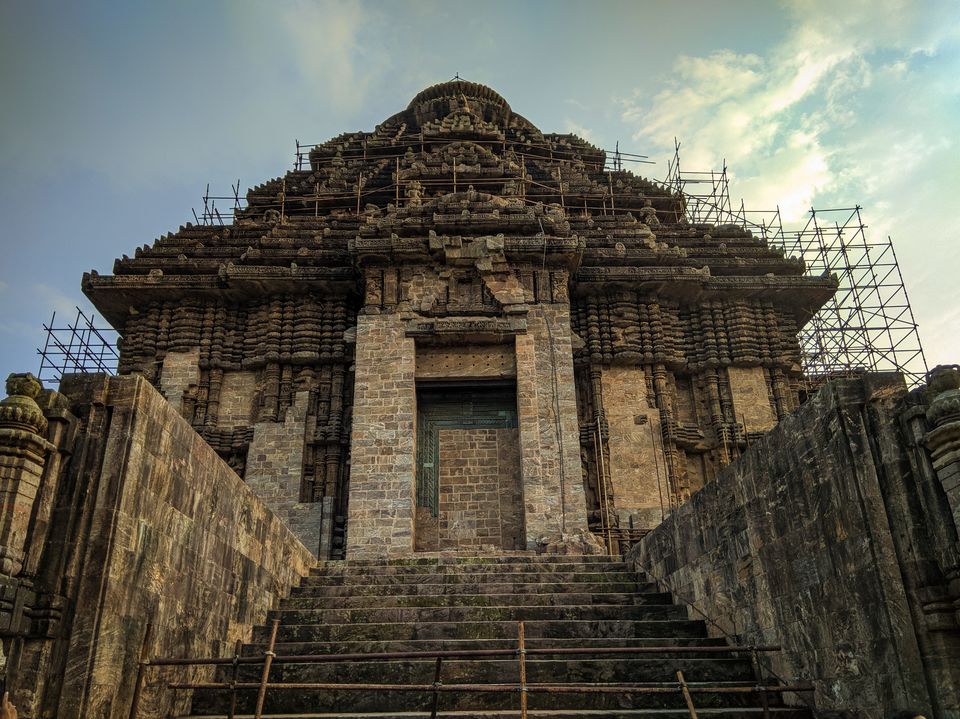 The Sun Temple, Konark Beach, and the rich ethos and legacy make Konark one of the most popular tourist attractions of Odisha. A UNESCO World Heritage site, Konark Sun Temple is famous for its unique architecture. The temple was designed as a chariot of Sun God driven by twenty-four beautifully carved wheels and pulled by seven horses. Along with the temple, the city has a serene beach and an engrossing archaeological museum to explore.
Visit for: Hills, eco-tourism
Ideal for: Nature lover, Couple
Best time to visit: November to January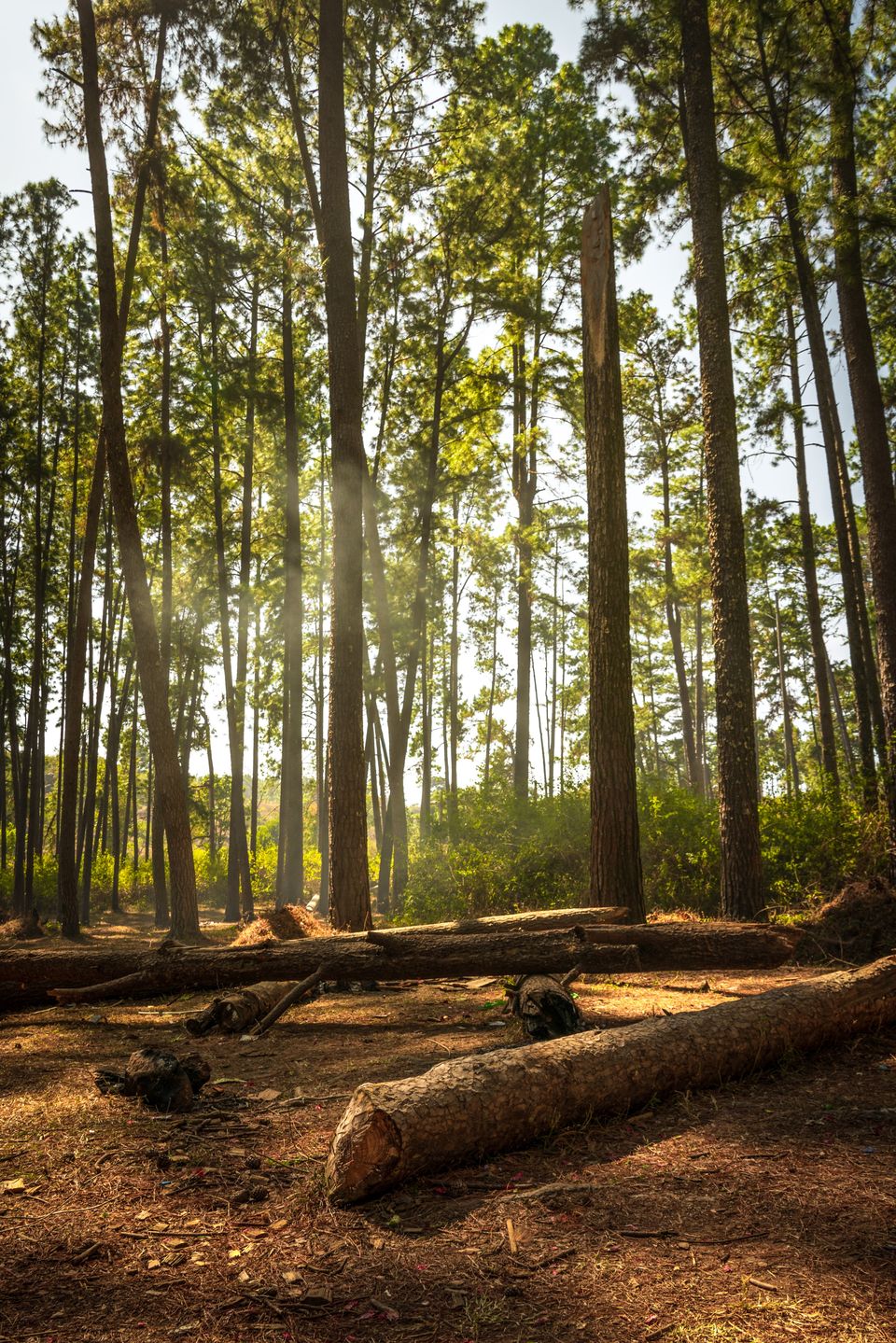 Located amidst pine forests and coffee plantations, Daringbadi is a charming hill station in Odisha. Daringbadi known as the Kashmir of Odisha provides an excellent mix of cultural tourism, Tribal tourism, and Nature tourism. Daringbadi is the land of one of the most ancient tribes of India "Kutia Kondhas". Surrounded by beautiful valleys & plateaus and dotted with coffee & pepper gardens, Daringbadi will surely mesmerize you.
Visit for: Forest, Gorge
Ideal for: Friend, Couple, Nature lover
Best time to visit: October to March
Spread along the magnificent gorge over the mighty river Mahanadi, Satkoshia is blessed with breathtaking natural beauty. It is one of the best ecosystems in the country, representing a diverse floral and faunal extravaganza. A boat ride on the Satkoshia Gorge of River Mahanadi in between the forested mountains is an unearthly experience.
Visit for: Waterfalls
Ideal for: Couple, Nature lover
Best time to visit: December to March. For waterfalls July to September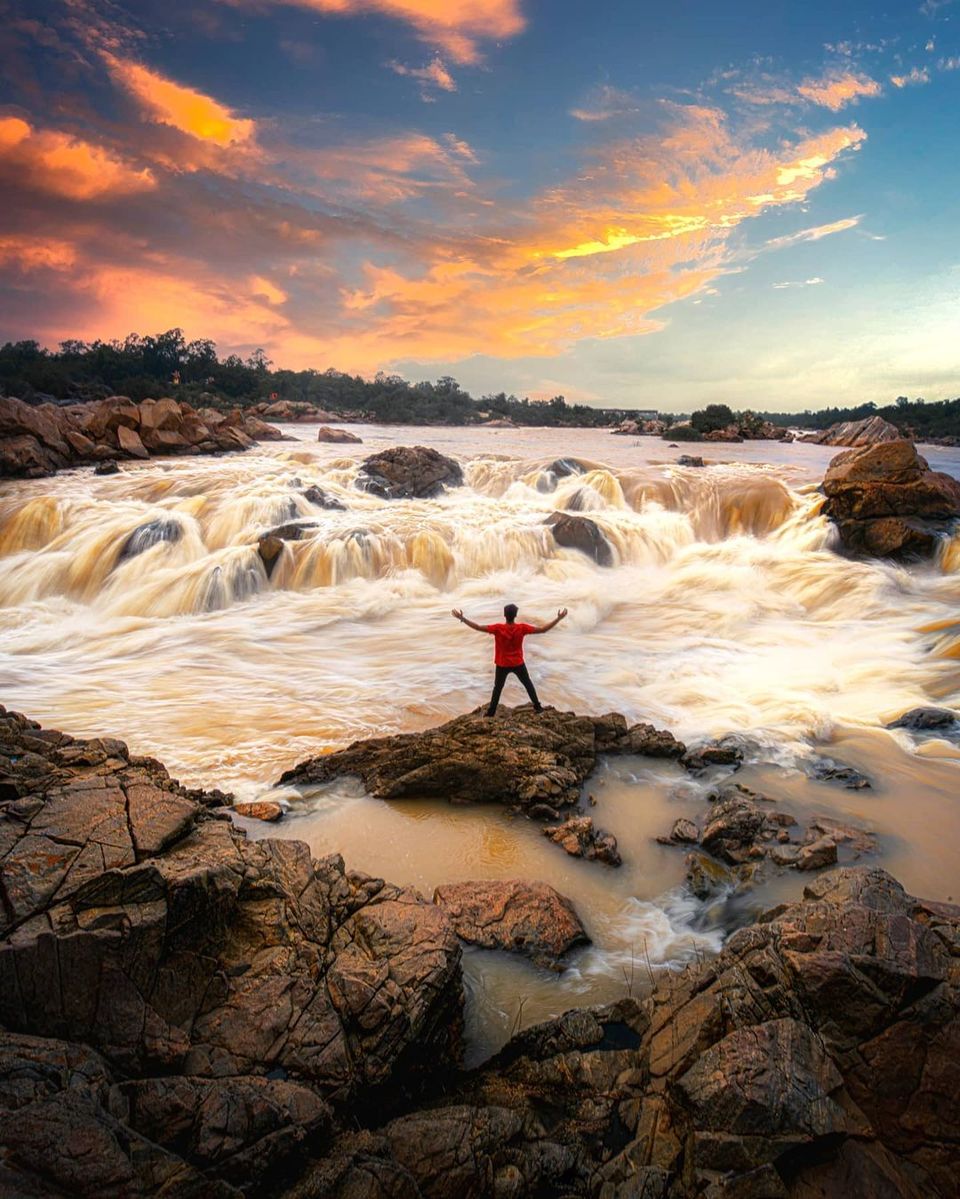 Keonjhar or Kendujhar is one of the underrated places in Odisha and its natural beauty has not yet been explored by many travelers. Kendujhar is home to mighty hills, old temples, and cascading waterfalls which makes it a beautiful, offbeat destination.
Visit for: Buddhist monastery, Heritage
Ideal for: Family, History buff
Best time to visit: October to February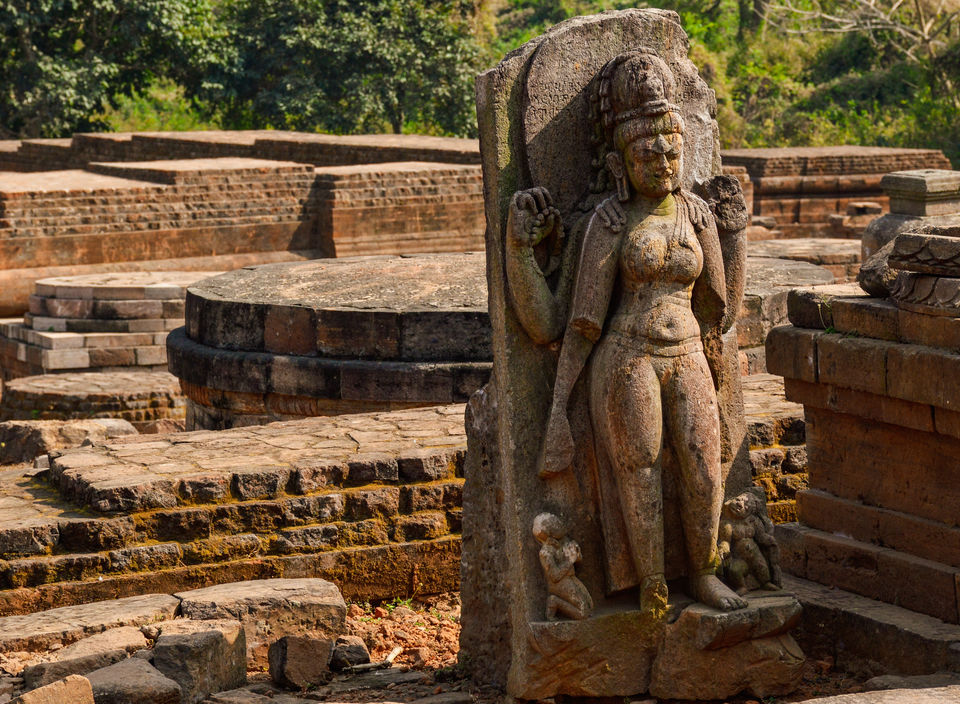 The Diamond Triangle of Odisha consisting of three Buddhist sites, namely, Ratnagiri, Udayagiri, and Lalitgiri. Among them, Lalitgiri is the Oldest and Udayagiri is the Largest one. These three places find mention in the writings of the famous Chinese traveler Hiuen Tsang as the center of Buddhist learning. During its time, it was as famous as the Nalanda, Takshila, and Vikramshila universities.
Visit for: Lake, Birding
Ideal for: Family, Couple
Best time to visit: October to March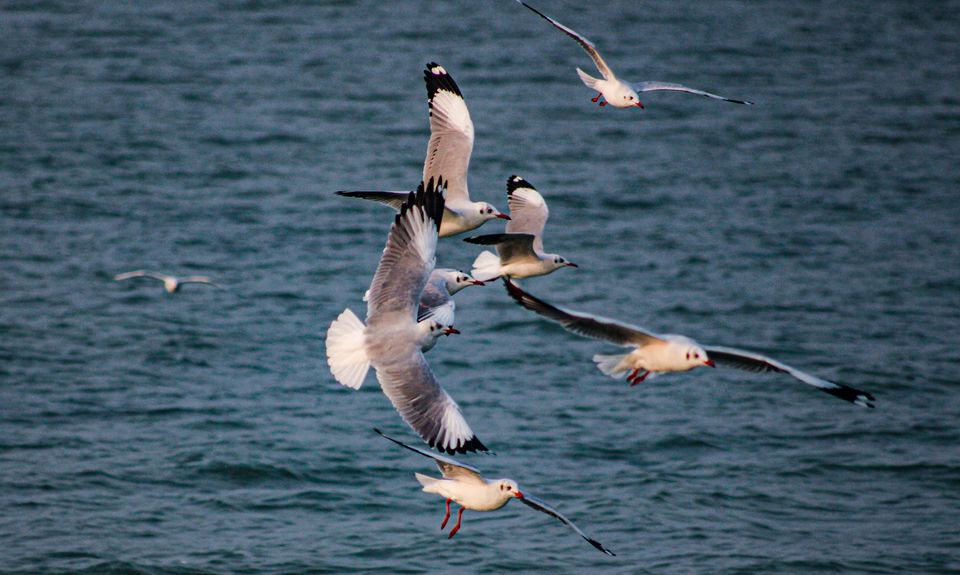 Chilika, the largest coastal lagoon in India and the largest brackish water lagoon in the world, is also the largest wintering ground for migratory birds on the Indian sub-continent. The lagoon hosts over 160 species of birds in the peak migratory season and makes it an ideal place for birding. Chilika was given the designation of the first Indian wetland of international importance. It also boasts of a significant population of Irrawaddy Dolphin which is the highest recorded inland population in the world.
9. Jeypore
Visit for: Forest, Tribes, Nature
Ideal for: Friends, Couple
Best time to visit: October to February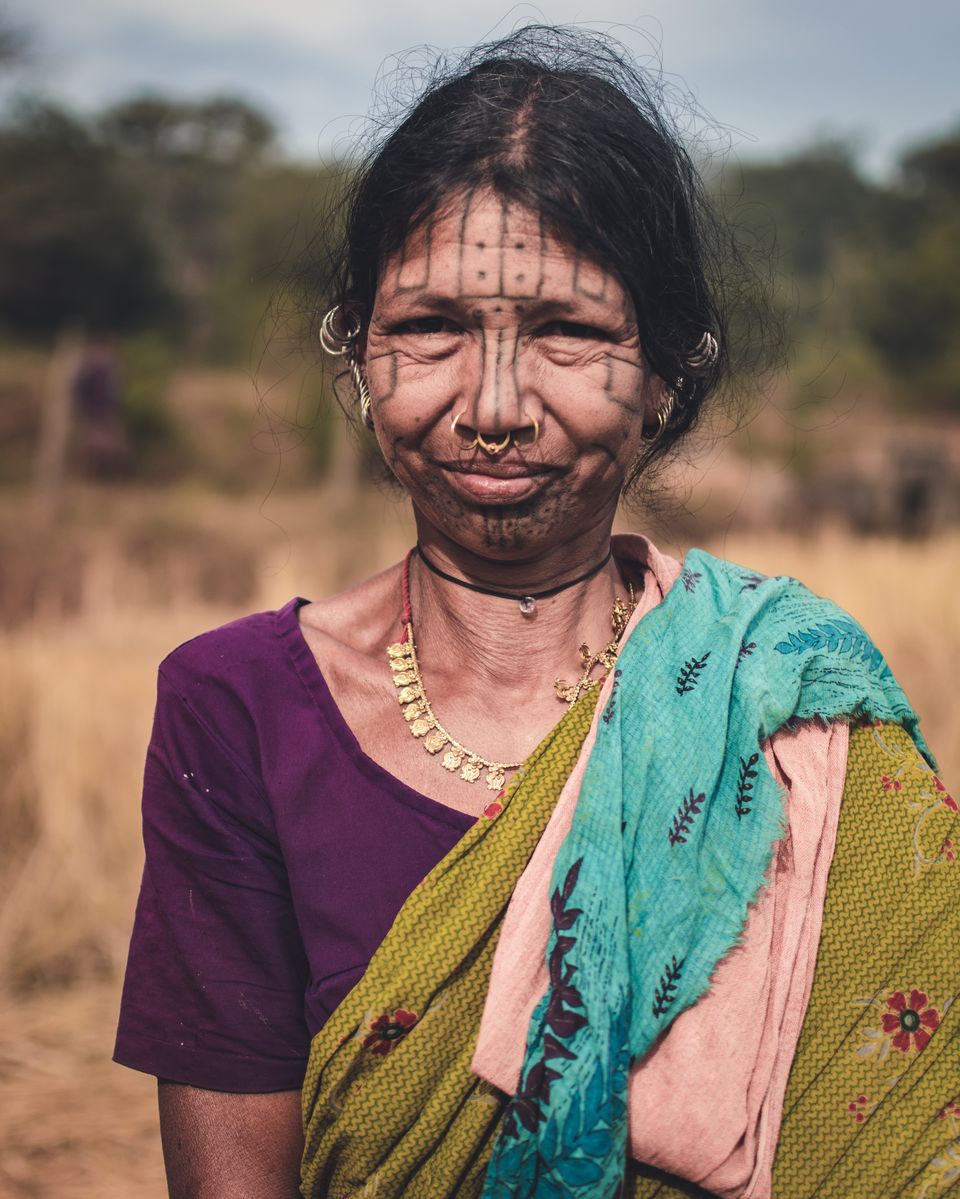 Jeypore is known for offering spellbinding views of rocky outcrops, picturesque waterfalls, and lush green biosphere reserves. In Jeypore, you can travel to the tribal villages in the valley and experience their age-old traditions. Also, you can visit the most interesting Bonda Tribal Market at Onukadeli where they come all the way to sell their homemade country alcohol. Deomali, the highest peak of Odisha, is located near Jeypore.
Visit for: Temple, Heritage, Cuisine
Ideal for: Family, Pilgrim
Best time to visit: October to March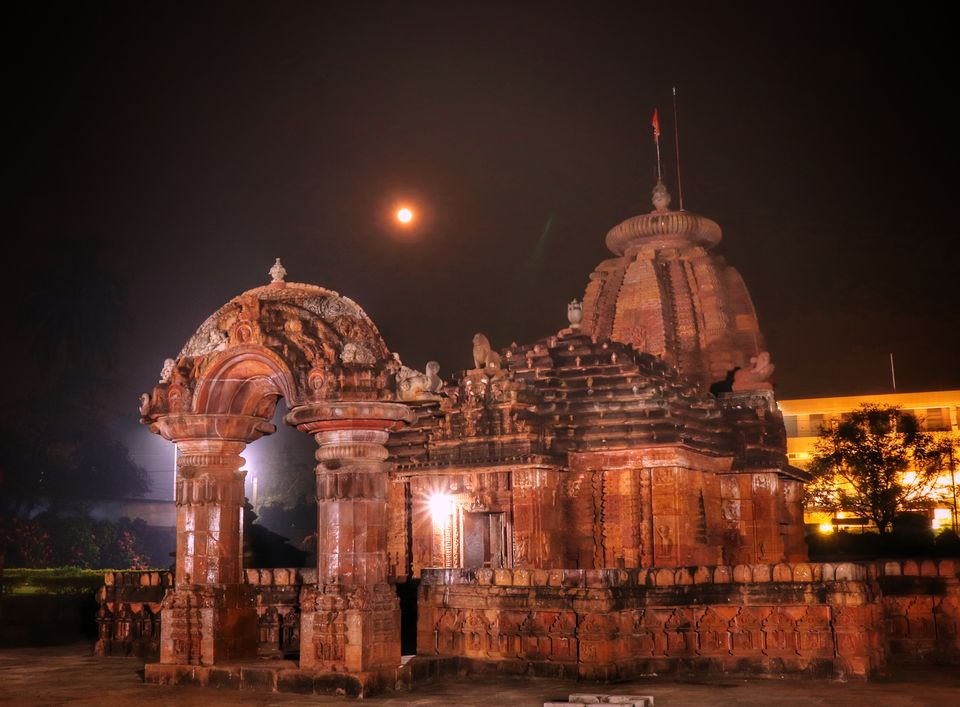 Known as the Temple City of India, Bhubaneswar is a classic example of history, heritage, and urbanization. The place has amazing temples showcasing wonderful artwork, wildlife sanctuaries, and thrilling caves. The history of the areas in and around Bhubaneswar can be traced to the 3rd century BCE and earlier. This place is a confluence of Hindu, Buddhist, and Jain heritage boasting of some of the finest Kalingan temples.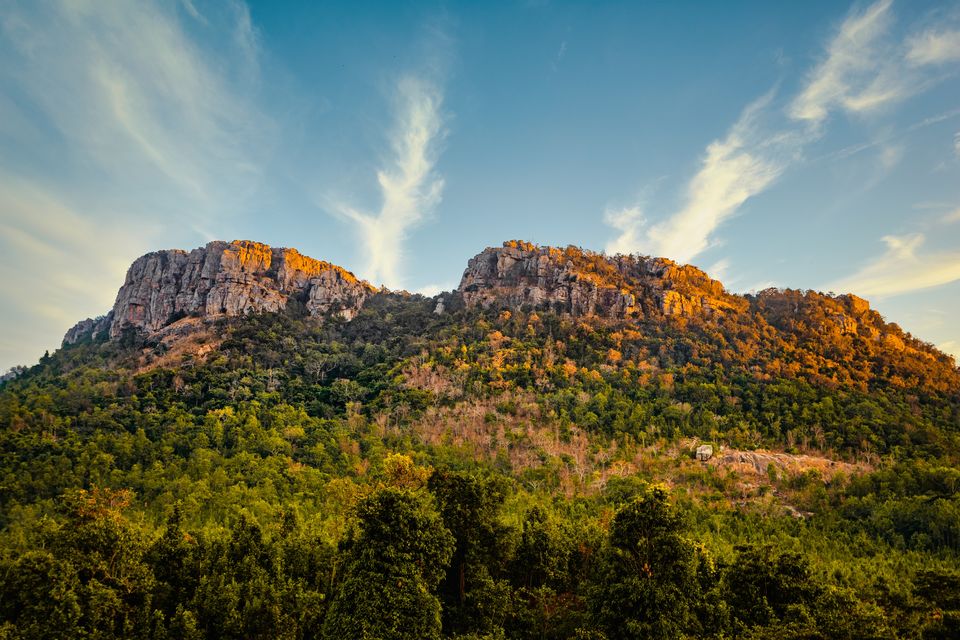 So, these are few examples of cultural as well as natural diversity of Odisha. Though Odisha has acquired a modern face to it, the land has retained its ancient charm.
Think we missed out on something? Tell us about it in the comments below. Or write about it here on Tripoto and earn Tripoto Credits!
Ready to travel for free? Earn credits and redeem them on Tripoto's weekend getaways, hotel stays and vacation packages after the pandemic is over!