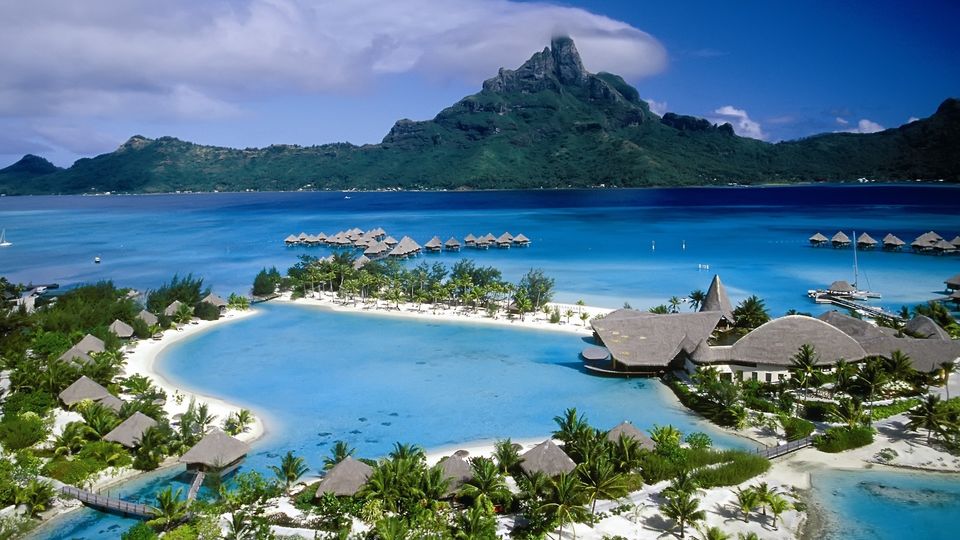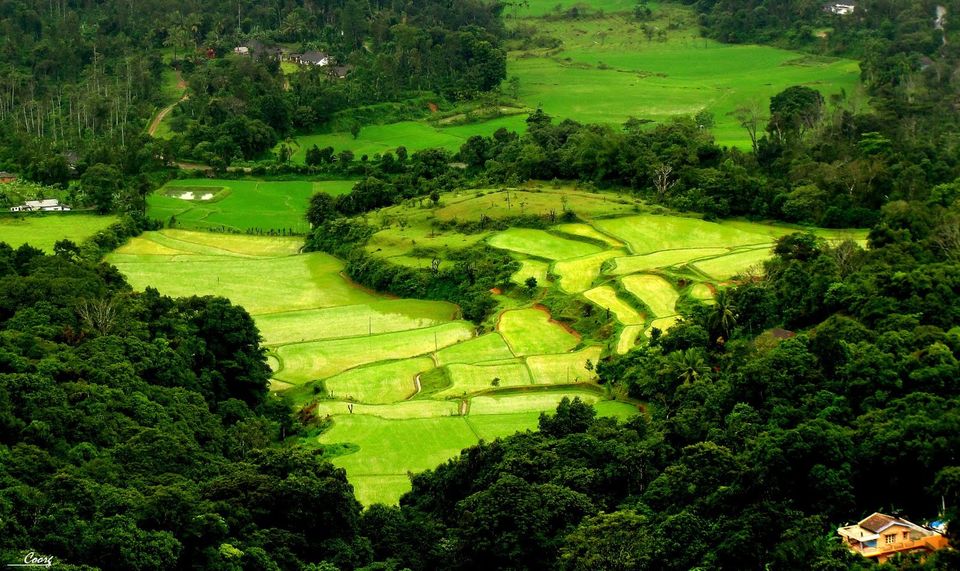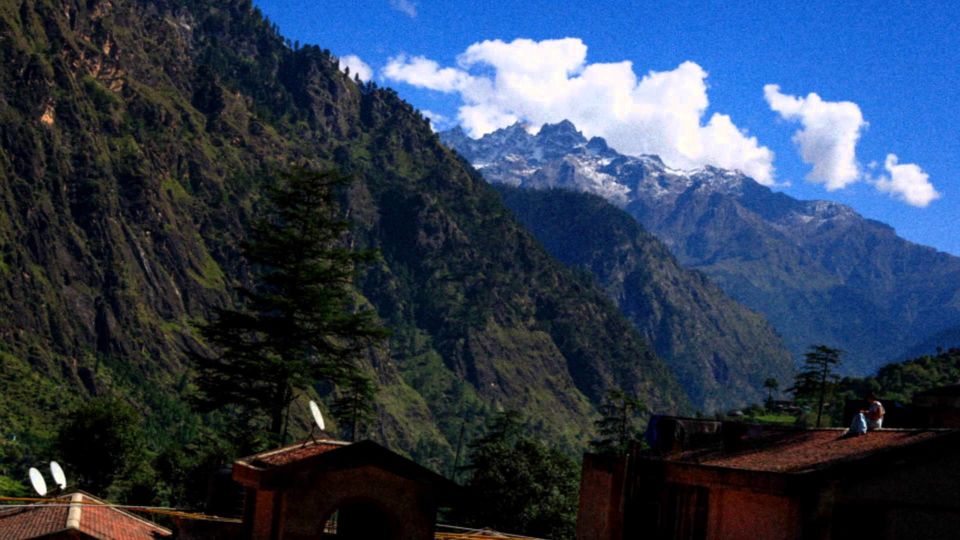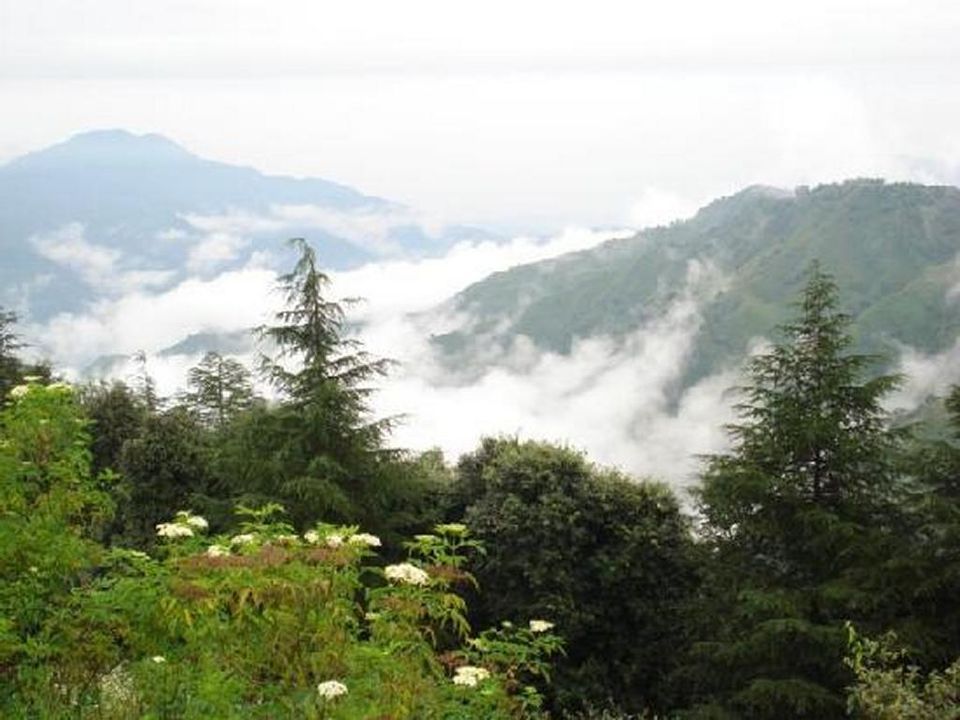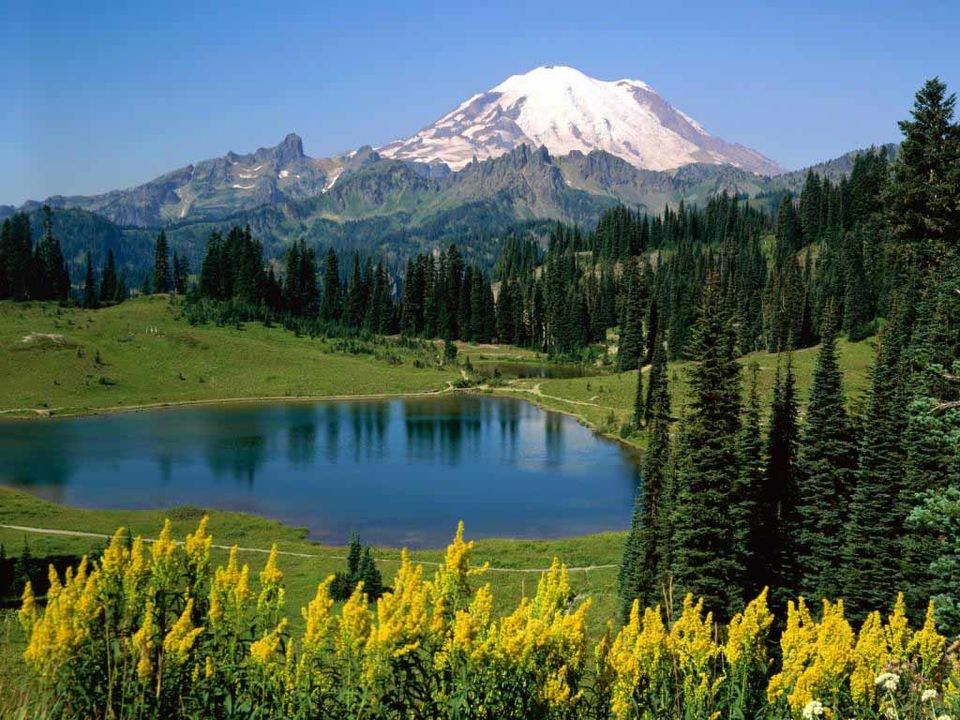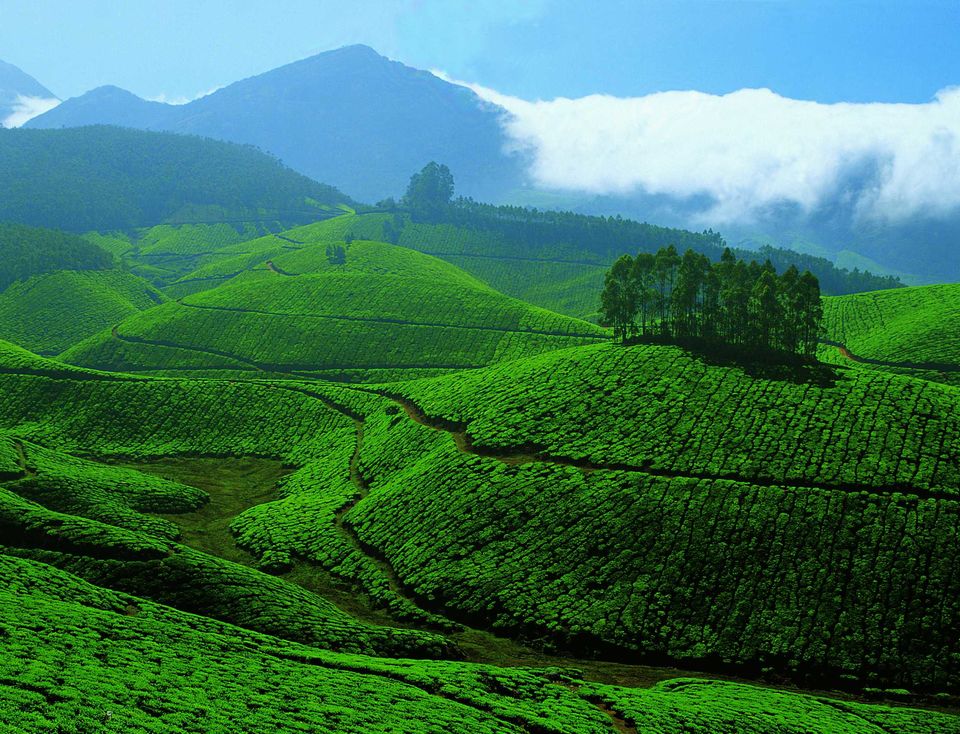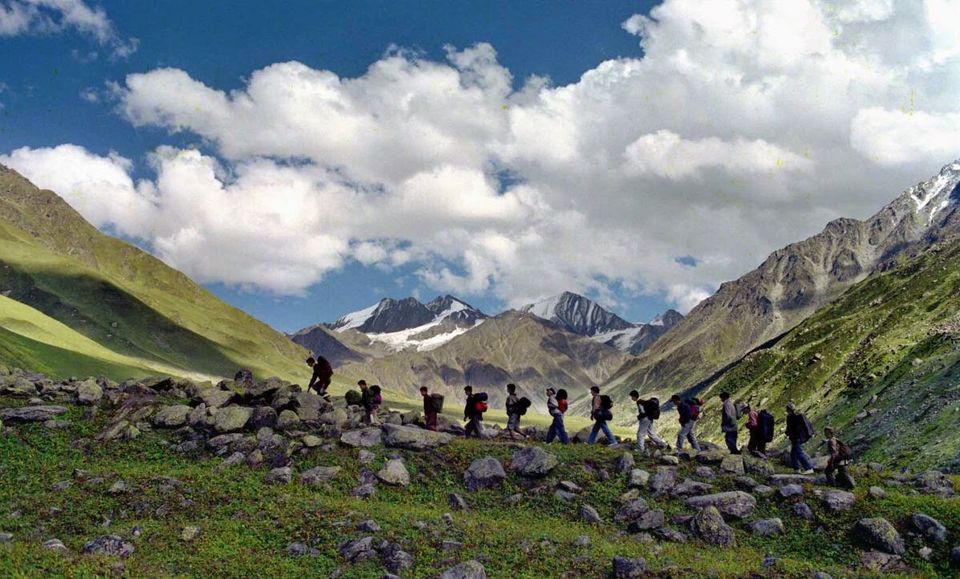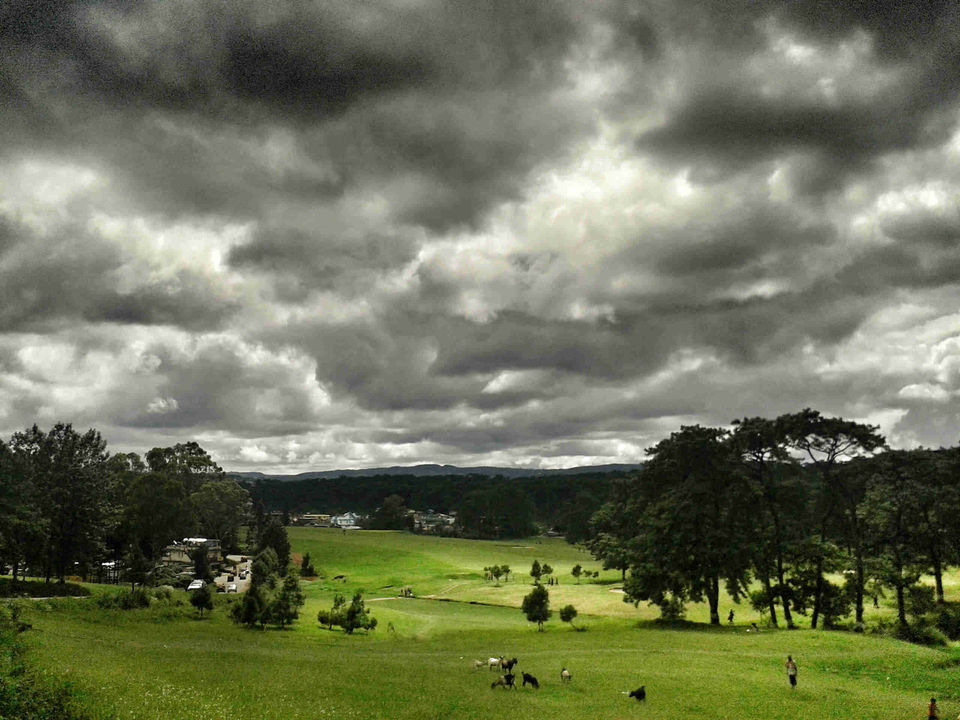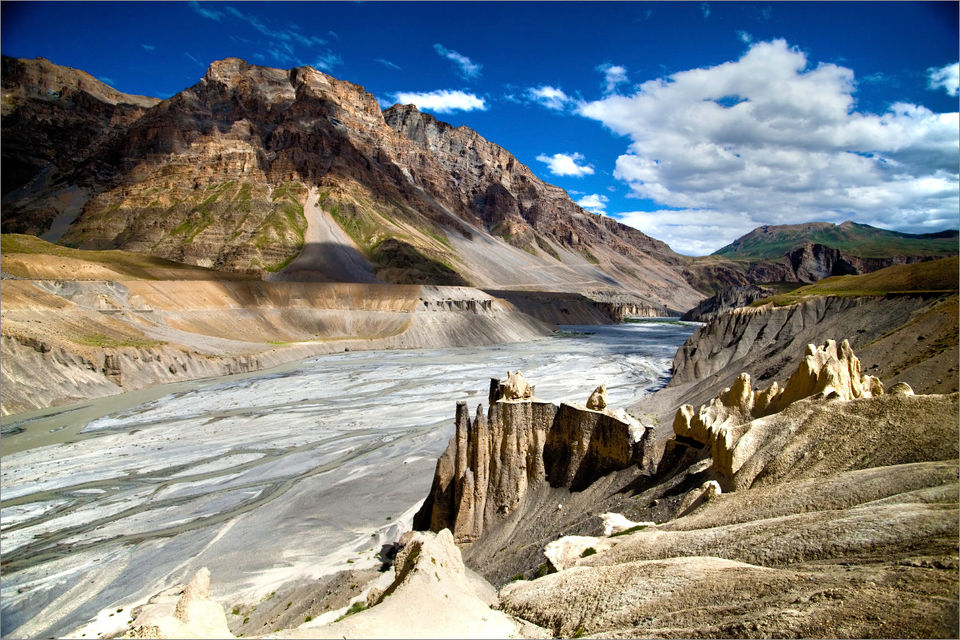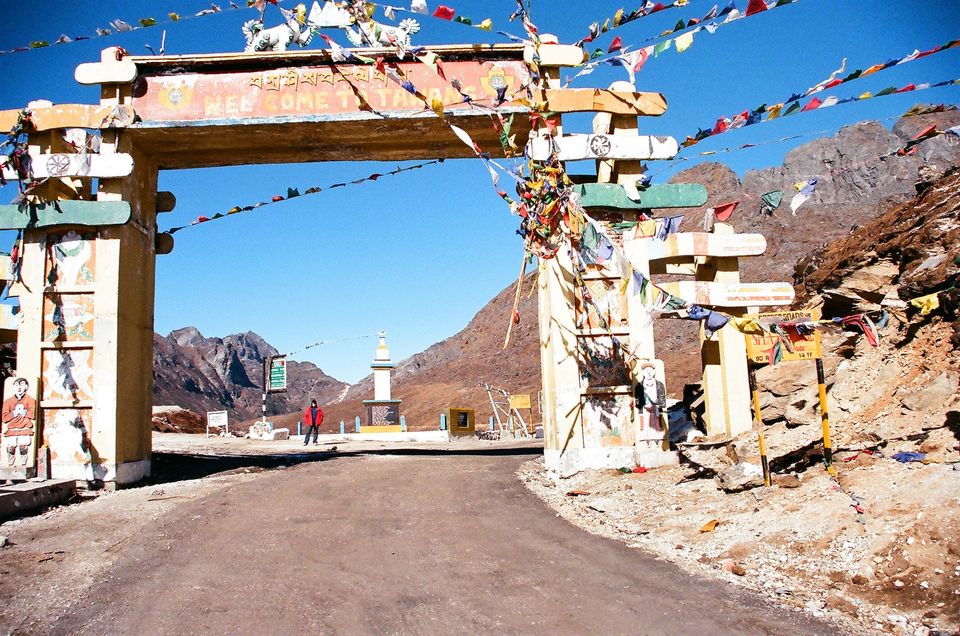 I am one of those people who is a travel enthusiast, loves reading travelogues, fantasizes oneself in different places around the world, but, sadly does not get enough opportunities to travel. This time I am determined. The metropolitan cities in India are extremely hot and humid. In the monsoons, though you do experience lovely downpours but there is no escape from the humid infused heat. So, to take a break from all of this clammy and sticky atmosphere, I have listed out ten places where I can visit this year keeping in my mind my limited budget.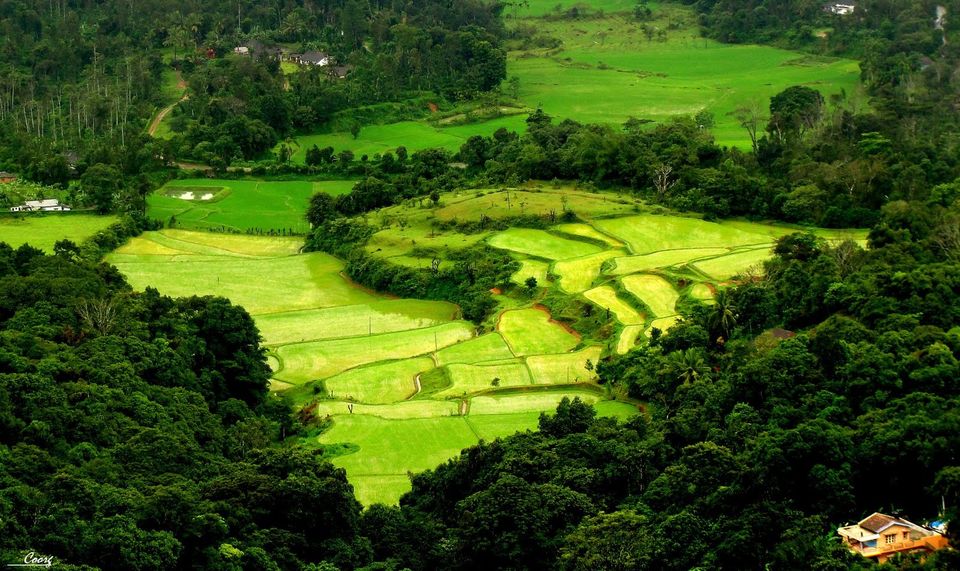 Coorg: When talking about taking a break who wouldn't want to indulge oneself in the lush green beauty of Coorg nestled by the Western Ghats? It is one of the affluent hill stations of the south and has earned the titles of 'Scotland of India' and 'Kashmir of the South' because of its beauty and cool and serene atmosphere. A haven for nature lovers and shutter bugs Coorg not only provides scenic beauty but also trekking opportunities.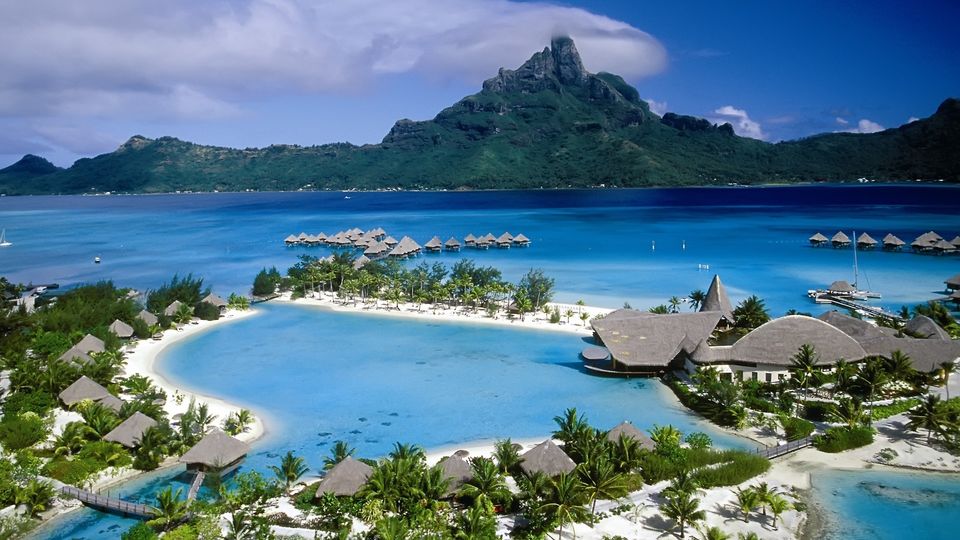 Andaman and Nicobar Islands: Who wouldn't want to take a dip in the azure waters of the Andaman and Nicobar Islands? I mean, its exotic, beautiful and heavenly. Though it has 52 islands I can obviously stroll through the 36 inhabited once. Apart from the picture perfect tropical ambiance with an amazing coral and marine life diversity one cannot miss out the Stone Age culture and colonial inheritance. But the ones who are utterly bored by history can indulge themselves in the several water sports provided by this archipelago, like, snorkeling and scuba diving.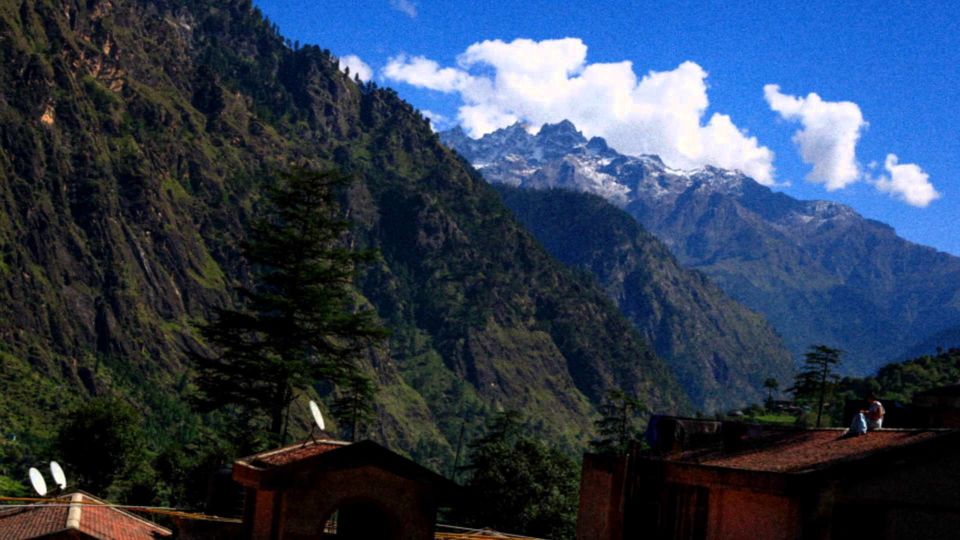 Parvati Valley: Himachal Pradesh harbours the most beautiful valley, the Parvati Valley, which none would want to miss. This place is an amalgamation of everything, beauty, adventure and hash. So, whether it is spectacular natural beauty or the adventurous treks or just laying back and getting high, this valley is what everyone needs in their bustling regular life.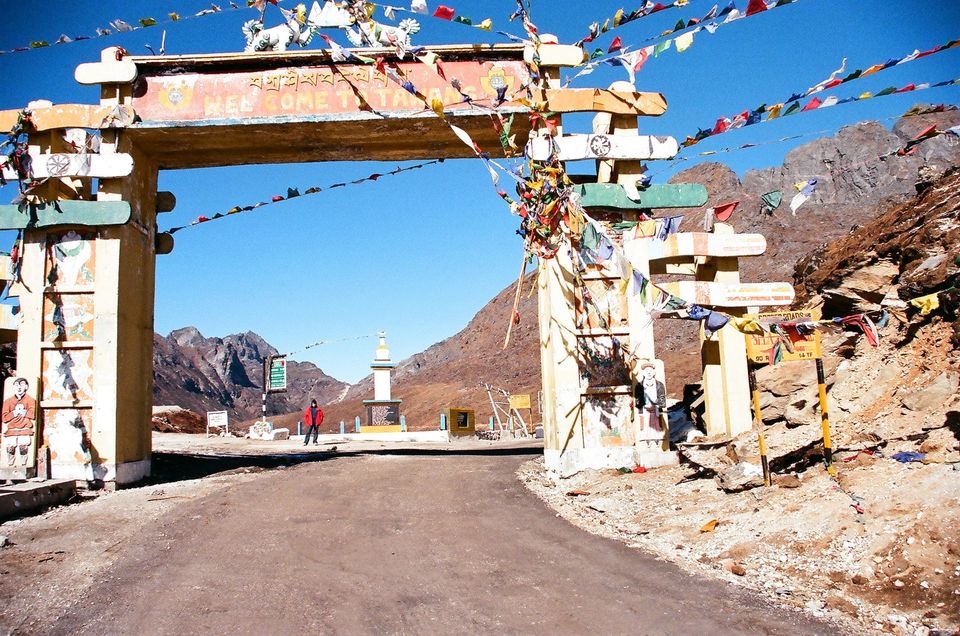 Tawang: Situated in the westernmost part of Arunachal Pradesh, Tawang is one of the most peaceful places one can ever find. It has gained its popularity because of the 14th century Tawang Monastery and the various hot springs and beautiful Pakang Teng Tso Lake, Sangeshar Lake and Sela Pass. So a person like me who is a nature lover and a connoisseur of culture would definitely love to visit this place.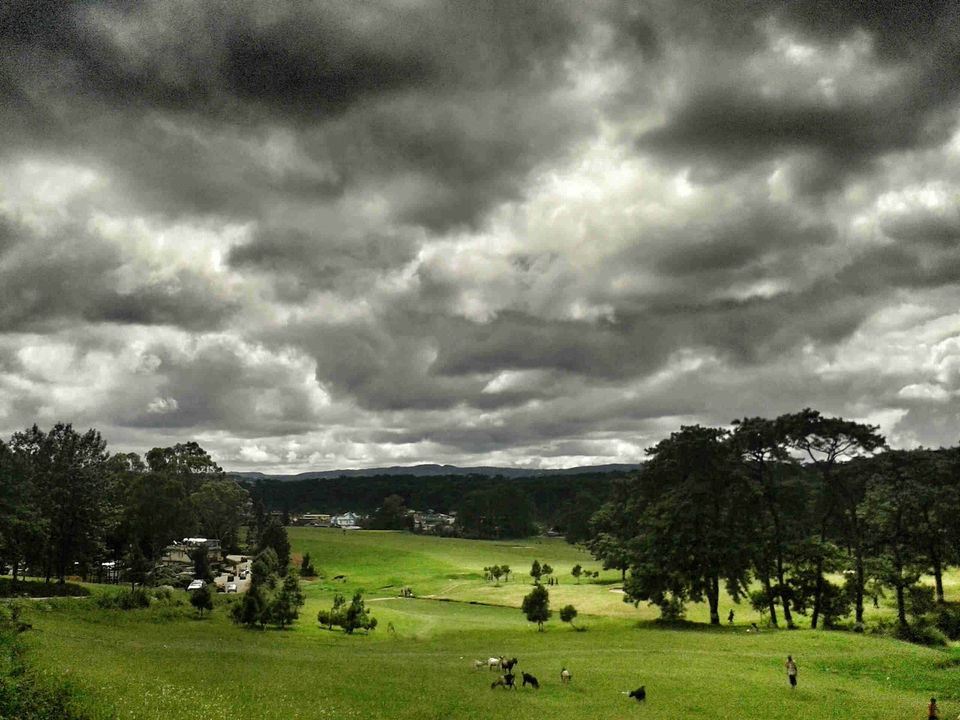 Shillong: Overnight camping, trekking along David Scott's trail, kayaking and rafting in Kynshi River are the special gifts that Shillong provides to its visitors. The beautiful weather along with Mother Nature's beauty and bounty is like a soothing balm to ones soul. The thrill of adventures and the transcendental beauty of nature are the reasons why Shillong is in my bucket list.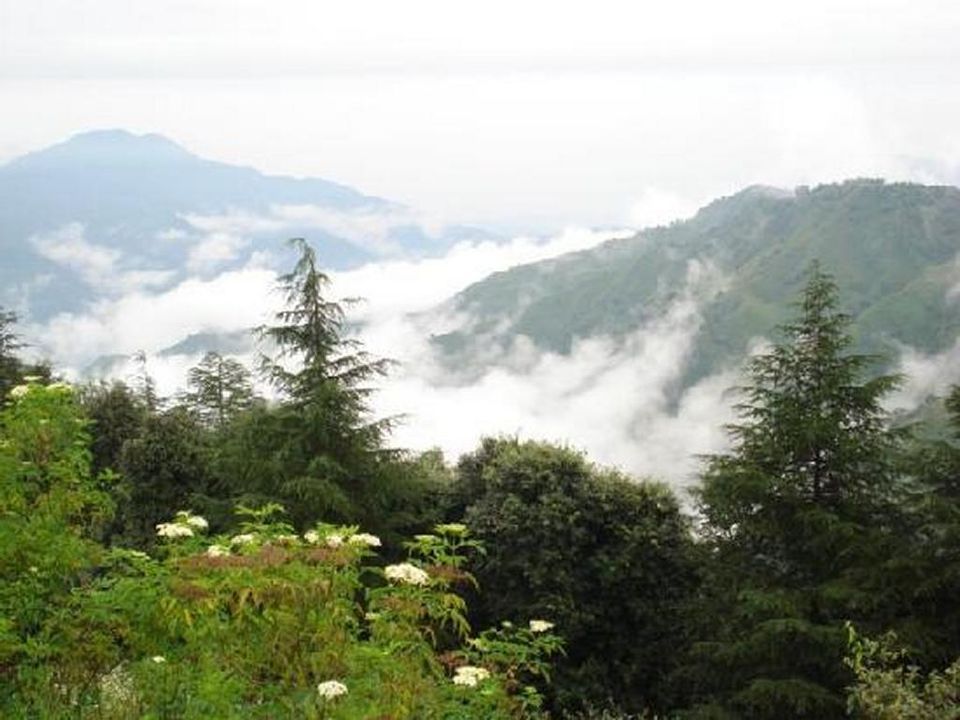 Chail: Forming the Golden Triangle of Himachal Pradesh with Shimla and Kufri, Chail is one place where one can ski in the snow and indulge in angling while the whole country is irritated with innumerable beads of sweat. This place is suitable for solo trips as it is secluded from the brimming crowds of Shimla. Chail, therefore, gives the perfect opportunity to have a peaceful and solitary trip to search ones soul. .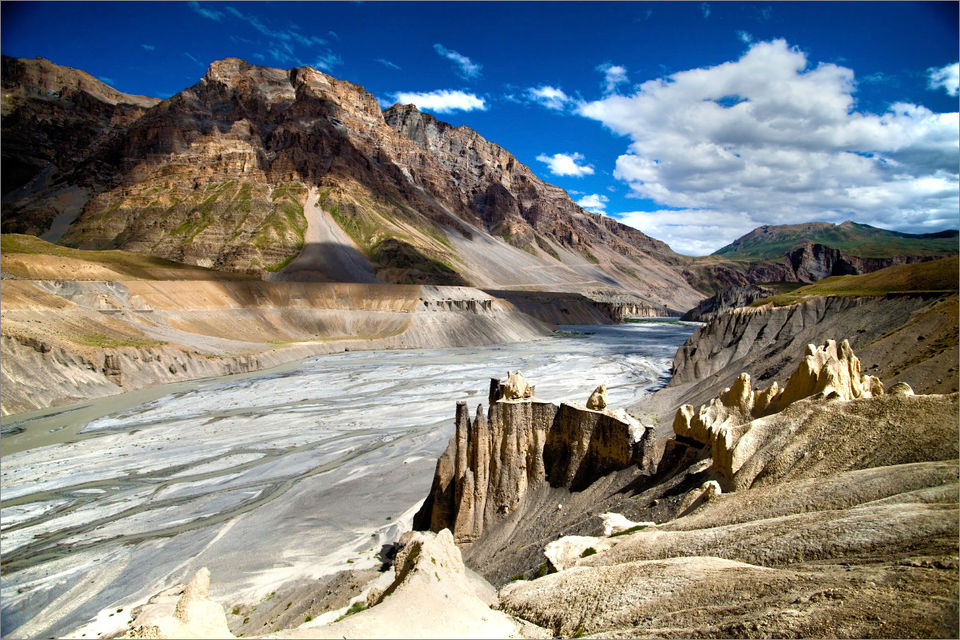 Spiti Valley: Head to the desert mountain valley in the north-eastern part of Himachal Pradesh, more popularly known as Spiti Valley. It is a mini Ladakh which one should visit. Remote and rough, it is the best place for adventure lovers. Trekking, rock climbing, river rafting, you name it and it's there. Apart from scenic beauty and adventure sports, two of the oldest Buddhist monasteries, Ki monastery and Tabo monastery, are also present here. Furthermore, the roads of this valley are a biker's heaven and it is one of the top places for road trips.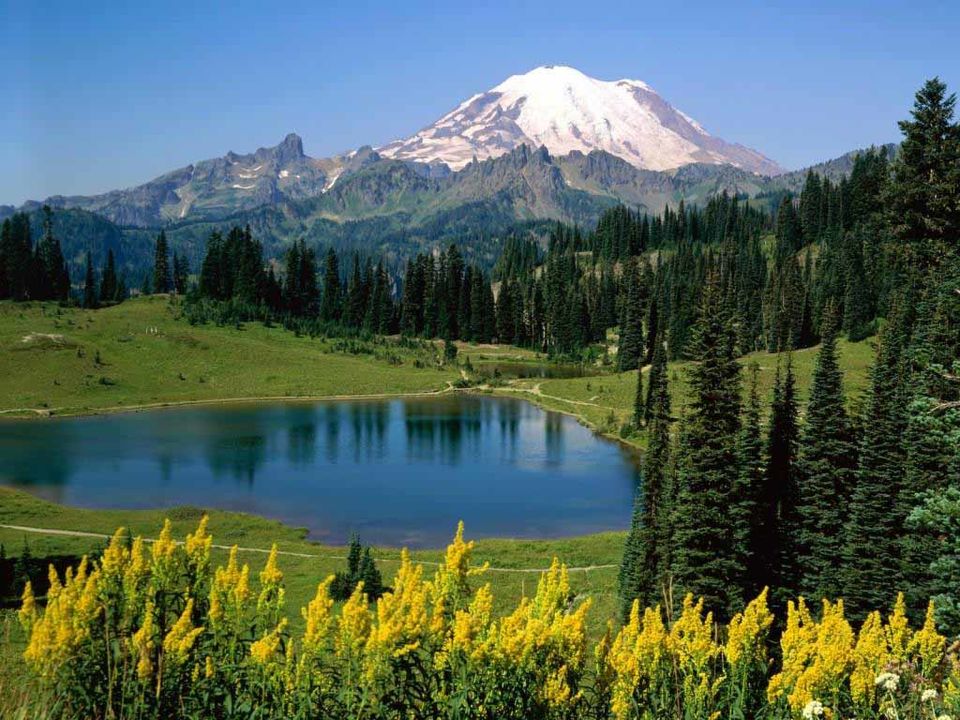 Kalimpong: Kalimpong is a destination where one can experience true bliss. It is in the state of West Bengal and is known as the brother of Darjeeling. Anybody would love to experience the panoramic view of the beautiful mountain, Kanchenjunga, which can be witnessed from this place. The most interesting thing is that one can even have an aerial view of the mountain as paragliding is one its famous adventure sports. The lush and vibrant landscape of Kalimpong right after the ice has melted and the wild rapids of the Teesta River along with the serene and immaculate Buddhist monasteries are just mesmerizing.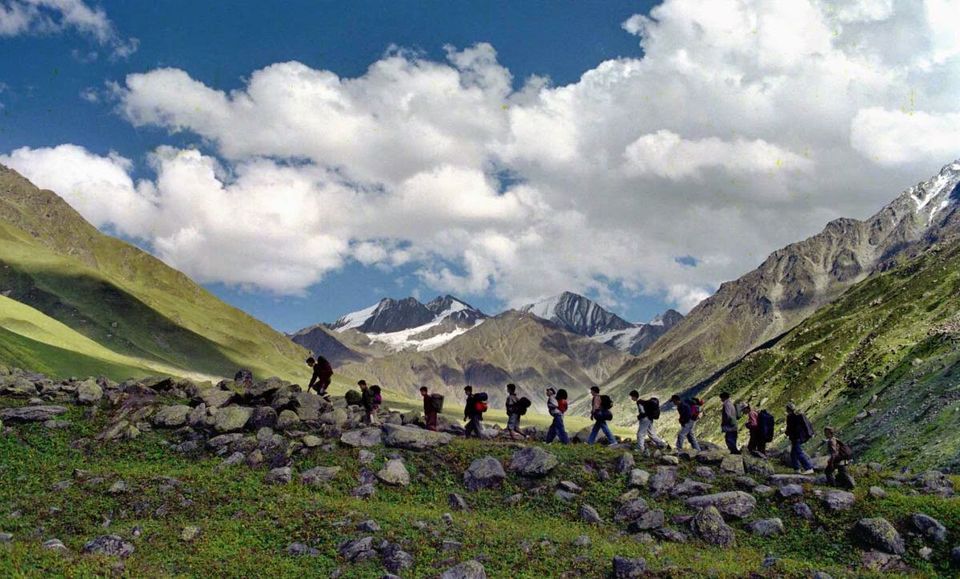 Pithoragarh: Titled as Mini Kashmir, Pithoragarh is another breathtaking hill station in Uttarakhand. Located at the borders of Nepal caressed by the beautiful Soar Valley it will not only give one an opportunity to feast their eyes on the wonderful landscapes but will also allude one to go for glacial treks. Wildlife enthusiasts would really not want to miss Askot sanctuary which is a home of musk deers and is known as the green paradise of India.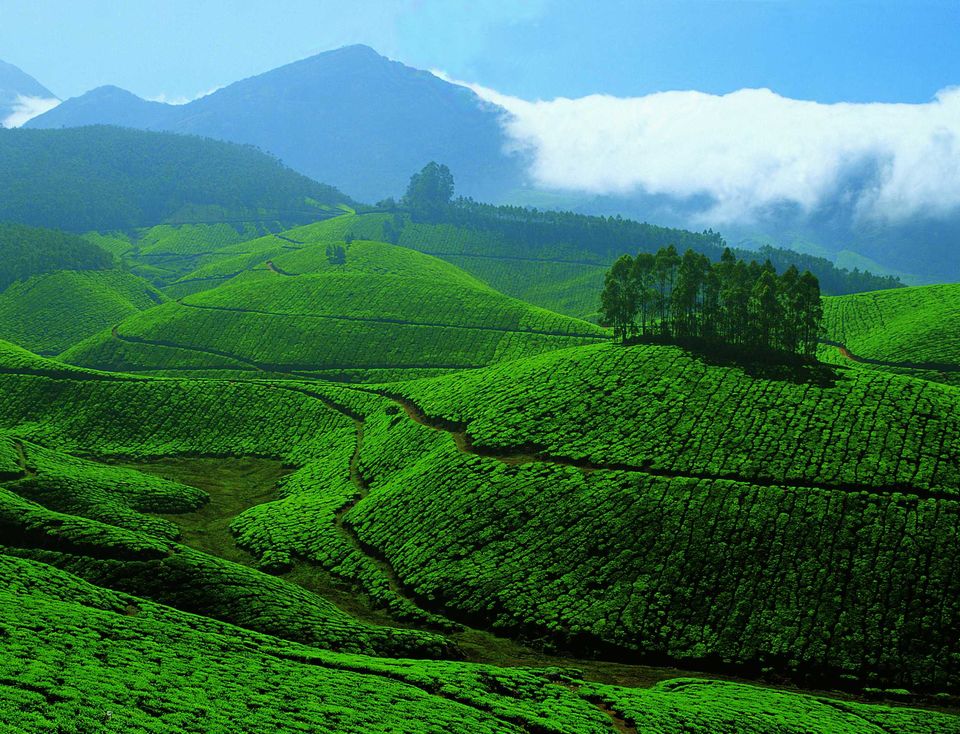 Munnar: At the confluence of the three rivers Kundali, Madhurapuzha and Nallathanni, rests the mesmerizing Munnar. It is a heavenly tourist destination in Kerala where one can indulge in trekking, cycling, mountaineering, boating, elephant rides and so on. Apart from the stunning view of the verdant mountains and the extensive tea plantations, one can get lost in the wildlife diversity of Eravikulam National Park. One should definitely go for the breathtaking aerial view of the green landscape from the helicopter.