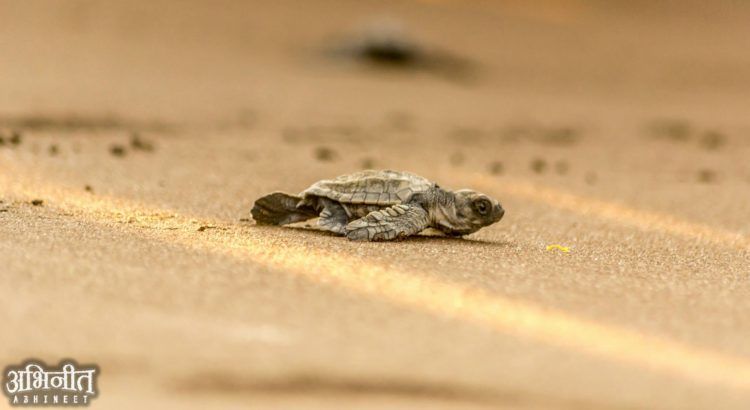 Velas Turtle Festival
Unlike other fests that we tend to attend in India, turtle festival is quite unique and has a special importance. If you are someone who loves exploring the unexplored and wants to get a scene of these little creatures, then Velas is the perfect destination to plan your weekend getaway with friends and family.
1. Check the little Olive Ridley Turtles
The Olive Ridley Turtles are found along the tropical coastline, which makes it quite scarce and hard to locate. At Velas turtle festival, you'll definitely stand a chance to witness end number of sea turtles making their way into the deep blue waters.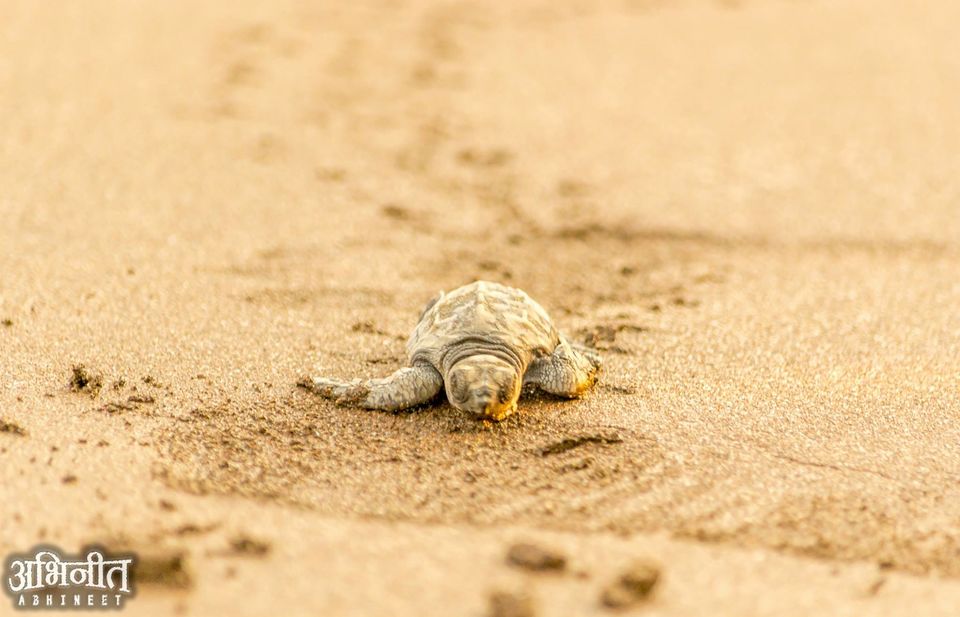 2. A sneak peek into little Hamlet
The little village Velas is also known as turtle village, all thanks to the hatching that occurs at the Velas beach. Right since the turtle festival at Velas begins, all the travelers across the globe come to velas turtle festival. Surrounded by palms and evergreen landscapes, Velas has much to offer over and above the turtle festival.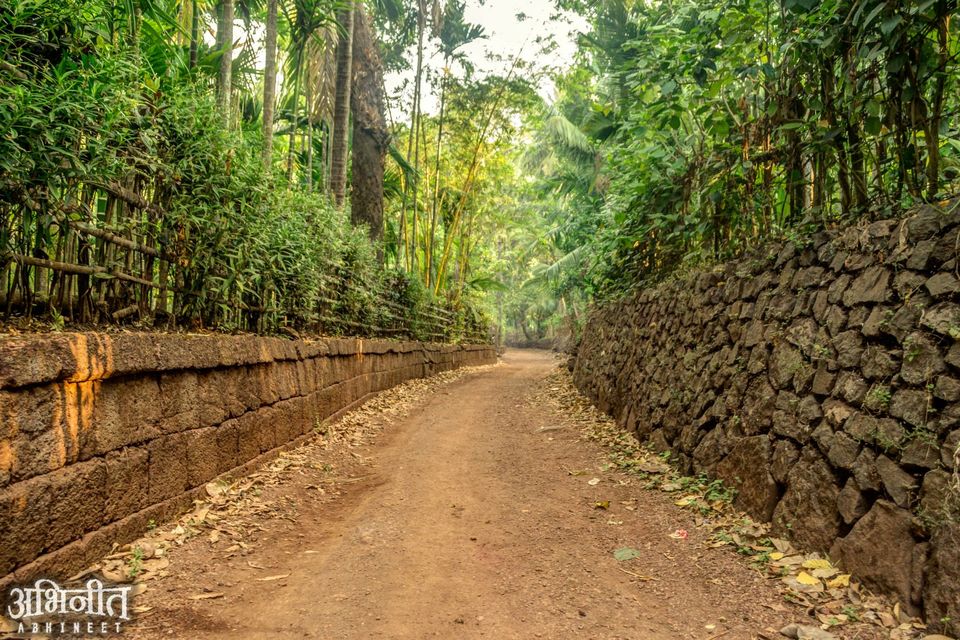 3. Eco-tourism and Awareness
Velas is not just a tour and a beach visit experience; it has lots more to offer. A wide exposure and information is being offered to all the travelers so as to spread awareness about the lifecycle of these little turtles at Velas.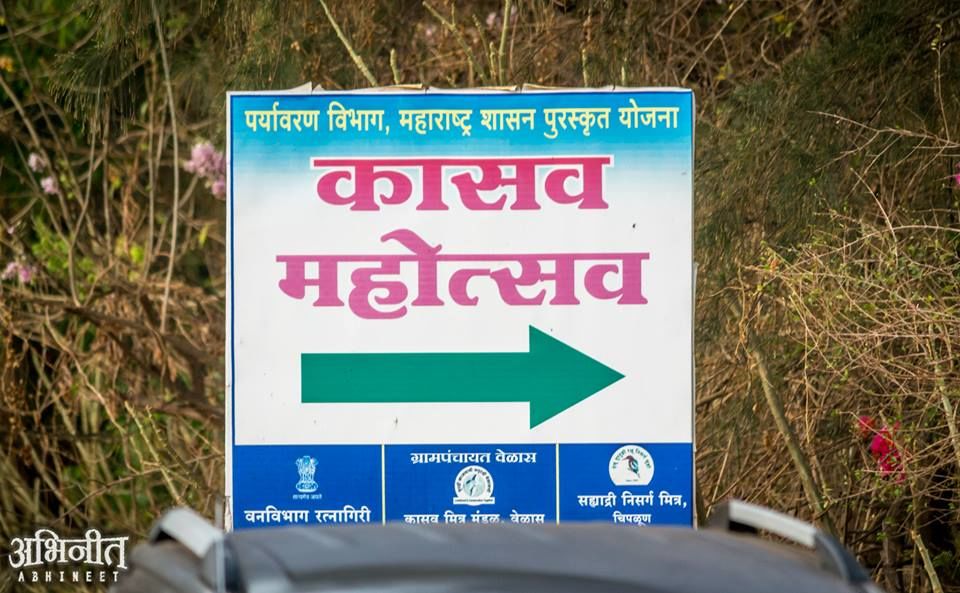 4. Meet "Sahyadri Nisarga Mitra" – The Protectors
This conservation society highly aims at protecting the marine life and marine turtles by spreading awareness and protecting the endangered species. At Velas turtle festival, you've got to hear a lot of interesting stories and watch an informative documentary as well.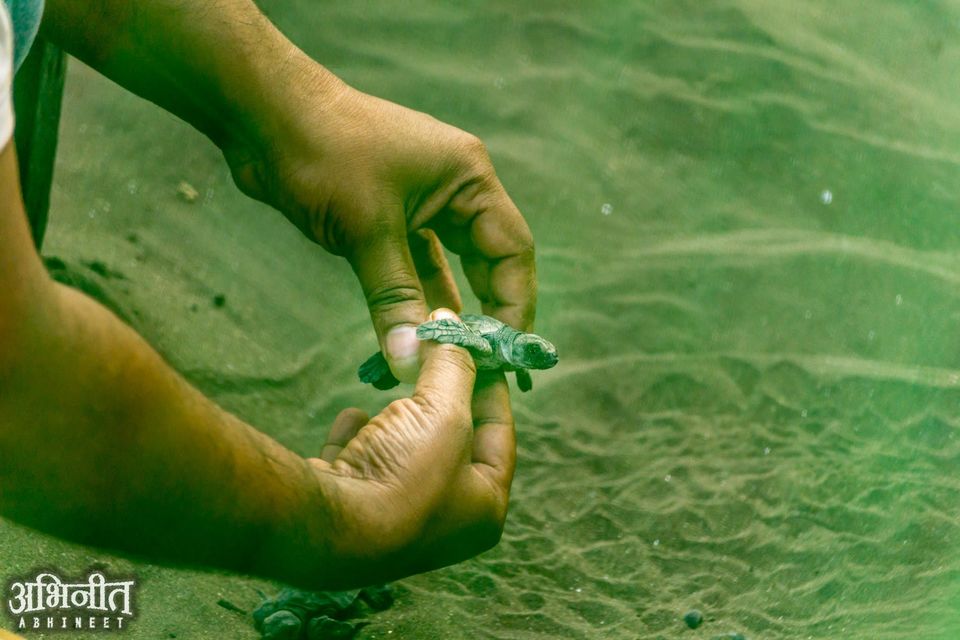 5. Turtle Hatching & Nests
When at Velas, you'll fall for those little turtles. Feb ending and March beginning embarks the hatching season when the Olive Ridley turtles lay eggs at the Golden beach of Velas. You've got to witness the entire process only at Turtle Festival Velas.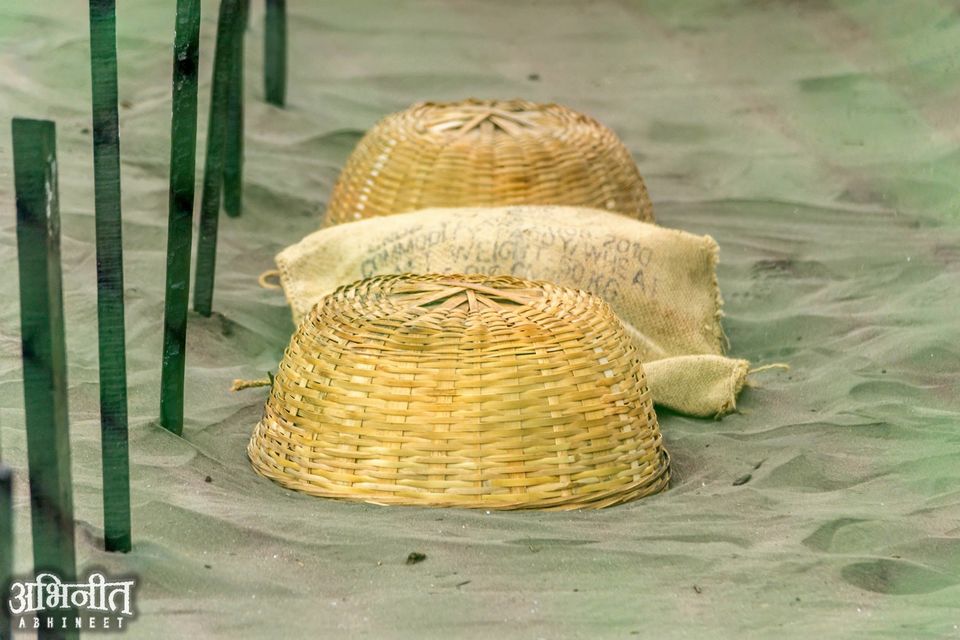 6. Be with the Rural Habitat
Learn the simple living idea at Velas while you attend the turtle festival. Locals are helpful and friendly enough to meet and greet you with love and utmost care. Stay in rural houses and experience their day to day lifestyle in a blissful way.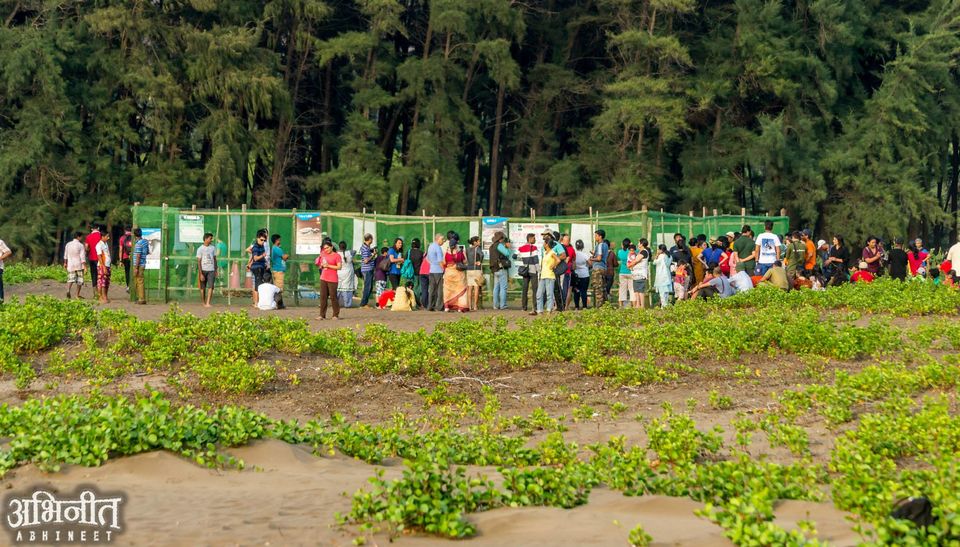 7. Sunset at Velas Beach
Once you're done seeing the velas turtles witness the mesmerizing sun set. Be at this clean beach, sit at the shore and spend time with friends soaking in some fresh air.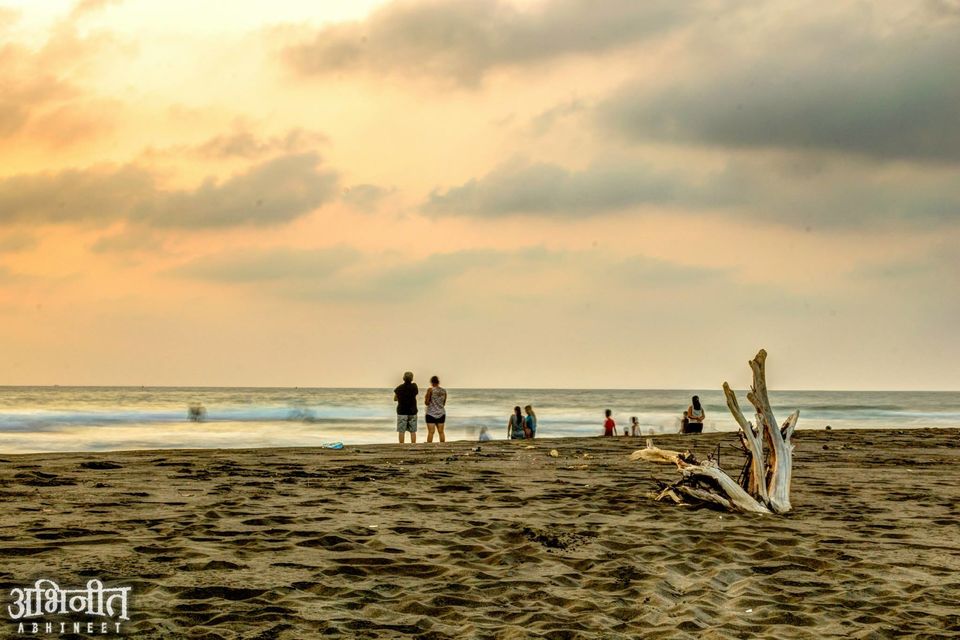 8. Delicious Home-Made Food
Foodie folks be ready to indulge in lip-smacking delicacies and enjoy relishing the food made by locals. Pure-veg food made from farmed picked veggies is bound to pamper your taste buds. Be ready velas turtle festival has a lot to offer.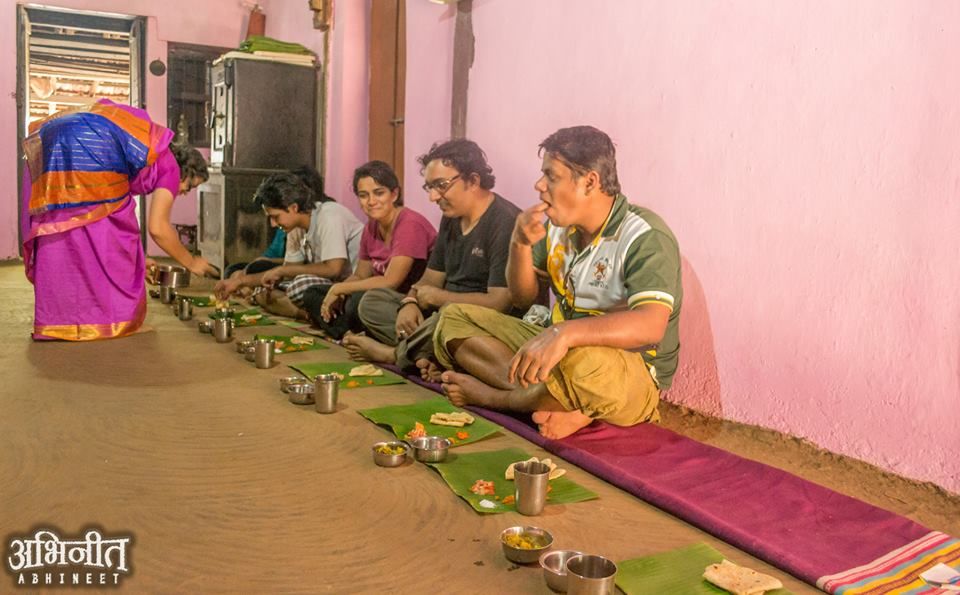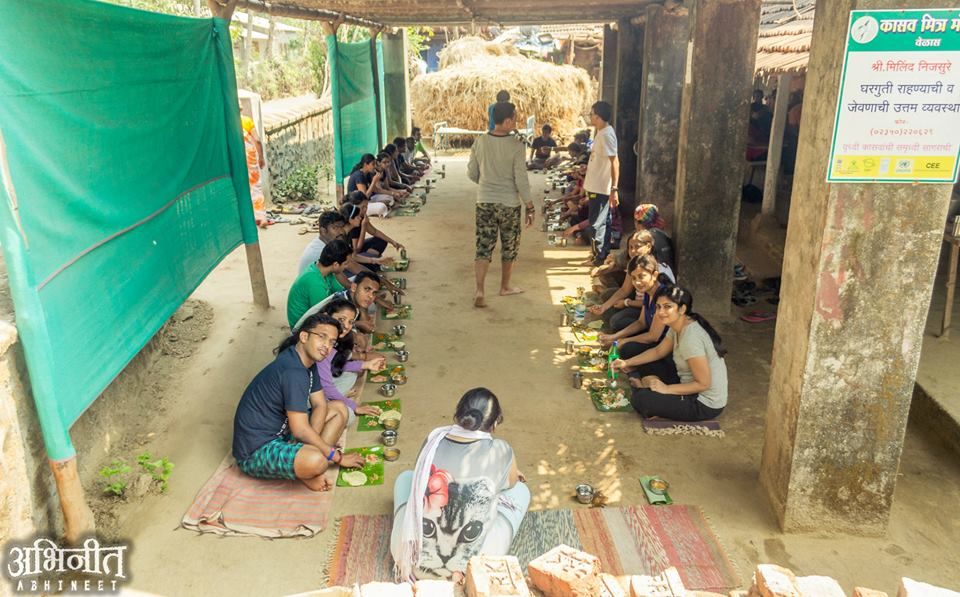 9. Not just Velas, there's more to it!
Along with Velas beach turtle festival, you'll be taken to Bankot fort also known as Himmatgadh. Visit Bankot fort and take a picturesque panorama shot from the top position.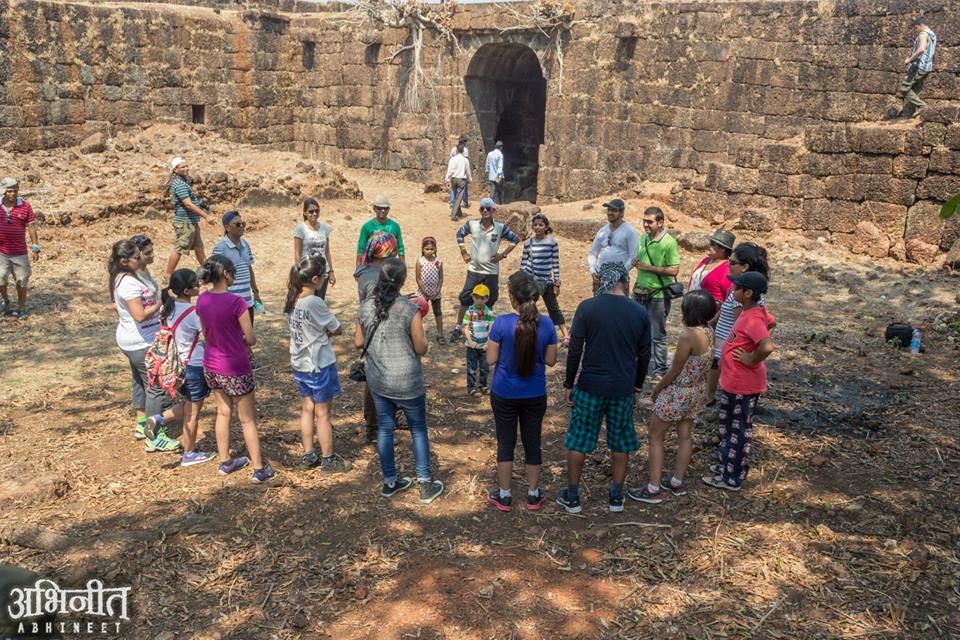 10. Harihareshwar – A destination for sanctity and peace
Your trip to Velas turtle festival remains incomplete without visiting Harihareshwar Temple & Beach for worshipping the deities and participating in water sports. This beach is clean and pristine and is quite popular for the temple as well as delicious food.