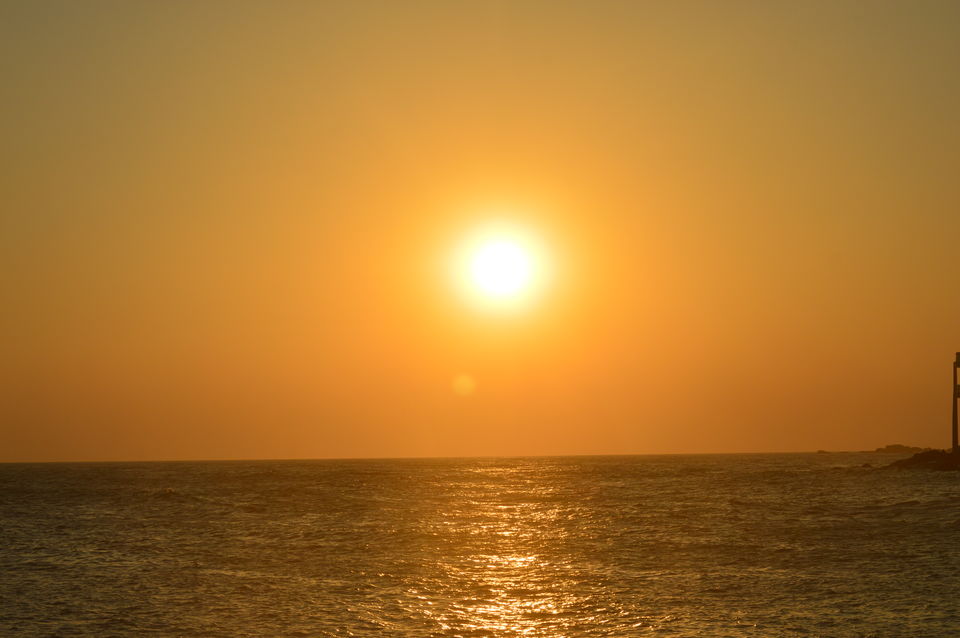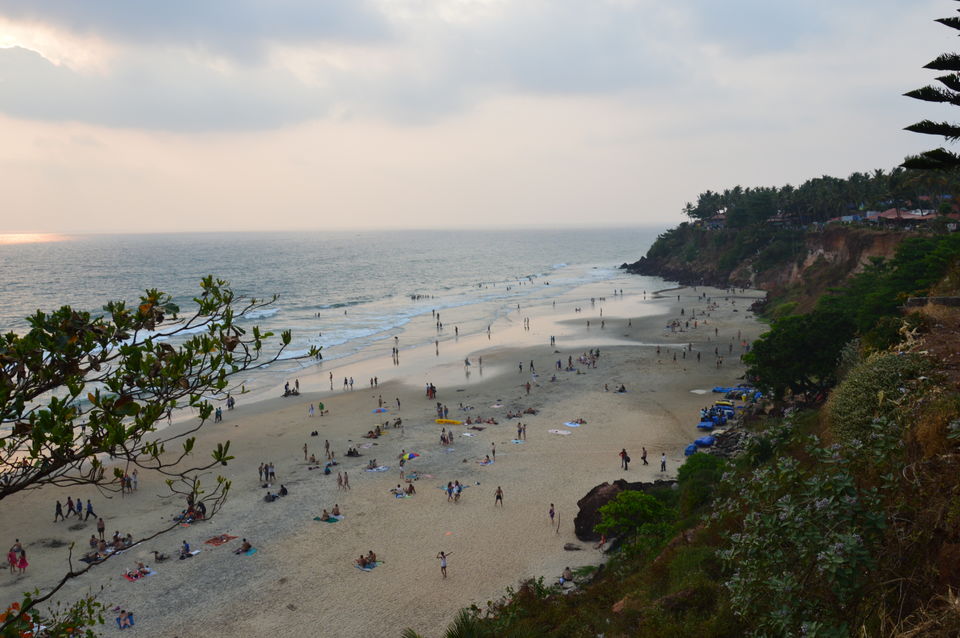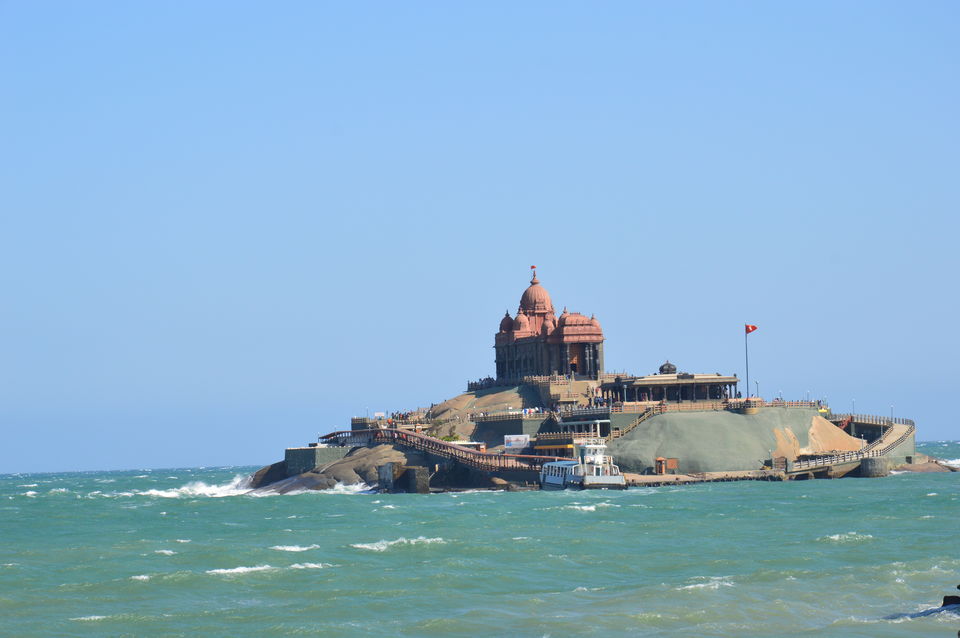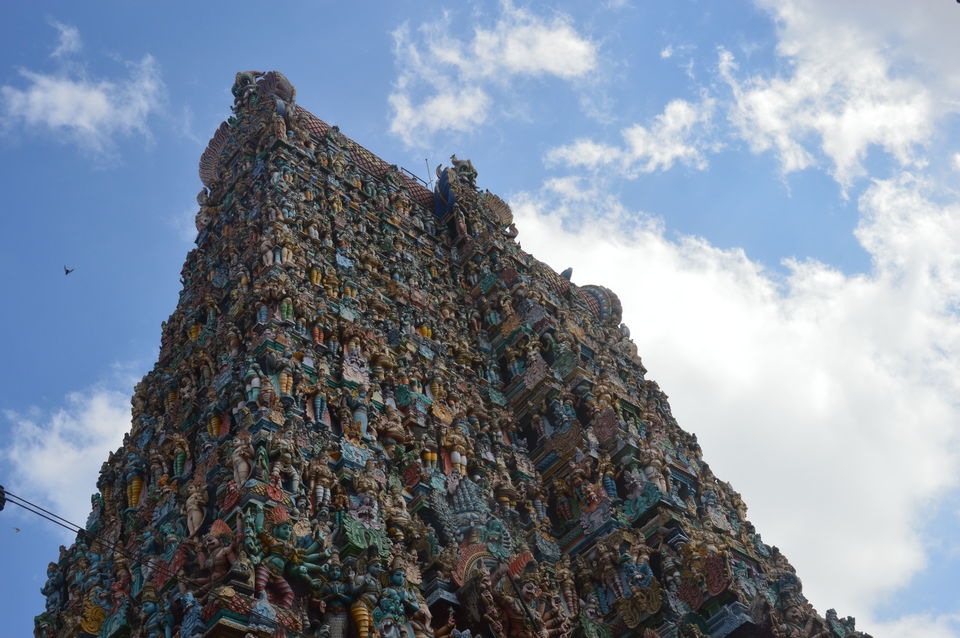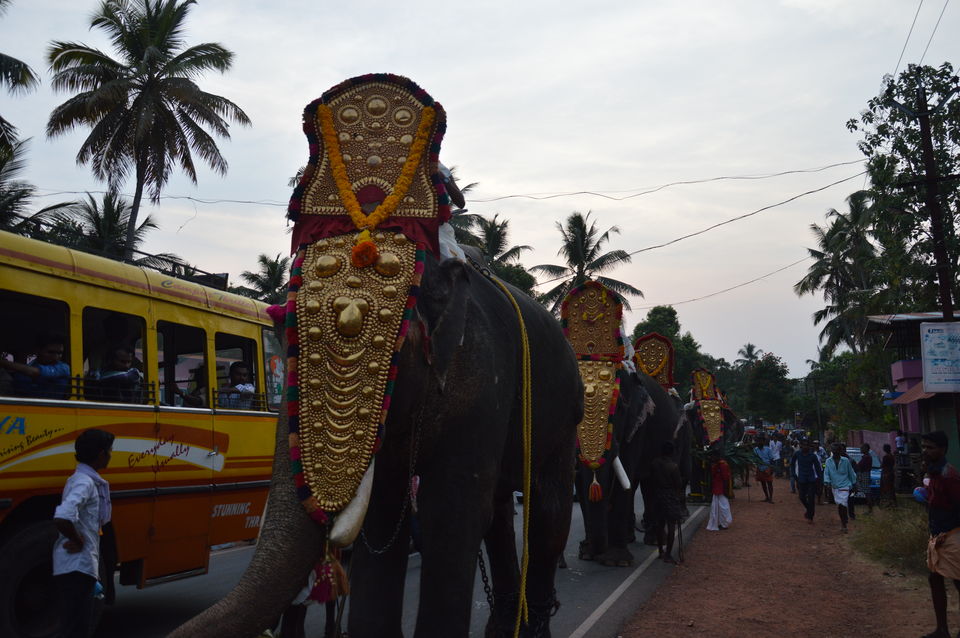 I travelled through parts of Kerala and Tamilnadu a couple of weeks back. It was my first solo travel experience and I enjoyed it to the fullest. Since solo travel is not very common in India, I would like to share a few positives of travelling solo here:-
1. You can be yourself!
Away from expectations of bosses, friends, and family, you can really be yourself and do whatever you want. I almost felt like I was living on some other planet with no worries and expectations around.
2. You meet amazing people on the way
How many times you walk up to a stranger to chat when you are travelling with your family or friends? Solo travel gives you the chance to meet people from all around the world and know much more about the world and about interesting places that you otherwise wouldn't have. In a short span of 6 days, I met at least 20 amazing people from over 10 countries including countries as far as Guatemala. 
3. You open up
Being yourself with only strangers around helps you open up. Moreover, the conversations you strike with those strangers help you get rid of some judgements and prejudices.
4. You can go your way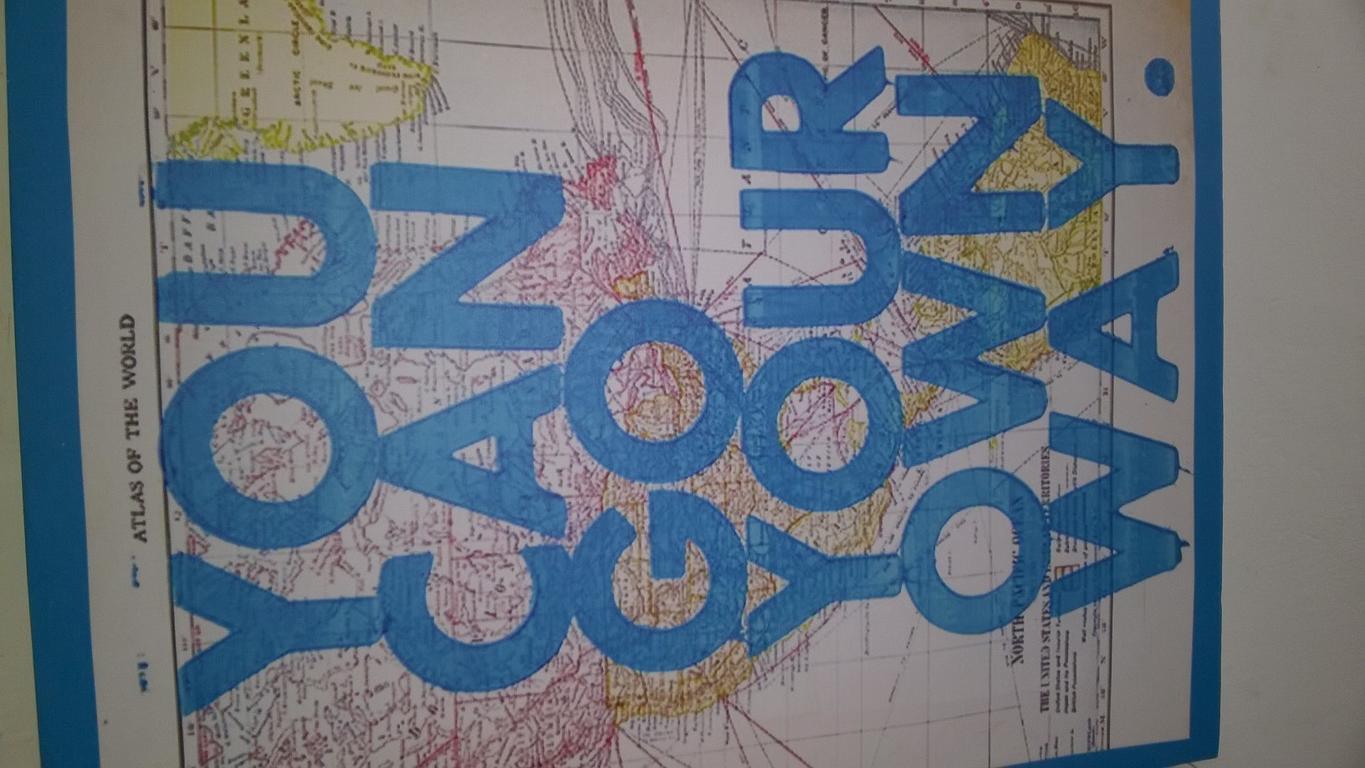 This is certainly the biggest positive of travelling alone. Without a girlfriend cribbing about too much walking or without friends helbent on hitting a party, you can decide an itinirary only for yourself, the way you want, the way you like. I went to see a street festival (don't know if my family and friends would have agreed on that) , and believe me, that was an amazing experience. 
5. You can reflect on yourself
Without constant chattering and expectations around, you can reach yourself and look inwards.
6. It's pocket friendly
Stay in Hostels (I stayed at Vedanta, Varkala - It's amazing), use public transport, share a ride - you save a lot of money travelling solo.
7. It's healthy
For my health consious friends (I am not), I ate much lesser when I travelled solo. Since I was hanging out mostly with westerners, I subconsiously followed their diet, eating only 2 healthy meals a day. Moreover, I walked a few kilometers a day.
There must be many more benefits of travelling solo which I am yet to explore. Following are some recommendations in Varkala:-
1. Coffee temple, North Cliff - They serve excellent coffee
2. Vedanta, Wake up - Amazing hostel with friendly staff, really a home away from home, beds start at Rs. 350
Friendly staff, cheap, you get to meet people from around the globe