If you're the kind of person who likes planning trips around food, it's high time you consider Macao. Yes, that's right. This ultra glamourous city, with its picture-perfect skyline and rich cultural heritage, ought to be on every foodie's travel bucket list because of the diverse food options it offers. From world's oldest fusion cuisine to 18 Michelin-starred restaurants, this is one city that has fought to keep its culinary heritage alive and how!
What's more? Macao was designated the prestigious title of Creative City of Gastronomy by UNESCO for its Macanese food legacy and given recognition for emerging as one of Asia's leading culinary destinations.
So without further ado, let's delve into what makes Macao a foodie's dream come true – from Michelin-starred fine-dining restaurants to street foods bursting with flavours. Here's the low-down on Macao and its gastronomic delights!
1. Enjoy one of the oldest cuisines in the world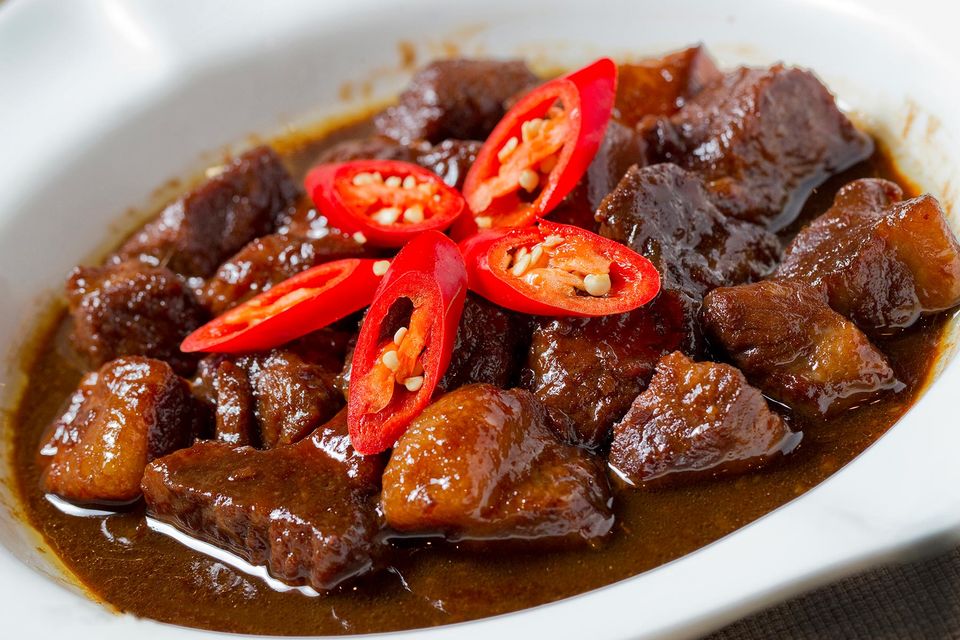 Nearly 400 years old, Macanese cuisine happens to be one of the oldest and is an interesting fusion of Portuguese and Cantonese influences. Cooking style usually includes baking and roasting. Popular ingredients include balichao (shrimp paste) and coconut milk.
2. Enjoy a fantastic view while you dine in style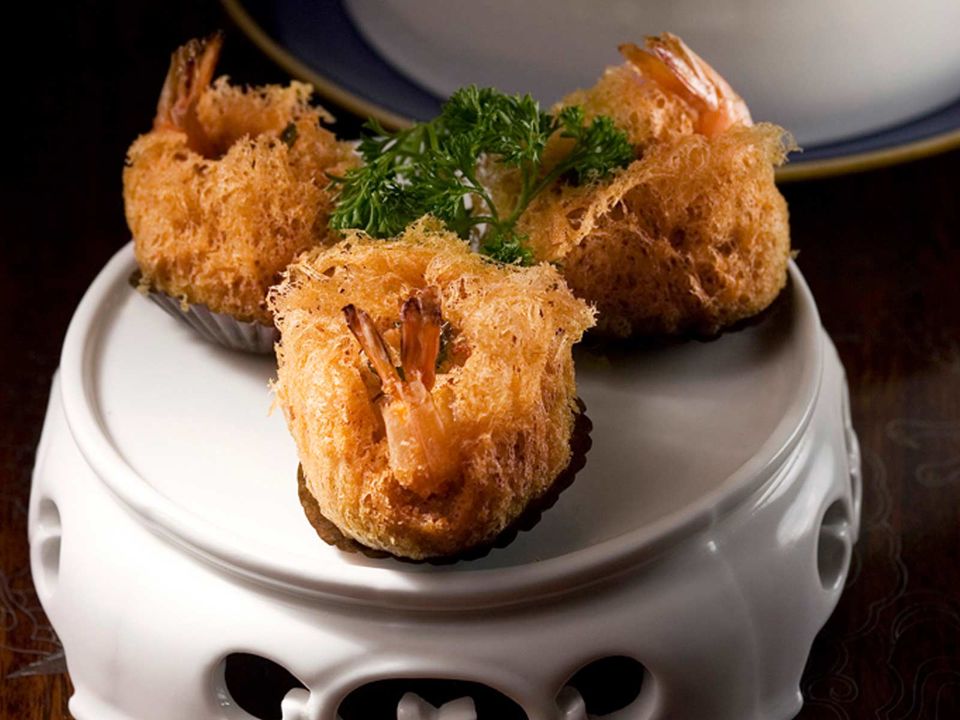 If you're visiting Macao, make sure to eat a delicious gourmet meal at Macao Tower's 360° Cafe. A meal here not only succeeds in tantalising your taste buds but all of your senses. From authentic Chinese cuisine to delectable cafe-style finger foods and other local flavours, 360° Cafe offers it all. And you can savour a meal while you soak in the fantastic views from Macao's only 360 degree revolving restaurant, which also happens to be the highest.
3. Savour the iconic pork chop bun!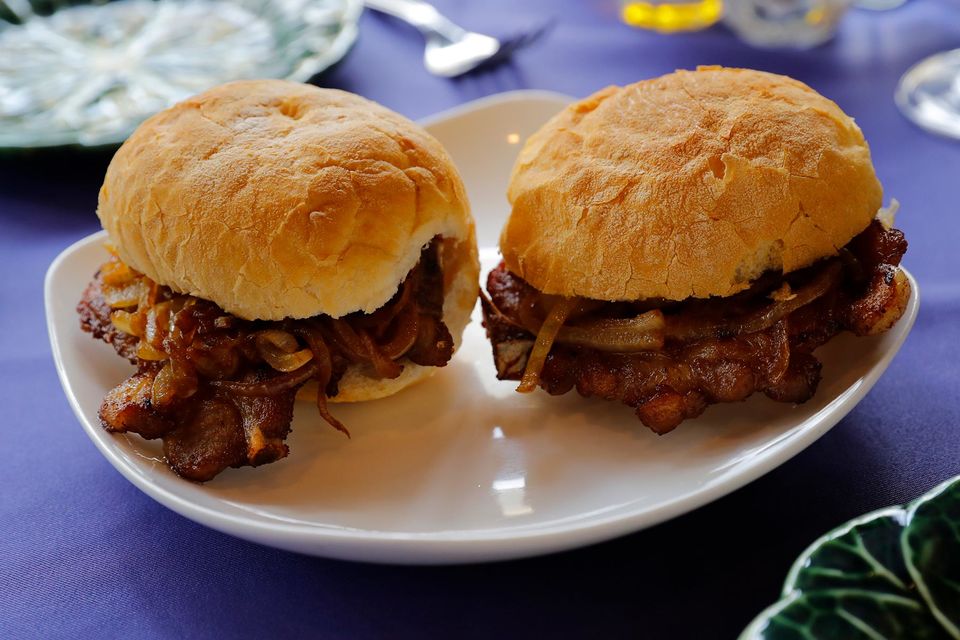 A trip to Macao is incomplete without sinking your teeth into one of the most popular street foods here – the legendary pork chop bun! After marinating a succulent piece of meat in spices, it is grilled to perfection and served in a crispy baguette. This delicious snack (also eaten as a breakfast item) is enough to send your taste buds into an overdrive. It is available everywhere – from street food corners to fancy restaurants.
4. If you're craving Indian food, Macao has you covered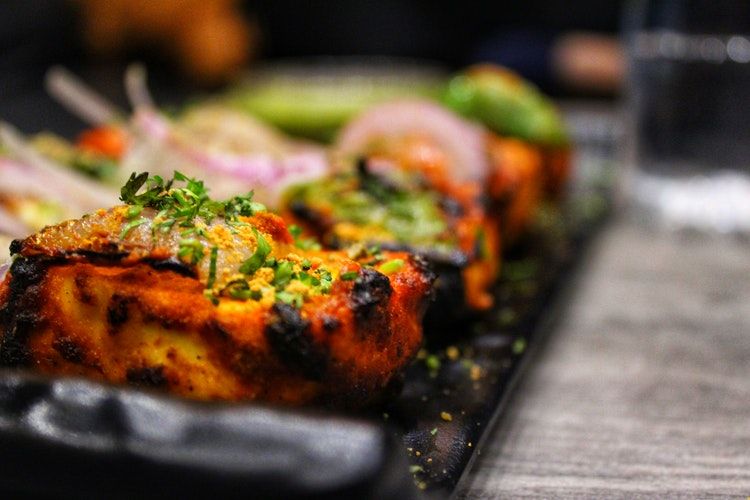 If you're craving desi food, this beautiful city is bound to spoil you for choice with its overwhelming options. However, one restaurant that stands out for its inviting Indian food is Golden Peacock in Venetian Macao. Serving a variety of lunch, dinner, buffet and vegetarian choices, it is every foodie's dream come true. This is also the first Indian restaurant to have been awarded one Michelin star in all of Asia!
5. Try this delicious teatime snack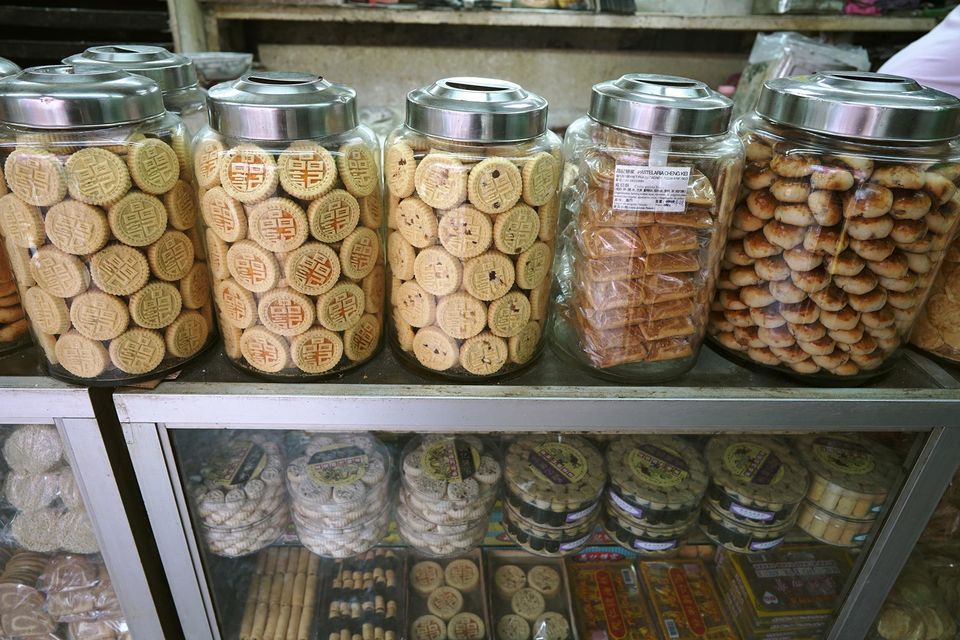 If you need to munch on something with tea, you better try Macao's signature, fresh-out-of-the-oven almond cookies. These little bits of heaven will leaving you craving for more. Pop one into your mouth and savour the butteriness that goes so well with the crunch of bits of almond. If you crave something sugary after a meal, you can eat a couple of these for dessert! These are also available at Koi Kei Bakery or Choi Heong Yuen Bakery.
6. Satisfy your sweet tooth with this decadent dessert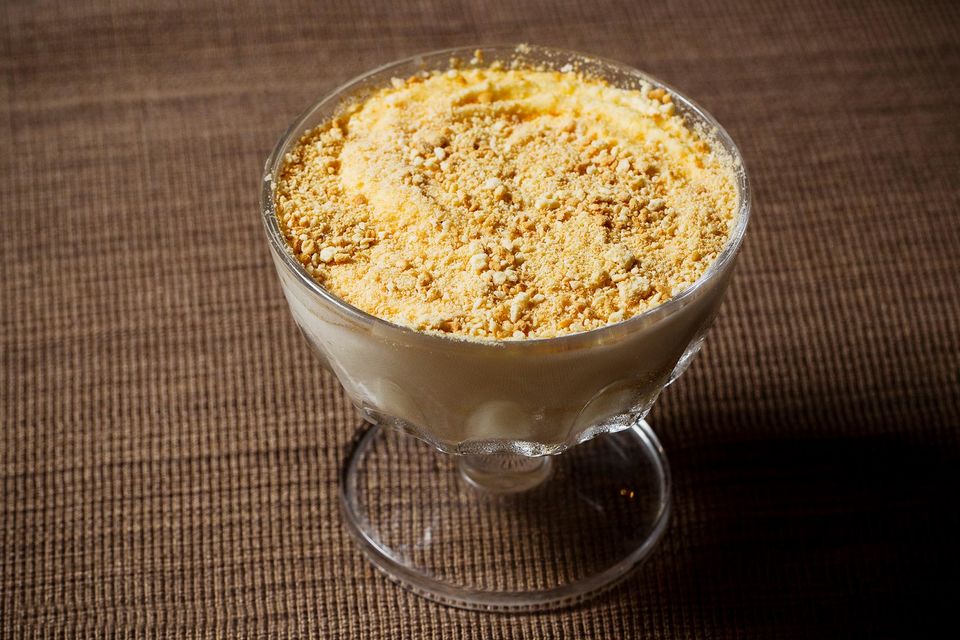 If you like finishing a great meal with a sinful dessert, the serradura (sawdust pudding), should be right up your alley. Interestingly, this dessert, also known as Macao pudding, originated in Portugal but became hugely popular in Macao. It has layers of whipped cream and crumbled biscuit and is an absolute delight to the senses!
7. Treat your taste buds to some more local food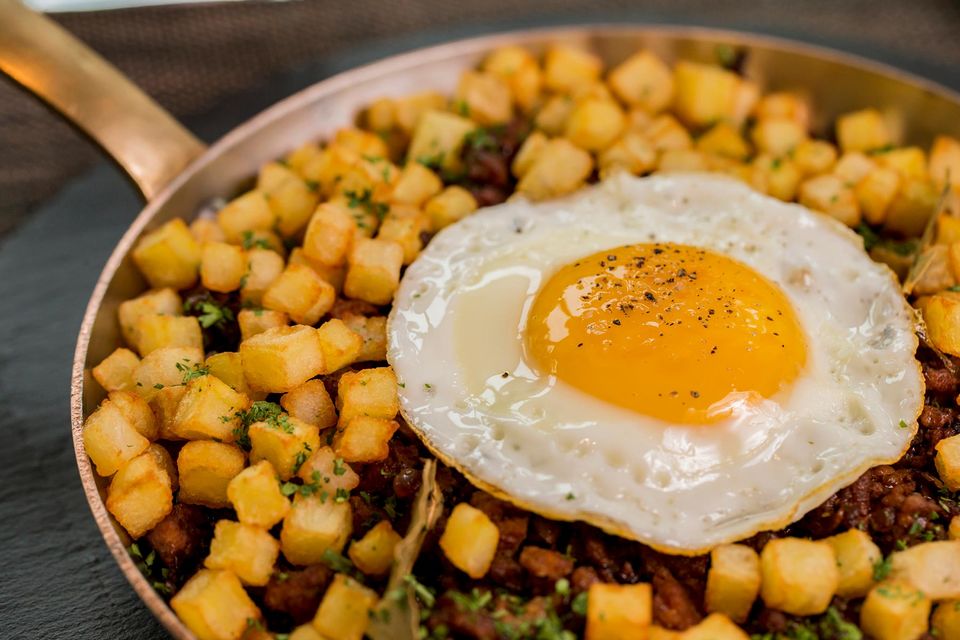 Don't miss out on the hearty and wholesome minchi, which is essentially ground pork, seasoned well with soy sauce, molasses and other herbs, and served with rice. If you're not big on red meat you can also replace this with a bed of vegetables or fish – the perfect comfort food!
8. Experience fine-dining at a Michelin star restaurant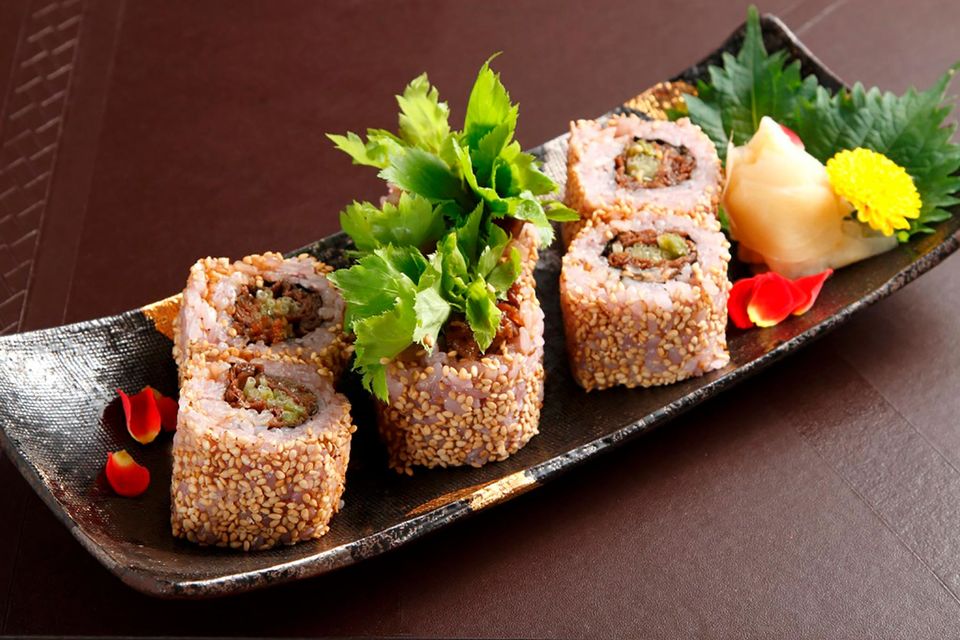 Since Macao is known to flaunt its reputation of being one of the leading culinary destinations in Asia, it is no surprise that it boasts of 18 Michelin-starred restaurants in the city, offering an incredible dining experience. So how about you step it up a notch, and take your loved ones, or even that special someone to a Michelin star restaurant for a night they won't forget? Some popular places to check out are Mizumi (Japanese), Lai Heen and Jade Dragon(Chinese) and The Kitchen (steakhouse).
9. Let your taste buds tingle with African chicken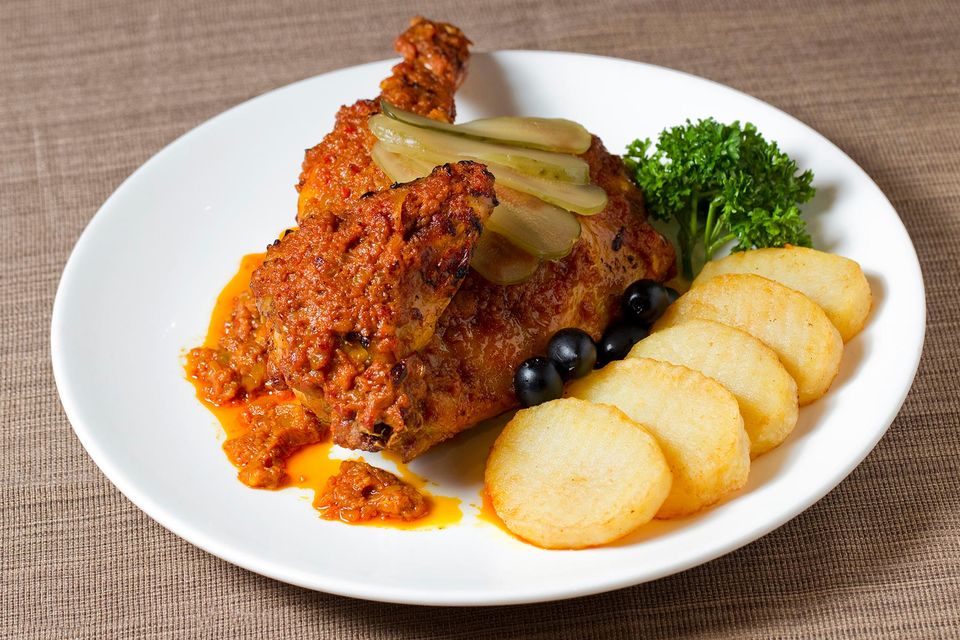 The African chicken has elements of Portugal in it but has been embraced by the Macanese palette wholeheartedly. The fiery chicken is coated with spicy piri piri sauce and then barbecued to perfection. Head to António in Taipa Village to try African chicken!
Macao is a visa free destination; so all the foodies, what are you waiting for?
What is your favourite foodie destination? Share with Tripoto some amazing delicacies you tried there, and help a growing community of travellers plan their next culinary destination!
In association with Macao Tourism.