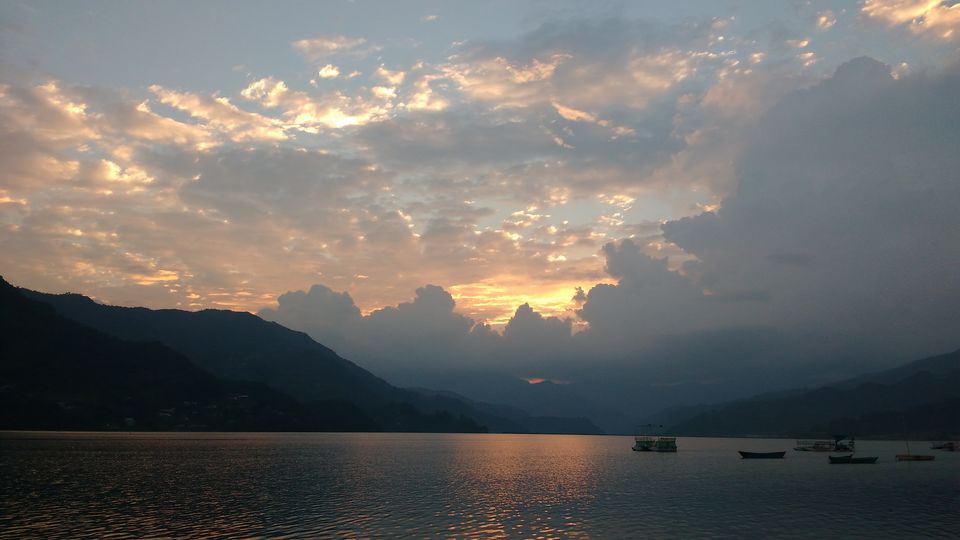 1. Beautiful Country
Small in size but it is rich in its aesthetic beauty; Nepal is located in the Himalayas. The scenes are so mesmerizing and breath-taking. If traveling by airplane, peeping down from the window you get to see the whole terrain is hilly and mountainous. The long stretch of Himalayan range can be seen from so high above the sea level as if it is running parallel to us. The view is worth watching.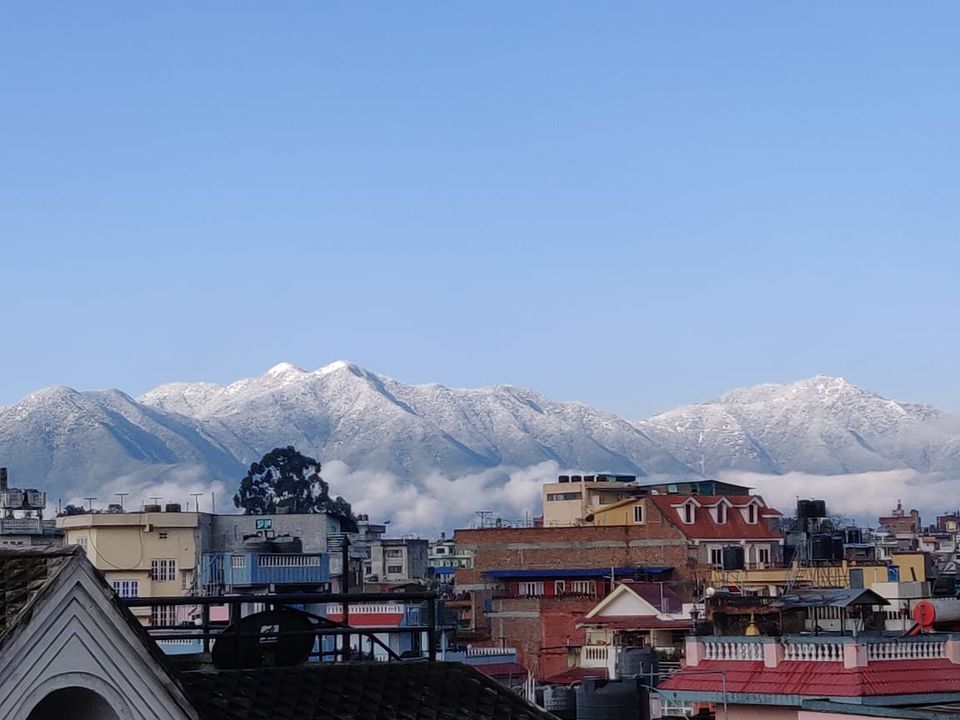 2. Home to highest mountains in the world
8 (Eight) of the 14 (fourteen) highest mountains (i.e. Eight thousanders) of the world are located in Nepal. Mount Everest the tallest mountain in the world is also located in Nepal. It is not always about climbing them but the view of the Mountains are also worth it. The vista of Machapuchare (Fish Tail Mountain) from Pokhara valley leaves one awestruck.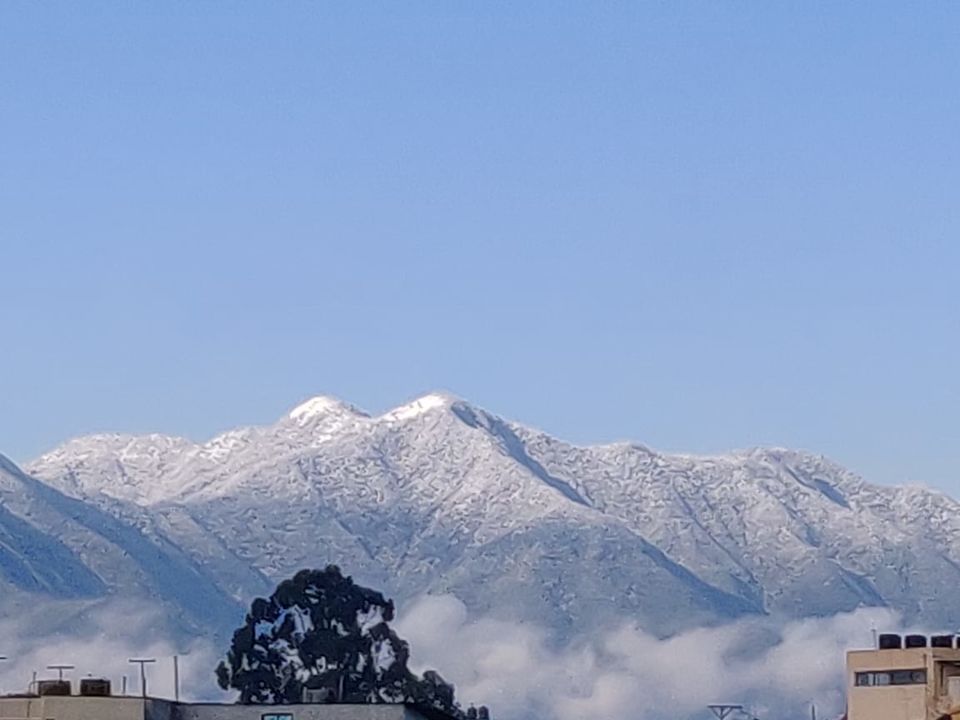 3. If you love Trekking/Mountaineering
Nepal hosts numerous tourists every year as travelers from across the globe visit the country to explore places. They all come prepared for trekking on various mountains and other trekking spots. Some of the famous base camps for trekking are ABC (Annapurna Base Camp), Everest Base Camp, Kanchenjunga Base Camp, Mardi Himal Base Camp, Makalu Base Camp etc and climb up the mountains. There are numerous trekking spots and some are greenilicious.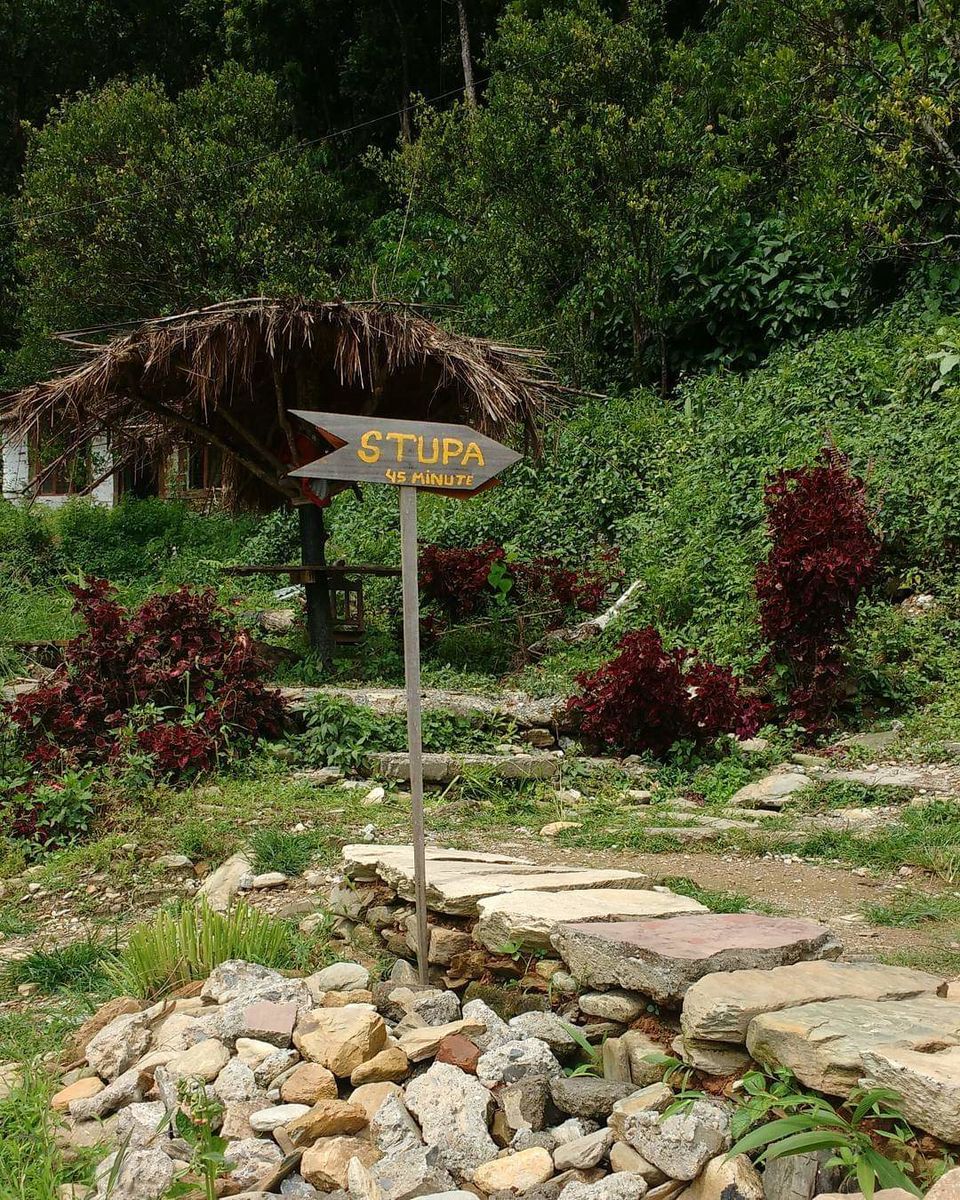 4. If you are a spiritual person & love exploring Temples, Monasteries
Nepal is a land of various Temples visited by Hindu and Buddhist pilgrims and people of all the faiths from all across the globe. Lumbini (situated in Nepal) is the Birth Place of Lord Gautam Buddha. Shree Pashupatinath Temple is a famous Hindu Temple of Lord Shiva situated on the banks of river Bagmati. Swayambhunath is famous among Buddhist and Hindu devotees. Likewise Boudhanath, Changunarayan, Budhanikantha etc. are famous shrines to pay a visit.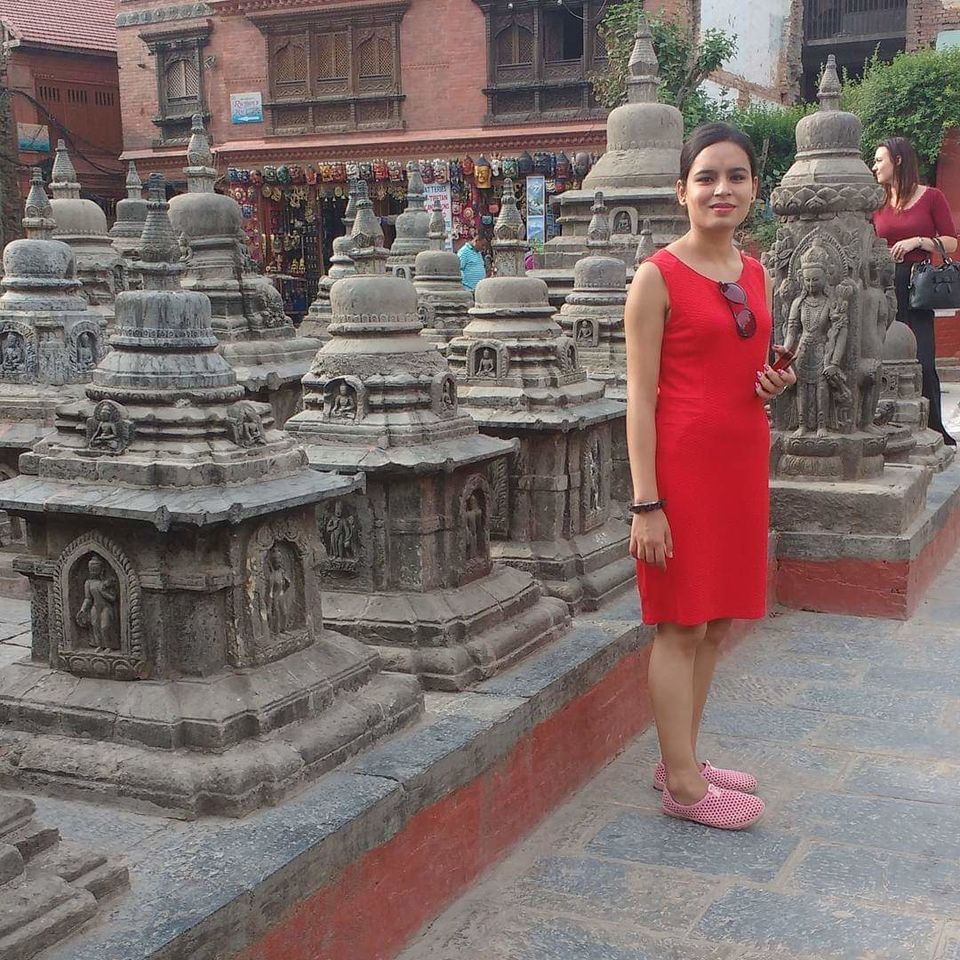 5. If you love exploring different cultures
Nepal too is multicultural and multilingual. It is a home to different ethnic groups and they all are welcoming.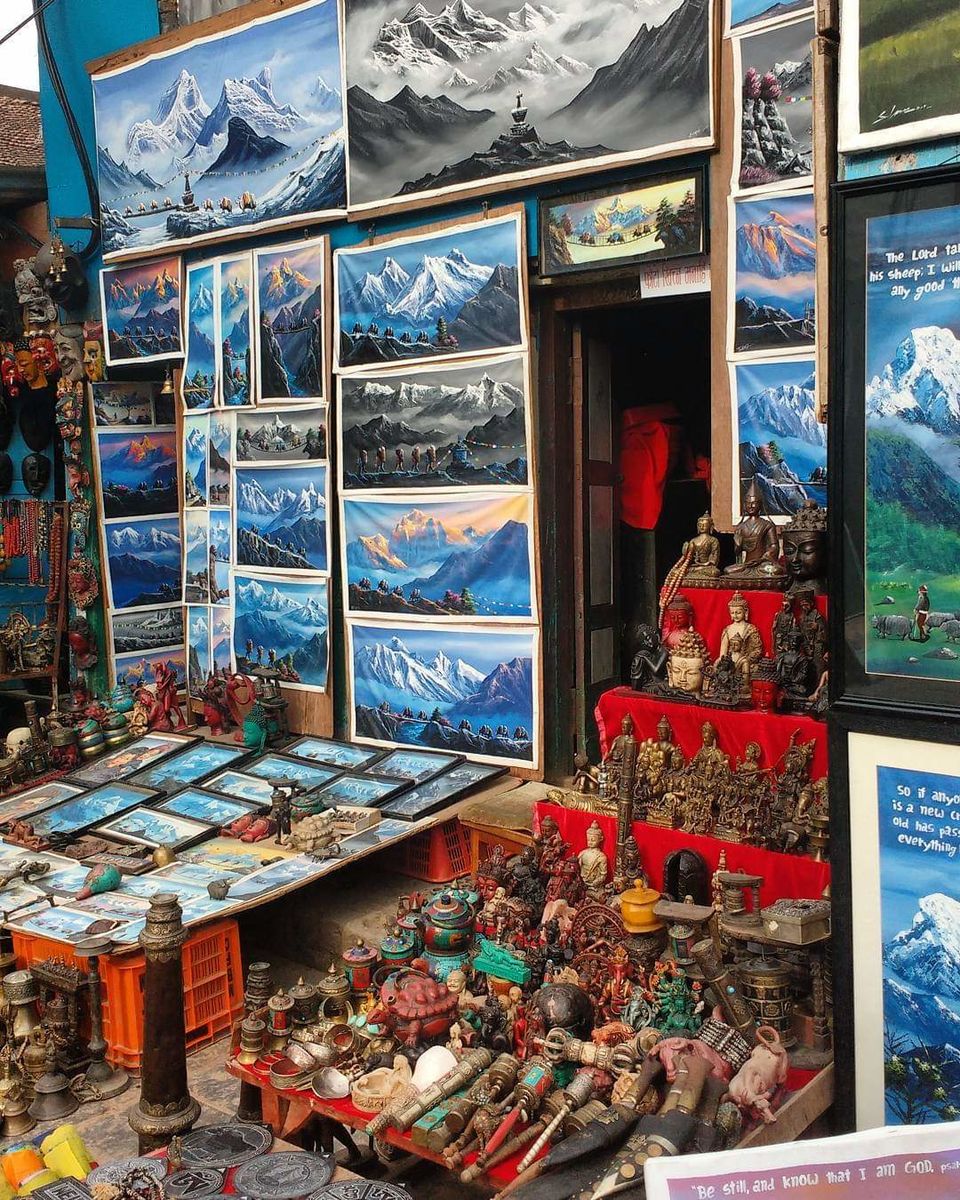 6. If you are a foodie
Every place has cuisines of its own, famous and delicious. However, the local cuisines of Nepal will treat your taste buds and it is worth it. Even when all varieties of food are available worldwide but the authentic taste is preserved in the region where it originated. Some of the famous traditional dishes of Nepal are Dal-Bhat-Tarkari, Aloo Tama (it is a fermented bamboo dish), Momos, Thukpa, Sel Roti, Chiura etc.

7. If you want a budget trip and even wish to explore beautiful destinations
Good news is that you do not require a visa to visit Nepal and explore it. As the currency too is economical, you can have a budget trip and have your soul feel content.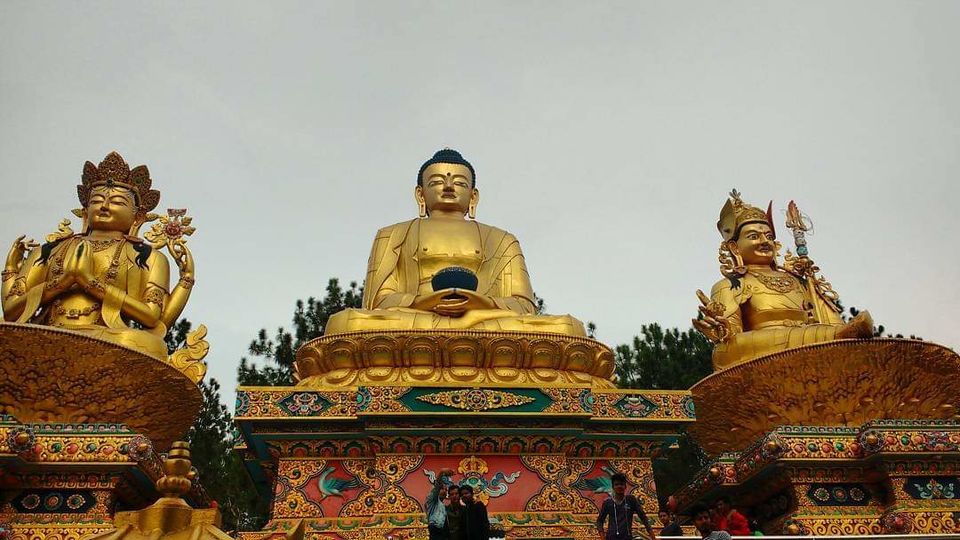 8. If you are a shopaholic & love wearing different attires, that too at affordable prices
If you love wearing trendy clothes and brands are too overpriced for you, it a rescue for you. Nepal shares cordial trade relations with China and other Southeast Asian countries like Thailand, Vietnam and therefore offers a great variety of apparels and that too at economic prices.
9. If you love Parties & Gaming
Kathmandu also known as the Party capital of Nepal has Casinos and various other gaming facilities for its tourist to entertain themselves. Nepal is a county in East Asia with legal gambling.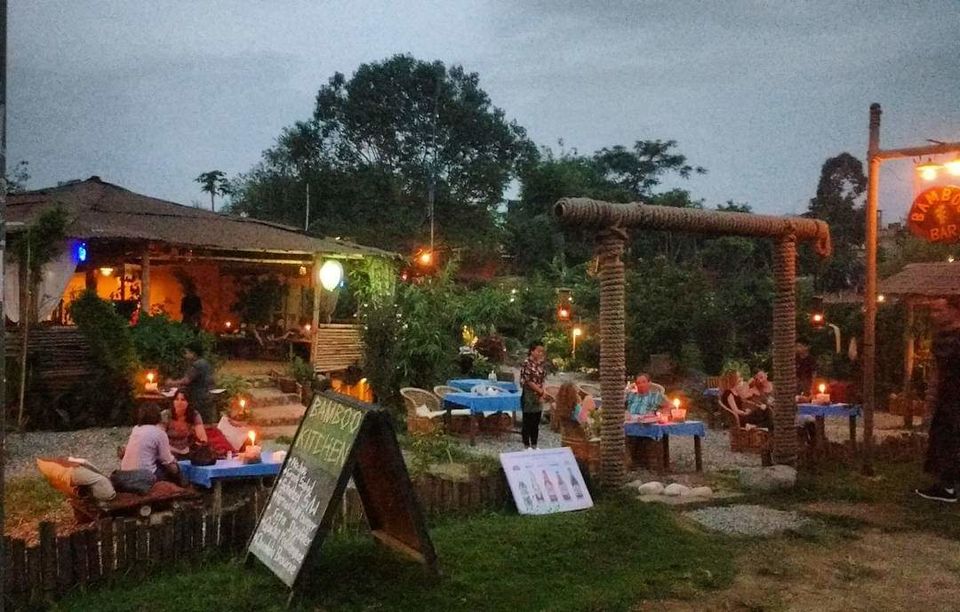 10. If you love traveling irrespective of the climatic conditions
Nepal is all hilly and therefore it is generally cold. However, it witnesses all sort of seasons and also receives abundant rainfall. Therefore, trips should be planned accordingly.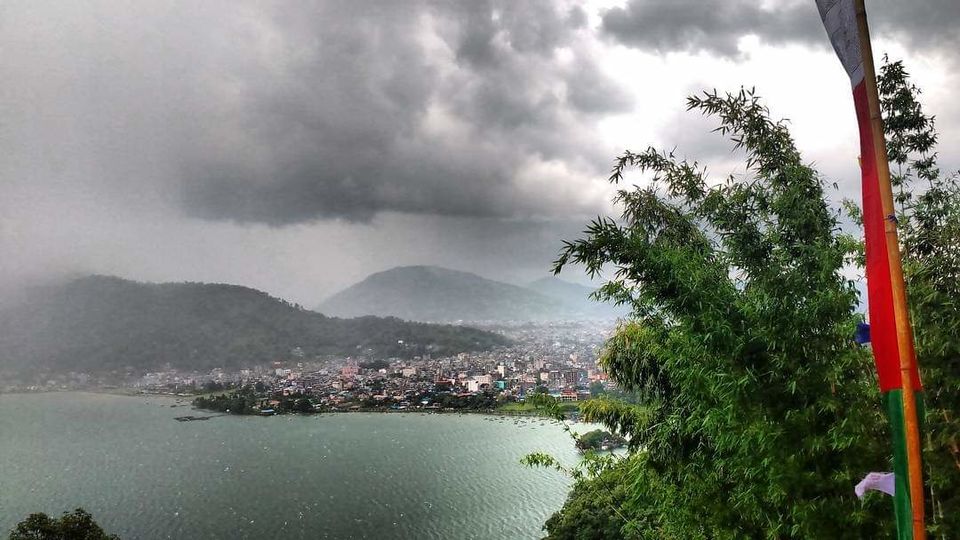 Moreover, Nepal being India's immediate neighbor country, it takes only 1.5 hours flight from New Delhi to reach Nepal which is again an added advantage for North Indians, if you have less time for a good vacation.