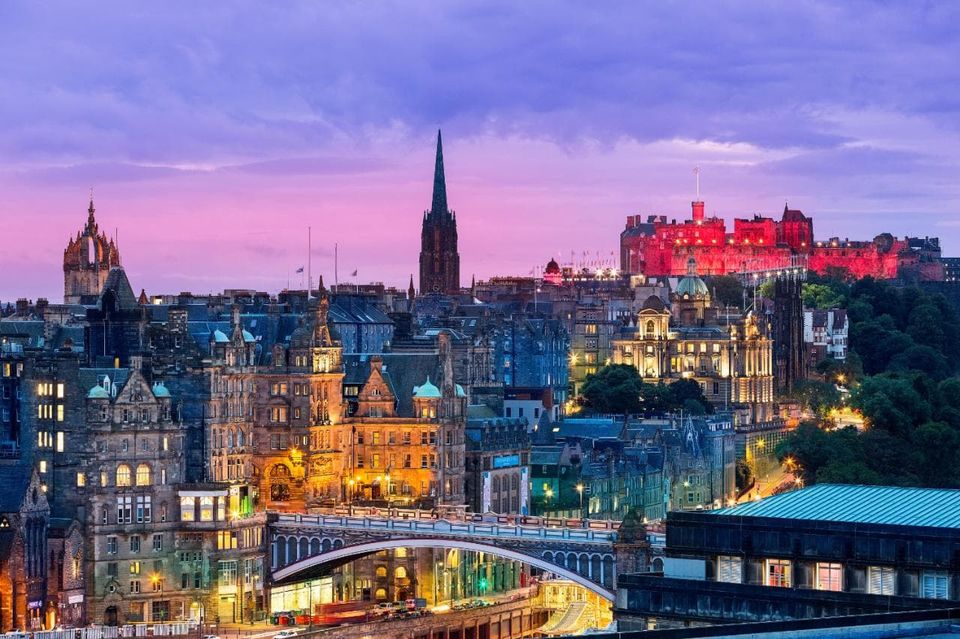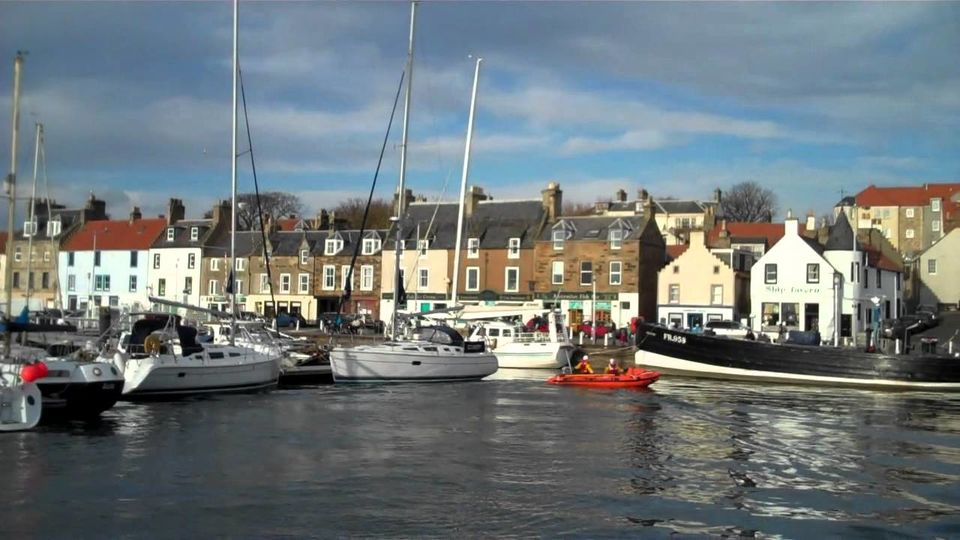 Anstruther is a small town in Fife, Scotland and just nine miles south-southeast of St. Andrews. Anstruther is the home of the Scottish Fisheries Museum, so can you find the best fish and chip shop.
How to reach: It takes 2 hours from Princes Street, Edinburgh to reach Anstruther using Bus.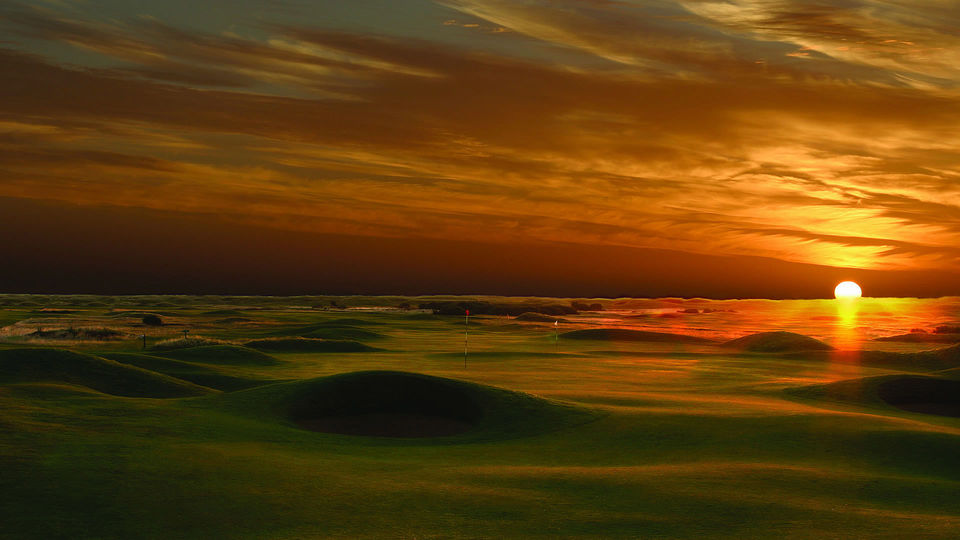 Carnoustie is a town in the Barry Burn on the North Sea coast. Carnoustie has second most famous golf courses in Scotland after St. Andrews. You can take a stroll at beautiful beaches here and admire the sunset.
How to reach: You can take a train from Edinburgh to reach Carnoustie, it will take near about 2 hours.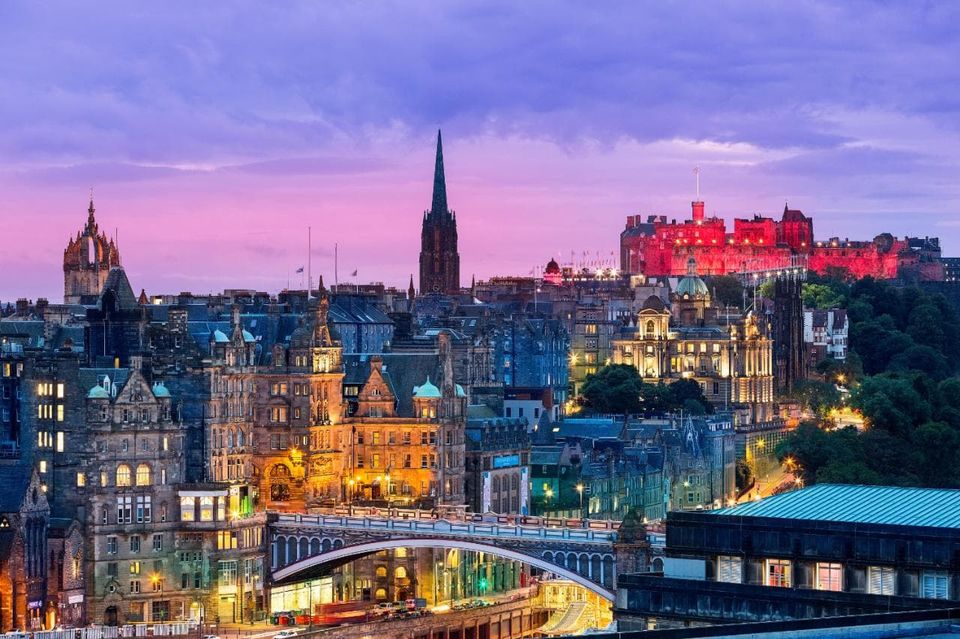 Edinburgh is the capital city of Scotland and located in Lothian on the Firth of Forth's southern shore. According to a report, Edinburgh is the second largest financial center in the United Kingdom.
How to reach: Edinburgh International Airport connects the city with the rest of the world, its just 12km from the city center.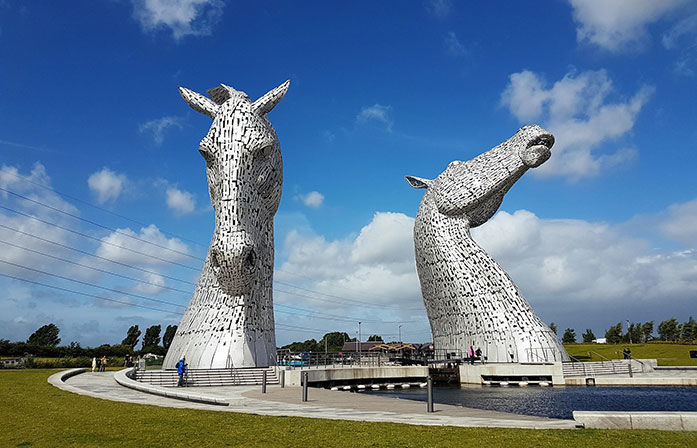 Falkirk is a large town in the Central Lowlands of Scotland. The Falkirk Wheel is a center of visitor attraction, this is an engineering masterpiece and the world's first and only rotating boat lift.
How to reach: Edinburgh Airport and Glasgow Airport are the two nearest airports which serve the city.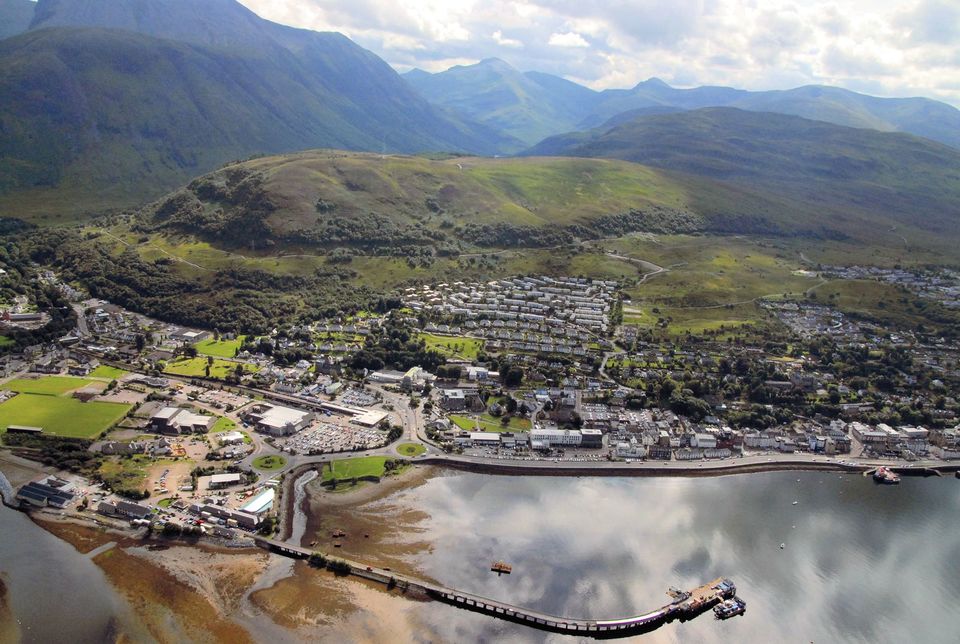 Fort William is the second largest town located in the Highlands of Scotland. It is a center for Hillwalking and climbing due to its proximity to Ben Nevis and many other Munro mountains.
How to reach: Take public transport from Glasgow and Inverness airports to reach here.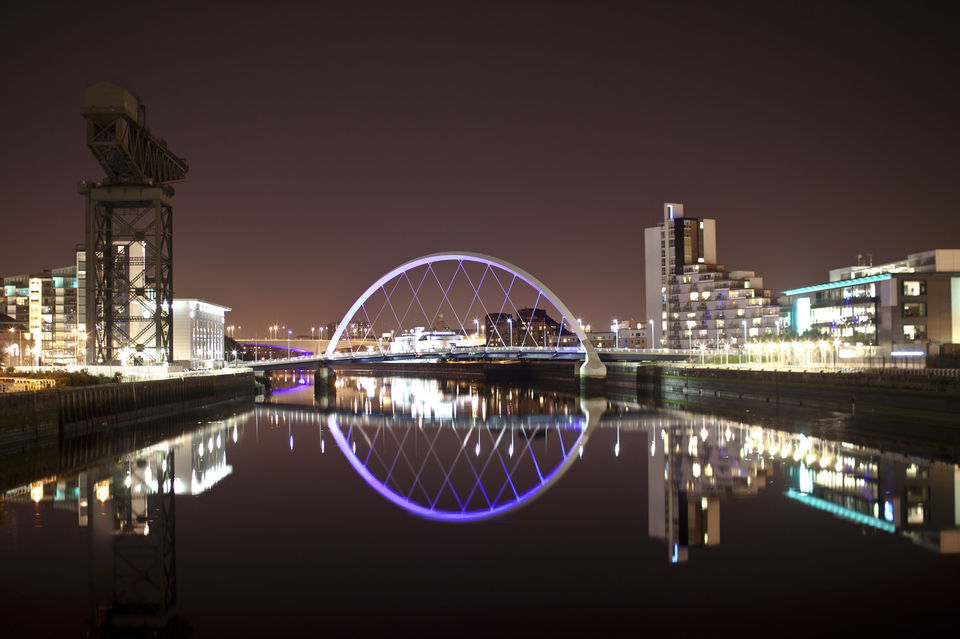 Glasgow is the largest city in Scotland, and third-largest in the United Kingdom. In Glasgow, there are plenty of famous museums and galleries to visit.
How to reach: Take a flight to Glasgow, get down on Glasgow Airport and take a bus to Glasgow city center.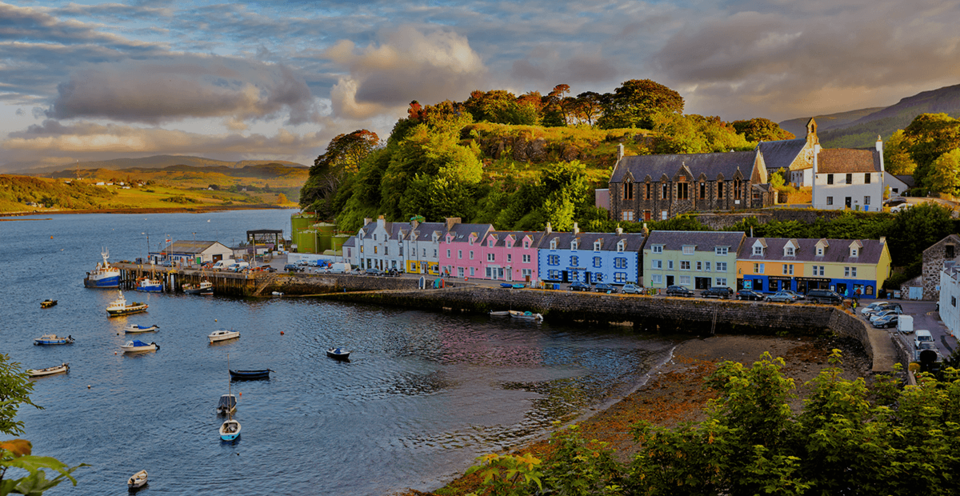 Perth is a city in central Scotland, located on the banks of the River Tay. Perth in Australia is named after Perth in Scotland. The city is often referred to as the "Gateway to the Highlands".
How to reach: The M90 motorway is the best way to reach Perth.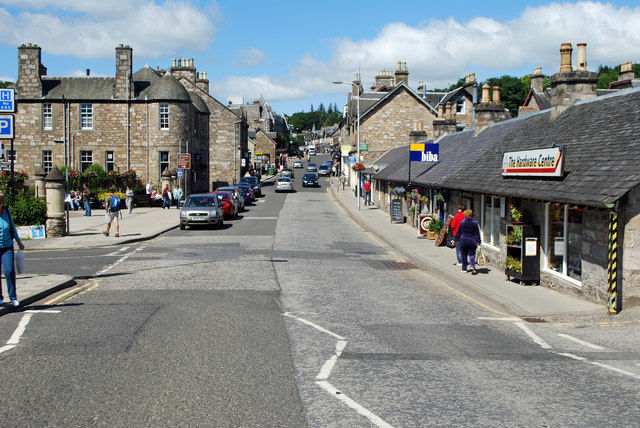 Pitlochry is a burgh in the county of Perthshire in Scotland, Pitlochry is widely famous for its castle and salmon. This town becomes tourist resort after visit of Queen Victoria in 1842.
How to reach: Pitlochry is on the main Highland Railway line connecting London to Glasgow and Edinburgh and on to Inverness.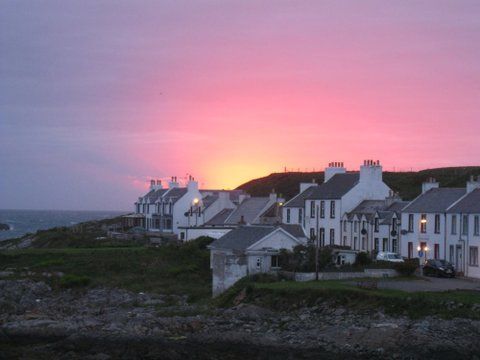 Portnahaven is a fishing village on Islay in the Inner Hebrides, Scotland. Portnahaven is an excellent spot for observing Grey Seals.
How to reach: You can also take the bus from Glasgow International Airport but you need to go to Buchanan Street bus station for the City Link service to Kennacraig.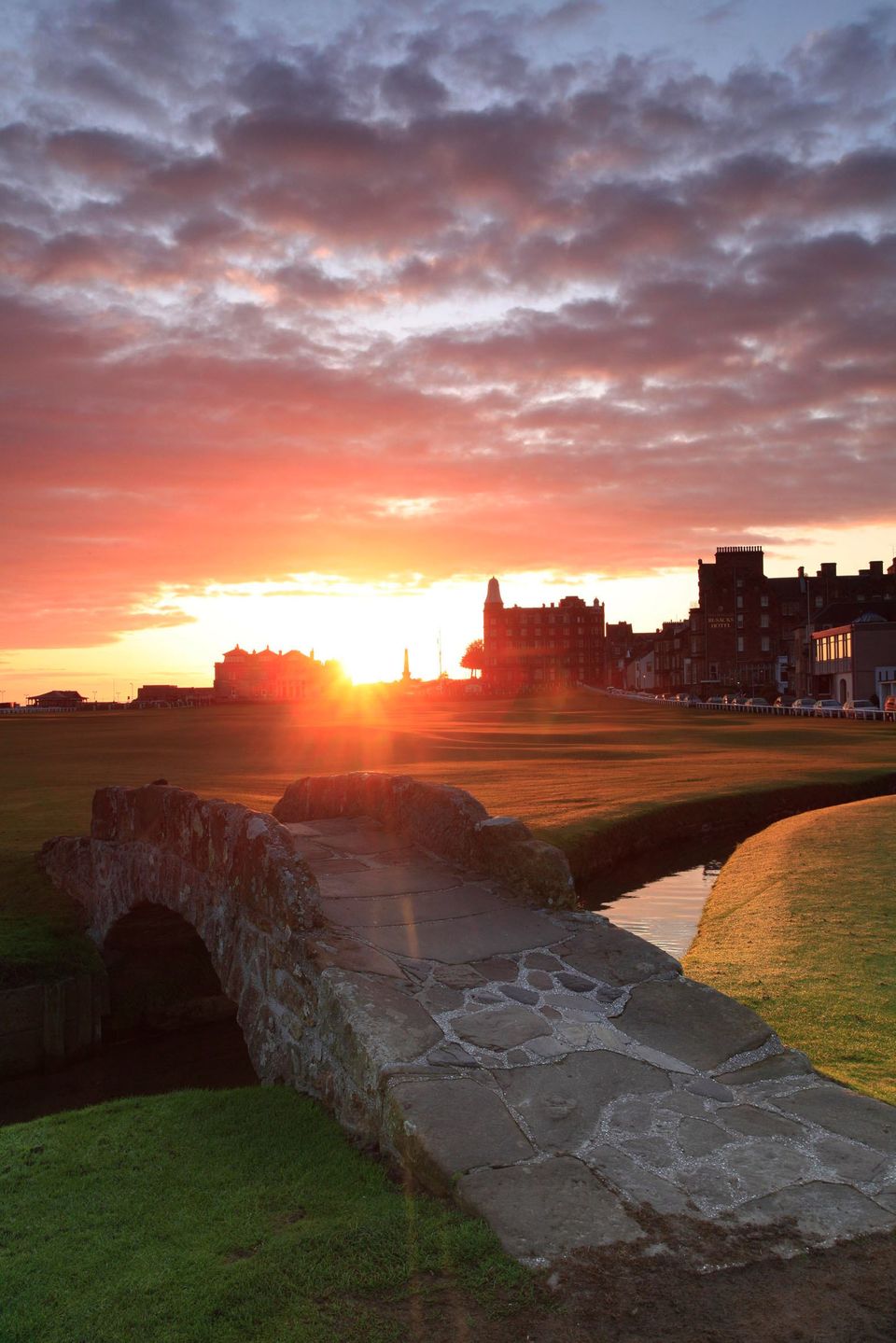 St Andrews is a town on the east coast of Fife in Scotland. In this beautiful town, you can find the oldest University of Scotland, University of St Andrews. St Andrews is also known worldwide as the "home of golf".
How to reach: St Andrews can be easily reached from the nearby cities, get down on the international airports within Scotland and catch public transport to reach here.
Scotland is very beautiful place to spend time with your family, take some time from your life to explore beautiful place of Scotland. Call True Blue Travel to make all arrangement for your travel.