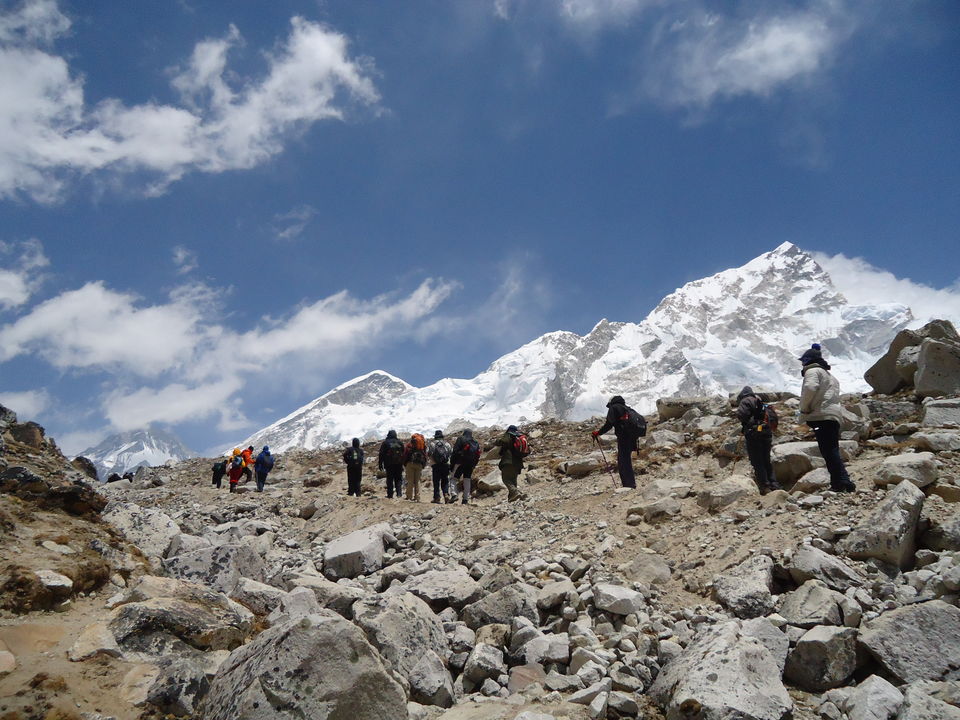 Nepal the country located in the central Himalayas in South Asia is undoubtedly the most popular place for adventure activities. And there are good reasons why trekking Nepal, which wind through some of the highest mountains of the world is unique in every terms!
India and Nepal both dominates the Himalaya mountain range. Both this countries are popular mainly for it's high mountain peaks and some of the classic treks in world. Here in this post i have listed out few reasons about how trekking in Nepal is different from India.
1. High mountains peaks - The Eight Thousand-ers!
Nepal is a home to highest mountain in the world and also boast to have eight of the fourteen eight thousand meters mountain peaks of the world.
Trekking in Nepal gives you chance to trek in the areas from where most of this eight thousand-ers are visible.
2. Sherpa community and the village life:
Sherpa is the ethnic tribe of Nepal popular for their physical strengths and ability to climb high altitude mountain peaks in a low oxygen level easily. In the Tibetan language, Shar Pa means "people who live in the east," and over time this term has come to identify the Sherpa community. They have their unique culture and traditions which can be witnessed during most of the village treks in Nepal.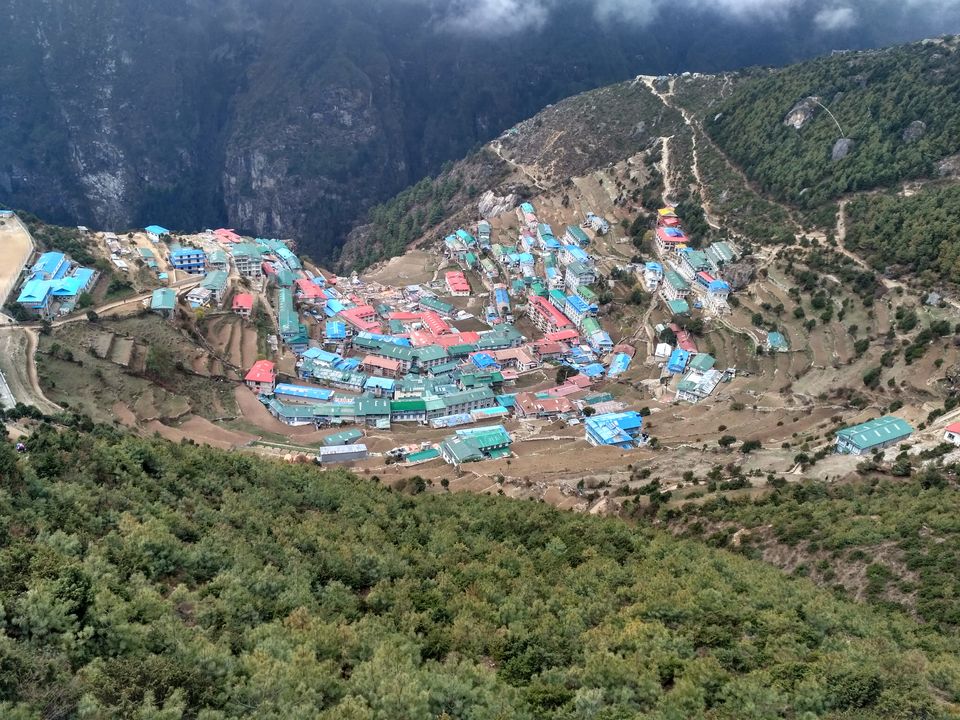 3. Amalgam of Buddhist, Hindu and Tibetan culture:
Most of the population of Nepal follows mainly Hinduism. This democratic country earlier was the only Hindu country. Buddhism is widely spreaded across the country and followed by many people.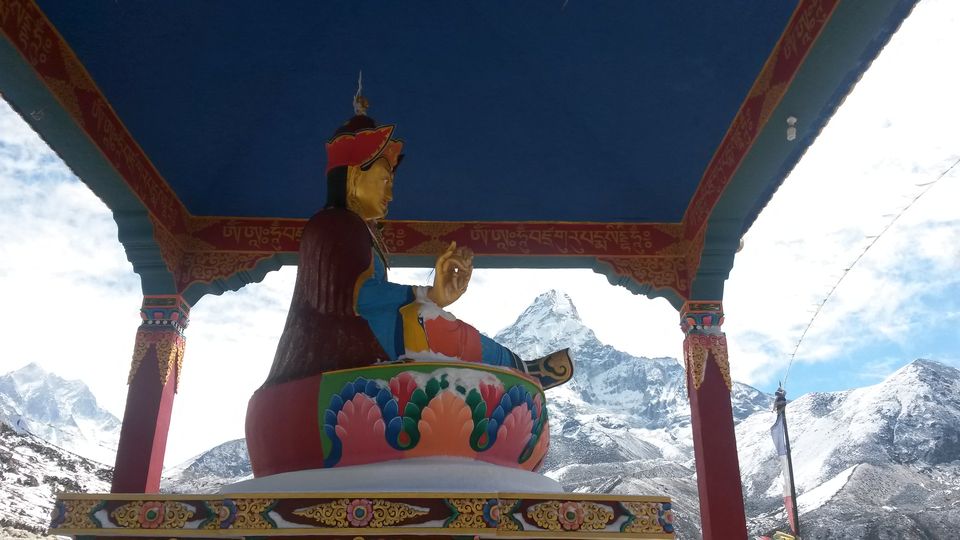 Apart from this Himalayan mountains are worshiped as gods. The Sherpas call Mount Everest as "Chomolungma" and worship it as the "Mother of the World." Another great Mount Makalu is worshiped as the deity "Shankar" (Shiva). Each tribal clan recognizes mountain gods identified with certain peaks that are their protective deities.
4. Wildlife, Flora and Fauna:
The valley and forests of Nepal are rich in wildlife. It has many national parks and biosphere reserves which is home to more than 440 species of birds. Marten, deer, langur, snow leopard etc are the major wildlife species that can be found in Nepal.
5. Uniqueness:
Trekking in Nepal is completely unique because of many reason. The geography and climate makes it unique and different from what trekking looks like in Indian Himalayas.
6. Tea Houses, Luxury stays and other amenities: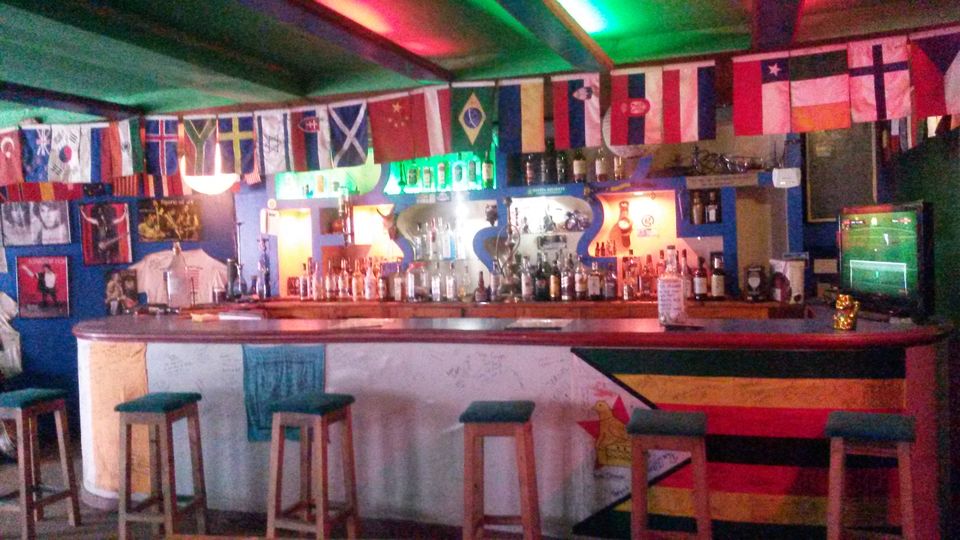 This the main reason that makes Nepal trekking something special from India. In Nepal it is the most popular style of trekking where this Tea houses are available at almost every trekking destinations. This tea houses are ranging from budget accommodation to luxurious stays. They provide all kind of amenities that one can expect from a luxury hotel. While in India because of the remoteness and lack of accessibility tented accommodation is only option for majority of the treks.
7. Hassle free Travel:
Nepal has its reputation in tourism industry as one of the most tourist friendly country. There are no complex procedures in terms of travel to most of the ares. Travel permits is required fro foreign nationals. Also all kind of services such as travel agencies, porters, guides, food, accommodation, transport providers etc are easily available and can cater these services to make your journey hassle free.
8. Available rescue and medical facilities:
It is a highlight of trekking in Nepal. Emergency rescue services are available by government as well as private companies. Chopper evacuation can easily be arranged in situations of emergency.
9. Nepalese Hospitality:
The people of Nepal are nice and kind. They are always ready to welcome tourist from all across the globe and puts their efforts to provide best possible services to them.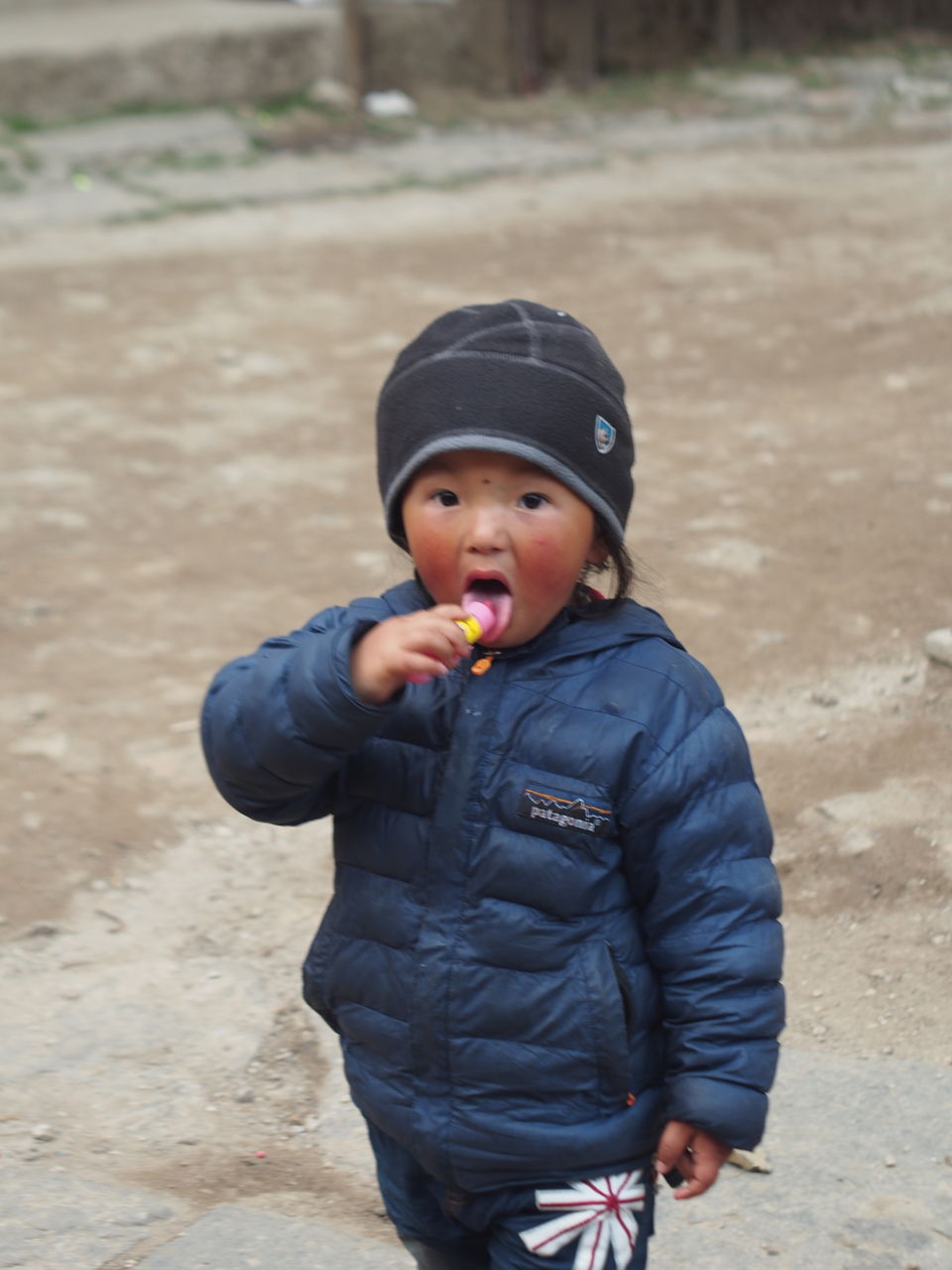 10. Classic popular treks:
Everest Base Camp trek and Annapurna Base Camp trek are the most popular and all time classic trek which offers a great chance for people to know the beauty of Nepal very closely.