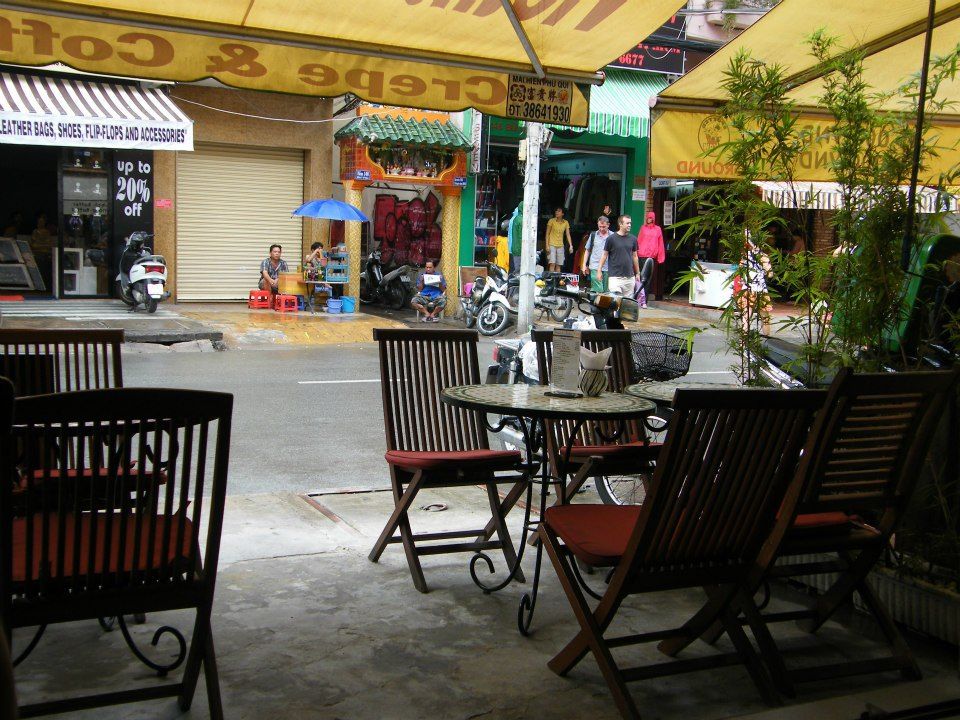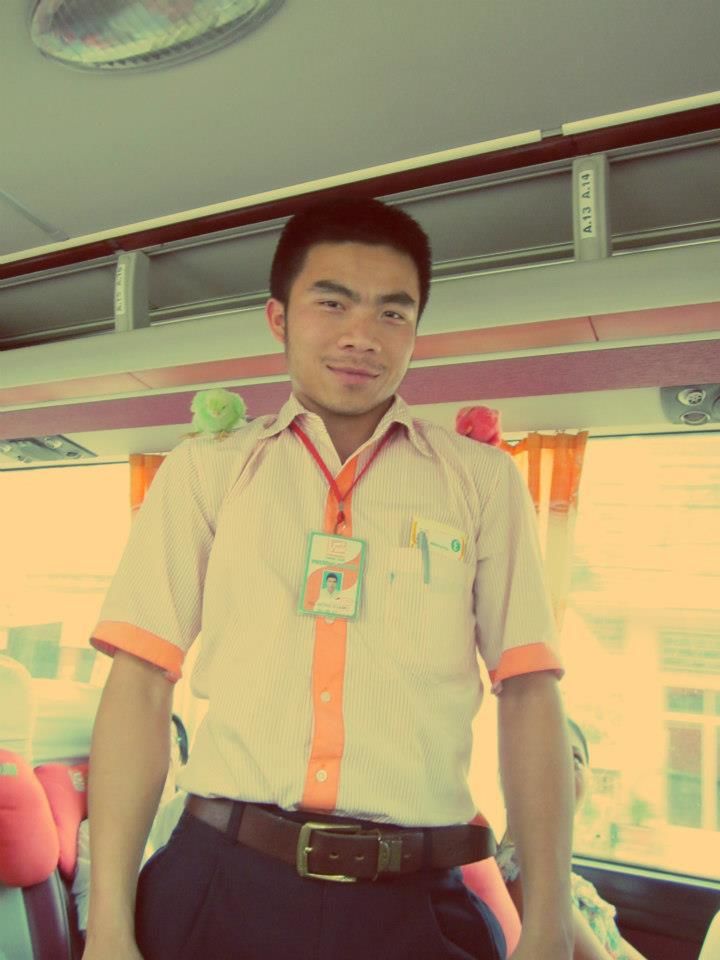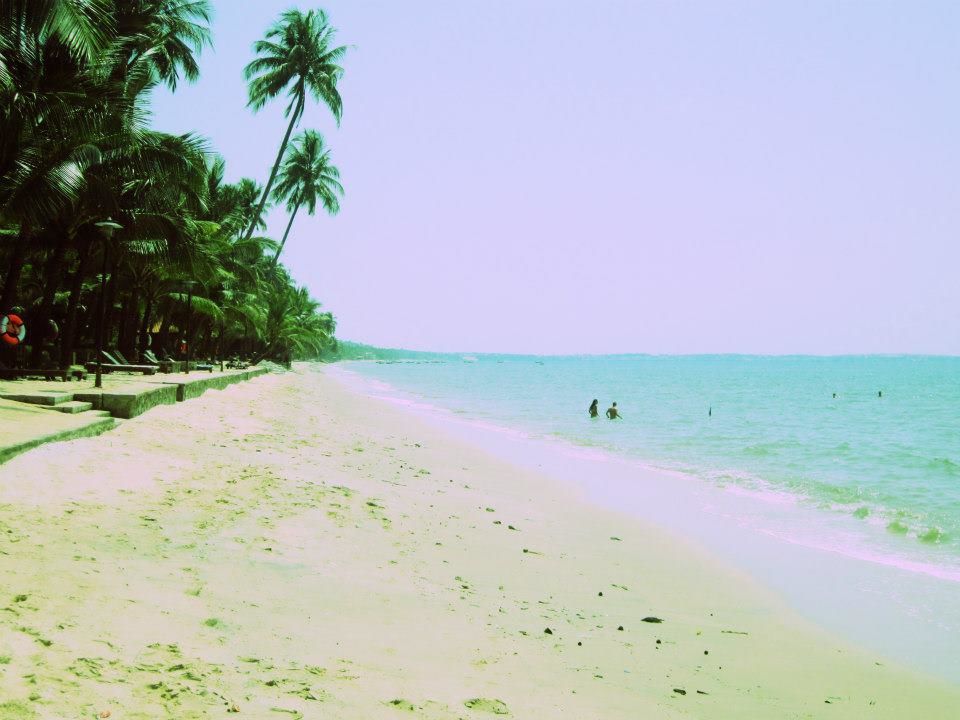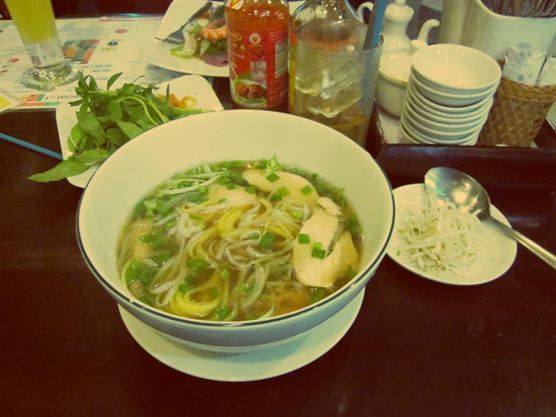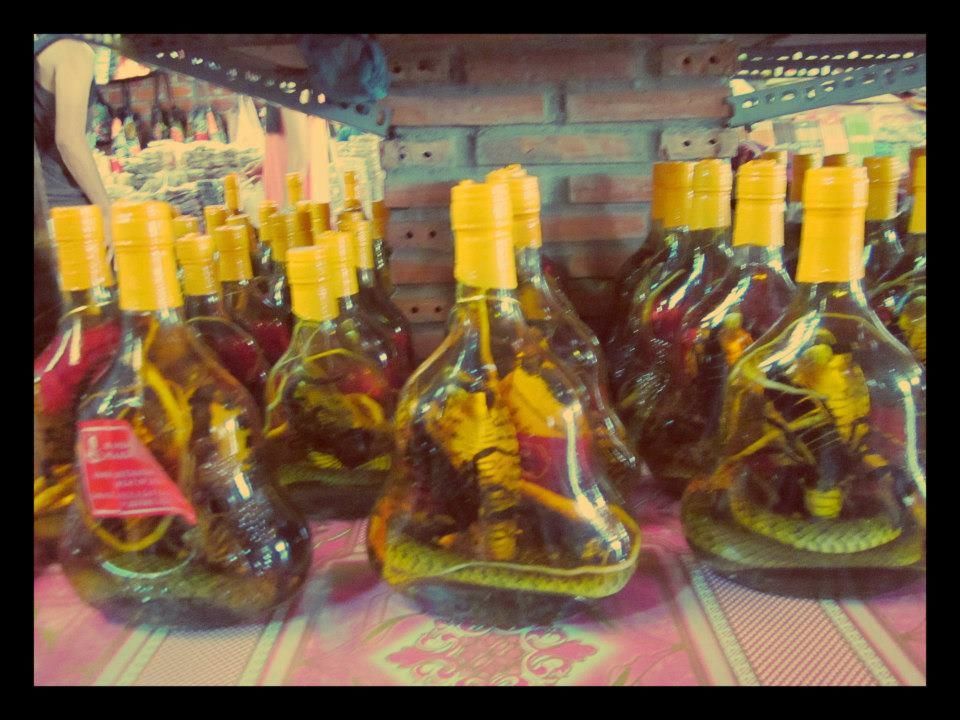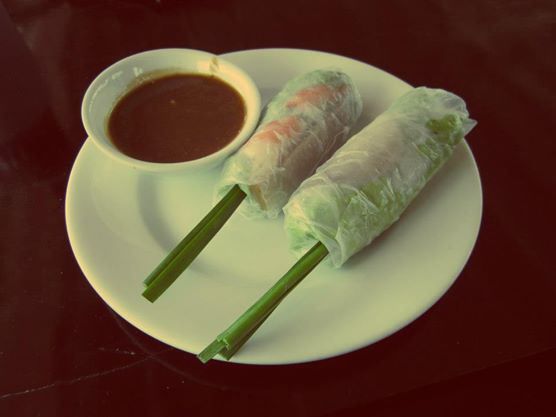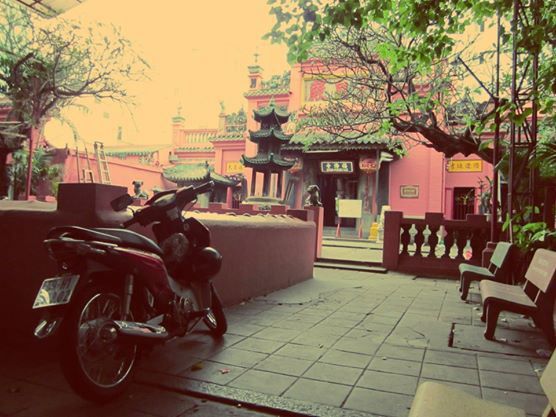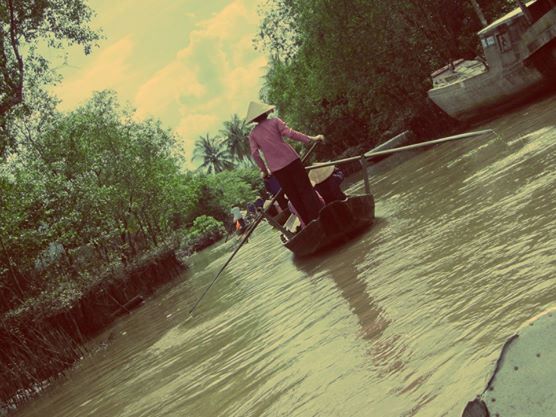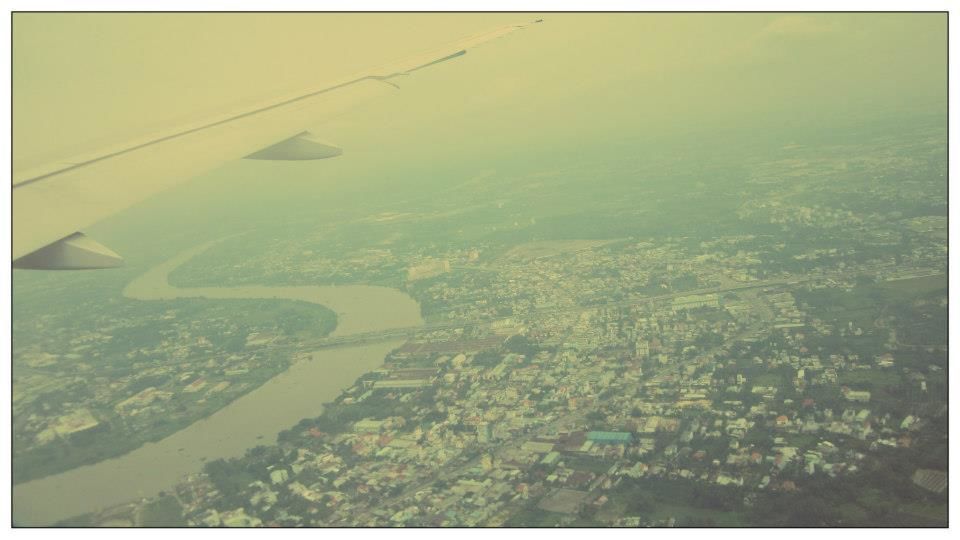 Over the years after visiting my first Southeast Asian gem in Vietnam, I have raved about the place and suggesting people to visit it once. Let's admit it, when it comes to travel, Vietnam gets a bit of a bad rep and especially Asians only can think it of a war ridden country. But only after you visit it you will come to know what this country has to offer.
Before coming to Vietnam, my perception of the country was completely different. But the country pleasantly surprised me. So here are 10 reasons why you need to visit Vietnam and out it up on your travel list-
Breathtaking landscape: Vietnam is a hidden gem that only those visiting the country themselves will be able to tell. From sand dunes, to waterfalls; white sand beaches, to pine tree forests, the country has everything. All people know about Vietnam is Halong Bay. But the country has more to offer than that which will surprise you further. Da Lat, for example, is a laidback town which is too picturesque and Europe-ish to miss while Beach towns like Mui Ne and Nha Thrang will make you forget you are in a southeast Asia. Whether you are a off beat traveler or a luxury traveler, the country has something for everyone
The Food: Vietnam has been an explosion of flavours! There is so much to eat and sample you will never get tired of eating.Vietnamese food goes beyond pho and spring rolls. Vietnamese cuisine is catching up very fast on the world scene and there are range of options for both vegetarians and non-veggies. And yes its affordable
Friendly People: The people are warm, kind, and full of smile. Everywhere you go, you will be welcomed by smiles and kind helps from the locals- whether they know Vietnamese or not. Everyone on the streets will say hello to you and is always up for a chat
Vietnam has such a rich culture and history: Beyond the war history, Vietnam has a rich culture and history to know about.
Affordable: This should have been the first point. Vietnam is a great place for budget travelers. Despite the rise in prices and some economic difficulties, Vietnam's traveling costs are relatively lower than many other countries in the world. There are a plenty of hostels and guest-houses in most cities. Food costs are even lower and street foods are among the best in the world. It's said that even in biggest metropolitan areas like Hanoi or Ho Chi Minh City, you can get by a day with $15.
Vietnamese Coffee: When in Vietnam forget the Starbucks of the world. If you like coffee you have to taste Vietnamese coffee once in your life. Whether it is traditional filtered coffee or the iced coffee with condensed milk, you can find it at every nook and corner. Just take your pick at the street side and enjoy watching the world pass by. And take my word, you will get plenty of that coffee back home.
Vietnam is an Experience: Depending upon what kind of traveler you are, Vietnam offers unique and off-the-beaten-track travel styles which can satisfy your need. Right from rock climbing in Cat Ba island near Halong Bay, or capturing the sunrise in Hoi An or sand sliding in Mui Ne or visiting and exploring daily life of ethnic minorities in northern mountains, Vietnam gives you chances to creatively enjoy the country's beauty in your very own way.
World Famous Beaches: Besides not many people coming to Vietnam, another reason for me to choose Vietnam was the beaches. With a coastline that stretches across the country, Vietnam has several of the world's top beach listing. Most of them are safe to swim and there are opportunities for water-sport activities as well. Nha Trang is a good place for windsurfing and kite-surfing, Da Nang Beach is for luxury travelers, while Mui Ne welcomes you with pristine landscape, affordable costs and yummy seafood dinner. Just pick your beach and get those sunblocks and umbrellas out.
Easy Visa Process: Vietnamese Visa is one of the fast and simple visa procedure I have seen. Besides visa at the embassy, Vietnam visas can also be granted upon arrival. All you need to do is to apply online for your approval letter. When did you get your last visa in a day or two? For Vietnam it is that quick.
The country has surprised me with what it has to offer. From crazy Saigon to laid back Da Lat, the country has something for every kind of traveler. It is safe and friendly. Though the tourism industry here is booming, you still have the chance to visit it before it becomes all touristy and crowded like Thailand. So what are you waiting for?
P.S- If you are interested contact me for suggested Itineraries