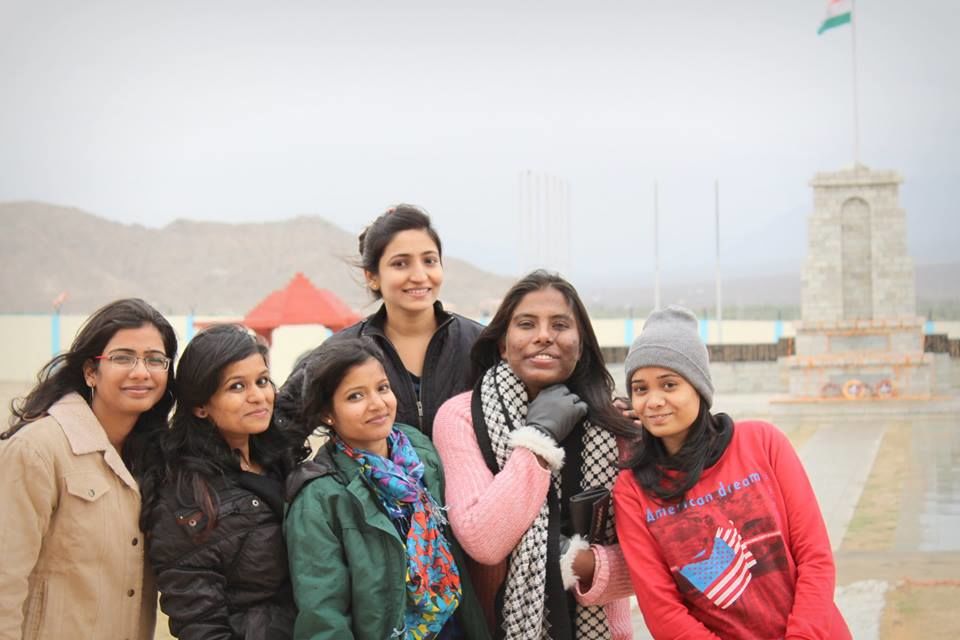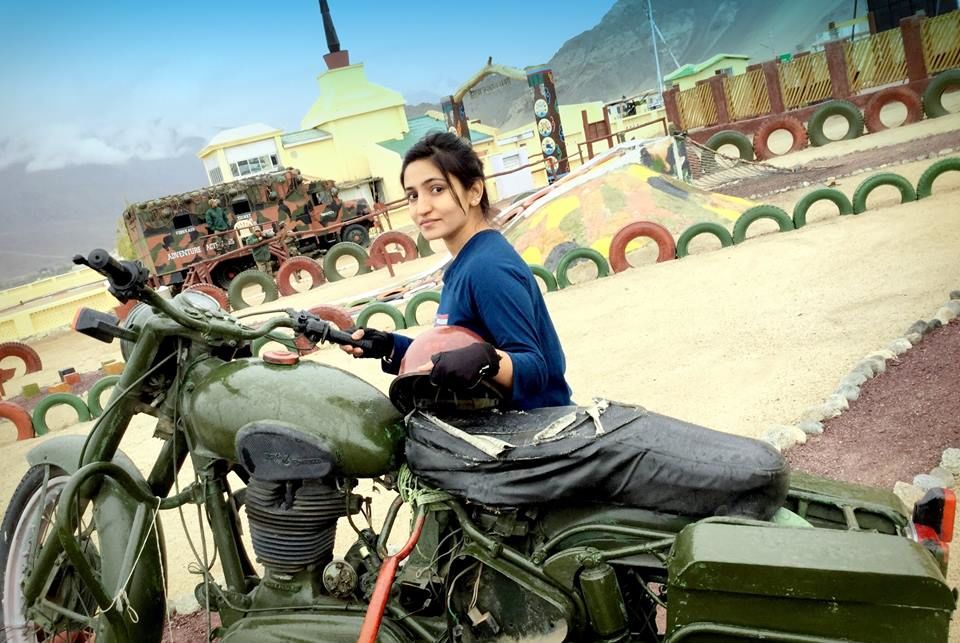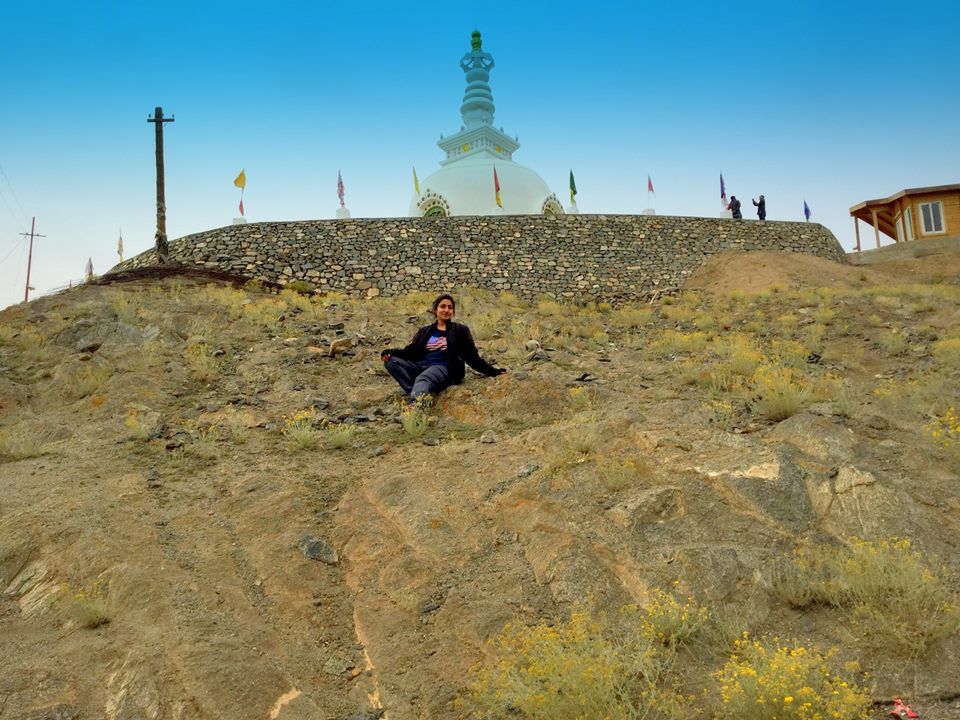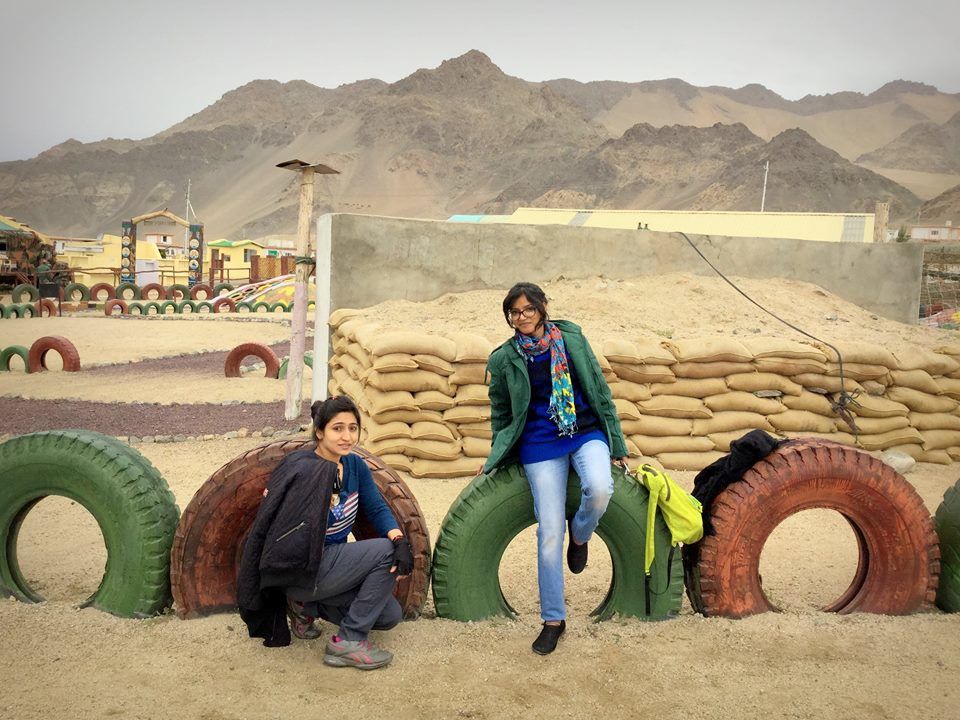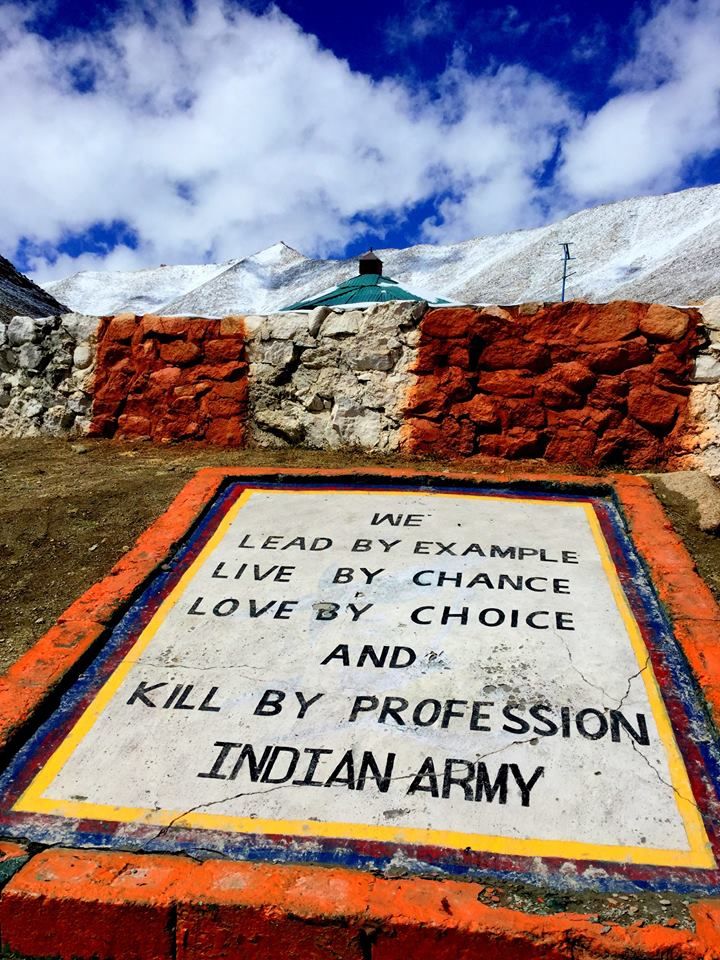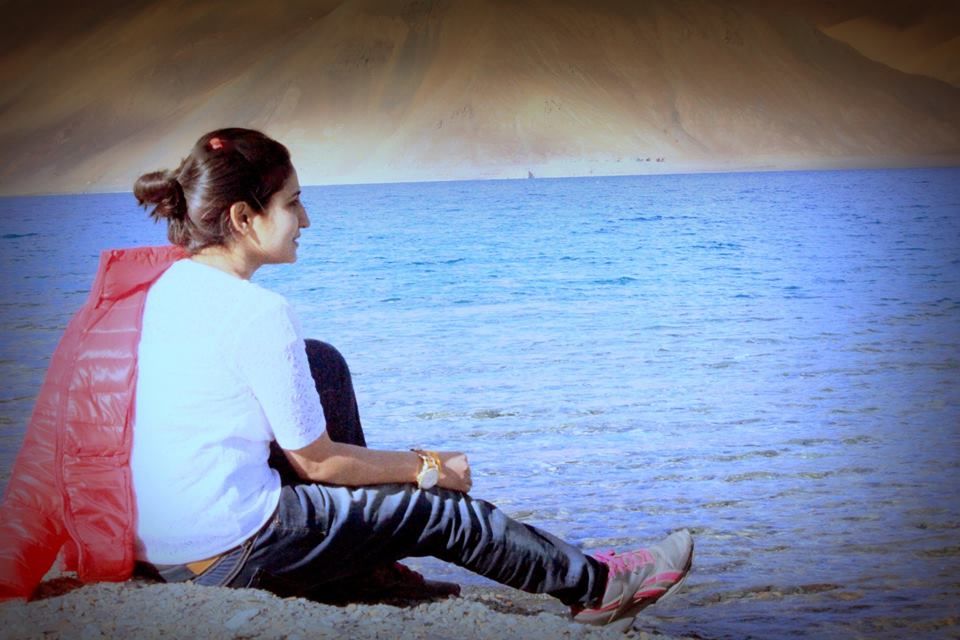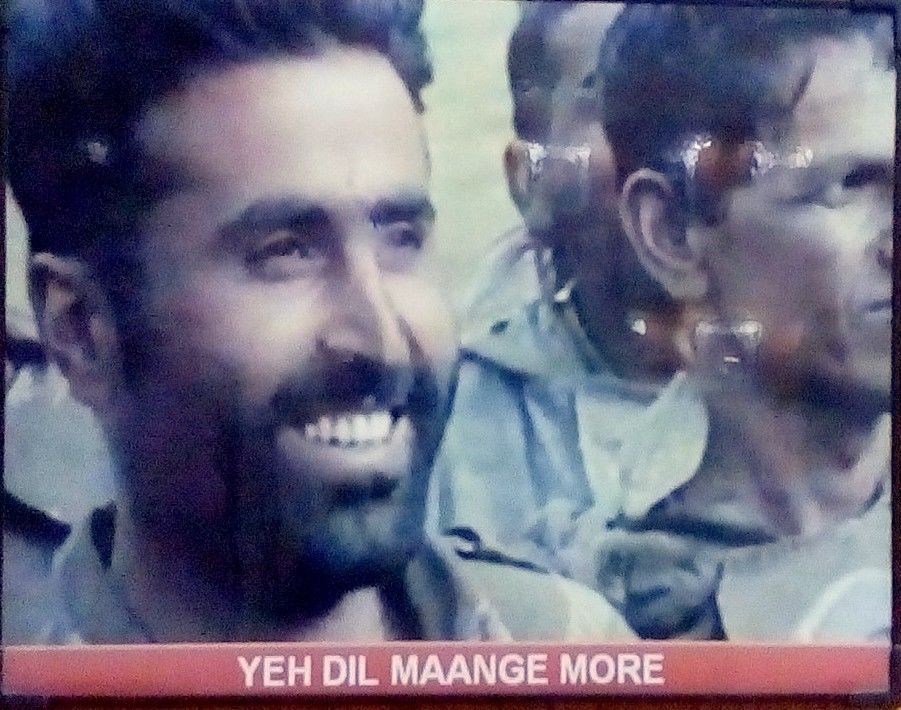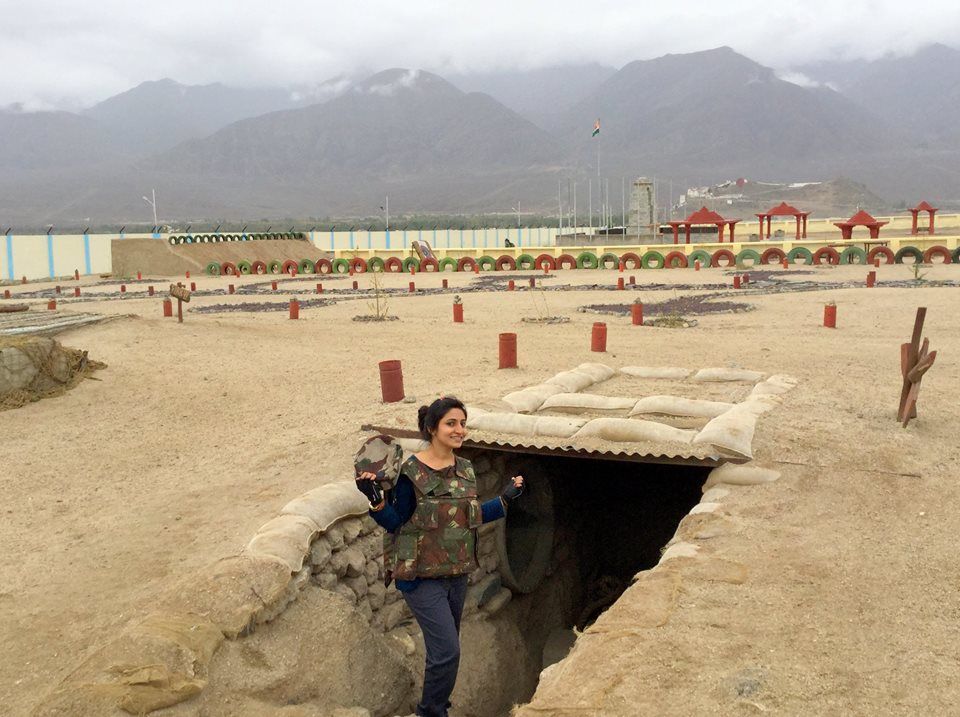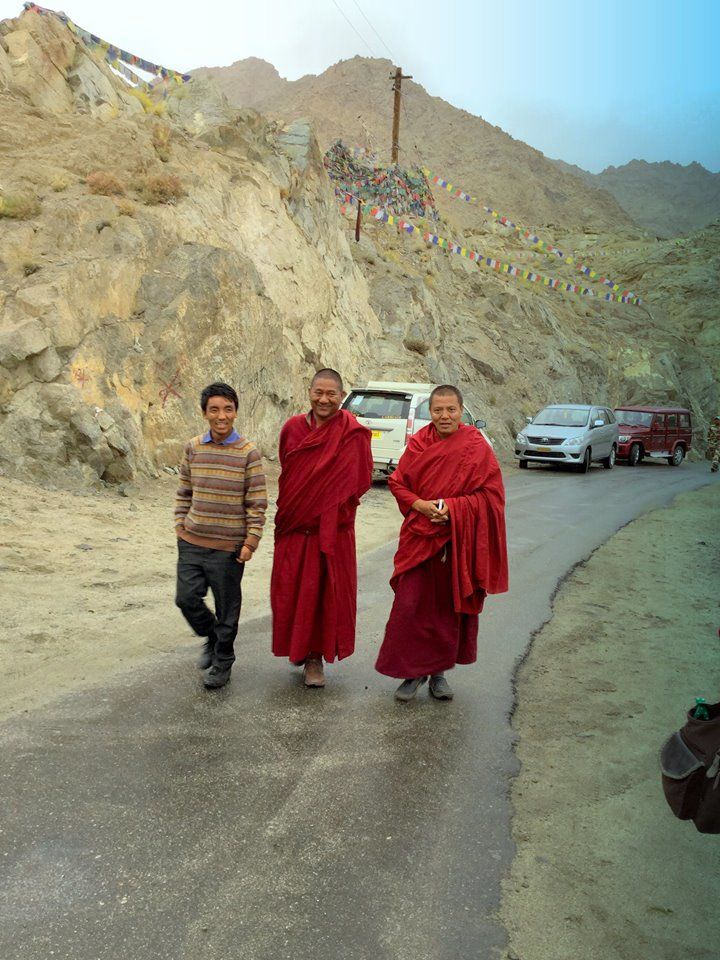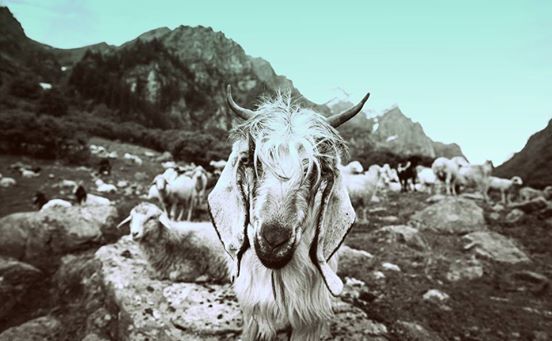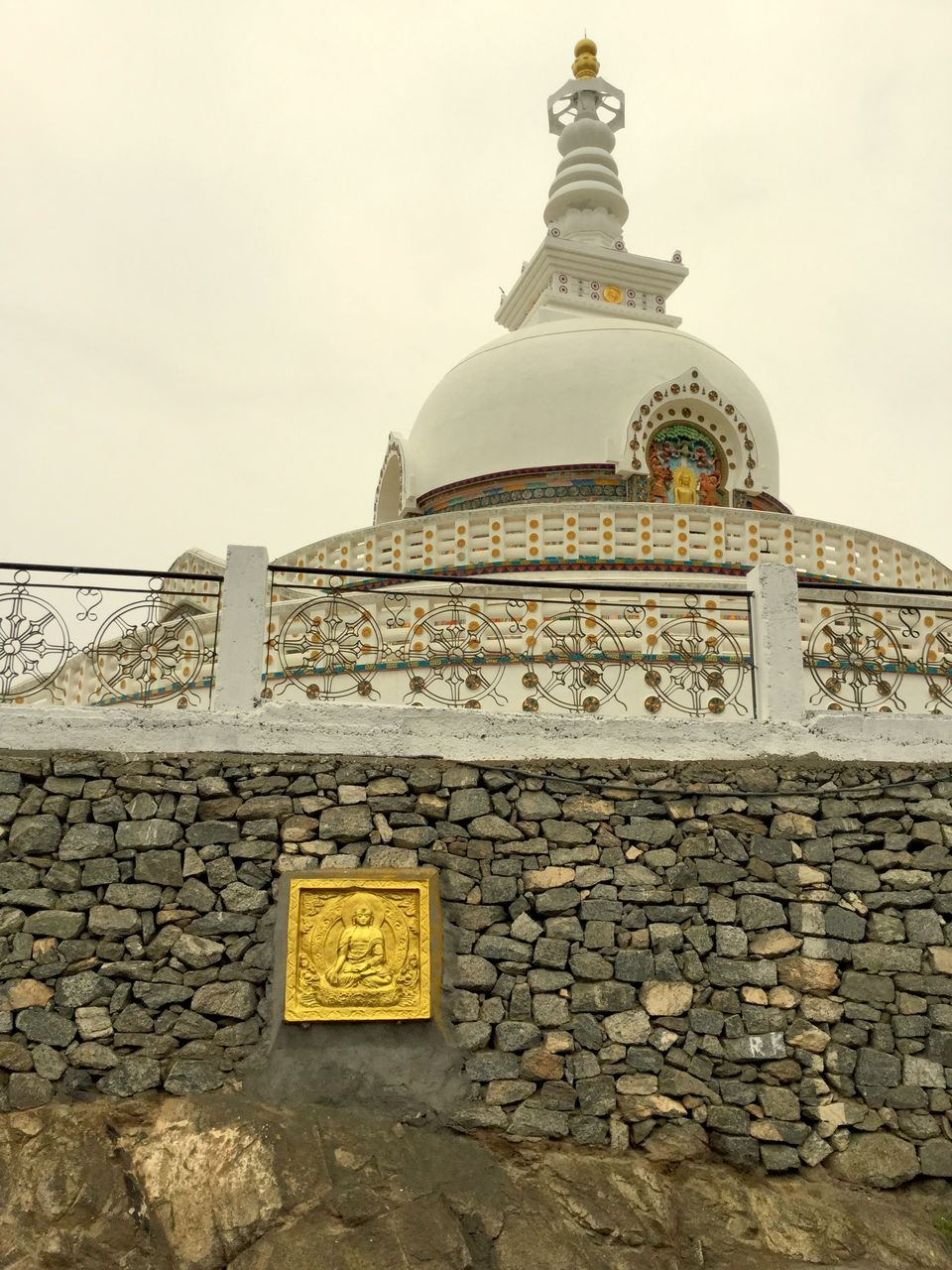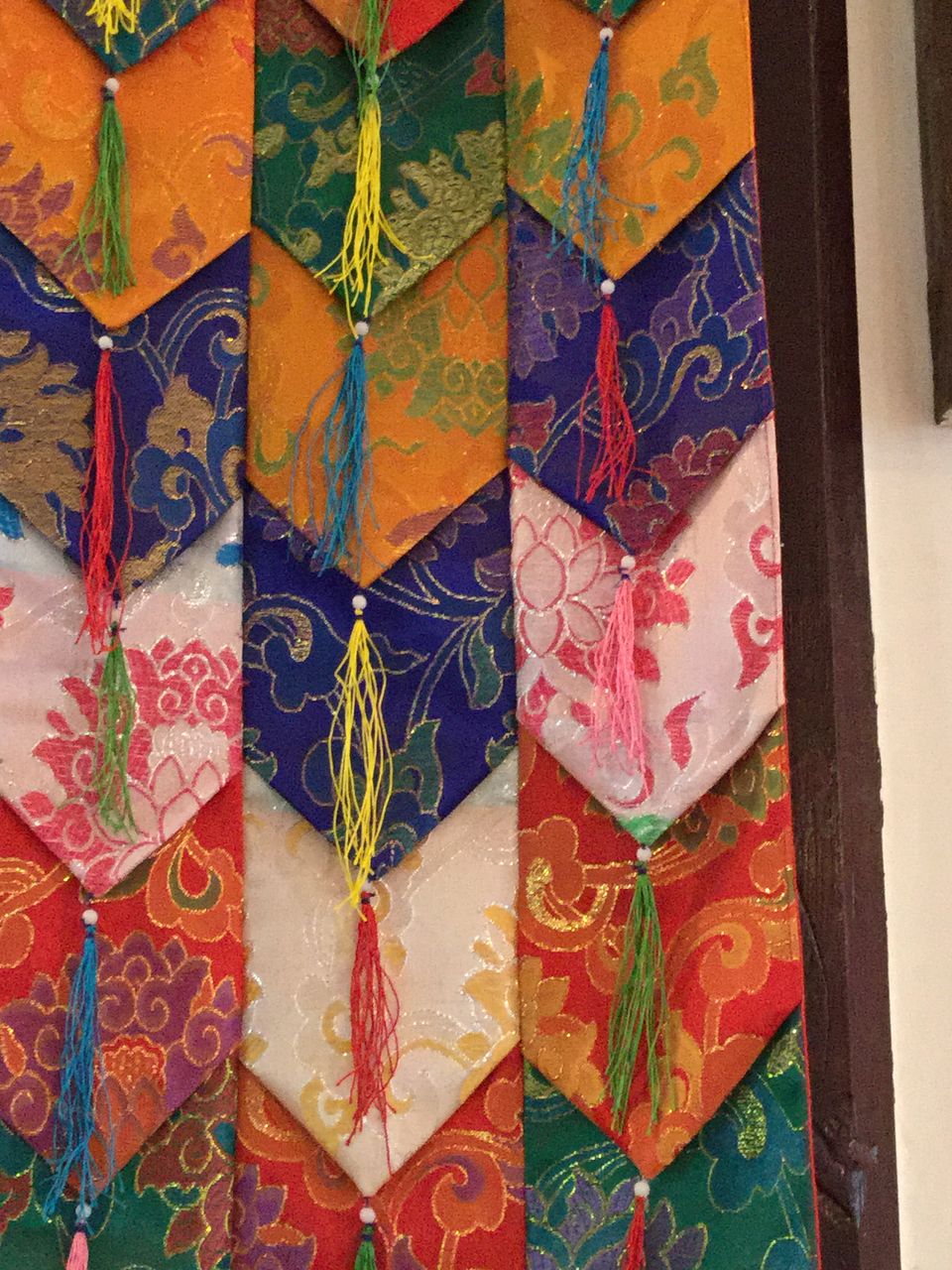 As busy women, we all cherish when we get to go on vacation. But we often tend to forget about the Girls Trip, It has been made popular by movies such as Sex and the City and believe me they are as refreshing in real as shown in the movie. For most of us college was the sacred time where we could easily plan out trips. But now jobs, family etc inevitably carve into the time reserved for exploring our passions, interests, and friendships. 
Reconnecting with old friends requires that you catch them up on your life, the things that have been hard in the last year, and the moments you loved most. We find ourselves reflecting on the kids we were when we first met and the women we've become. We encourage each other, listen closely, and offer advice. We do the leg pulling, teasing, dancing, all the late night talks.  We celebrate our achievements and assure each other that we will always be there for you.
A Girls Trip is lovely and necessary for all of us in every possible way. But why Ladakh?? 
Here are some reasons :
1. Seeing your friends after a long time with such a beautiful landscape around will renew your spirits, It will bring out the kid inside you and you will feel as refreshing as never before.
Ladakh starts to mesmerize you even before you land there. All of my gals woke up to the clicks of cameras in our 7 days trip and were going clickery till we reached back to Delhi.
2. Ridiculously beautiful pictures
Being Girls we like to click pictures wherever we go and if it is with the beautiful landscape of Ladakh then what else we want. You don't have to do much for getting beautiful clicks. No makeup, No DSLR is required.. nature does it all for you.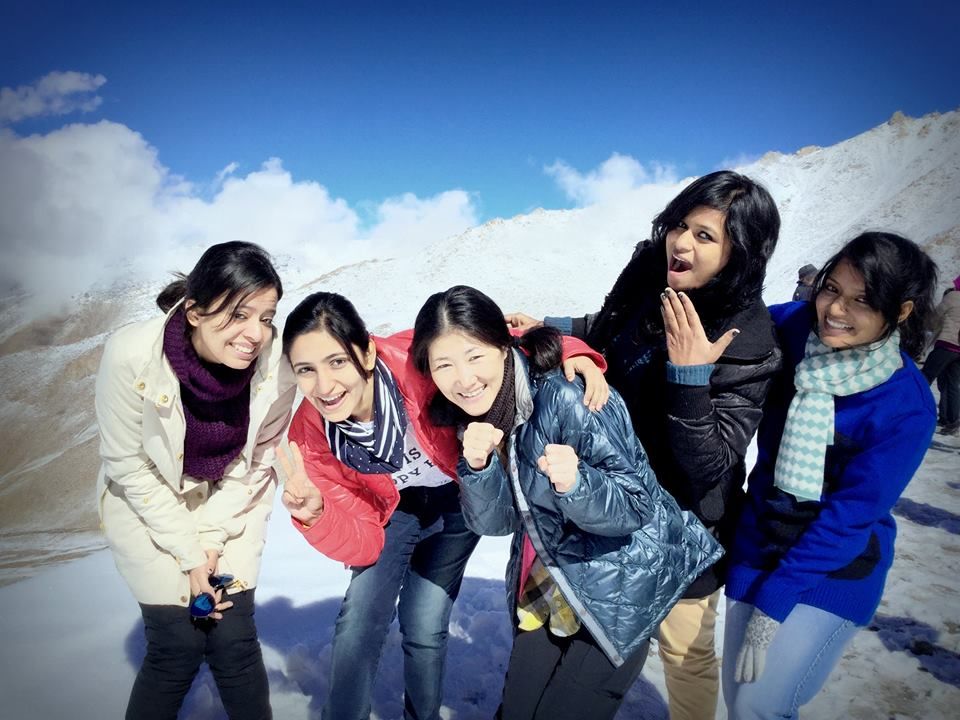 3. Break the "Girls travelling alone is not safe" notion
When we were just in a planning phase, our parents and friends were all worried and gave us advice to not to go alone and we were afraid too But to be true Of all the places I have visited till date, Ladakh is the most safest of all. The people are really welcoming and helpful and food is really awsum (dont forget to enjoy thupka, pancakes and thai curries at Chopsticks and tibetan kitchen). " Julley Ladakh ".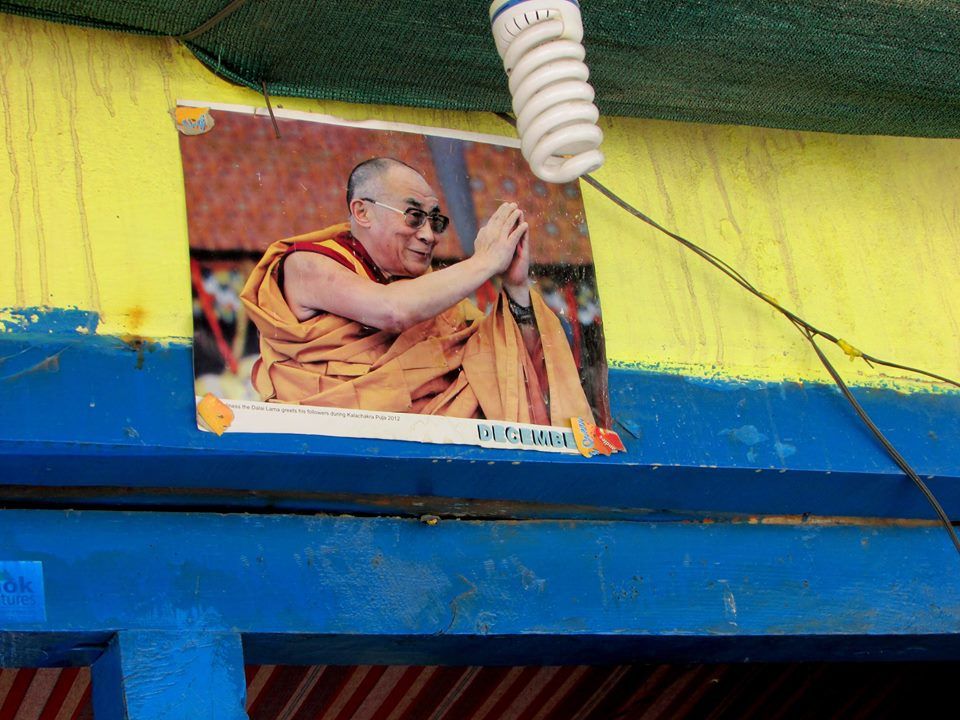 4. With some of the highest peaks of Himalayas in Ladakh , you can also see Feminism at its peak 
In Leh area women of both the communities, Buddhist and Muslim, enjoy a greater freedom than other parts of the region. They not only work in the house and field, but also do business and interact freely with men other than their own relations. From carrying the luggage bags to helping in clearing the snow. They were more active then the males.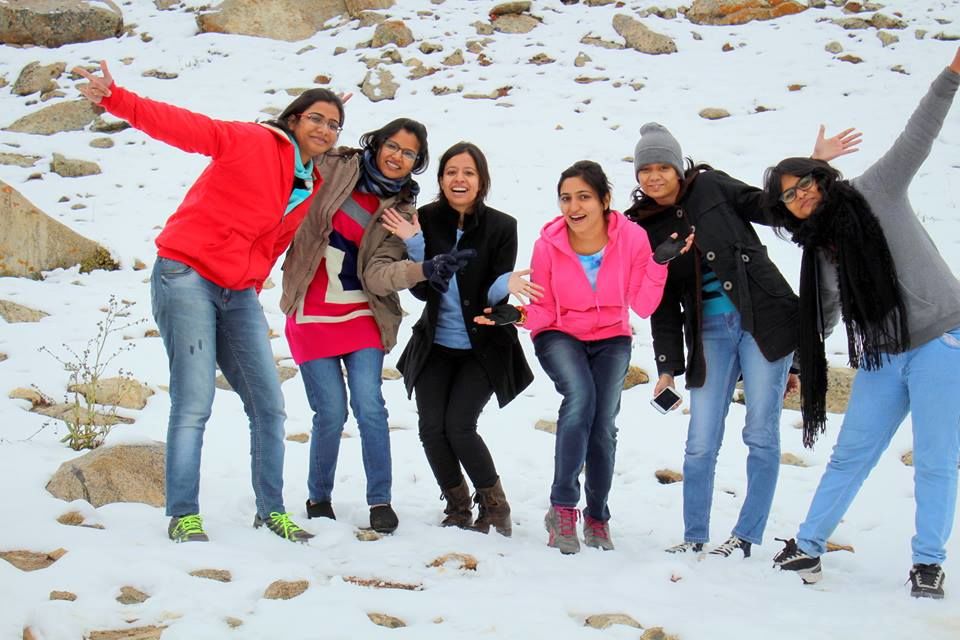 5. Some of the most beautiful monasteries that you don't want to miss at any cost.
Hemis and Thikse are a must visit for anyone who is in a search of peace and serenity. Walking through the rugged corridors of these monasteries , you cannot help but wonder if the mountain people poured all there love and care into these. the beautiful decorations and the meditative statues of Buddha will lead into a world of inner calm.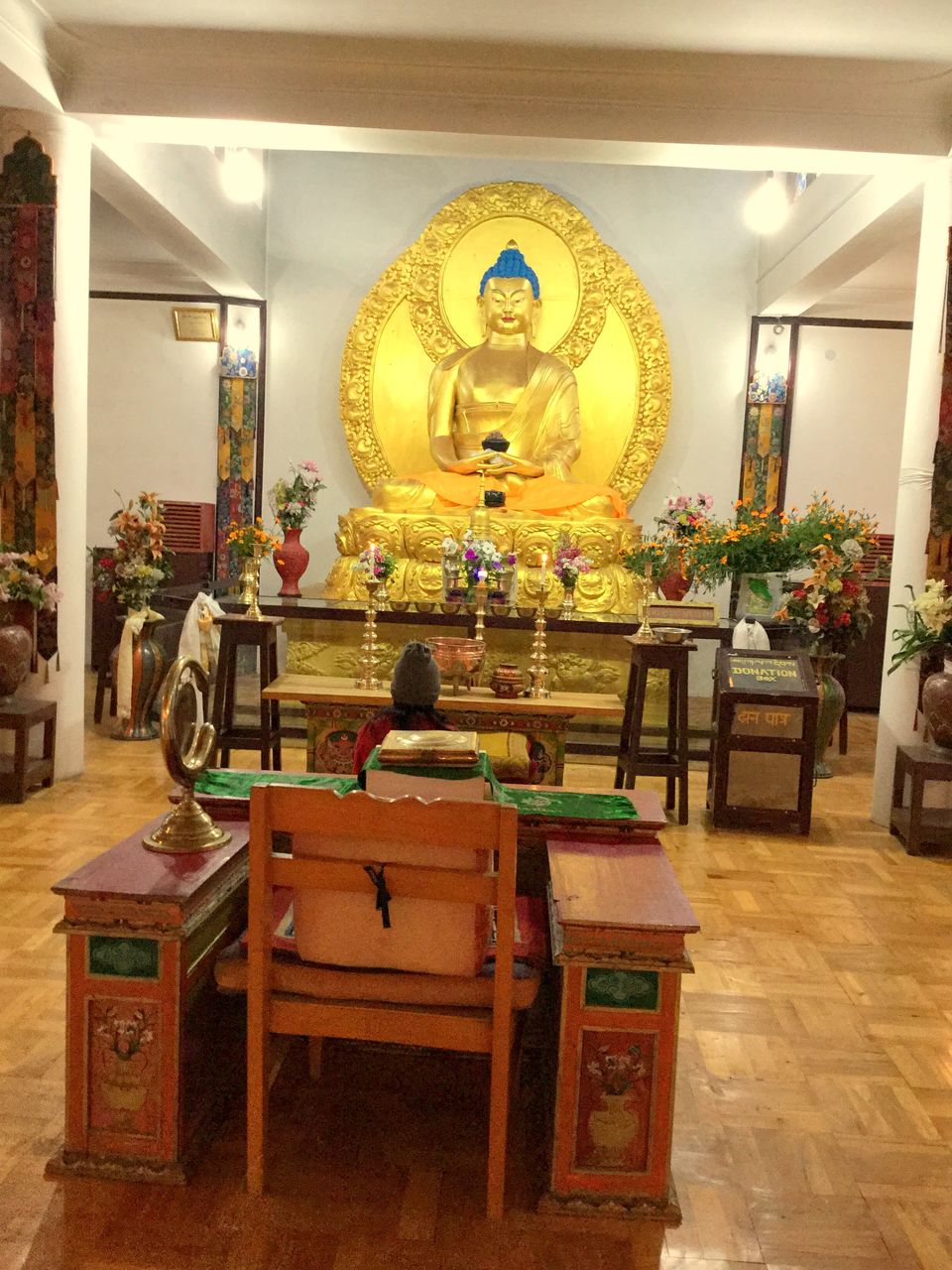 6. Test your limits - by cycling till worlds highest Motorable pass (Khardungla) and participating in the activities At the hall of fame adventure camp.
The oxygen pressure in Leh is very low, but despite this the challenge of cycling all the way to the top is irresistible. The three hours of cycling will not be as difficult as you might expect despite the altitude. A photograph while at the top is worth keeping throughout your life. The unique activities at the adventure camp of hall of fame will give you a lifetime experience and memories to cherish forever.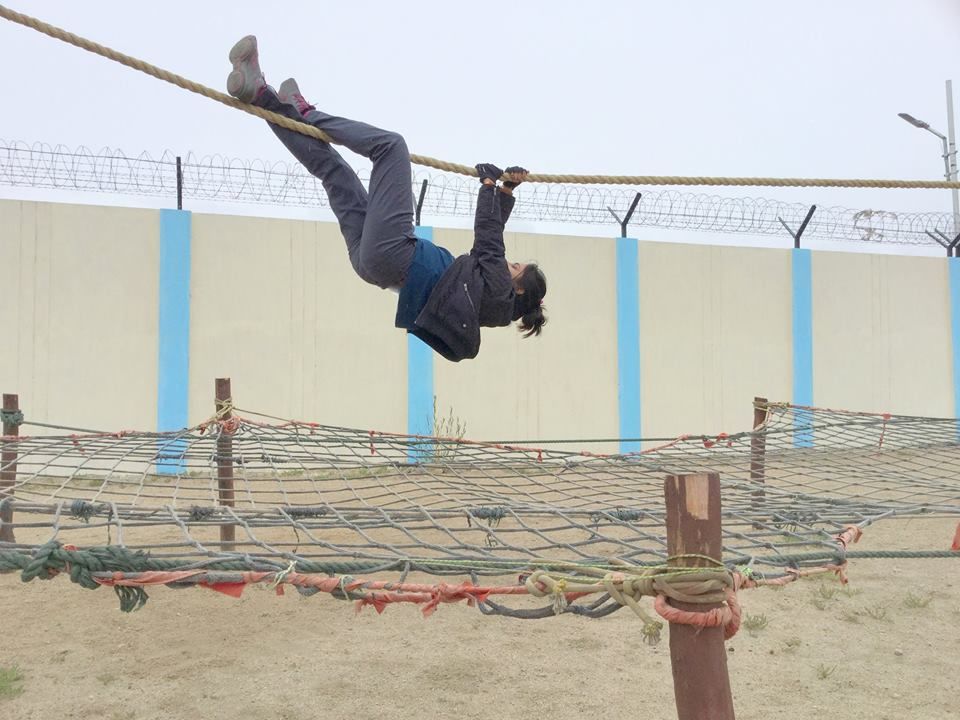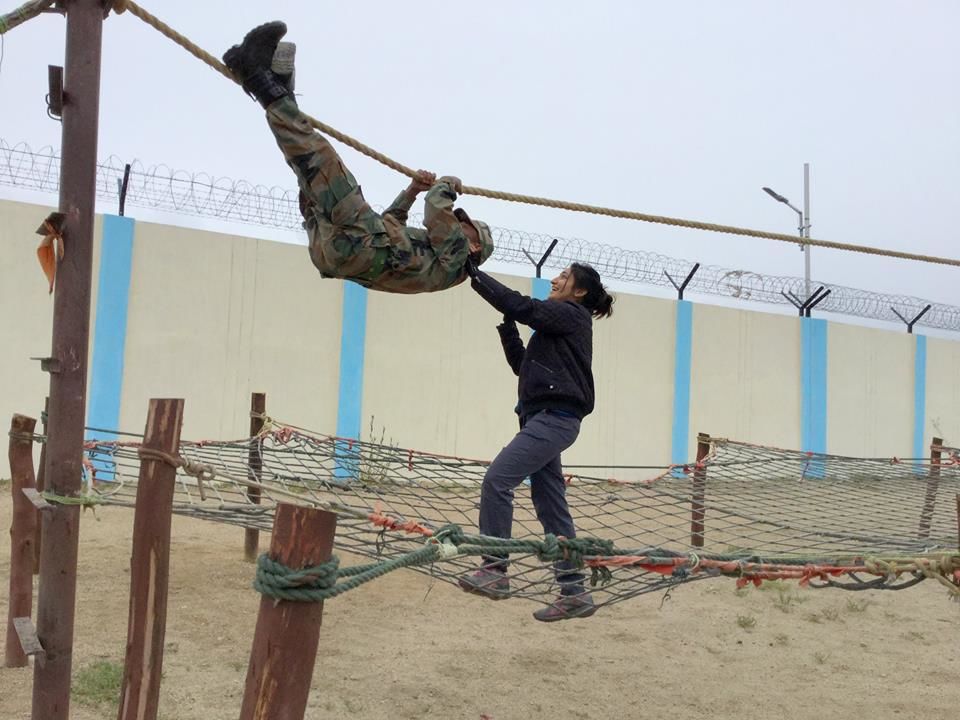 7. Have a laugh at the funny BRDO Boards and enjoy talking to some really hot Jawans.
Dating a guy from army is I think every girls dream.. If not date you can enjoy a conversation or two with some of the army jawans. And while you are on the road trip, the BRDO boards will keep you entertaining along with the beautiful landscape. One of our favorite was "Be gentle on my curves".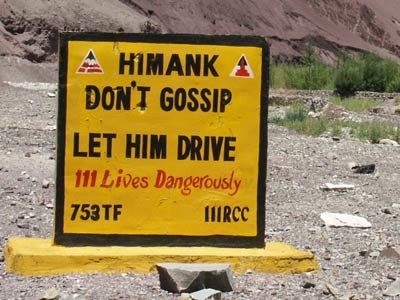 8. You don't need guys for a road trip.
Yes you can book a taxi from Srinagar and enjoy the classic route, that offers exposure to a tremendous variety of landscape and culture and the beautiful prayer flags on the route. This Rollercoaster ride will leave you with a lifetime memory.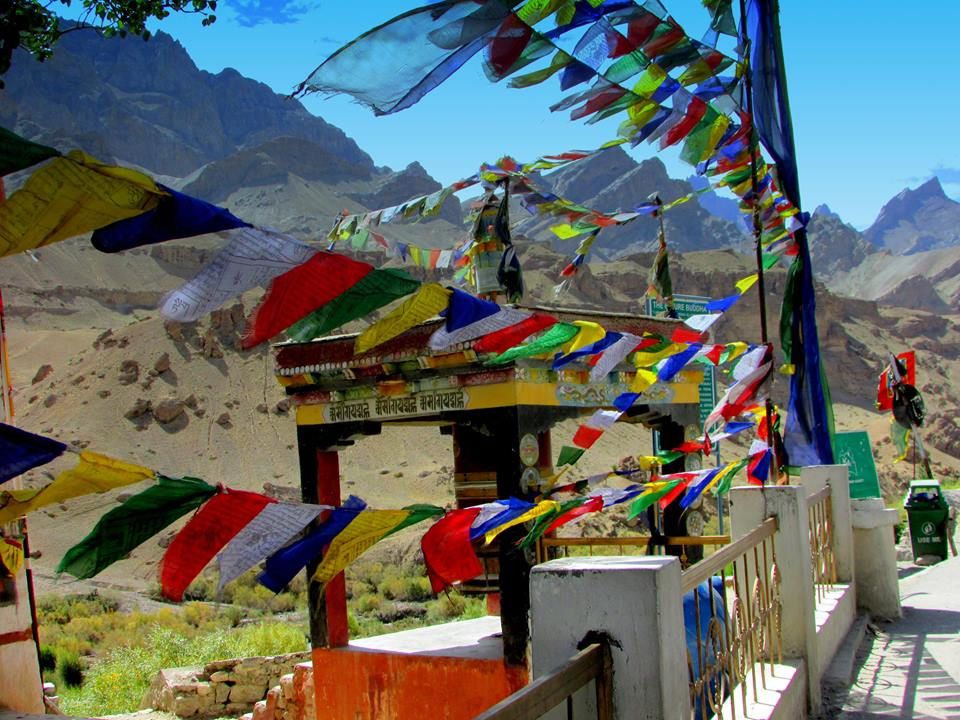 9. Enjoy Scooty rides at the max. speed on the curvy path and overcome all your fears.
In cities like Delhi, we cant even ride Scooties at a speed of 50. But in Ladakh you can easily get a scooty on rent at a price of Rs.300 and you can explore more places riding at whatever speed you want to. I don't know if there is some magic in the air or you automatically get brave once you are in Ladakh. 6 yrs back I met with a severe accident in my hometown while riding my scooty. And I had this phobia strucked inside me since then. It was this place and the wide NH 1D  surrounded by scenic mountain trains that help me overcome my fear.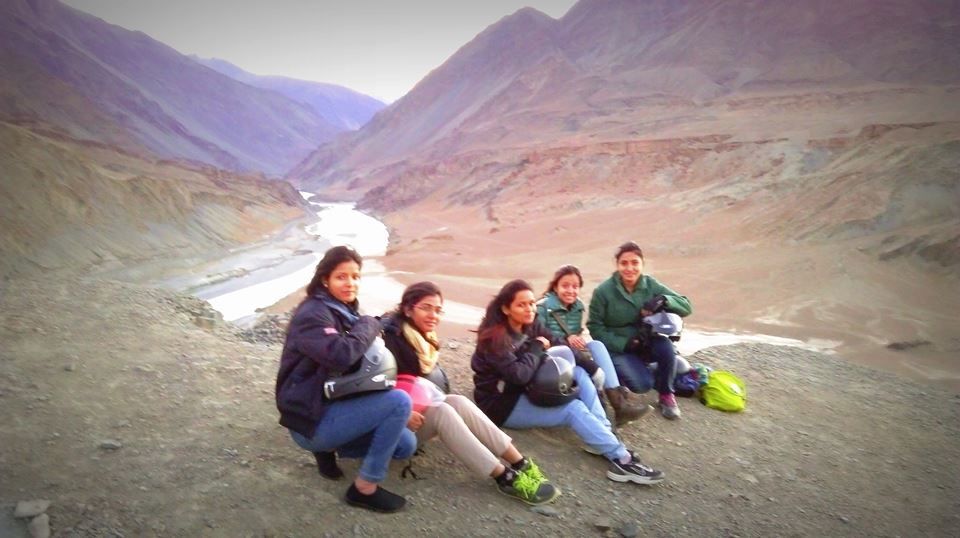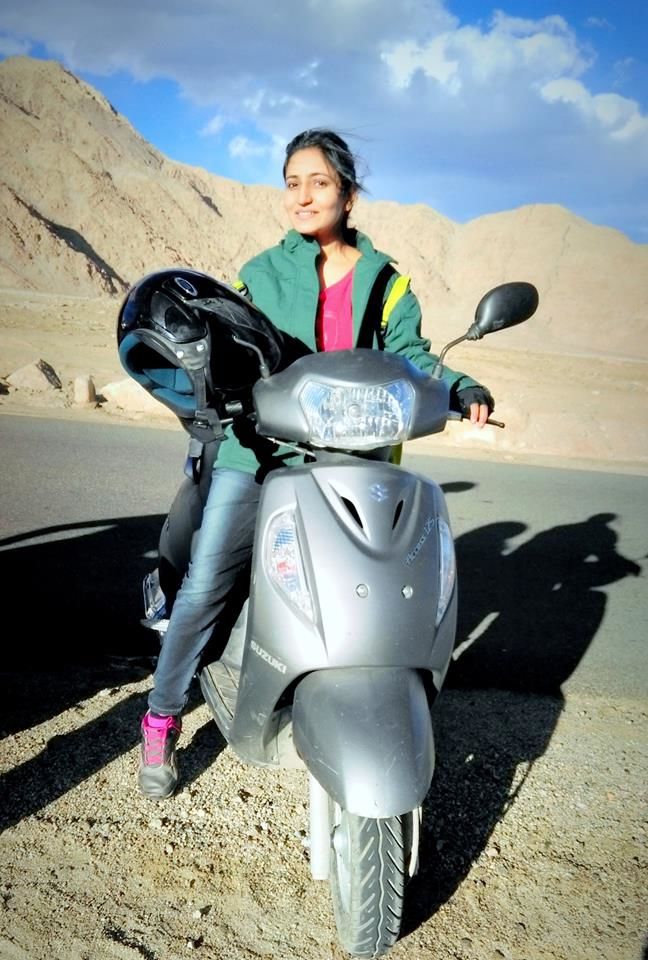 10. Let your love for nature roll out at Pangong tso.
Just sit by the lake side and enjoy its ethereal beauty. No words can do justice to this timeless beauty. You can see various shades of water with some beautiful migratory birds around.
So all you girls out there call your sweethearts , Plan for it and Raise your toast to the friendship with your girlfriends in Ladakh.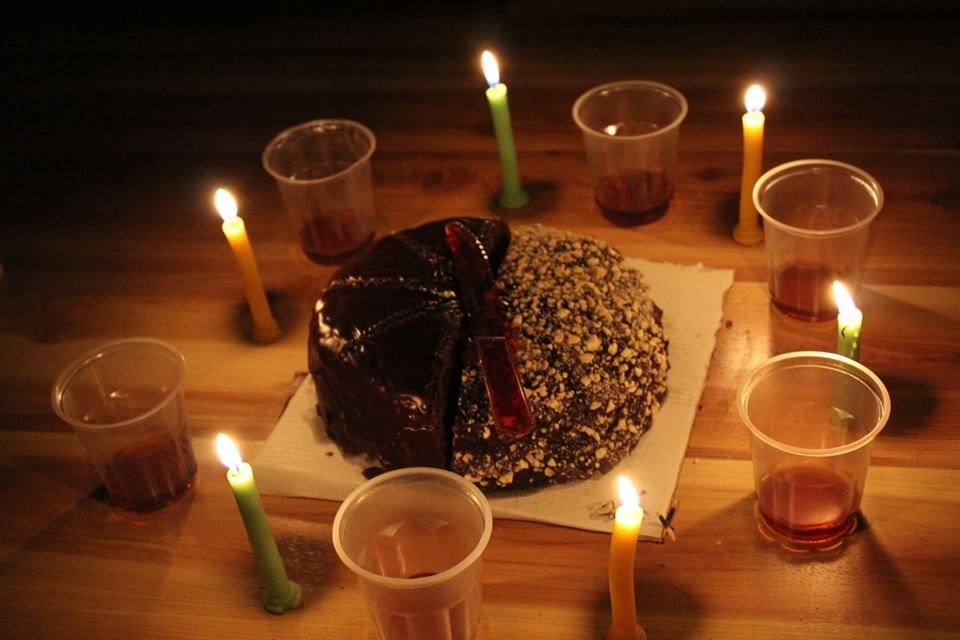 Happy Tripping :)