1) Because the world is way too beautiful and "happening" for anyone to want to remain confined to a few places.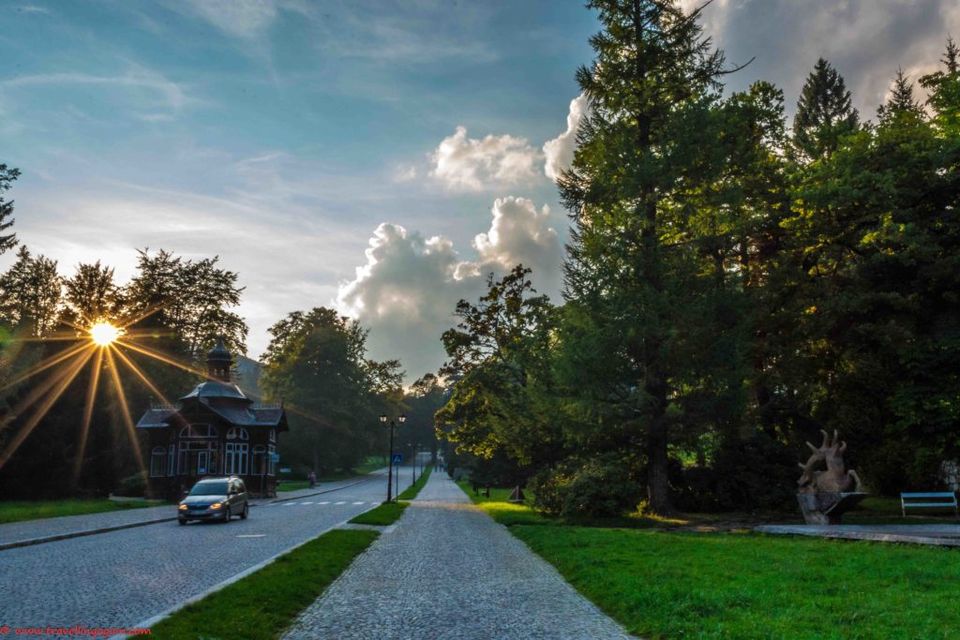 Whether it be drinking Sangria and eating Tapas in Spain or trying Marijuana in Amsterdam, partying at the Oktoberfest in Munich or relaxing in Langkawi, diving in Thailand or Paragliding in Bir-Billing, hiking in the Austrian Alps or swimming along the Portuguese coast, driving along the Great Ocean Road in Melbourne or riding the crazy subway in Shanghai, the crazy LGBT parties in Coimbra or volunteering in the rural Himalayas or just clicking a picture in this heavenly Czech village … this list never ends. Once you hit the road and are bitten by the wanderlust bug, the world is really not large enough.

2) Because opening up to strangers might just give you the most memorable memories.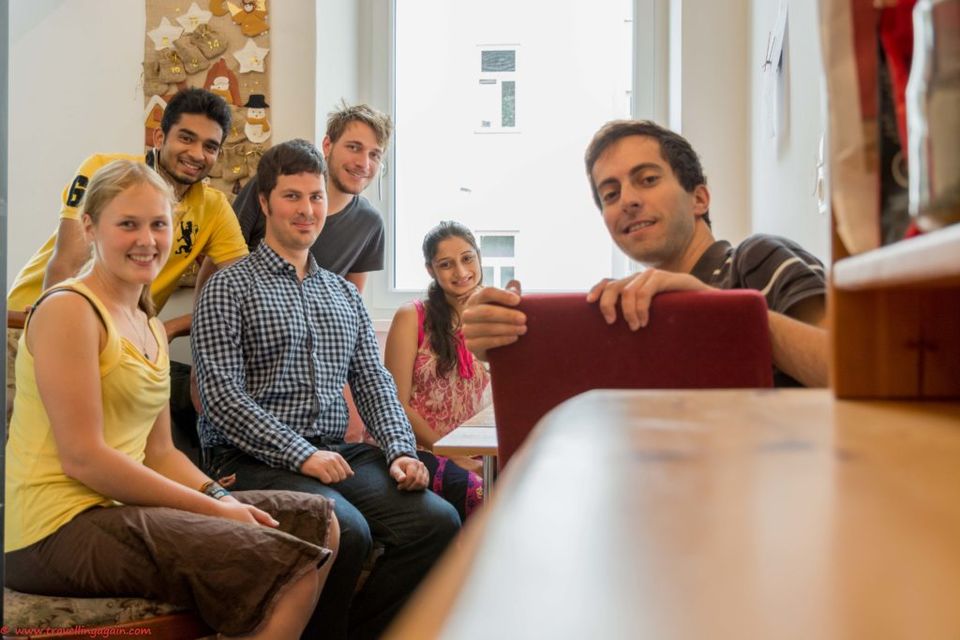 I've most often stayed with locals when travelling and hardly ever checked in into a hotel or hostel. We have partied till dawn, they took me to all the hidden places in town, made me a breakfast and asked for an Indian dinner in return, gave me the keys to their homes, drove miles to fetch or drop me, took me to some of the best places I've been to in my life, didn't allow me to pay for my beer and what not! And these locals were all strangers or at least pseudo-strangers, because these awesome people I met welcomed me far more warmly than even my family does, shared whatever little they had and showered me with a lot of love and affection and bestowed unparalleled generosity.
3) Because travelling induces a sense of humanity, gratitude, selflessness towards people and being considerate to nature –
When we experience the dedication of the people from the Czech Republic, to run a specially designed program to teach children at the school in the distant rural village of Mulbekh, Kargil and assist with re-building the infrastructure every year, it leaves a very deep impact on anyone witnessing their outlook towards our life.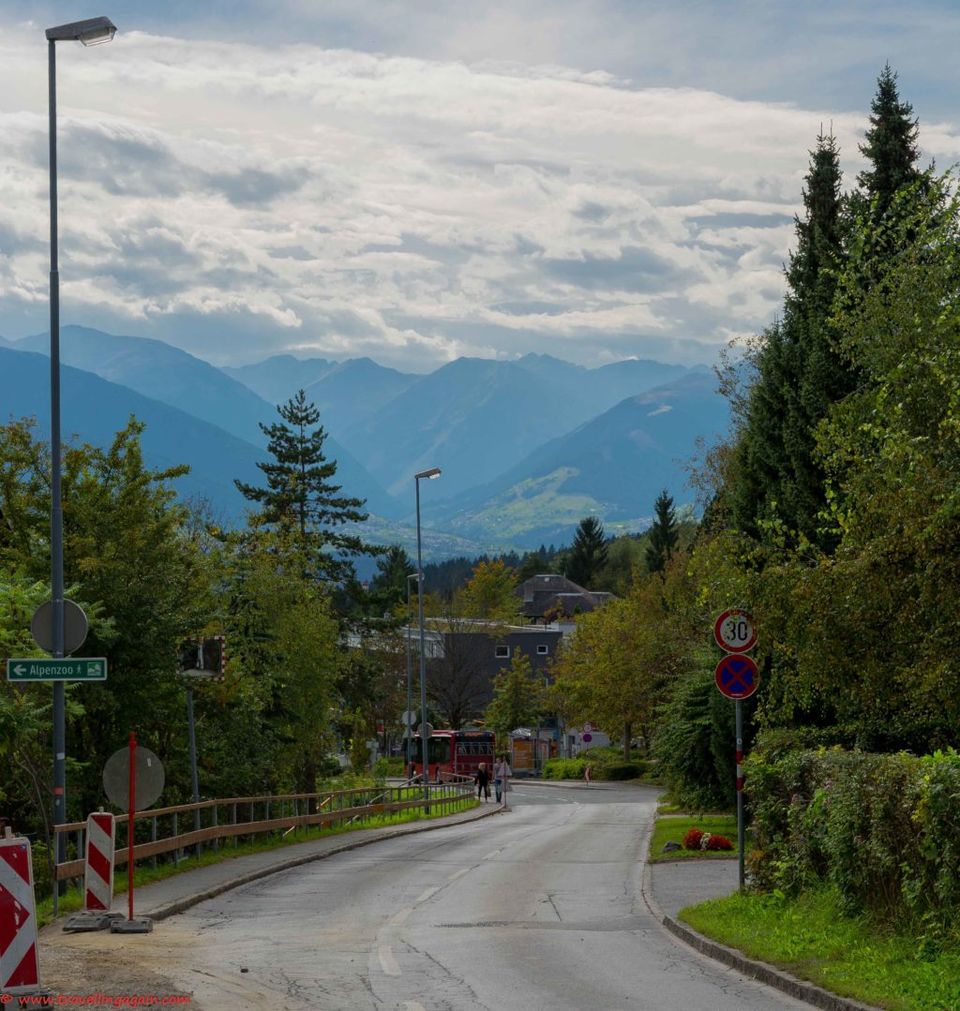 We witness the clearest blue skies, the rivers so clean they are still swimmable and people having picnic by the riverside; we breathe pollution free air and experience the well- preserved nature at so many places we travel to, which makes us realize the mess we have made of our surroundings across many other parts of the world. Of course India's population is a challenge, however, the mere power to purchase resources in no way gives us the right to waste them.
4) Because we have become slaves to our habits by remaining in our comfort zones and following the same paths – This is inspired by the Chilean poet Pablo Neruda – "You start dying slowly if you become a slave of your habits, Walking every day on the same paths". No doubt most of us would agree, and especially once we start working our lives become more humdrum. Travel removes you from these stresses and strains, be they professional or personal. The opportunity to travel comes as a breath of fresh air and the few days of unleashing yourself again is what we all work, through the rest of the year to achieve.
5) Because we evolve as people – We learn to embrace uncertainty and take risks. There are times when plans fail, flights are missed, we get mugged, we are alone, short of money, fall ill or are stuck in a tent when a storm breaks, times when nobody understands English and the internet doesn't work or the battery dies, we drink a bit too much – public transportation shuts down and cabs are too expensive etc. These situations tend to get exacerbated when one is travelling solo.
However, memorable travel is not only about beautiful destinations and awesome memories, fun and adventure. The road is not always as smooth as silk. But in many ways, a life too safe and secure is a life too boring and these 'different' experiences contribute majorly towards managing to break our comfort zones. The more we travel 'differently' the more we develop the ability to take risks in our general lives as well.
6) Because no another thing can bring you more joy than your memories –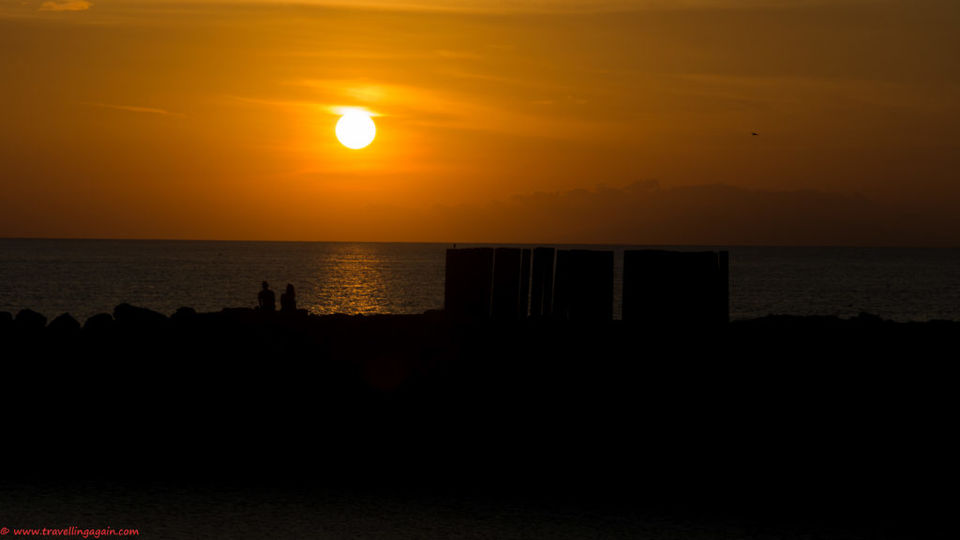 Life is short and recalling spectacular sunsets, a few crazy party nights, insane adventure sports, famous music concerts, regional carnivals, the music you played in a live music bar, the songs you sang at a karaoke session, dances with strangers and stories to tell are going to bring you way more joy than your work, your promotion, your brand of watch, your car, your bank balance or anything else through the years ahead. Sharing your travel stories and tips with your friends and family is definitely a fun thing to do.
7) Because travelling allows you to be anybody or nobody, anonymous or camouflaged – – "Travel can be the ultimate alone time. Away from home and surrounded by strangers, you can be anyone or no one, anonymous or camouflaged".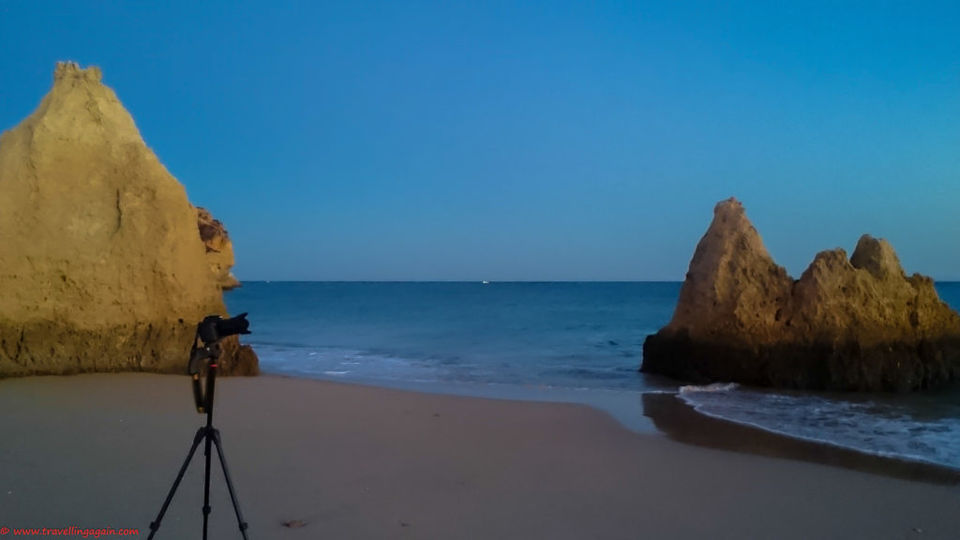 So go out and address your fantasies, live your dreams, behave the way you wish to, wear the colors you always wanted to, find some travel mates and go on some road trips, bar hopping, pub crawling, camp in the wild forest, meditate on the top of a hill, practice yoga on a beach, read your long overdue book, roam around all night taking pictures or do whatever you always wanted to. Put yourself first for a change and live your life to the fullest.
8) Because not only is travelling the most fun, it also keeps you mentally and physically healthy and fit –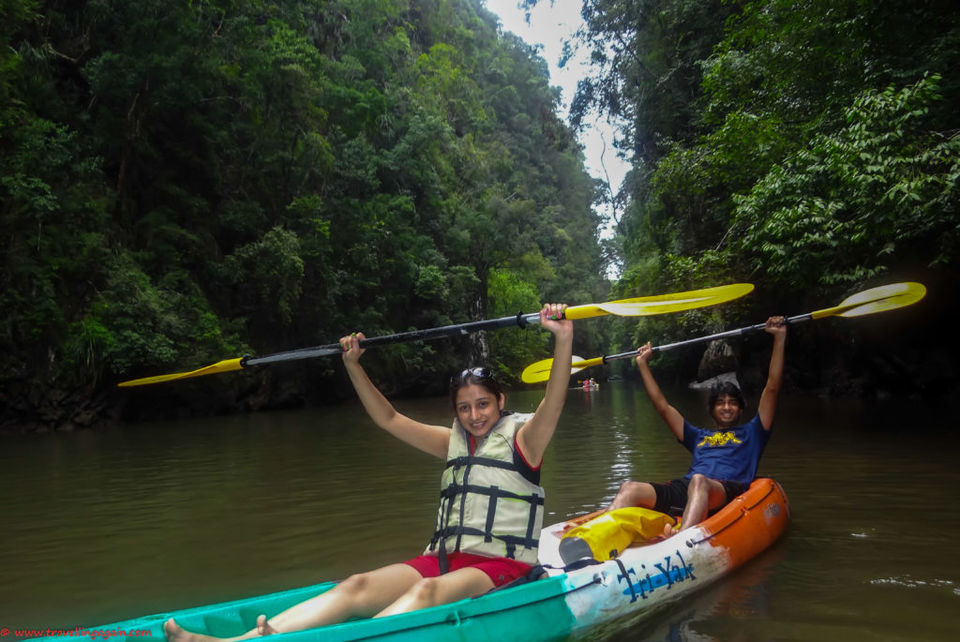 We walk a lot, we swim, we hike, we trek, we go on bicycle tours, we dance, we snorkel, we dive, we kayak, we breathe in pure air, we take massages, visit the natural springs, all this is complete rejuvenation in every sense. Although the health perspective is never a prioritised part of the plan, it definitely counters a few weeks of working out. Pure air and mental peace are very worthwhile add-ons.
9) Because for a few days, travelling makes you live a life even better than shown in the movies – If you feel that life depicted in the movies is something unattainable, all you have to do is, challenge yourself, pack your bag, plan a trip, give up your qualms and hit the road. All you have to do is sacrifice on a few luxuries and escape the touristy trap. Travel like a traveller and not a tourist. A few people I met on my travels did meet that special person in the bar of their hostel, travelled together and then decided to remain together – forever. Stranger things have surely happened.
10) Because as opposed to the general myth, travelling only requires a strong will –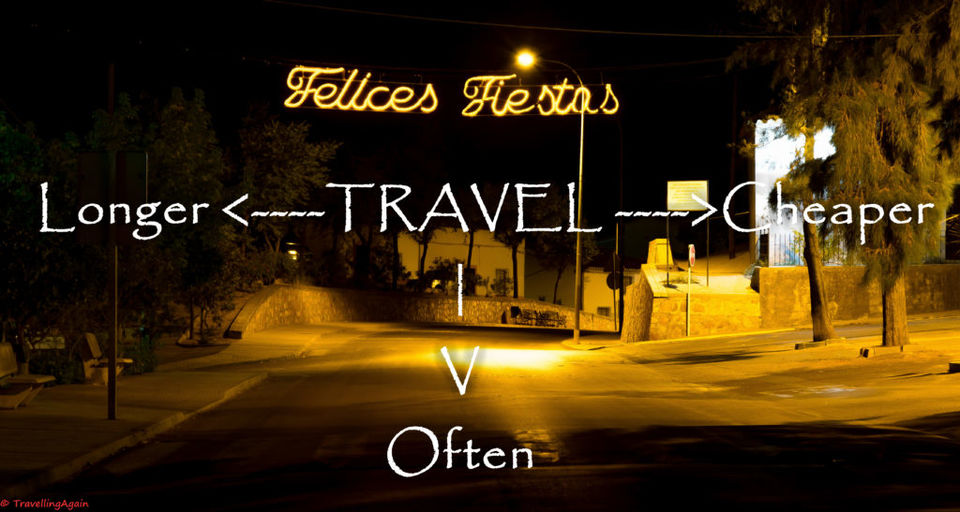 A week in Goa would cost me not more than Rs 17,000, a 10 day trip to Malaysia not more than Rs 35,000 (Thailand would be a bit cheaper) , a month in Europe not more than 90k ( – Scandinavia would be a bit pricier and East Europe a tad cheaper ). This includes my tickets (Indore to Indore), the visa fees, insurance, accommodation and food, entries to a few attractions and even my beers. The longer the trip, the cheaper the 'per day' costs become because the major cost is the flight booking. On the contrary, people spend as much as Rs 30,000 on a short holiday in Goa, Rs 65,000 in Malaysia and more than 300,000 for a trip of the same duration in Europe. My idea is to Travel Often and Longer, which for most of us is only possible if we Travel Cheaper.

Most of the people I interact with have the desire to travel but feel they cannot because of their perceived professional and personal obligations. Keep a compulsory week or two aside and travel. Your obligations can wait and your duties towards the family will never end. Take some time out for yourself and make your life on this gorgeous planet far more worth it.
Trip first published on Travelling Again