#TripotoTakeMeToHimalayas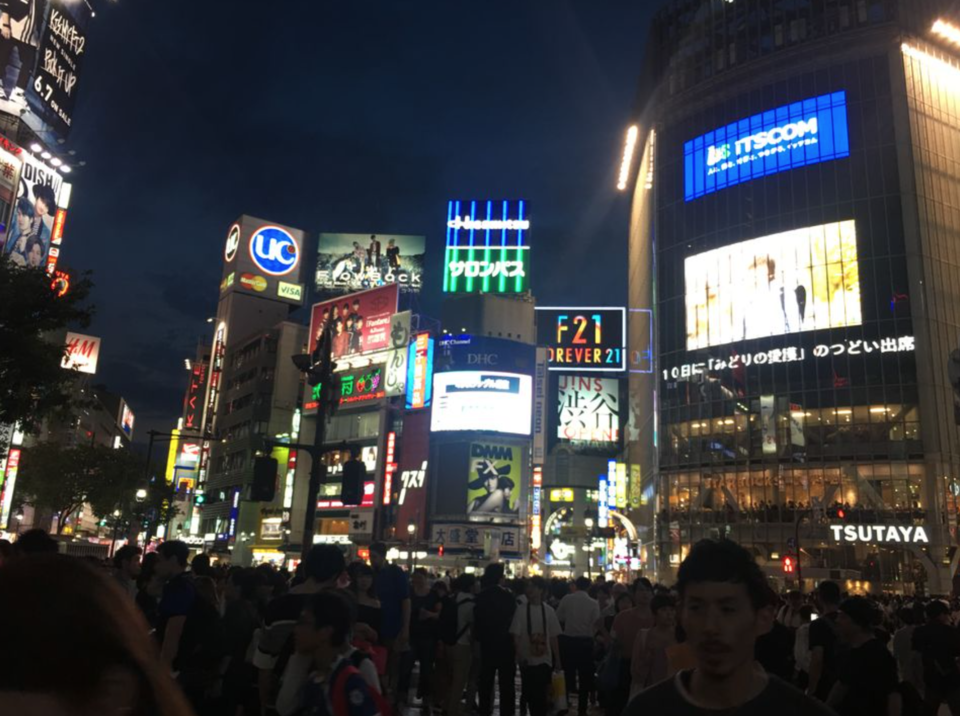 Overtime you travel abroad, you face some challenges. The goal is to overcome those challenges and learn more so that you don't face the same challenges on your next trip. I love to travel but I have often travelled with my family. It isn't very often when I travel alone and get to learn more about life and people. This time, I went to Japan alone and I learnt these 10 things which are so unspoken about but they are absolutely essential to google before you leave the country. These are my experiences and what I learnt from them.
1) My mom said "Pack some vegetarian food, some MTR stuff which is ready to eat, you may not get enough food there." I laughed at my mom and I exclaimed "We live in the 21st century mom, every country literally has every cuisine. I am not going there to try Indian food, I'll have japanese sushi". But there was a catch to this. I am a vegetarian. In Mumbai, vegetarian sushi is easily available and I thought that it must be the same in Japan, but things turned out differently. There was only non vegetarian sushi in almost every restaurant and even the Indian restaurant only had 3 vegetarian dishes due to extremely low demand. The truth is that very few Indians live in Japan, hence there aren't many vegetarians.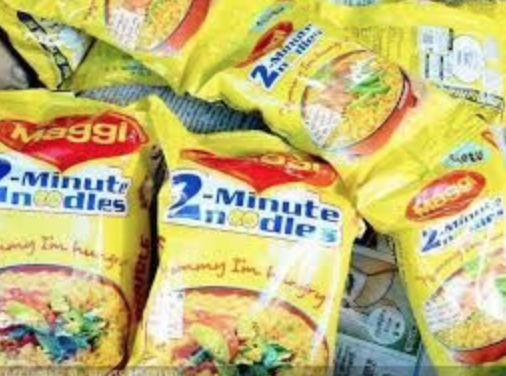 Tip: Packing some food would be a good idea and would help to lower your budget.
2) There were two hotels I was choosing from, Royal Rhiga and Hilton. Hilton is a huge hotel chain which is present across every country. I chose to stay at Royal Rhiga because I wanted a more Japanese experience. This was a really poor choice because staying at a multi national property is always better because a constant quality is maintained. Though the prices of both the hotels was the same, Royal Rhiga was not that great. Hence, judging the book by its cover, with poor research wasn't a great idea. I frankly just liked the name of the hotel.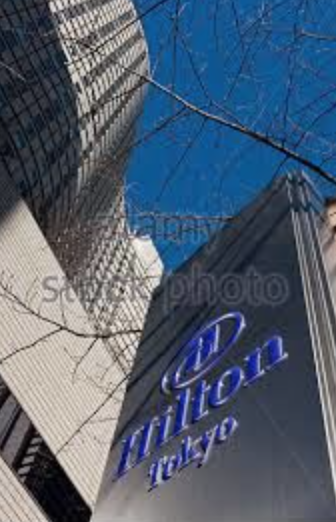 tip: Do not book a hotel because you like its name. Check the location before booking it. It should be as close to the city centre as possible.
3) I asked people what all I could go and do. Someone asked me to go to Akhiabara which is a huge and popular electronic market. I did go there but I am not really interested in electronics or gadgets. I ended up wasting a lot of my time because I did not enjoy at that place. I wouldn't ever go to an electronic market in India, but getting carried away when you're abroad is easy. Its always a good idea to make a list of all that you want to do before going to a place.
Tip: Never go to a place without researching just because someone else asked you to go there.
4) Taxis are literally 4 times more expensive than buses or metros in Japan. I took the Taxi from the airport to my hotel and it cost me Rs 12500.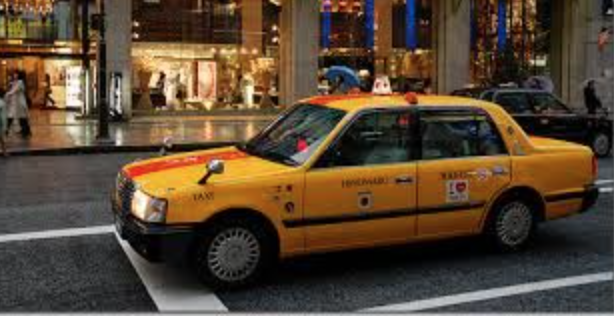 Tip: Find out about the prices of local transport before hailing a cab pretending its India.
5) I went to shop in Japan and everything was super cheap. The starting price of clothes in Zara when converted to INR was RS 200. I got to know this just by chance when I entered the shop. I had assumed that shopping must be very expensive. Sadly, I had to leave in 2 hours and being a woman, that is not enough time to shop. I don't think I shopped enough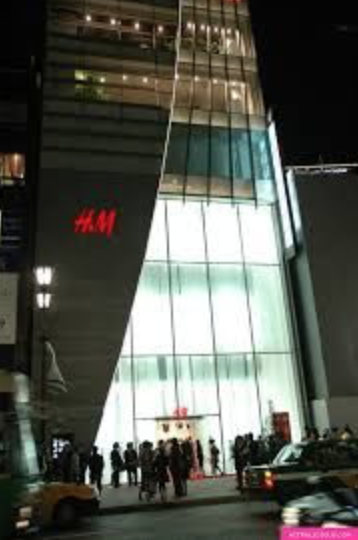 tip: Always enter a shop to check the general prices of things, the exchange rate won't tell you about how expensive a place is.
6) Never judge the safety of a place just because the internet said its safe. I wanted to go to party and on my way I asked a local about the area where I was going. The locals told me that the place wasn't safe to go alone at night at all. However, the internet had suggested that it was the best nightclub.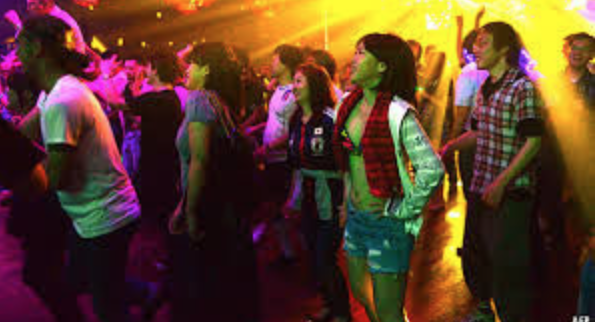 tip: When you go to party, check if the place is safe.
7) the people in Japan did not know English at all. They only spoke in Japanese. They did not even pick up the Indian accent well.

Tip: Use internet and google translate when you go out, you should always have internet
8) Tip: Don't let a lot of people know that you've come alone. It's not always good to trust people around. Try to be as safe as you can.
9) Tip: Everyone and all transportation is very punctual there, the metros will arrive on time. Always check the timings on the internet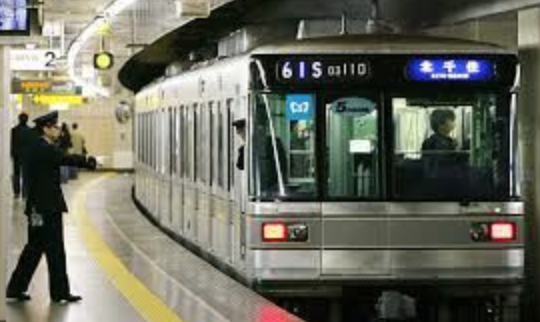 10) Tip: Check what time the places close because some close at 6 pm while some remain open all night. Even Malls!