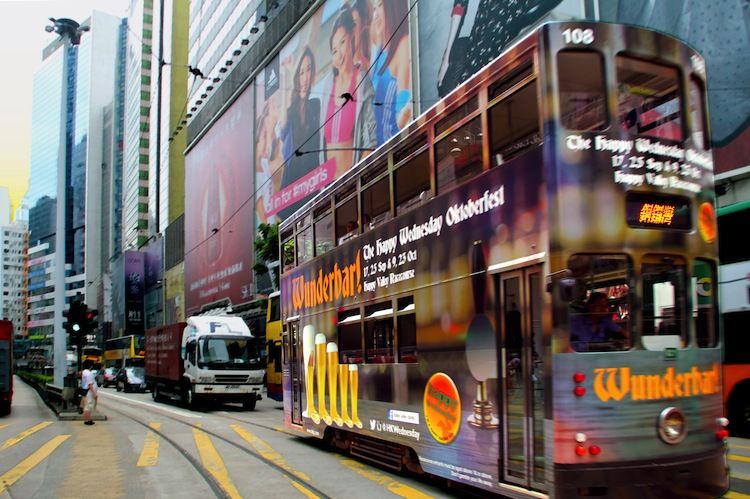 Hong Kong, the New York City of Asia. Alec and I love it here. The international hub and strict Macau visa regulations has allowed, (and forced) us to spend a lot of time here. From the few months I've spent here in the last 4 years, here are the 10 things I love Hong Kong, one of the world's best cities.
The Public Escalator. It's the longest in the world and it amplifies what most U.S. cities desperately lack: the ability to walk everywhere! One can walk for miles just strolling around the city. With running shoes and gym clothes, you can work out without going to the gym and you don't feel out of place.
Public Transportation: Busses, taxis, and the MTR are all incredibly cheap and easily accessible. One of our new favorite things is taking the MTR to a random stop and just exploring what the city has to offer.
Airport Check In: Almost no matter where you are in Hong Kong Central, one can follow the escalator, bags in hand, and check in. No stress.
The Regal Hotel: We've stayed both in Causeway Bay and at Hong Kong Airport it's arguably the best-valued hotel we've ever stayed at. For under $200 a night you get unreal 5 star treatments, executive lounge, free breakfast, afternoon tea and aperitif, in addition to an amazing gym, pool & spa. And best of all you can literally walk to the airport. And the view from the window is airplanes landing and the beautiful harbor.
Shopping: It's hard to beat. It's cheap, there's variety and best of all zero sales tax!
Multicultural: From the food to the people, Hong Kong has something for everyone.
Economic Freedom: The extremely favorable tax system makes Hong Kong one of the best places in the world for banking, investing and starting businesses.
Expats Dream: The fact it was a British Colony until 1999 renders the country largely influenced by Western. Whether it's organic foods or yoga, one can find whatever they need here to make them feel at home.
Lifestyle: We've wandered the streets until the wee hours of the night and never once felt unsafe or threatened. There are always people around and everything is open. We love not being constricted by the city itself.
The World Beyond: It has one of the best international airports in the world and with a few hour flight one can be in exotic destinations like Thailand, Bali, Vietnam, Beijing, Seoul or Tokyo.
Share Your Thoughts in a comment below. Do you like Hong Kong? Better yet, what is your favorite city and why?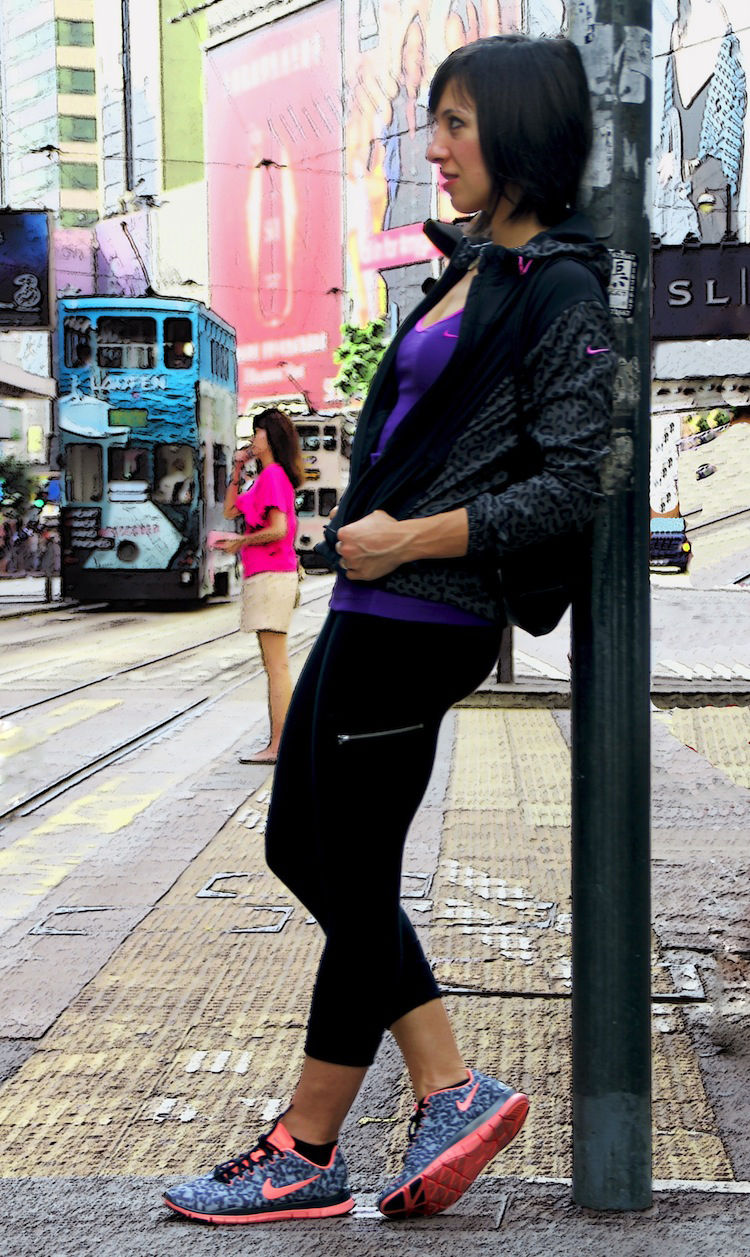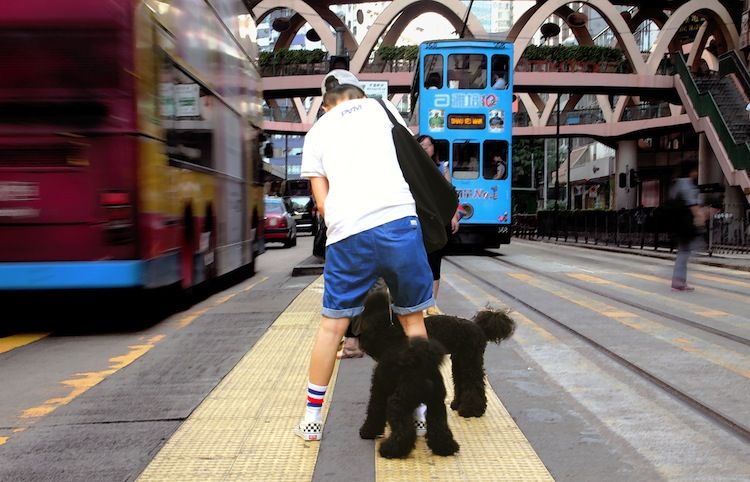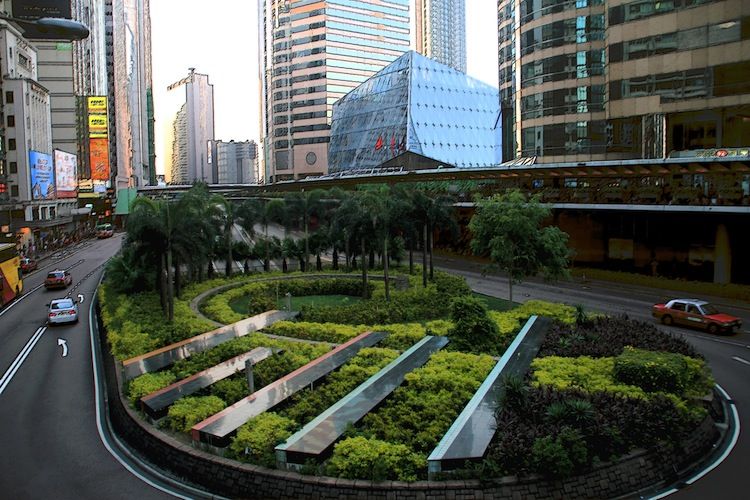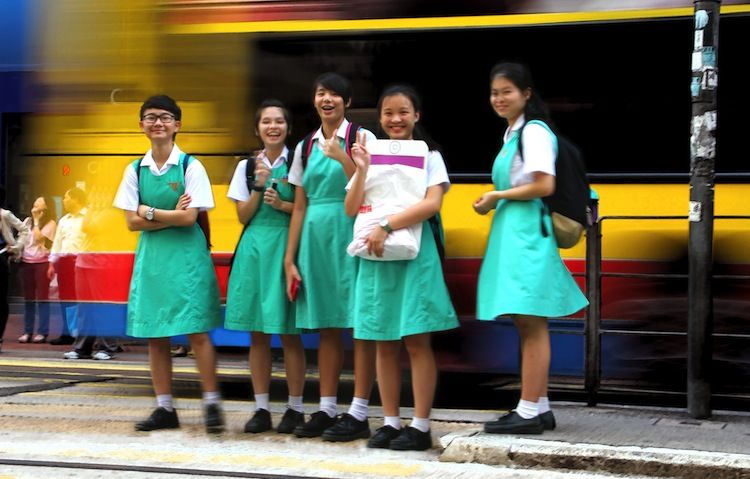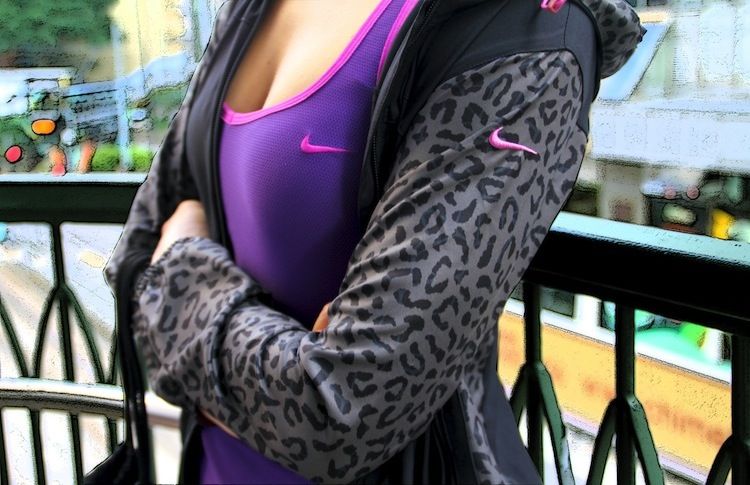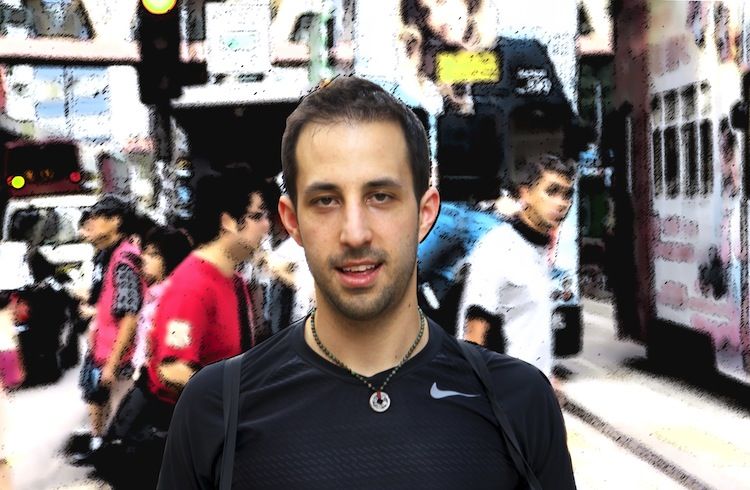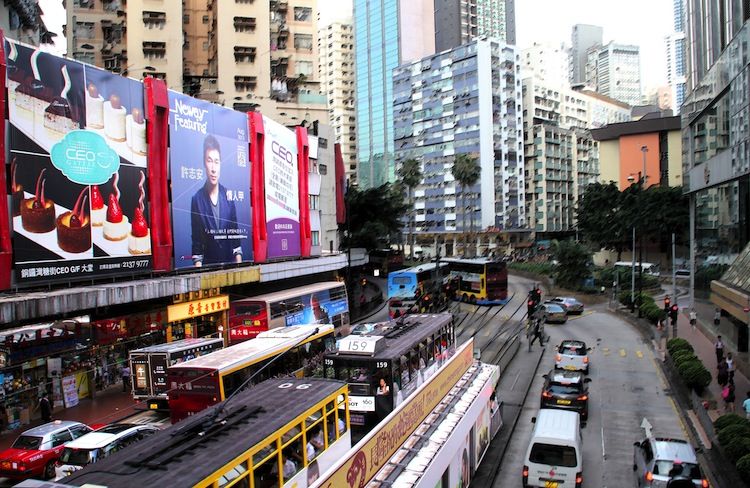 Trip first published on Little Bites of Beauty