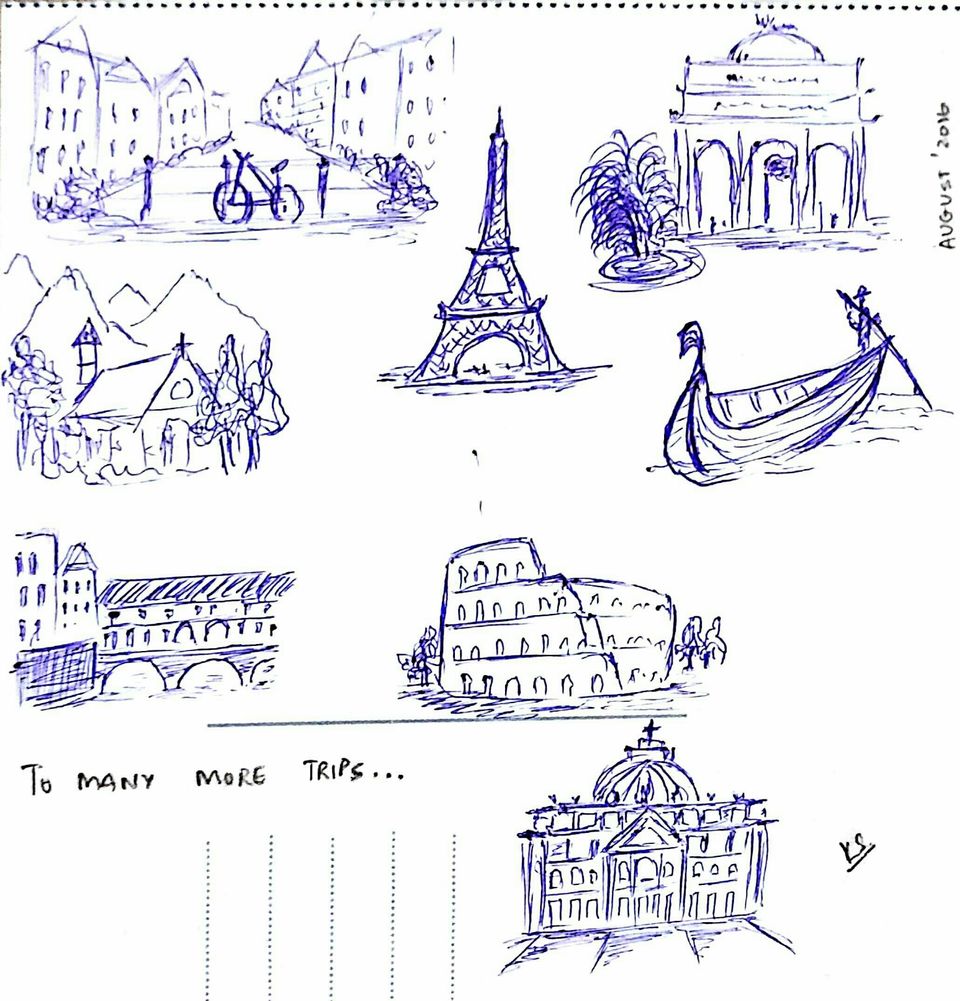 We all have our Must-Do Checklists ready. Either on paper or in our minds. Thrilling adventures and exciting experiences that we would love to undertake in our lifetime, etching them in our memories for a long time to come. After-all, you-only-live-once!
Inspired by the adventures of a roller-coaster backpacking trip with my sisters, here is the YOLO stuff that you absolutely Must and Should experience while in Central Europe!
1. Go Cycling in Amsterdam
If you wanna see & enjoy this quaint-little town criss-crossed with Canal rings, bike your way through it or best, take a bike tour! It is a delightful way of getting a whiff of this town. With pathways paved with bricks & stones, and people bustling to & fro on bicycles, it has a beautifully informal appeal to it.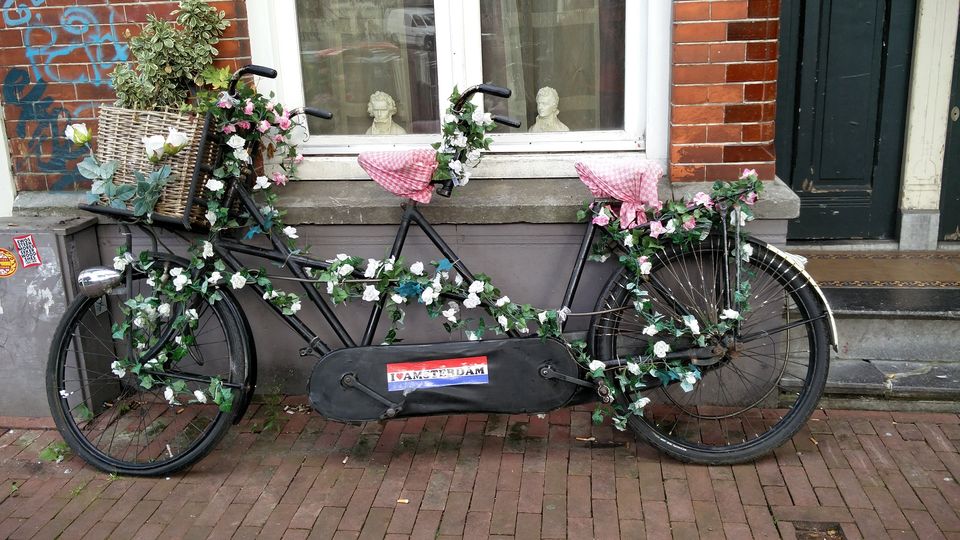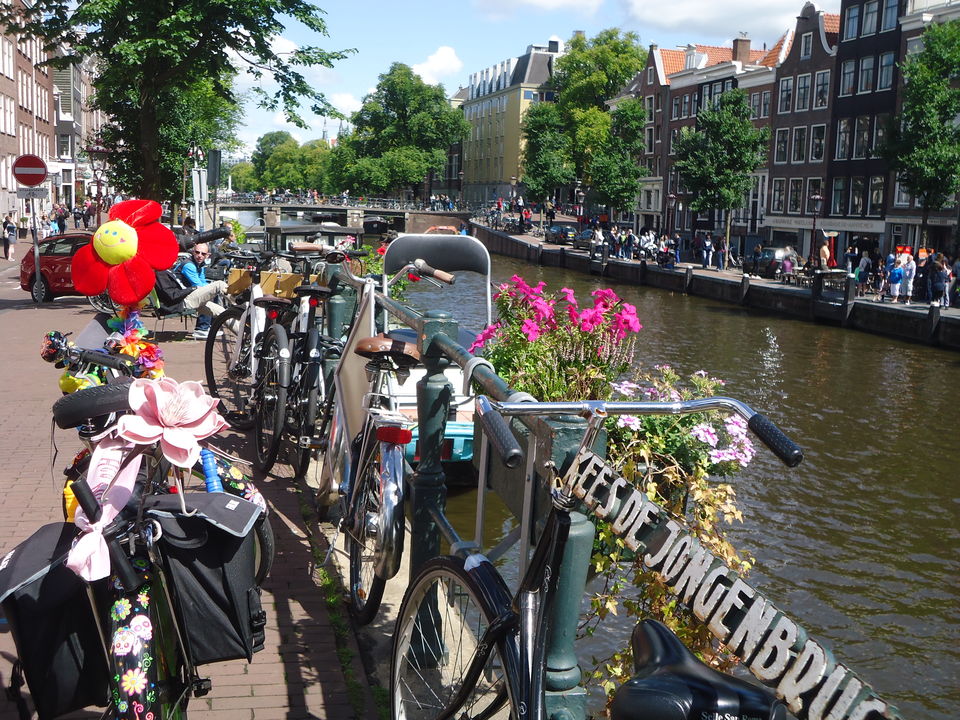 2. Be Enthralled by the Exciting night life of the Red Light District
On any given night, the streets here are lit up, thronging with youngsters - locals, potential customers, bachelors on a roll and tourists trying to savour it all in one go.
Stunning girls with voluptuous bodies can be seen standing behind doors, luring the onlookers with their perfect curves, seductive glances & body moves meant to titillate the onlookers.
Amsterdam is renowned for its liberal & progressive values which is evident from the fact that sexual education is provided to children at pre-primary school level. No wonder it was the first country to legalize prostitution, drugs and same sex marriages.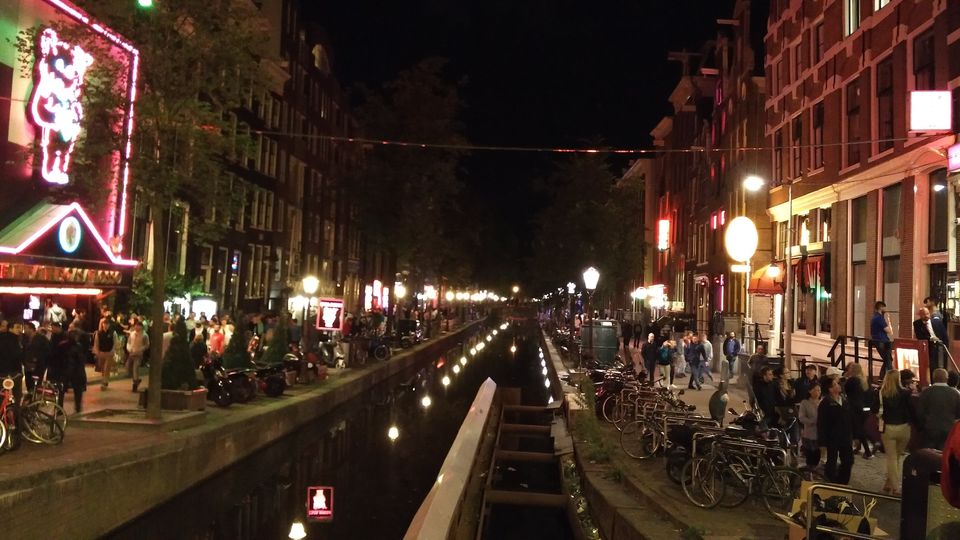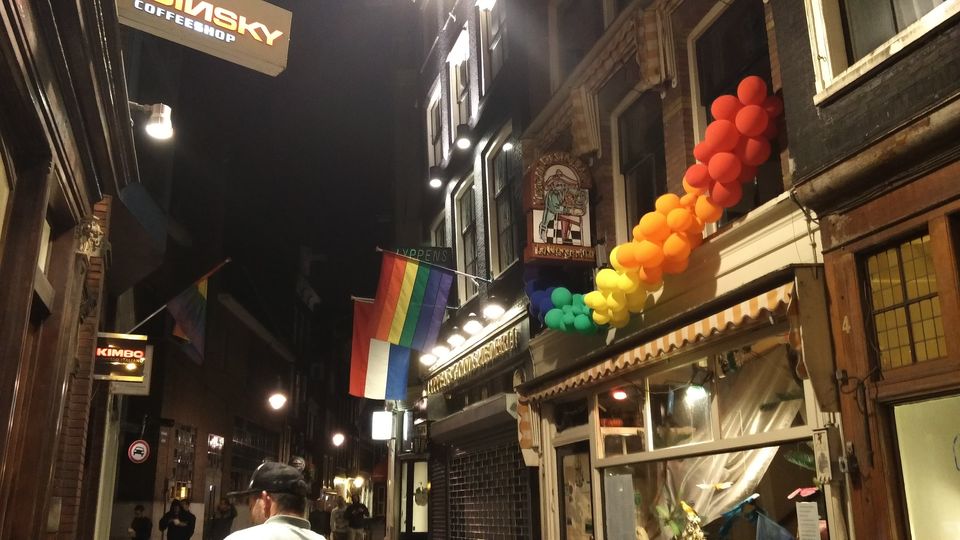 3. Stand Spell-bound before the Shimmering Eiffel at midnight
Large & massive, the Eiffel tower dominates the Paris skyline. Be sure to catch it at night!
Interesting fact - Its beauty & exuberance is even more captivating when it shimmers at 11pm & 12pm (for 5 mins). With lights sparkling all over the tower, the Eiffel glimmers brightly, showcasing it's brilliance; not just attracting lovers from all over the world but also making people fall in love with it.
It is like a lady who knows she is beautiful and flamboyantly flaunts it off. The only difference being that this lady faces no competition and overshadows everyone/everything else.
Even at the stroke of midnight, this place is full of people. Friends. Families. Lovers. Revelling with cans of beer, music and snacks.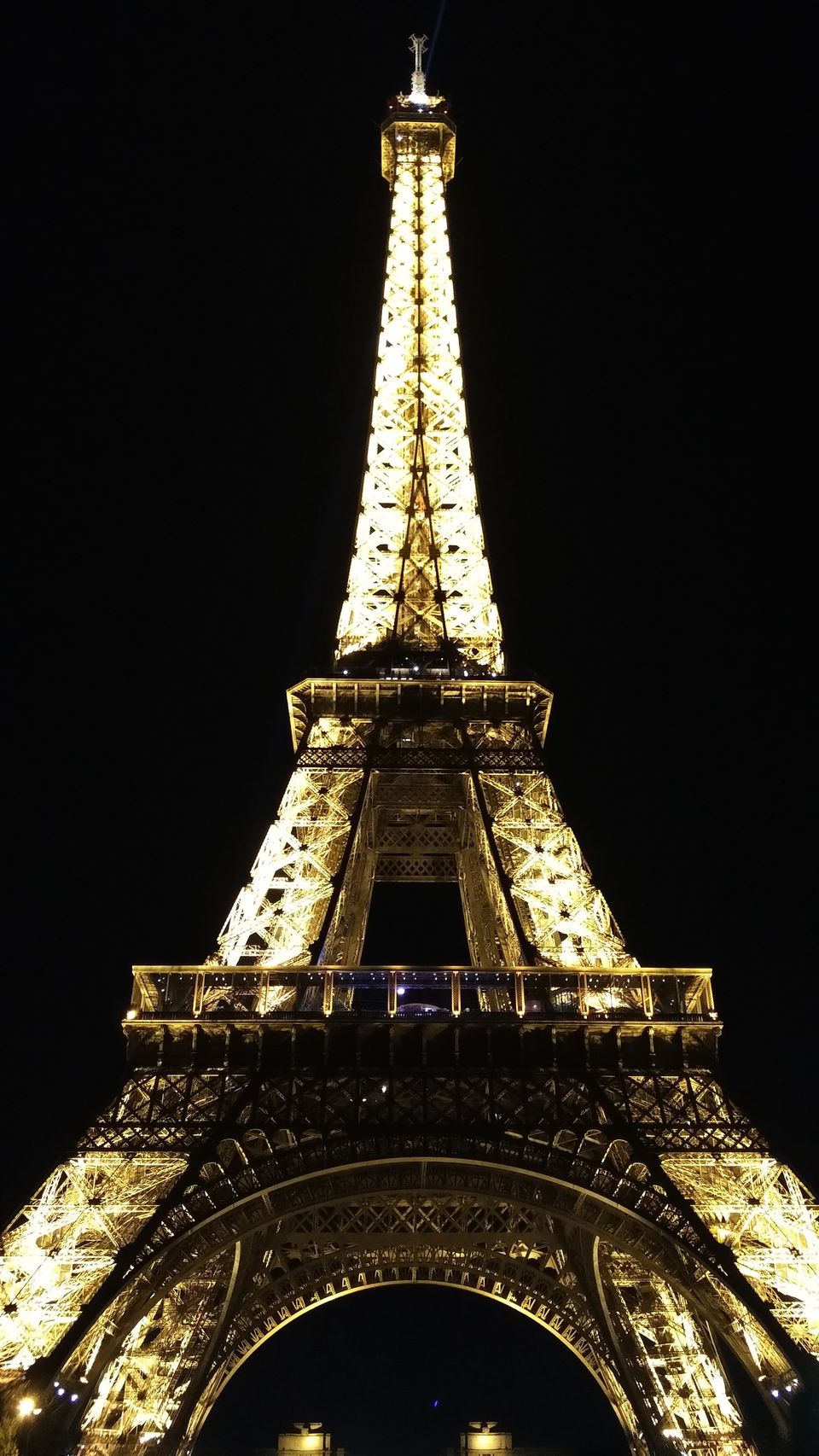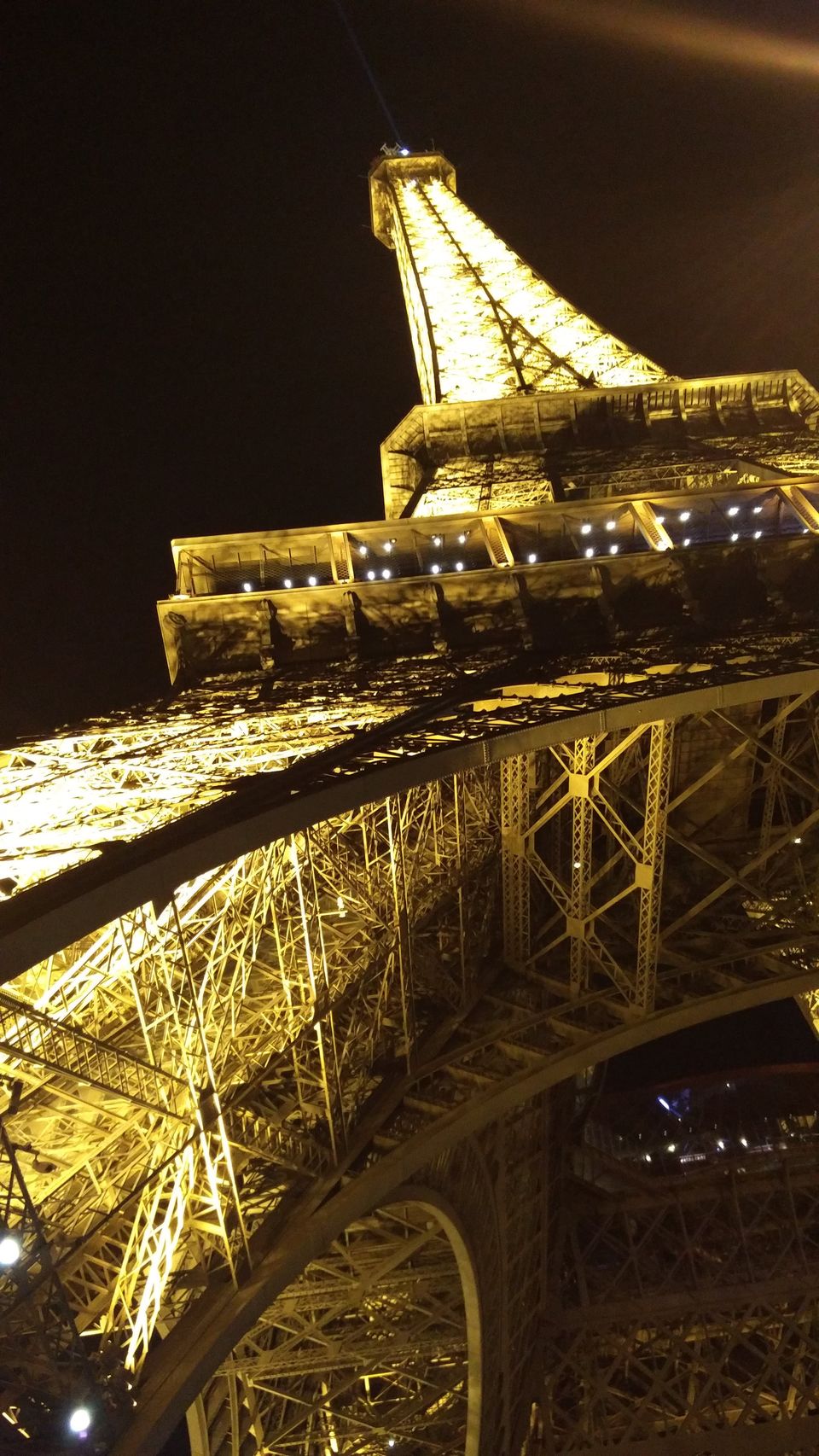 4. Add a lock to the Love Lock Bridge in Paris
City of lights. And Love. It truly is enchanting. Lock your love here forever. And love happily ever-after :D
(Owing to its heavy lock-fence has been removed from its original place on the Pont des Arts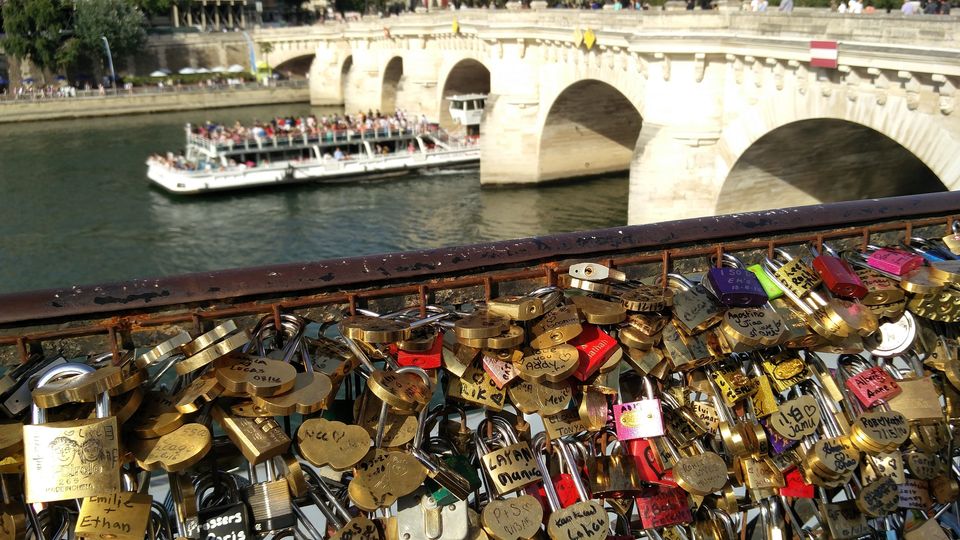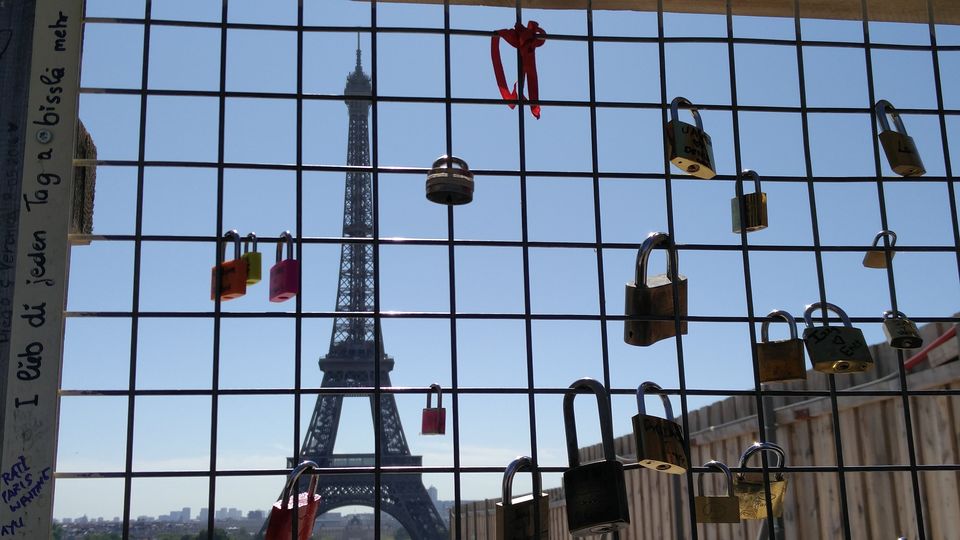 5. Mesmerise yourself with the Lido Show, Paris
Glitter & glamour. Elegance & finesse. Cabaret at its best. What a show. You have to see it to believe it. You will be on the edge of your seat throughout, I guarantee it.
Tip: Be sure to suit up!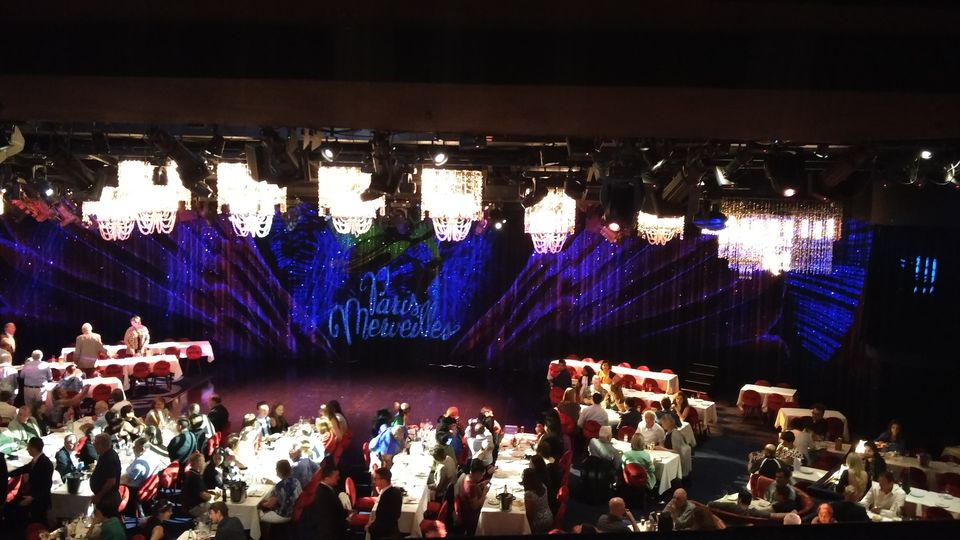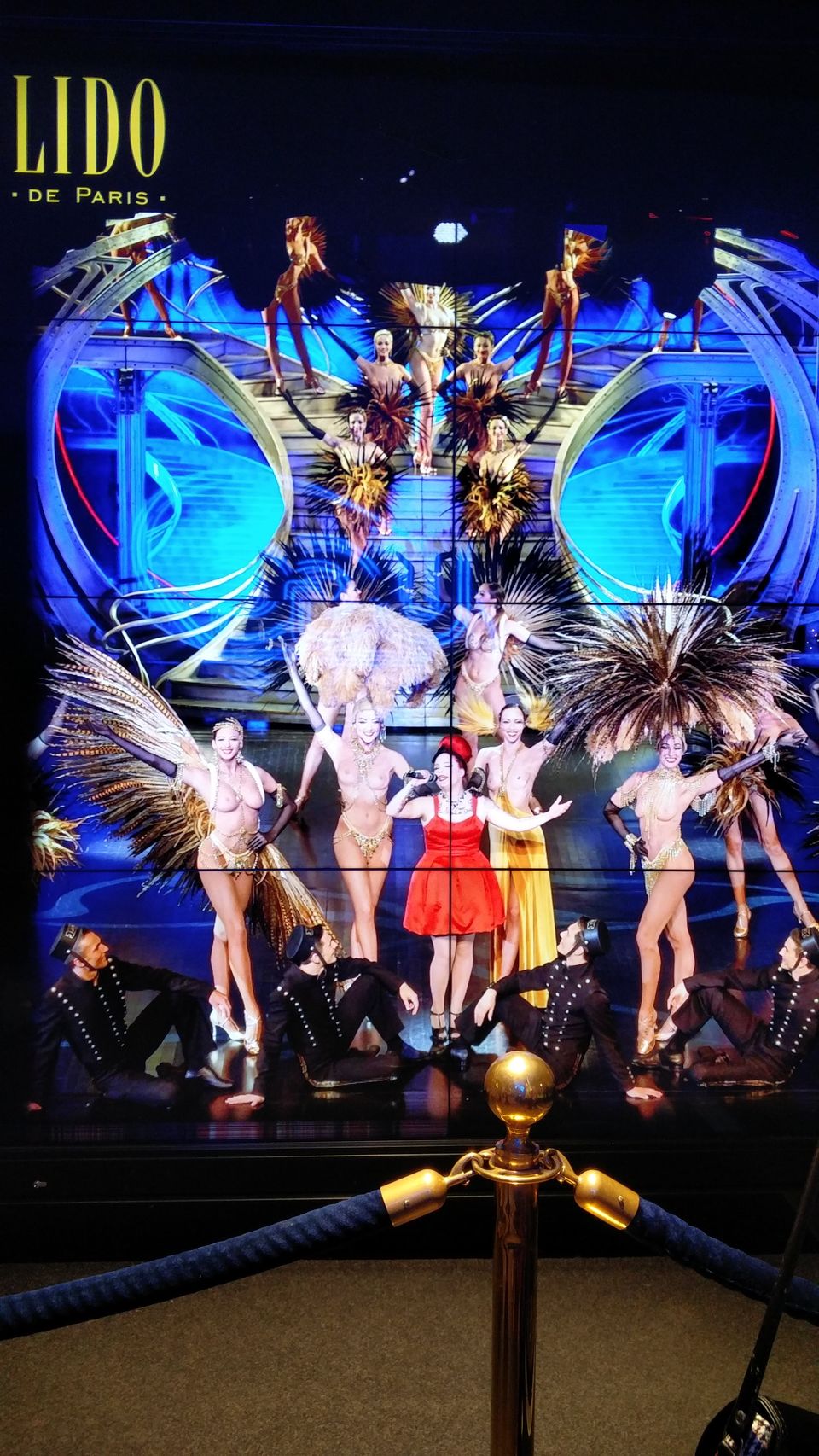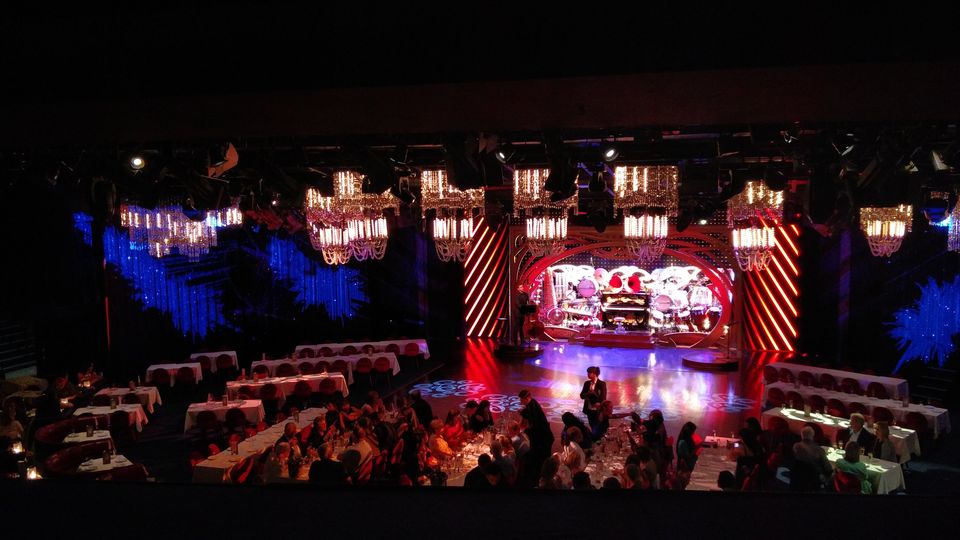 6. Take a Stroll in picturesque Switzerland
If one had to describe it in two words, it would be 'Postcard Perfect'. It is serene & picturesque, making it one of the best places to rejuvenate & regurgitate your sense. So go there & stop & smell the roses.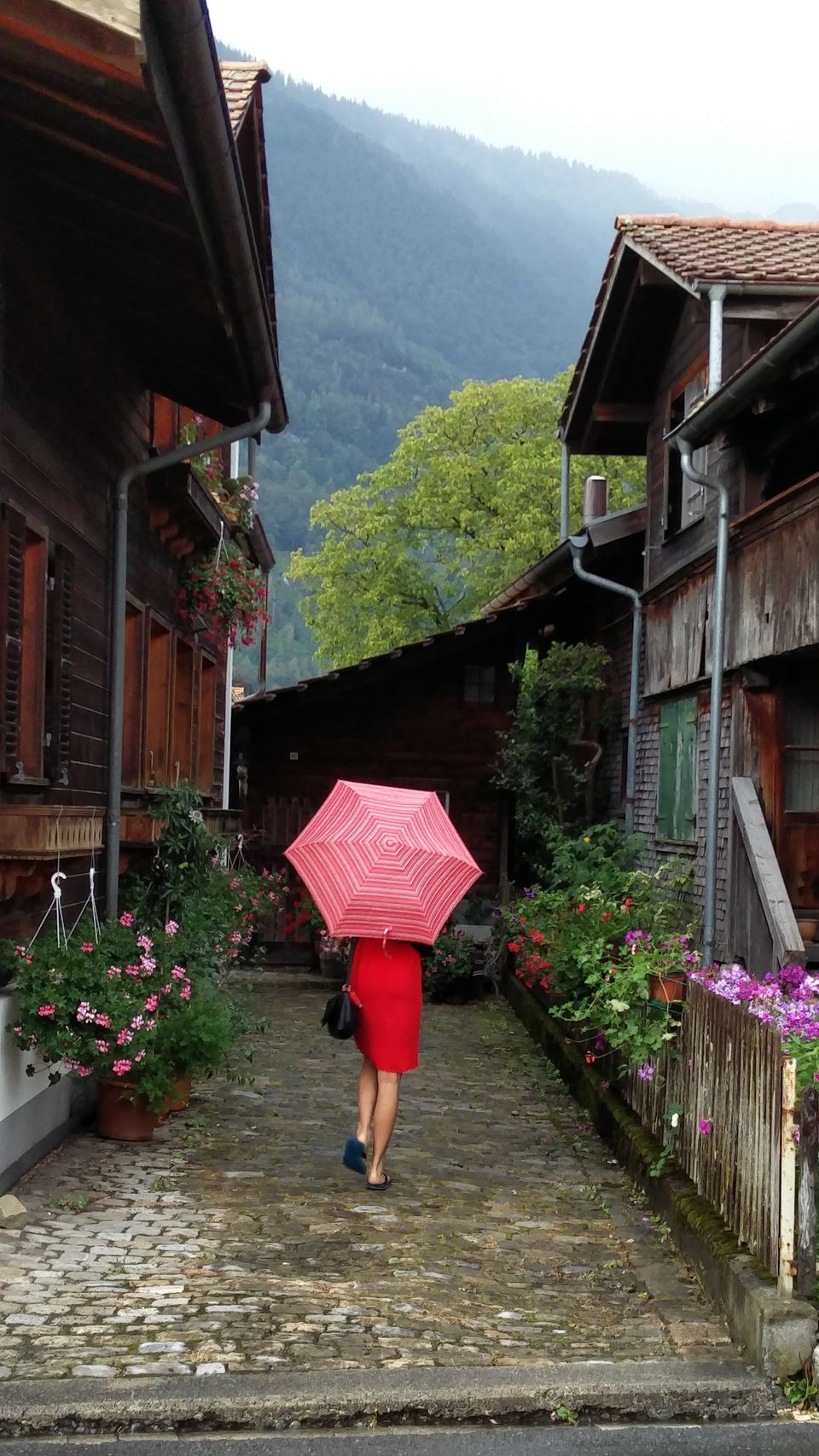 7. Ride a Gondola in Venice
Venice has its own charm with its narrow labyrinthine streets interspersed with canals.
It is the only city in the 21st century that functions entirely without cars or trucks. It's number one mode of transport is either waterways or by foot.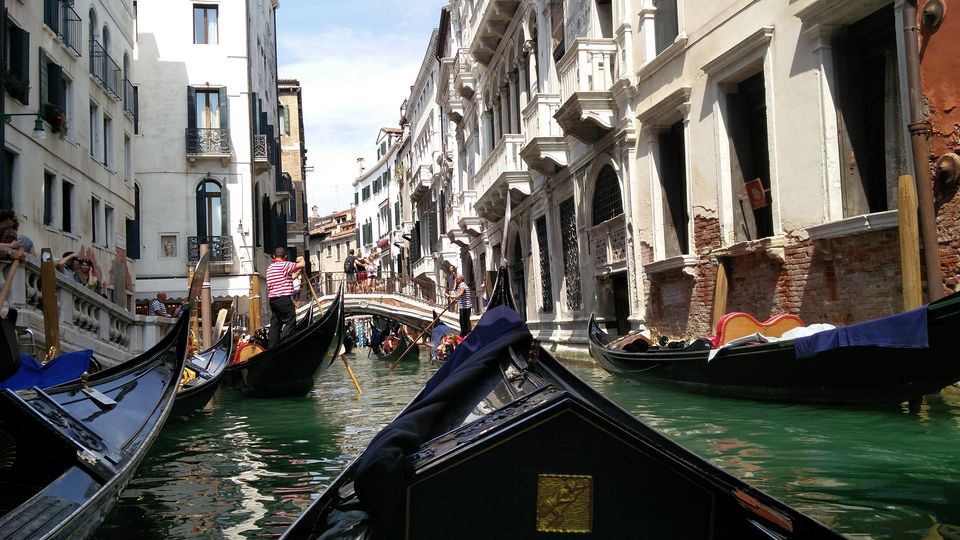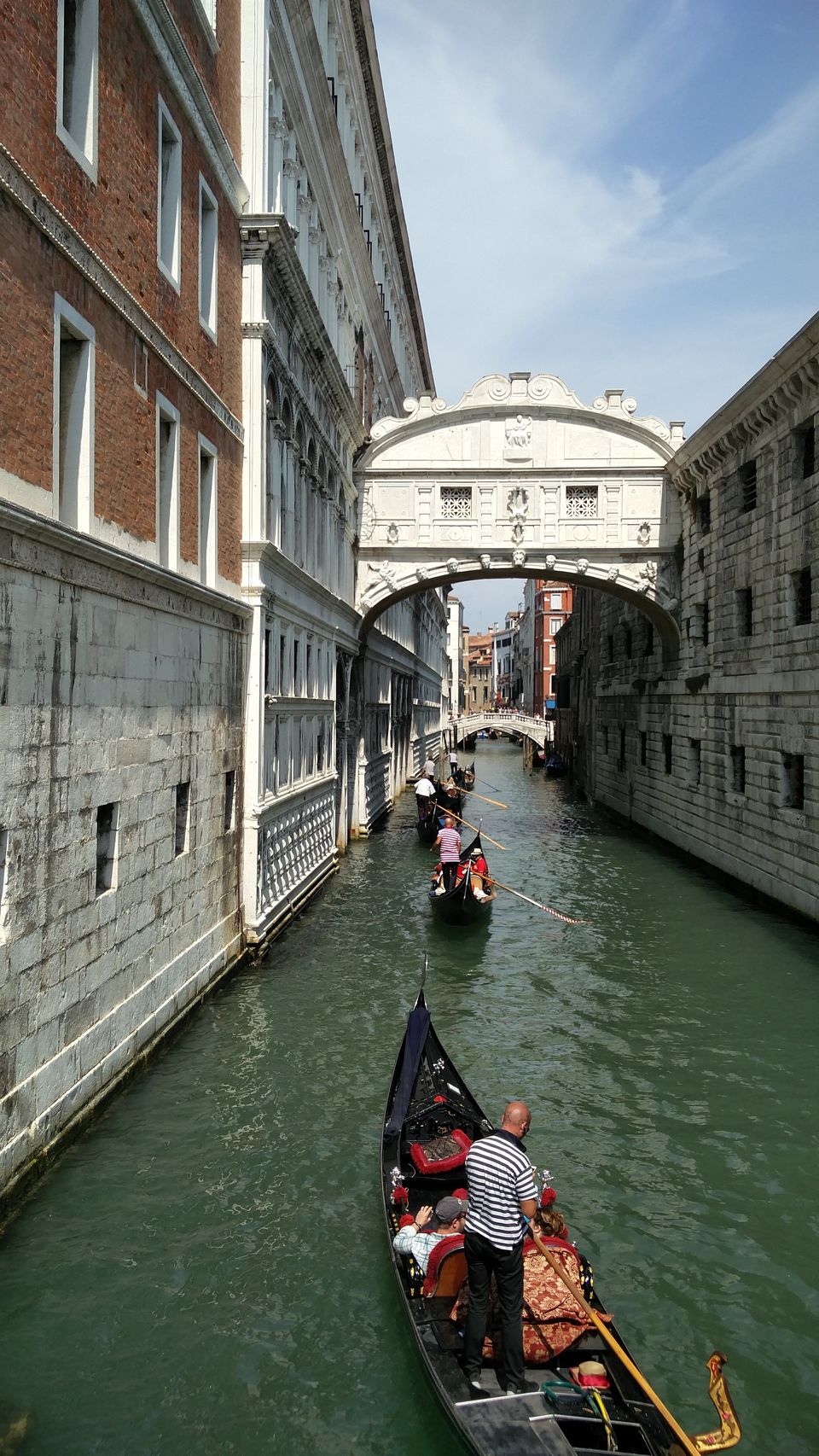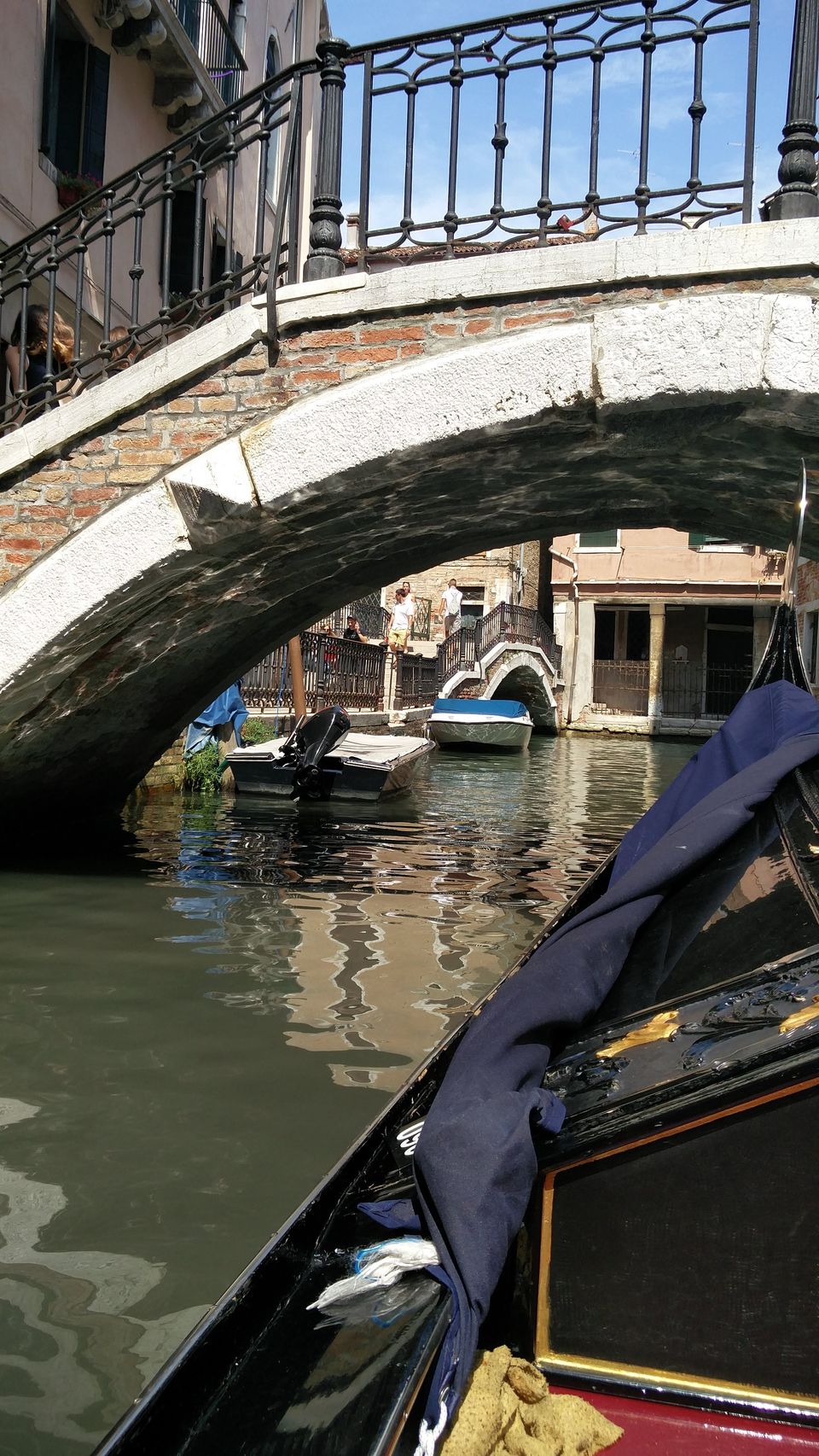 8. Make a wish at Trevi Fountain in Rome
So you want to keep checking items of your Travel Bucket List? The wanderlust bug has bitten you and now you sure as hell are addicted to it? Well, be sure to toss a coin into the Trevi fountain. Legend has it that this would guarantee a return trip to Rome. What do you have to lose, right? Italy again, maybe :D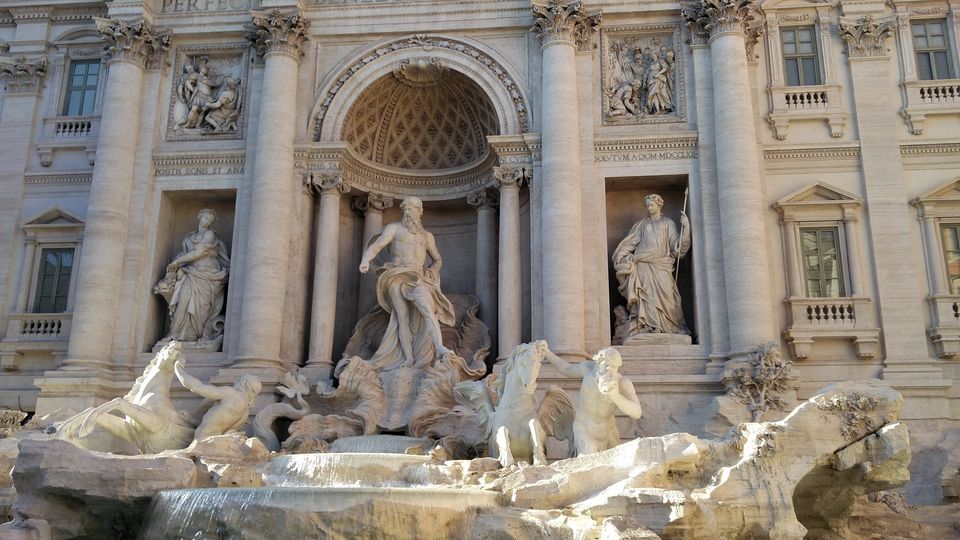 9. Get Awestruck by the grandeur of Colosseum
Colosseum. Roman Forum. Basilicas. We've seen their pictures as kids a number of times but one has to actually see it to get the real perspective. Huge, grand & magnificent, they evoke a feeling of awe at its grandeur. One can only begin to imagine the wealth, power & fame of the Roman Empire in its heyday.
Walking through the streets of Rome is like walking through the pages of history & being closest to getting a juicy slice of it. Every nick & corner of this city throbs with art, culture & history. It is like a treasure trove, as they say, a lifetime's not enough - 'Roma, non basta una vita'.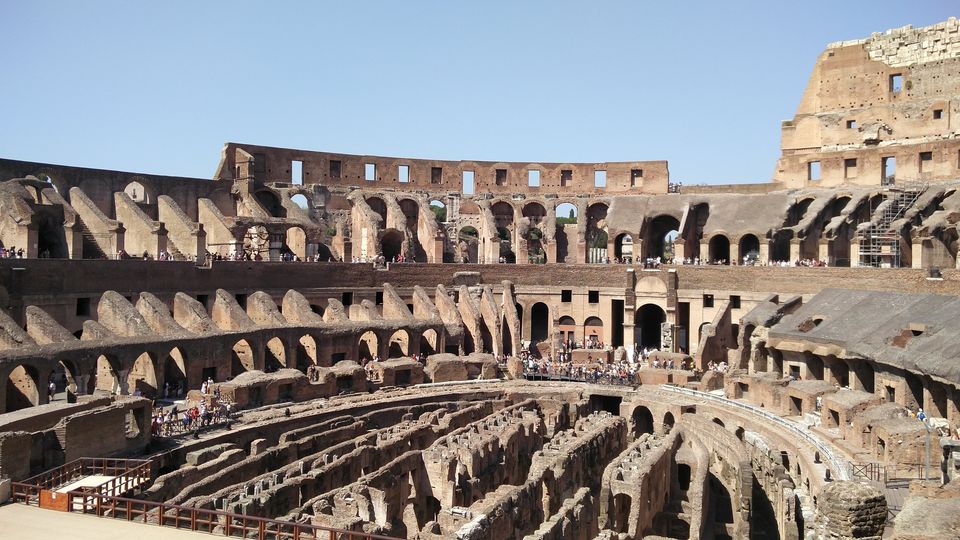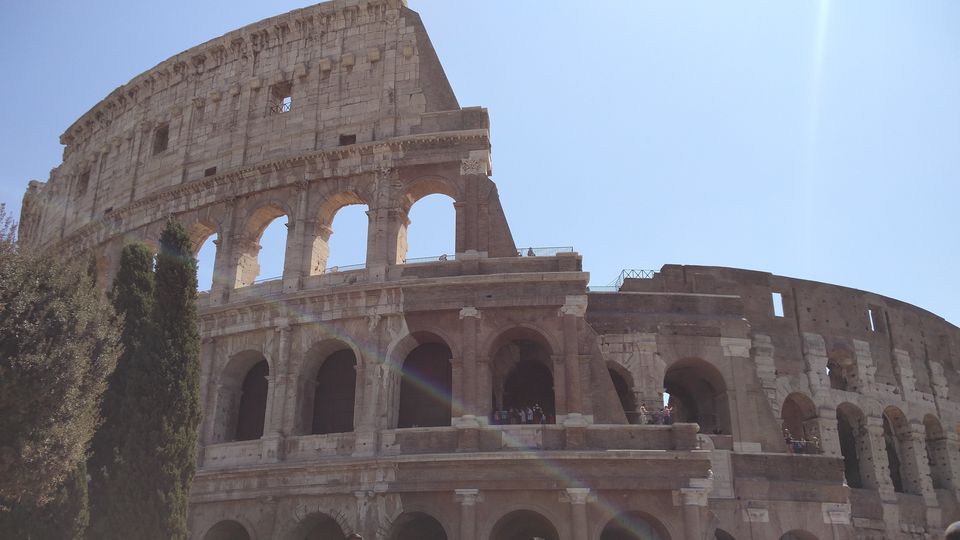 10. How can we forget satiating our hunger pangs. Each country has its distinctive appetising yummy delights!
Try the fries or 'Friets' as they call it in Amsterdam.
Belgian waffles, chocolates & liquor are a must try.
Paris in itself is an intoxicating drink that will leave you enchanted, wanting for more!
And you cannot possibly miss the Swiss chocolates, milk & cheese.
To top it all, savour the Pizzas & Gelatos in the Piazzas of Italy!