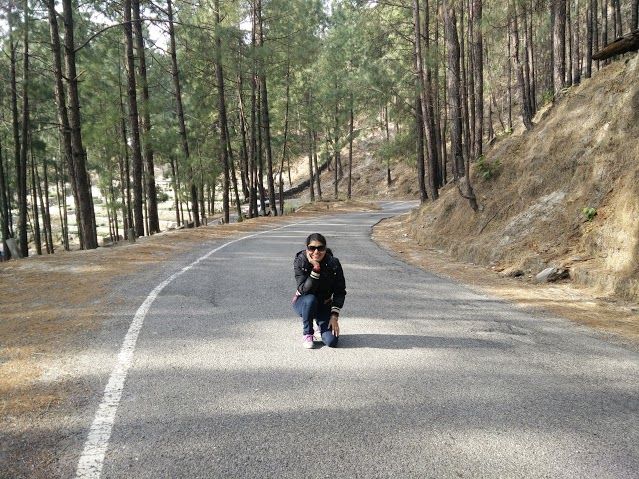 Anticipation, Anxiety, and Thrill- I experienced a strange mix of these emotions when I started travelling. With such conflicting feelings, I didn't know what to expect. To get the answer, I began to follow my passion of travelling seriously. Sometimes I got stuck, and sometimes I learnt something new. In any way, I was gaining something invaluable. But no doubt, I have made a lot of mistakes because I was inexperienced. There were times when I just had no idea what I was doing.
Now, with three years (one trip every month) of travel experience, I know a lot of things, which I want to share. There was nobody to guide me through my journeys, but I would love to give ten tips that every new traveler should know. Believe me; it is going to help you in uplifting the level of your self-belief as well.
Fear is the most powerful deterrent in one's life. Fortunately, it is also something that can bring out the best in you. If you have made up your mind to seriously follow your passion, then it is just like taking a leap of faith, especially if you have planned to go solo. No doubt that it's scary and you will be afraid, but hey, just calm down and relax. You are not the first person to travel the world. Man has put his foot on every continent, and there are helpful people everywhere, who will guide you along the way in case you need assistance. Be convinced that when thousands of people are travelling across the globe every year, then you can also do it. It's okay to be a bit nervous, but quitting is not the solution. Don't postpone your trips every time. Just get going. You are just as capable as anyone else.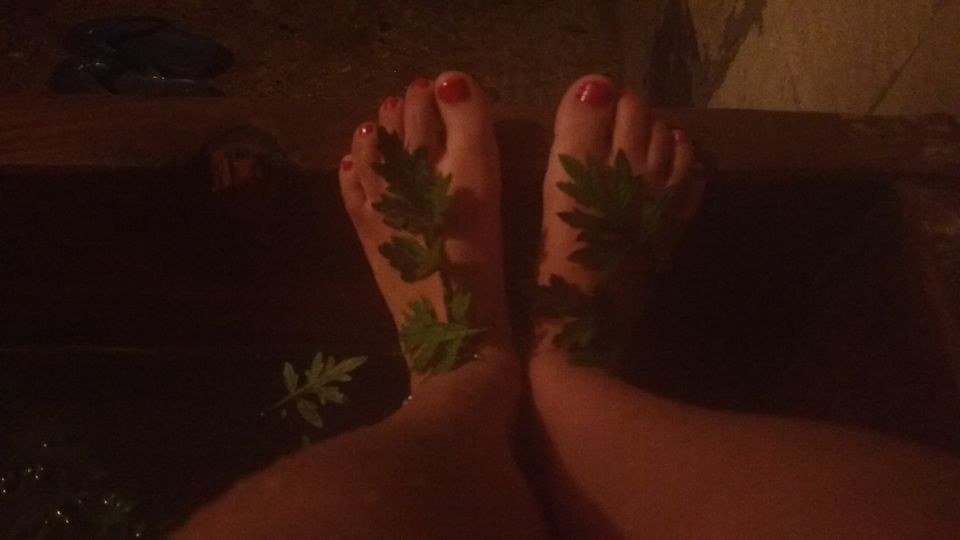 Stop for a second, will you? Life is not a race. You are on a vacation to calm down your senses. If you are in a hurry during a trip also, then what's the point of taking it anyway? I know it's very alluring to see everything about a place, but that is just not possible. You have limited holiday time, and you can never see each and every popular spot even if you try your best to squeeze everything in. Please don't make travelling only about the number of countries you have visited or the photographs that you will be uploading on social media. Hastening through 10 cities in 10 days is not travelling; it's only stress. You will have thousands of photos to flaunt but no real experience or memory of the places you visited. At the end of such a vacation, you will realize that you saw everything but nothing at all.
So just slow down; spend your time in a café reading your favorite book or revive your senses at a spa. Of course, take pictures for you reminiscences. This way, you will have a richer experience. Don't forget that the best moments of our lives are those that cannot be captured in photos. In this world full of tourists, please be a traveler.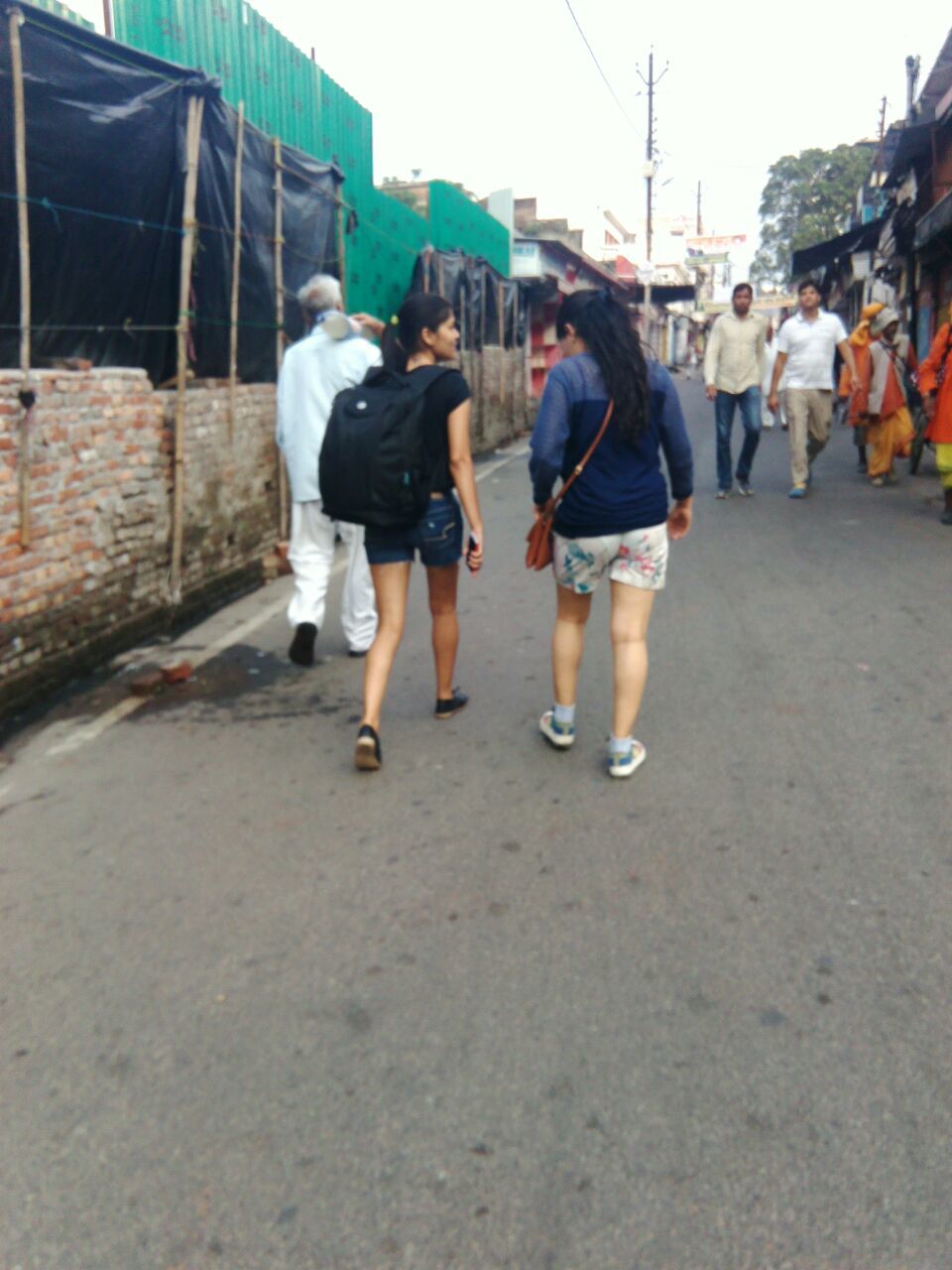 This is among the most vital travel tips, especially for female travelers. While packing for a journey, first know that it's only you who has to carry your luggage everywhere. So, don't fill it with tons of stuff. Also, pack according to the climate of that place. You don't need multiple pairs of footwear; one is enough. That goes same for lowers. A pair of jeans (okay fine girls, maximum two), one pair of shorts, and few tops (of course the ones which don't require ironing) are perfect. Stuffing unnecessary items in your bag will take up all the space, and it will be a tough task for you to lug it all over.
The best trick to do is pack in a small bag. This will ensure that you are not able to keep things that you don't need. This way, you will have less to carry.
Tip #4: Carry extra money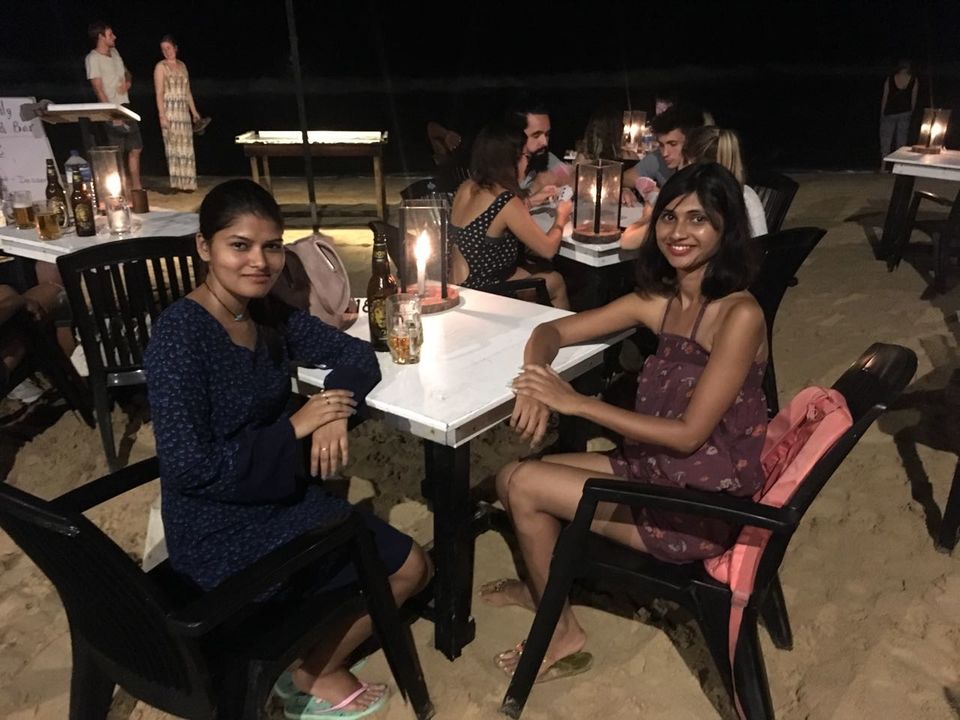 Against the popular misconception that travelling is expensive and not everyone can afford it, I have realized in these years that it can definitely be made budget-friendly if you wish to do so. That being said, I would like to add that at any point of time while travelling, you should have extra cash with you. You may need it any time as you definitely can't predict about the itinerary changes or something else. Something urgent can always come up in a journey. Also, there are not ATMs everywhere. So in order to avoid any trouble, take more money than you think you will need, and also ensure that you don't spend on unnecessary expenses.
Tip #5: Carry a lock and first-aid kit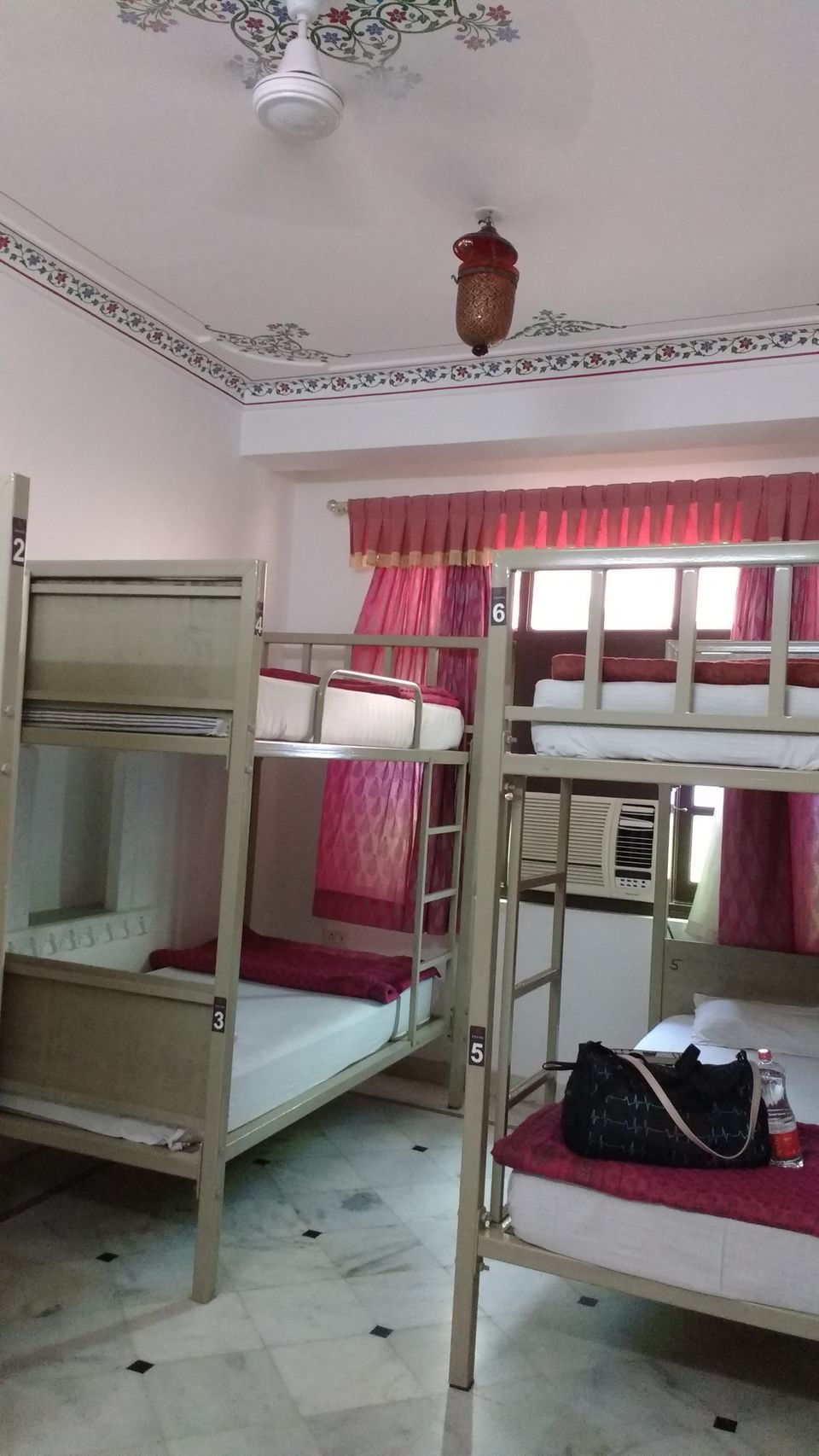 It is mandatory that you carry a lock with you, especially when you have planned your stay in dorms/hostels. Your stuff has to be locked up as you will be sharing the room with strangers. Moreover, carrying a basic first-aid kit is also important. Be prepared at all times. I always take with me band aids, ointment for cuts, few medicines, and yes, pepper spray too.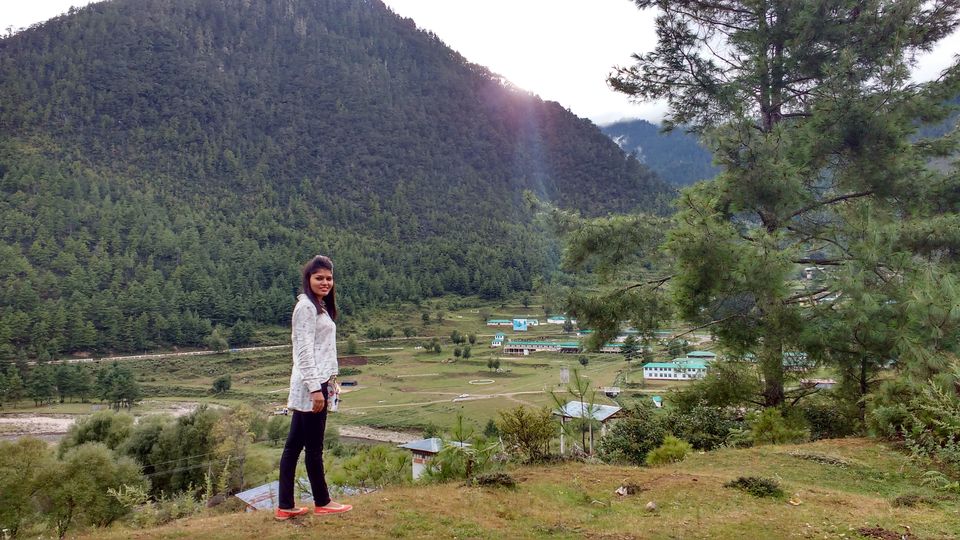 We are already stressed with all the timetables and schedules that we have to follow in our daily lives. Don't let this strain creep into your vacation. Put some flexibility in your travel plans and try to go with the flow. Too much of advance preparation will leave no room for adventures and happy travel mishaps. Those who travel frequently know that travelling brings you face to face with a difficult situation, and you have to make your way out safely. These are some interesting stories that you would like to tell your future kids and grandchildren!!!
Planning is good, but over-planning is taxing because then you will be bound by a fixed agenda. Just think about one or two activities, and then sit back and see what the day has to offer you. It will definitely be more joyous experience. Let life throw surprises at you; don't close the door by over-organizing.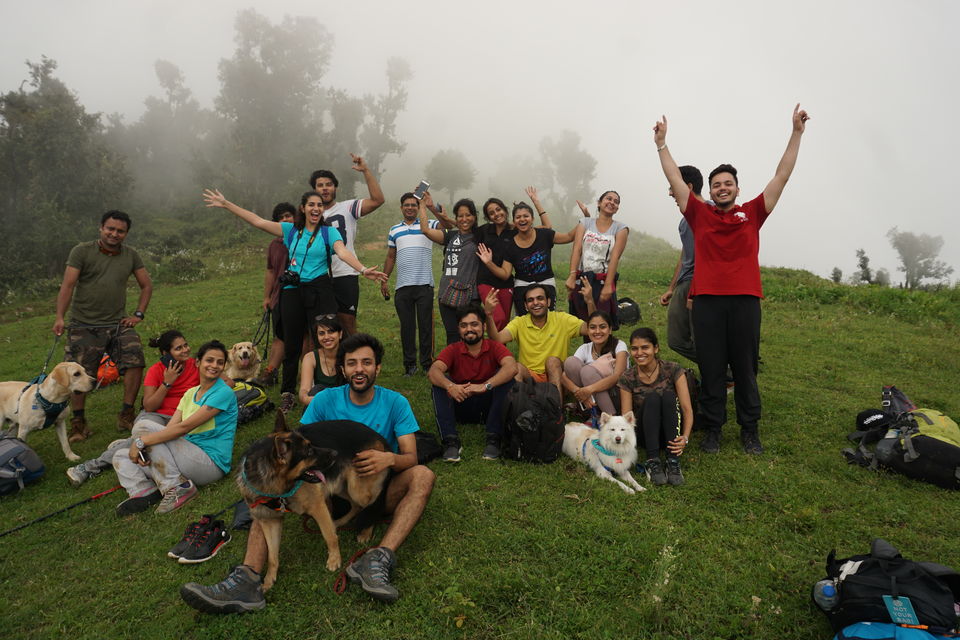 This is for all the introverts. I know you are always shy and conscious about what others are thinking. It takes a lot of guts to have a normal conversation with an unknown person. I know the feeling because before travelling, I was like that too. I am still like that a little bit. But you know what; we all are sailing in the same boat. Everyone else around is also looking for someone to talk to while travelling. It's not necessary that you need to strike a chat with someone because many of us (including myself) love solitude. I am talking about those times when it is vital for you to ask someone something, but you just can't muster courage to do so because of your extremely shy nature.
There are so many travelers out there who are extroverts, and are looking to meet new friends along their journey. You just need to say "Hi", and everything will fall into place. Instead of listening to music whole day or gluing your eyes on the mobile screen 24X7, just turn to your co-traveler, and simply talk. The best part is that you have nothing to lose, and in the process you will start becoming more confident.
Tip #8: Try adventure activities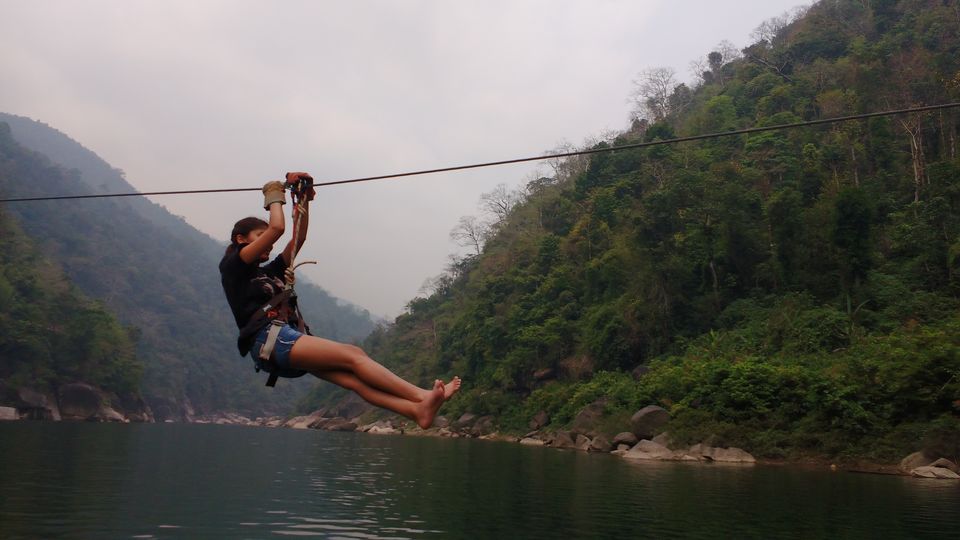 I don't like heights, especially if I have to jump from there. But if you want to experience something in life that cannot be explained in words, then you have to get out of your comfort zone, and do what you think will give you the adrenaline rush. Adventure activities are the best way to get that thrill that can make you feel alive. You will scream like a baby the moment you will jump from the cliff, but in that one nanosecond you will feel livelier than ever. Being a new traveler, doing any adventure activity will definitely boost your confidence. Take risks and try new things whenever possible. Challenge yourself. This is the key to self-confidence.
Tip #9: Networking is important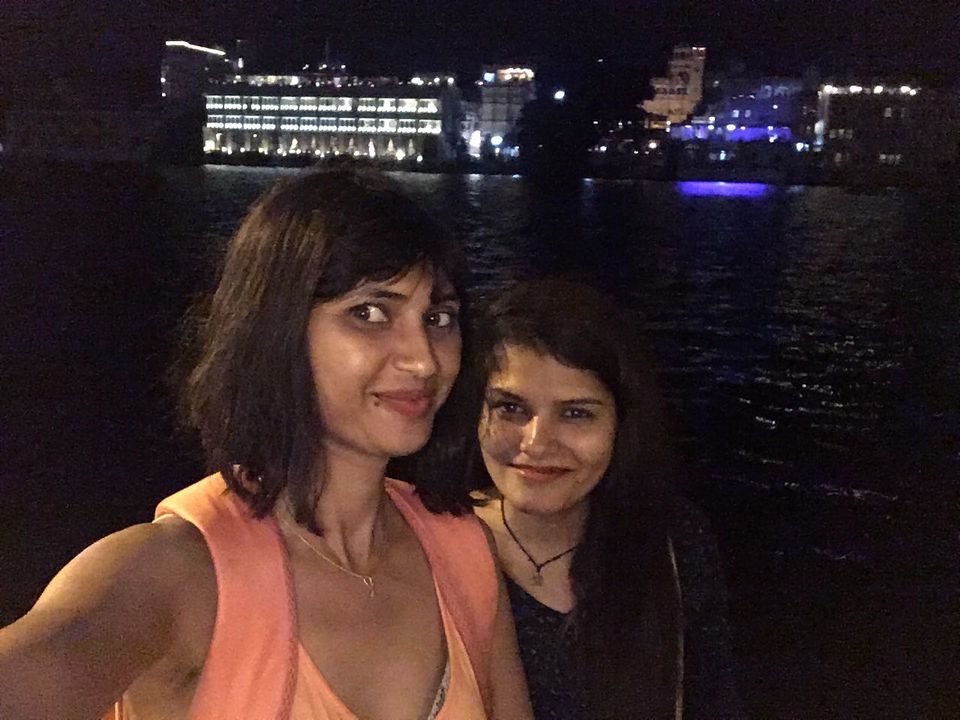 While travelling, you will be meeting a lot of new people- an interesting couple, a group of decent guys or few funny girls. Some of these like-minded people can become your lifelong friends. If you want to get connected with them, then get their contact information. Facebook, Instagram, etc. have made it very easy to stay in touch with other people. Don't let these globetrotters vanish from your memory after you come back from your trip. It's always good to see where others are travelling so that you can also get to know few special tips of that place. You can also plan a trip with them if you feel like.
Tip #10: Don't feel lonely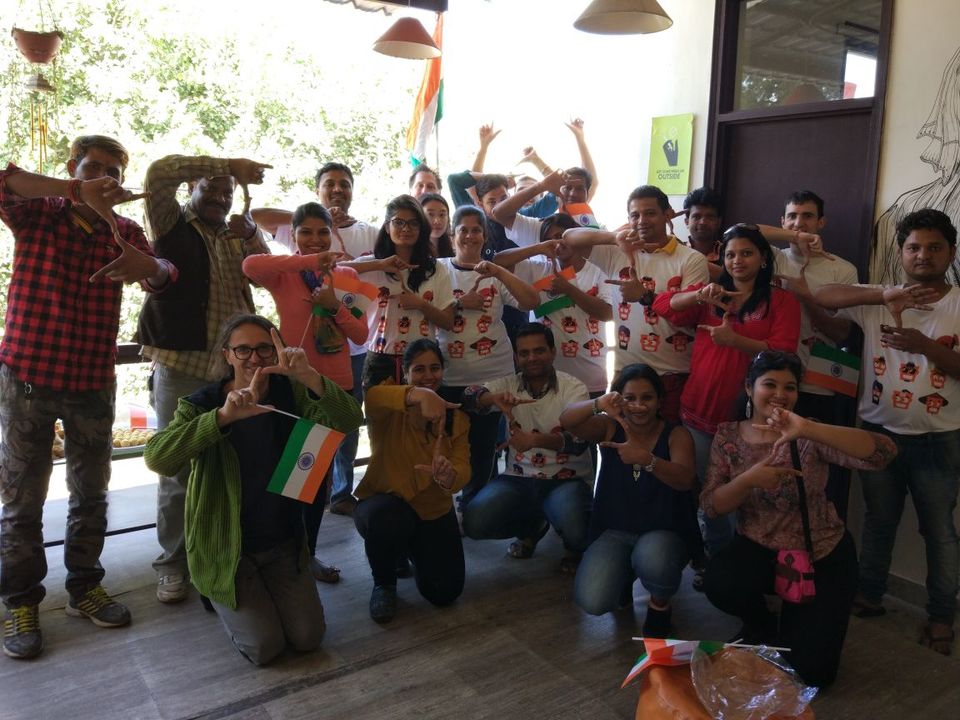 While travelling, never feel that you are alone. There is a whole network of excursionists out there who can be your friends. If you come across one, then take tips from them or give them your own advices. You are not alone. Be ready to meet a lot of like-minded people down the journey. Even if you are travelling solo, you are not on your own. I know you are nervous; I was also when I started travelling. It's human nature to worry, and that's absolutely normal. But trust me, you don't take a trip, the trip takes you, and makes you a better person, probably the best version of you some day.
So just breathe, chill, and be amused. You are going to love what travelling has to offer you.
Happy travelling :)