We are just back from a two week long vacation in Croatia and we cant wait to show you all the pictures and share our travel experiences. But before we kick start our Croatia series, we thought it would be a great idea to share some handy tips for first- time travel to Croatia. We hope you find this post useful in planning your trip.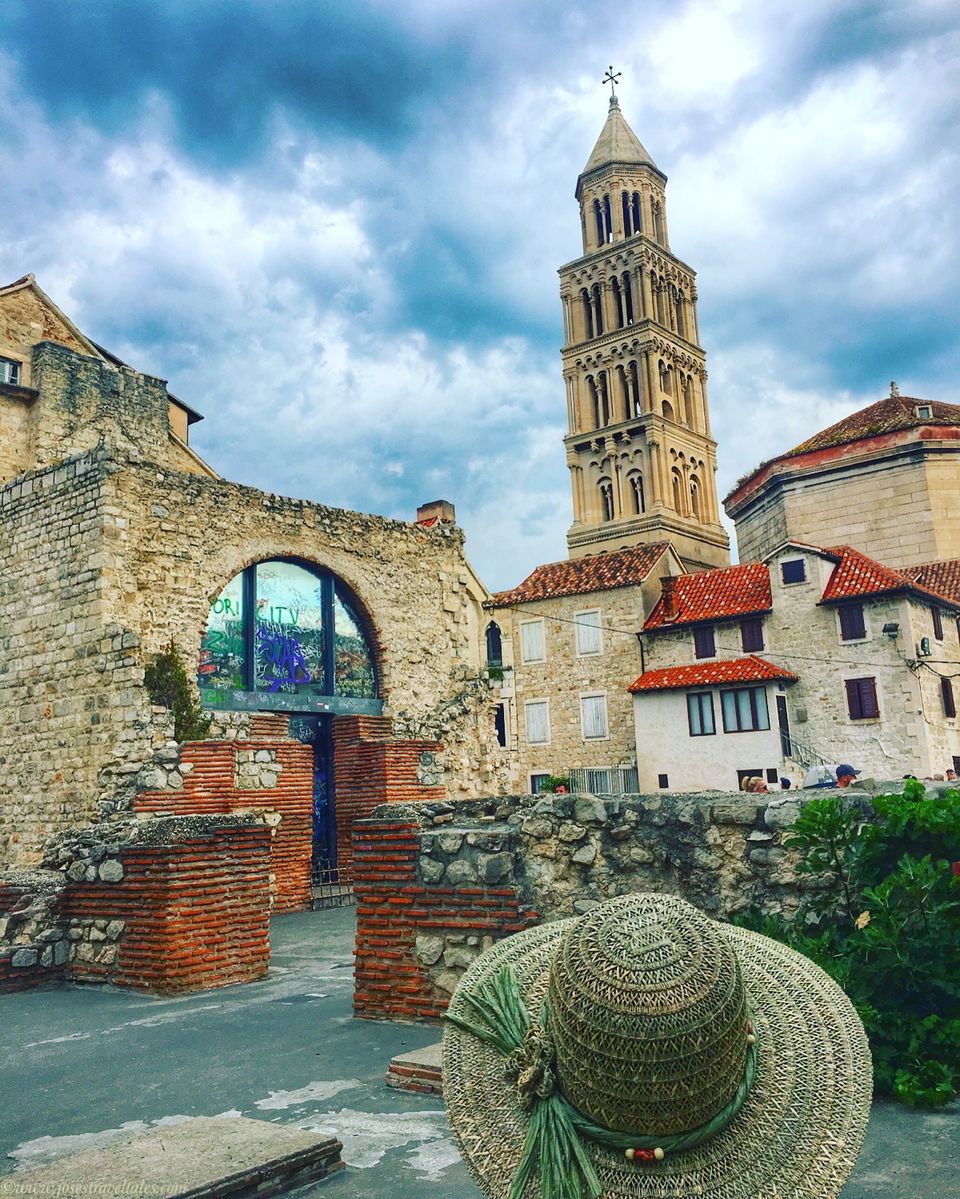 10 Tips for First Time Travel to Croatia
Carry your Passport
Croatia is a EU member state which is not a part of the Schengen Area. When we traveled from Barcelona Airport to Croatia we were surprised that we were asked for our passports in addition to our EU Resident Permit. Little did we know that we would have to go through Passport control in the Airport and also get our passports stamped. Anyways this was definitely a boon considering we got one more country stamped on our passport. Another instance where we were asked for our passport was while traveling from Dubrovnik to Split. Our buses were stopped and all passengers were asked to show their passports and Resident Permits (if they had one). The reason for this being that while traveling from one city to another many a times you will be passing through borders of other countries .We were stopped at Bosnia border for our passport check.
Change of currency
Do they use the euro in Croatia? Even-though Croatia is a part of the EU, it does not have Euro as its official currency instead the country uses Kuna as its official currency. You can do the currency exchange at the airport or at the foreign exchange kiosks that are spread across the city center. Instead of having all funds in advance, Its better to exchange as you go along. There is intense competition between foreign exchange agencies in Croatia, so you can look around and find excellent rates. Its always best to carry cash as much as possible, in order to be fully aware of the rate of exchange and not to be subject to any kind of bank fees (in case of use of Debit card/ Credit cards).
Free Walking Tours
As you all know, we both are great fans of free walking tours and we always try to attend them whenever we visit a new city. In our opinion, its the best way to get to know more about the new place - be it culture, food habits, people, offbeat locations etc. So when we did this trip we were really looking forward to free walking tours in every city we visited. To our surprise, we found that free walking tours aren't a thing in Croatia. We only managed to find a Free Walking Tour in Zadar and we loved it. We really wish there are free walking tours in other Croatian cities too. It would be a fantastic way for visitors and travellers to learn and appreciate the city better. If you are a fan of Game of Thrones, then you will find several paid walking tours. Since we are not fans of Game of Thrones, we gave it a miss.
Avoid Summer months
If you have a choice to visit Croatia at any time of the year, then we highly recommend you skip the busy /high season (summer months particularly July and August). The days are long which means more time to explore the city and outdoors but we have to warn you of the scorching heat in the summer. Its just so hot and unbearable and we personally felt that it wasn't the best time to be there. While conversing with our taxi driver we were told that this year it was been "relatively better". 34°C is apparently quite normal. He said that last few years it has touched a little over 40°C. You may now ask "What is the best time of year to visit Croatia? Best months to visit Croatia are May, June and September. Well the sweltering heat is only one of the reasons to avoid Croatia during summer. The next big reason being- Every place is super crowded with tourists . And thirdly, during high season prices of accommodation, tours, and activities are super expensive. Need more reasons to avoid Croatia in summer?
Do not take the Taxi
Taxis are super expensive in Croatia and hence its best to avoid them if you are on a budget. To top it all, prices form A to B can vary from taxi to taxi. How absurd right? Our tip for you is to take the local bus which happens to be the most popular form of public transportation in Croatia. Bus connectivity is great and the prices are low and affordable. You can buy the bus tickets from the kiosk in the city center. If you'd like to get around Croatia by ferry, then we highly recommend you use Jadrolinija Ferries .
Visit the 8 National Parks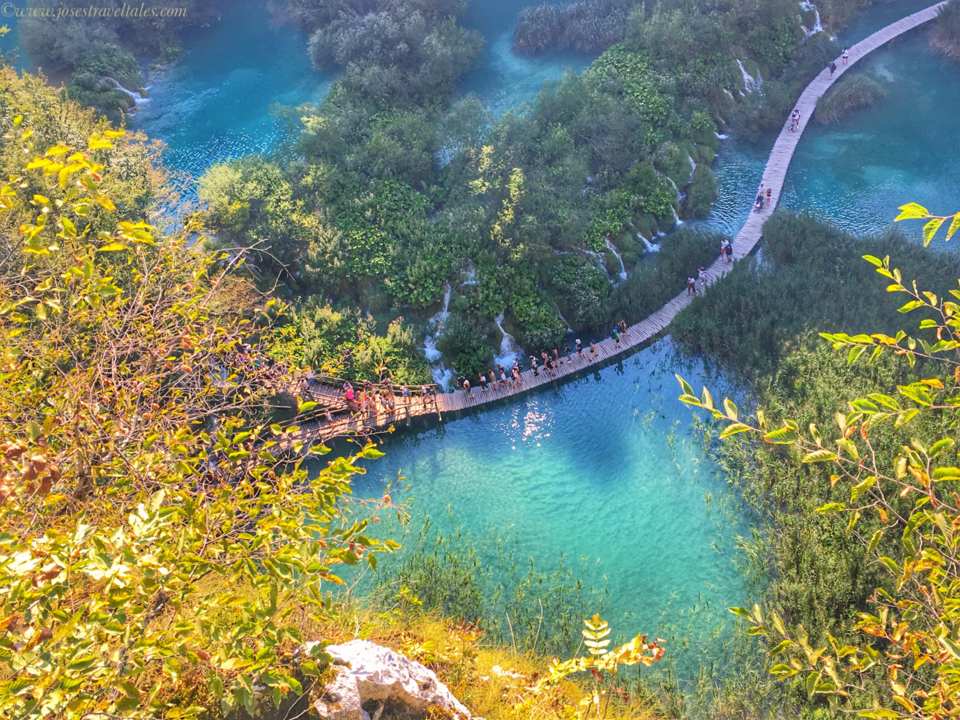 When we speak about Croatia, a dream destination for many is the Plitvice National Park due to its breathtaking and well-kept natural resource. Plitvice is home to stunning waterfalls and endless crystal clear lakes. But there is more to Croatia than just Plitvice National Park. Croatia has eight National Parks that it can proudly boast of. They are Brijuni Archipelago, Risnjak, Plitvice Lakes, Northern Velebit, Paklenica, Kornati Archipelago, Krka Waterfalls, and Mljet. Like we mentioned above, Admission fees to these National Parks vary throughout the year, and are usually cheaper in spring and autumn season. Its best to avoid the summer season as the park is busy with lot of tourists and it is the most expensive time to visit Croatia National Parks. If you're looking to swim in front of waterfalls, Krka National Park is the place to do it!
English is widely spoken
Worry not about any language barrier you might face during your trip because most people (locals) we met spoke excellent english. But if you are still keen on learning some basic words and phrases to converse in their language then we suggest you check out this page Basic Croatian for your holiday in Croatia
Try to base your accommodation near the old town area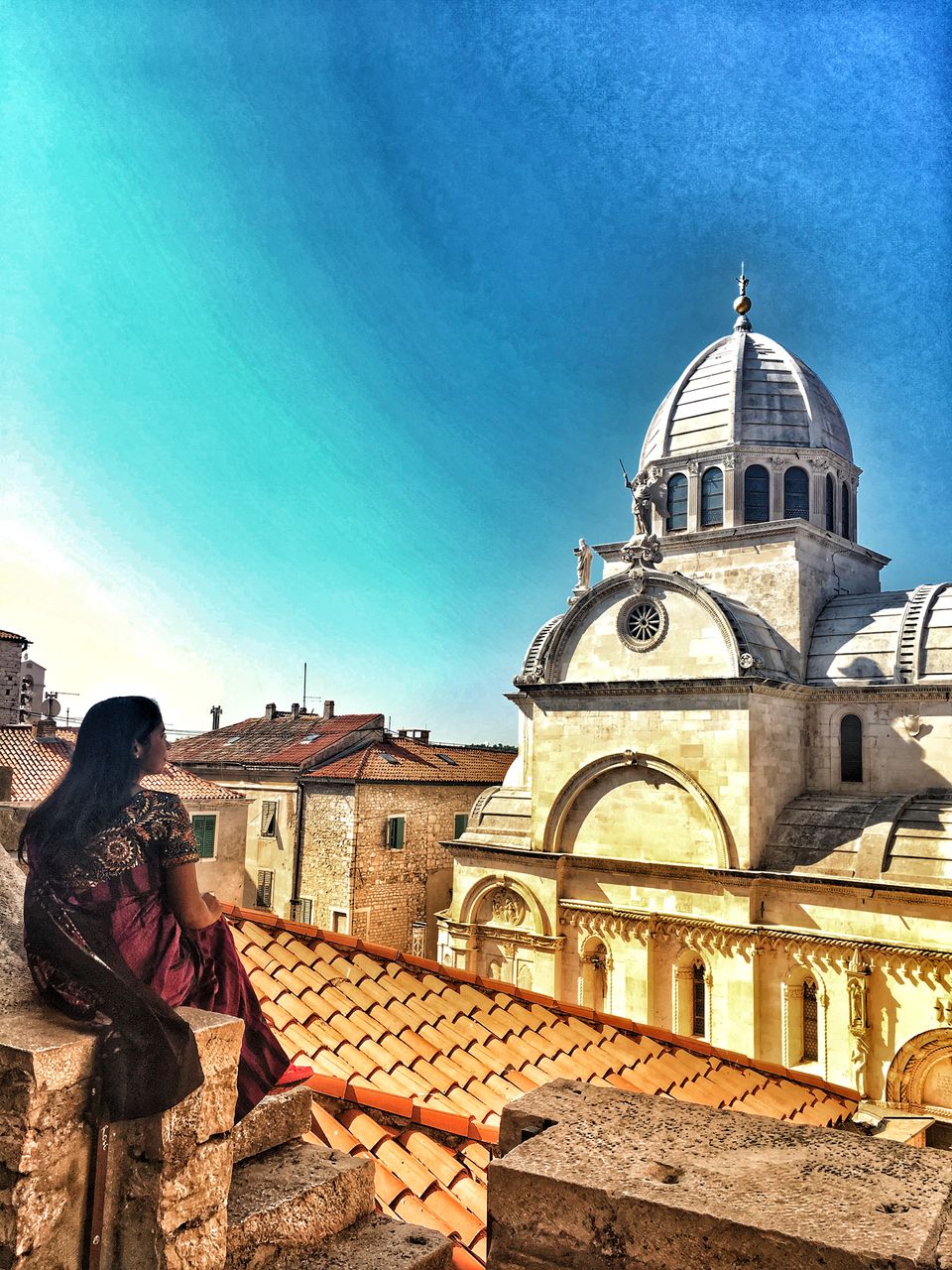 The best thing about our trip was that we chose our accommodation in each city wisely. This made things so much more easy and convenient for us . Since most of the "must see things" and " happening places" in Croatia is always centered in the old town area, we suggest you try and stay somewhere close to that. We did not go for fancy hotels instead relied on our trusted friend AirBnb. If you have not used Airbnb before, then I suggest you check out this article we wrote sometime back AirBnb Tips for first timers . One of the best ways to do Croatia under a budget is by booking cheap stays in Airbnbs'. This way we hardly lost anytime traveling to the main tourist attractions and also got to do our own cooking and save some bucks which we would have otherwise spent on expensive meals and dinners.
Dubrovnik is not cheap
Since Dubrovnik is the most touristic place in the whole of Croatia, it is overcrowded during high season and is crazy expensive. Finding a reasonably priced accommodation in Dubrovnik is a tough task hence its more advisable to stay in smaller village like Zaton and then opt for day trips to Dubrovnik using a local bus.
Souvenirs worth buying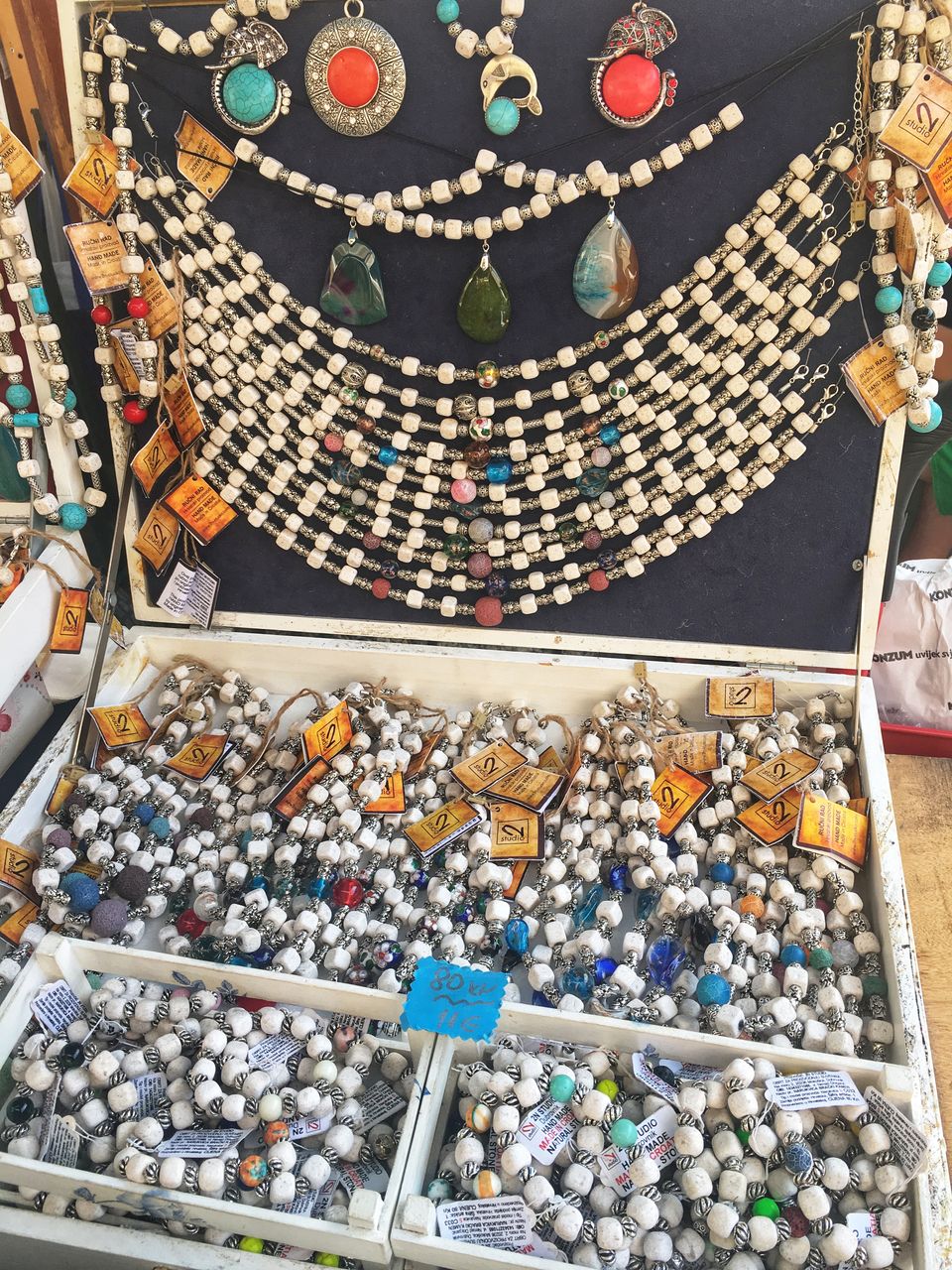 If your looking for something unique to pick up other than the usual lavender, olive oil, wine etc then you must check out souvenirs made of limestone. There are several shops selling limestone craft. What is impressive is that It is the white limestone used to build Dubrovnik walls, Diocletian Palace in Split and the White House in Washington. If you fancy picking up unique jewelry then you must check out Traditional Croatian Filigree Jewelry. The jewelry is beautifully handcrafted and often set with rare stones and pearls.
Bonus Tip
Is Croatia safe to travel alone? Well, we had absolutely no problems during our trip. We did see a lot of signs bewaring people of pickpocketing. So just be a little extra careful with your wallets and bags and always stay alert.