We are all constantly on the look-out for the best-rated products in the best price range but often times we have to pay a heavy price for quality products. We at Treebo, understand that India is #MadoverRatings and have curated a list of our top-rated hotels, handpicked from the master list of our 150+ properties in over 30 locations across India, that absolutely won't burn a hole in your pocket.
With a pool, gym, restaurant and one of the best Goan beaches at walkable distance, what more can you ask from a Goan resort? A top pick for any Goa lover, this hotel will definitely get you the bang for your buck.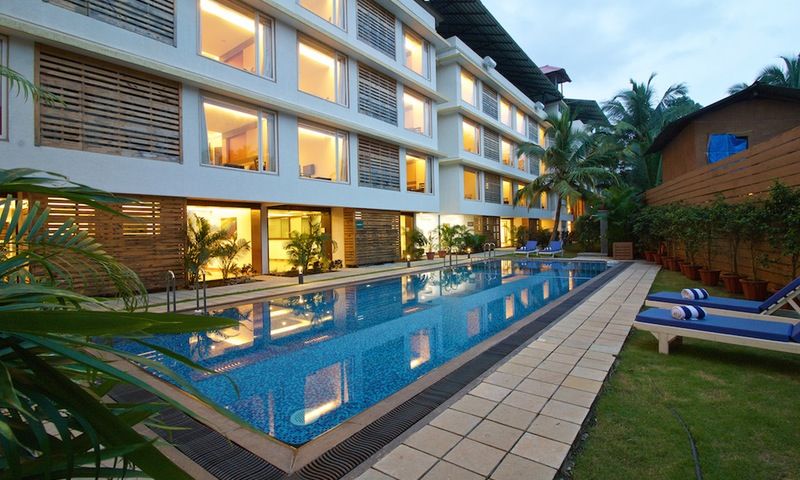 Located in the heart of the busy city of Bengaluru but in a lush green and peaceful area, this property has a beautiful swimming pool, an in-house barbecue restaurant and bar (rated 3.9 on Zomato) and the promise of Treebo quality!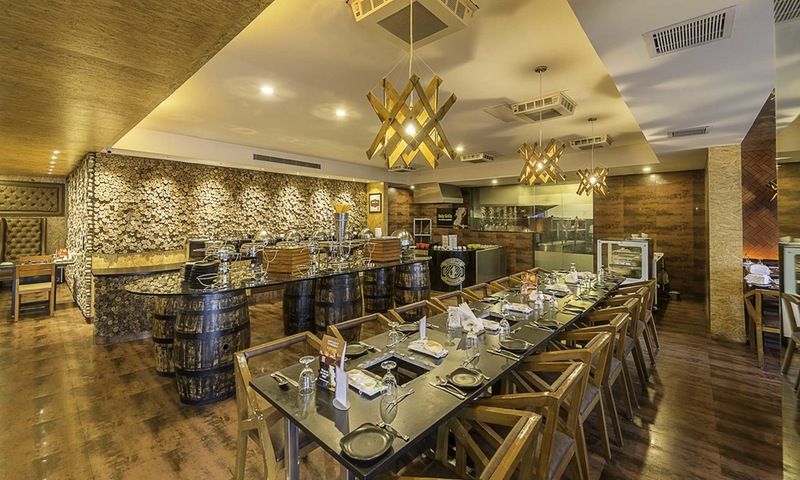 An absolute delight for shopaholics and foodies alike, this spacious and comfortable hotel will keep you coming back for more every time. With the location as one of its strongest assets, this will soon become your number one pick!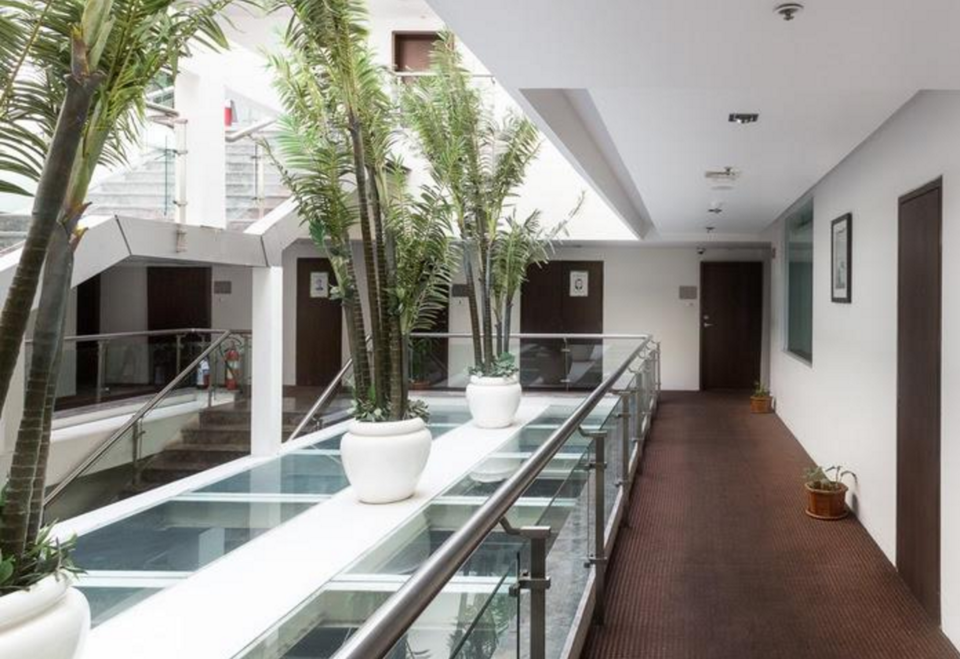 A hotel in the capital of the country needs to meet really strong guidelines to stand-out as the best and Natraj Yes Please does not disappoint. Icing on the cake is the incredible location, the in-house spa and in-house restaurant and awesome feels!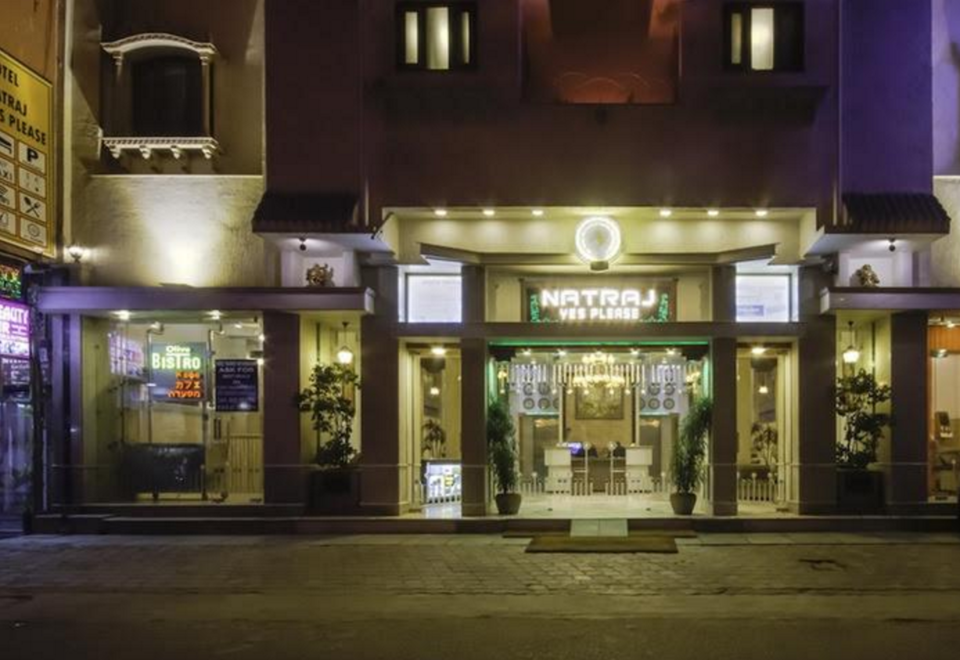 Centrally located and appeasing to tourists from all walks of life, this property sells like hot cakes in the city of Jaipur. The in-house restaurant, luxurious and comfortable interiors and hospitable staff will definitely make you feel at home!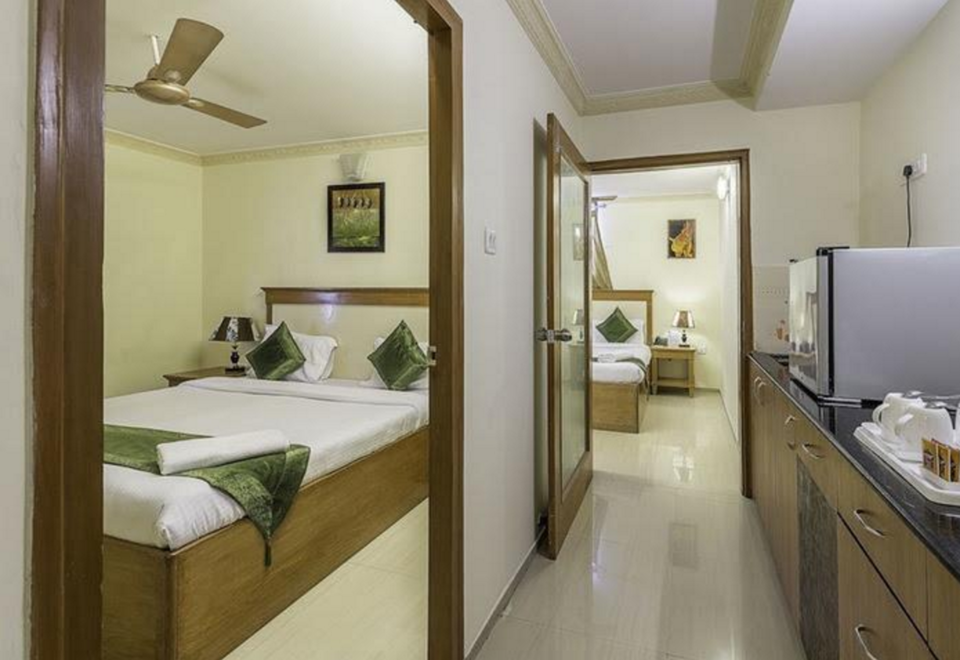 Located at the perfect proximity to major tourist attractions, this hotel of ours is an ode to the magnificent beauty of the royal city of Mysore. Festive processions pass through the streets of this property making it a spiritual delight to witness. Hurry now! Rooms here run on a high occupancy always!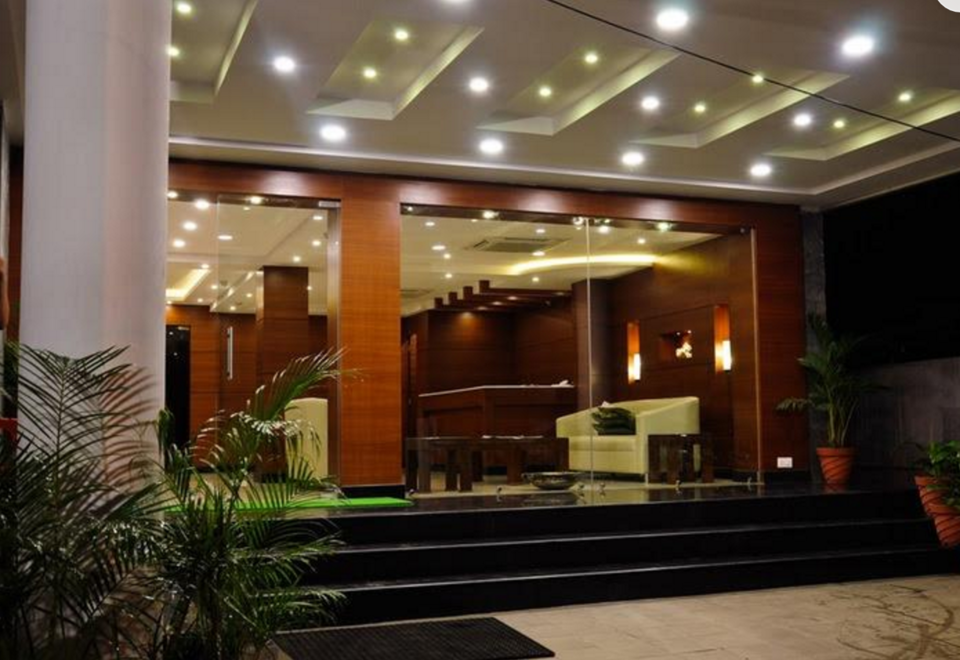 If you want to truly explore the beach city of Chennai, then you have to halt here! The Marina beach, airport, railway station etc. are located within a comfortable radius around the hotel which also makes it a boon for short travels.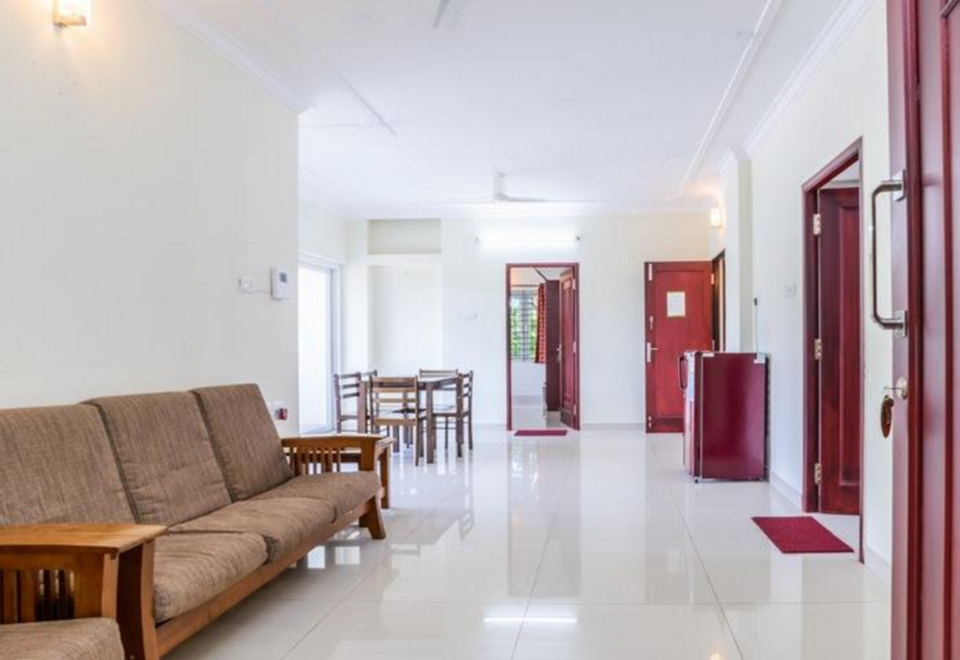 Perfect location seems to be a trend on this list and this hotel on the Pune soil checks all the boxes on the list. If you have one extra day to spare in Pune and want to spend your time exploring the sweet city, then this has to be your pit stop!
A welcome respite from the exorbitant hotel prices in Mumbai, this hotel is a perfect pick, pocket-wise. Situated in a peaceful area, this is an ideal place to return to after a long day out and is a perfect pick for business travellers and tourists alike!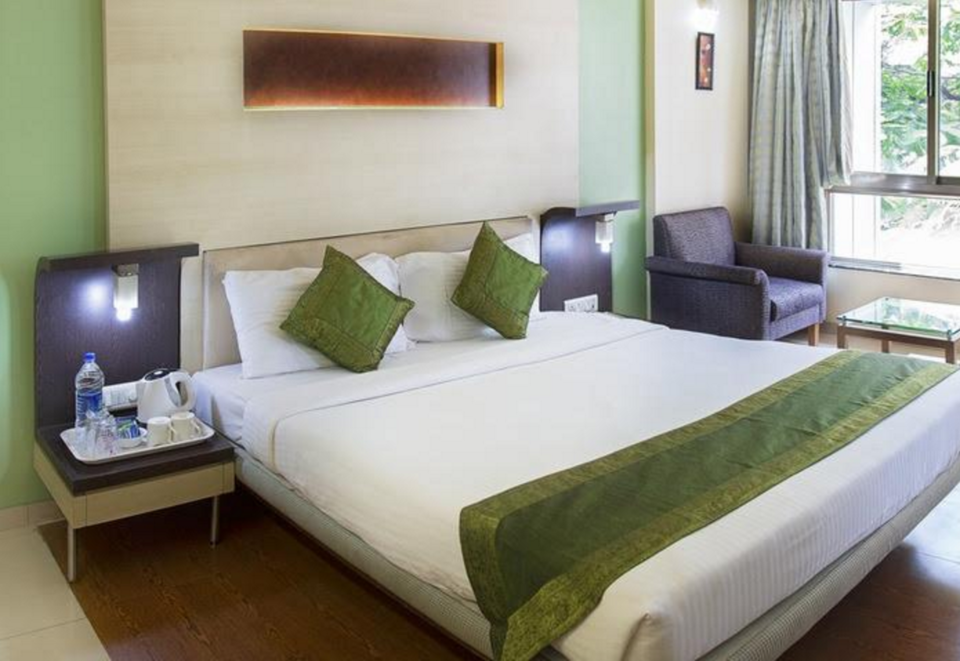 Conveniently located close to ace IT/Business areas in Kolkata, this place is the top-pick for corporate guests. But this property is not just all work and no play – malls, theatres, restaurants and shopping hubs are just a stone throw away!
Hope this list gave you the confidence that travel need not cost a ton! We are proud to announce that all of the above and more of our hotels have time and again featured in the top-rated hotels list.
For more information visit www.treebo.com .