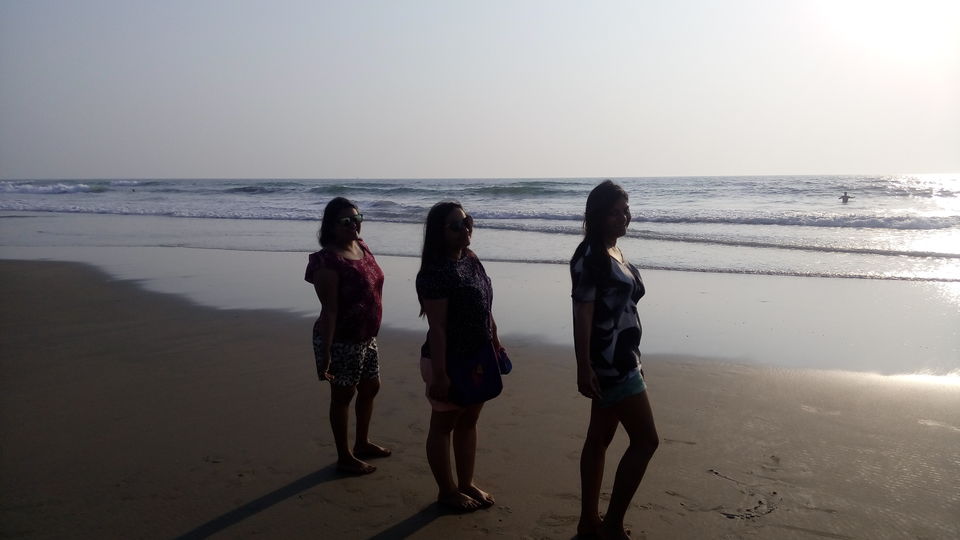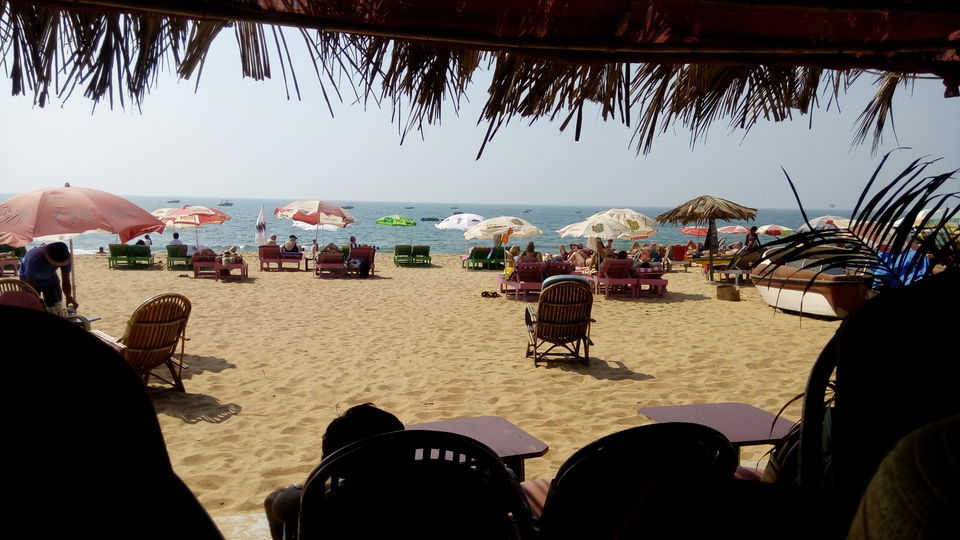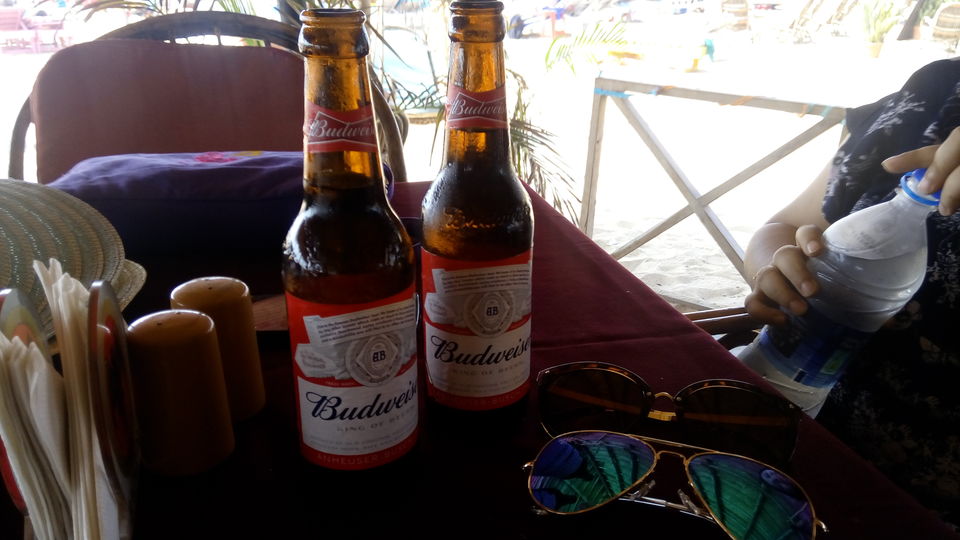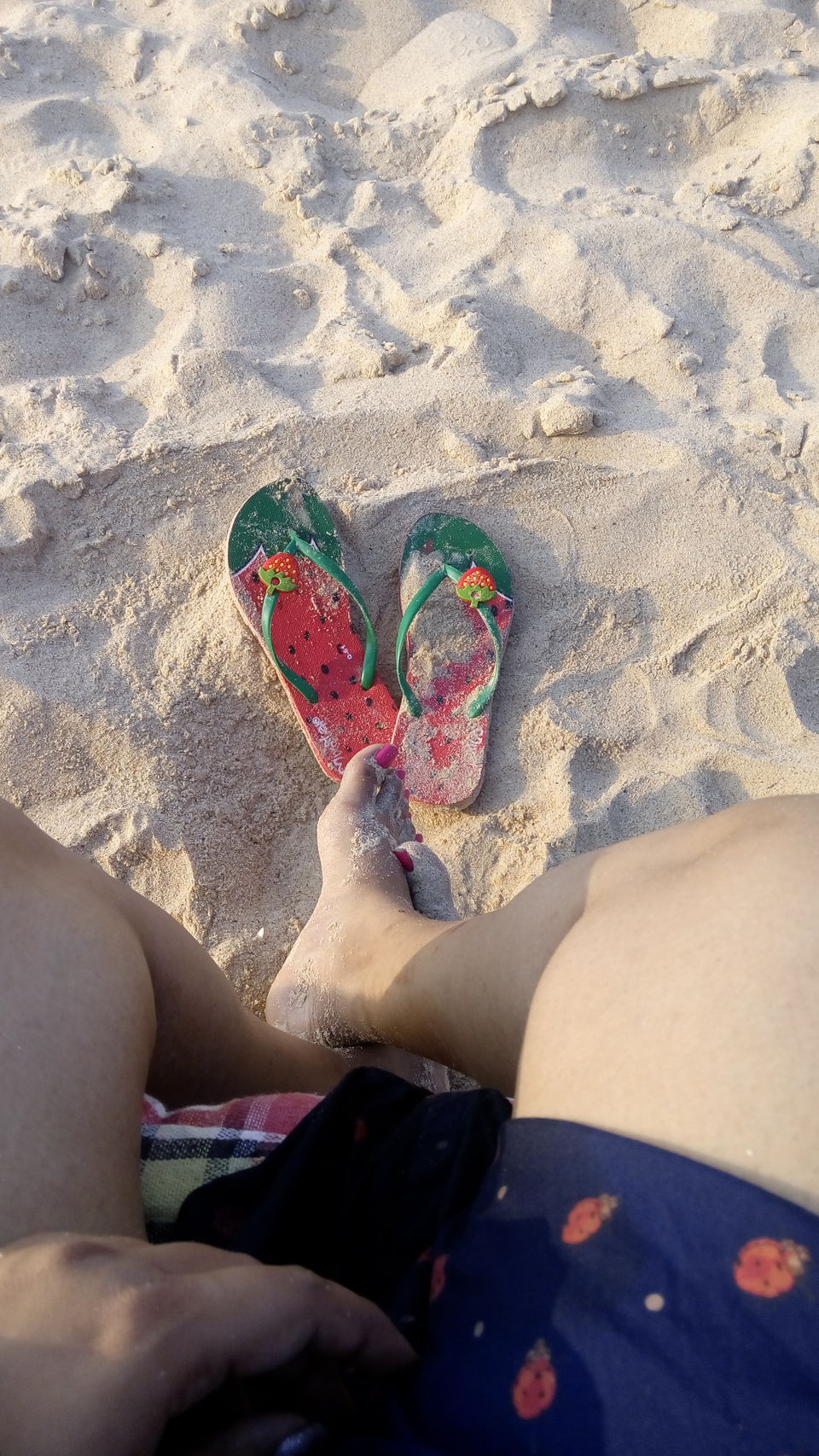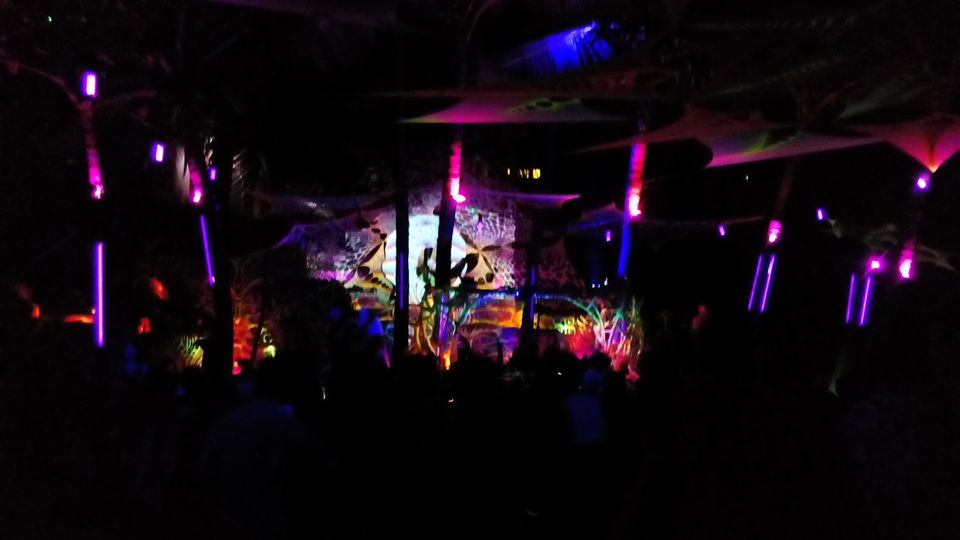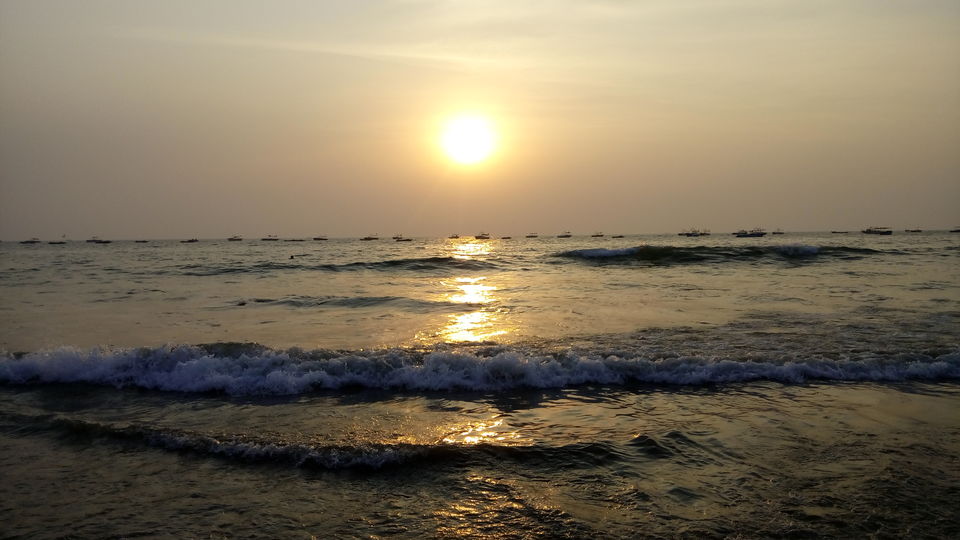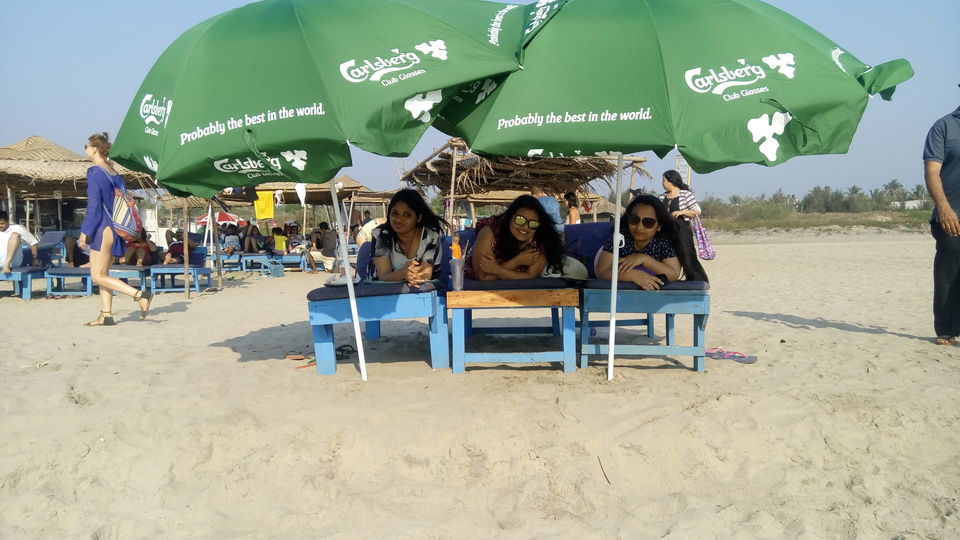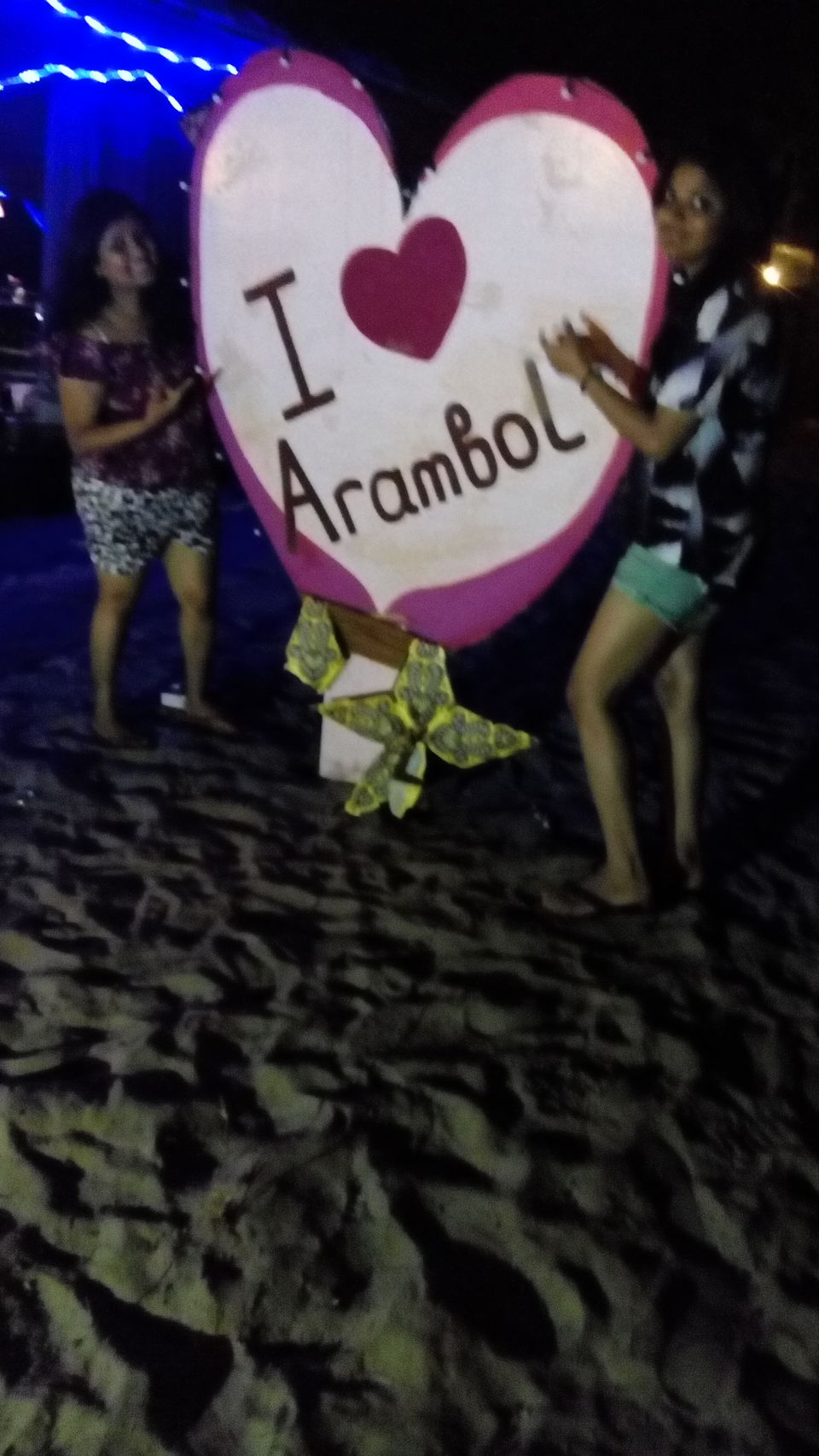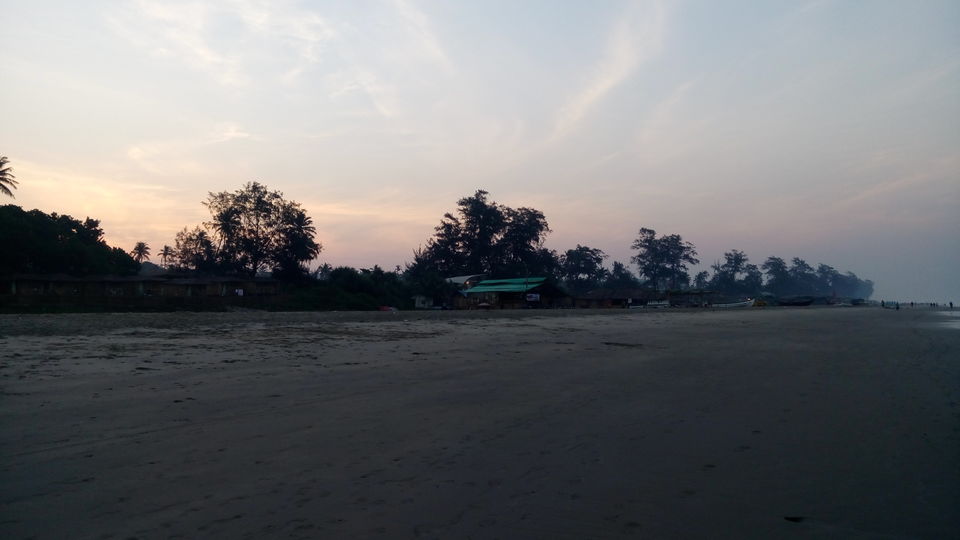 It all started with my trip to Mumbai, It was a long weekend and we wanted to make good use of it!! and what can be better than GOA!!!
Day 0: We boarded an AC sleeper night bus to Goa from Mumbai.. After a night full of Gossip and fun we got up when we were about to reach Goa..
Day 1: The bus dropped us at Calungate and we took an Auto to Zostel... After unwinding a little, we got dressed, talked to a number of people from different parts at the Zostel, and left for Candolim beach.. On the way, we Visited a famous church. 
Candolim was nice and a laid back beach,  not too much of noise! Yumm food and a nap on the beach bed! wow!! Watching the sun set walking barefoot on sands! 
Next we brought ourselves some alcohol from the local markets and moved to Curlys, Anjuna beach through a scary ghostly way. There was a Trans rave party near Curlys and Shiva Valley. A hell of a time! hookah.. View.. Music.. Dance.. Yumm Maggi and omlette outside the cafe.. Sky Lanterns and people!U get high just looking at the stoners! Partied till around 3 or 4 and Back to Zostel.
Day2: This day we gave for all the activities and adventure we wanted to do. Headed straight to Baga, probably the most crowded beach of Goa.. Kids! Irritating Vendors! Shady Couples! yet fun rides and activities... after a packed afternoon with activities, chill a little at the candle lit beach.. then leave to party. There are a lot of party places in Tito's lane. it was a friday night so we got bollywood nights. Tito's has a shady crowd(Chandni bar feel).. but Ladies night! So get drunk there and get away for a party! Again after the bollywood kinda shady parties and raiding  the entire titos lane for the entire night, we left for Zostel.
Day 3: This was our day for beach hopping... our last destination being Arambol beach, we left from Calungate stopping at each beach for a few hours.. Having Lunch at Thalassa, Vagator.. We chilled a little at Morjim beach, then quickies at Ashvem and Mandrem, we reached Arambol.. The entire journey (25 kms) was scenic.. Narrow lanes and Palm trees. On reaching Arambol, we quickly found ourselves a hut were we would be staying that night and joined a group of hippies Dancing and playing some drum like instrument during sunset. Heavenly! Later we did some shopping at the Night Bazar.. Eating corn here is a must! You get to meet people from all the communities of the world here.. After getting tired we sat down at a random shack with a live band. And later around midnight, we got lost and walked till Mandrem beach searching for our Huts!! Was damn spooky.. We could imagine zombies all around! And finally thanks to some nice stranger and #HanumanChalisa :p that we found our huts again! and the chill scenes restarted :)
Mesmerising it was, As the night got darker, it got less crowded and just a few of us, under the stars on the wide beach!
Day 4: This wasnt really a busy day! Got up the view the sunrise, unexpectedly saw a number of Russians doing Surya Namashkar, which was epic for me. Slept back and got up late, lazed at the beach, had breakfast and chilled! Left for Baga beach, Via spending som time at Anjuna. It was a match day, and we enjoyed an Ind Aus T20 match at a cafe! Had some food at Tito's and back to the bus stop!!
Goa has been real fun! The helpful locals, the spookyness at Mandrem beach, the scary way to Anjuna, the liquor prices! :p!
The best is, It was just four days! And we experienced it all!!