Our twenties are an interesting and vulnerable period of our lives. We step out of dependency on parents and have the threat of entering the corporate grind which minces dreams into addictive monthly pay checks. But it is exactly in this treasured youth that we should be pushing the limits, both physical and psychological.
Here are a few trips you can consider taking to revive your present and realize it's actual worth.
The trek is one of the most beautiful treks in North India. The trail goes through the beautiful alpine meadows of Western Himalayas and requires some level of training to complete. There are several folktales around the villages also, such as having Pandavas and Kauravas as ancestors. There is even a temple dedicated to Duroyadhan. The trek is indeed a challenge, and makes for a perfect fitness test combined with amazing scenery.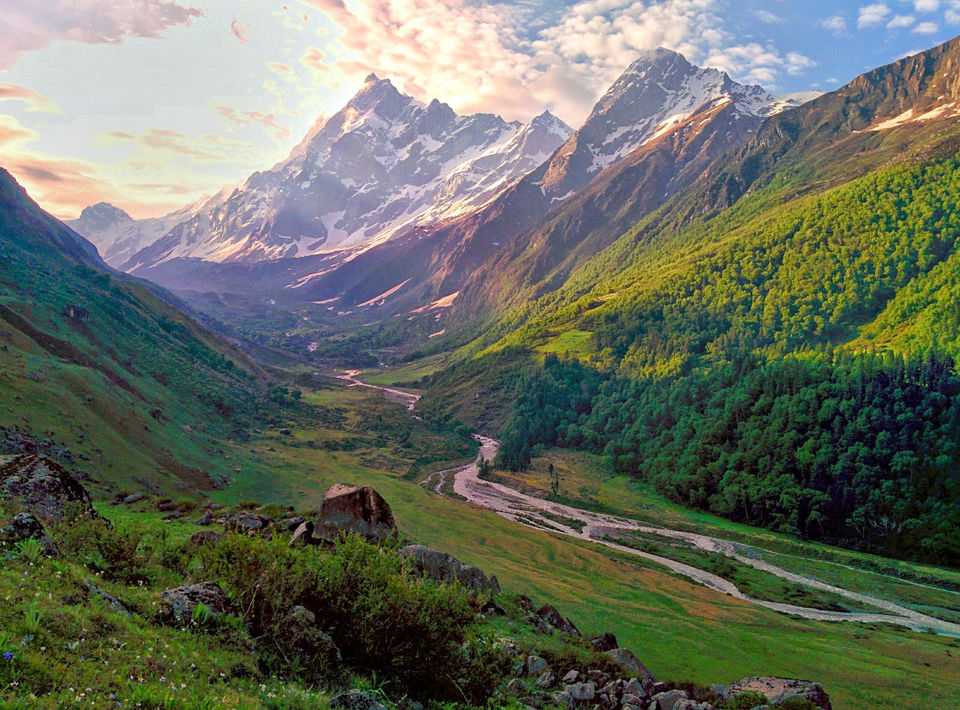 If you were always on a bicycle in your childhood then this is a good tour to prepare for. Not only will you be traveling via a different transport, but also pushing yourself physically. Get a bunch of friends together and explore the nature (yes, nature, not architecture) of Rajasthan.
A good long trek can transform and reinvent relationships. Take a bunch of friends or a best friend along on this week long trek to Kashmir's seven beautiful lakes and see them at their best and worst. This trek is indeed challenging and does require a certain amount of fitness to attempt. And if you decide to give up, any of the seven lakes are good enough to spend all days in. 
Tribal camping provides a personal and less-touristy experience of the national reserve. Not only are you guided by a tribal guide who knows every inch of the forest, but the camps also provide great traditional services. The fear of living inside a tiger reserve does sink in at night but that is exactly what makes it worth he effort.

Credit: Akhil Verma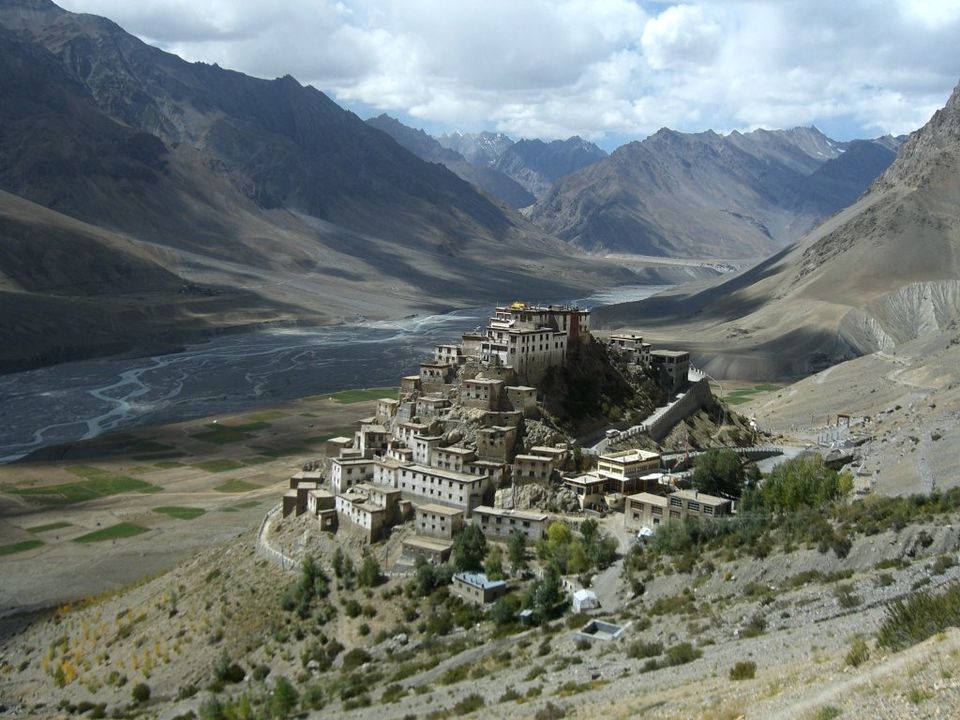 You must have heard about Leh and Ladakh road trip adventures. But now that motorable roads have been built around the place, Manali-Spiti-Kinnauri-Shimla is the next road trip you should be planning. Taking you through the road of Himalayan Car Rally, this journey will stay with you.
One of world's largest river island makes for an authentic experience of Assam and it's tribe. The reason behind why you should visit it as soon as possible is because given the rising sea levels, the island is on the verge of disappearing soon.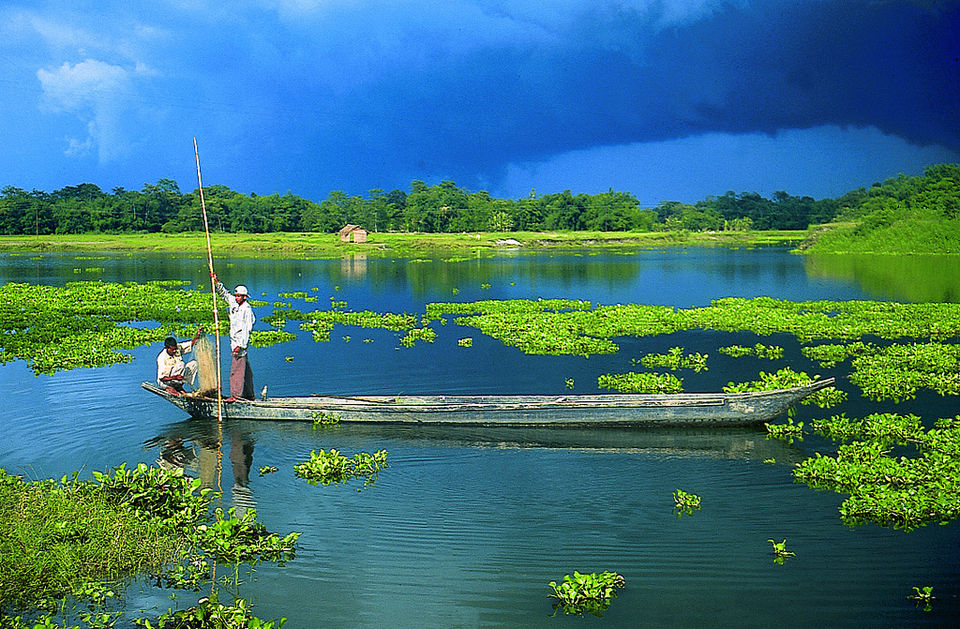 The festival is organised in Kisama village (Naga Heritage village) which is 15 km away from Kohima. It features a battle of best of rock and fusion bands of the country and even feature icons of Indian music scene which rarely recieves mainstream coverage. So, if you and your friends enjoy a live performance and music festival feels, this is a MUST.
The 6 kms long beach is located in the coastal town of Marvanthe, Karnataka. By road Kundapur is the nearest bus stand (110kms from Mangalore). Mangalore is the major railway junction nearest to Marvanthe and so is the airport. The uniqueness of the place lies in it's secrecy and relatively less crowded space. The beach also provides a day's training for beginner surfers.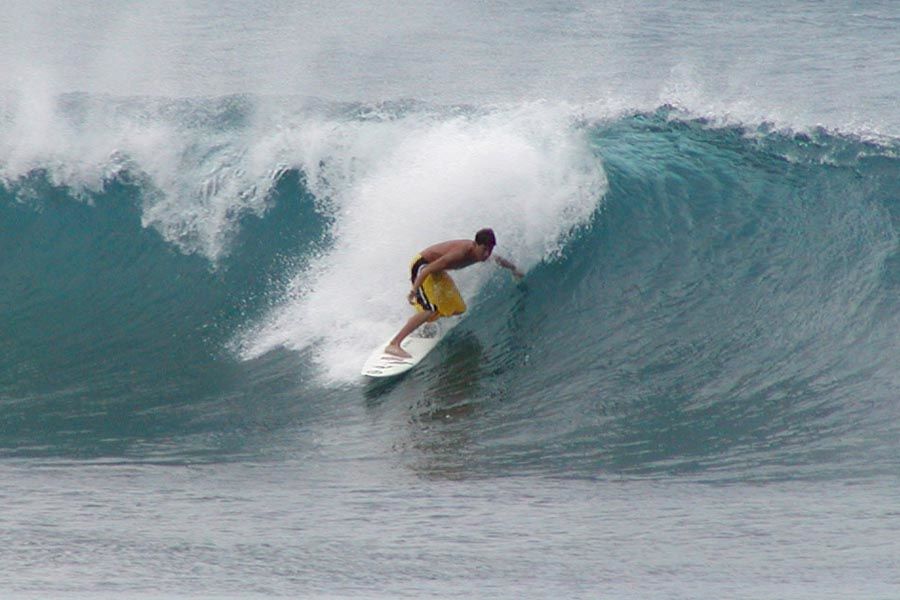 Caving is an adventure sport which has not yet taken momentum in India. But North East has an abundance of both caves and caving enthusiasts. If mainstream adventures such as paragliding, bungee jumping, rafting have bored you, explore the depths of mountains through this natural tunnels which are also decorated by Stone Age art.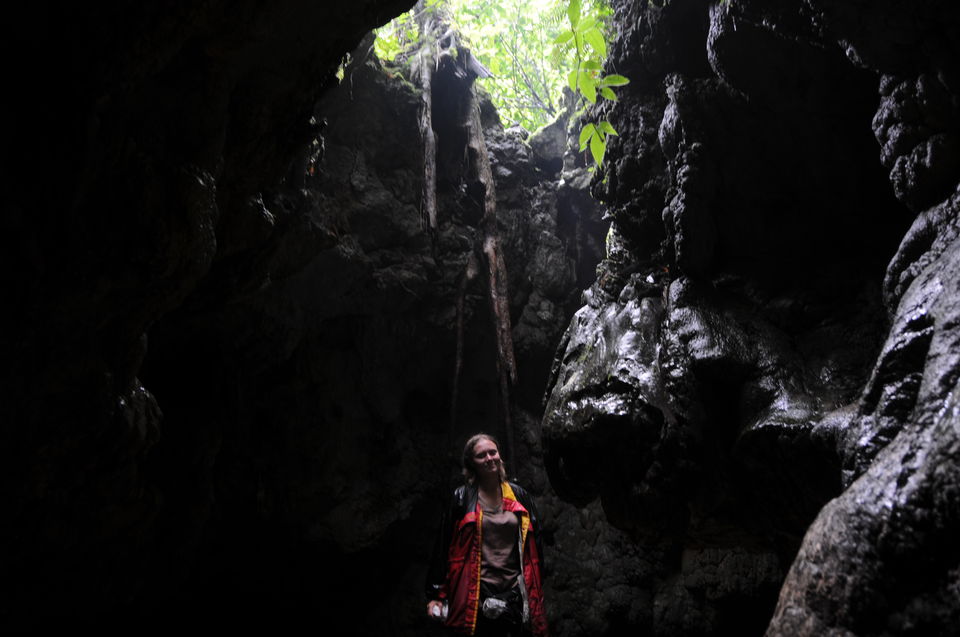 A large group leaves the camp to make it to the ethereal skeletal Roopkund lake, but only a few make it there. Many turn back from Bedni Bugyal or Bhagwabsa, and those who manage to behold the sight of a lake rich in history and narratives, hold it close for lifetime.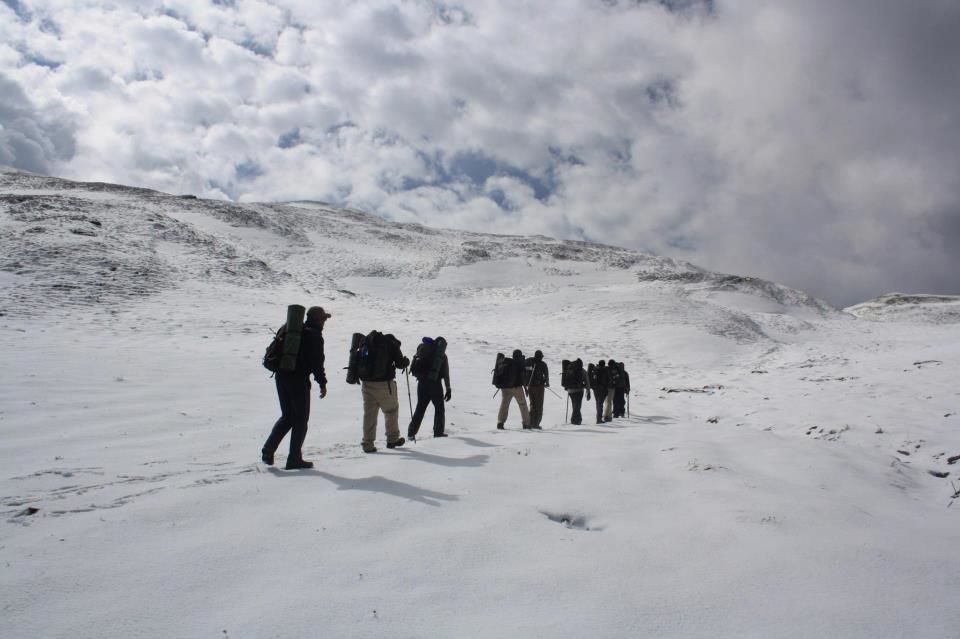 What are you waiting for?