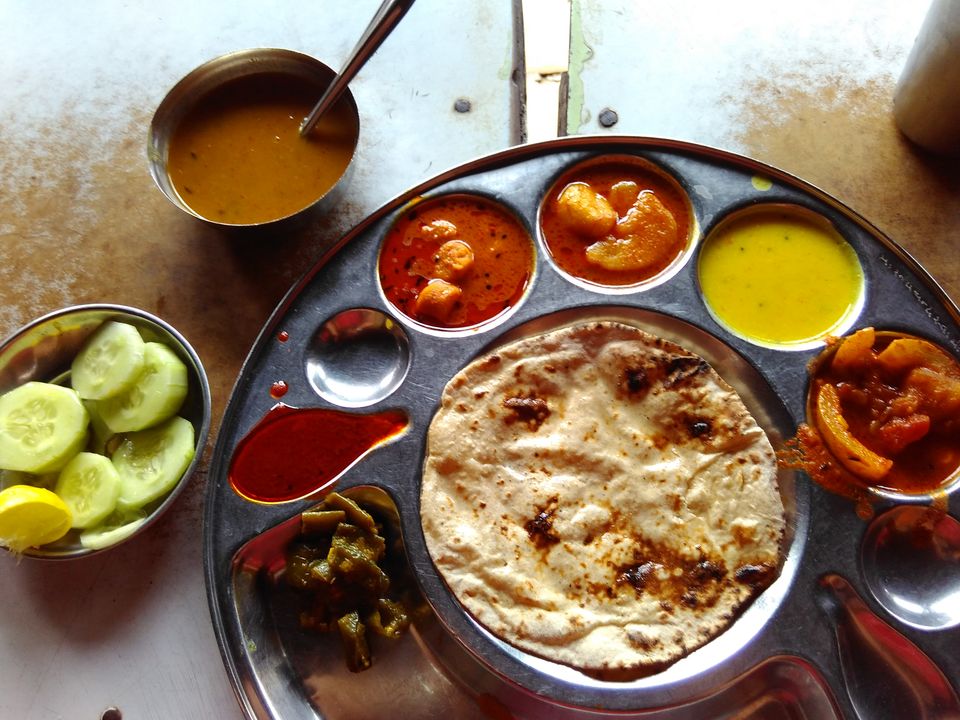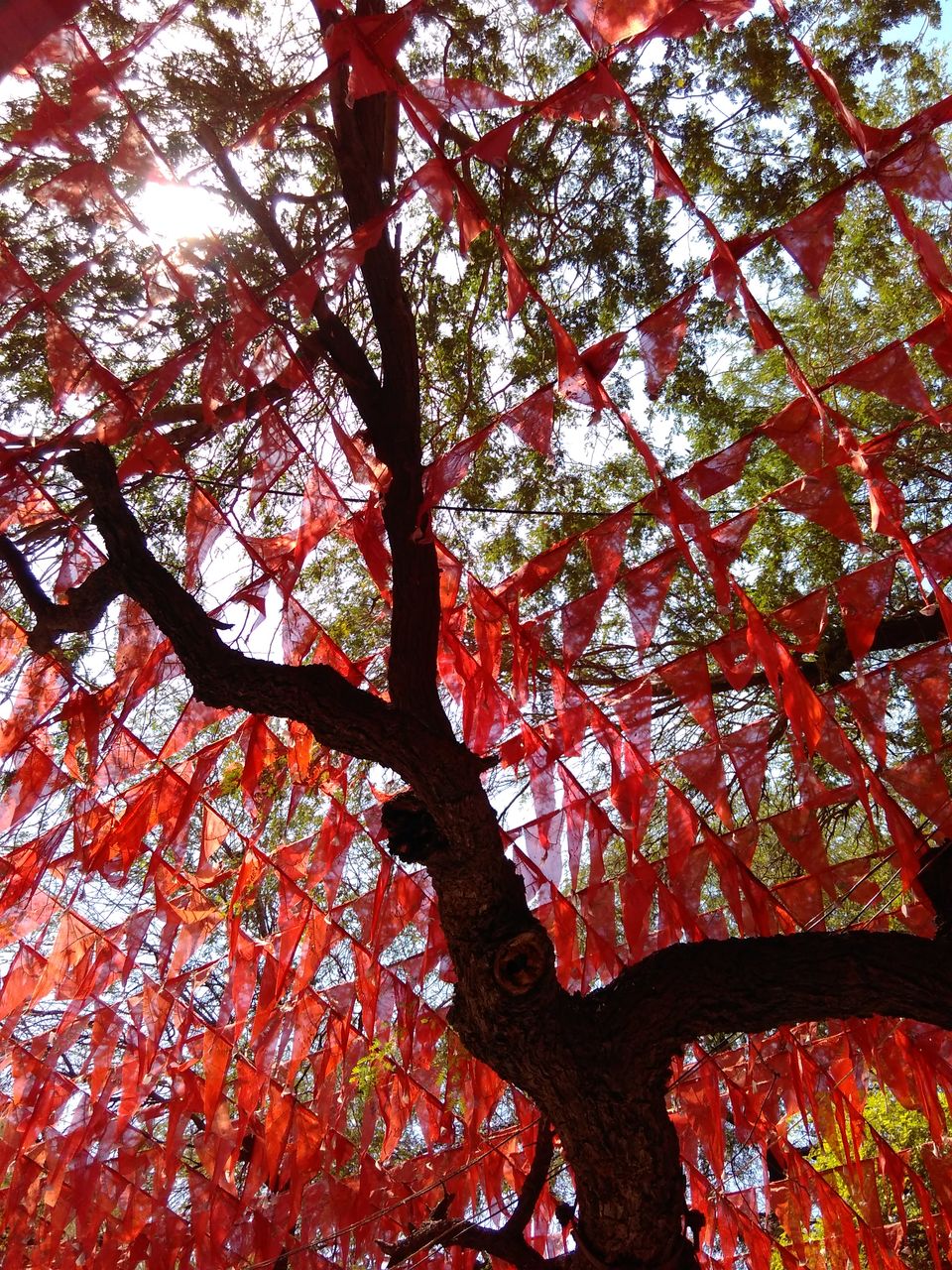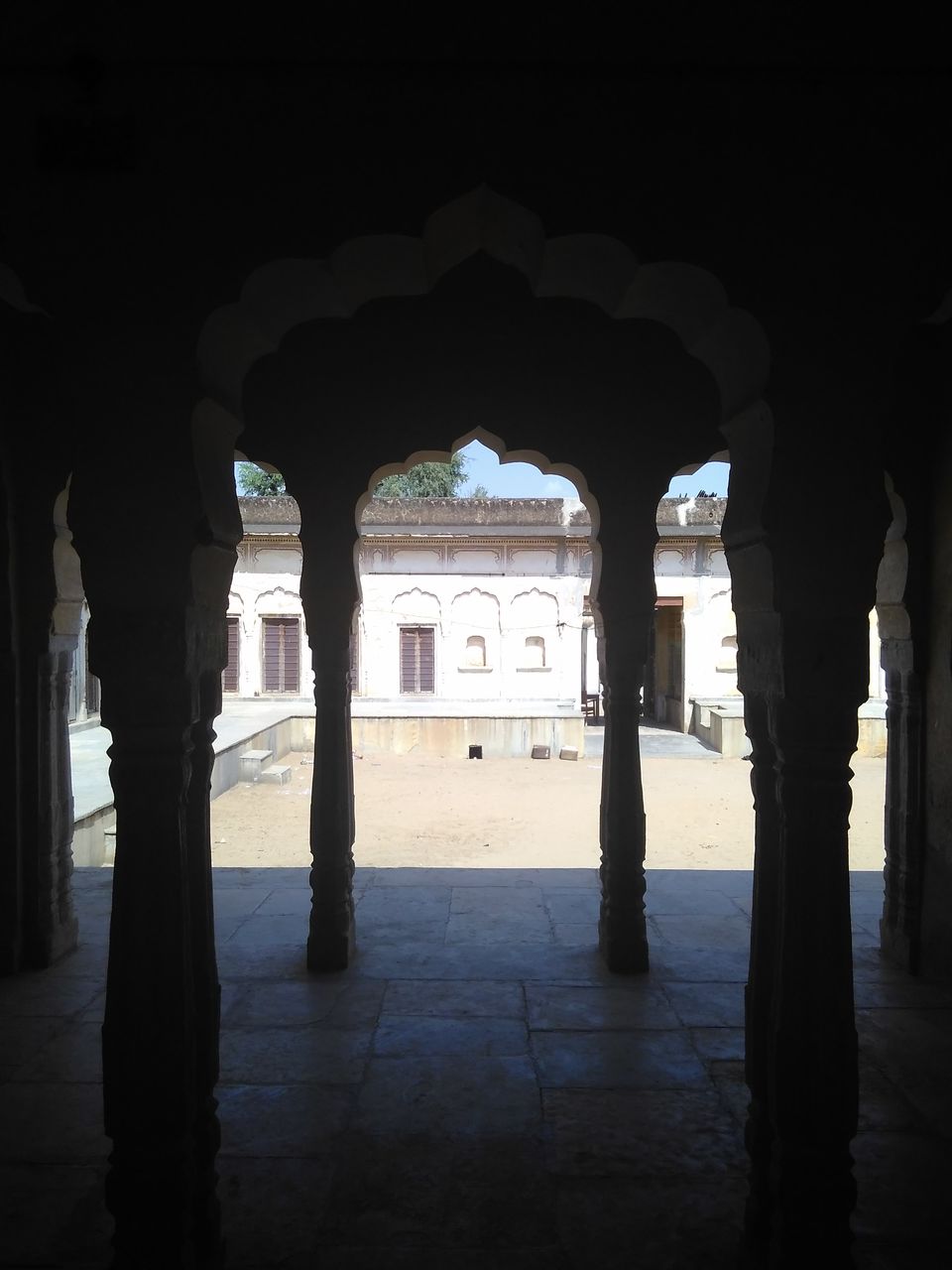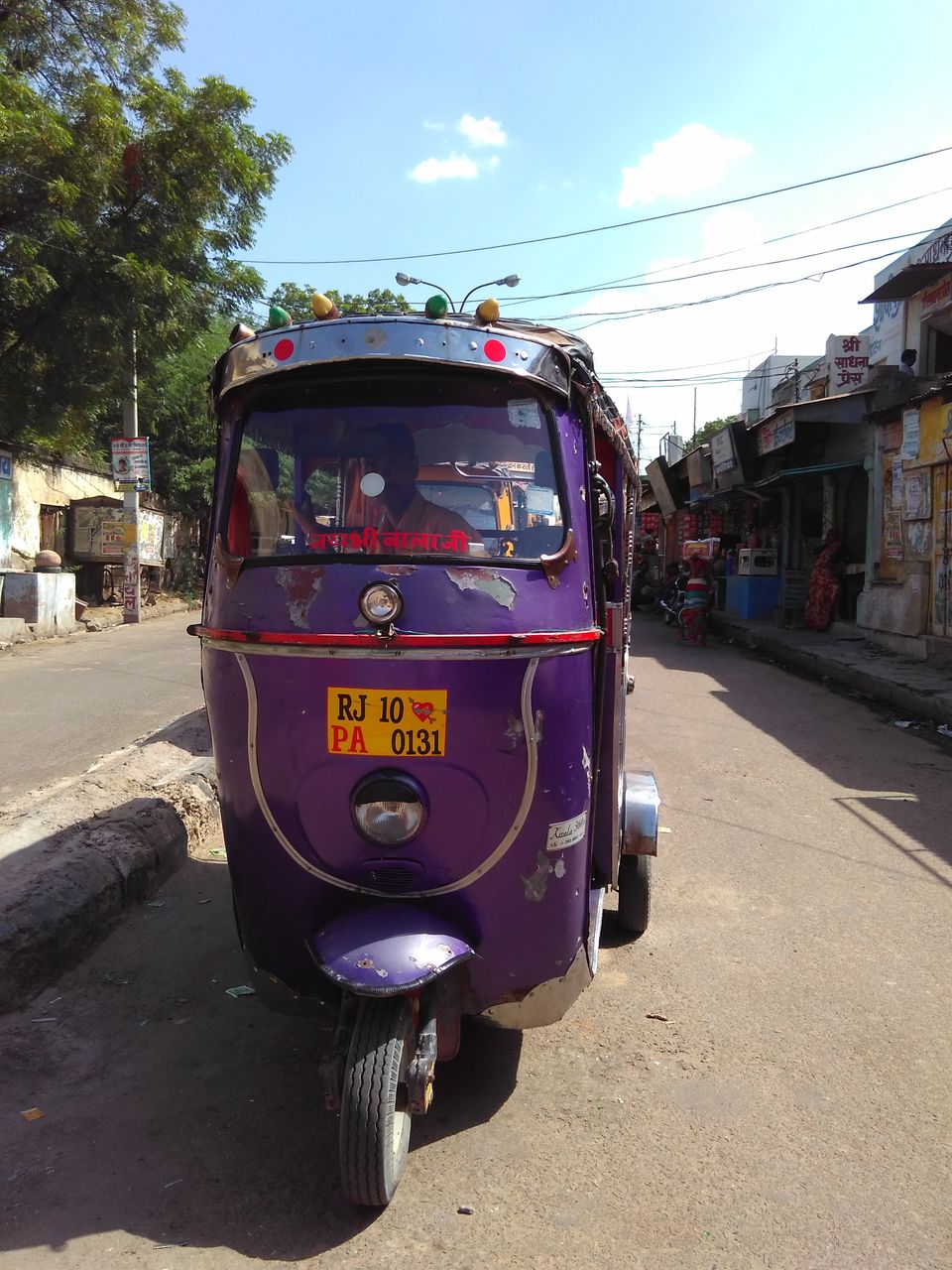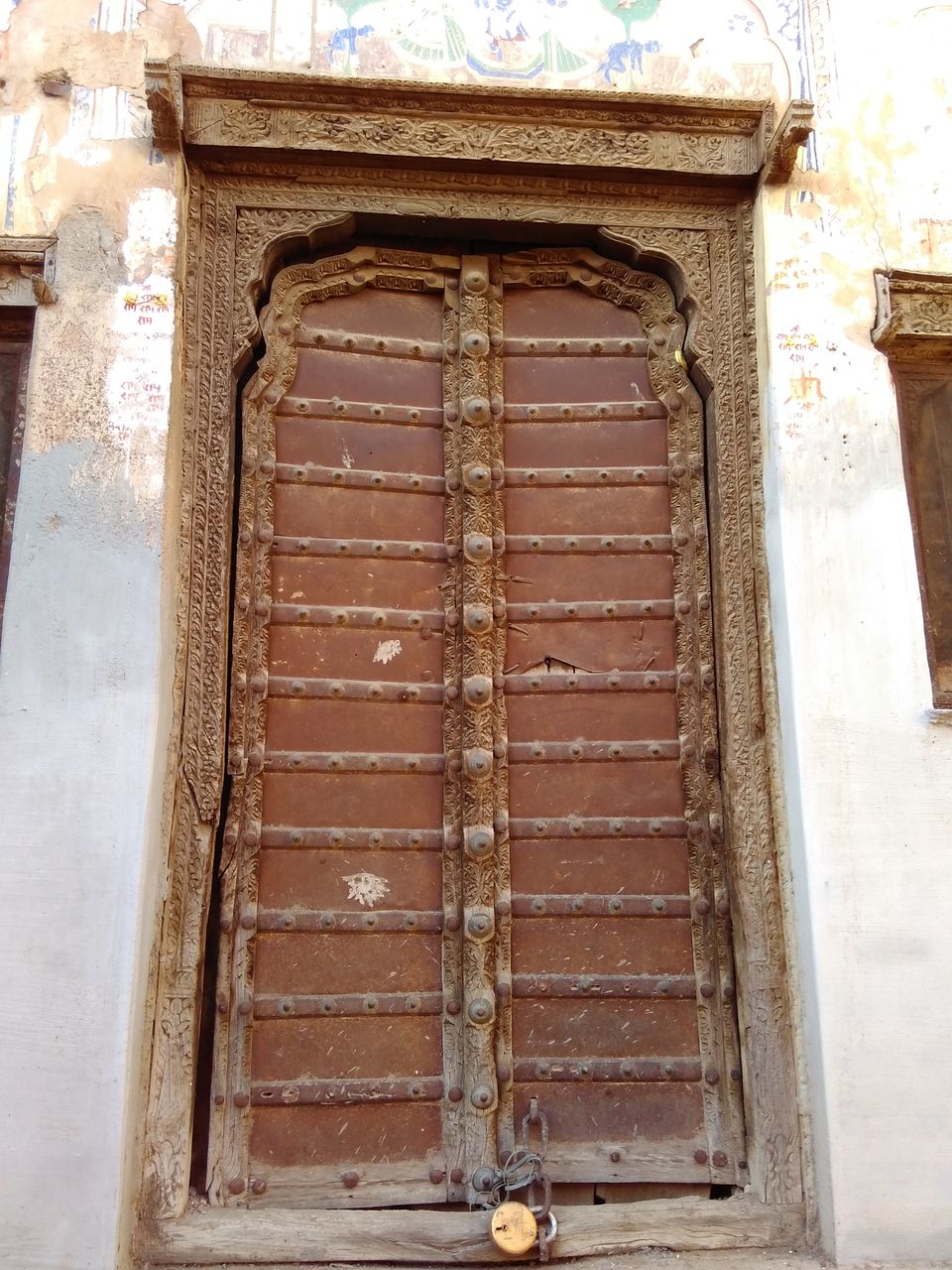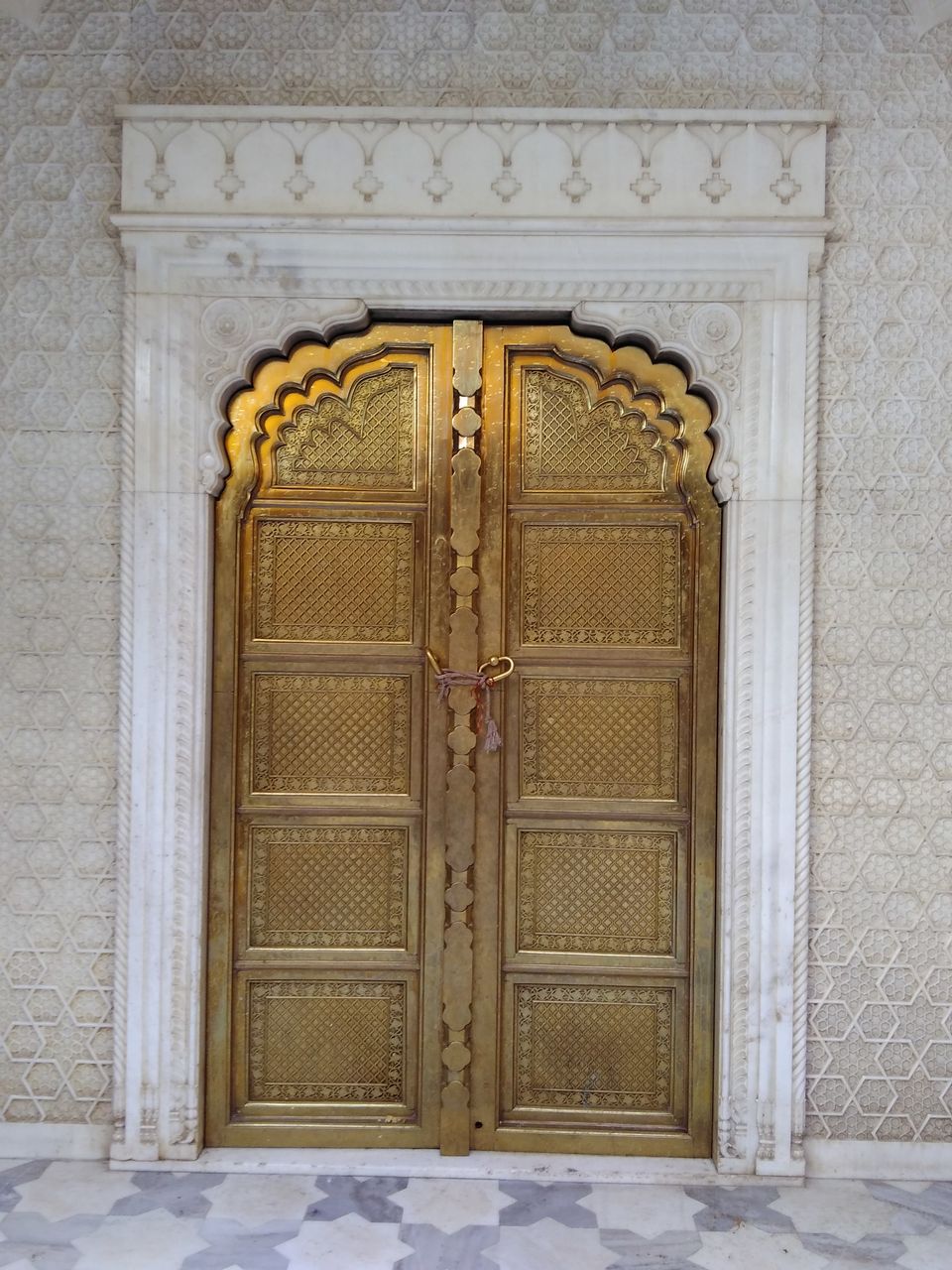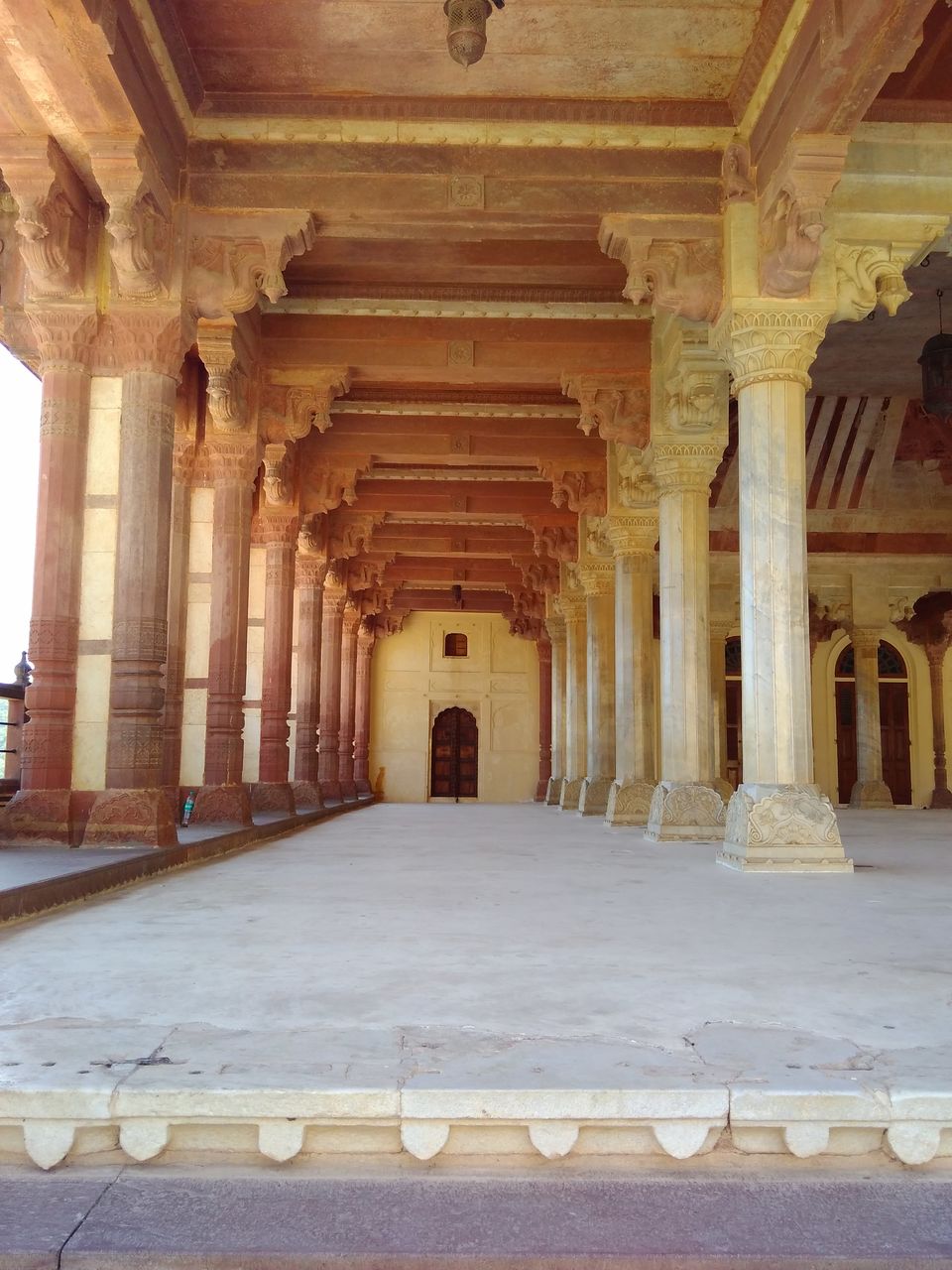 I recently visited Rajasthan, the state I 'hail' from as my ancestors were native to it. Having followed the itinerary that my parents chart out every year as part of their religious duties, my visit to this much talked about state was quite different from the usual beat followed by tourists and travellers. There were many a temples to be visited, most of them in the thick interiors of remote villages, and what I saw on the way to and at these villages culminated in a rather unique experience. I thought I'd condense this into a list-post and have a click bait for its title to boot. So, here goes : 10 ways to get to know the "real" Rajasthan
Eat at a local basa - If there's something that can hold a candle to the Punjabi dhabas, it has to be a Rajasthani 'basa'. Food that's rich in taste, not so high on calories and rather well-balanced and well-suited to the Indian climate - the humble 'basas' of Rajasthan offer all that, and more. The colours, presentation and rustic aesthetics of this meal eaten at one such basa in the village of Ratangarh in Rajasthan are testimony to this fact. On the plate, you will see - from left to right, "chhowki mirch", "lahsun ki chutney", "gatte ki sabzi", "aloo-tamatar", "kadhi", a spiced preparation of local Rajasthani vegetables, daal, salad and helpings of all you can eat "phulke", "missi roti" and rice. All of this for the sum of Rs. 70.
Travel in its unique autos - Built to surf the narrow lanes and by-lanes of  its villages, these rajasthani autos define Indian kitsch. 
Take the road into its villages - As someone whose idea of scenic beauty is rather biased to include little else but mists and mountains, the arid, rugged and rather flat countryside in Rajasthan was an unusual but welcome change. Field after field of millet and bajra, interrupted at times by old pipal trees full of thick and cool shade and at times by the older Aravalli range formed settings that may not have been verdant but were beautiful nonetheless.
Shop for souvenirs - Rajasthani handicraft is as popular as it is colourful. Pick up souvenirs - pagdis, lehariya dupattas, "lakh" jewellery and figurines, leather mojris, and clothes crafted indigenously in its many regions - sanganer, maheshwari, to name a few. Best place to shop is anywhere that catches your fancy. However, visits to Bapu market and Zaveri Bazar would prove to be quite fruitful, should you find yourself in Jaipur.
Take a walk in one of its villages - I'm a strong believer in walks as a means to understand a place. Short walks in the villages of Chidawa, Laxmangarh & Ratangarh in Rajasthan were interesting to say the least. It is quite a feeling to walk past architecture that's traditional and sits proudly amidst all the modern-day, box-like structures. These walks also revealed the content temperament that most people in remote places tend to bear. 
Spend a night under its skies - Chances are, that a balmy breeze full of the smell of the earth will lull you to sleep and you will be woken up by cries of peacock that you will try to spot, unsuccessfully.
Know its gods and deities - The annual pilgrimage my parents undertake is to the shrine of the deity Rani Sati, in a place called Jhunjhunu in Rajasthan. While I have witnessed many a celebration of this deity's power by followers in other parts of the country, a visit to this temple revealed that her followers came from all religions and castes. The same is the case, I learnt, with most of the popular shrines in the state - be it that of Salasar or Shakambari or Khatu - these deities are sacred to Hindus, Sikhs, Muslims alike.
Explore its palaces and monuments - I only had time enough to stop at the Amer Fort a little way off Jaipur. The palace is, well, splendid. The tales associated with it - of the human sacrifices practised at its in-house Kali temple, of saffron gardens planted to scent the air as Raja Man Singh and his queens bathed, of transvestites guarding the queens in the absence of the king, of tunnels leading to Jaigarh palace - told in the many tongues of the guides who'd gone to all lengths to adopt not only the languages of the tourists who flock to Rajasthan from every part of the world but also their diction and accents are sure to transport one away from the banalities of life.
Sample its street food - This is different from eating at a basa. Street food in Rajasthan is quite different from other parts of the country. Try "kanji vada", lassi, dahi vada, pakoras, kachori chaats, puchka, and not to forget, the many "churans" that are so abundant in the state. Apparently, Kaluram's churan shop in Laxmangarh is quite a draw. 
Make friends - It may have been because I visited more villages than cities in the state, but the people in Rajasthan were surprisingly easy to talk to. One native woman, a caretaker of a small temple at Ratangarh readily offered us water from an earthen pot, told us about the wedding of her daughters and updated us on the rat situation at her home, all very readily and sparked off by just an exchange of smiles.