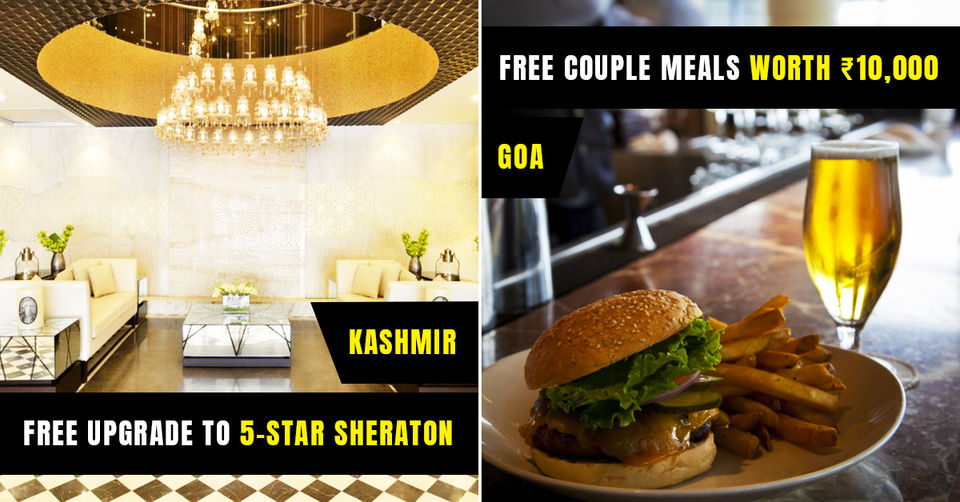 Personally, I've lost the number of times that I started out planning a trip one way (for either myself or my parents) but ended up cutting down a lot of features or nearby destinations from my original itinerary because they were turning out to be over-budget. Doesn't it sometimes hit you too that we'll always continue to travel with mediocrity and never like one of those celebrities that do whatever they want on a vacation? Well, what if I tell you that I came across some vacation packages that allow us to travel like VIPs without spending an extra rupee! I'm not kidding.
When I first came across these offers, I didn't pay much heed because I thought they're straightforward and hence too good to be true. But I was wrong, and very happy to have been proved so because the deals are quite convenient and come from a very reliable travel operator – Cox & Kings.
If you have my attention now, scroll down.
Alright, tell me more!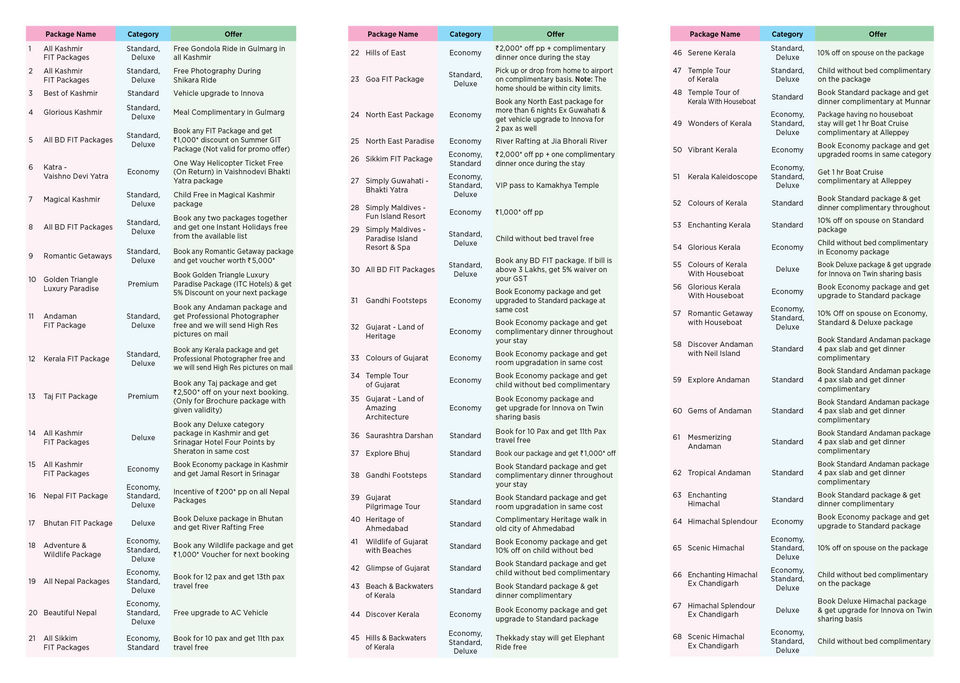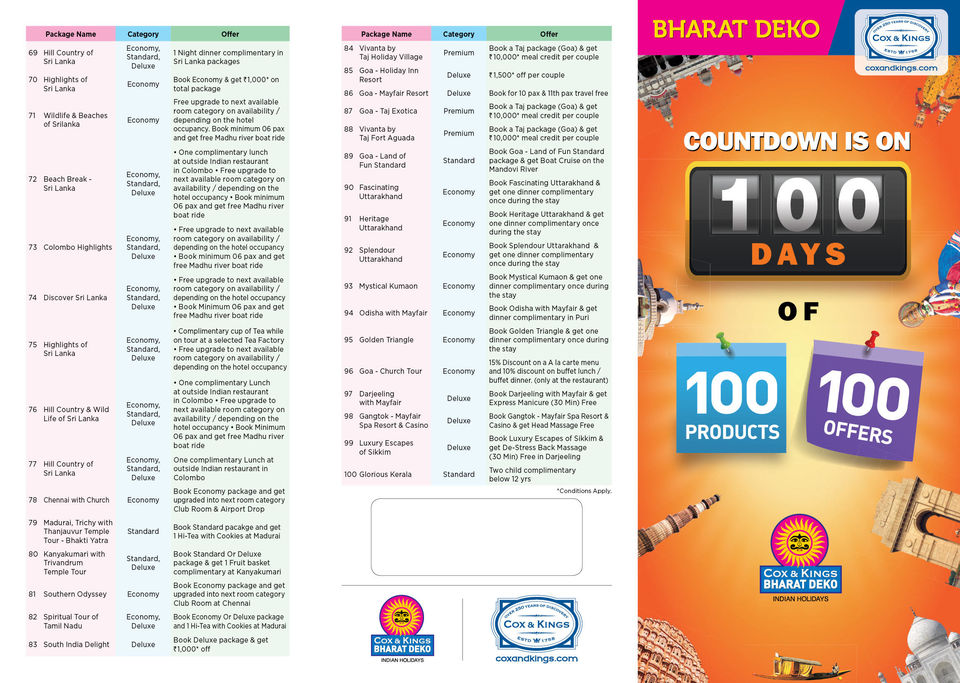 Simply called "Cox & Kings' 100 Days, 100 Offers", I found 100 quirky deals that can be availed by booking packages to popular destinations in India and abroad. Booking any package will get you anything from a free helicopter ticket in Vaishno Devi Temple to Rs. 10,000 meal credits in Goa! The offers vary for different destinations, including the overseas ones – Sri Lanka, Maldives, Nepal, and Bhutan. Read some of them below.
100 Days, 100 Offers – Destinations & Inclusions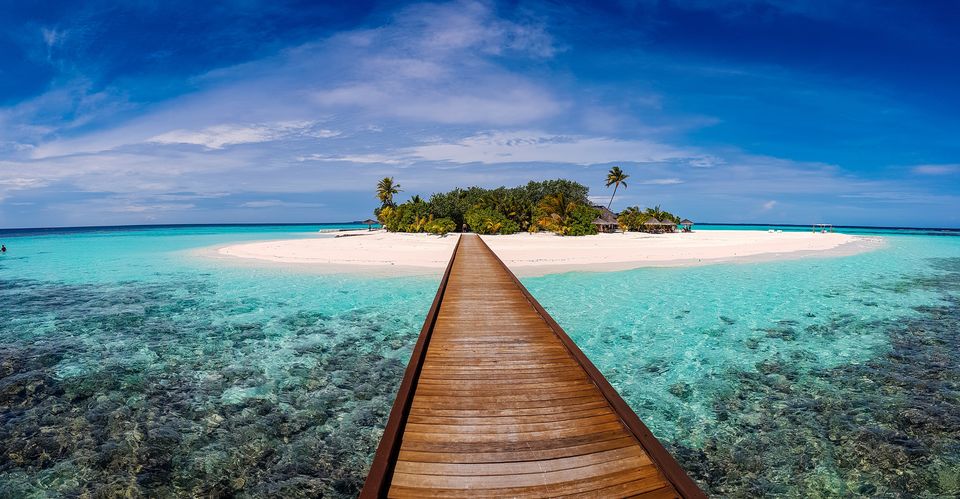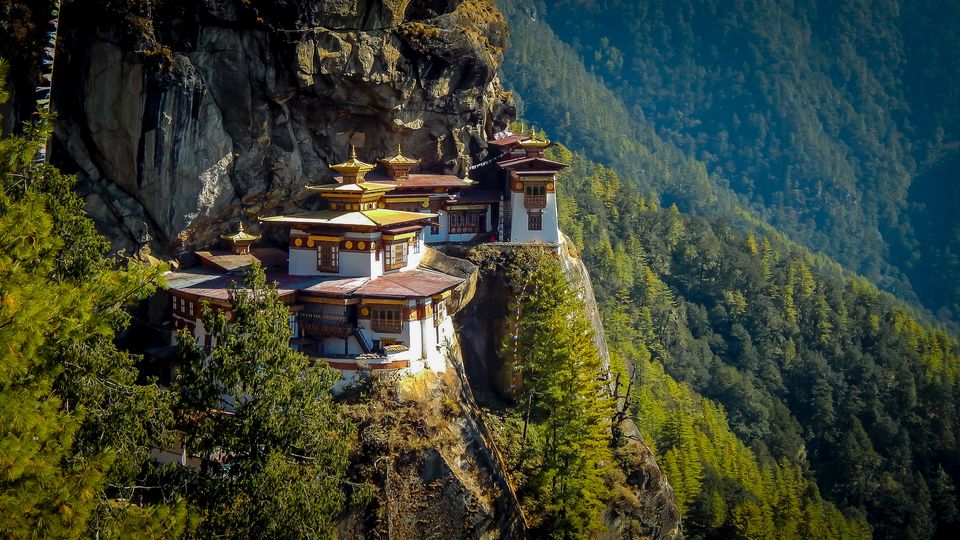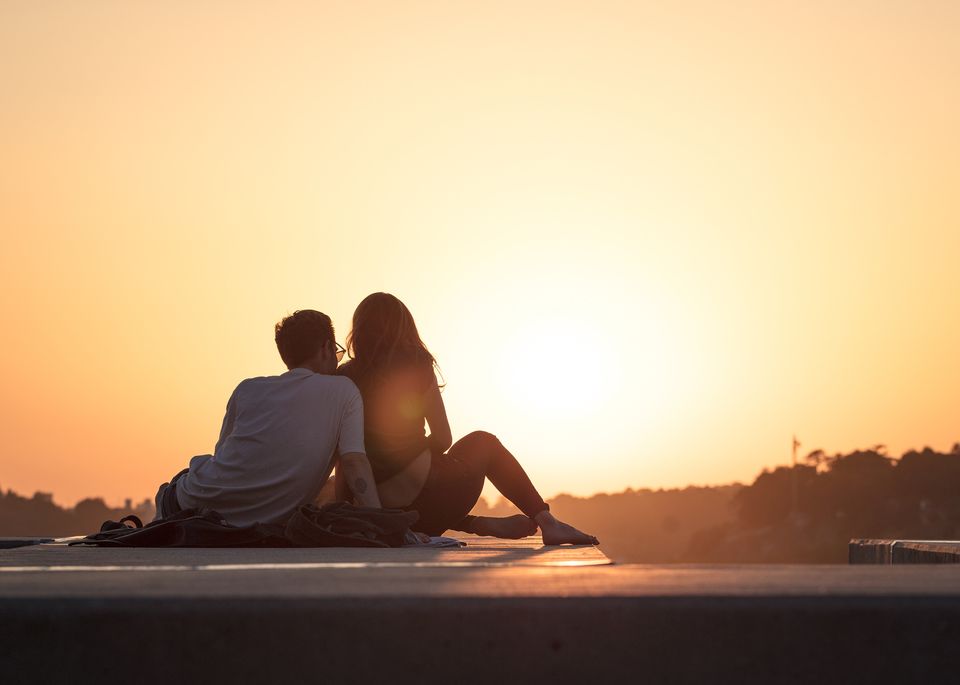 I delved further into the deals, and I found that there was indeed no catch. The deals come complementary with the packages. 100 Days, 100 Offers has carefully chosen all the destinations and deals so you extract the best out of all these places. Let me share some of the packages below for you to evaluate:
1. Free Helicopter Ride (Return Ticket) From Vaishno Devi To Katra
2. Free Upgrade To 5-Star Sheraton Hotel In Srinagar
3. Free River Rafting in Bhutan
4. VIP Pass To Kamakhya Temple
5. Free ₹10,000 Meal Credits For Couple In Goa
There are 100 such unconventional deals available on various destinations. From how I see it, the above-packages are ideal for couples, families with kids, and even budget backpackers. Also as far as I know Cox & Kings is a pretty reliable tour operator, hence you can put all your apprehensions to rest, whether they are regarding how well your trip will be managed or if you are getting value for money out of this. All you need to do is book one of these packages and feel like a VIP!
Check out a video on the same:
<Video link>
Written in association with Cox & Kings.