Wanderlust is a lust stronger than any desire. Let it take over. Listen to the constant call from the distance telling you, you should be here, with the mountains, the snow and the wind. Here are 11 photographs from different corners of India to serve your lust for travel.
1. Puri beach, where love rests deep under quiet sand
"The map was never true. Wind brought him rain sometimes, tasting of sea  and suddenly she would change the shape of shores, faultlessly calm."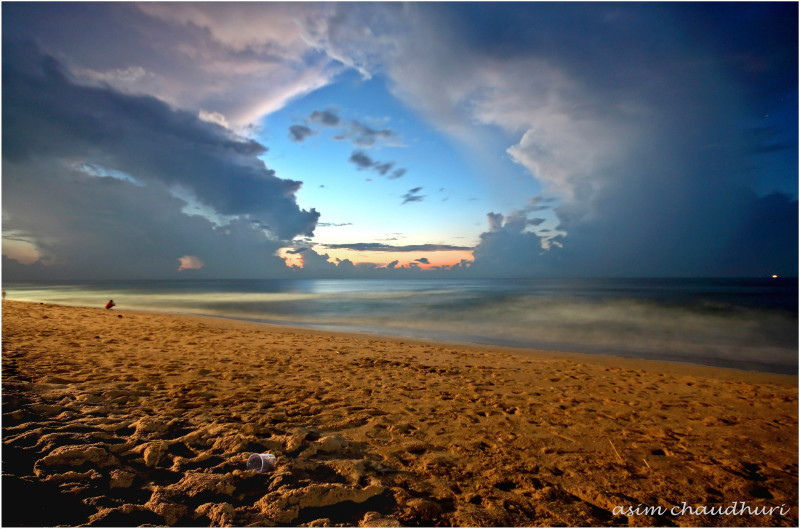 Image Credits: Asim Chaudhuri
2. Dream with eyes wide open in Kashmir
"She stared at the stars like they were pillows for her mind."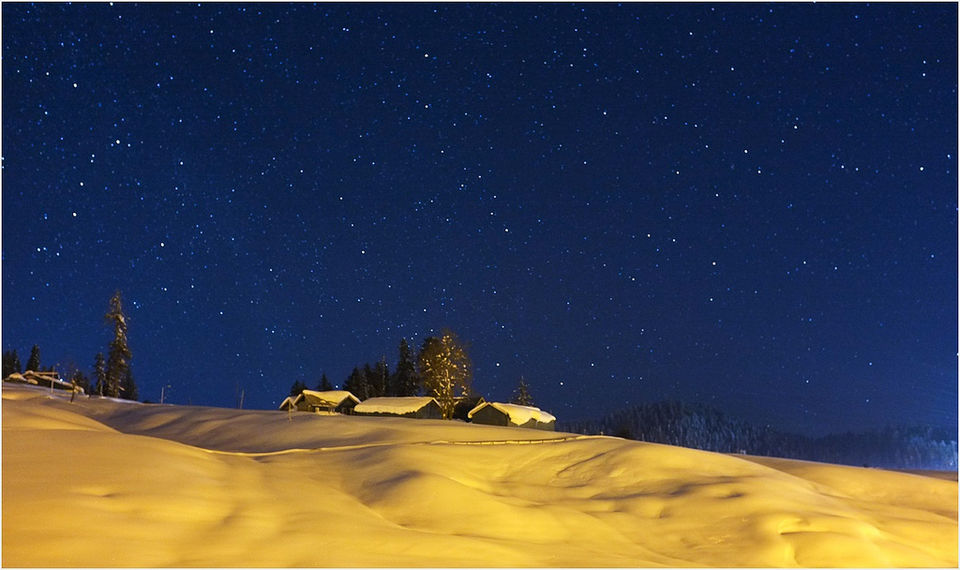 Image Credits: Peter
3. The night knows all your secrets in Kerala
"Let the most beautiful dream come to you tonight."
Image Credits: Wil
4. The simplest is the surreal at Turtuk
"She is near, she is near;' And the white rose weeps, 'She is late."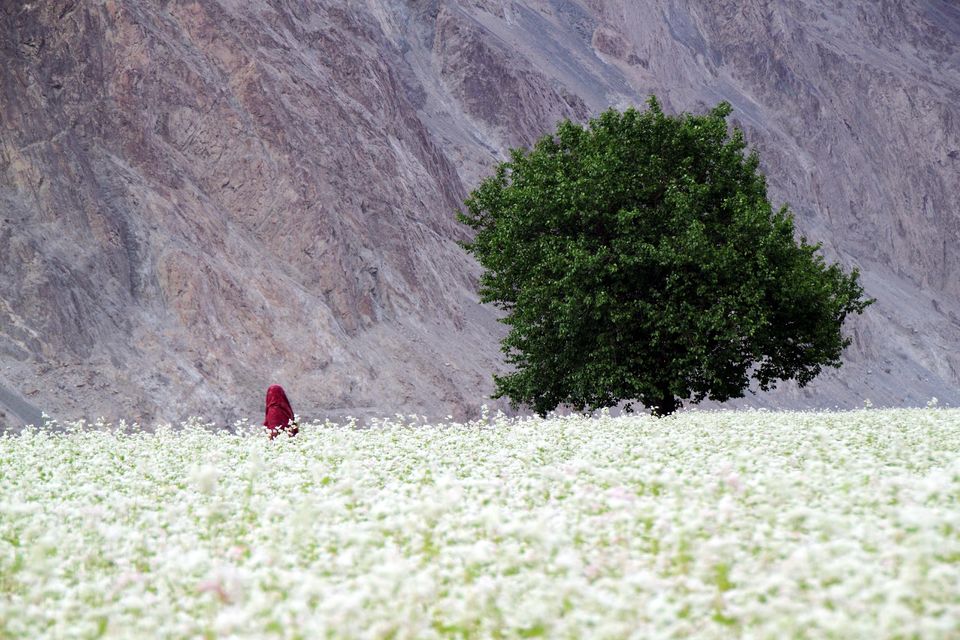 Image Credits: wikimedia
5. Mountains embrace the lake with love in Nainital
"I am silver and exact. What ever you see I swallow immediately
Just as it is, unmisted by love or dislike."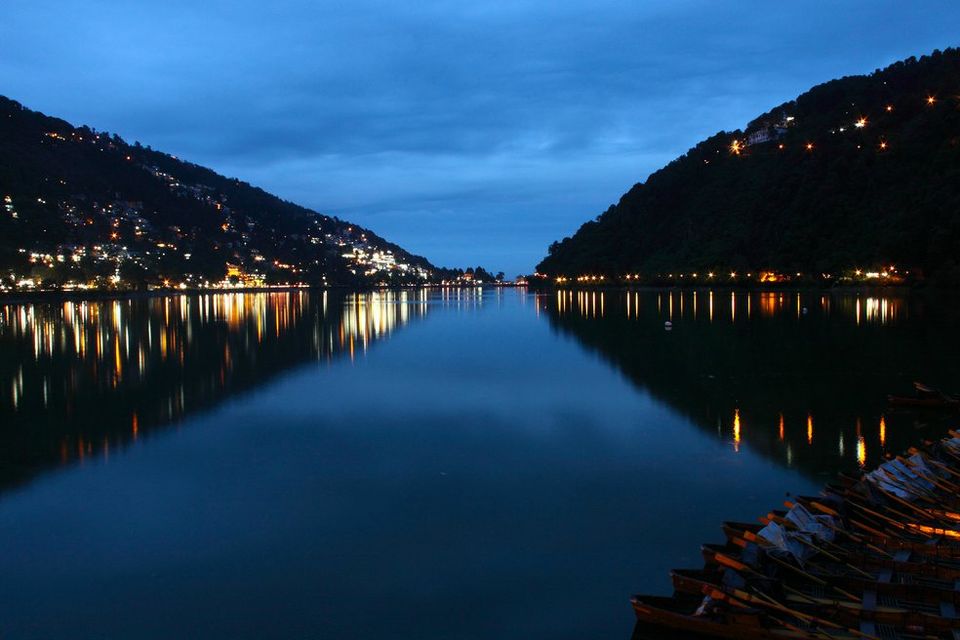 Image Credits: Ankur Gulati
6. Enigma of secret corners in Mahudi
"She is an admirable colorist also, and harmonizes tints with infinite variety and beauty."
Image Credits: Tale of Hazaribagh
7. Ruins speak stories in the caves of Badami
"It's a place for those who own no place 
to correspond to ruins in the soul.
It's mine. It's all yours."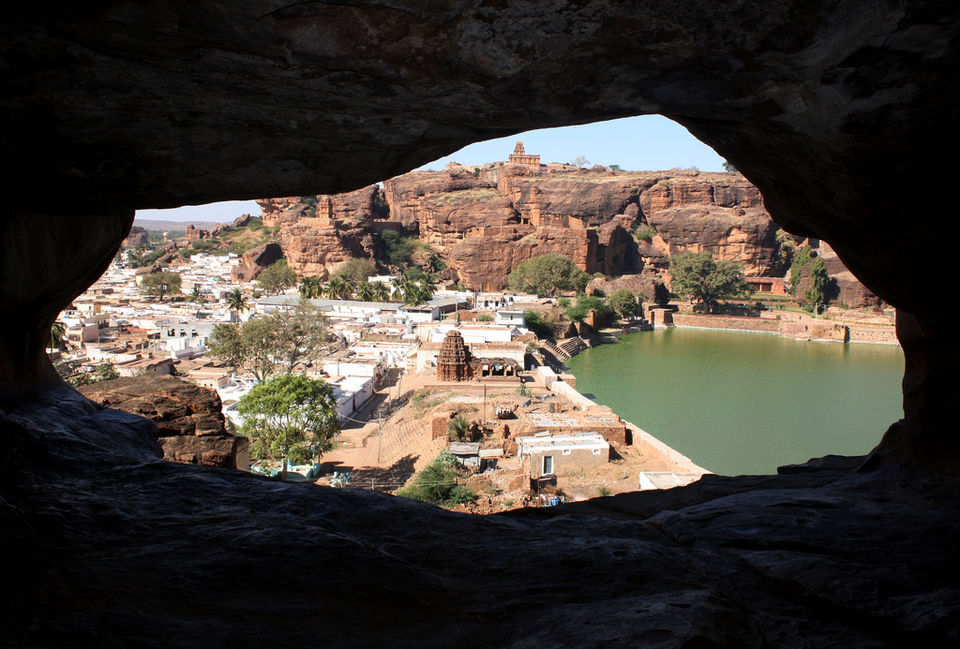 Image Credits: Karunakar Rayker
8. Baralacha Pass where night is a silver affair
"With luck it might even snow for us."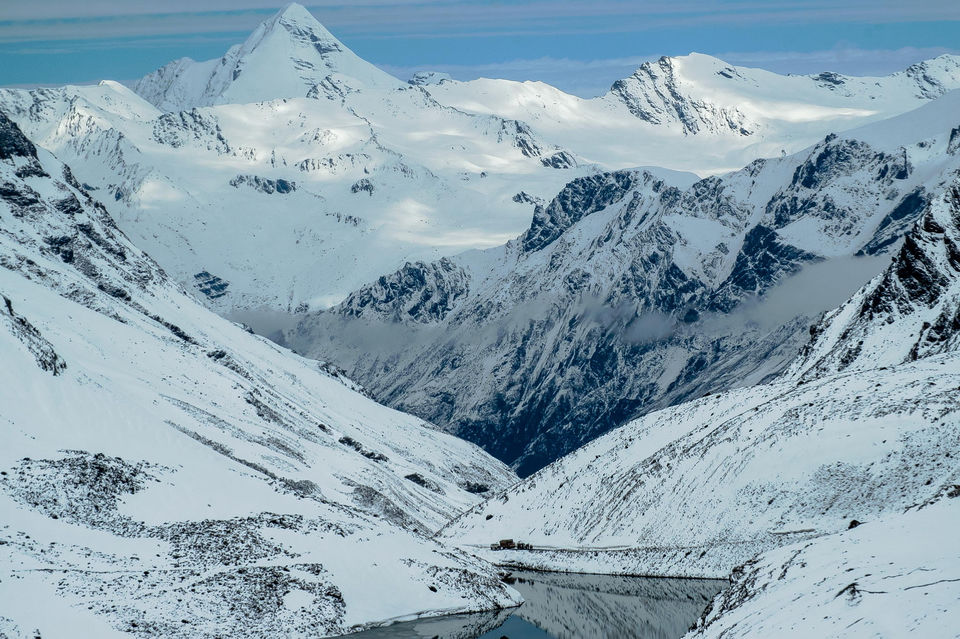 Image Credits: Prmod Bafna 
9. Read the tales of ages at Khajuraho Temple
"One by one the gods come to light.
Amused bronze. Smiling stone. Unsurprised."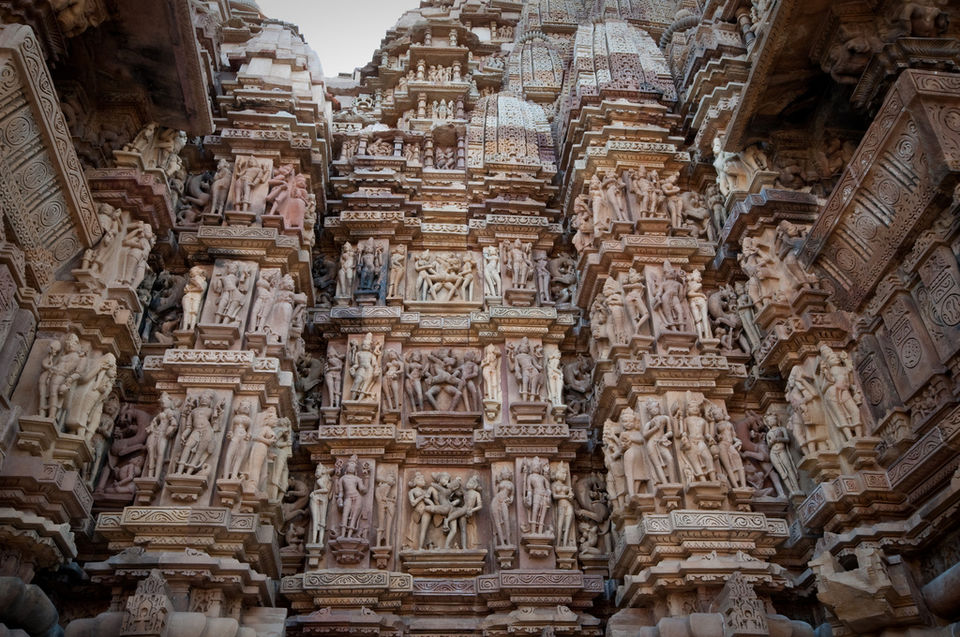 Image Credits: Liji Jinaraj
10. The moon comes an inch closer in Losar, Spiti Valley
"For a brief moment, I swore, the moon fell asleep in your eyes and dreams became the way light leaked from your eyelids."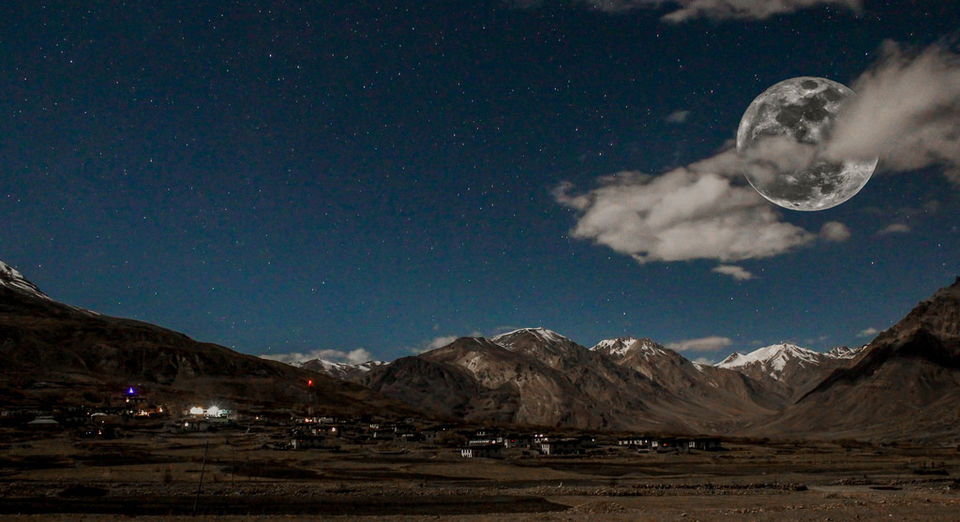 Image Credits: Vikramdeep Sidhu
11. Keep the clouds under your feet at Tso Kiagar Lake, Ladakh
"All the birds have flown up and gone;
We never tire of looking at each other
-Only the mountain and I."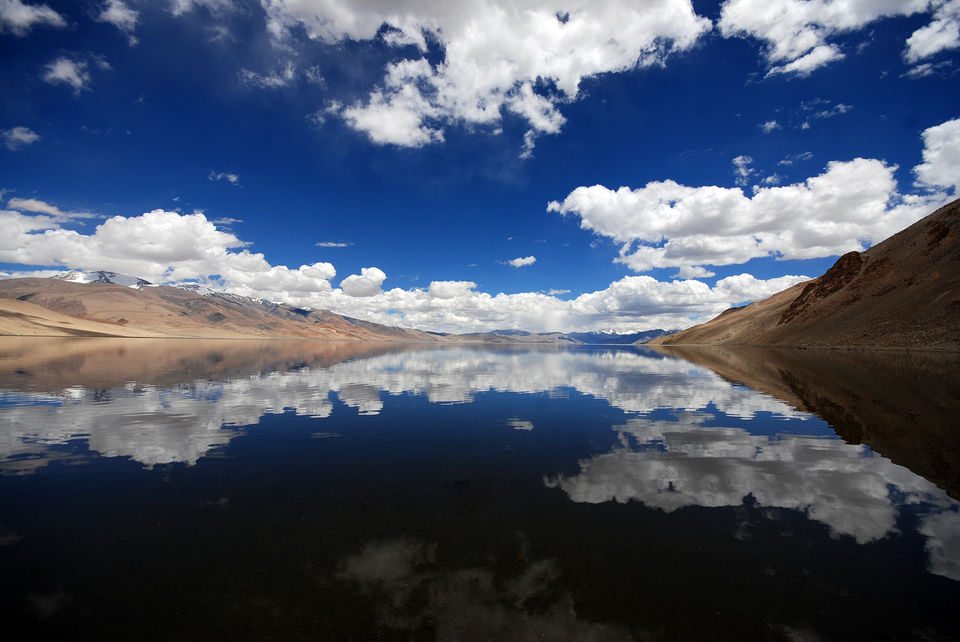 Image Credits: wikimedia
Say yes to a place unseen. This heart of yours is made to travel far and travel more. There are beautiful corners of the world were your desires and dreams live in wondrous silence.
The lust knows no borders. Share it with everyone who shares your desire.