Taking a cue from my blog title 'To travel is to live', it is important to live your travel.
Life would be boring without travel. Everybody wants to travel as much as possible. But, work and responsibilities do not let the majority of us enjoy a long or never-ending vacation. So, whenever we get the time to travel, shouldn't we make sure that the current trip is always better than the previous one and thereby enriching the travel experience with every successive voyage? Small things can add so much to your travel memories.
11 tips to live your travel
1. Everything that starts well ends well. So, It is essential to dress the best you can for the Flight. No, we are not going to be papped for the Airport looks. But are we less than a celebrity in our own life? So, wear your best comfortable yet trendy clothes on, wear those expensive shoes (yes, the one which you had kept only for special occasions), add some accessories, apply makeup... and paint your lips red. Be flight ready.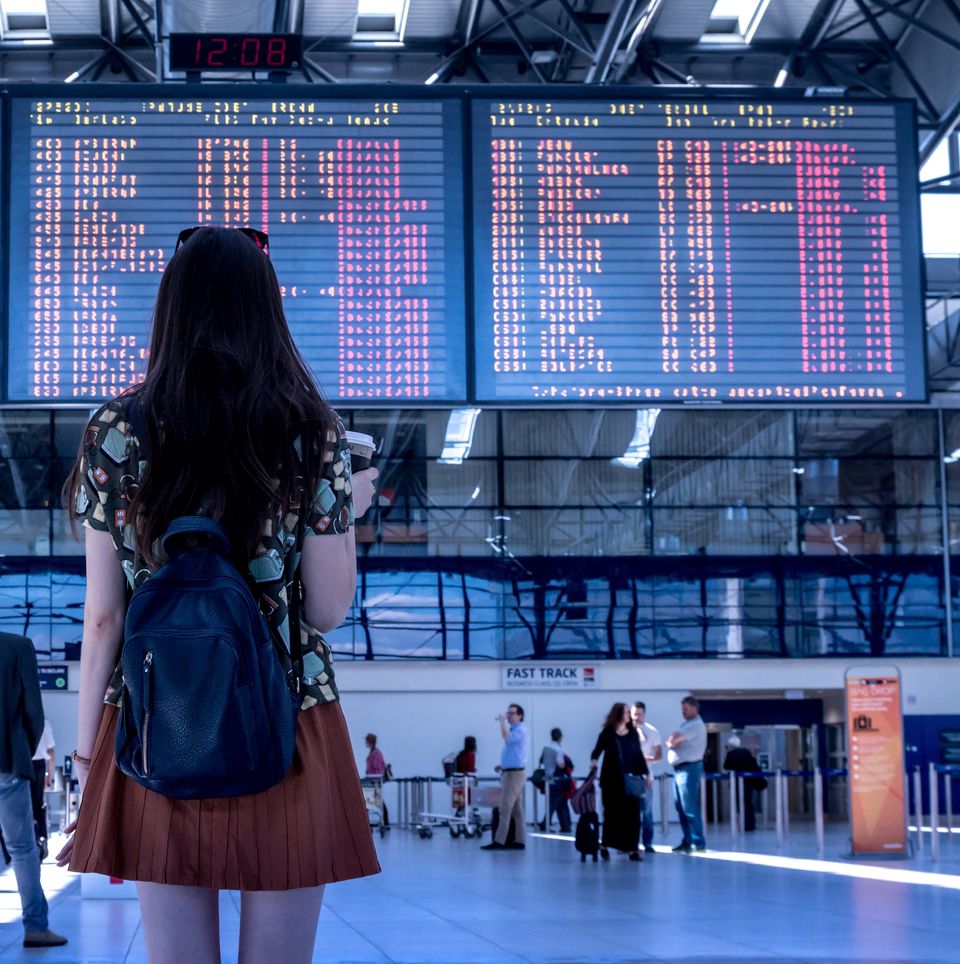 2. Be yourself. I repeat. Be yourself. You have been wanting to talk to and mingle with strangers, have fun with children, take photos while posing funnily or glamorously, read a book in a quiet exotic location. Do that.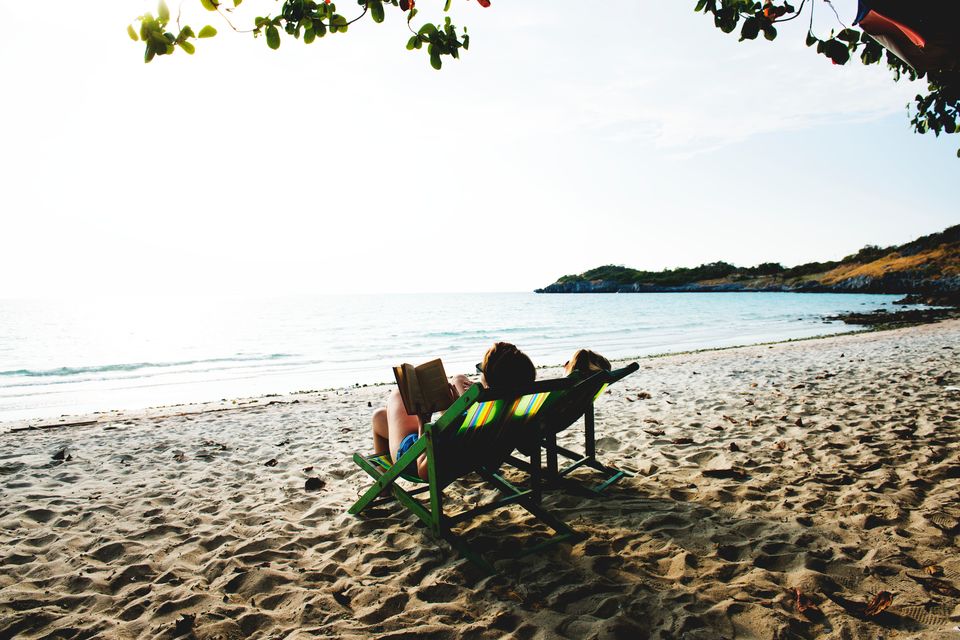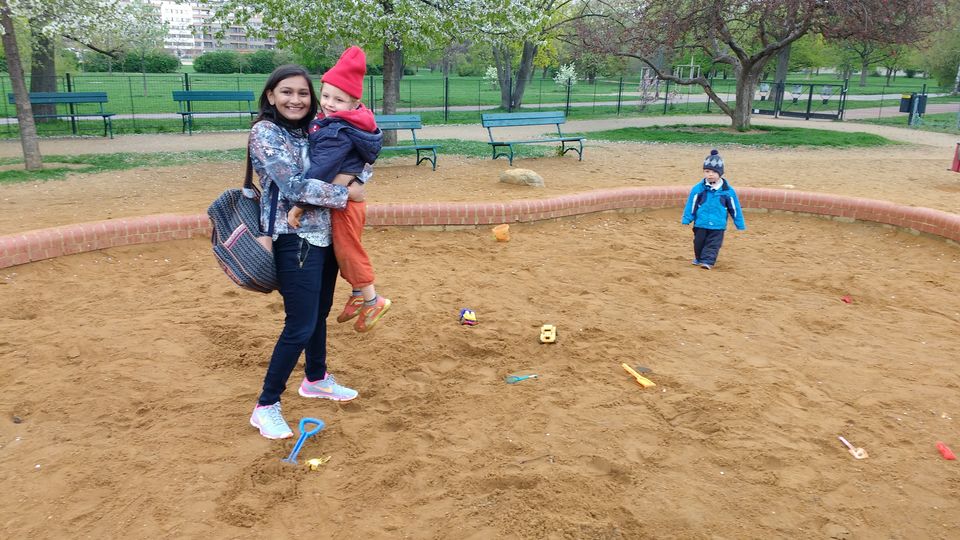 3. Avoid traveling with people having a different idea of traveling from yours. Because it does not matter where you're going, it's about who is accompanying you. You might end up spending your holidays not doing what you want.
4. Click pictures with your guide, your hotel staff, locals and the fellow tourists you become friends with. There is a very less chance of you ever going to meet them. But you still got a chance to relive the memories whenever you want to.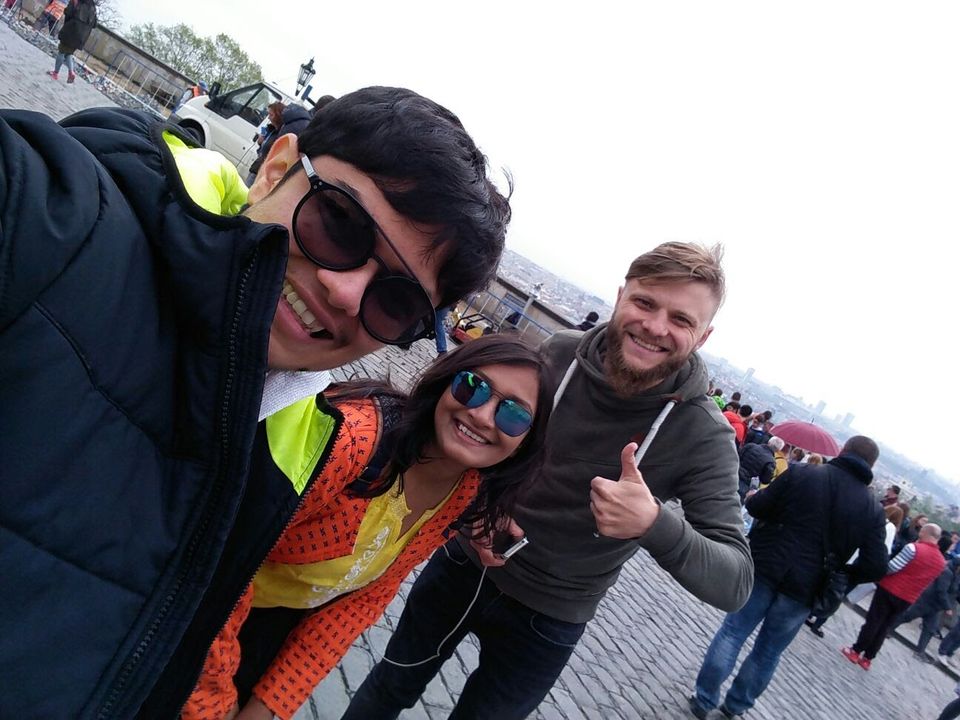 5. Apart from the popular tourist attractions, explore the road less traveled. You will find yourself in less crowd and noise.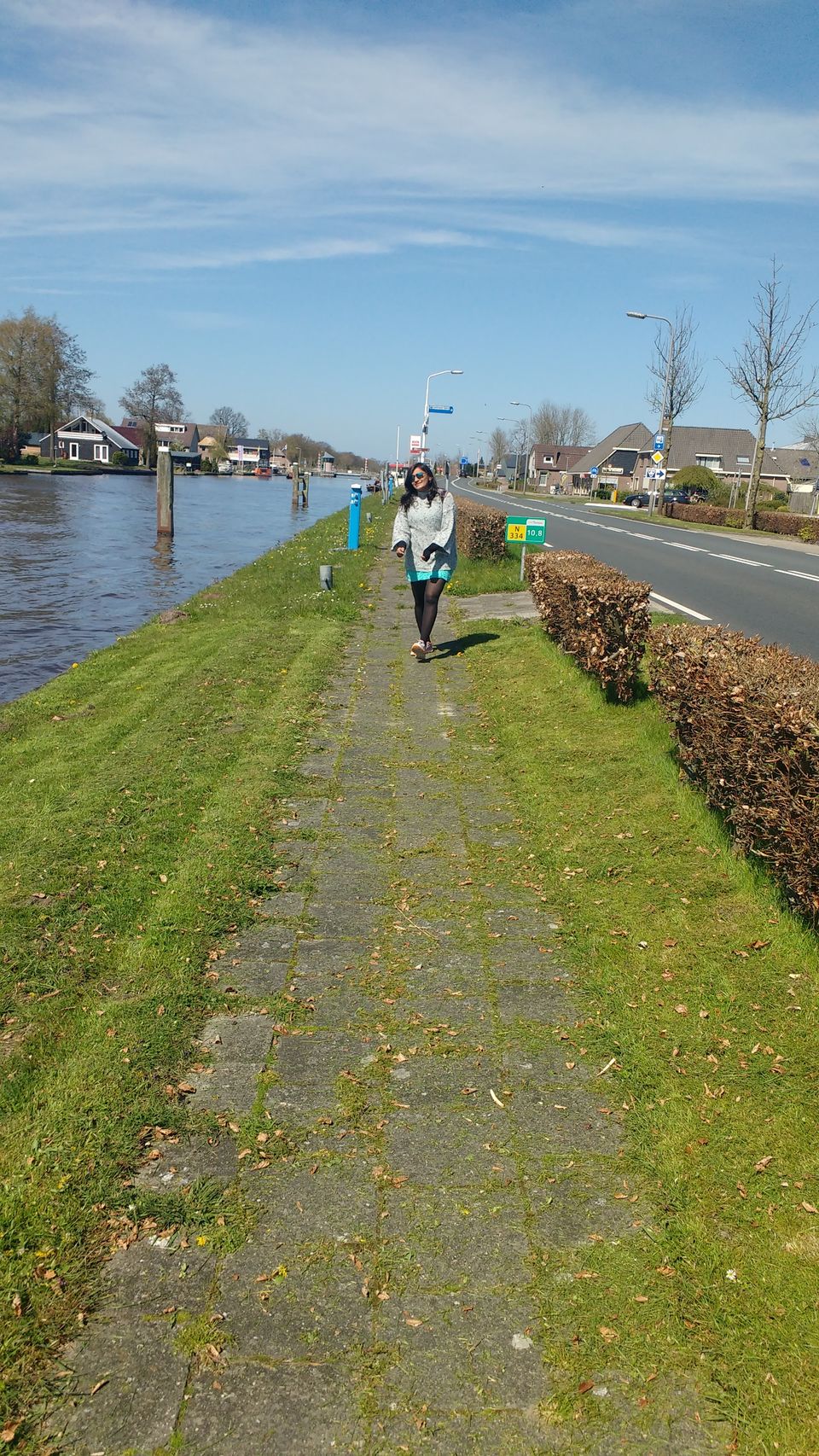 6. Dress up nicely every day while you travel. Great photos make greater display picture and even greatest memories. Don't forget to carry that chic dress and those heels for a special day.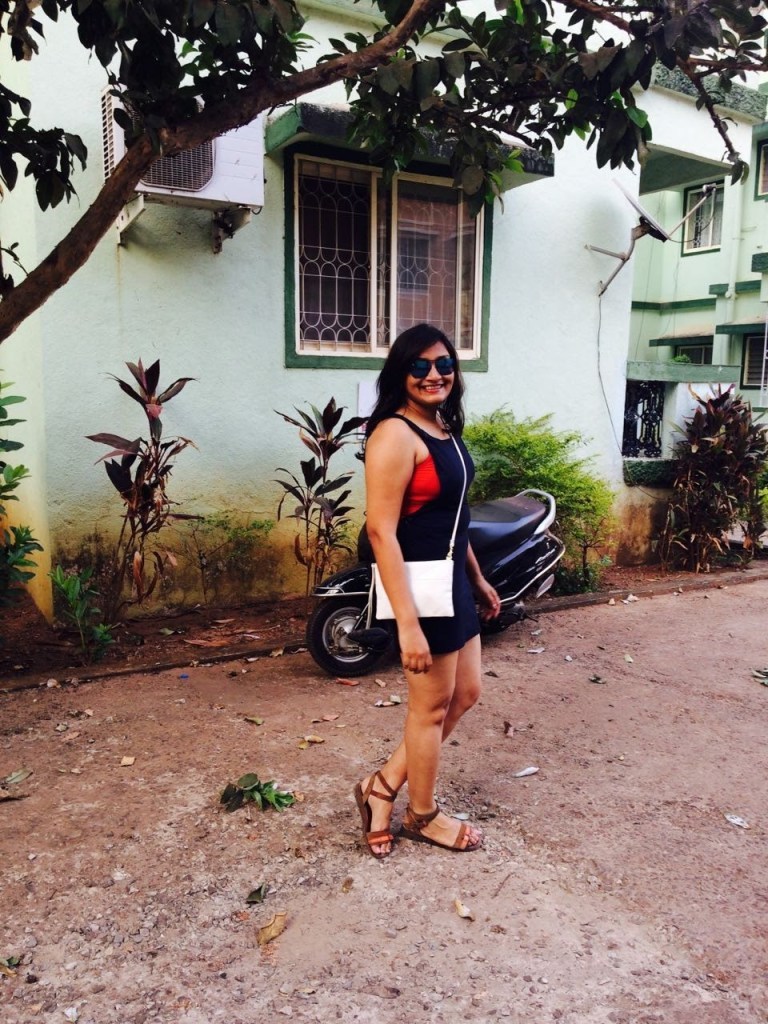 7. Soak up in the local culture. Observe the locals and learn why they do or not do certain things. Do things the same way. Be one of them. Understanding a country's culture expands your mind and fills the gap.
8. Travel using public transport as much as possible. It is a great way to explore any destination plus it will help you save some bucks.
9. Try the local delicacies. It might not be comforting to your taste buds, but you will probably not be able to taste the authentic version again.
10. Eat local fruits. As per the Nutrition Science, Seasonal fruits retain more nutrients than their counterparts. It will keep the digestion running. Moreover, there are certain fruits that you don't find in your home country. I had Yellow Watermelon and Durian fruit in Kuala Lumpur, Breadfruit in Seychelles...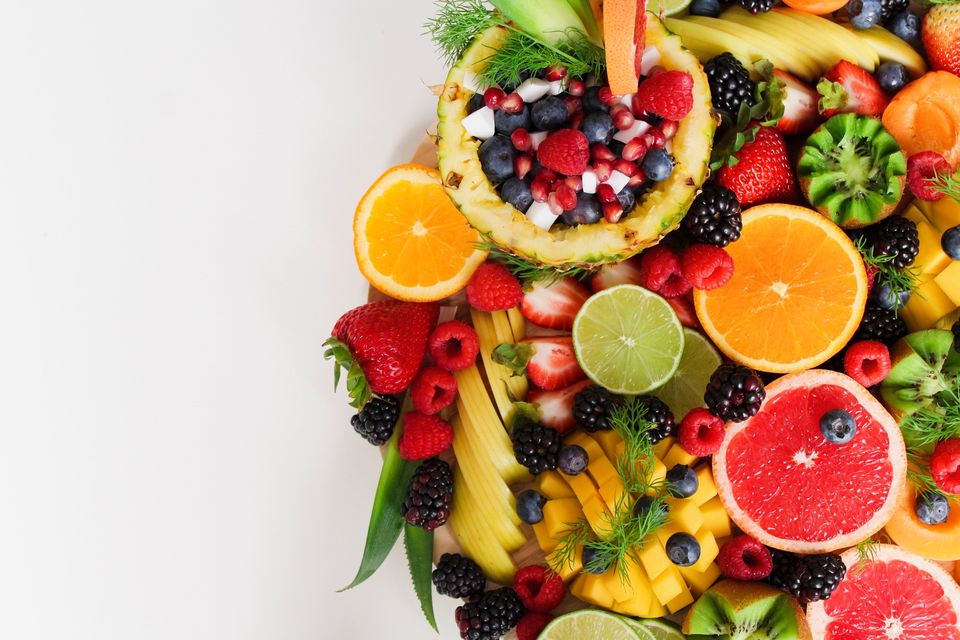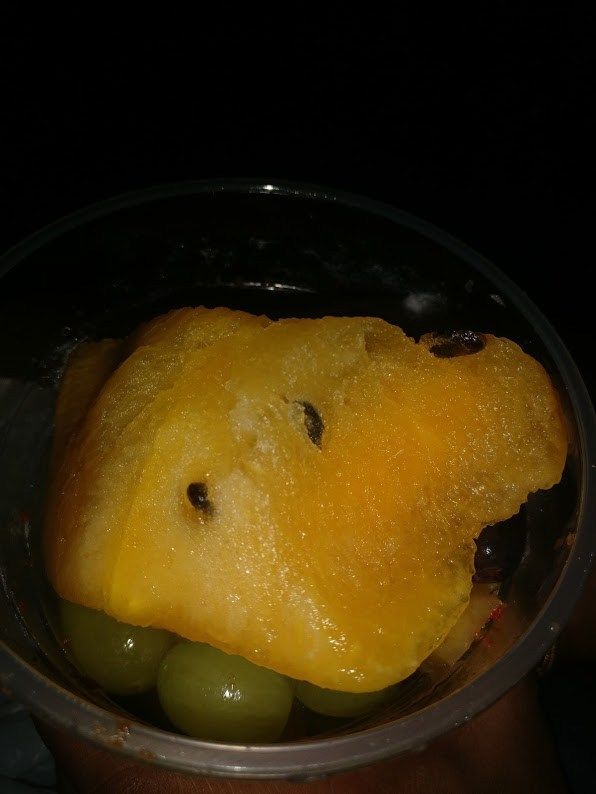 11. Capture moments. This gives a chance to go into a photo and relive that part of life. We have at least 10 stories around a single photo. Don't believe me? See an old photo and you will understand.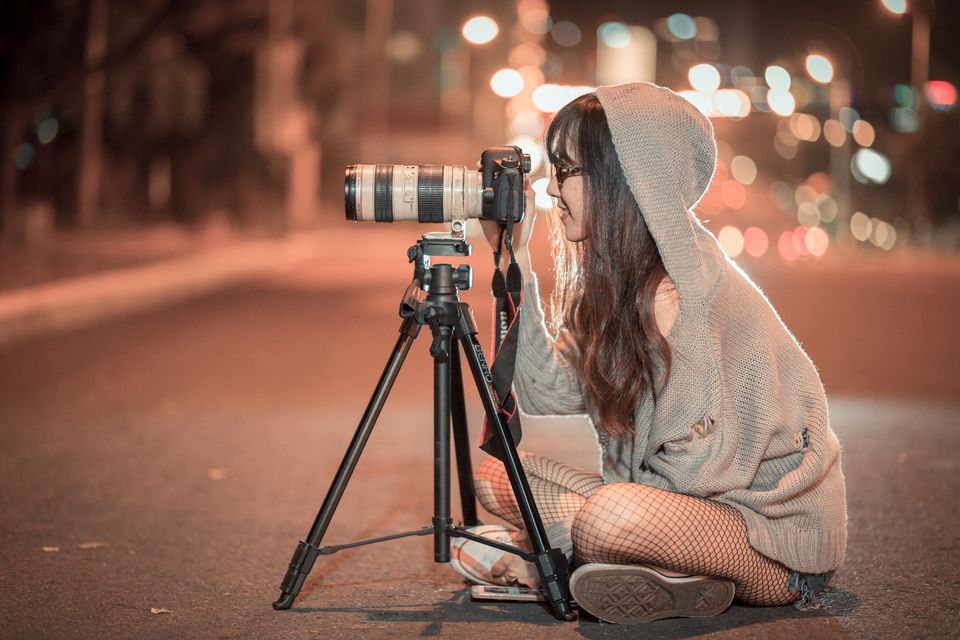 I might have missed out on something but I still have an upcoming trip (to live more). These are one of the best things that I have done so far while traveling.