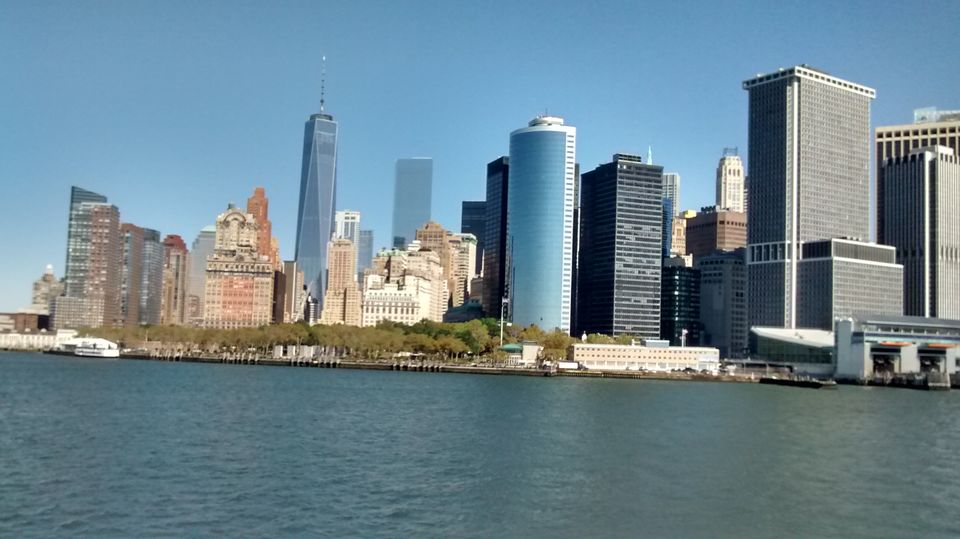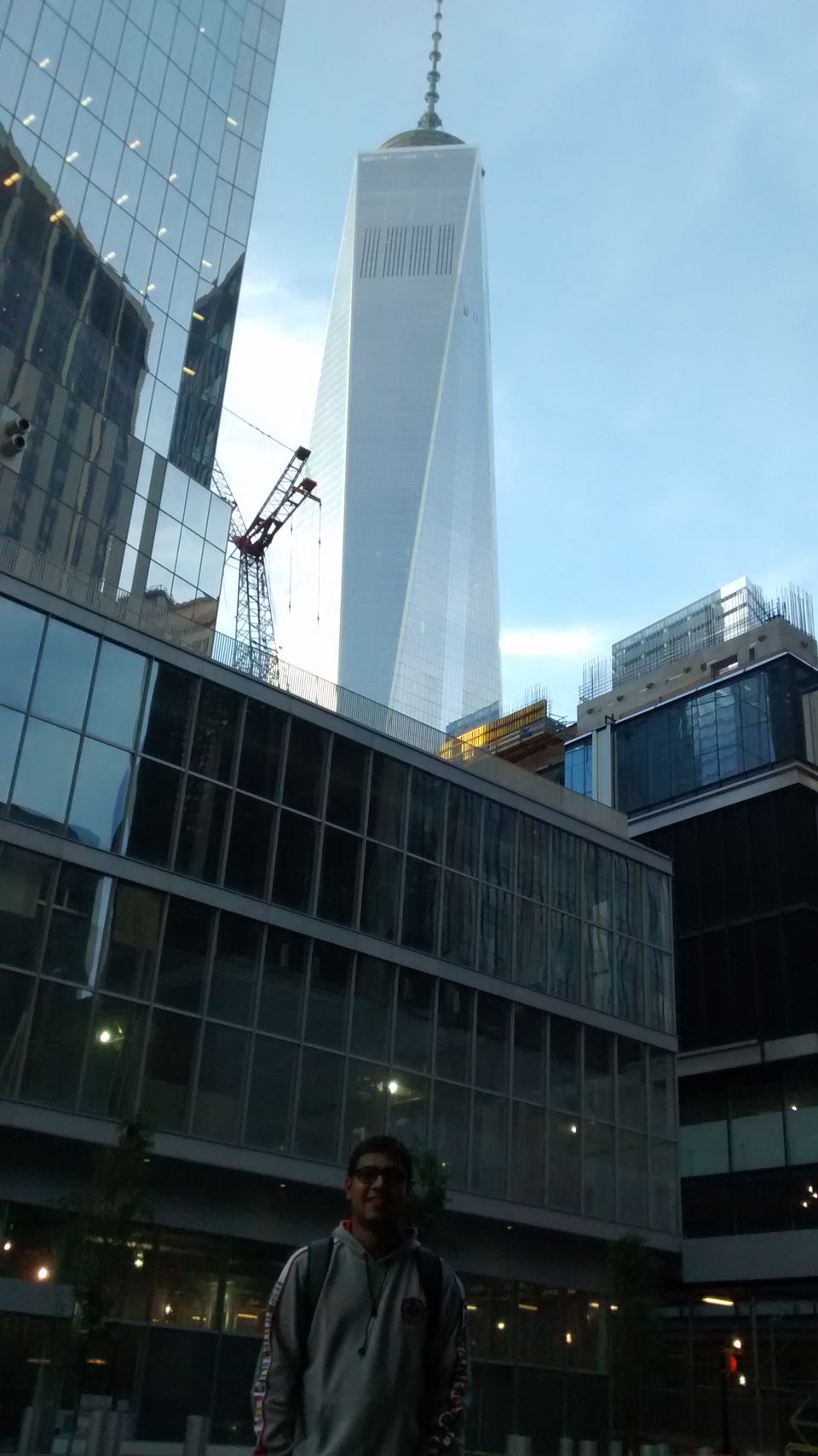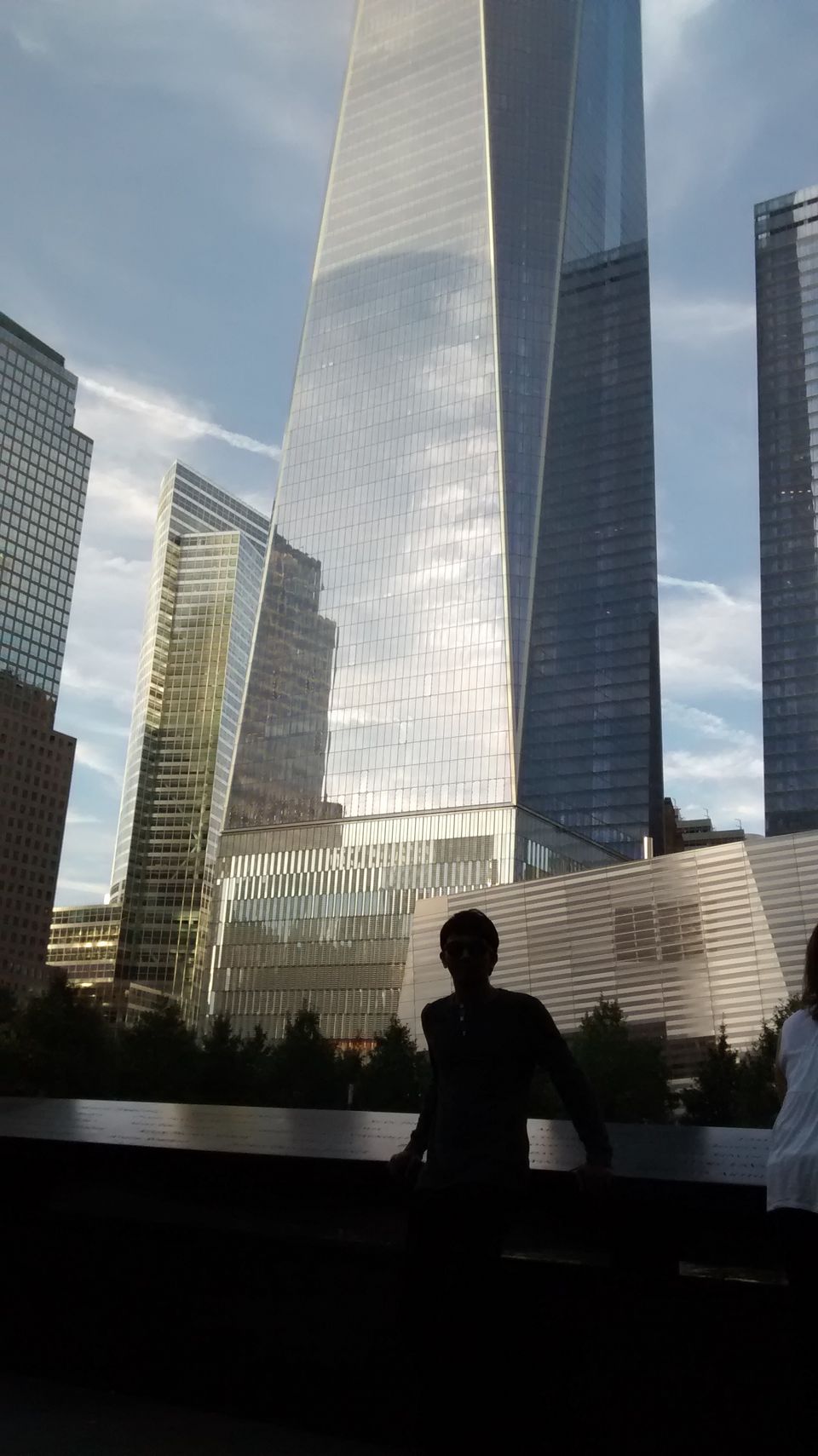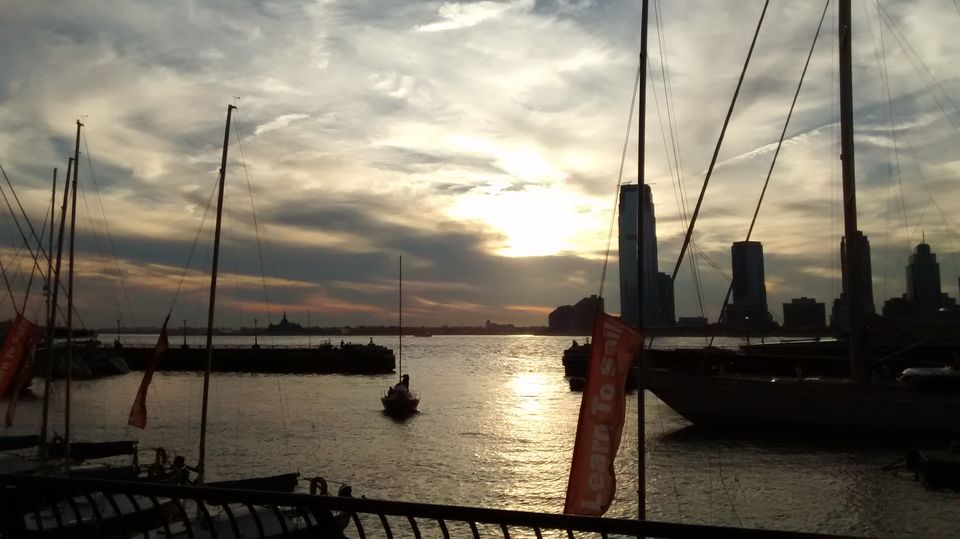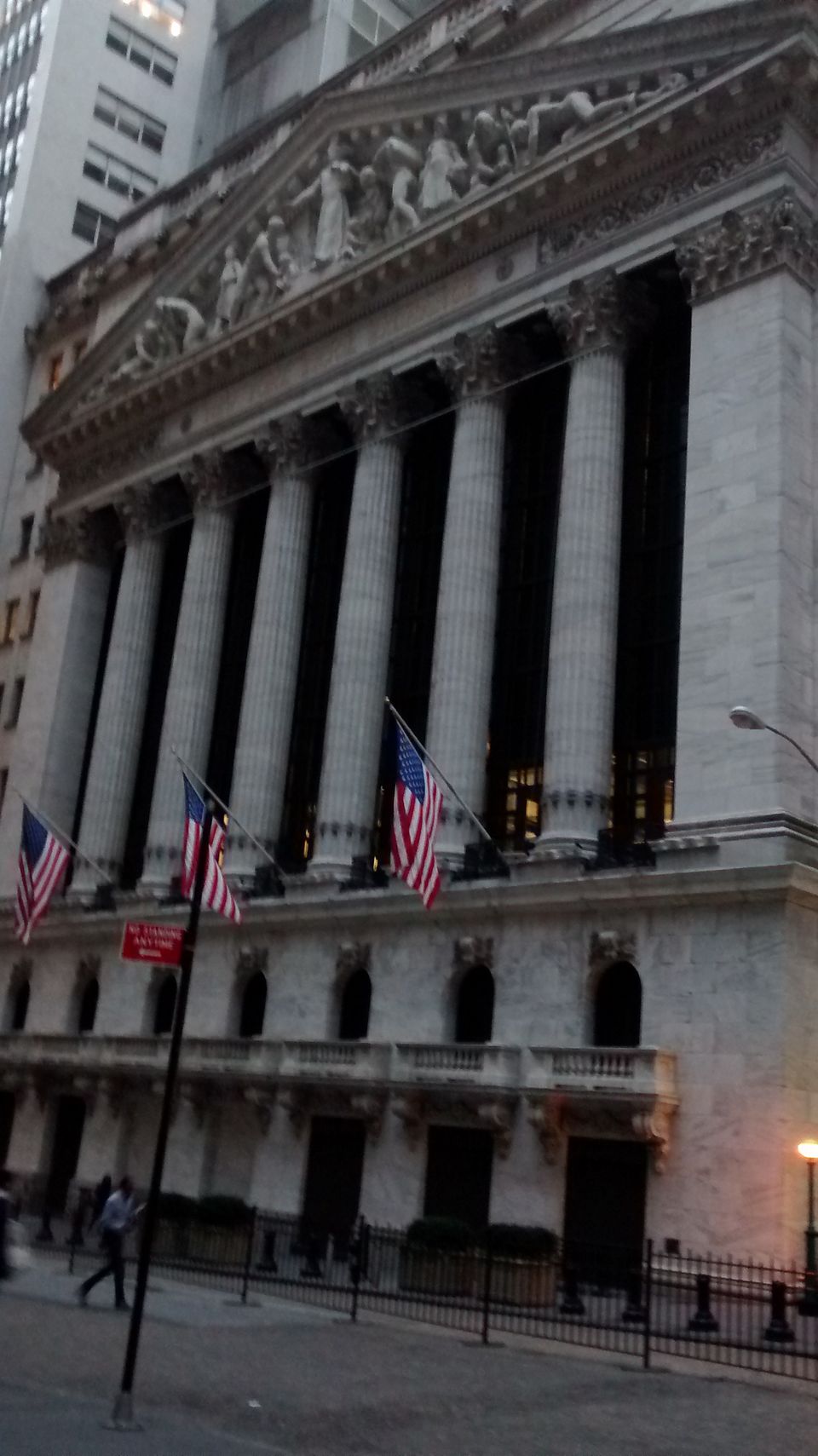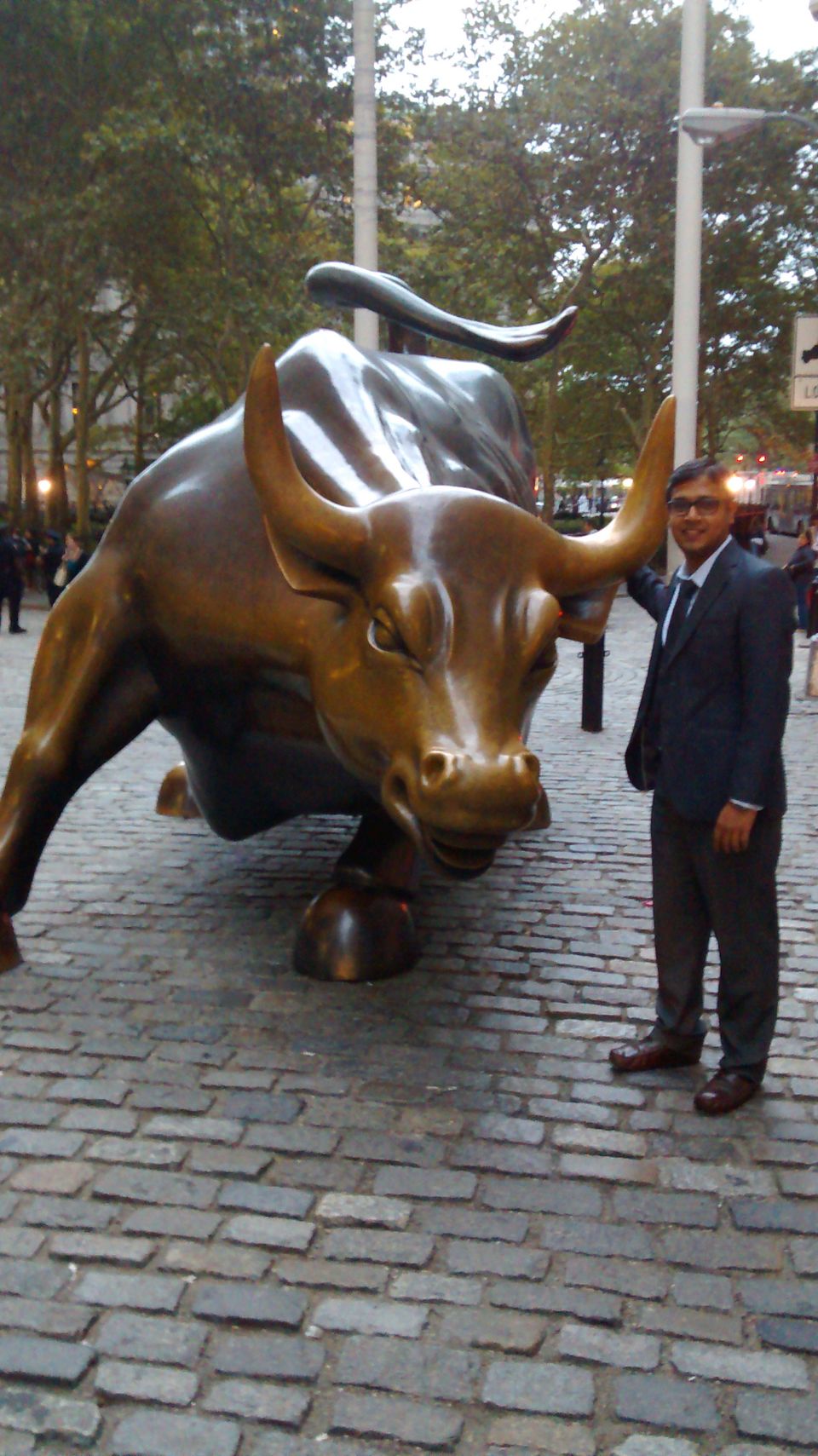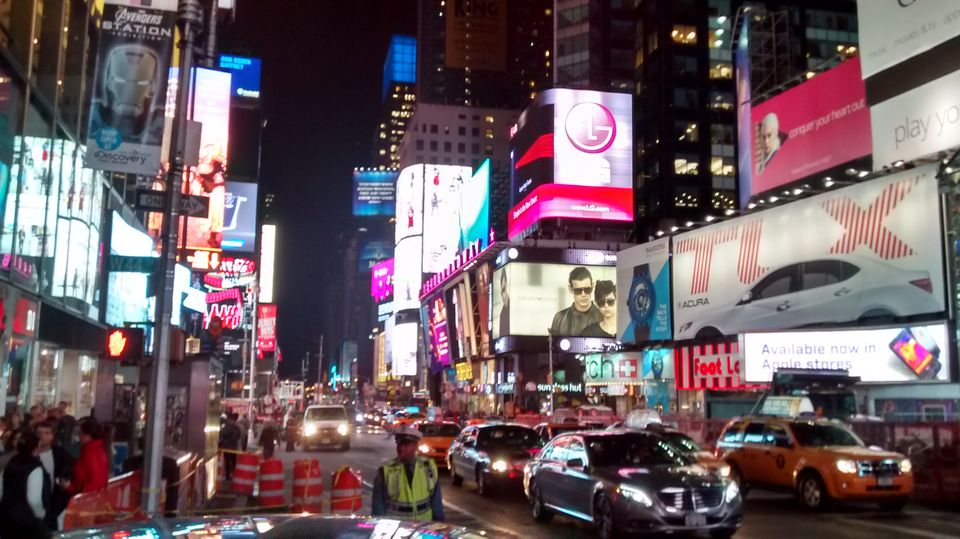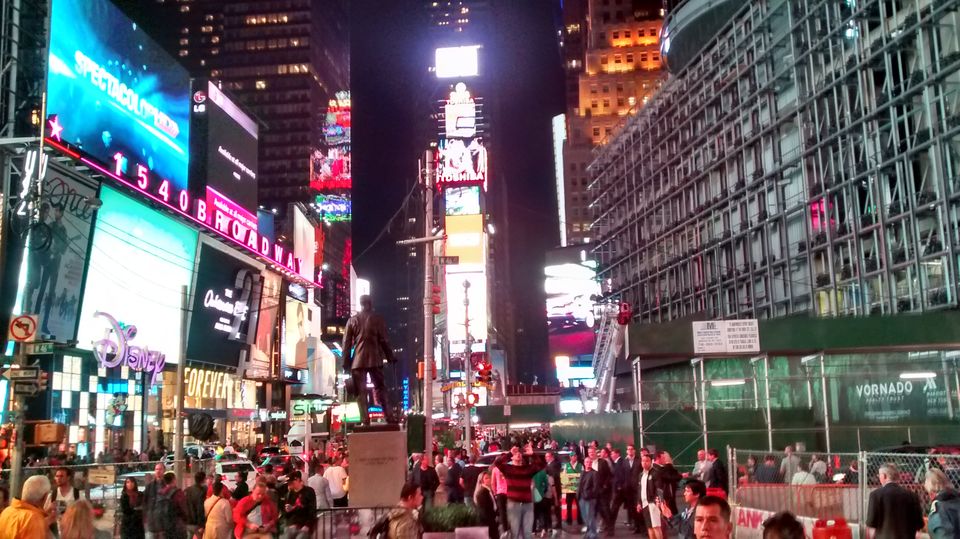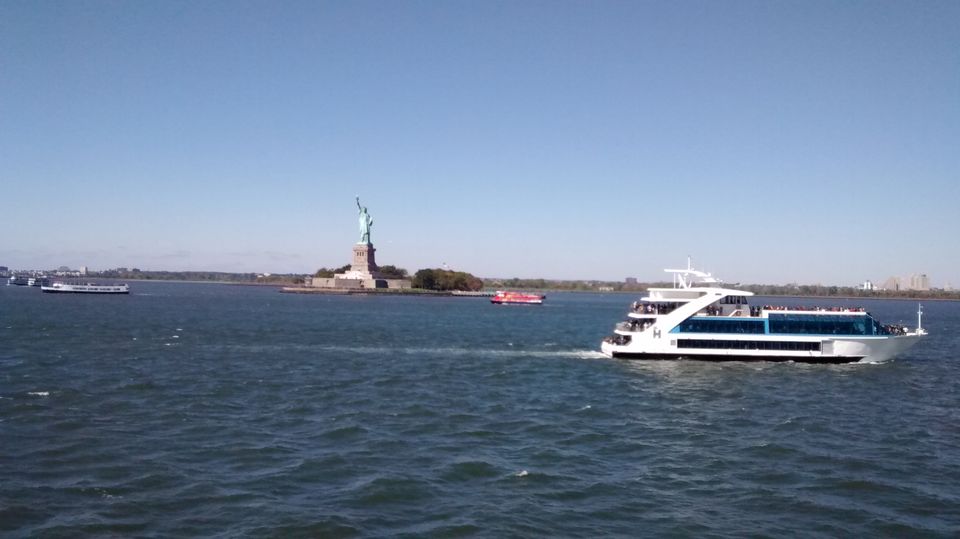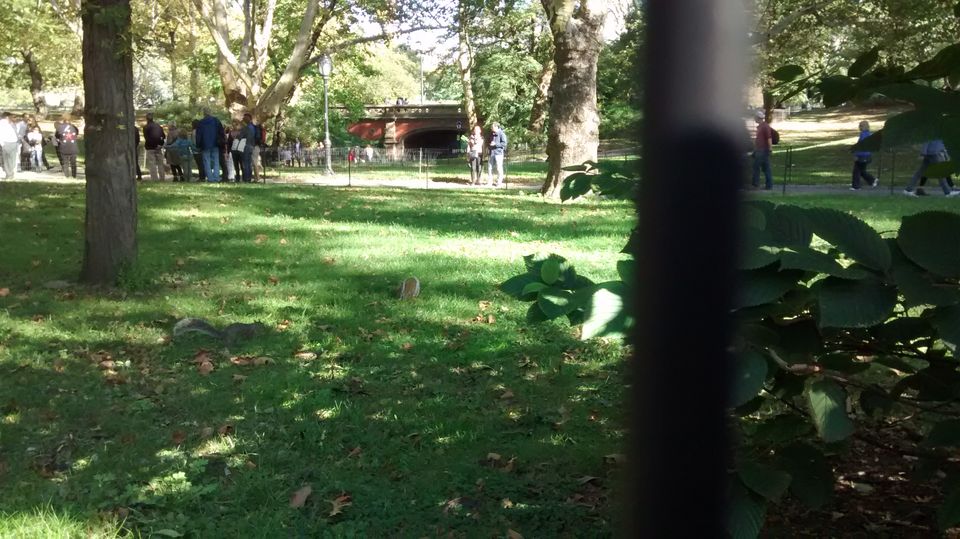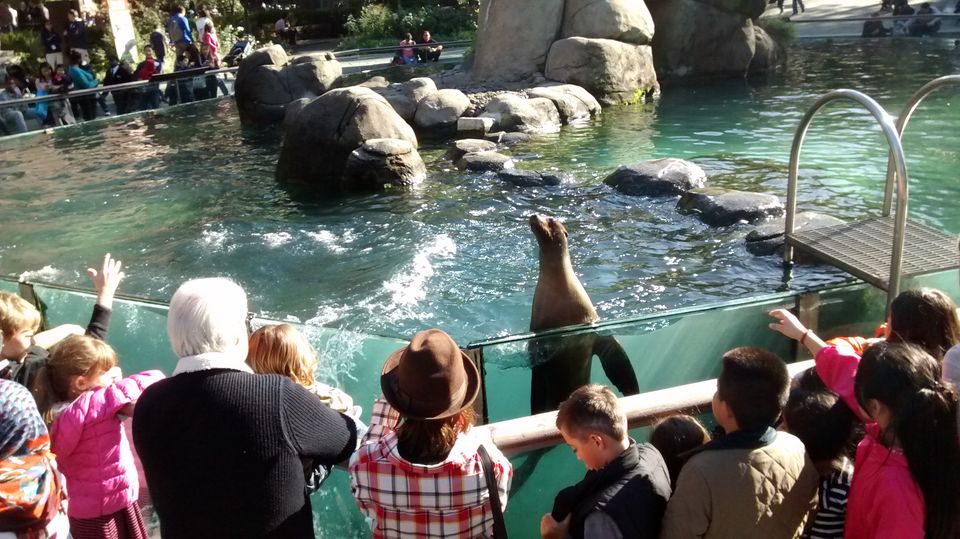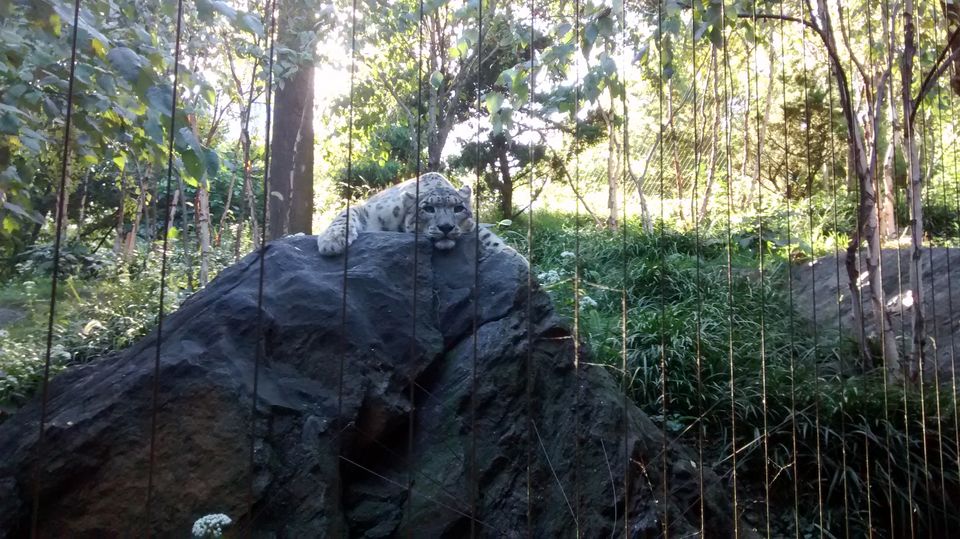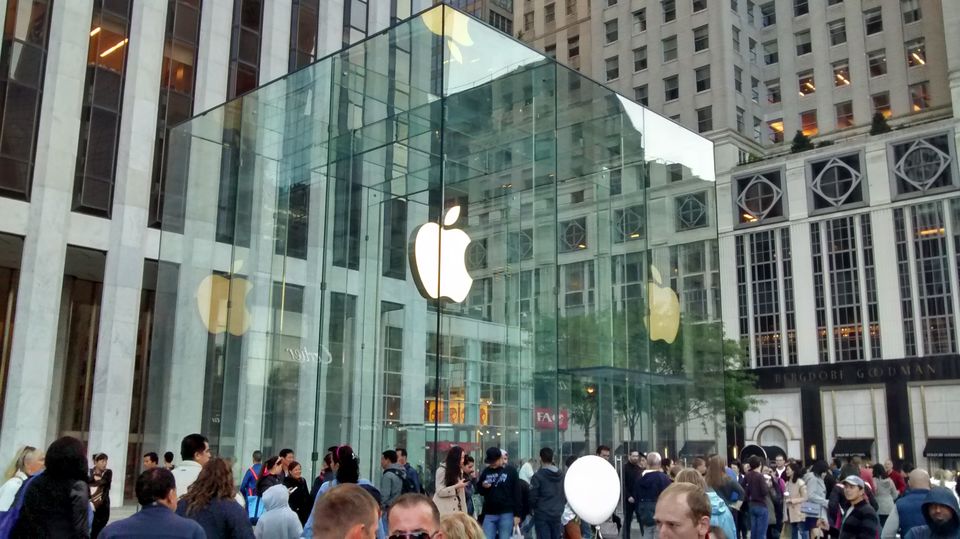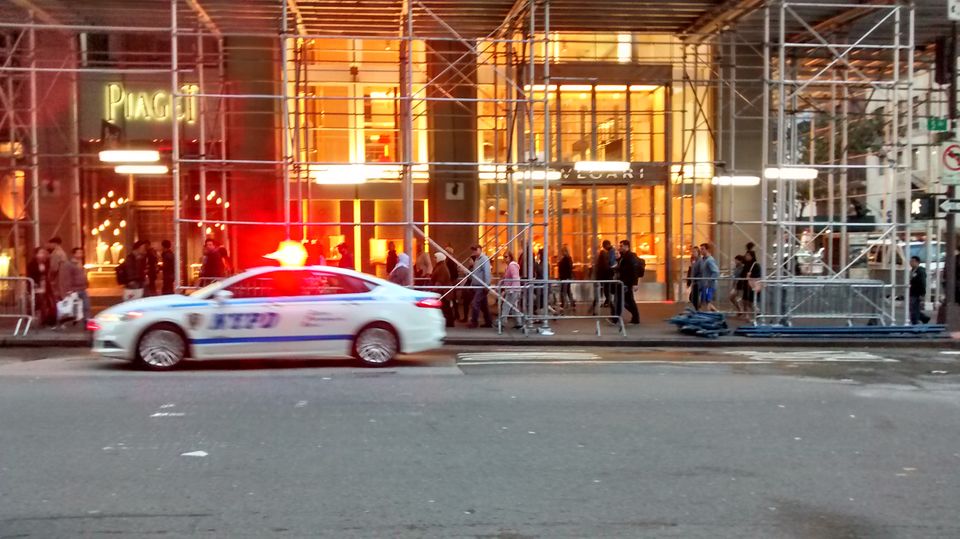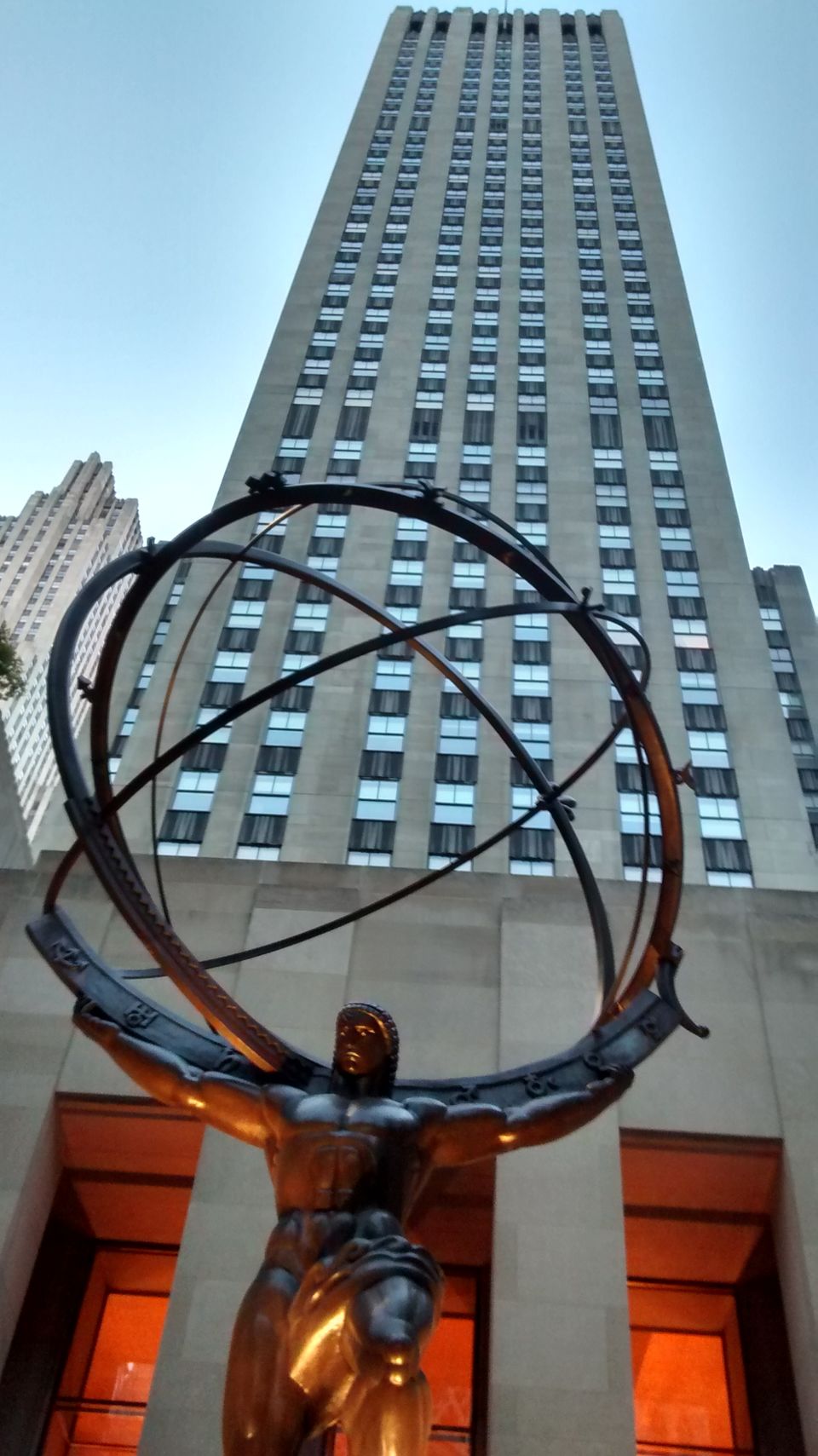 Well, I am writing my second travelogue once again with a time constraint. I dont know why I always do that, but I feel that the best travel is when I have limited time! So I went to NY for an official visit and I was occupied on all working days. I just got one Sunday to roam the city and 12 hours was all I had and I had to cover most of NY.
First things first, get an update about the weather conditions before you get out. I travelled during summer and hence I did not face any issues. So to get an overview of what all I did in those 12 hours look at the list below.
1) World Trade Centre Memorial 9/11
2) Hudson River view
3) Big Bull and Saw all the buildings in the financial district
4) Straten Island Ferry and saw the Statue of Liberty
5) New York Central Park, Central Zoo
6) Iconic Apple Store in NY, Got an Iphone 5S from there!
7) Times Square
8) Rockerfellar Centre
What I missed due to time wasted in shopping at Times square is the view from the top of Empire State Building
If you plan well all you need is 12 hours to do all these things :) and yes I will tell you how!!
I stayed in Millennium Hilton which is right opposite to the World Trade Center hence most of the things were close by. However still I had to plan well, map my routes optimise time so that I can view all the places
First I went to the world trade centre newly created. its such a view , the huge structure just leaves you awestruck, I stood there imagining the countless lives lost in the 9/11 tragedy. There is a huge pool which has been created as a memorial also there is a museum, I didn't venture into the museum as I didnt want to think of the torrid time which people would have faced.
From there I took walk to the Hudson River which is very close by Spent some 30 mins up there and left the place. You can walk to the Financial District and see all the Buildings like the NYSE exchange, Big Bull. I had done this part in my office hours as I worked in the financial district in NY (but this doesnt take much time max 1 hour) 
I took a Train to Straten Island Ferry where we have free Ferry for to and Fro travel. Ensure that you are outside the deck and reserve your place :)
After seeing statue of Liberty you can go to the NY Central Park which is one of the most beautiful parks in the entire NY city and also go the Zoo. The Zoo is small but its good.There would be lot of people who can make good sketches of you! The Apple store is just outside the Central park if you exit towards the Lexington Avenue Road. This is a place which has a lot of rush. I wasted a lot of time buying the Iphone 5s! due to the crowd.I should have bought it online instead of wasting precious time over there.
I also saw the entire shopping area in NY Louis Vitton store, GUCCI all looks fantastic:). A short walk from there takes you to Rockefeller Centre which is a great building to see. It has the flags of most of the countries. Dont miss the LEGO store which is just adjacent to this building. The last place which one can go is just before the sunset is going up top the Empire State Building (which I missed) this would be a great view to have as you can see the city in both daylight and at the night when the sun just dips.
After sunset you can go for some shopping, revisit Times Square, see some plays etc. NYC is lively. I love the city. Can't await to go back.