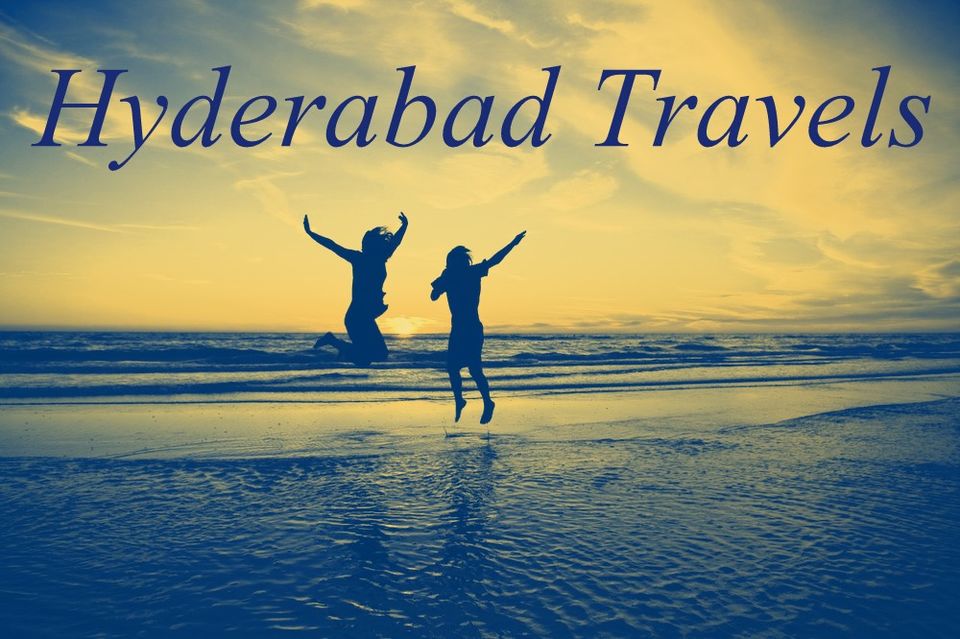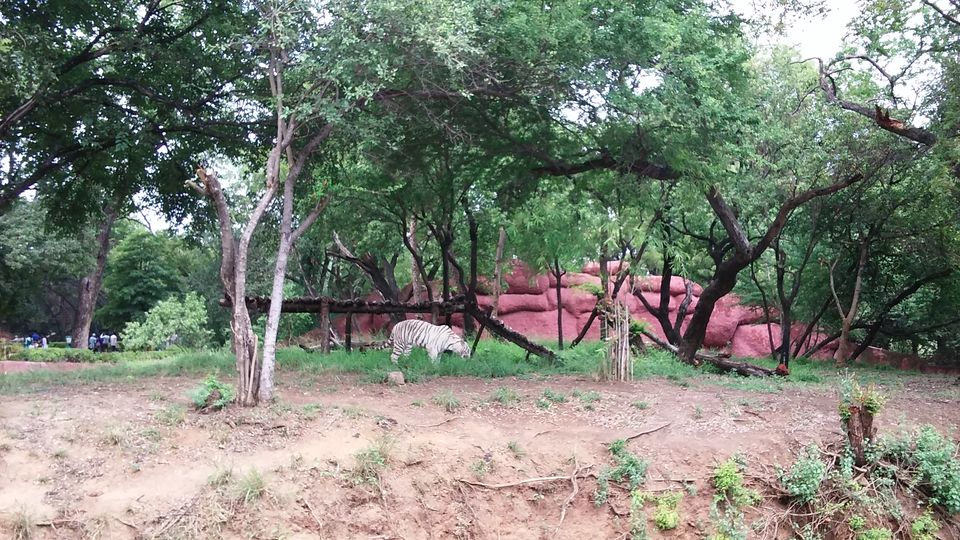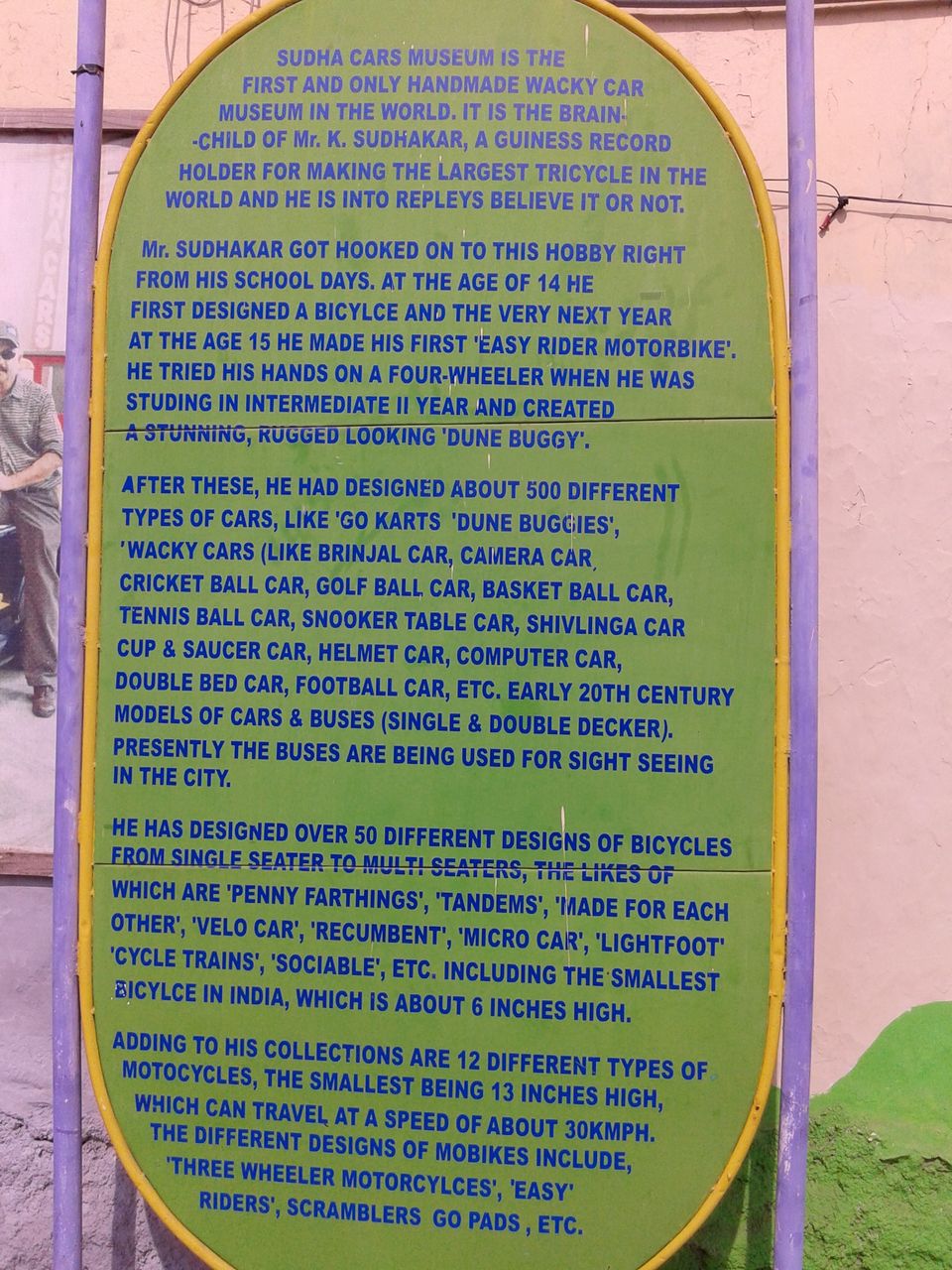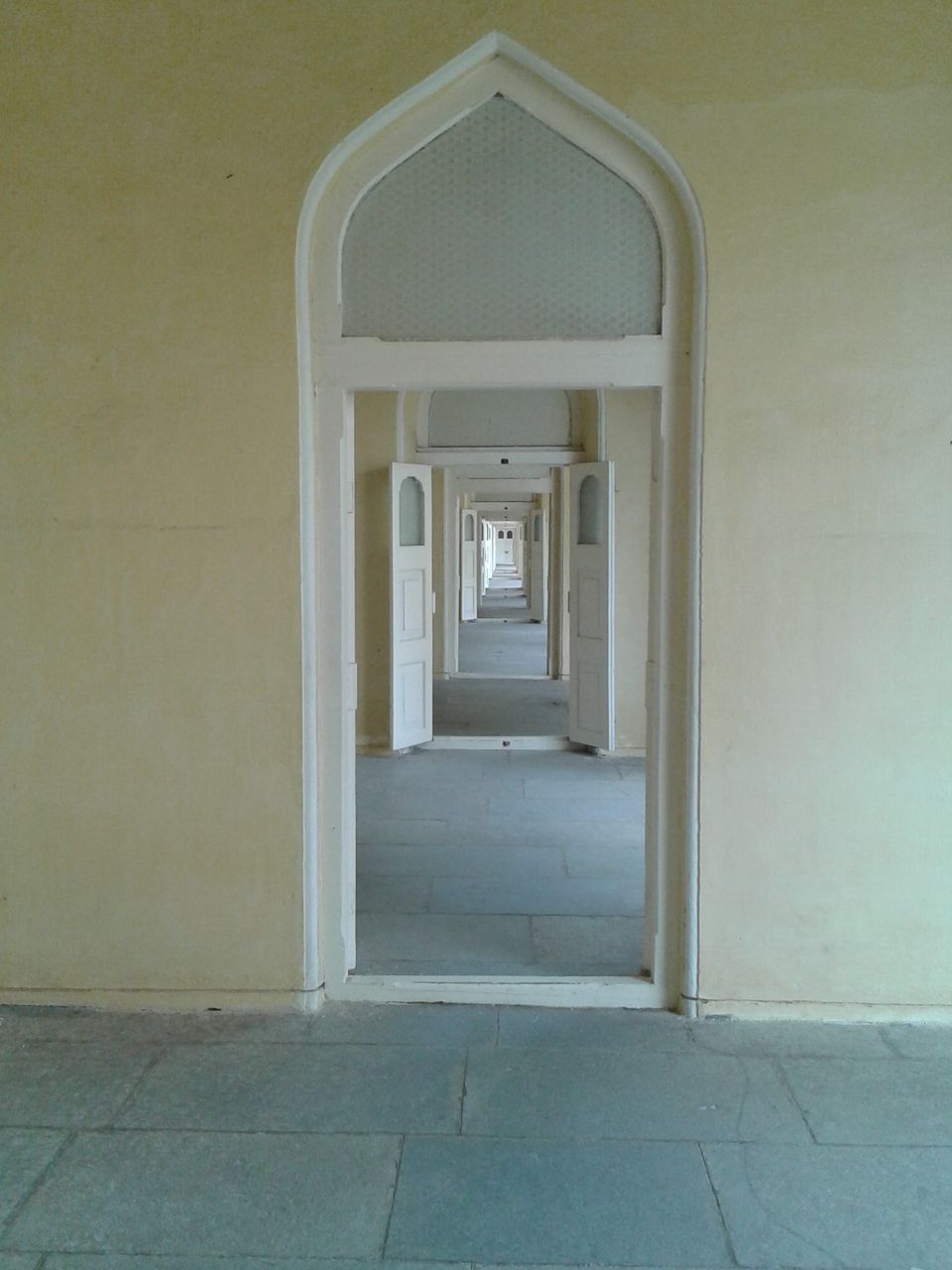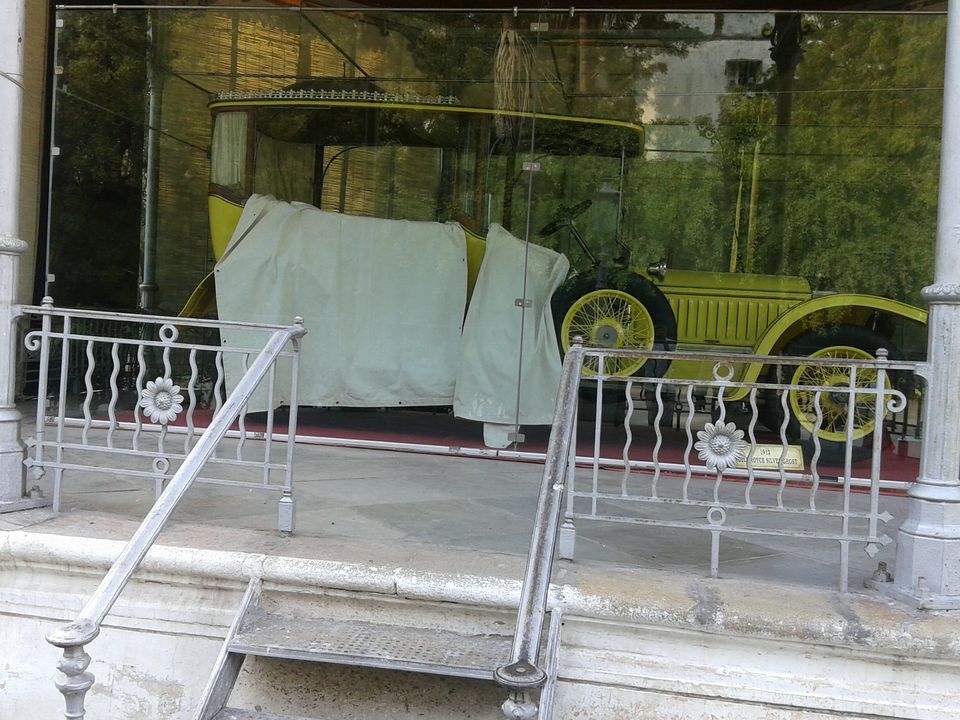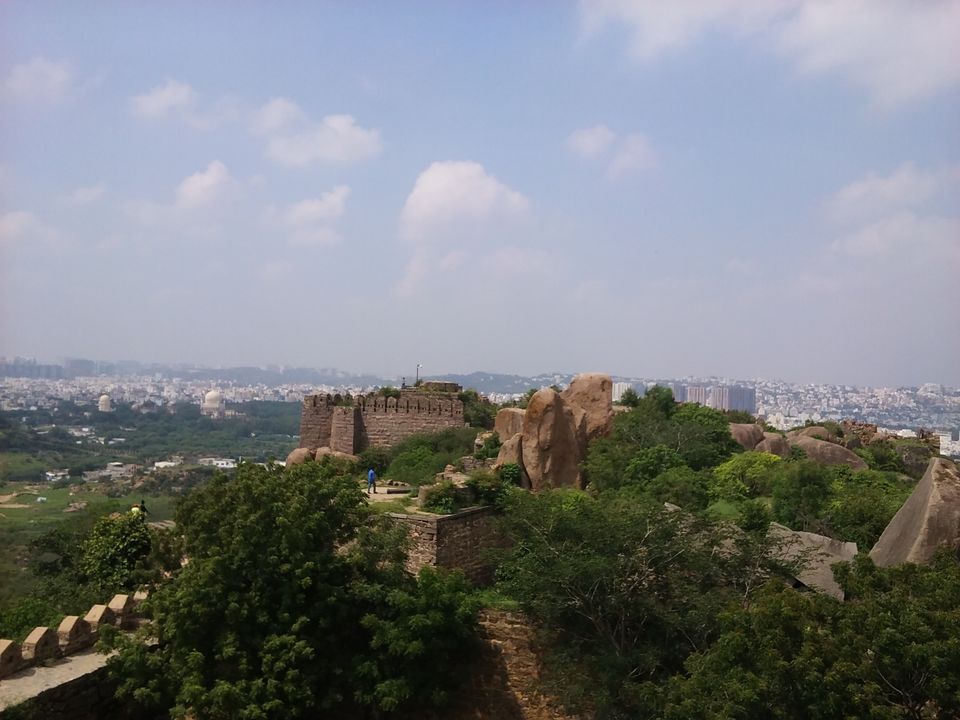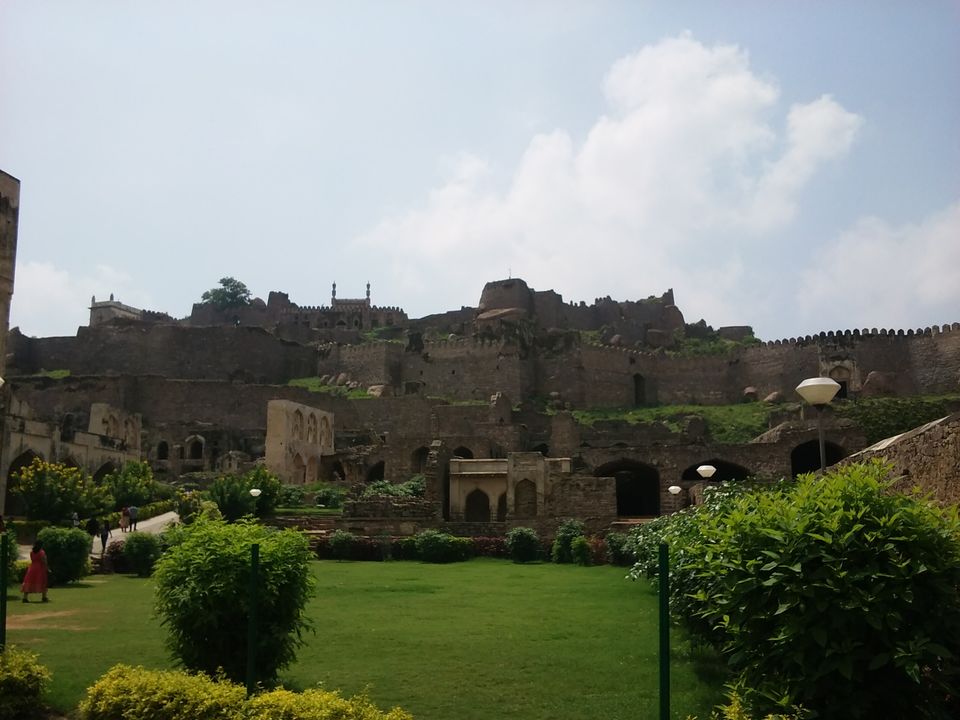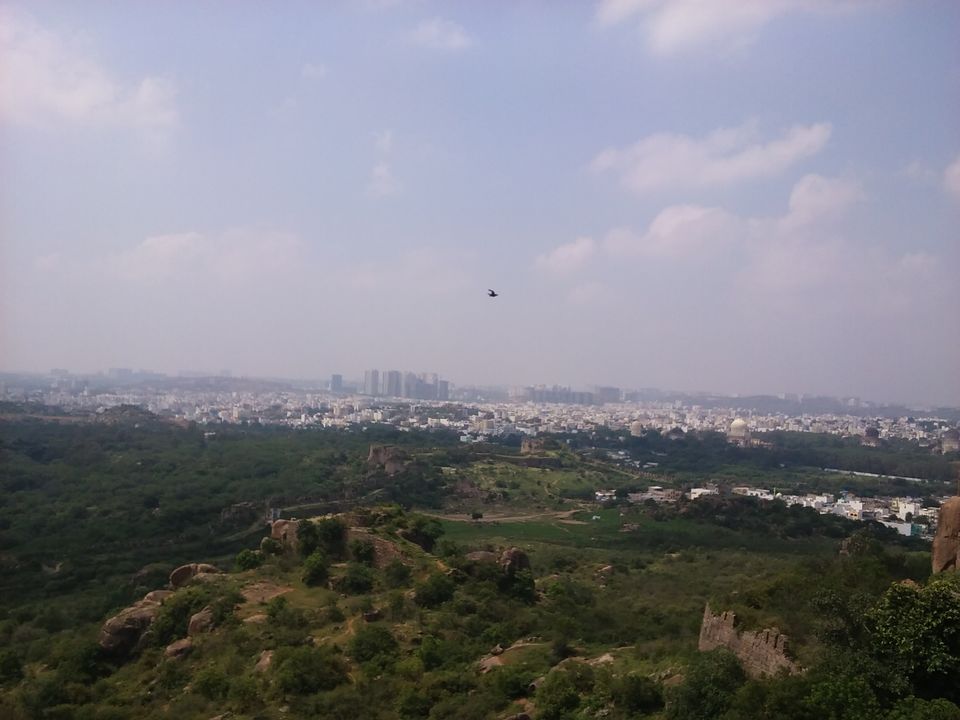 Places Covered :
We set off with a thought to cover as many places as we can in a day. Started our trip at 8 in the morning. we didn't have any availability of a vehicle we had to go by city buses. Left to koti from our place. It took about one and a half hour to reach there & we caught a bus from their to Zoo park. After a journey of another half an hour we reached our first destination of our day. We had breakfast in a small hotel in front of zoo park & cruised into Nehru zoological park.
Timings : 8:30AM to 5:30PM
Best time to visit : 8:30 AM - 10:30 AM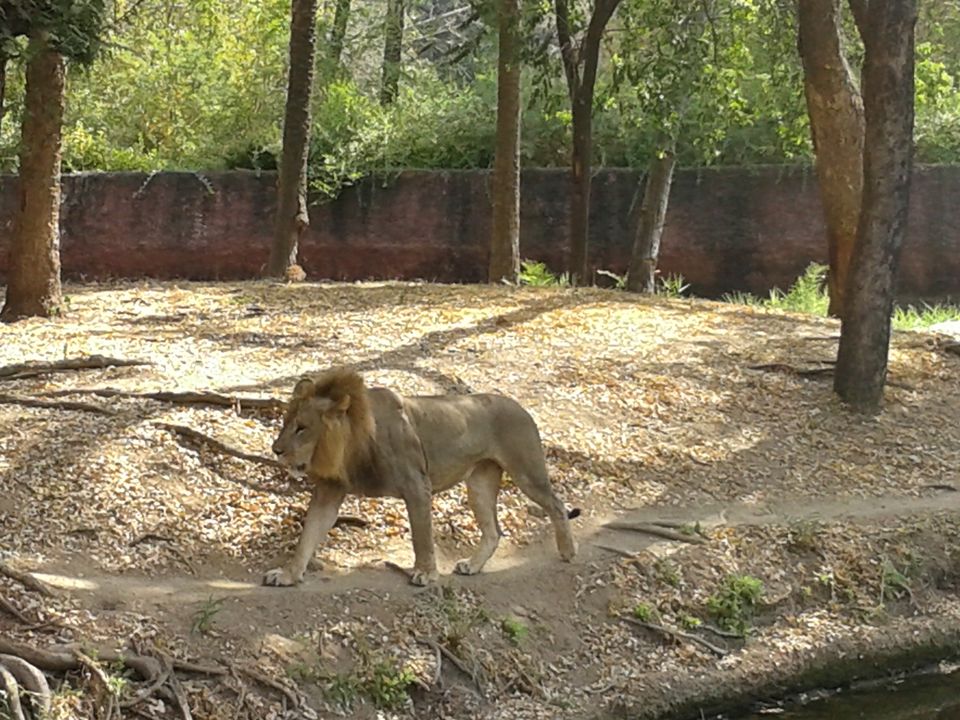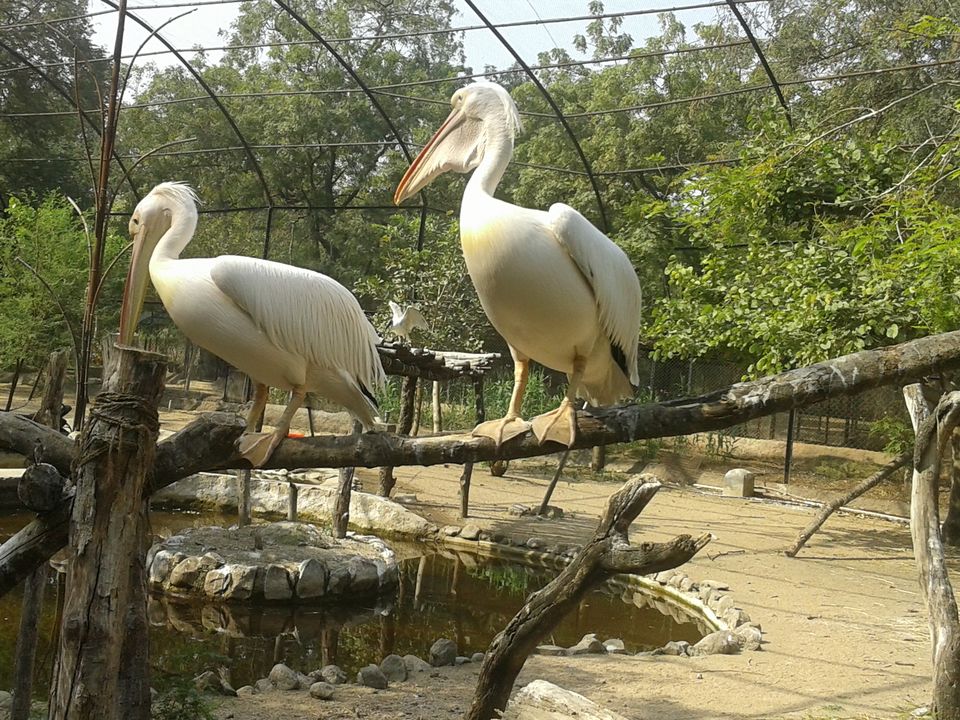 This is the first Zoo in India to have animals arranged in Zoological order, in open enclosures. Such open enclosures, in near natural ambiance, makes animals feel "at home". This helps in their breeding, and study on animal behavior. No wonder, the Zoo has bred successfully several indigenous animals like Asiatic Lions, Royal Bengal Tigers (Yellow & White), Panthers, Indian Rhino, Gaur, Several primates, Bears, Deers, Antelopes, Birds, Reptiles etc. Exotic animals like Giraffe, Iguanas, Chimpanzee have also bred here.
We borrowed bicycles for rent and enjoyed the ride for two hours watching all the animals. The enclosures are awesome and the animals are well fed with shiny coats and muscled bodies.
We head forward to our next destination Sudha Car Museum which is less than a mile away from Zoo park. 
Sudha Cars Museum is the first and only handmade Wacky Car museum in the World. It is the brainchild of Mr. K. Sudhakar, a Guinness World Record Holder for making the Largest Tricycle in the World.
Timings : 9:30AM–6:30PM
Best time to visit : 9:30 AM–6:30 PM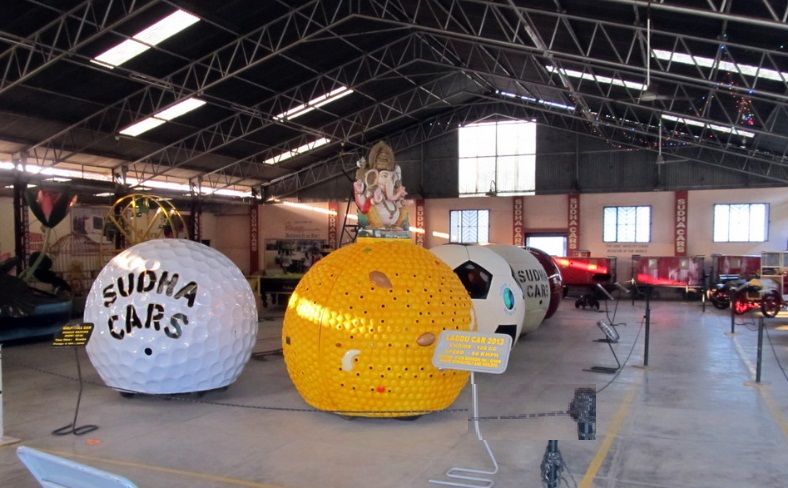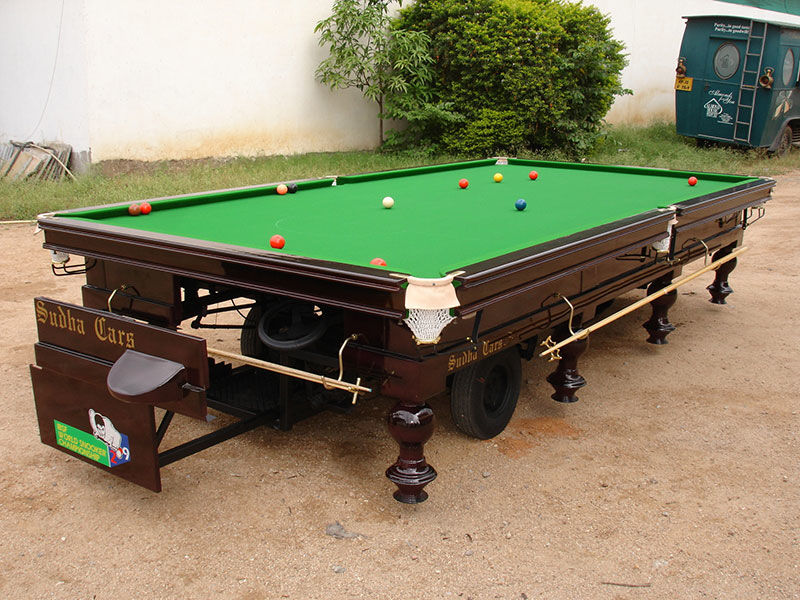 Mr. Sudhakar, got hooked on to this hobby right from his school days. At the age of 14 he first designed a bicycle and the very next year at the age of 15 he made his first "Easy Rider Motorbike". He tried his hands on a four-wheeler when he was studying in Intermediate II year and created a stunning, rugged looking "Dune Buggy".
A unique museum displaying amazing creativity. This is a museum of working cars all made from scrap. The whole thing is divided in warehouses and each has several cars and bikes and cycles all unique than the other. After enjoying the uniqueness and creativity we traveled to our next place which was Charminar.
Charminar Hyderabad is a classic example of Catia style of Islamic architecture. It is built with a wide variety of stones like marble, granite, mortar and limestone. The grandiosity of this structure will leave you awestruck!
Timings : 9:30AM–5:30PM
Best time to visit : At night because of lighting but you don't get to go inside.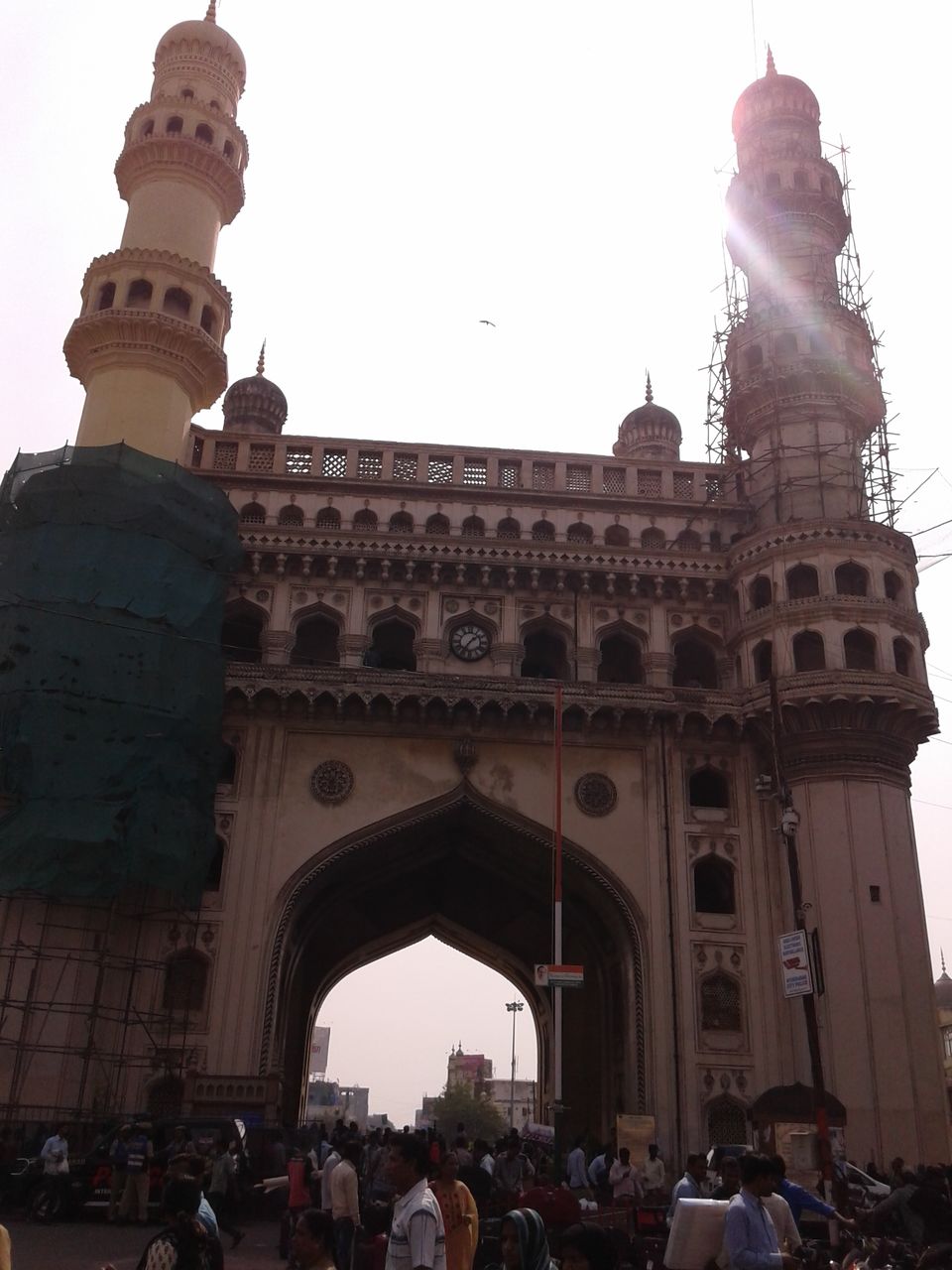 After seeing the beauty of historical charminar we were hungry and we had our lunch break.
We started our journey after a small break and headed towards Chowmahalla Palace located near to charminar.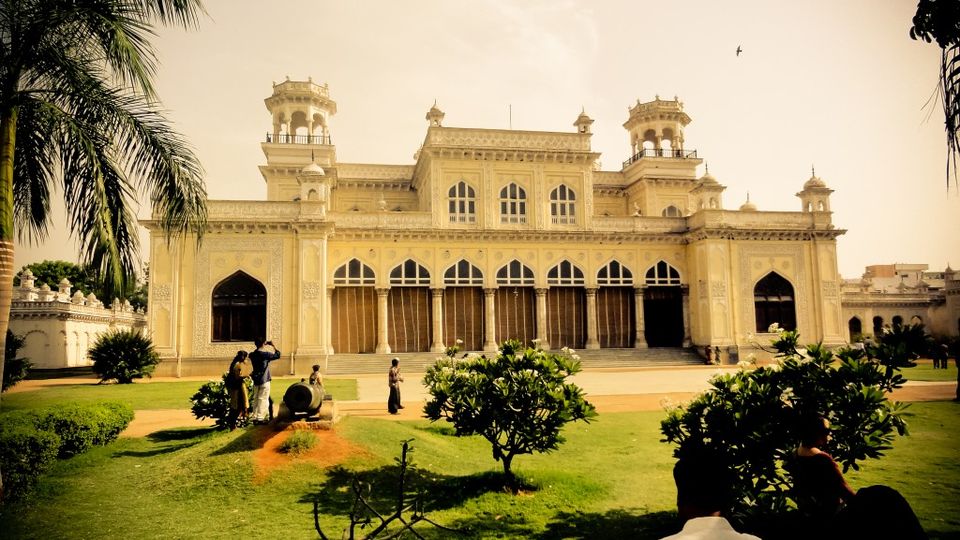 Chowmahalla Palace, Standing adjacent to Charminar this Palace will take you though it's amazing essence of royalty and tons of Artoholic moments, the construction is one more example of how great the architects were those days. Vintage cars,Collections of vessels,plates,glasses and other glass and ceramic art pieces are wonderful .
Timings : 10:00AM–5:00PM
Best time to visit : 10:00 AM
After enjoying the walk of this royal palace we went to see Golconda.   
Golconda, also known as Golkonda or Golla konda, a fort of Southern India and capital of the medieval sultanate of the Qutub Shahi dynasty, is situated 11 kilometers west of Hyderabad.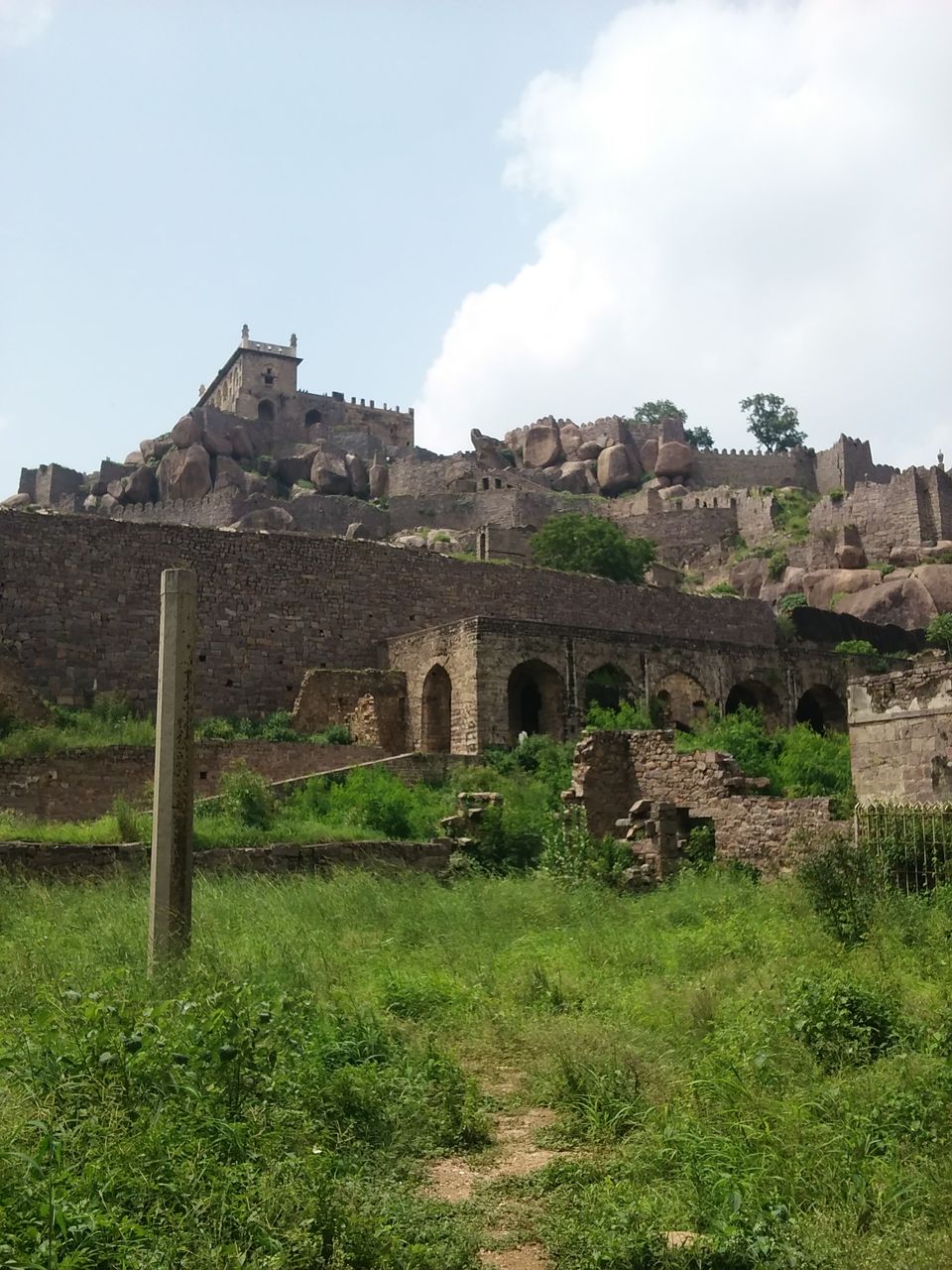 Timings : 9:00AM–5:30PM
Light and Sound show : 6:30PM - 7:30PM
Best time to visit : Cloudy day
This is one of the ancient places in the city to visit. Mind blowing architecture, Cave like structures, buildings and walls. This is a must visit place if you want to get the taste of the history, essence, and the legacy of Hyderabad. This shows you the engineering marvels of those old times.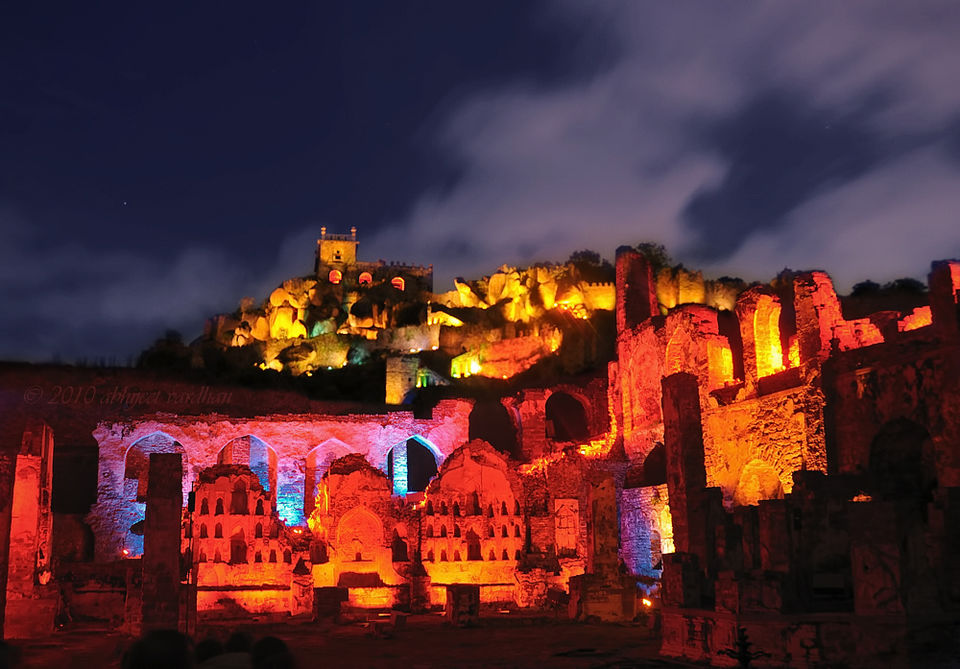 There will be a Laser Show at 7 P.M. The Laser Show will depict the history of the fort. It has prison of Kalidas (Famous Poet of region) who was jailed by the kings.  
Notes:
Best time to visit hyderabad : October to February
Bargain with tour guides whenever you hire. They will ask for 3x higher than regular price.