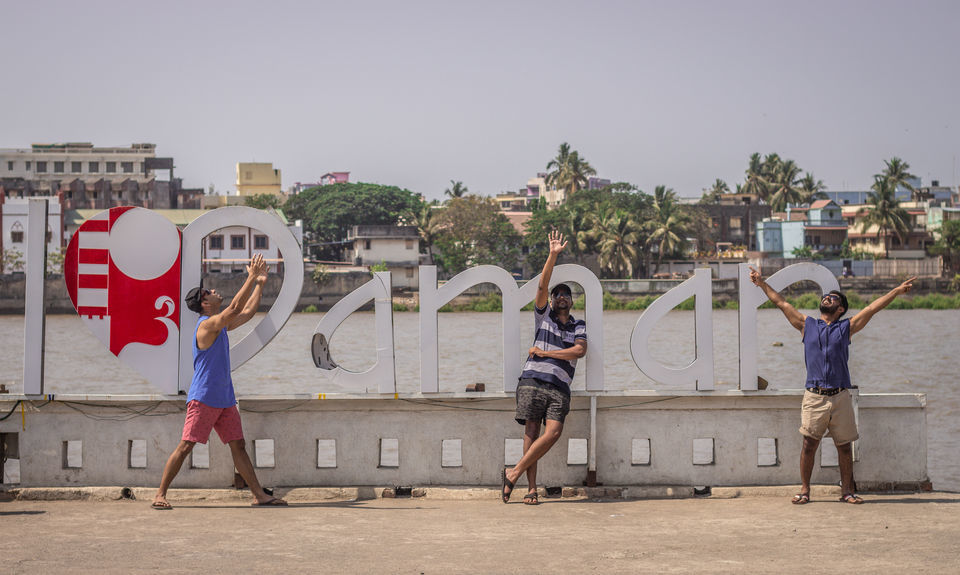 I was exploring and wondering to different places in last three months and I needed a good relaxing weekend to cool off. So my colleagues and I made a plan to go to a lazy place. There are very less places around Mumbai to go and spend. If you are aware of such place do comment below.
Our journey started on Saturday in the morning around 8. Daman is around 150 km from Mumbai which takes around 3 to 3.5 hours. It was hot and humid sunny weekend. We took Mumbai - Agra national highway and the roads were buttery smooth. We hit 100 km/hr most of the time. With only one pit stop we reached Daman at 11 and checked in into the hotel Sai Regency. The hotel was quite a good place. It had a swimming pool an open bar and spacious rooms.
We changed clothes and headed out to Jampore beach which is 6km away from our hotel. It is one of the famous beach in Daman and most of the people go there to relax their mind on the shacks. I could see families and group of stags chugging Beers from their respective shacks and enjoy the view in front of them. We ain't different. We followed the same ritual as others. We ordered some fish starters along with the booze and spent some time on the shacks with chilled mind. We sat there for next couple of hours or so and then headed to Dominican Monastery. It was an abandoned site and there were hardly any people there. I like to visit such places as I can sit there and give my brain some time off. We sat there for an hour by th sea to cool off and then headed to Devka beach to see the sunset. The best thing Daman is,since it's an Union Territory, almost everything you can get in shoestring budget and if you are drinking fan sky would be limit for you. We were drunk for quite a lot of time as far as my memory serves me. ????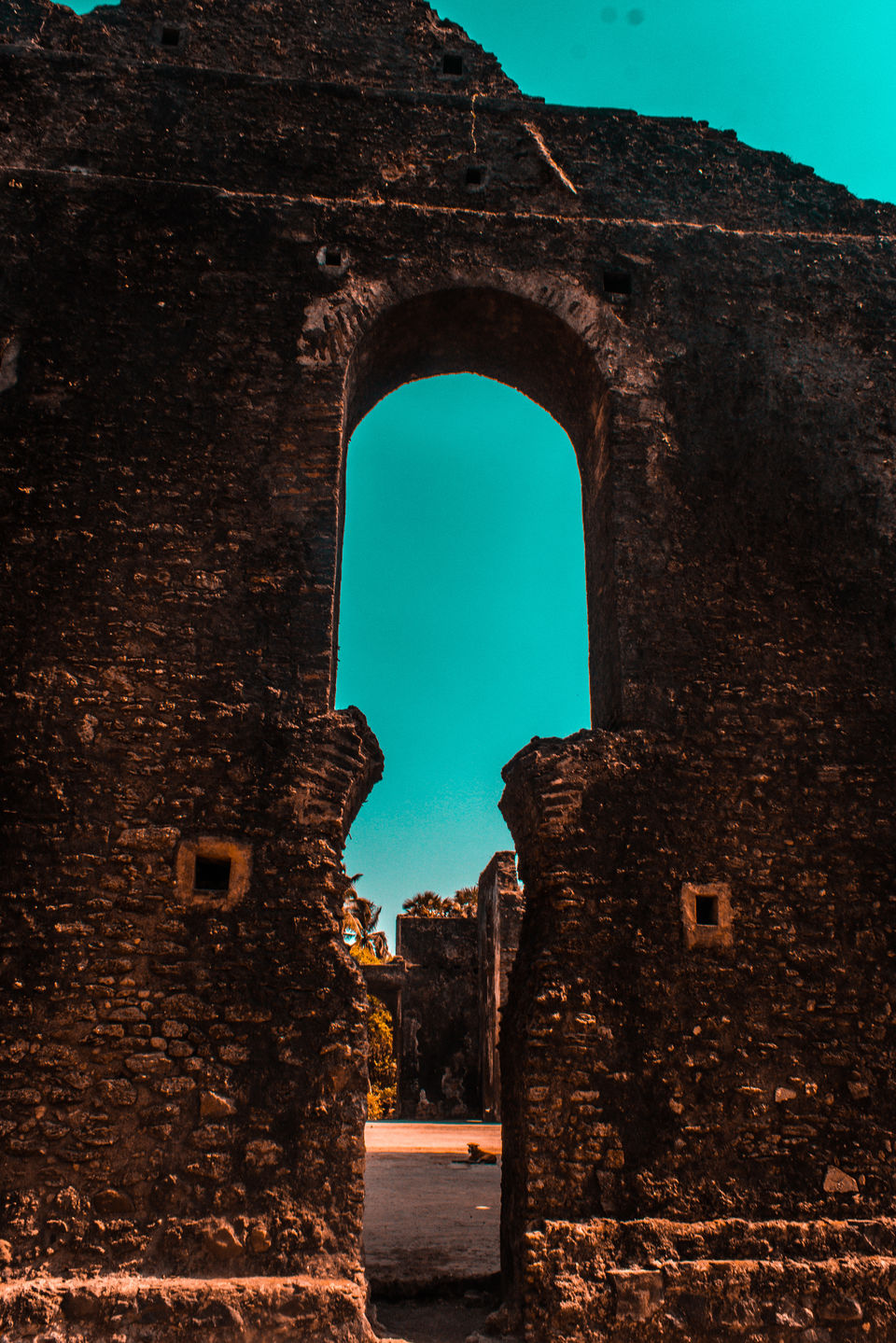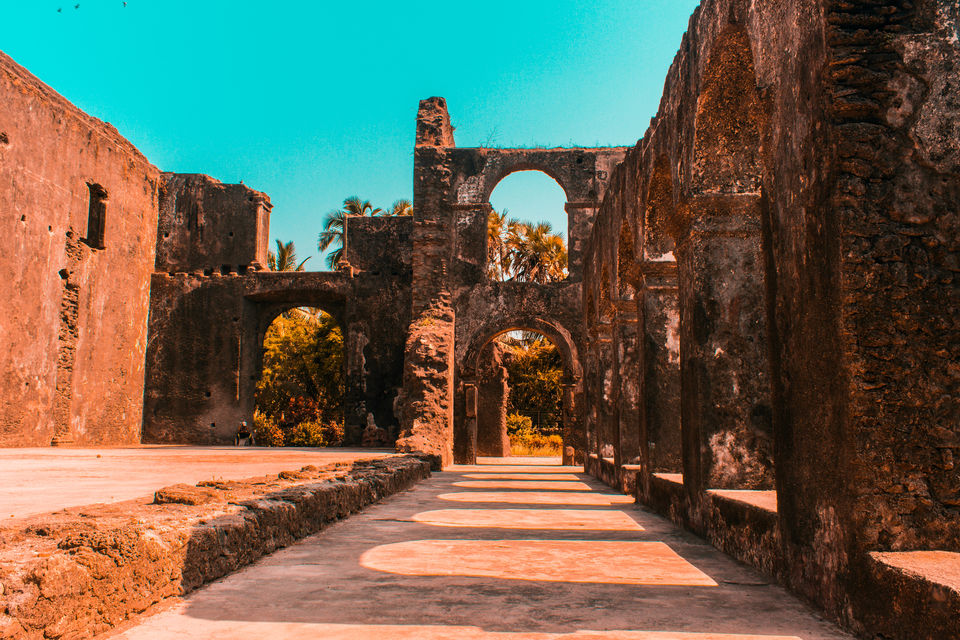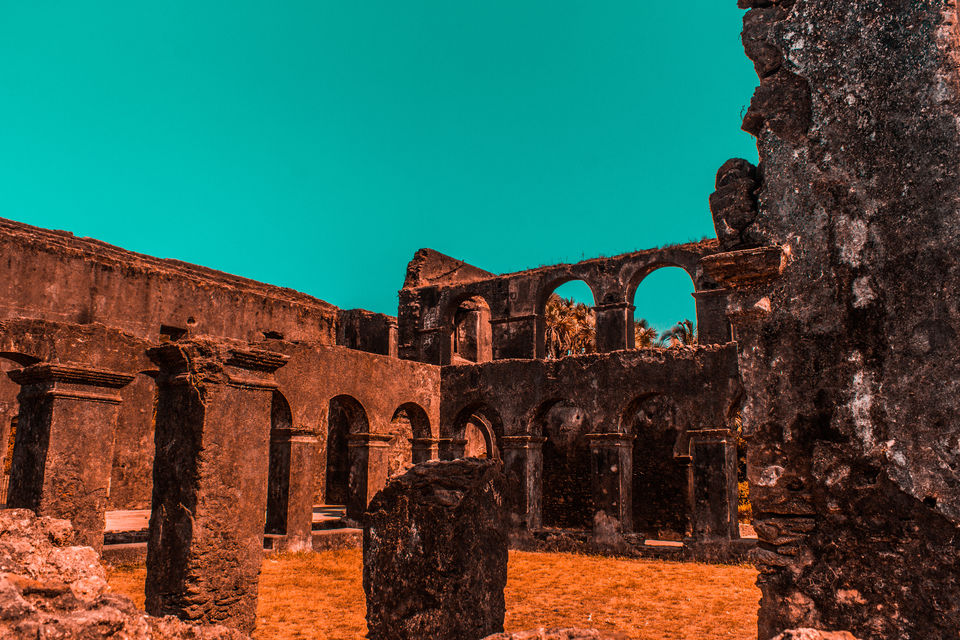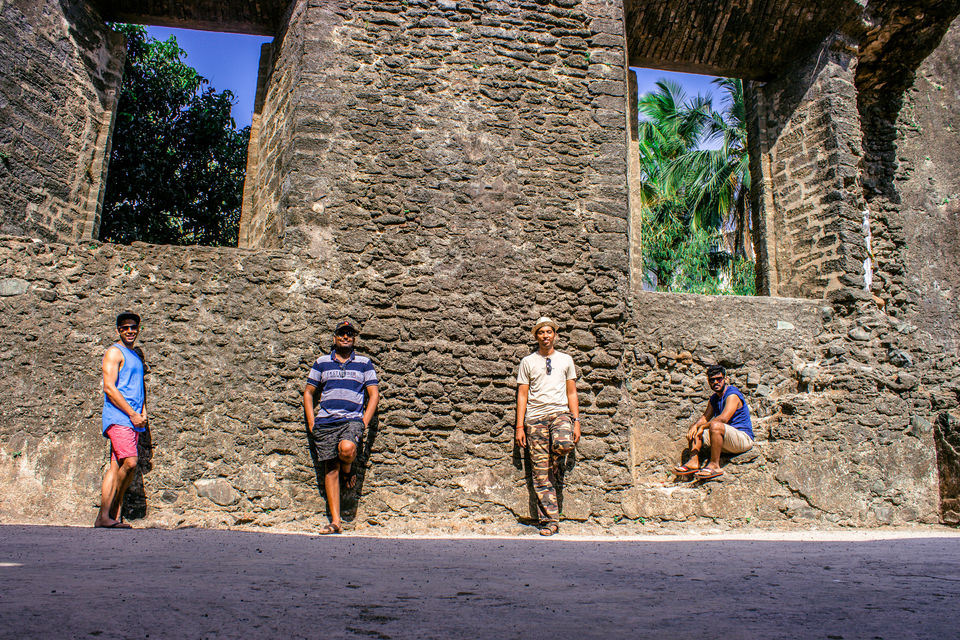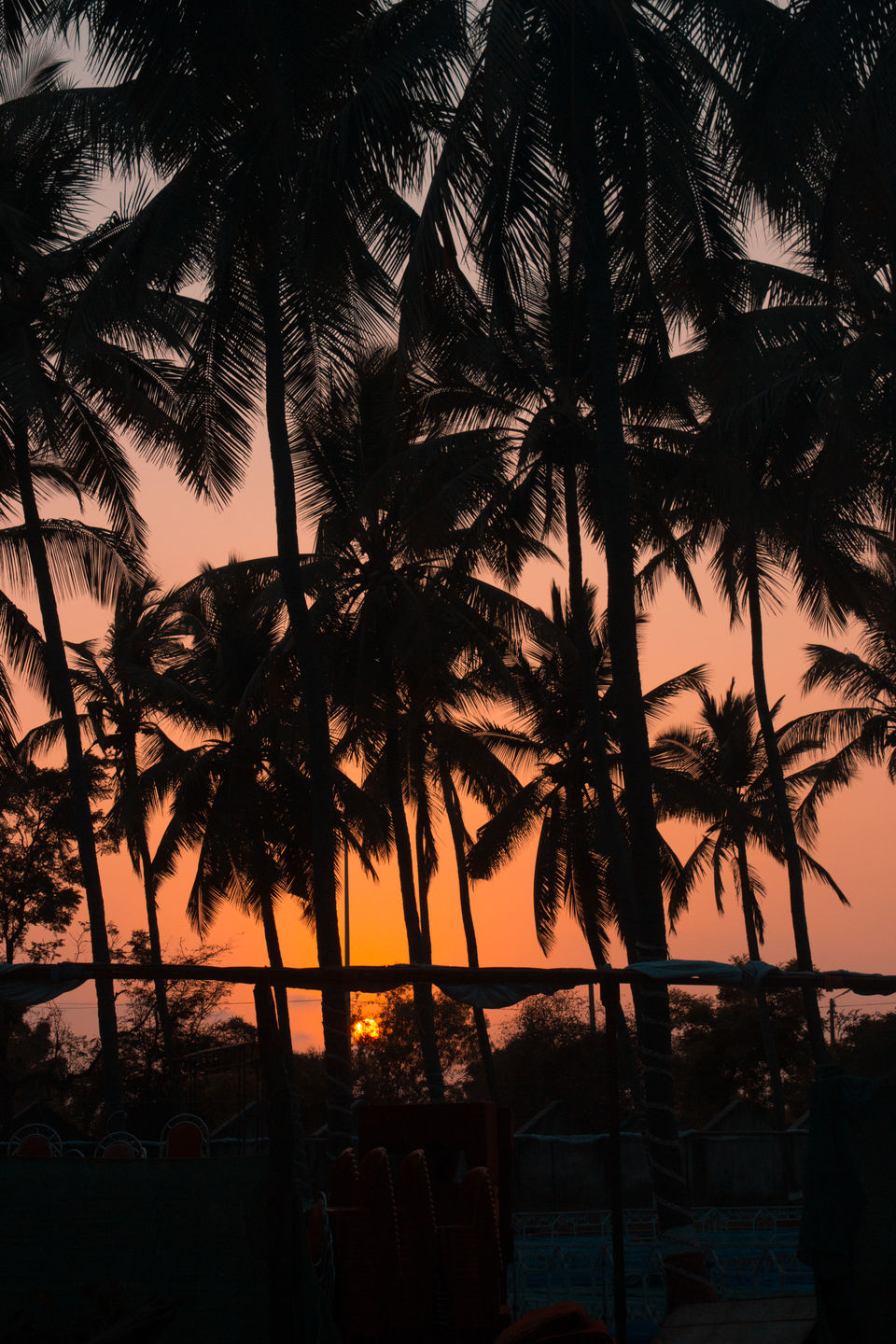 We didn't have any plans for second day as we wanted to cover some spots while returning back if time permits. Some of them are Jawhar, Dabhosa Waterfall, Silvassa etc.
We started our return journey at around 11am in the morning after having delicious brekfast from the hotel. The hotel truly lived up to it's expectations. I will recommend to all those who are travelling to Daman.
While coming out from Daman, we were stopped at the checkpost by the police to check if we are carrying any booze or not. I was warned about this so we couldn't carry sealed bottles.
It was the stupidest decision to choose Dabhosa waterfall for two reasons. First was the road. The road was too rocky and hilly. We could hear rocks hitting suspension at the bottom for 5-7 min. There was not a proper road to drive on. Second, the waterfall itself. The waterfall was dried up. We actually saw nothing. ???? . We left from there and let rocks hit the suspension again for another 10 minutes or so then we came back on National highway to start rerurn journey.
Another lesson learnt from travel is you cannot plan certain events. Sometimes things doesn't go the way you want. You need to have backup plans in your mind.