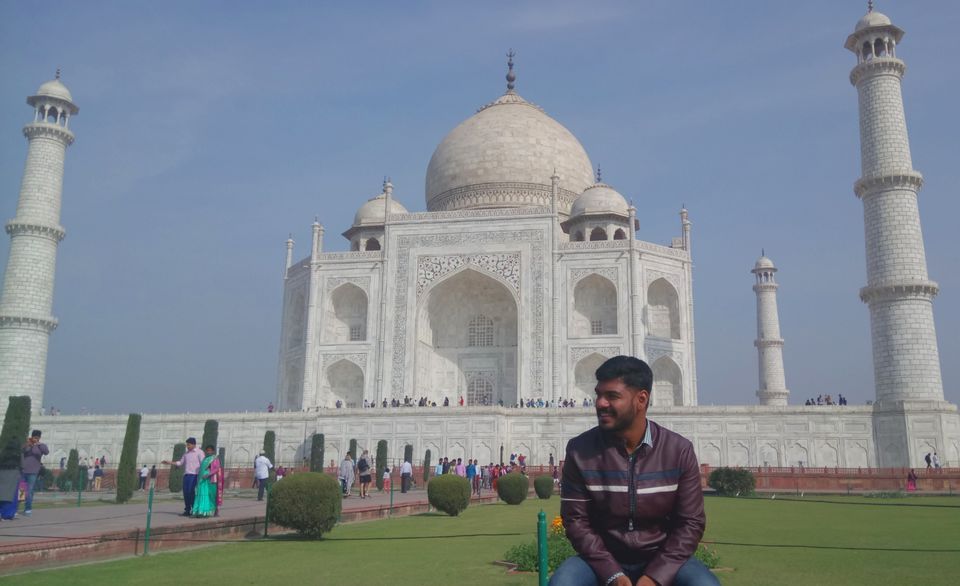 I have been to Delhi couple of times. However, I haven't explored the place like I do. This time I got a chance, as one my closest friend had moved to Delhi for his job and he has been inviting ever since. I decided to travel on a weekend and applied for 2 days leave. I know delhi cannot be explored in 4 days but I wanted to cover as many places as possible in those 4 days. Little did I know this trip would be one of the memorable trips of my travelling journey.
It was morning flight from Mumbai and I reached Delhi at around 11 and the journey starts from here. I spoke to my friend a day before and he had gone to visit his elder brother who lives in Gurugram(Gurgaon). And there it goes, I was stuck in Delhi Metro lines like a prey in spider's web. Man O Man! It was too freaking confusing. Being a Mumbaikar I am used to travel a single line but Delhi has planned something else for me. I was standing in a queue to get a ticket and I heard a familiar voice calling out my name. I looked to my right and saw my school friend calling out in surprise. I was surprised too as I have actually seen her after 3 long years. She was there with her family to attend an event in Delhi. Fortunately she has traveled few times and could guide me on metro lines. That was a story of quick surprise meetup at metro.
I came to know that some of my batchmates from my ex-company friends were visiting Delhi at the same time. They were going to travel to Lucknow for a wedding and had stayed in delhi for couple of days. We were working together in chennai in 2014 and ever since we relocated we hardly got any chance to re-group and I didn't want to miss this chance.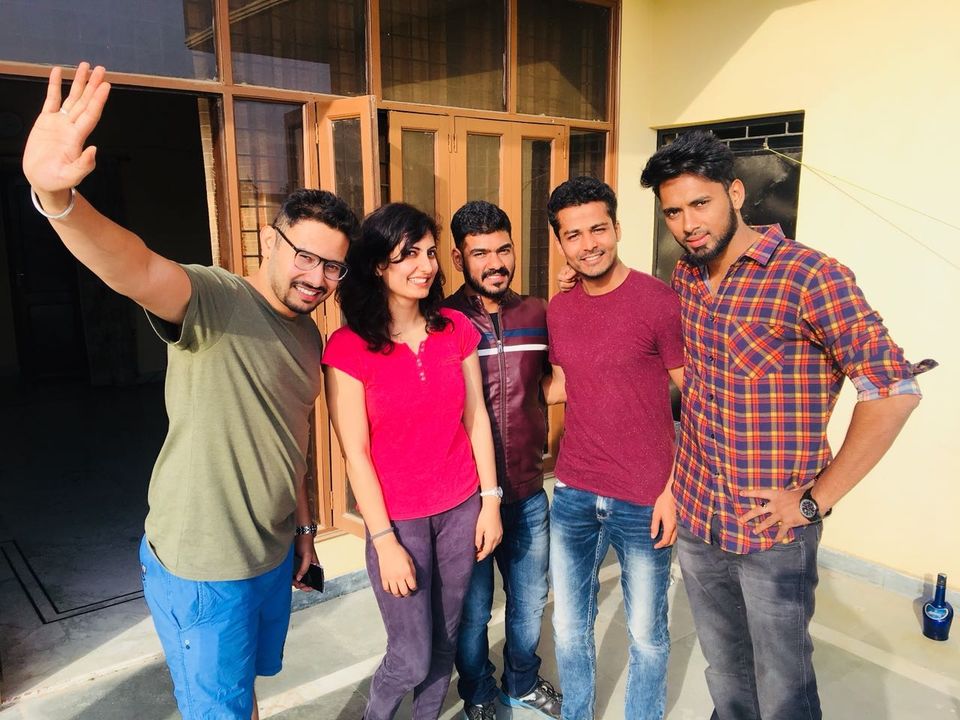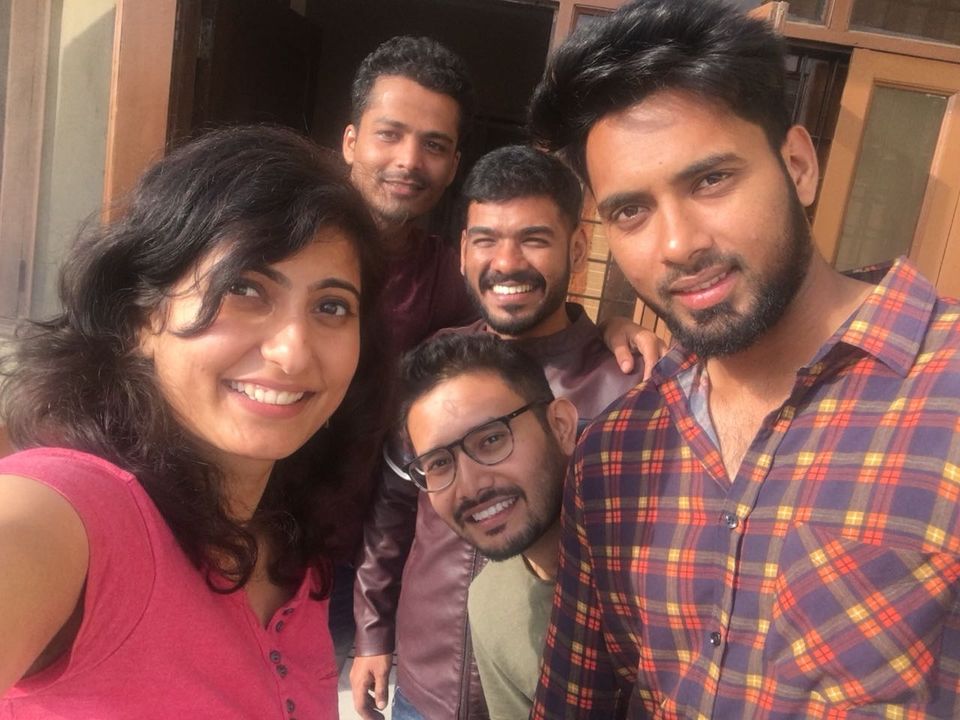 It was a short meeting and we left at around 5 in evening. The plan was to travel to Rajiv Chowk with a cab and then take metro to Chandni Chowk. If you have ever visited Cannaught Place (CP) you must know that roads there are circular. It could turn out to be a maze instantly on any wrong turn. We then got a metro and went to famous Chandni Chowk in purani(old) Delhi. Parathewali Galli, Karim's were some of the places where we ate.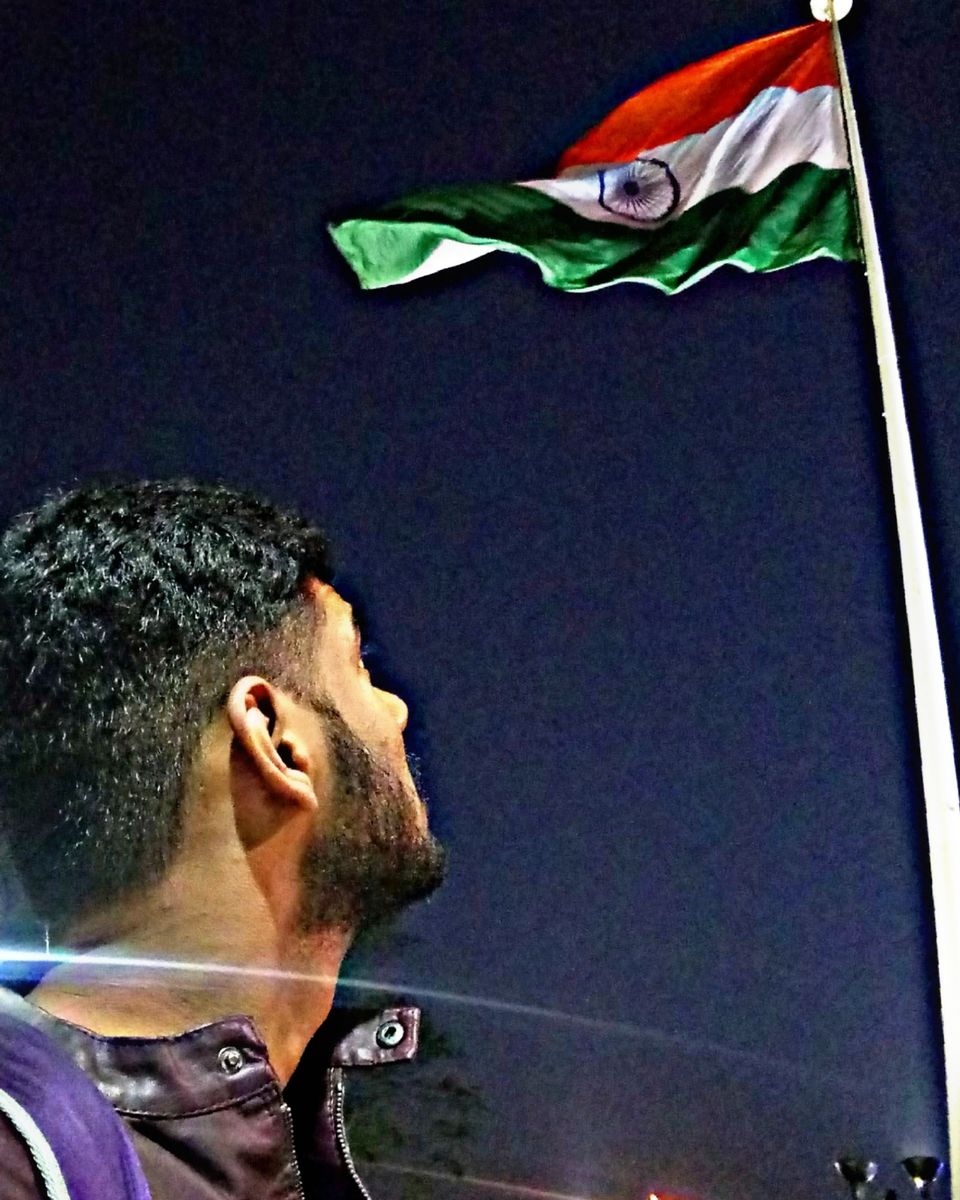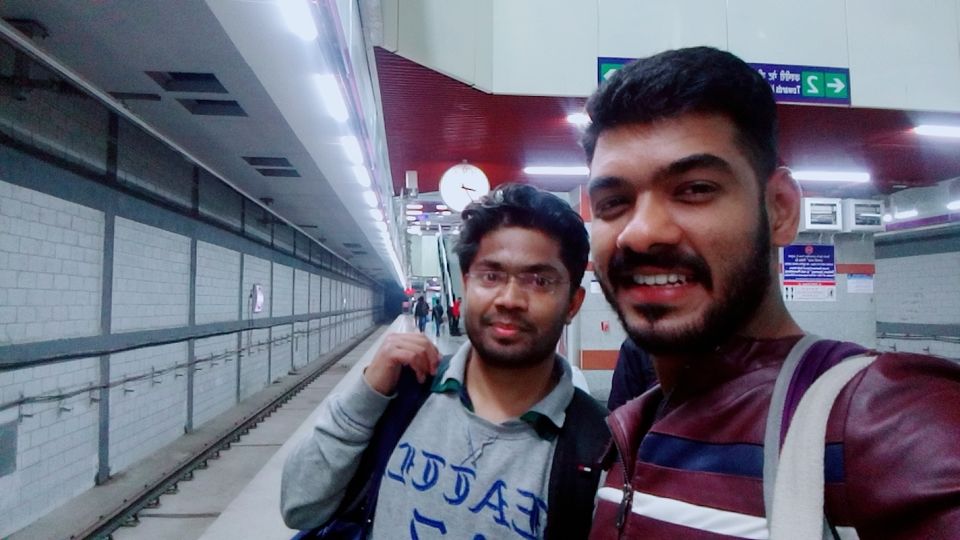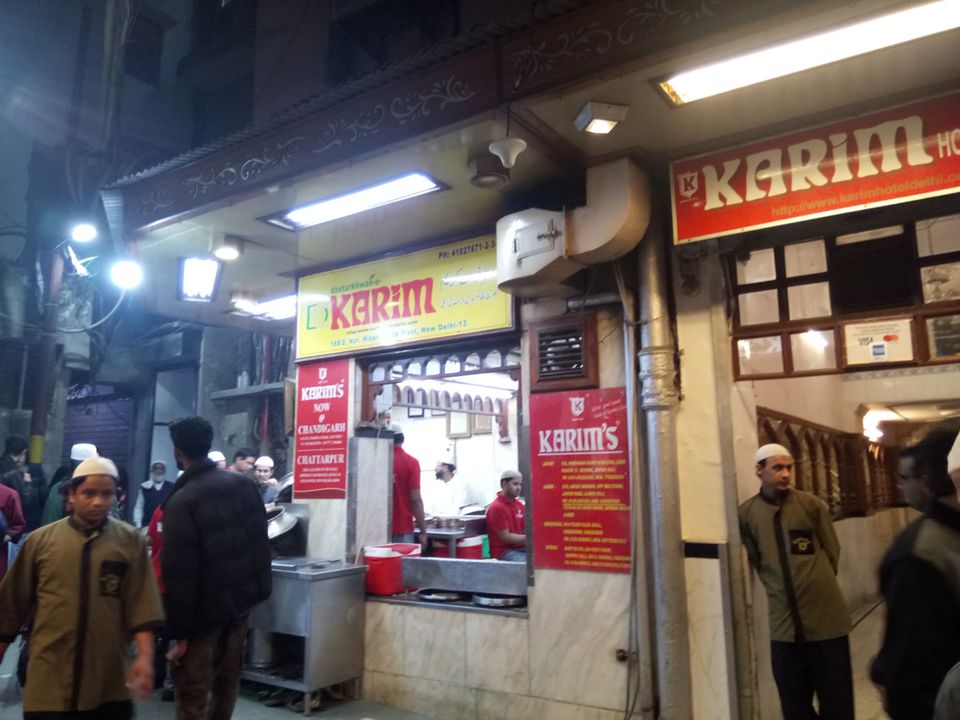 Delhi is famous for monuments. From India gate to Jama mosque. Every architecture displays some details and history. So we dedicated Sunday to epic monuments. We started off with Rashtrapati Bhavan. It was quite place in spite of a public holiday. We then roamed around Rajpath and went to India which is at opposite end of the street. It was followed by a lunch with an old friend in CP. Kaake Da Dhaba was the restaurant right in middle of CP. Let me tell you one thing if you are a foodie Delhi is the place for you. KDB did a great job by feesing us butter chicken, chicken tandoori and what not. We were full. I can still remember that feeling. We took walk then to a place called Agersen ki Baudi which is 20 min away from CP. It is stepped well built in the 14th century by king Agersen and it is a popular hangout destination.
It was 4 in evening and at that point of time we were not able to decide whether we should head back home or go to Agra instead. We went home packed some cloths and went to Hazrat Nizamuddin railway stn. Fortunately we got a confirmed seat in the sleeper class compartment. We reached at around 8. 30 pm and crashed at a friend's house.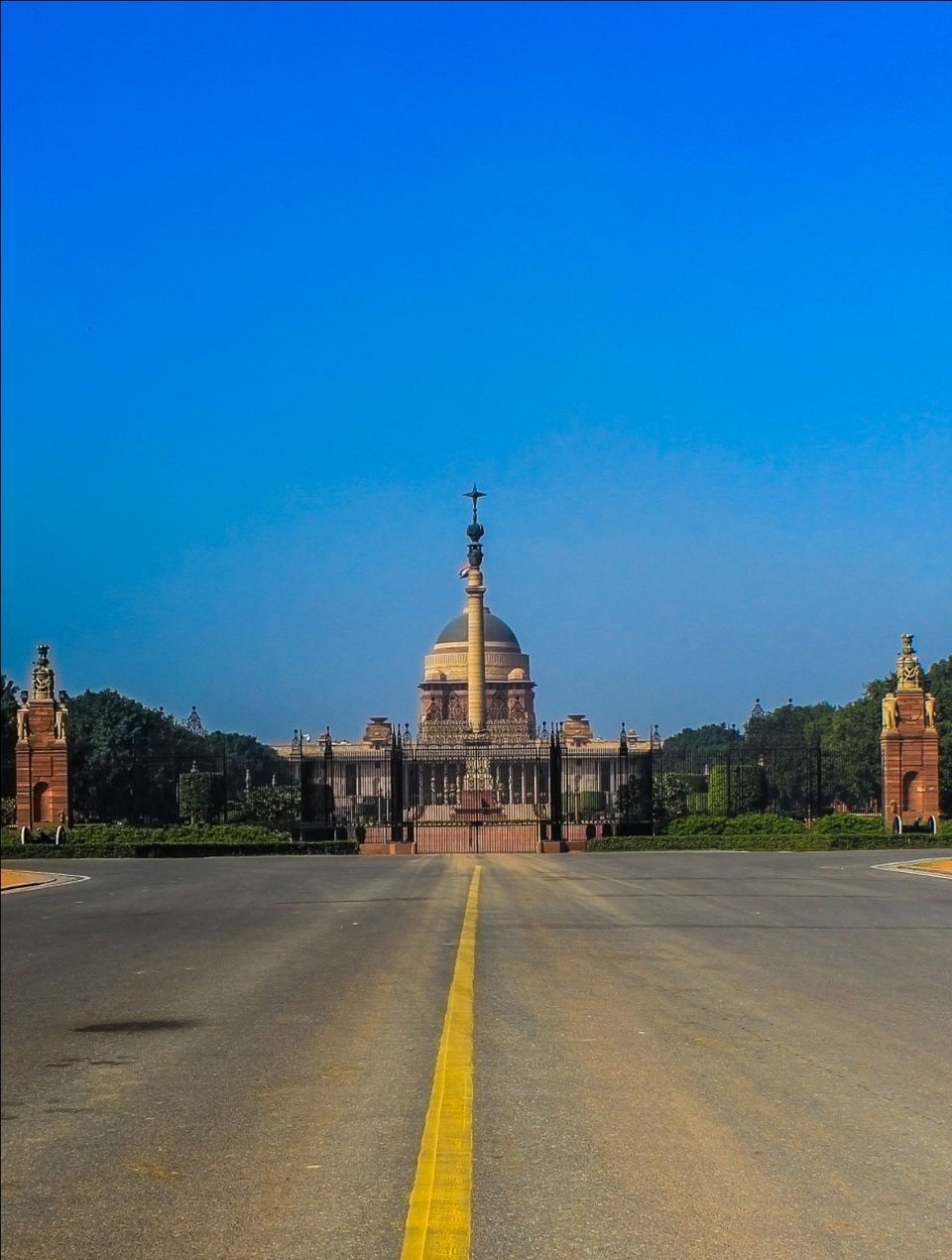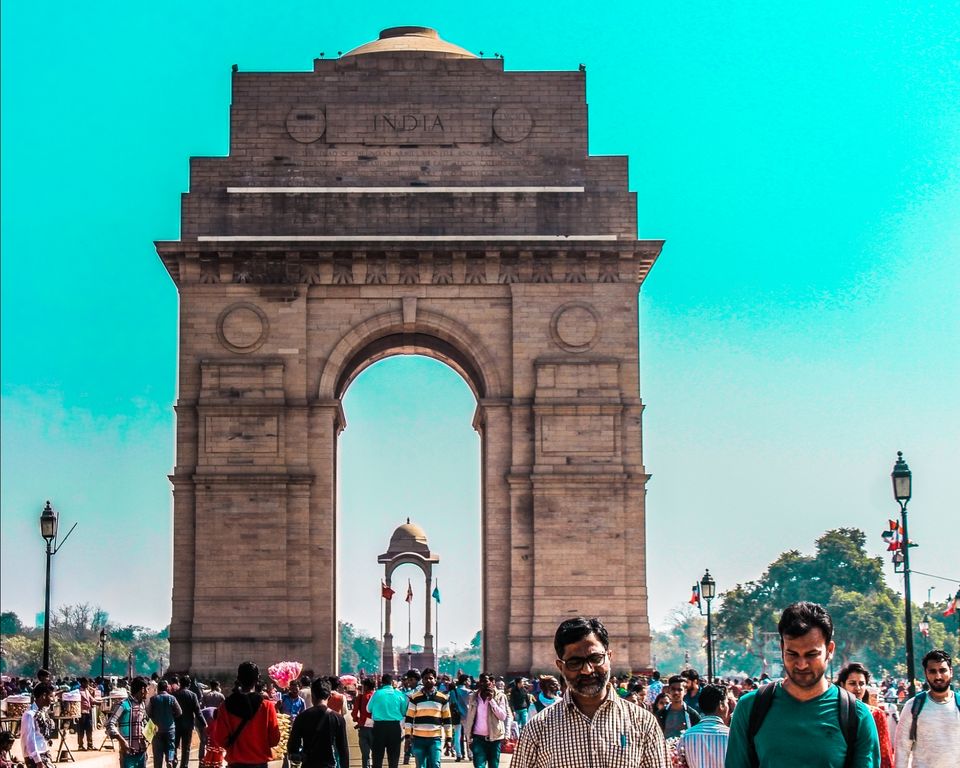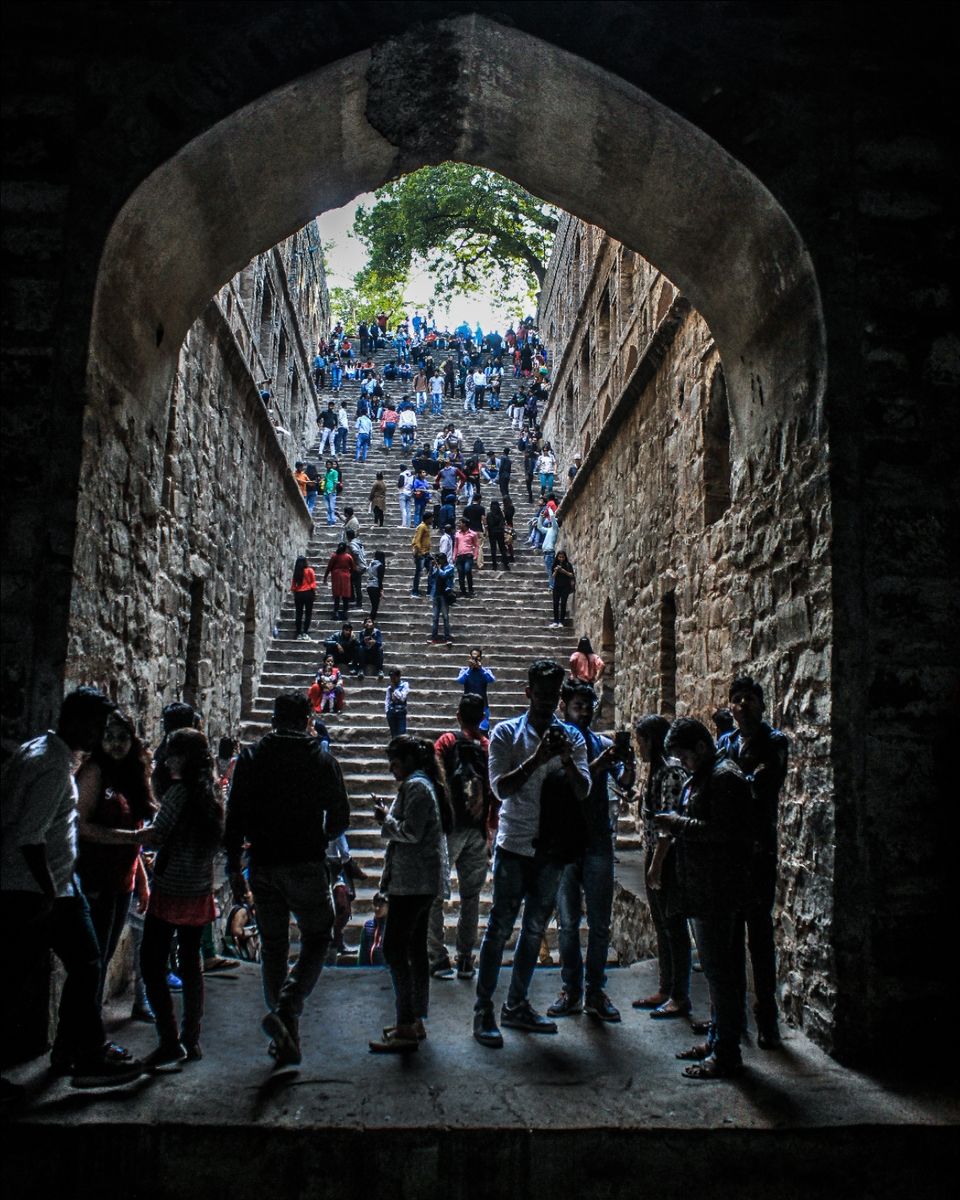 The day I wont forget in the rest of my lifetime. The day I saw Taj Mahal! It simply takes your breath away when you see it for the first time. The architecture is a wonder in itself. I mean, how they must have built it in 17th century. Hats off to those construction workers.
To add to my surprise I met a friend from college. This trip had thrown enough surprises to make it memorable.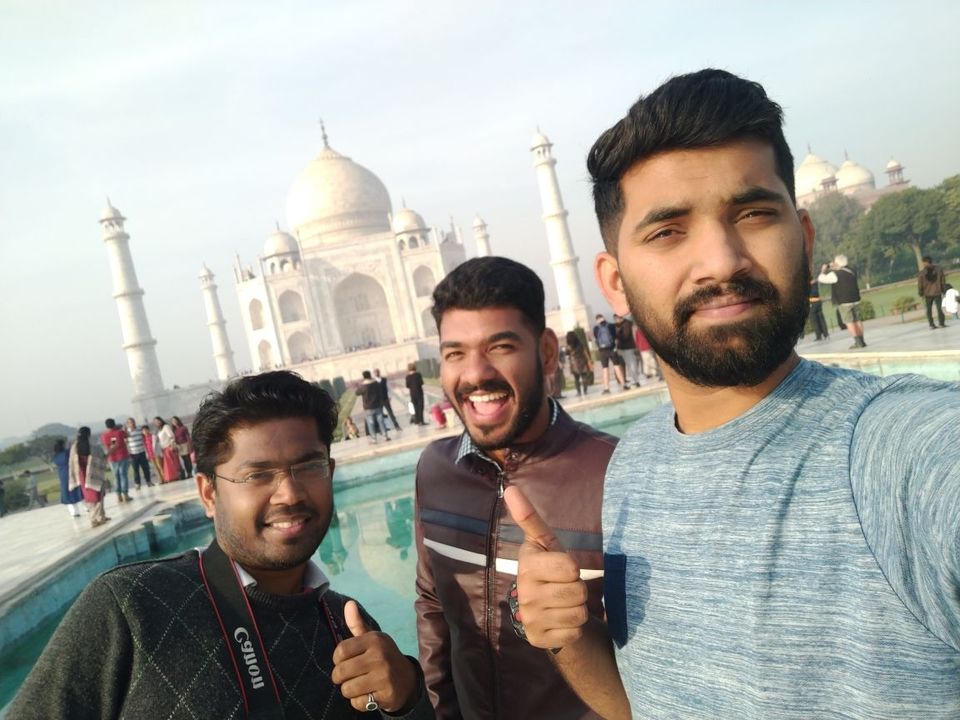 We were there for about 3 hours to store all the beauty in our eyes and then we went to Red Fort. The tour lasted for around 90 minutes and then we boarded the bus to Mathura. It was 1 and half hour journey. Mathura is famous for lord Krishna's birth place and you can find various temples of Lord Krishna. We had a awesome Rabdi along with delicious tikki chat. Our tour ended when we returned home to Delhi via train.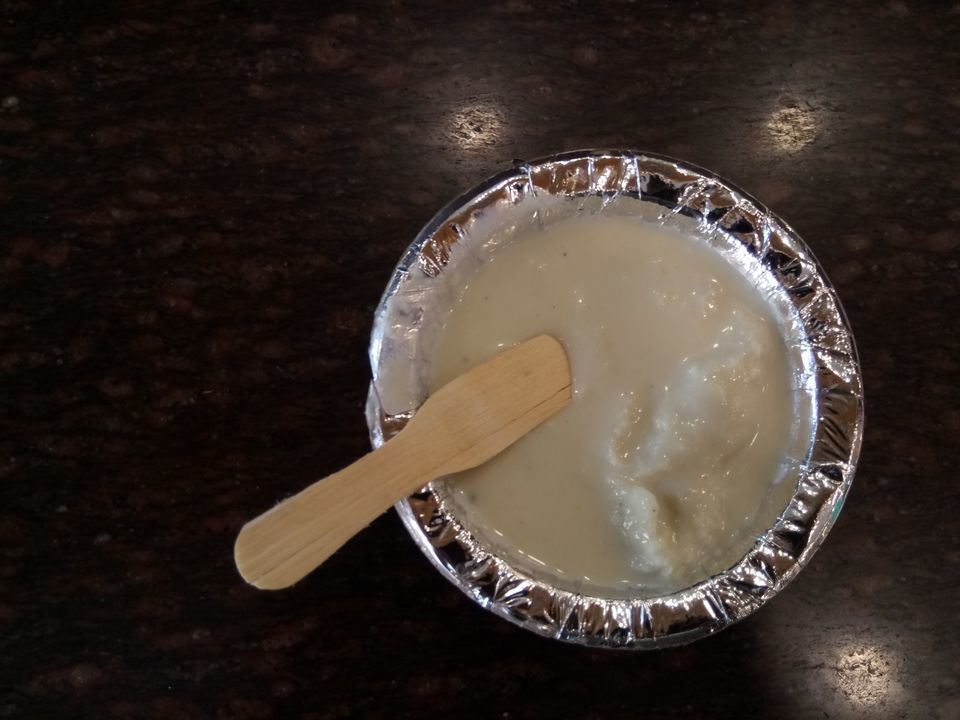 My return flight to Mumbai was at 7. So I had a whole day to myself. I started my day by visiting Akshardham temple. It was so beautiful built that one could lost himself/herself in the detail of the architecture. It was so peaceful even though there was moderate crowd. Unfortunately I couldn't take any pictures as all type of photography was banned inside premises. Next and last stop was Humayun's Tomb which was again one of the greatest examples of Mughal architecture.
There are a lot lessons travel can teach you. One of them is a surprise element. Travel throws surprises on every turn in your life. You just need to be present at correct moment.
Roadtrip to Shrivardhan from Mumbai
12 Months, 12 Trips - January - Roadtrip To Shrivardhan - https://www.tripoto.com/trip/12-months-12-trips-january-roadtrip-to-shrivardhan-5a95b14dee4c7?ref=mobwapp&source=awp
You can check my travel page on Instagram
@travellingwandererr
https://www.instagram.com/travellingwandererr/