A city may love you or destroy you. Nurture or torture you. It might teach you, ask you and ignore you. There are some cities that you just can't shake off, which become a part of your identity, for life . One of those cities is Mumbai!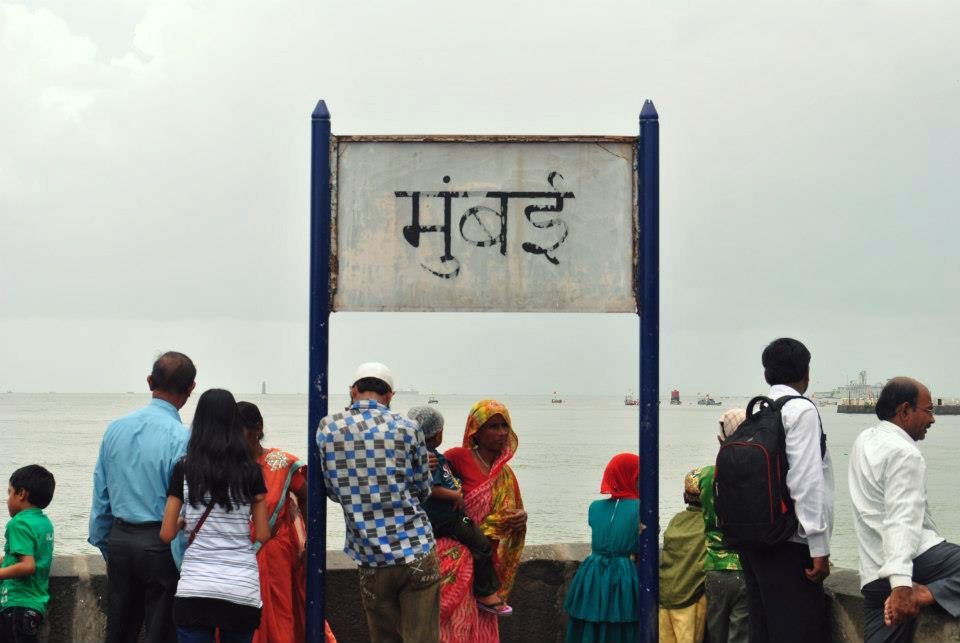 For all those who carry Mumbai in their hearts and to even more people who wonder what about Mumbai steals these hearts, here's my effort to sum up everything special about living in Mumbai.
1. We breathe the fresh sea-air everyday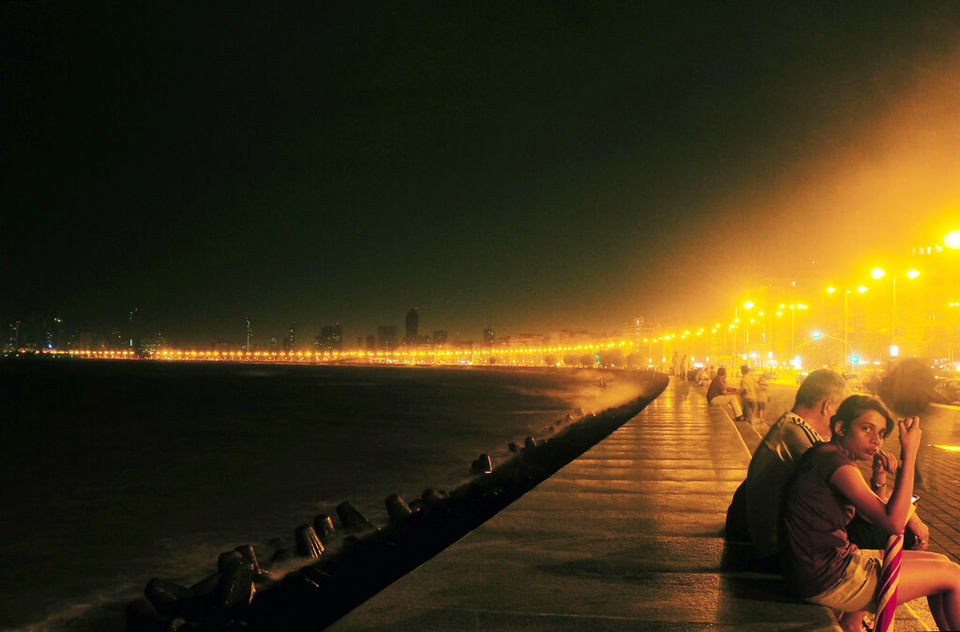 2. We love to travel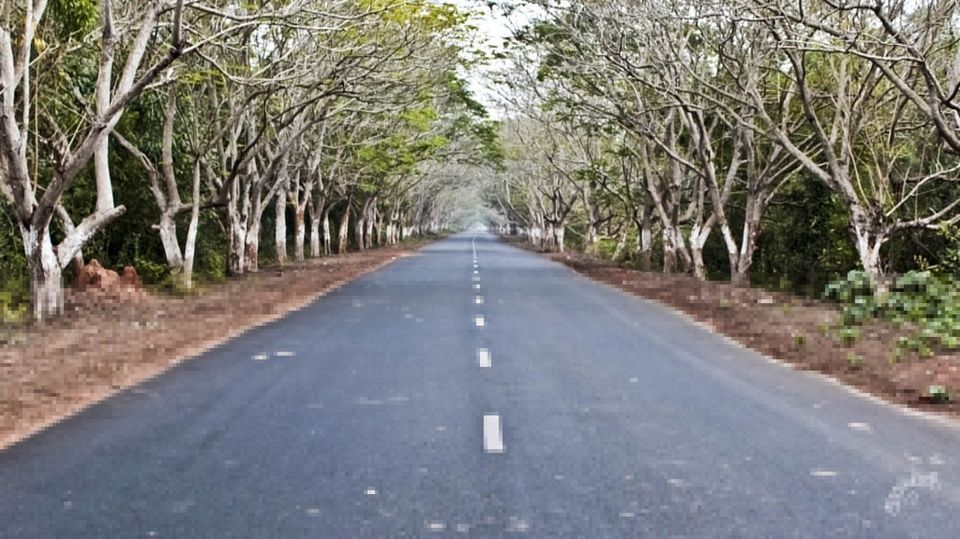 Mumbaikaars are blessed with the most rewarding getaways. From secret beaches to green mountains. Goa is a road trip away. We love getting away, as much as we love returning to our beloved city.
Read 'Hidden beaches around Mumbai'
3.We swear by one of India's most reliable public transportation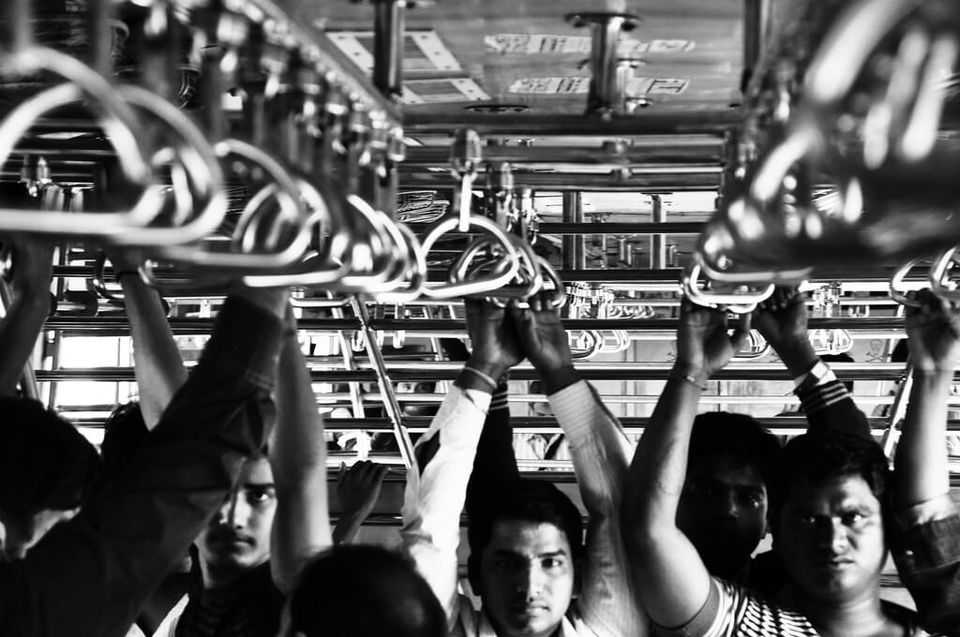 This big, populous city is one of the most easy to find your way through- by the way. The trains are a jam-packed blessing and the cab, autos and their drivers are one helpful and reliable lot.
4. Bollywood!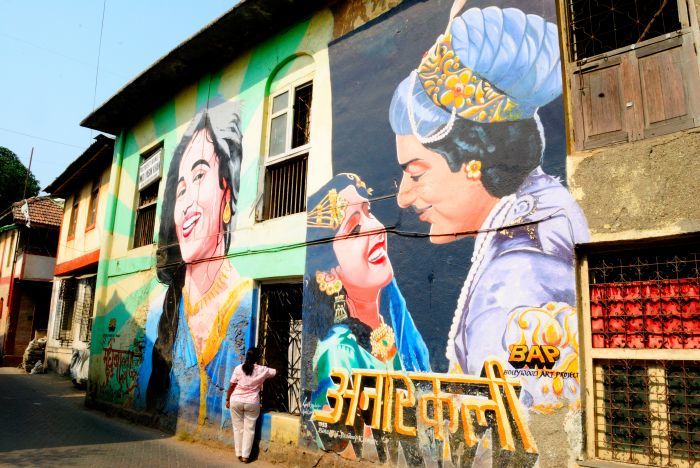 The city screams Bollywood, and why not! It's the cradle of Indian cinema and it remains the most devoted fan! Films are conceptualized the lanes of Mumbai and they reach out to the world from here.
5. We thrive on the world's best Vada Pav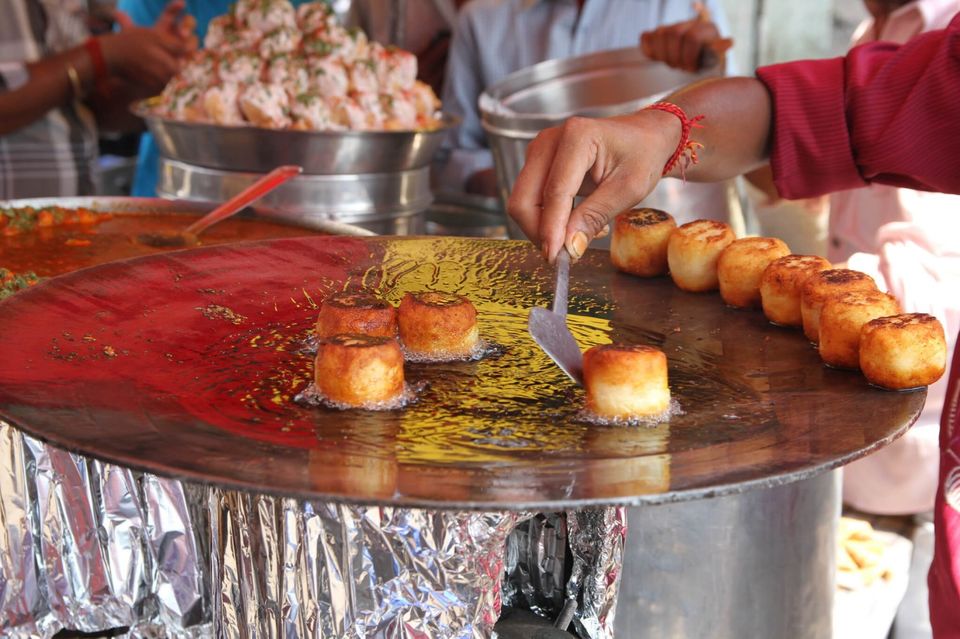 You will start to worship street food here. While Vada Pav is the king, Mumbai has specialised in its own version of pani Puri, chaats, bhaji pav and steaming dosa right at your corner!
Read 'Five Off-beat Places To Eat At In Bombay'
6. We know how to celebrate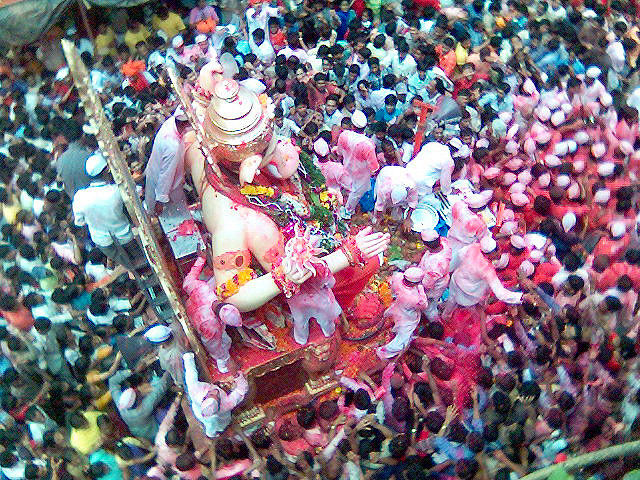 Like a mother who loves all her children, Mumbai welcomes all communities with wide, wide arms. That is why the streets here are never dull. There's always something to celebrate in Mumbai. From Ganesh Chaturthi to Eid gatherings, Christmas processions and the hundreds of community rituals, walks, rallies.
Read 'The places for Onam Sadya this weekend in Mumbai!'
7. We come alive at night
The night life in Mumbai is brilliant; from quiet bars, classy lounges and lively local pubs – you have it all and more! And if you are the one stepping out after a party at midnight, be assured to find a friendly auto-rickshaw.
8. We are the fashion-capital of India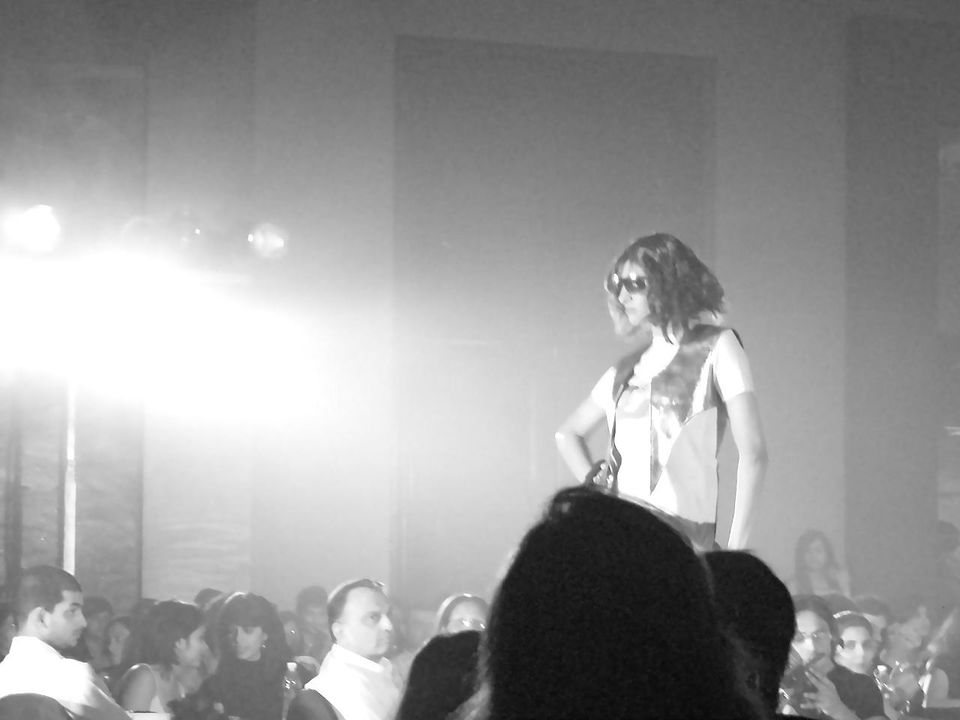 From haute couture to a last minute easy-on-the- pocket outfit. From loaded, colorful stalls lined up on the pavements to the big brands in the posh malls…Mumbai has made some space for it all! Fashion loves Mumbai as much as the city loves its style!
Read 'A Vintage Reverie of Old Bombay'
9. We dare to dream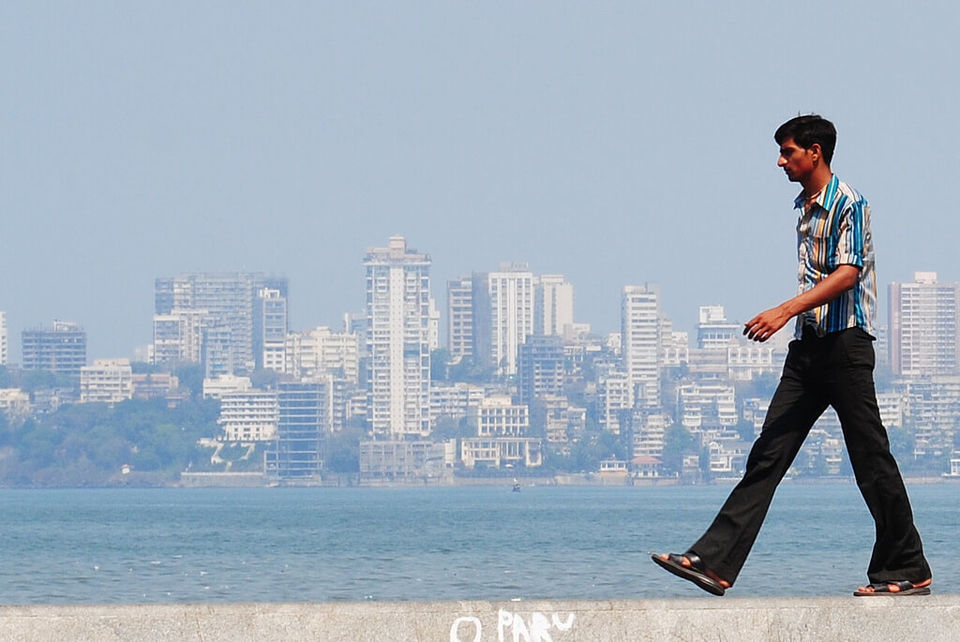 I think when they say 'no dream is small', they have Mumbai on their minds. This melting pot of uncanny dreams, this hub of opportunities believes in giving everyone a chance. Mumbai lets you chase your dreams and if you don't give up, the city doesn't give up on you!
10. We are never afraid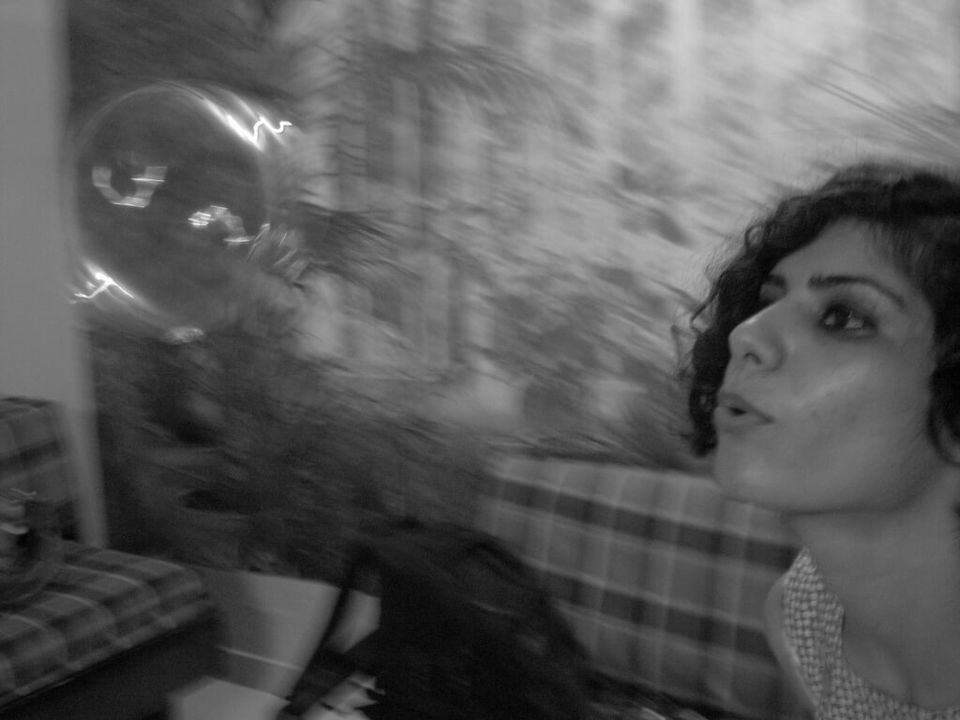 The ladies will love Mumbai because they won't have to look behind their backs every 5 minutes. They aren't too many cities where I can hop into a cab at 1 am without thinking twice!
11. We've stood the test of time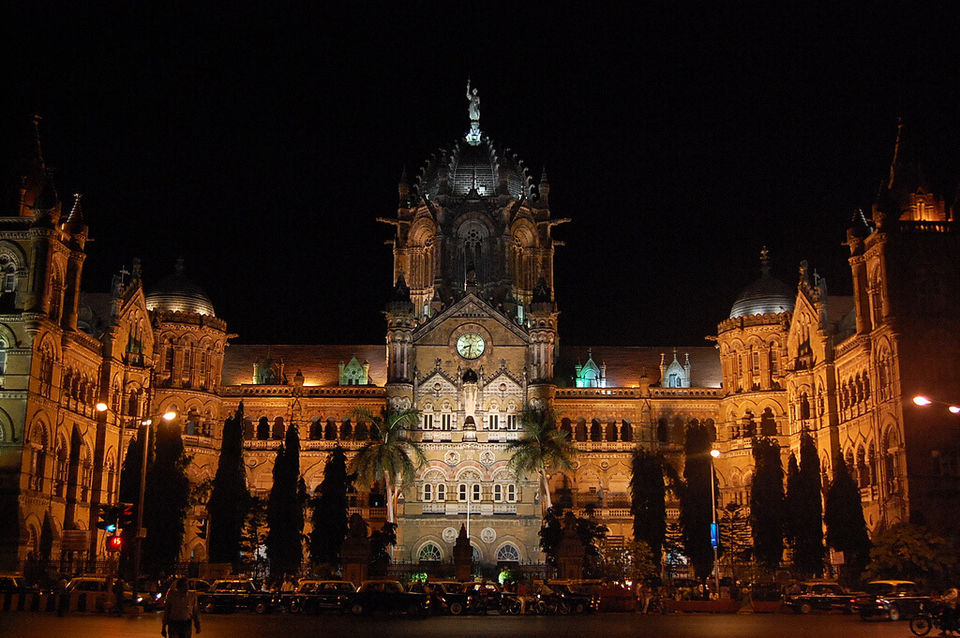 Mumbai has a history which it's so proud of that one can still live through a lot of it! South Bombay is freckled by stunning architecture from the British era. The cobbled, wide roads, the Gateway of India and the sculptures at crossroads transport you to a different time.
12. We dare you to match our pace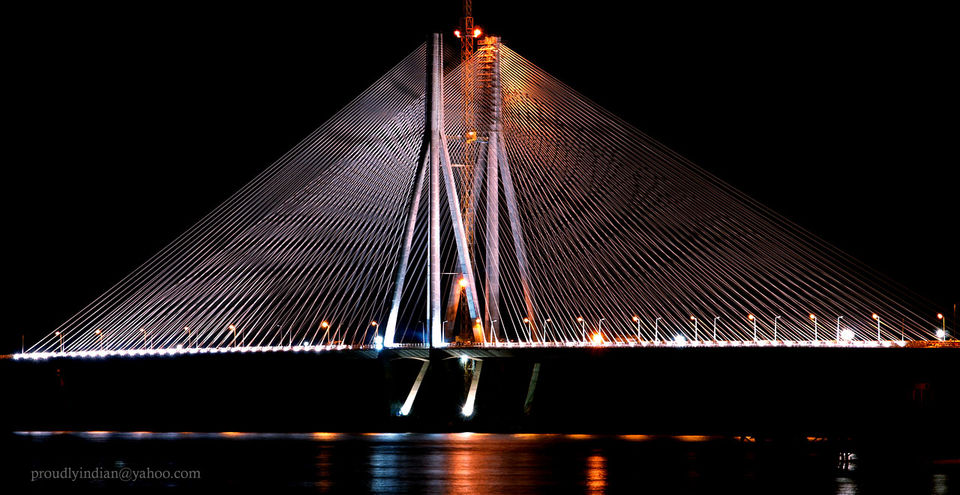 The city moves on a pace of its own. Ultra fast. You will take a little while but once you get into it, there will be no Monday which starts faster than in Mumbai!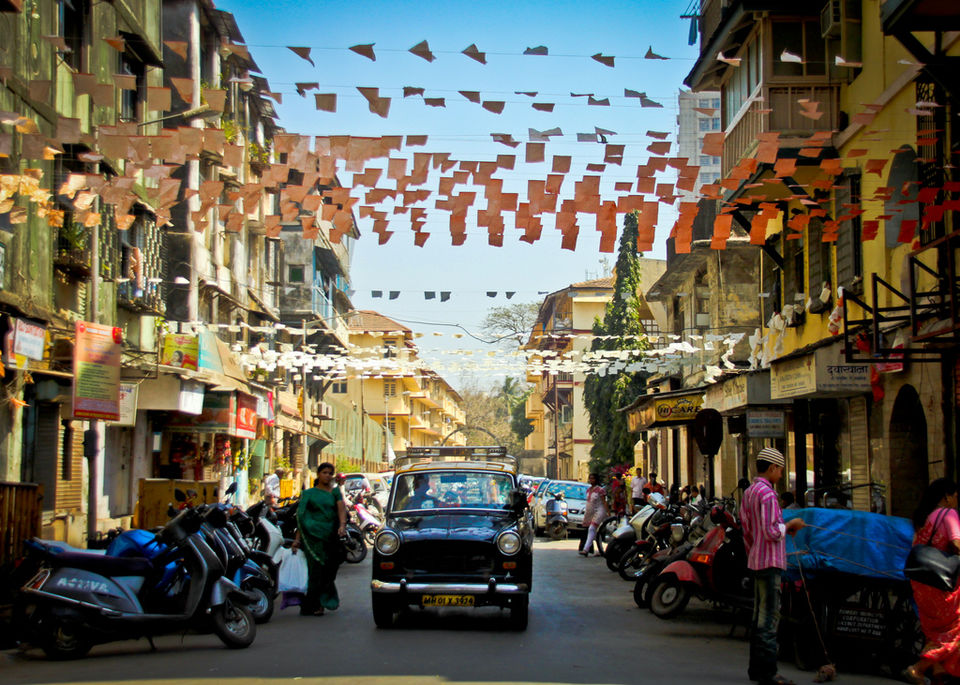 Mumbai always has something for you even on your worst day! It welcomes everyone, everything with a warm heart, sometimes even the uninvited rains! After living here, you'll be able to take on any city confidently.