As soon as we entered the age in which school trips didn't mean going to Children's Park, they became the highlight of our life. The excitement of leaving home and sometimes the city, probably planted the very first seeds of wanderlust in some of us.
Despite playing such an instrumental part in our education and experience of growing up, adults didn't seem to give much attention to where we were being taken. With only a bunch of unimaginative options and many permission slips, school trips could have definitely been better. The places could have been better, and the motivation could have been more than chill time with friends or moments with our crushes.
If there was a power vested in me to pick options for an epic school trip, this will be my list.
1. Weekend hike to Nag Tibba
A trekking vacation to Nag Tibba is a convenient option to add some adventure to those school trips, which usually don't end up teaching anything. The basecamp for this one night and two days trek is Pantwari, a village only 85 km from the easily reachable Dehradun railway station. Check out Indiahikes to book this trek.
2. Getaway trek to Rajmachi
If you want something that isn't very strenuous, but has more variation, then head out to Lonavla. An itinerary for a short hike to Rajmachi can include chilling at Lonavla, visiting the Shrivardhan and Manaranjan fort and also exploring the Kondhana Caves.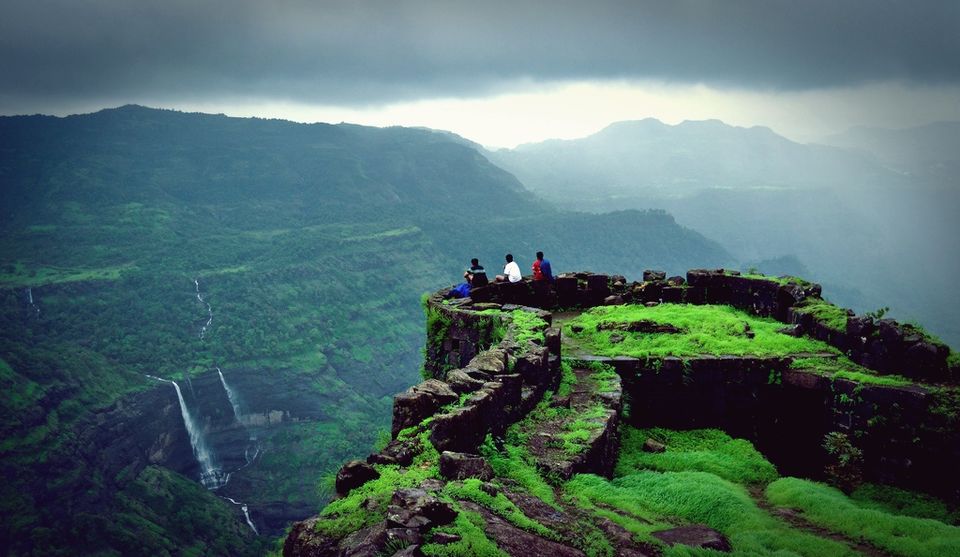 3. Hiking in the Aravallis in the historic city of Ranakpur
The offbeat route of hiking in Ranakpur and Kumbhalgarh is ideal if you have more than just a weekend to spare. The trekking route starts from Ranakpur base camp, reaches Kumbhalgarh via Arth Village and Kumbhalgarh Fort and Thandiberi. The attractions here are historic and iconic as Kumbhalgarh is the birthplace of Maharana Pratap. Check out YHAI for more details.
4. Desert trekking for a longer trip
The Sam Sand Dunes are a popular attraction for people who wish to explore the desert with an edge. The trek starts from Kharara Camp and is 13 km long. From the Sam Sand Dunes you take a camel safari till Beeda Fanta and then tread the rest of the distance on foot. Everyone over the age of 10 is eligible for this expedition, so don't be intimidated by the desert and plan it with the help of a professional.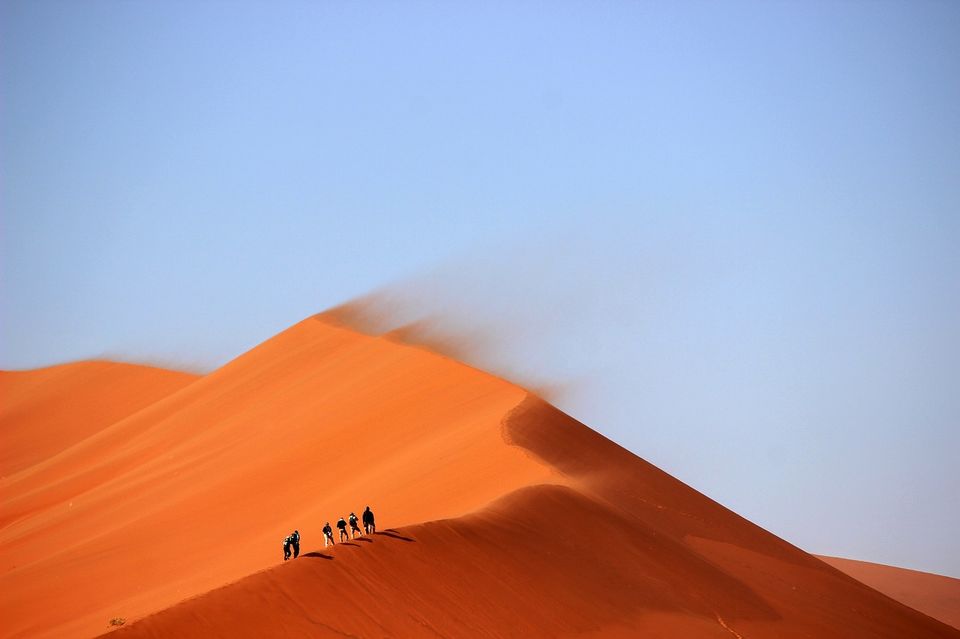 5. Biking expedition along the coast of Goa
Cycling on the beach and marking your trail by the sea is an experience that every bicycle lover holds dear to their heart. Even if you are not a huge fan of the basic two-wheeler, this journey will make you fall in love with it. Goa is the ideal place to begin this affair. You can start from Mormugao Harbour and go all the way till Khandepar. Youth Hostel is known to be the best in organising large groups for this cycling adventure.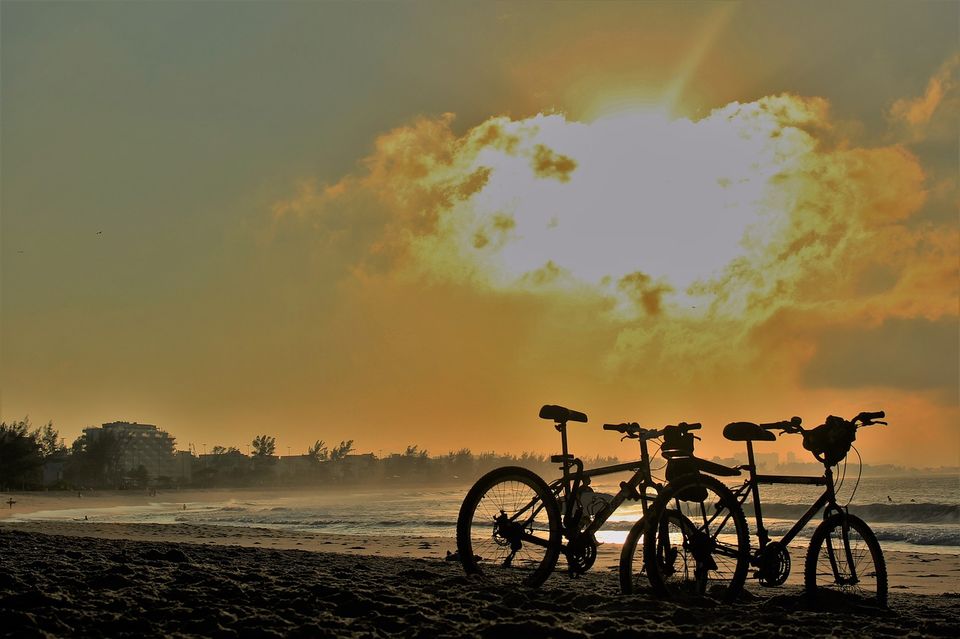 6. Cycle in the foothills near Jim Corbett National Park
For the younger lot, beginning your cycling journey from the foothills of Ramnagar is a great option. You get to enjoy the cool weather, experience smooth terrain and make relevant memories for a lifetime.
7. Explore the Himalayas on a fun cycling expedition in Manali
This expedition is aimed at the slightly more experienced lot who are waiting to take their passion to another level. The ideal itinerary to follow on a bicycle in Manali is to start early, reach Old Manali then move forward to Hadimba Temple and towards the Solang Valley. Plan this itinerary of five days and embark on an epic journey.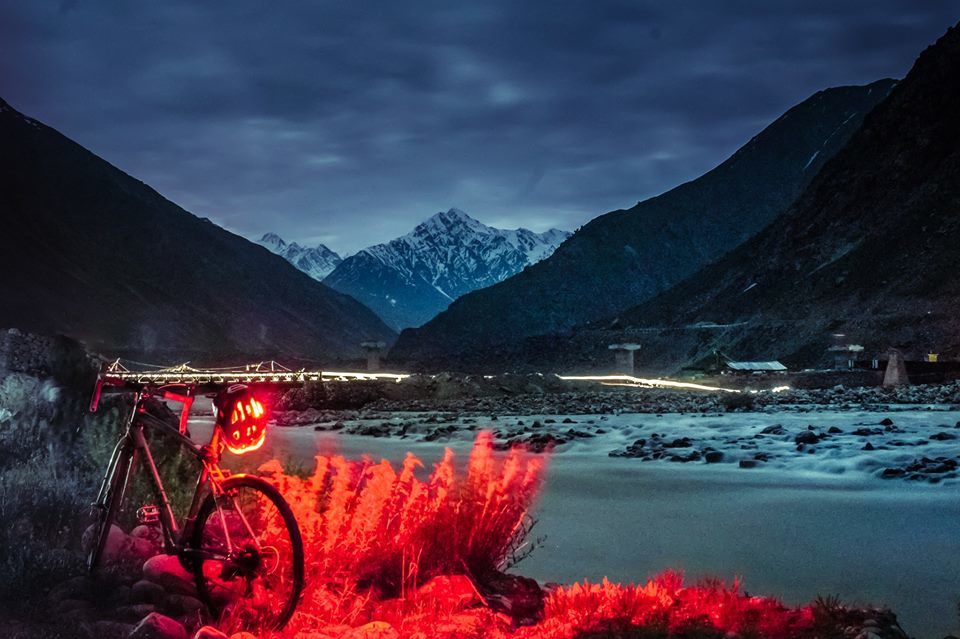 8. Enter the magical world of caving in Mizoram
Kids, adults and students who have never been to the North East part of India need to visit it and see that this heaven has more to offer than what the few mentions in headlines make you believe. You can easily trek to Ailawng from Aizawl and enter the world of caving. The caves run almost 10 km and are truly mind-blowing. Check out YHAI for a proper itinerary and booking.
9. Camp inside the Nanda Devi National Park
The Nanda Devi National Park is part of a high-altitude biosphere covering over 600 sq km of area. The iconic Valley of Flowers is also situated inside this national park. The trek to the Valley of Flowers is fairly simple and takes you to the Kaas Plateau. The Hemkunt Sahib Gurudwara is also in this area. Camping here for a few nights gives you an introduction to the multitudinous flora and fauna found in the Himalayas.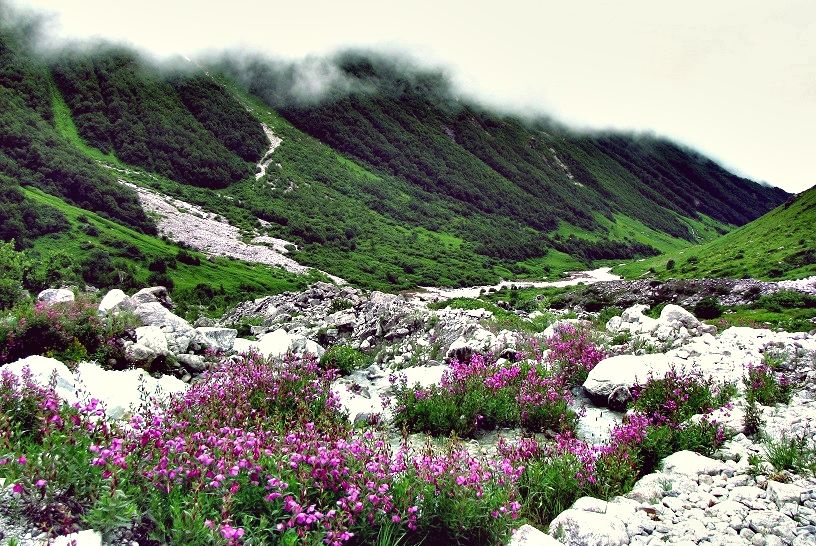 10. Spend time camping and exploring the world heritage site of Western Ghats
Trekking in the Western Ghats is undisputedly known as the best (low-altitude) trekking experience. Not only do you meet a beautiful waterfall in every trek, you also get to observe the magnificent flora and fauna of these one of a kind misty mountains. Kumara Parvat, Bramhagiri, Tadiyandmole in Coorg, Chembra Peak in Wayanad and Mulliyangiri in Chikmagalur are some of the best trekking routes in the Western Ghats.
11. Organise a clean-up drive to your nearest hill/beach
Tourist attractions face the biggest threat from exploitation and littering. Schools and educational institutions are very pro-active about cleanliness drives. This opportunity can be used to spend a couple of days in your nearest tourist destination and organise a cleanliness drive that spread an awareness about conservation and sustainability.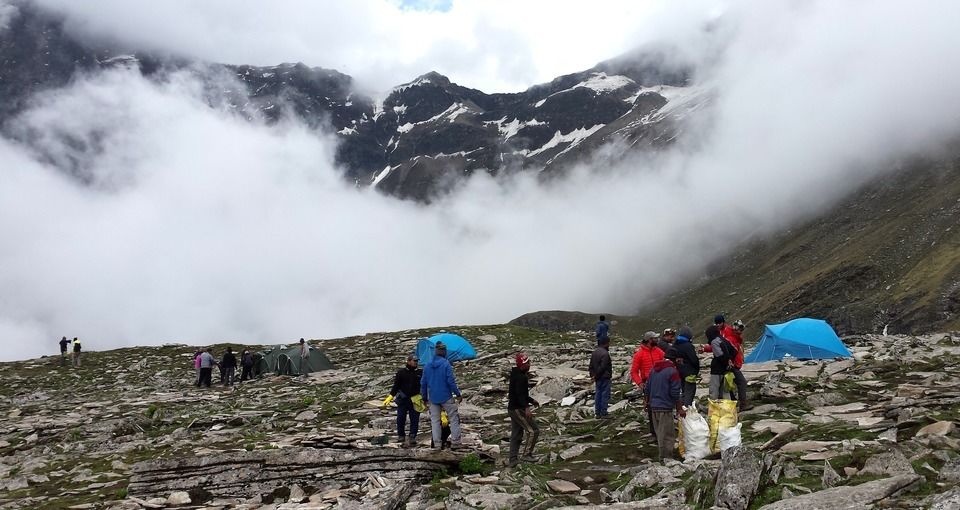 12. Learn organic farming
Organic farming is possibly the fastest growing trend, and for all the right reasons. There are several organic farms located around metropolitan cities that happily organise workshops and educate people about how to start your own little organic garden. This knowledge will last more than just a few albums, and stay with you for life!
Check out Satya Jyoti Farm, a 28-acre organic farmstay near Delhi for an authentic and educational experience.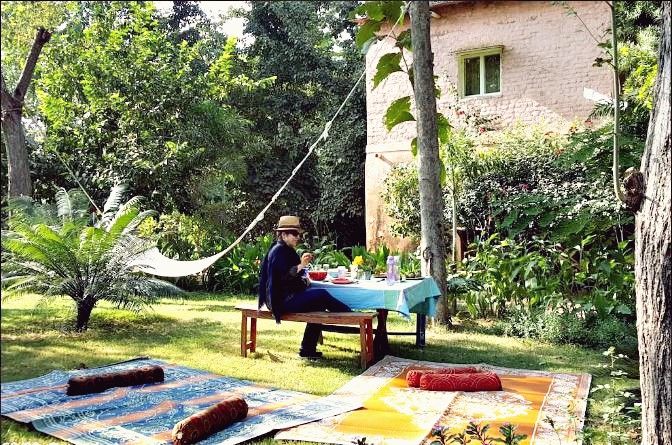 Sure, we cannot go back to our school days (do you even want to?) but these trip ideas have no age limit and you can still pack your bags and head out on an epic adventure.