Midnight cravings need no excuse. And every night that surpasses midnight for you, becomes a memorable story to tell. Nothing goes better with the wee hours than a full stomach. If you are craving for that something at 2 am in Mumbai, then you are in for a treat. 
Check out these absolutely succulent local gems that remain open way past every boring person's bedtime.
1. Fatboy's Kitchen
Location: Shop 7, Near Lion Kartar Singh Hospital, Dadabhai Road, Andheri West, Mumbai
Opening hours: 12 Noon to 4 PM, 6 PM to 3 AM
Best known for: Burgers, burgers and burgers!
Cost for two: Rs 700
Contact: 022 30151698
2. Zaffran, Crawford Market
Location: B, Sitaram Building, DN Road, Crawford Market, Mumbai CST Area, Mumbai
Opening hours: 12 Noon to 3:40 PM, 7 PM to 3:40 AM
Best known for: Kebabs and Biryani
Cost for two: Rs 1,300
Contact: 022 30151365
3. Bachelorr's
Location: 45, Chowpatty Sea Face, Netaji Subhash Chandra Bose Marg, Marine Drive-Chowpatty, Mumbai
Opening hours: 10:30 AM to 1:30 AM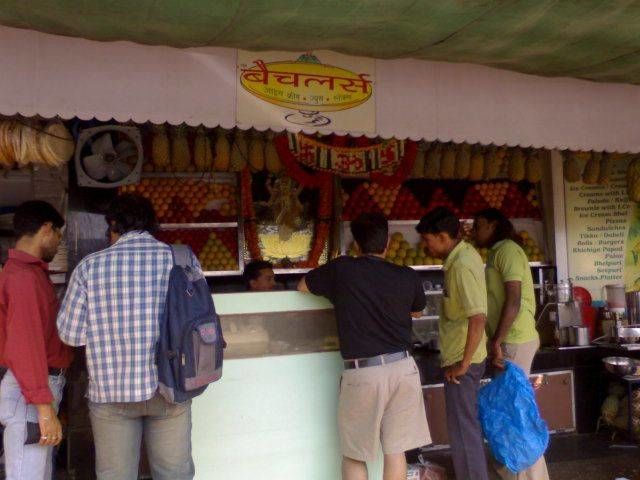 Source
Best known for: All sorts of milkshakes
Cost for two: Rs 800
Contact: 022 23682211/022 23688889
4. Barbarian, Matunga East
Location: 13, West View Building, L.N. Road, Hindu Colony, Matunga East, Mumbai
Opening hours: 10 AM to 3 AM
Best known for: Fresh pizzas
Cost for two: Rs 600
Contact: +91 7045569799
5. Bhagwati Pav Bhaji, Kandivali West
Location: 6, Laxmi Chand CHS, Irani Wadi, Opposite Vanja Wadi, Mathuradas Road, Kandivali West, Mumbai
Opening hours: 10 AM to 1:30 AM
Best known for: Maharashtrian street food
Cost for two: Rs 500
Contact: 022 30151712
6. Apna Dhaba, Andheri East
Location: Near Marol Pipeline, Andheri Kurla Road, Andheri East,Chakala, Mumbai
Opening hours: 11 AM to 6 AM
Best known for: Non-veg platters
Cost for two: Rs 1,100
Contact: 022 33126177
7. Yalla Yalla, Andheri West
Location: Shop 5, New Shantivan Building, Oberoi Ravi Raj Complex, Opposite Laxmi Plaza, Andheri West, Mumbai
Opening hours: 12 Noon to 3:30 AM
Best known for: Chicken shawarma
Cost for two: Rs 500
Contact: +91 7678039898/ 022 26319898
8. Mini Punjab, Bandra
Location: 3, Kailash Shopping Center, Junction Of 16th & 33rd TPS Road, Pali Hill, Bandra West
Opening hours: 11 AM to 1:30 AM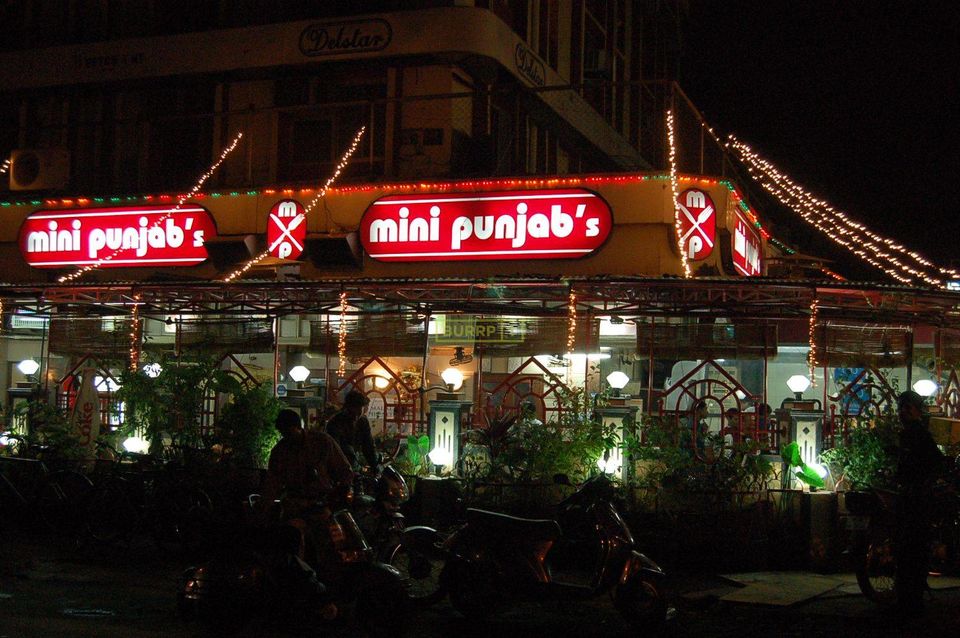 Source
Best known for: Tandoori EVERYTHING
Cost for two: Rs 800
Contact: 022 26006164/ 022 26004395
9. Jaffer Bhai's Delhi Darbar, Grant Road
Location: 195/197, Patthe Bapu Rao Marg, Grant Road East, Grant Road, Mumbai
Opening hours: 10:30 AM to 2:30 AM
Best known for: Tandoori Chicken Leg, Veg Biryani and Chicken Biryani
Cost for two: Rs 800
Contact: 022 33956275
10. Amar Juice Centre, Vile Parle
Location: 3, RN Cooper Hospital Compound, Gulmohar Road, Vile Parle West, Mumbai
Opening hours: 12 Noon to 2 AM
Best known for: Pav Bhaji
Cost for two: Rs 500
Contact: 022 26247917/ 022 26243863
11. Sigdi, Bandra
Location: Abbas Compound, 29th Road, Off Waterfield Road, Bandra Talao, Bandra West
Opening hours: 11 AM to 1 AM
Best known for: Kebabs and rolls
Cost for two: Rs 650
Contact: 022 26557907/ 022 26557906
12. Haji Ali Juice Centre, Mahalaxmi
Location: Lala Lajpat Rai Road, Haji Ali Circle, Mahalaxmi, Mumbai
Opening hours: 5 AM to 1 AM
Best known for: Fresh juices and shakes
Cost for two: Rs 600
Contact: 022 23510957
13. Adarsh Annapoorna, Kalbadevi
Location: Purshottamdas H. Purohit Marg, Kalbadevi Road, Kalbadevi, Mumbai
Opening hours: 12 Noon to 4 PM, 8 PM to 1 AM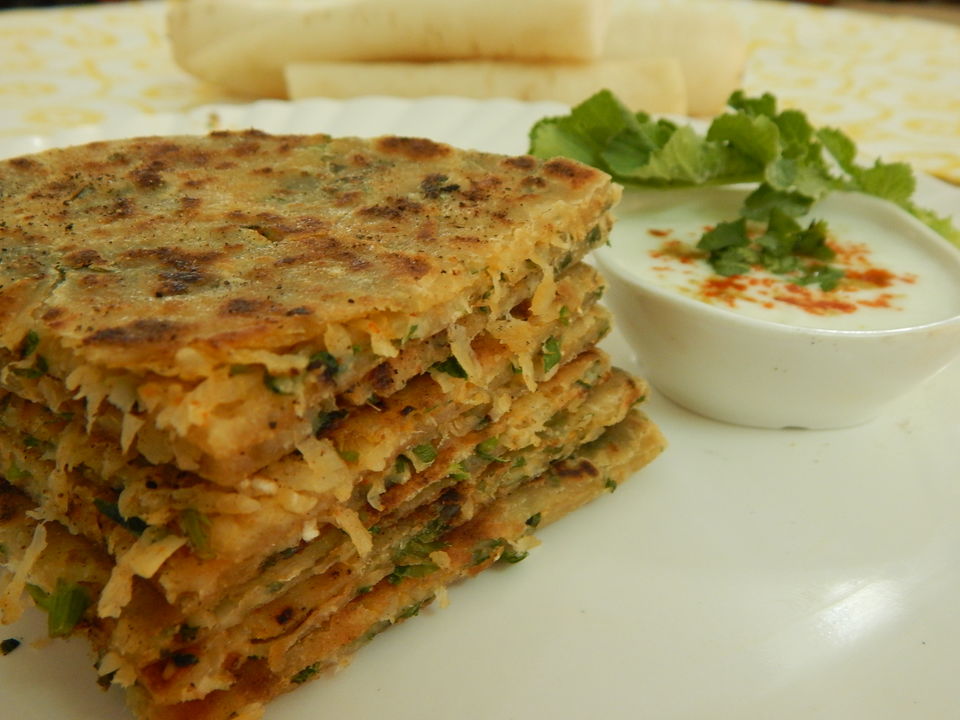 Best known for: Vegetarian deliciousness
Cost for two: Rs 550
Contact: 022 22075757