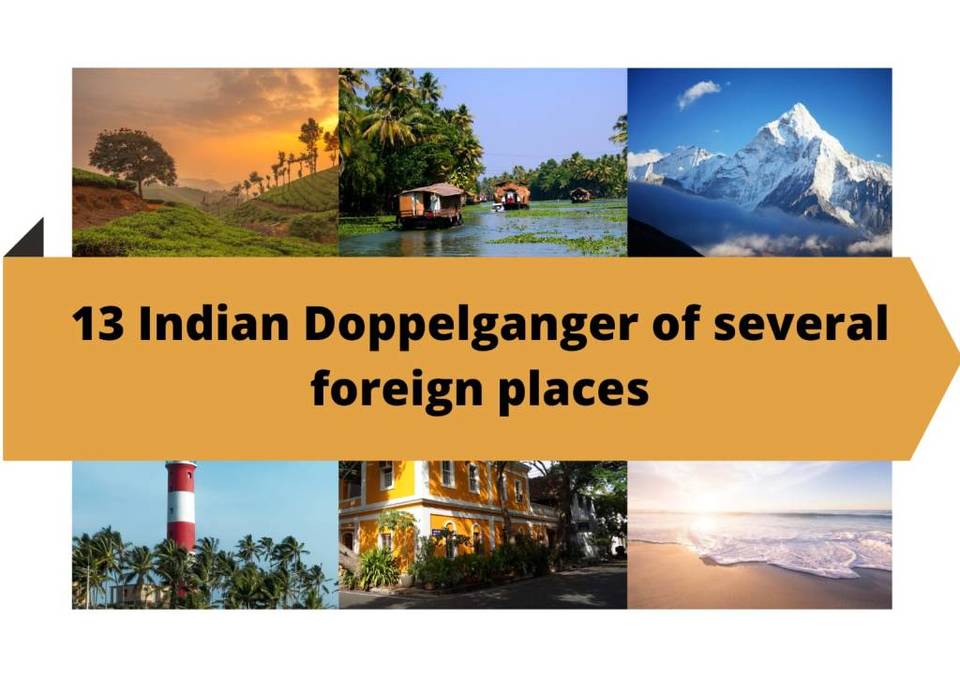 You being an Indian must have once in life dreamt about visiting several foreign locations. There would be at least one of it in everyone's bucket list. I am no one different. I was always fascinated by visiting Venice once. But it would surely be a big hole in my pocket. So what i did was, searched for its alternatives and came across these locations which are in India and definitely gives abroad vibes:
1. Kashmir & Switzerland
Switzerland is well known European romantic paradise for everyone. The beauty of the Alps and the jaw-dropping scenes can make any one crave for it. But if this is a paradise, let me introduce you to the real paradise of our India i.e. Kashmir. Places like Gulmarg, Pahalgam and Srinagar are the best doppelgangers of Switzerland. From the snow-clad mountains to the lush green scenes, Kashmir provides one with all. It is often considered as the "Switzerland of India." The Pir Panjal Range makes it a perfect spot for exploring.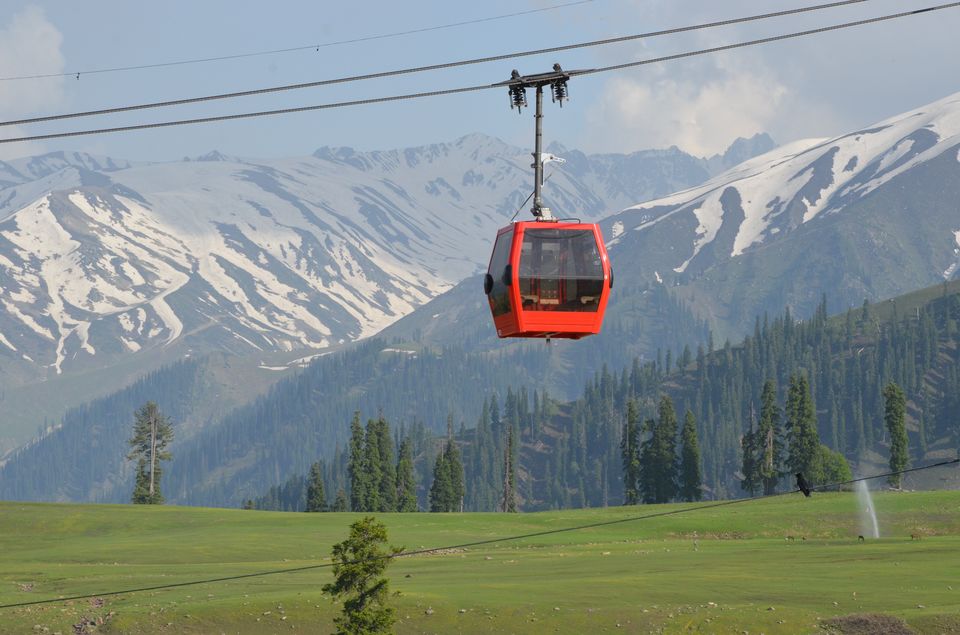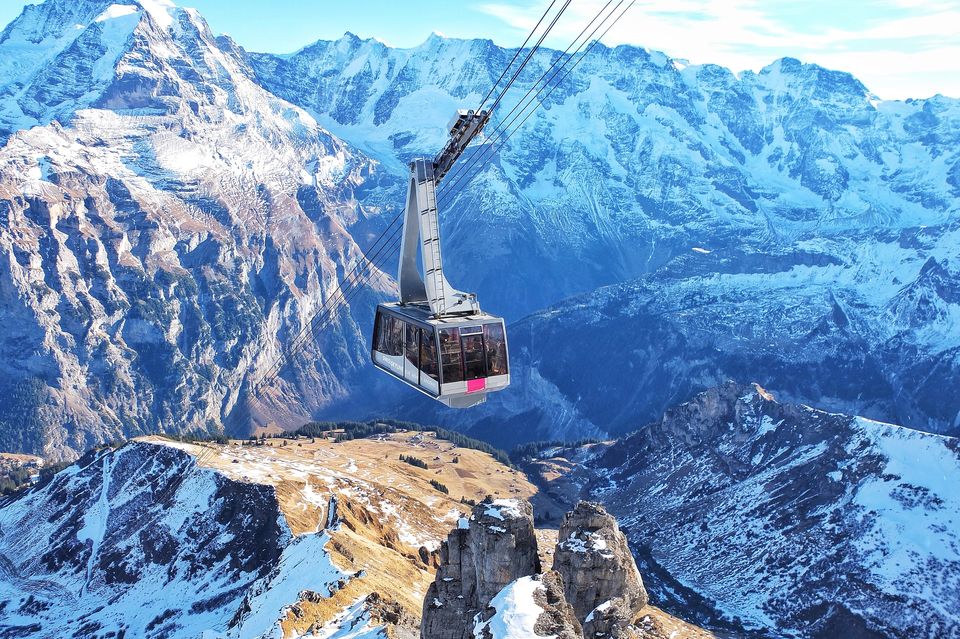 2. Cherry Blossom in Shillong and Cherry Blossom in Japan
Cherry Blossom is also known as Prunus Cerasoides is considered to be the best gift of Himalayas. This is very popular in Japan but did you know every year in mid- November Shillong celebrates the blooming of Cherry blossom as an Intetnational festival where the Khasi Hills turns pink with the beautiful gorgeous flowers of Cherry Blossom.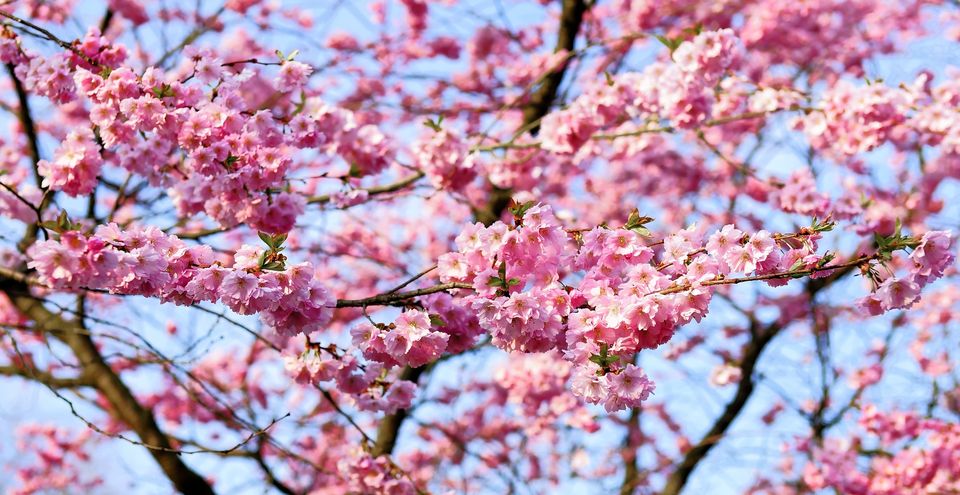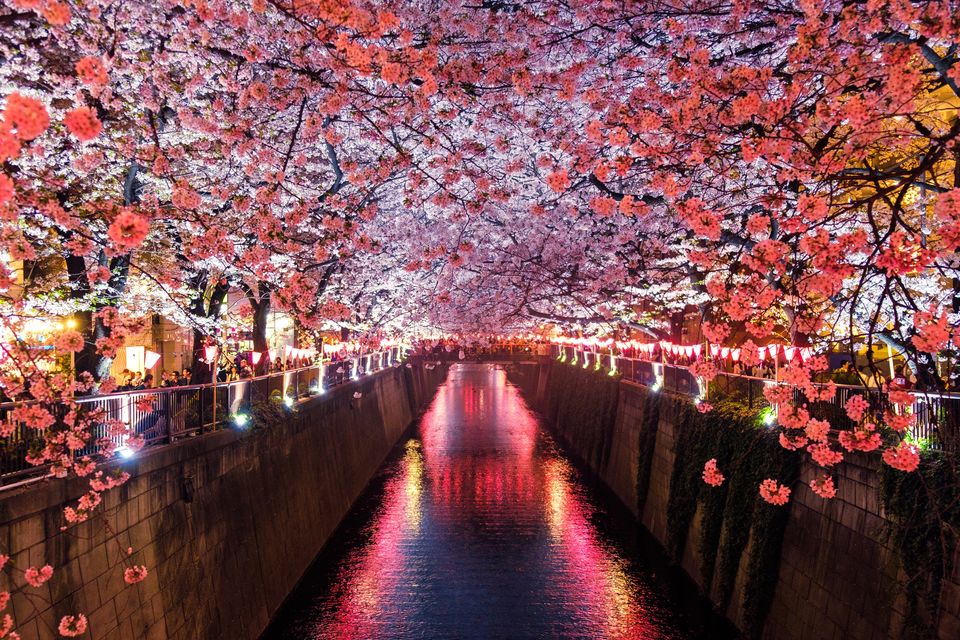 3. Chitrakote Waterfalls, Chhattisgarh And The Niagara Falls of Ontario
If you have love for waterfalls, you must have came across the name of Niagara Falls. Well, we have its doppelganger in India itself i.e. Chitrakote Waterfalls in Chhattisgarh which is located to the west of Jagdalpur in Bastar district. It is one of most spectacular waterfalls of India which can give you an essence of Niagara Waterfall here in India.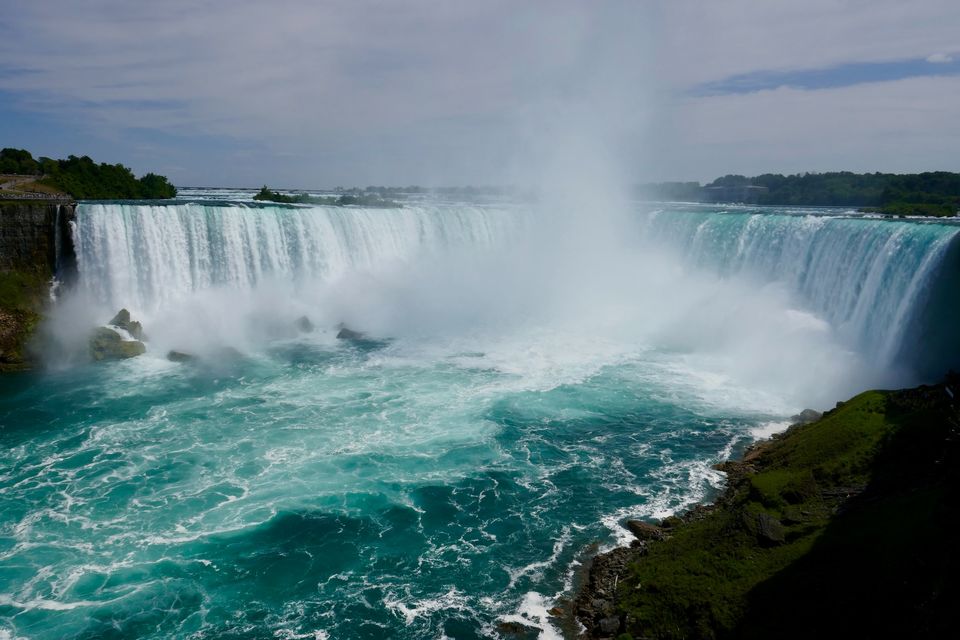 4. Floating Market in Srinagar And Bangkok
Bangkok is famous for its several floating markets. These markets are well known for its exotic fruits, vegetables and species. We in India have a similar kind of market in Srinagar. Several fruit and vegetable vendors are nestled in the Dal lake and sell floating on a boat. Srinagar's floating market is also a well known market in the world.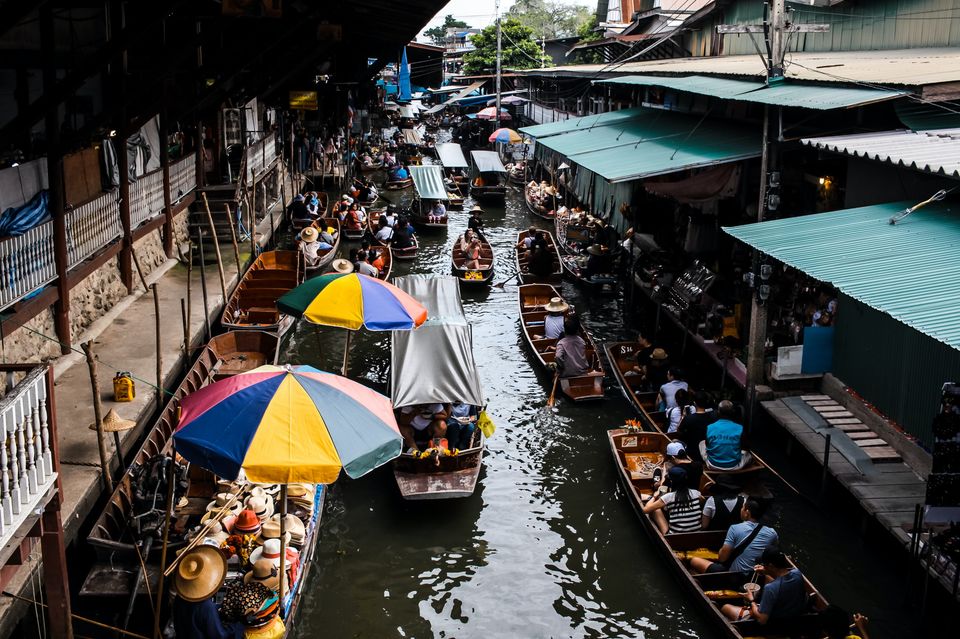 5. The Thar Desert And The Sahara Desert
Sahara Desert is the largest hot desert in the world situated in North Africa. Pyramids are most common here. It is known as the "The Great Desert". Similar to this, India also has it's own desert known as the Thar Desert which is situated in northwestern part of India serving a natural border between India and Pakistan. Thar desert is also known as "The great Indian Desert."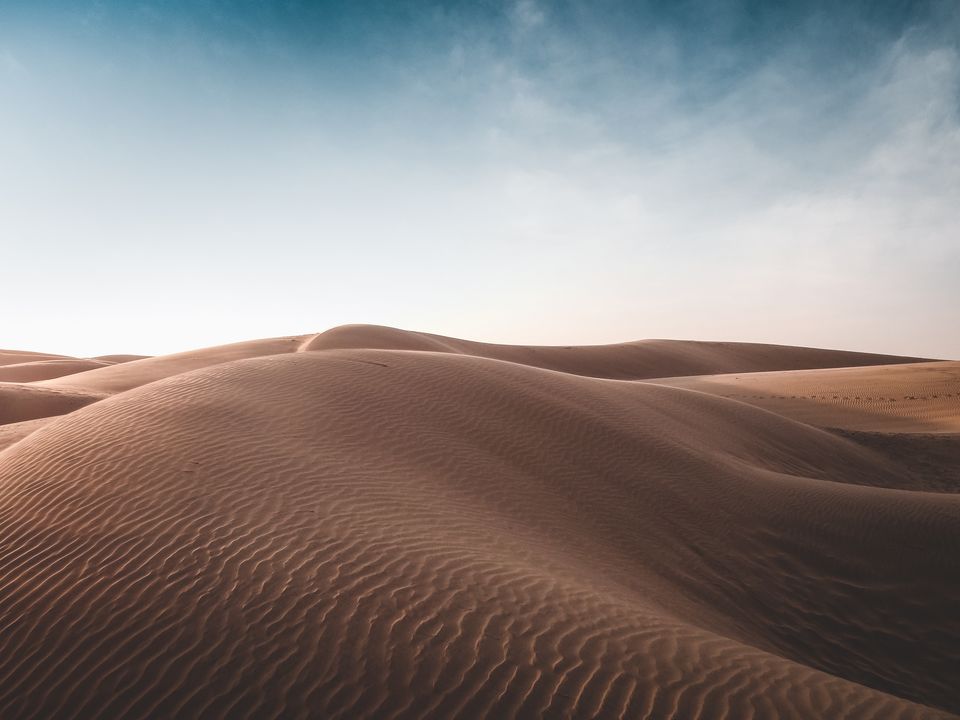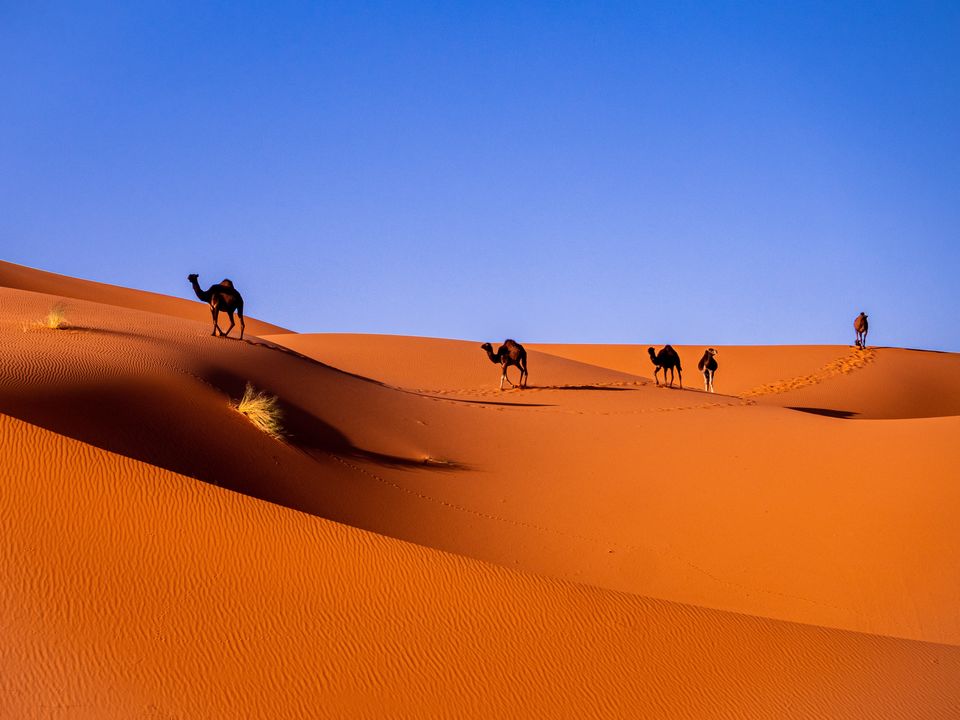 6. Great Wall of India and Great wall of China
Again, The Great Wall of China is not unknown to all. Situated in Northern China, it covers a distance of 21,196 km. But did you know the second largest wall of the world is situated in India's Rajasthan. The Great Wall of India is situated in Kumbhalgarh which extends upto 36 km. It provides a cover to the Kumbhalgarh's fort and is famous for its spectacular view of Aravallis.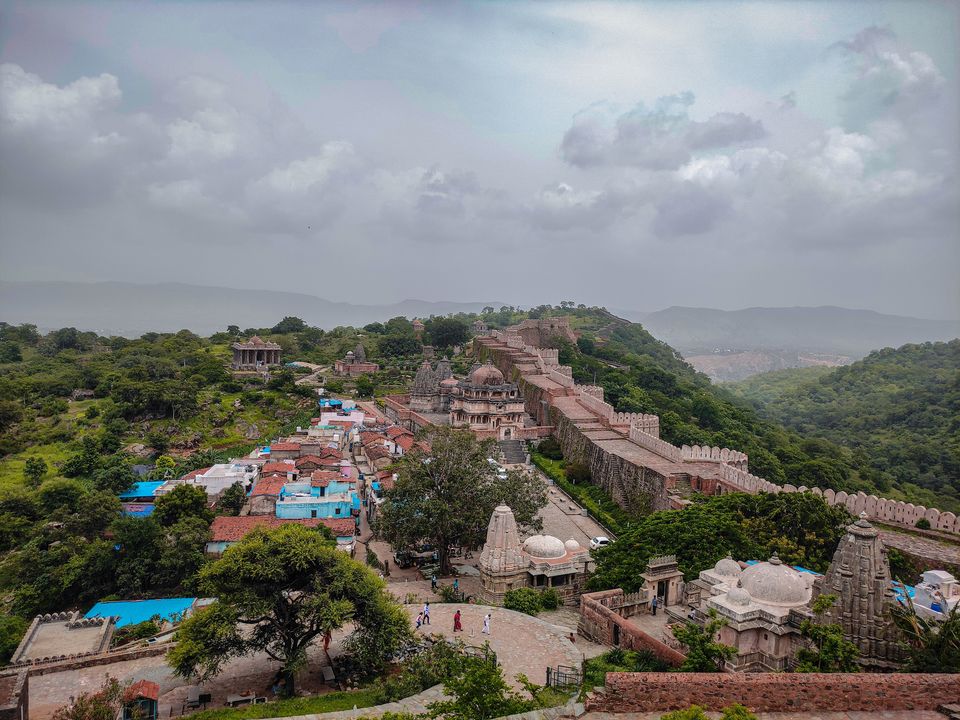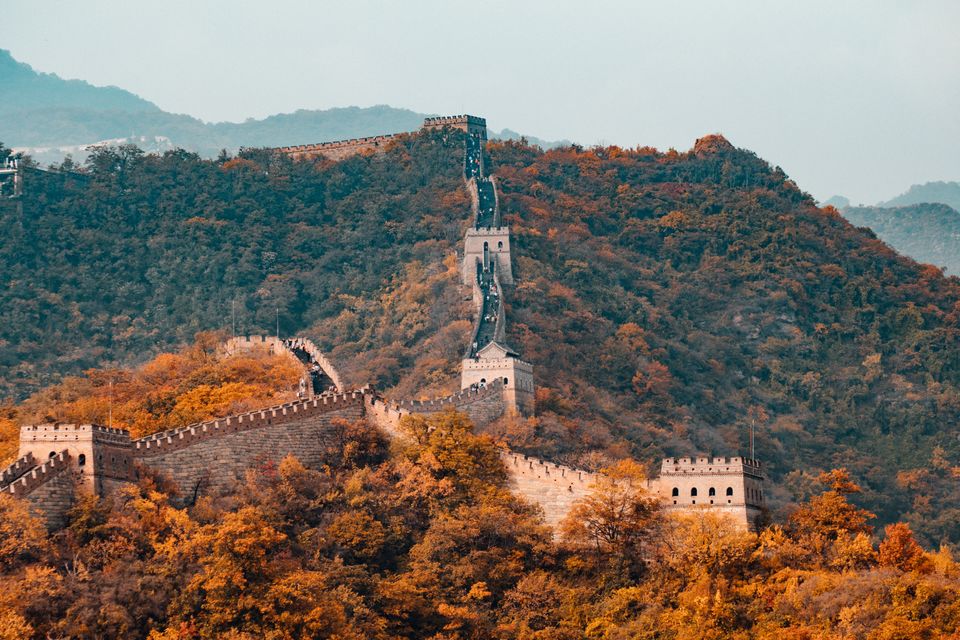 7. Pondicherry And French Town of France
I am sure that France will be a dream destination to many. It has its own vibes, positivity and celebrated ambiance. One can certainly experience that vibes here in India too. Pondicherry is known as the "Little French Town of India" or "Paris of the East." Pondicherry gives the close sense of French culture, architecture and ambiance.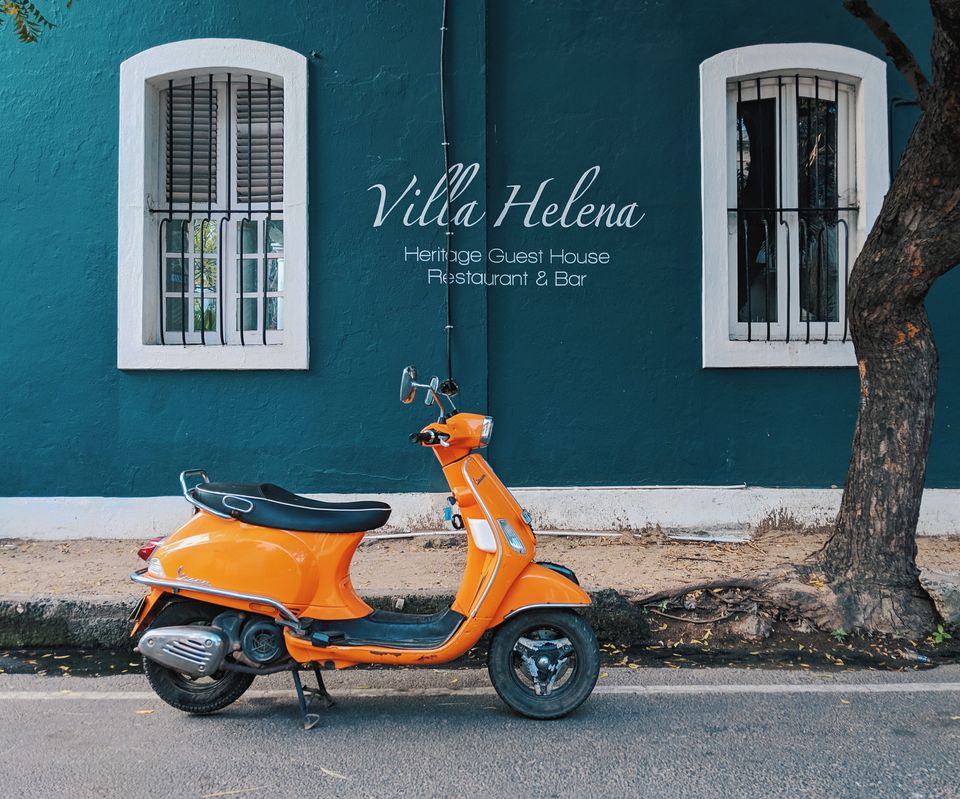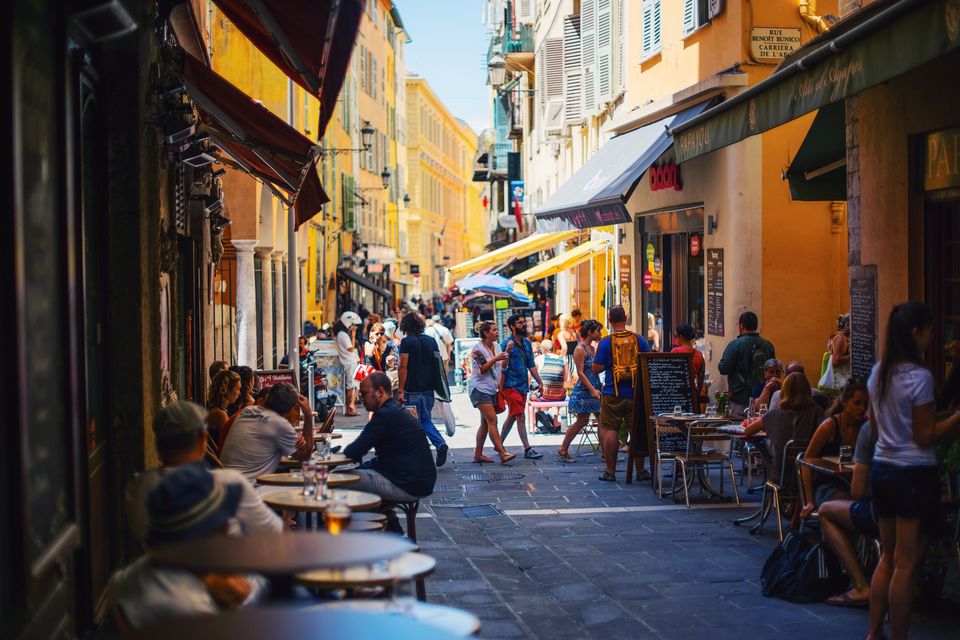 8. Andaman And Ko Phi Phi Islands
Ko Phi Phi Islands are a very popular destination in Thailand. It is known for its Island beaches and happening life beside sea. A similar happening and popular Islands we have in our basket too. The Andaman Islands situated in the Bay of Bengal, between India and Myanmar provides you a similar vibes.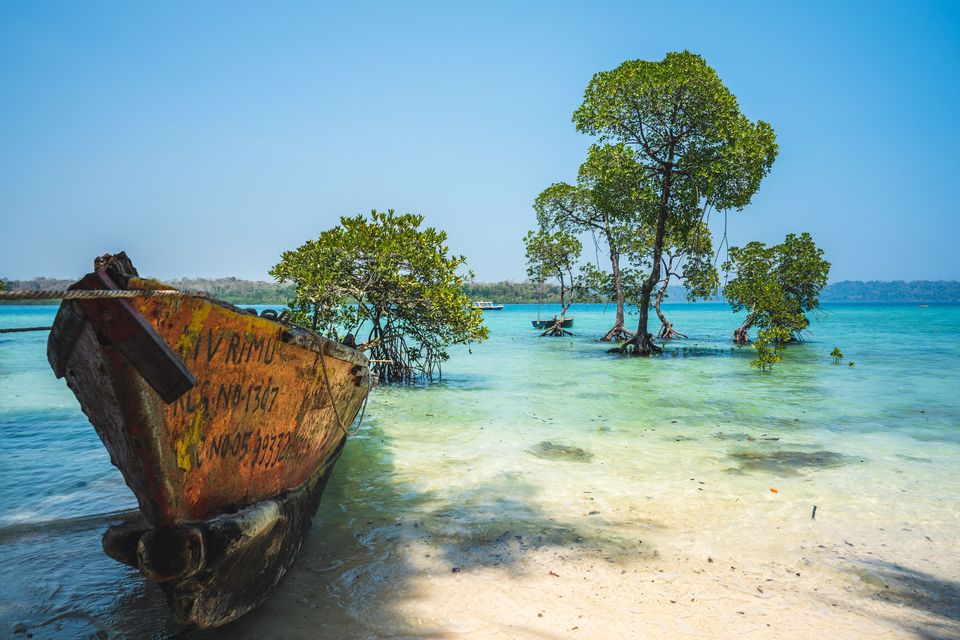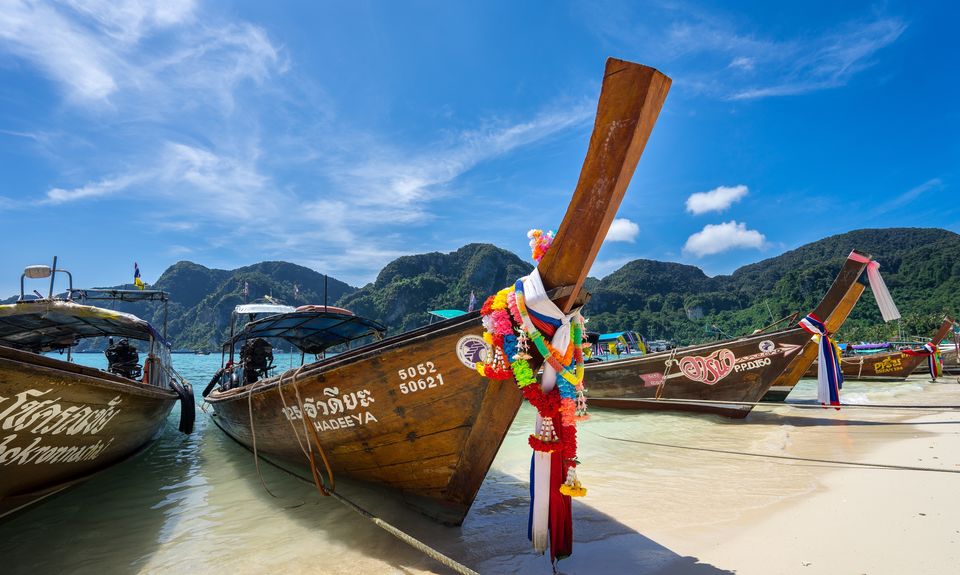 9. Backwaters in Alleppey And Canals in Venice
Venice is famous for its lagoon where the water is flowing in between the city. Venice is the city with no roads. It's major mode of transportation is through gondolas on the Canals. We in India too have a similar city known as Alleppey situated in Kerala. Alleppey is famous for its backwaters and the houseboats. It is so serene in between nature that you will get a pure magical vibes. Alleppey is the more green and natural version of Venice.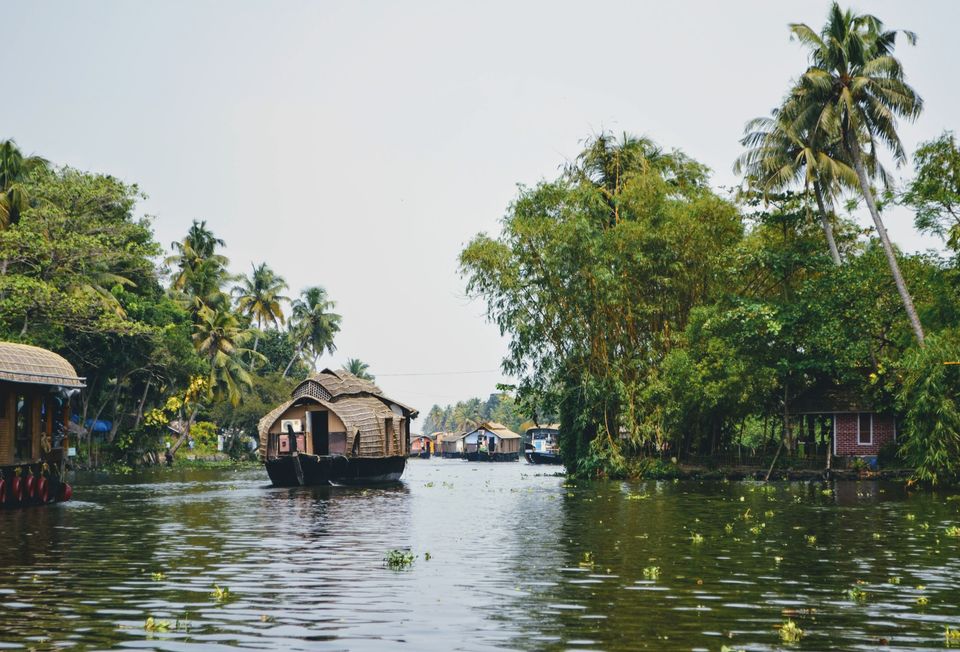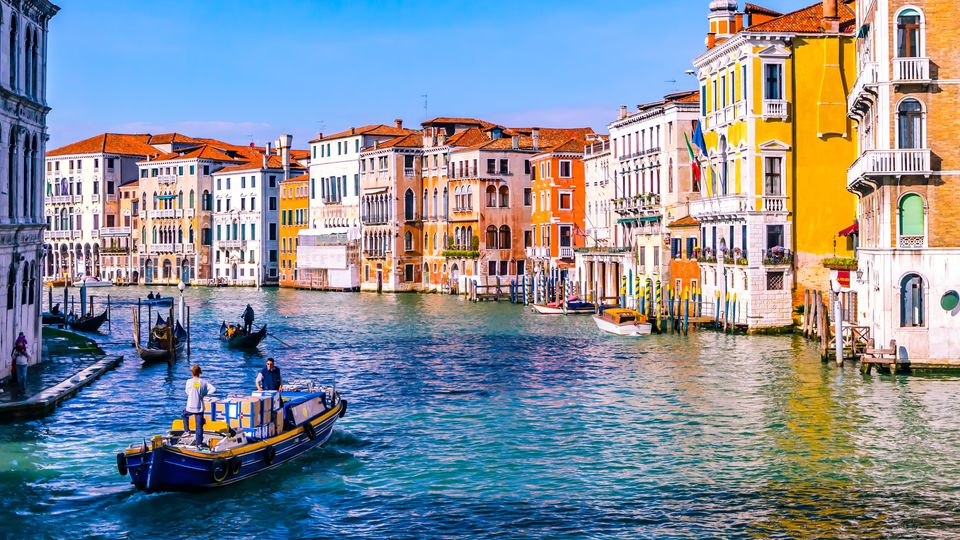 10. Gurudongmar Lake And Jokulsarlon Lake
Jokulsarlon Lake is situated in Iceland. It has several icebergs floating in them. The lagoon is 200 m deep, and is, in fact, Iceland's deepest lake. Similar to it, we have Gurudongmar Lake in Sikkim which has religious as well as spiritual significance. Gurudongmar Lake is one of the highest lakes in the world and in India, located at an altitude of 5,430 m and considered sacred for Buddhists, Hindus and Sikhs.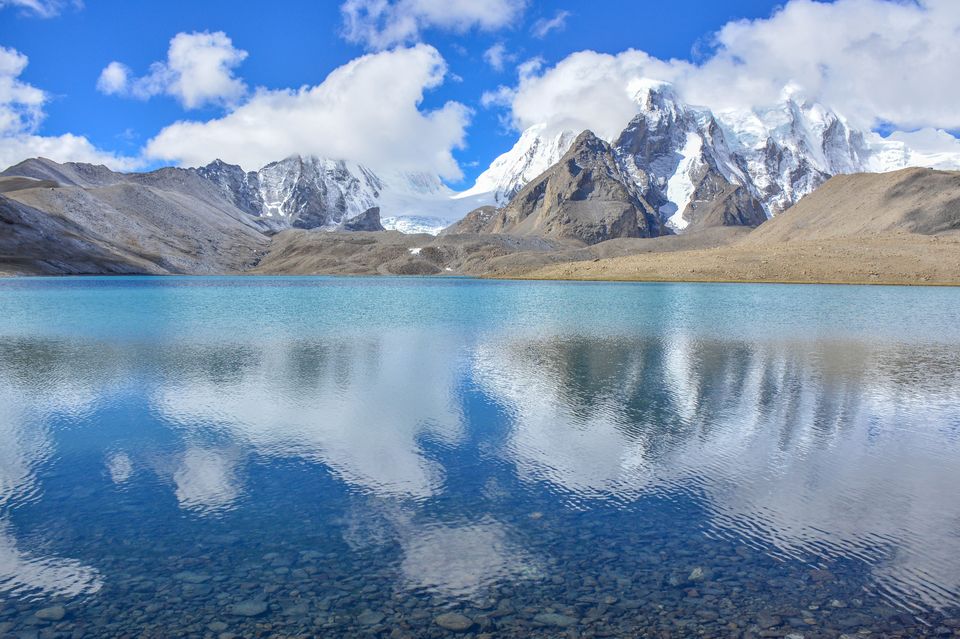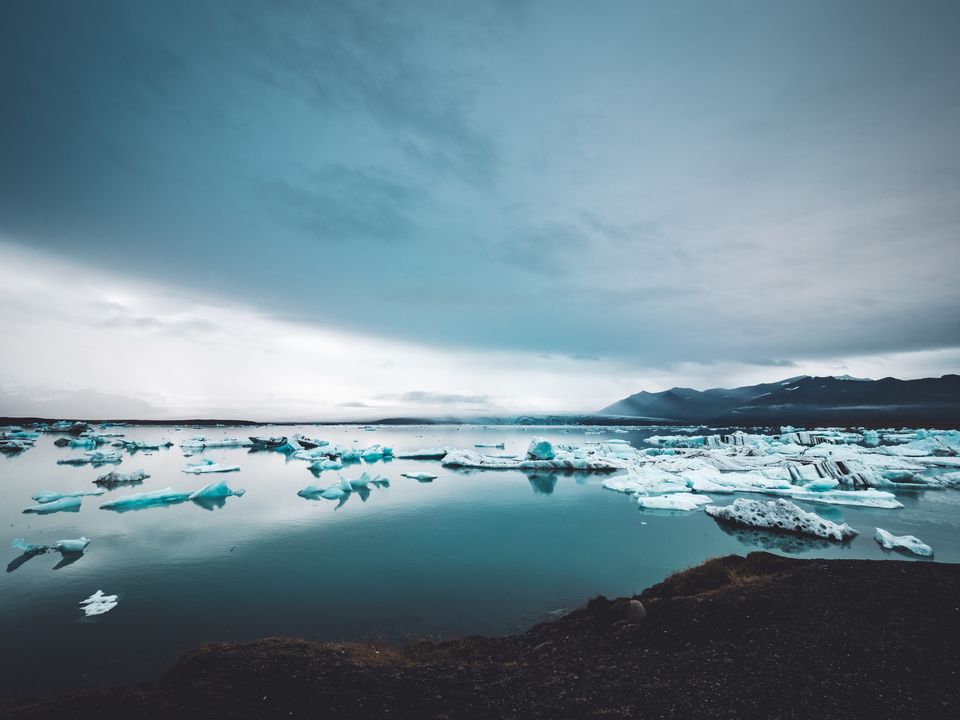 11. Munnar And Cameron Highlands in Malaysia
If you ever wanted to visit Malaysia, you should first try going to Munnar. You can find a similar vibes of Cameron Highlands in India itself. Munnar is famous for its tea plantations and the scenic views of its rolling hills. It is a perfect getaway for trails and trekks and gives you the best climate to explore more.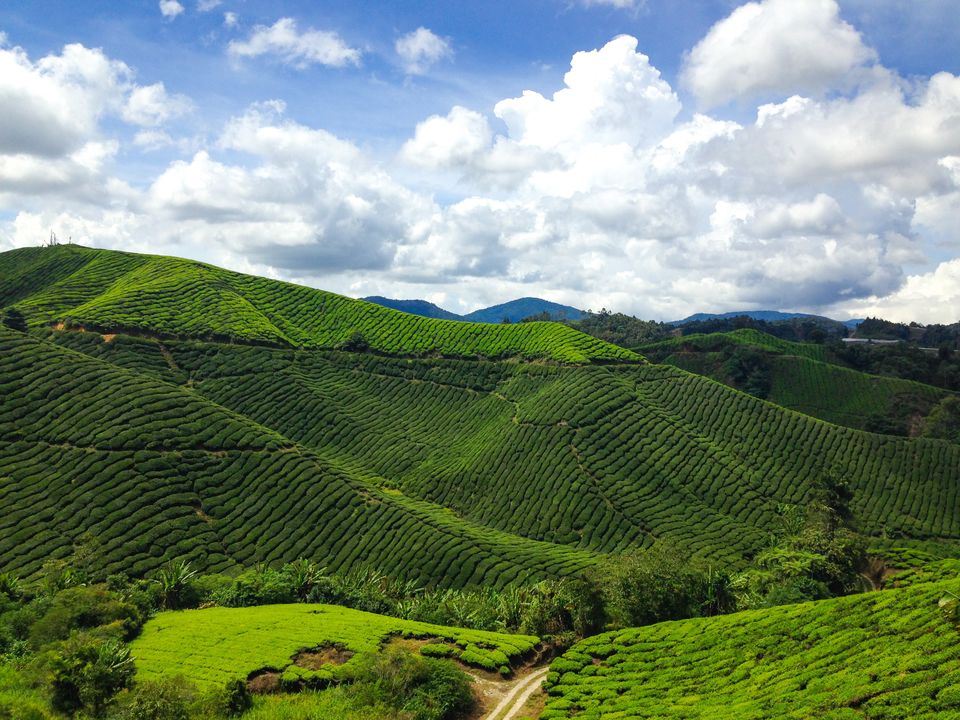 12. Valley of Flowers And Antelope Valley
The Antelope Valley in USA is famous among-st the nature lovers and the nature enthusiasts. It is home to a wide range of plants and animals and provides with miles of hiking trails and cozy mountain towns. The Valley of Flowers in Uttarakhand is way more than that. It is one of the UNESCO's world Heritage Site and home of more than 500 species of flora and fauna. It's natural beauty could not be compared as it seems so pure and magical.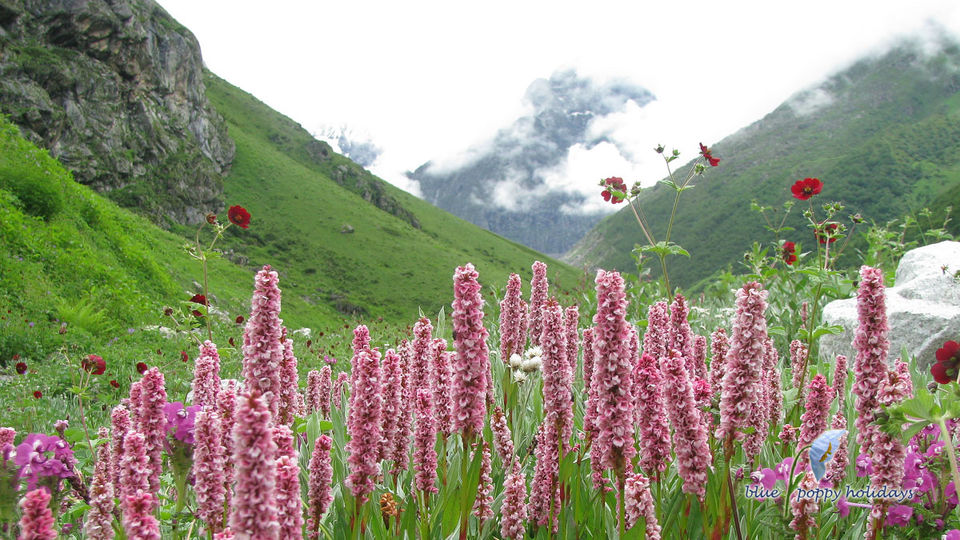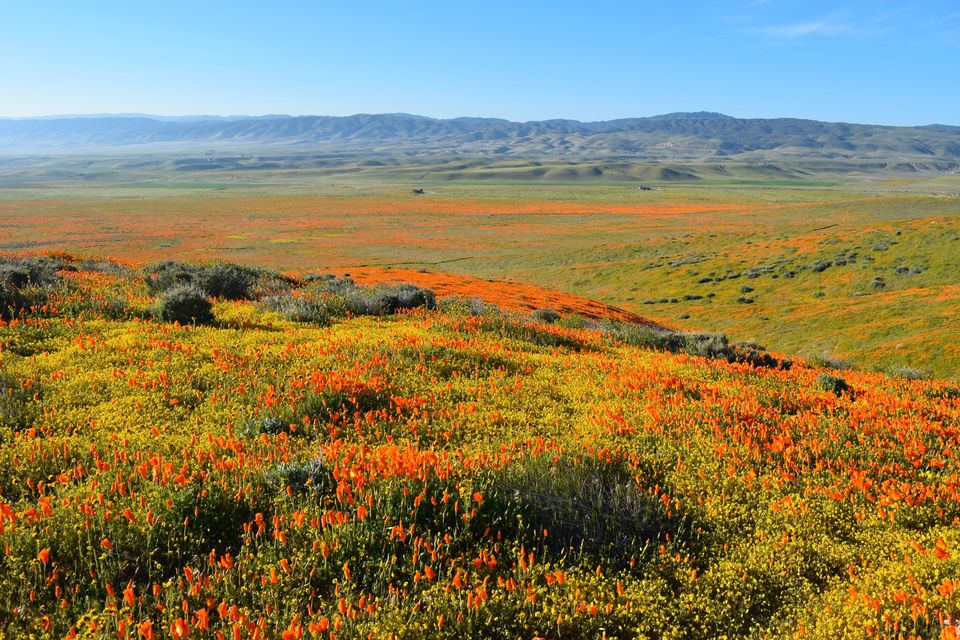 13. The Gandikota Canyon And The Grand Canyon
Everyone is aware about The Grand Canyon of Arizona which is a true marvel of nature. A similar gorge is found in India's Gandikota Gorge. It is a small village situated in the Kadapa district of Andhra Pradesh. Gandikota is a village and historical fort on the right bank of the Penna River. It's beauty is beyond words as it seems magical during the sunsets. One can also hike to the top to witness its beauty closely.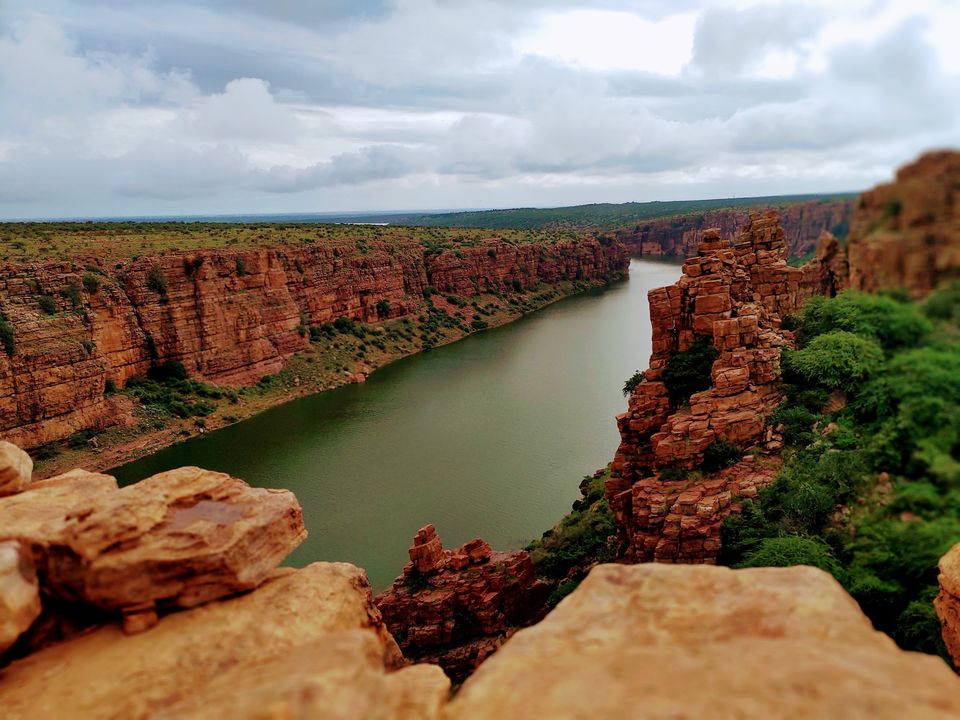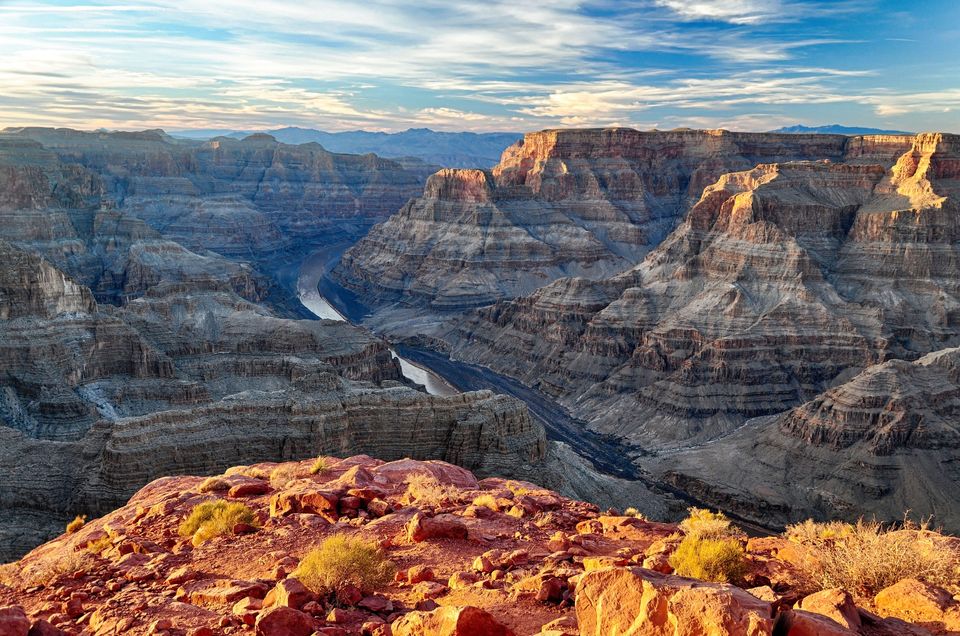 Thus, all i can conclude is that before going or planning to visit a foreign location try and search once for its similar alternative in India. It would be more budget friendly and also could lead you to several other wonders which can make you spellbound. India has a lot in store, you need to just broaden your horizon 😉
#merashandarbharat #MeraShandarBharat #tripotocommunity